PHOTOS
Meghan Markle All Smiles Despite Her Dad's Claims She's 'Terrified' In Her New Royal Role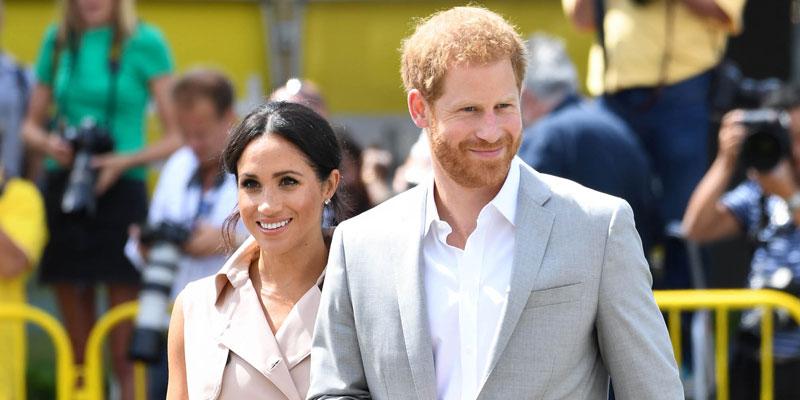 Meghan Markle was grinning from ear to ear as she visited the Nelson Mandela Centenary Exhibition with her husband Prince Harry on Tuesday. But according to Meghan's father Thomas, her smiles are fake, and in his opinion, she's actually "terrified" in her new royal role!
Article continues below advertisement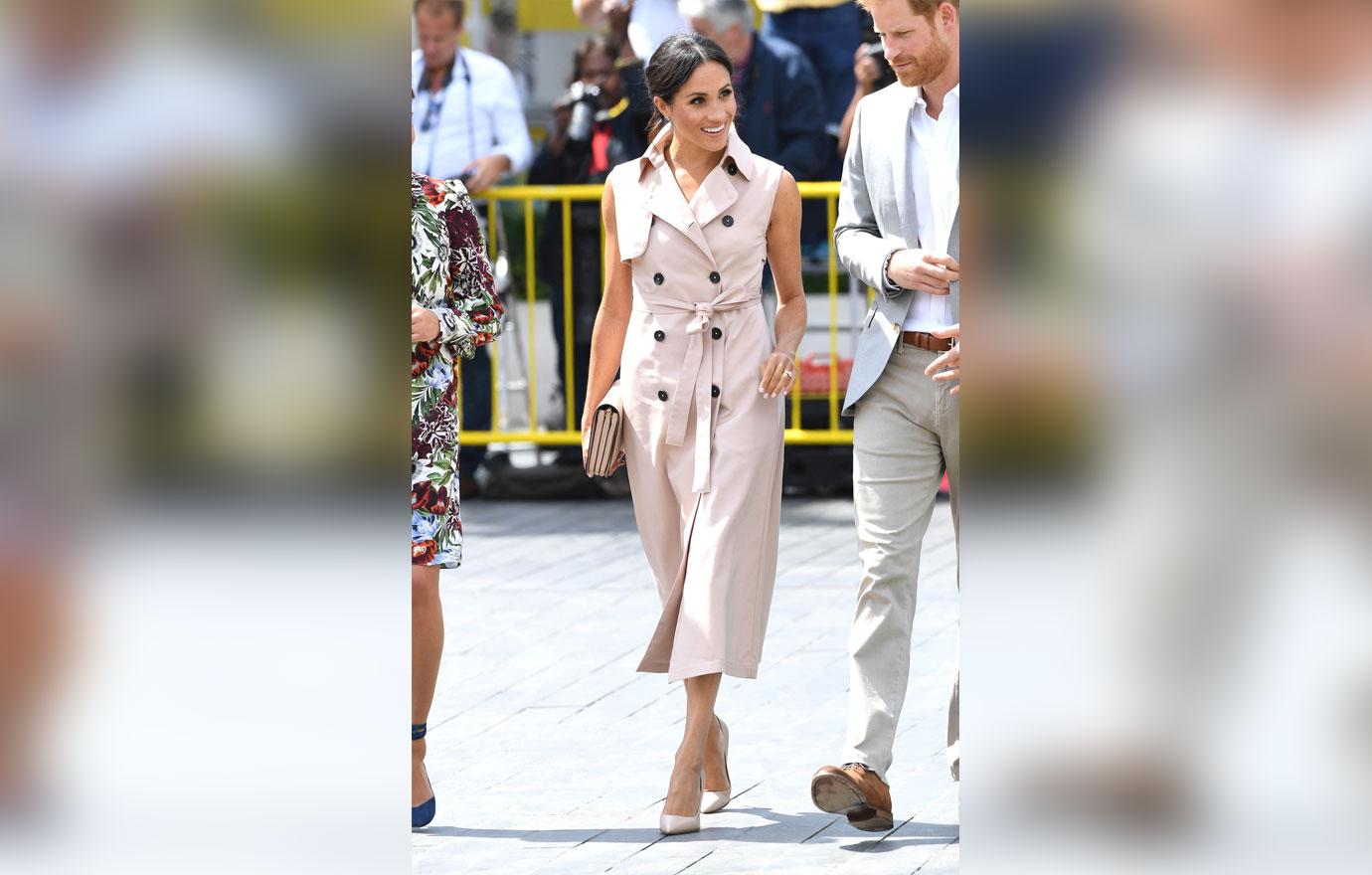 "My thing about my daughter right now is that I think she is terrified," Thomas told The Sun. "I see it in her eyes, I see it in her face and I see it in her smile. I've seen her smile for years. I know her smile. I don't like the one I'm seeing now. This one isn't even a stage smile – this is a pained smile."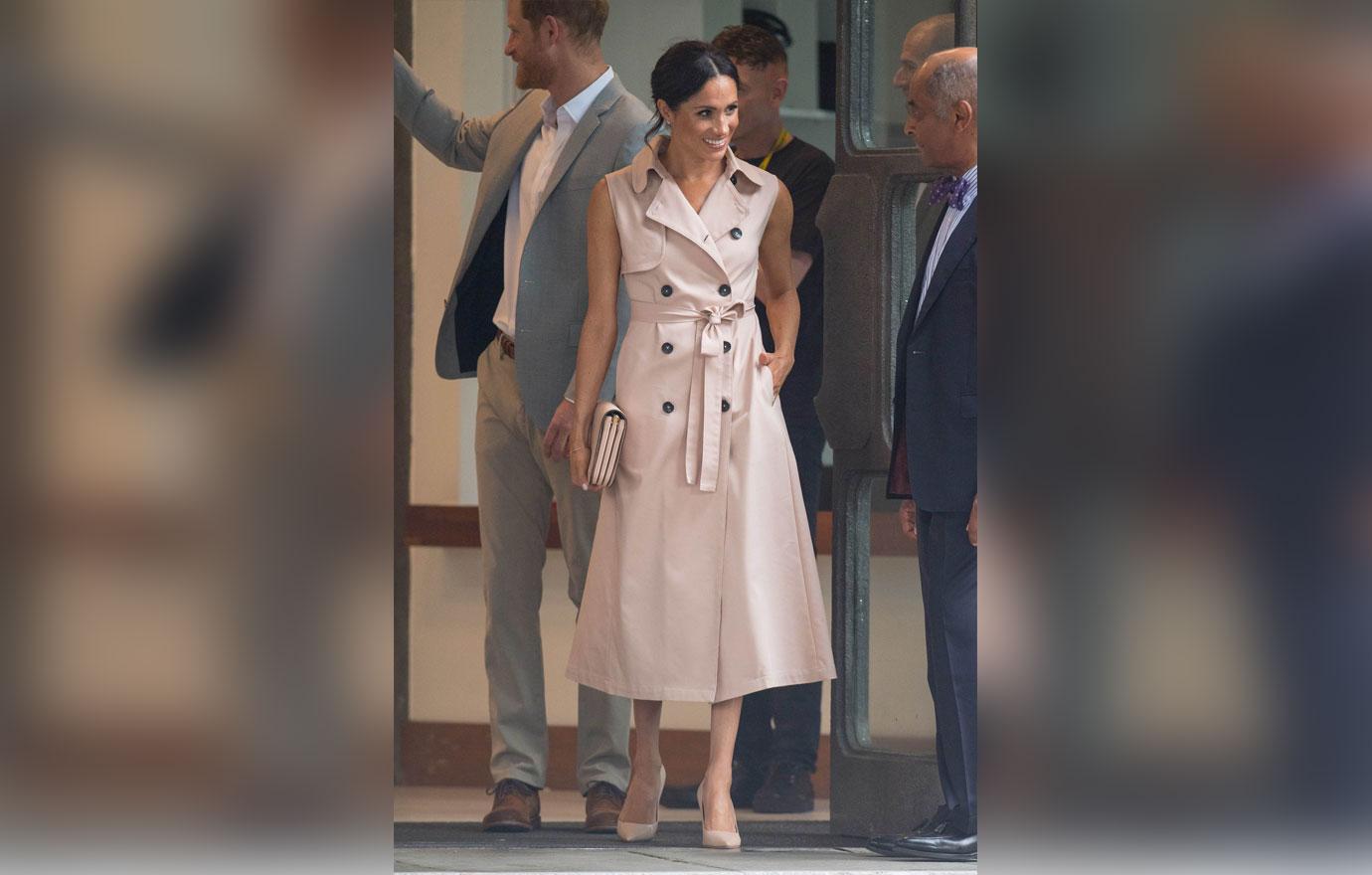 He added, "It really worries me. I think she's under too much pressure. There's a high price to pay to be married to that family."
Article continues below advertisement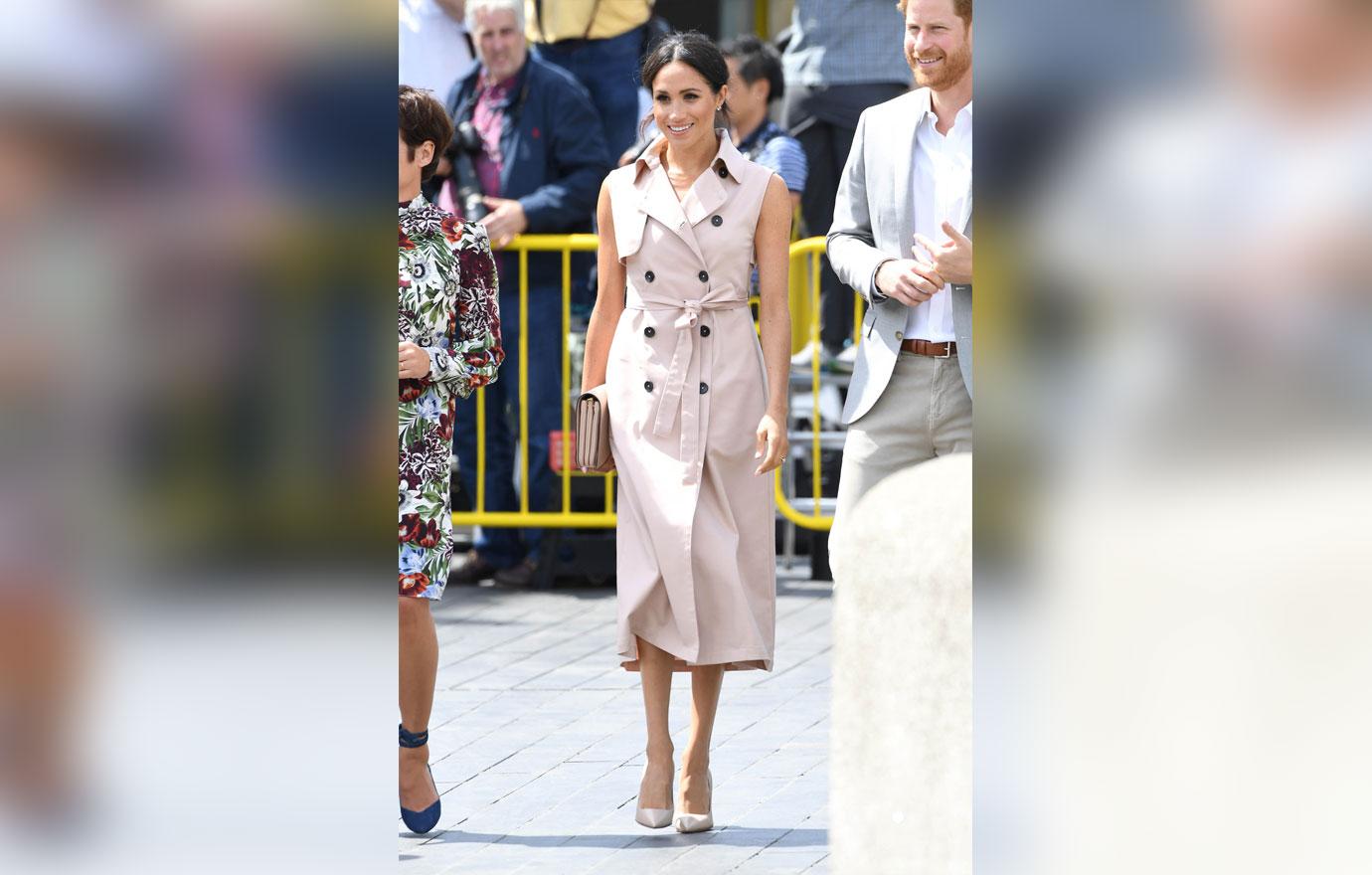 Thomas also bashed Meghan's new royal style. "Why in 2018 are we dressing like the 1930s? Why do they have to cover their knees?" he asked.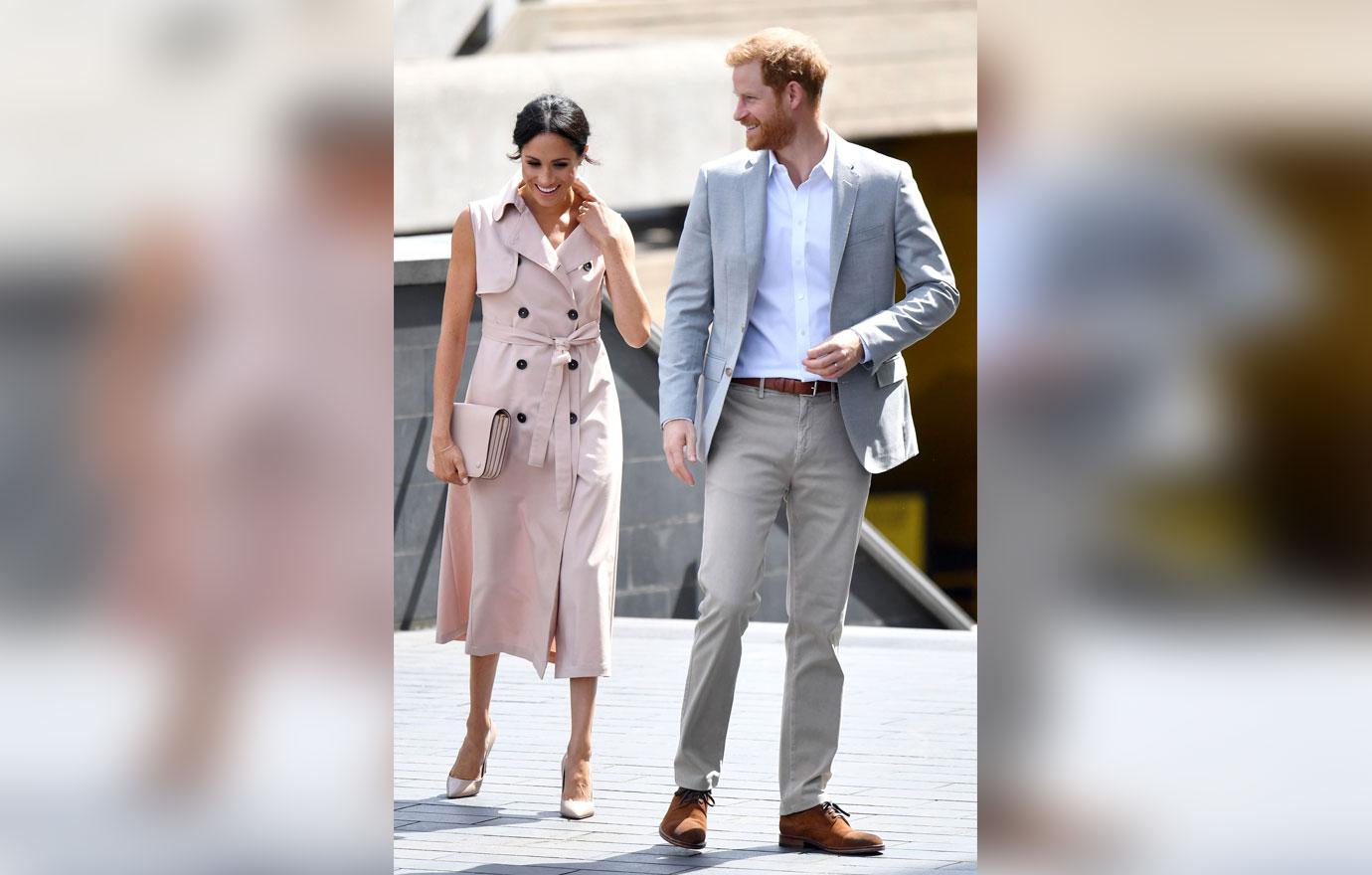 Article continues below advertisement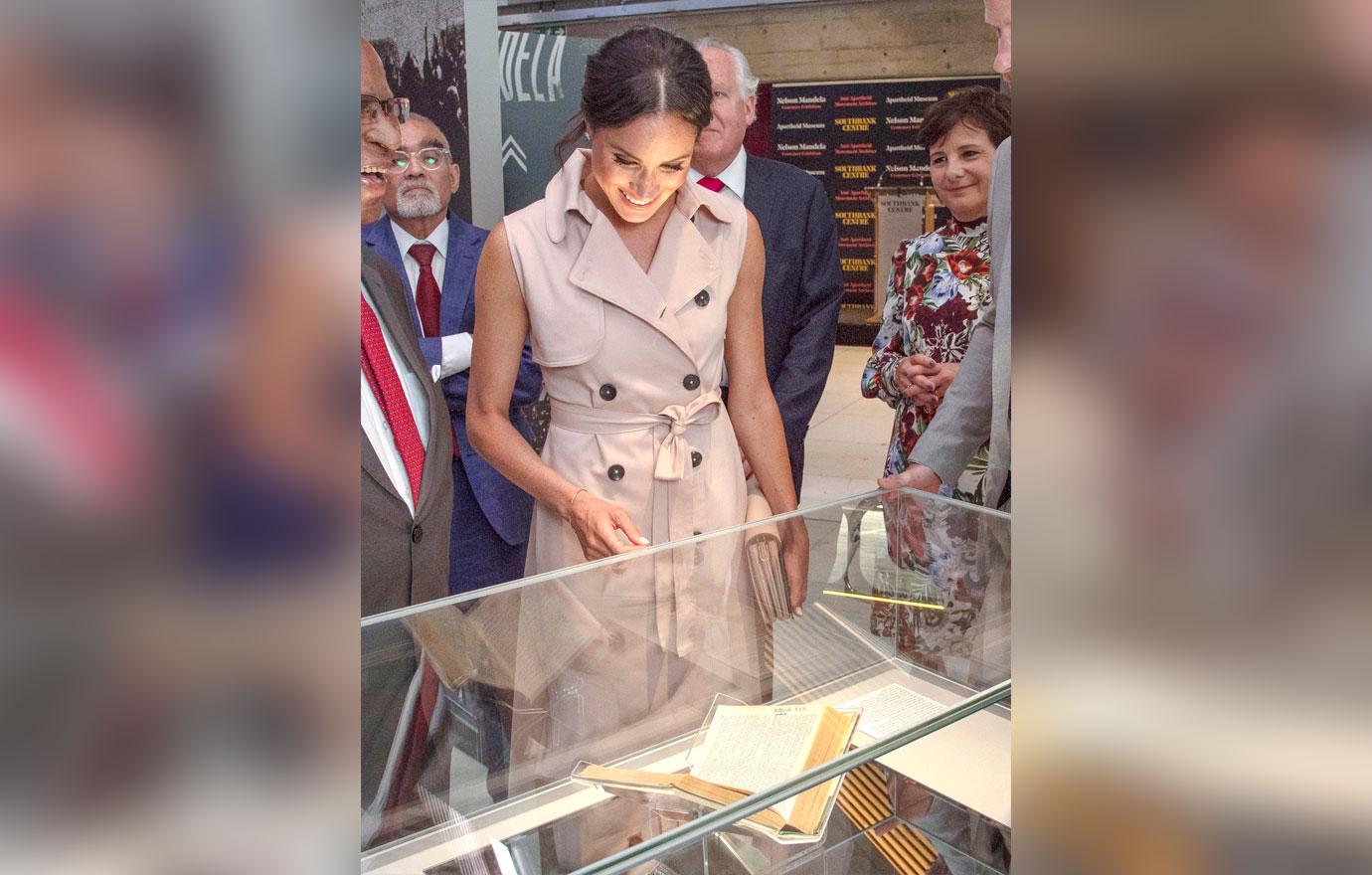 "Since the first interview, the phone number that I call doesn't work anymore," Thomas admitted, referring to his appearance on Good Morning Britain. "The, I guess, liaison with the royal family never answers back, and there's no address I can write to, so I have no way of contacting my daughter."
Do you think Meghan is faking it for her new royal role? Do you think her father should be speaking to the press? Sound off in the comments below.