PHOTOS
Meghan Markle Says 'Taking Out The Trash' Made Her The Woman She Is Today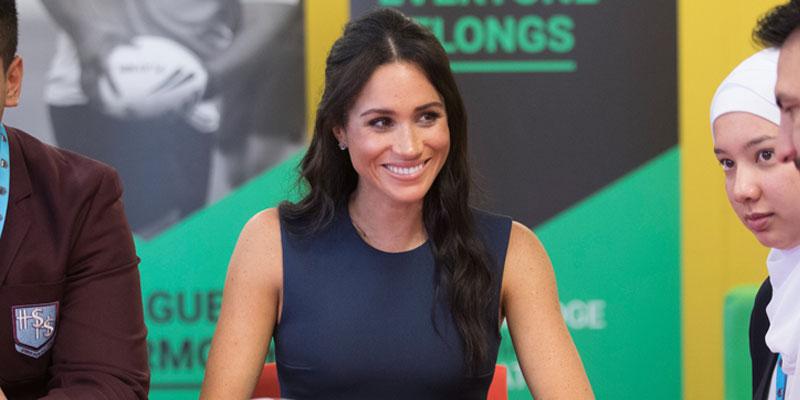 Meghan Markle and Prince Harry visited the Macarthur Girls High School on the 4th day of their official Royal Tour of Australia. They surprised the students during their morning assembly and delivered advice on how to achieve women's equality. Scroll for more details.
Article continues below advertisement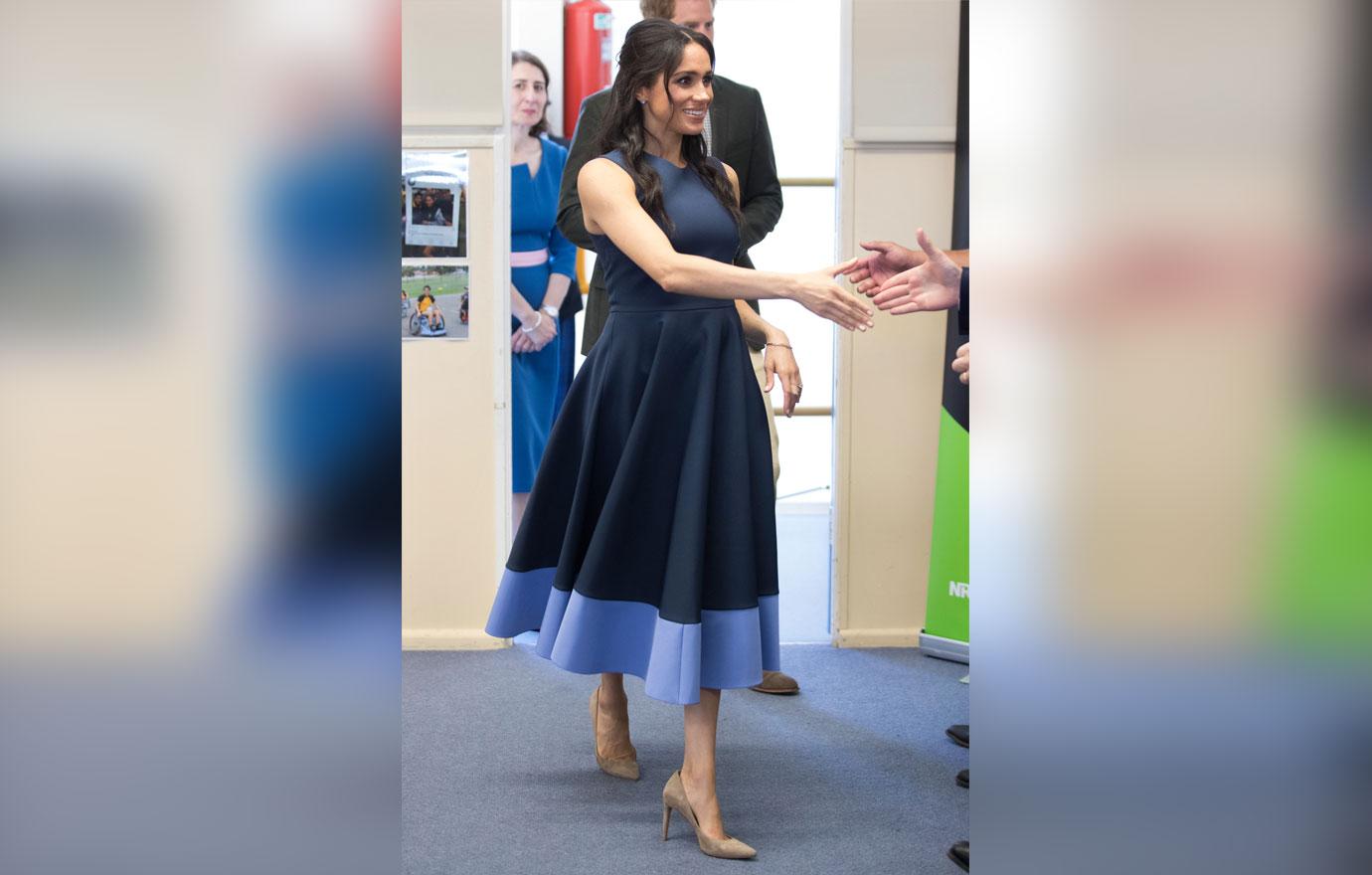 Meghan's royal activities have increasingly included children since she announced she is expecting a baby of her own.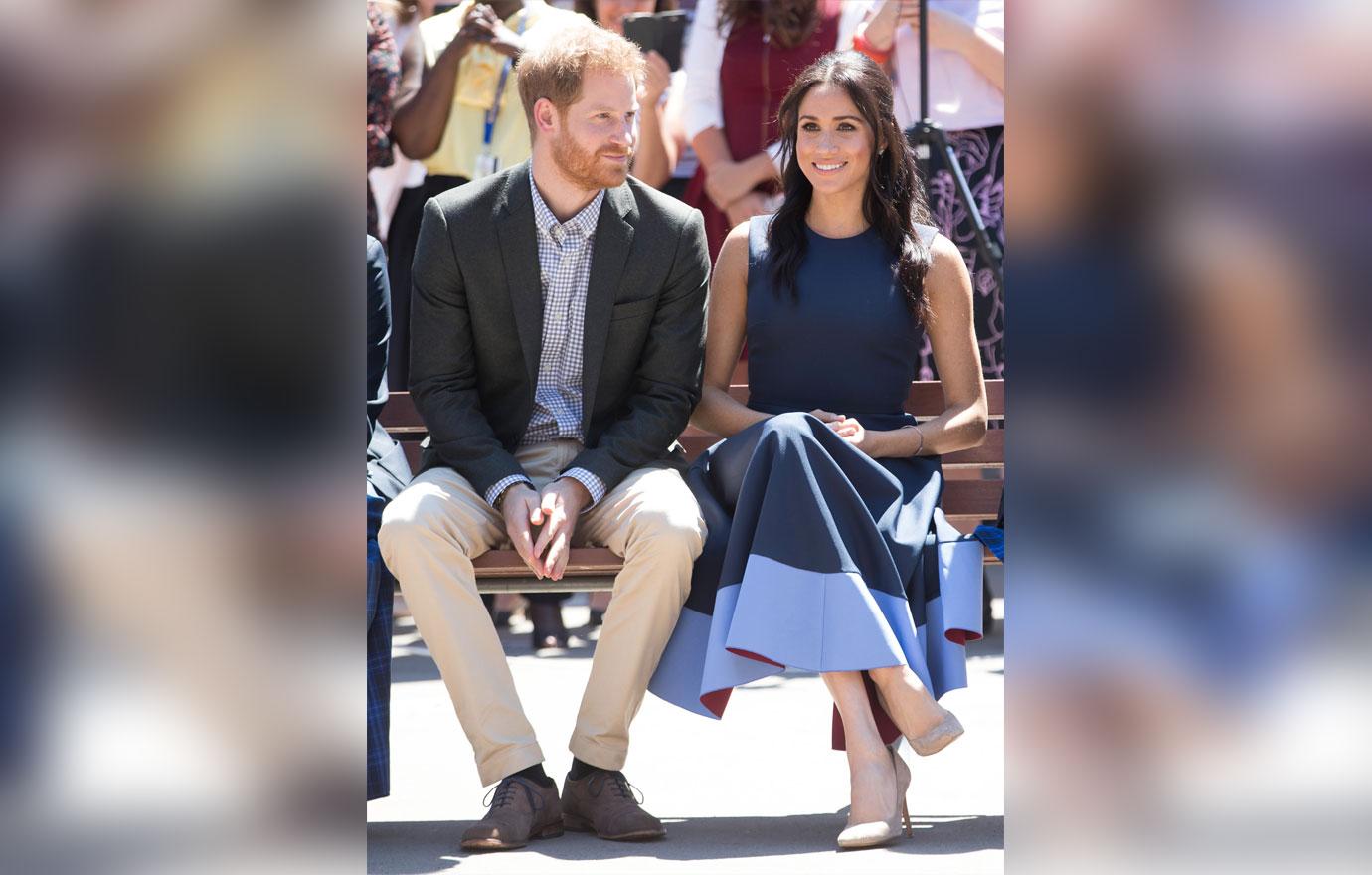 On Friday, Oct. 19, she and the Duke watched students perform a contemporary dance at the Macarthur Girls High School.
Article continues below advertisement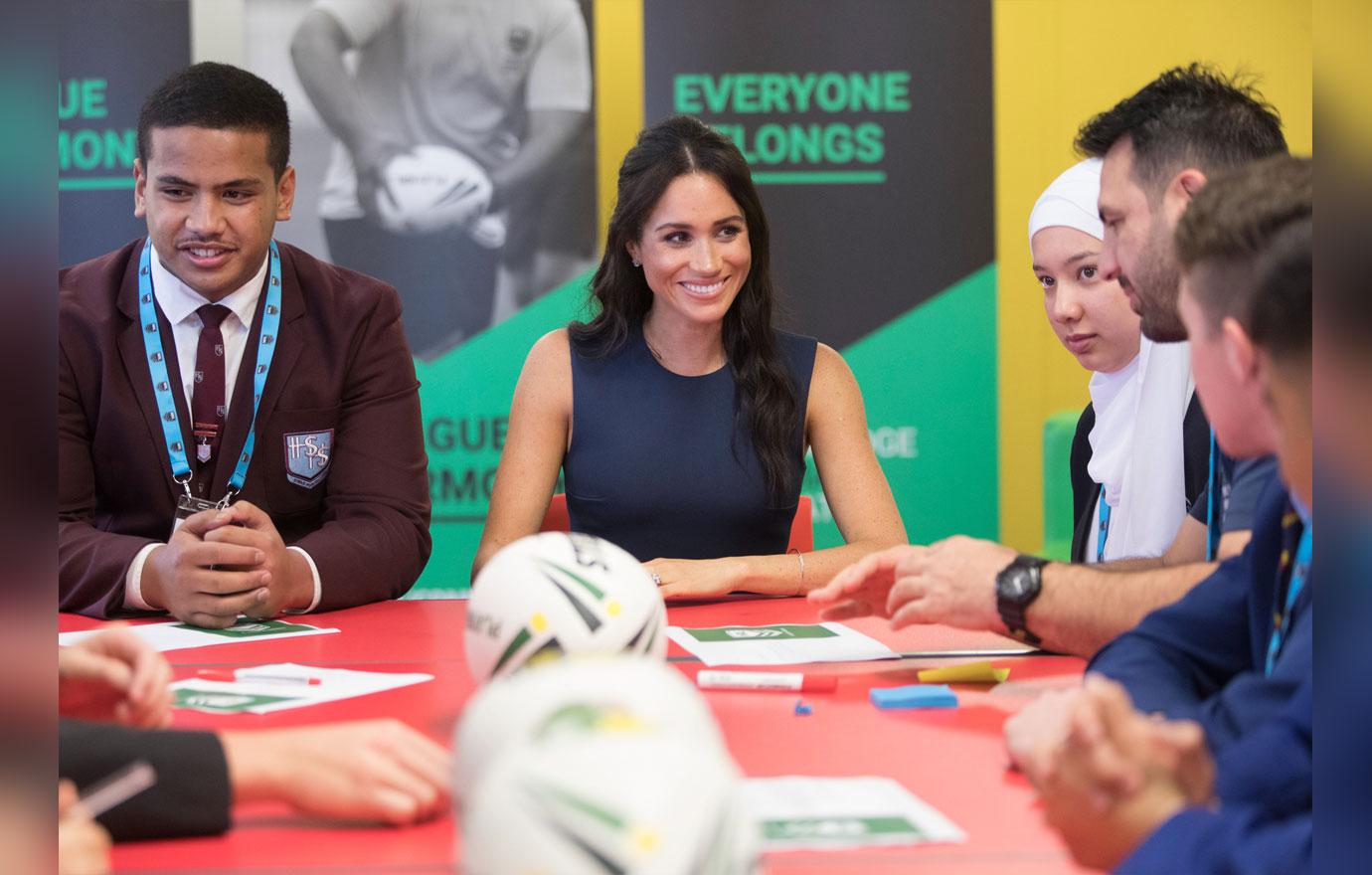 Once Meghan had a chance to sit down with the students, she revealed some shocking news. Before she met and then married Prince Harry, who is sixth in line to the English throne, she took out the trash at her first job when she was 14-years-old.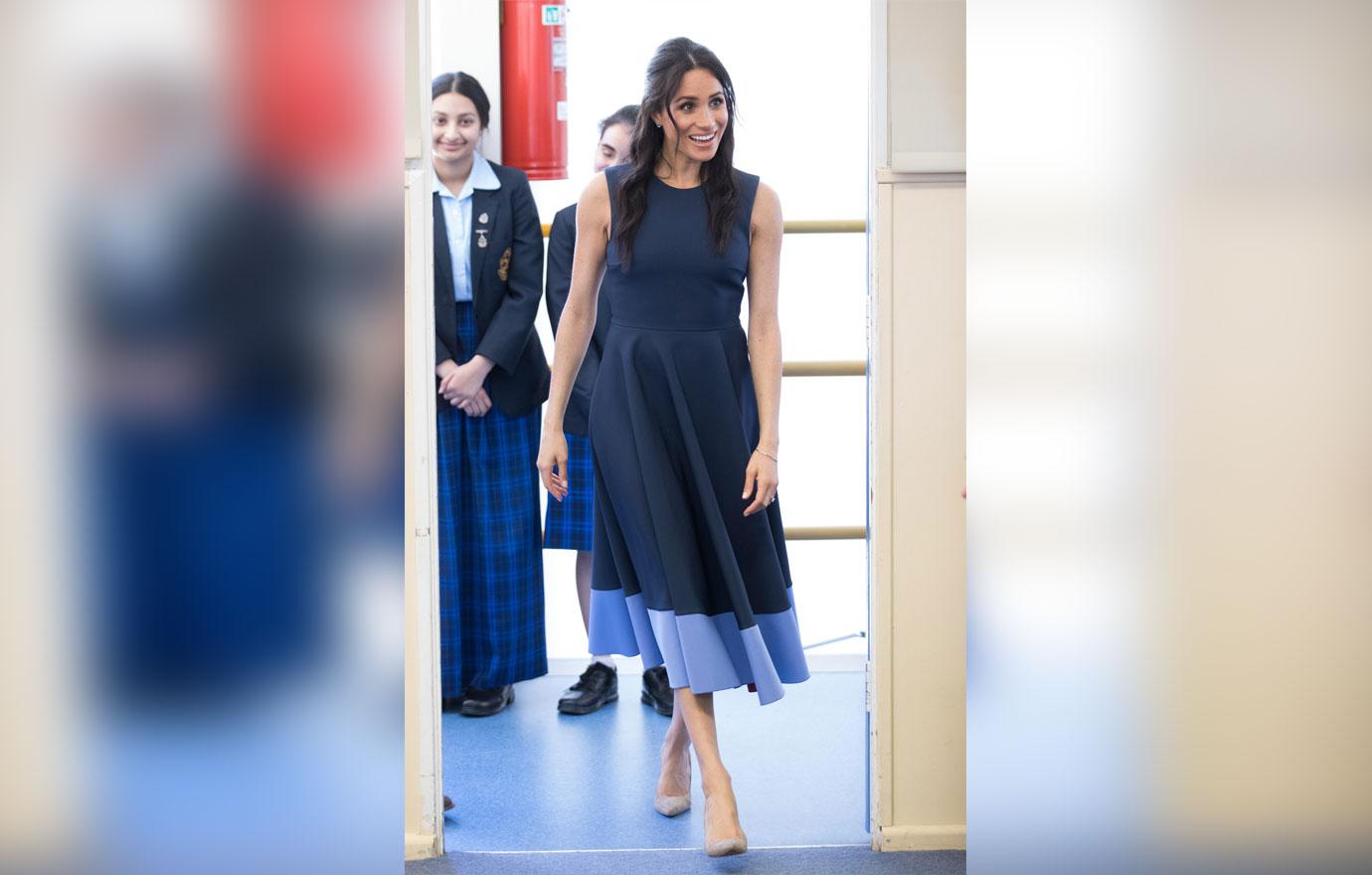 "Taking out the trash made me the woman I am today," she told the children. The mom-to-be wanted to set an example of hard work as she continued to advocate for female empowerment.
Article continues below advertisement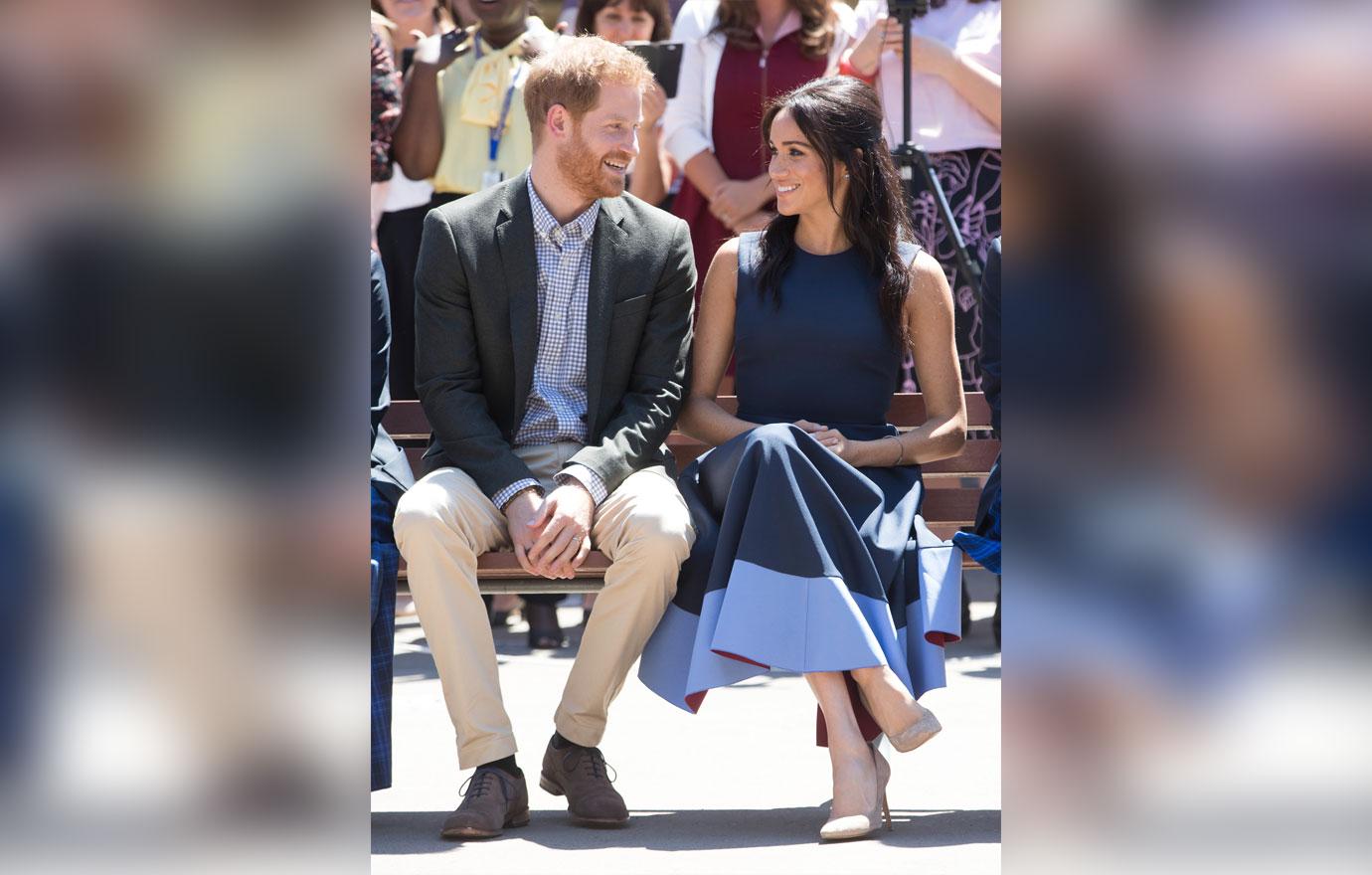 Prince Harry also chimed in and said, "Men can help as well by getting involved, we have to. We need to get men's voices involved as soon as possible."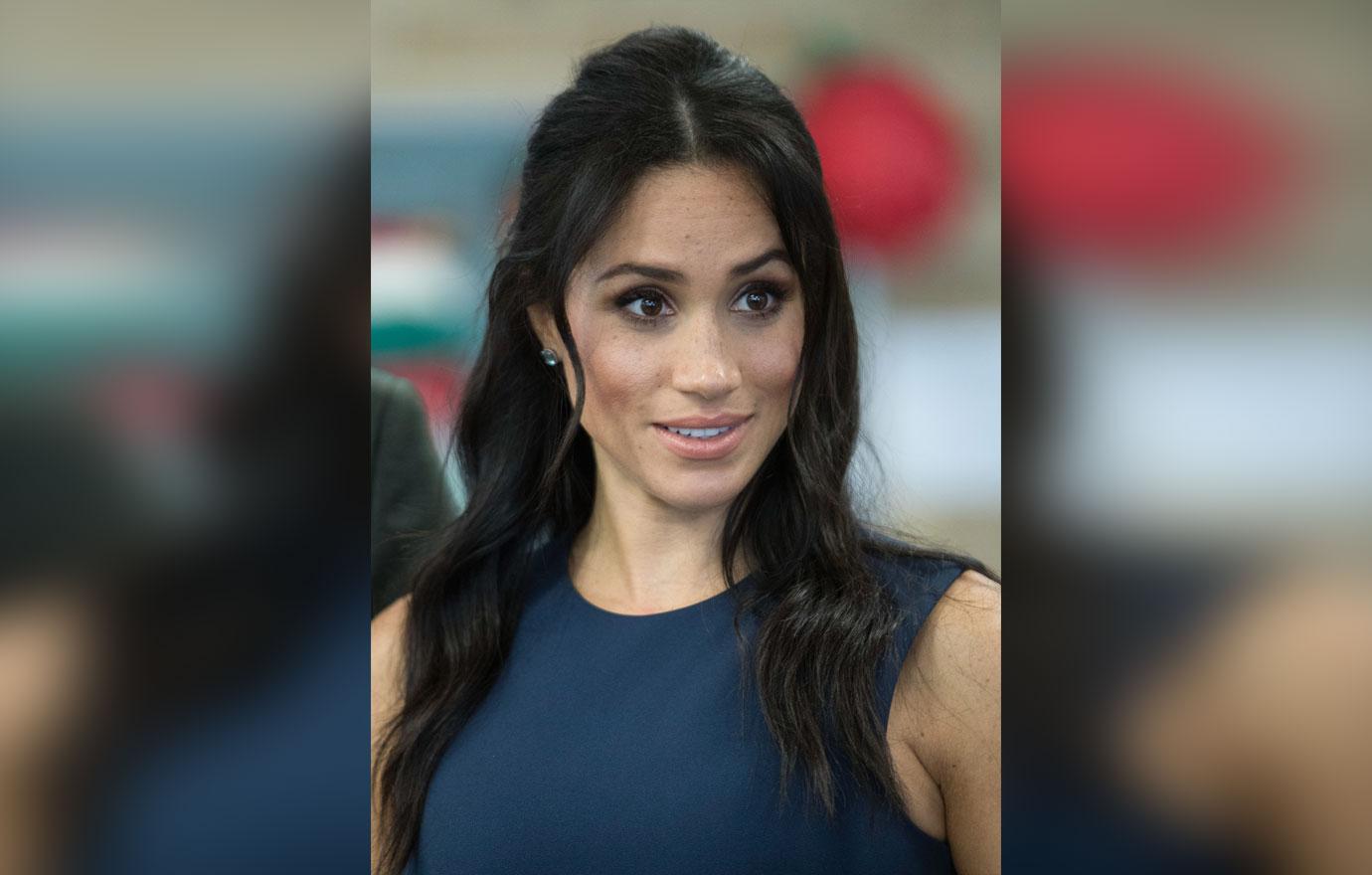 Do you think Meghan and Prince Harry will make their children take out the trash? Let us know in the comments!