PHOTOS
Meghan McCain Claims Someone Threw Water During Commercial On 'The View' — Plus Confirms Fight Rumors With Abby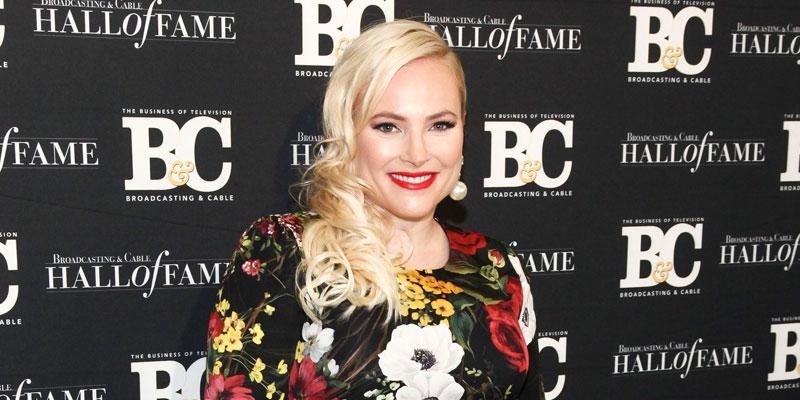 Meghan McCain opened up about her fight with her The View cohost Abby Huntsman. On the January 29 episode of Watch What Happens Live, the TV personality dished about an incident when someone threw water on the set of The View. Meghan, 35, also confirmed that she and Abby, 33, feuded behind the scenes.
Article continues below advertisement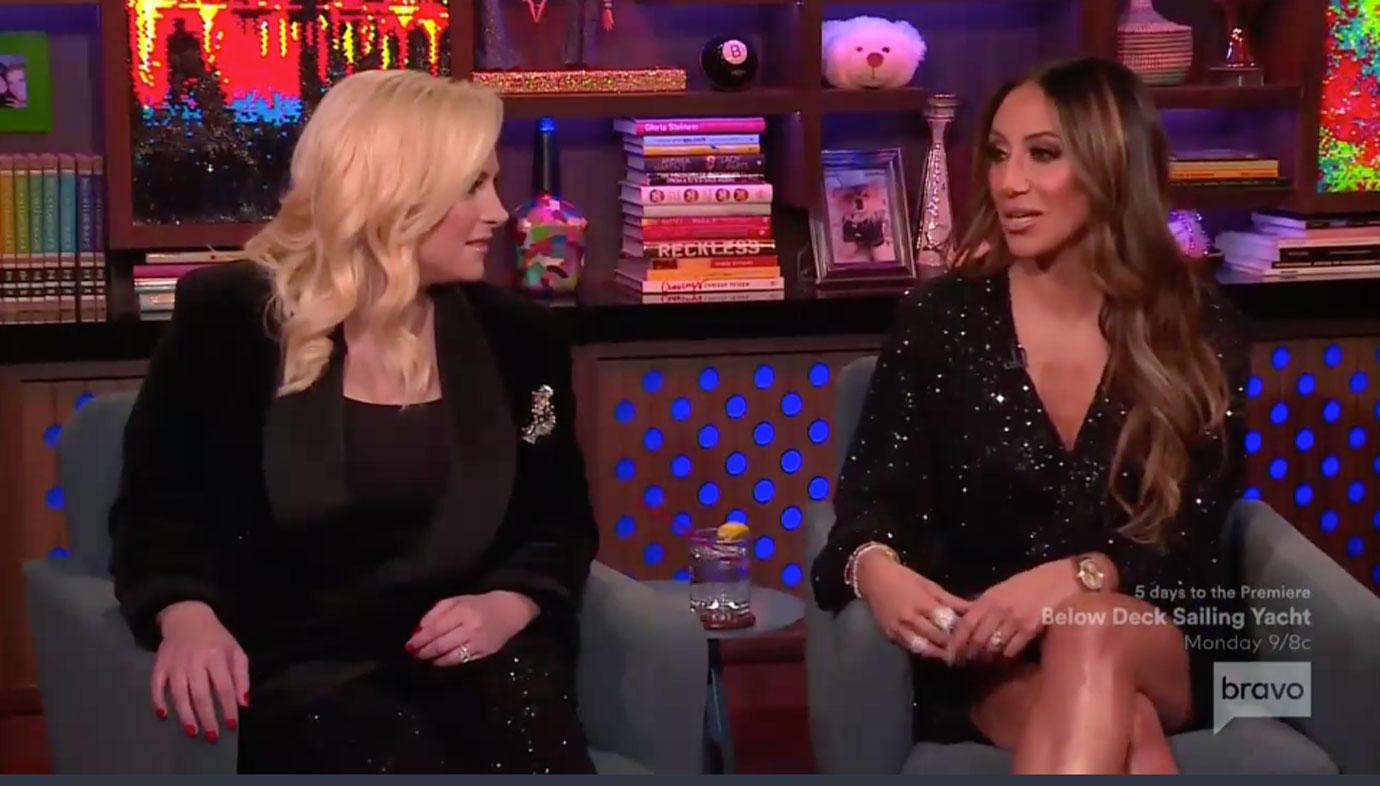 While Andy Cohen chatted with the Sexy Dirty Politics author and Melissa Gorga about objects getting thrown at them while filming, he asked if anything happened at The View. "You've never thrown any silverware at The View right?" he said. "Not yet," Meghan joked.
Article continues below advertisement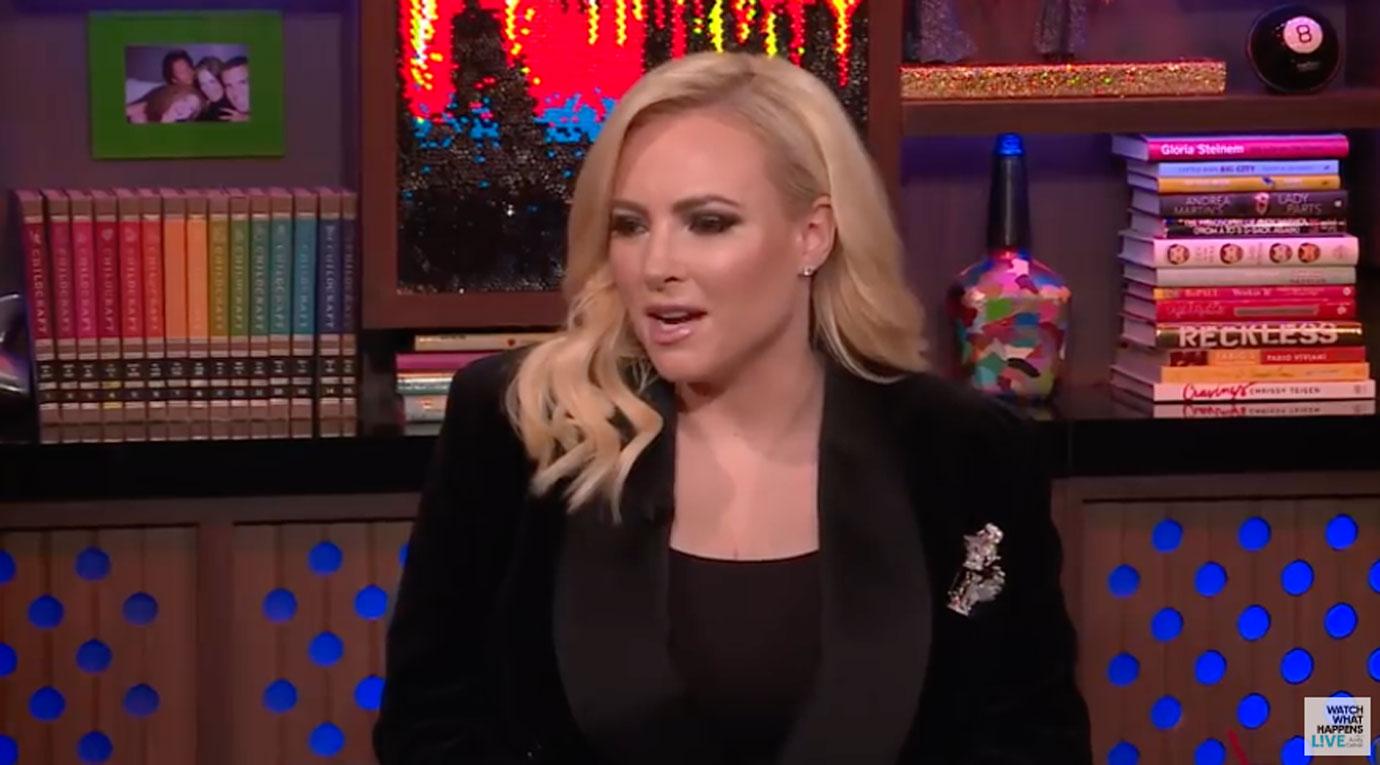 "One time, somebody threw water. But it wasn't me," she confessed. Andy, 51, prodded Meghan to find out who the culprit was. Although Meghan didn't say who it was, she mentioned that it happened during a commercial break.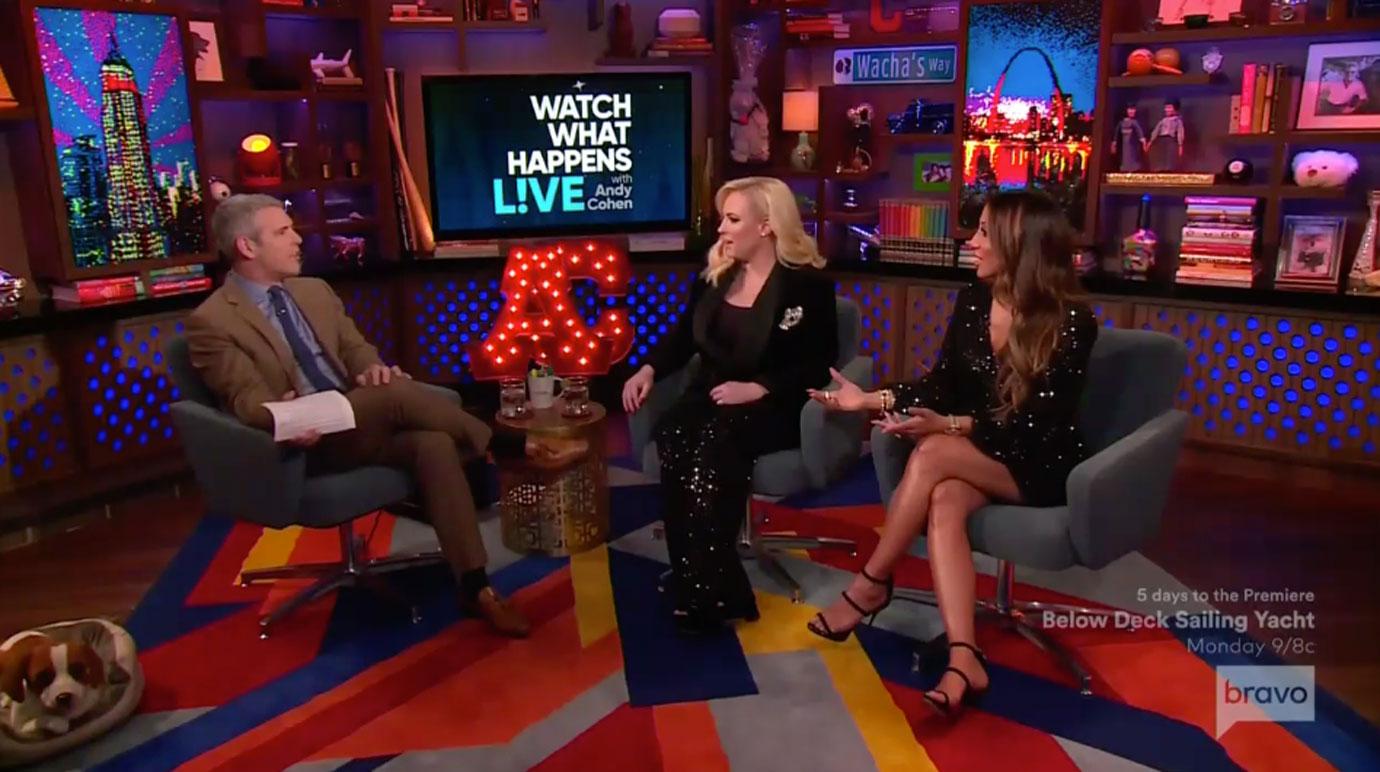 Meghan also opened up about the feud between her and Abby. In early January, Page Six reported that the coanchors were not on speaking terms. "Abby tolerates Meghan, but she doesn't genuinely like her. Their friendship has soured," an insider revealed. Most recently, tension rose between the ladies during the January 7 episode of The View. Less than a week later, Abby left the talk show.
Article continues below advertisement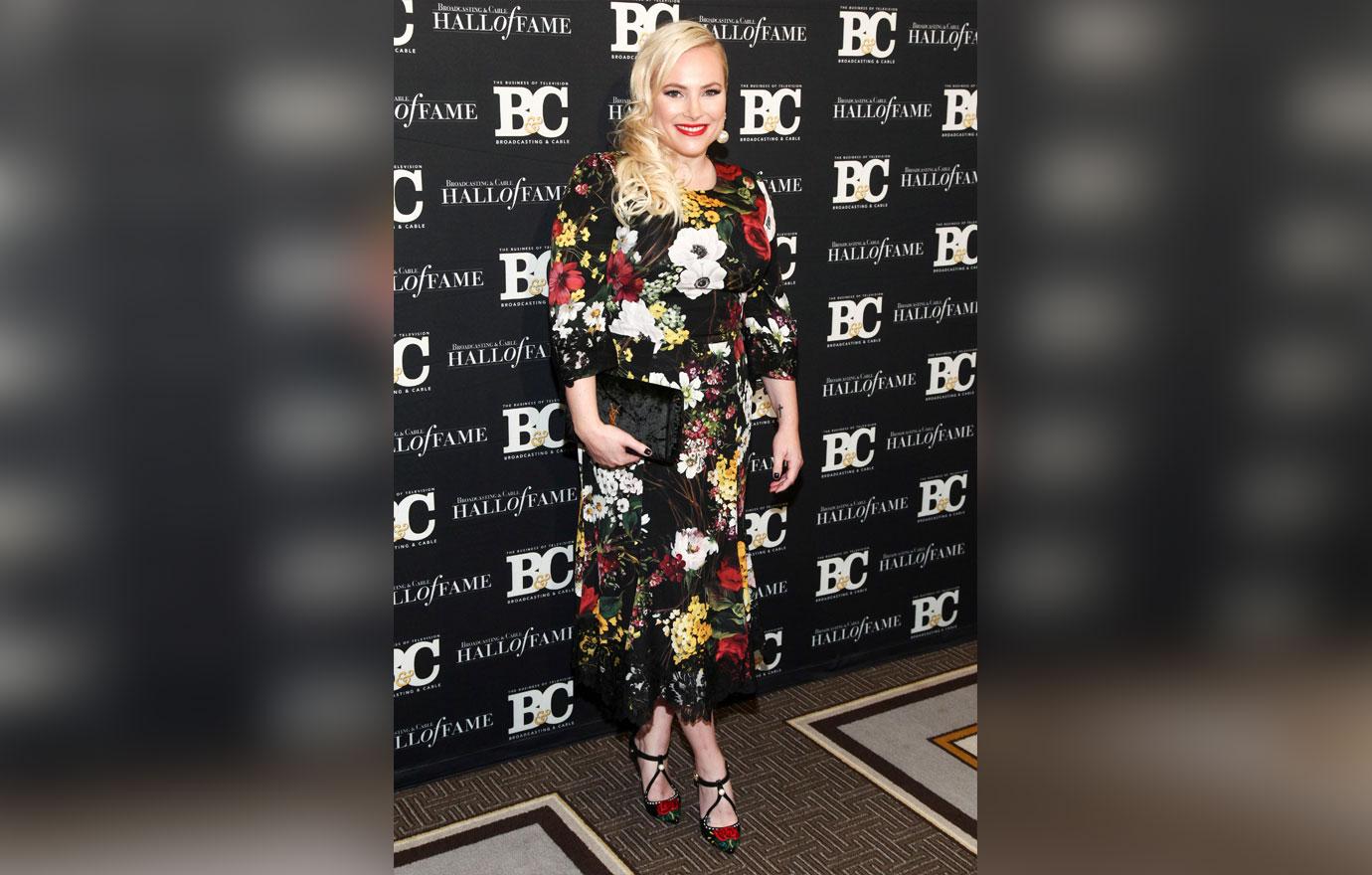 "Abby and I have been friends for over 10 years. Our parents were friends in politics, we worked at Fox together. Part of the reason she came to The View is because we were friends," Meghan told Andy. "We are still very good friends. We are very close. I just talked to her yesterday morning. She's campaigning with her dad. I think she was genuinely conflicted about her dad running for governor and her not helping, and that is the reason why she left."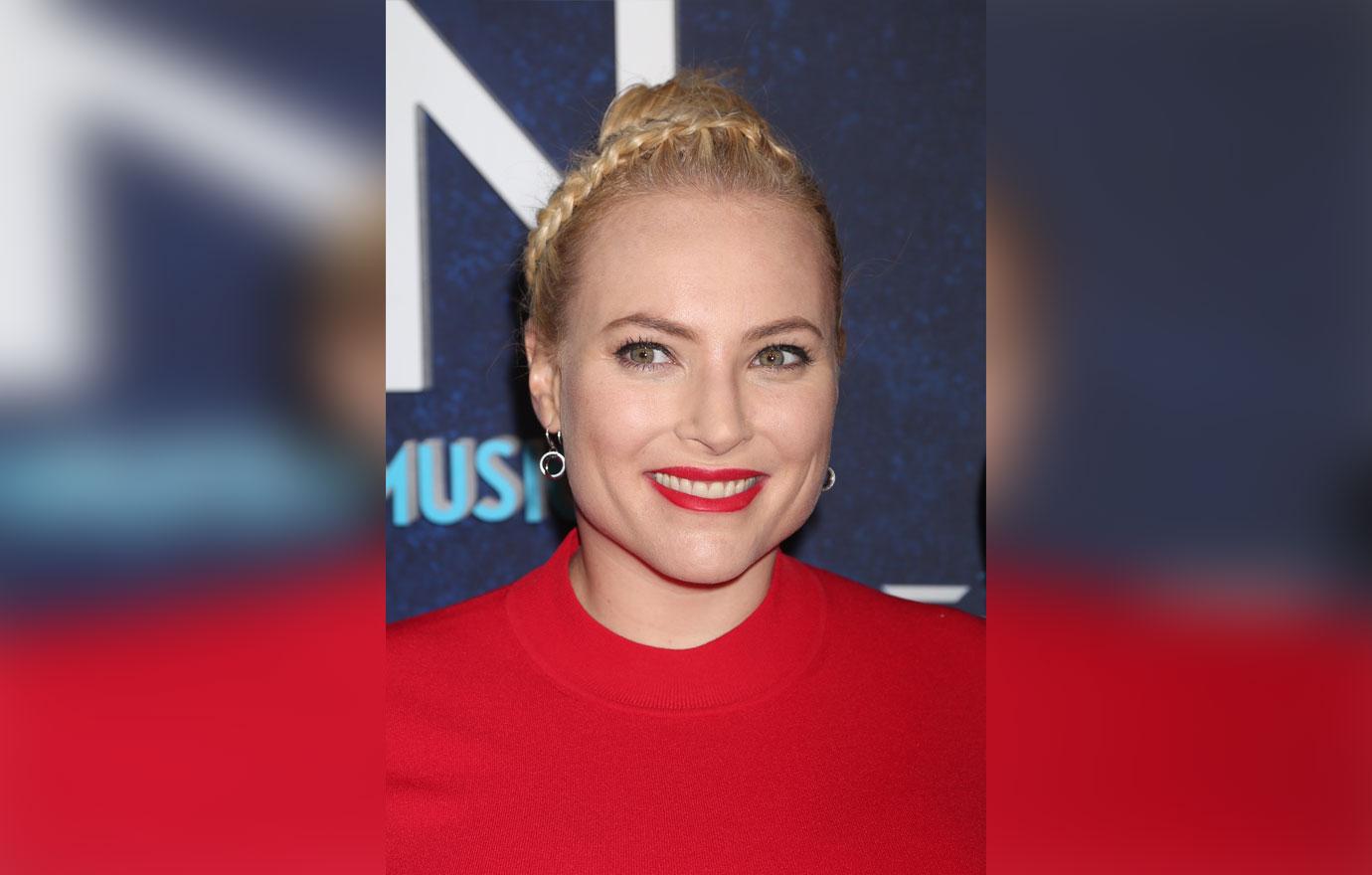 She then admitted, "We did get in a fight, which is a very small fight and a friend fight, and all friendships have ups and downs."
Article continues below advertisement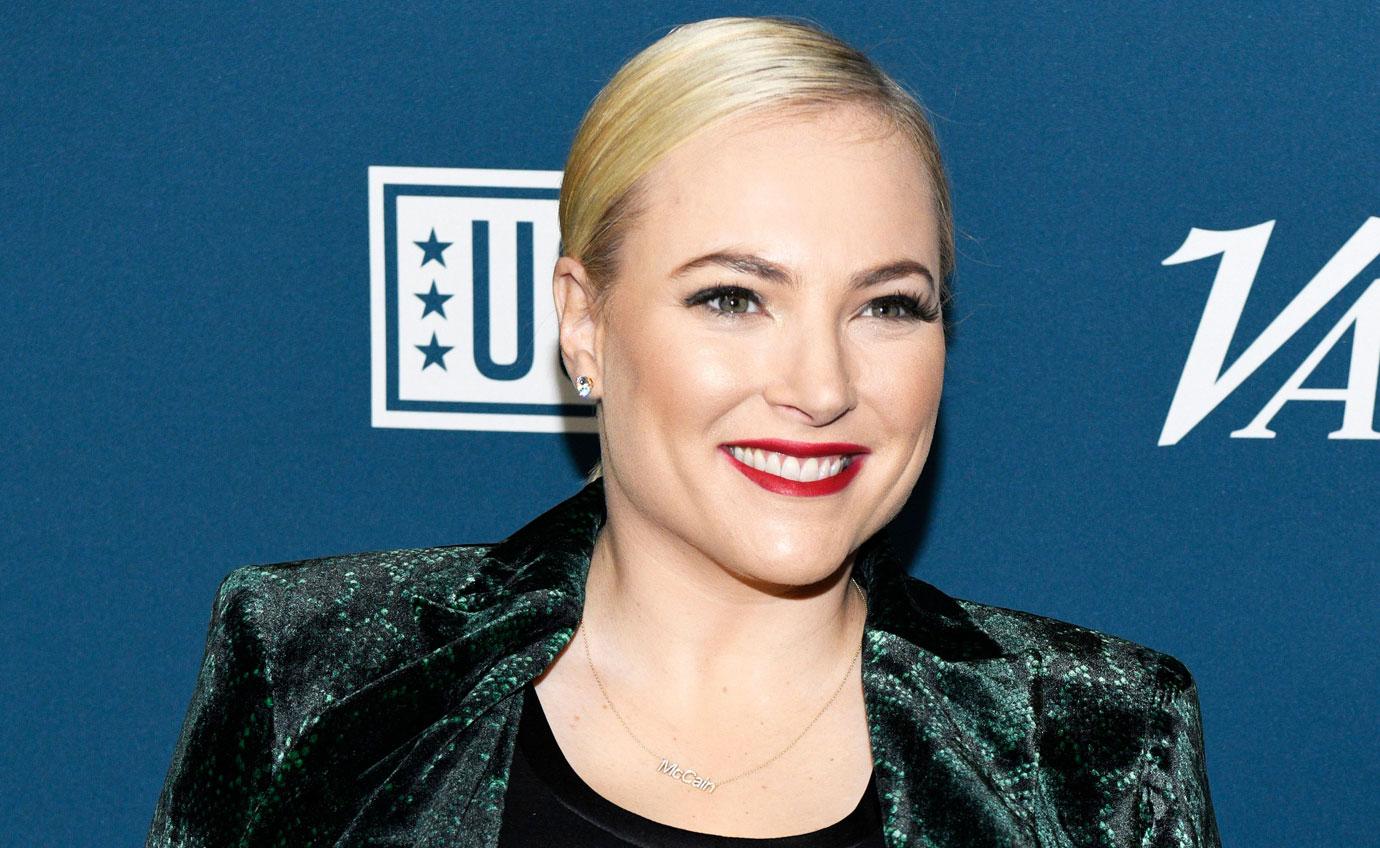 "It was sort of bizarre for me, and I think bizarre for her, to have — the fact that we got in one fight the two years that we worked together on the show, to be put under dissection in the media, to be weaponized," she noted. "This has been a really, really rough few weeks for me because I didn't want her to go, selfishly, because I thought she was an amazing co-host and just having a friend there has been lovely."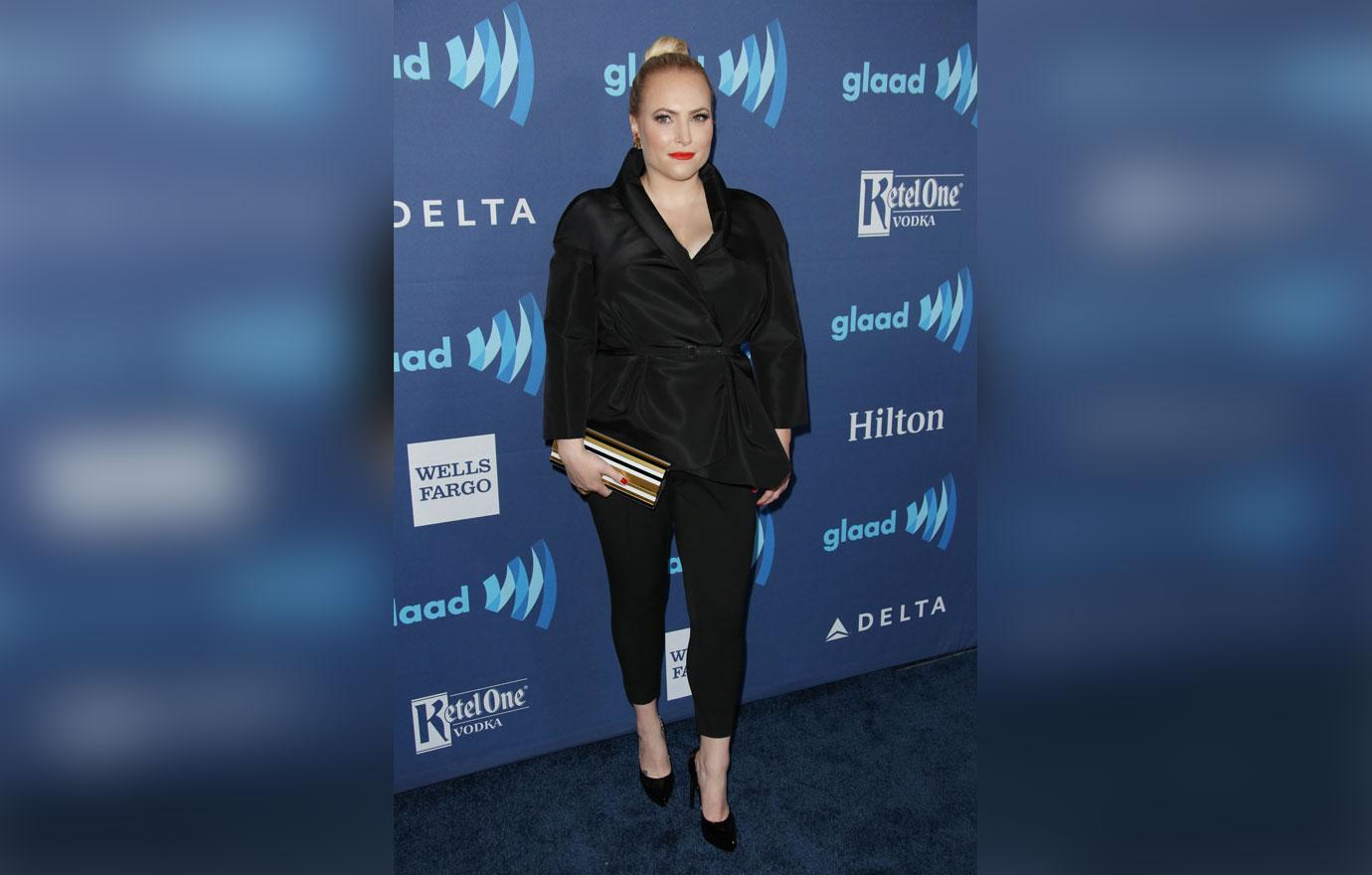 Despite Meghan's happiness for her former cohost, she did feel exhausted by all the drama. "It's been really emotionally taxing to have like our friendship used this way in the media. It's taken a real toll on me," she confessed.