PHOTOS
No Photoshop! Meghan Trainor Pulls Video After Her Waist Was Drastically Slimmed Down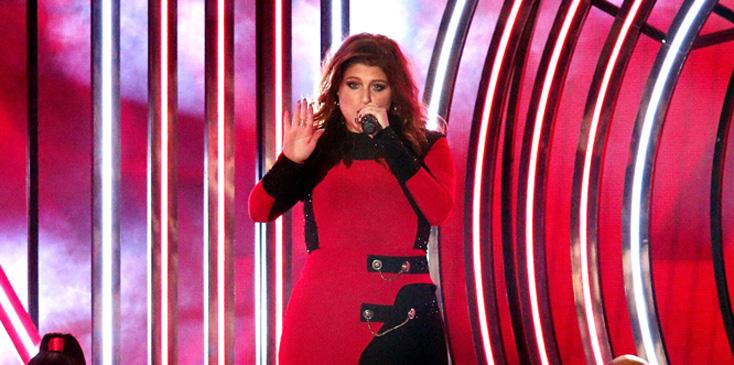 iHeartRadio Music Awards - Show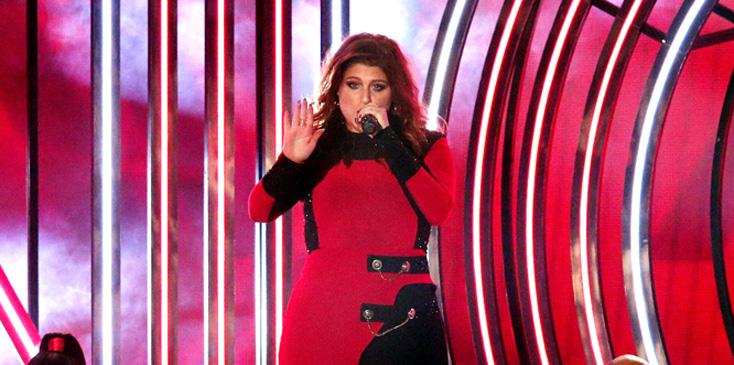 No Photoshop for Meghan Trainor! The singer released a new music video on May 10 but was so shocked to see how it was edited, she pulled it from the web!
Article continues below advertisement
The 22-year-old said she was retouched to appear slimmer in the editing process of "Me Too" but initially thought fans were the culprits!
"I saw fans posting it and was like, 'Why are fans ruining my waist? Are you kidding?'" Trainor told USA TODAY. "Then I went to the video and was like, 'Oh my god.' I texted the editors like, 'I never asked you to touch my waist. I want my waist back.'"
Article continues below advertisement
Trainor removed the video hours after it was released and said a new version will come out the following day.
"Hey guys, I took down the 'Me Too' video because they Photoshopped the crap out of me and I'm so sick of it and I'm over it, so I took it down until they fix it," Trainor said on her Snapchat. "My waist is not that teeny, I had a bomb waist that night, I don't know why they didn't like my waist, but I didn't approve that video and it went out for the world so I'm embarrassed."
iHeartRadio Music Awards - Arrivals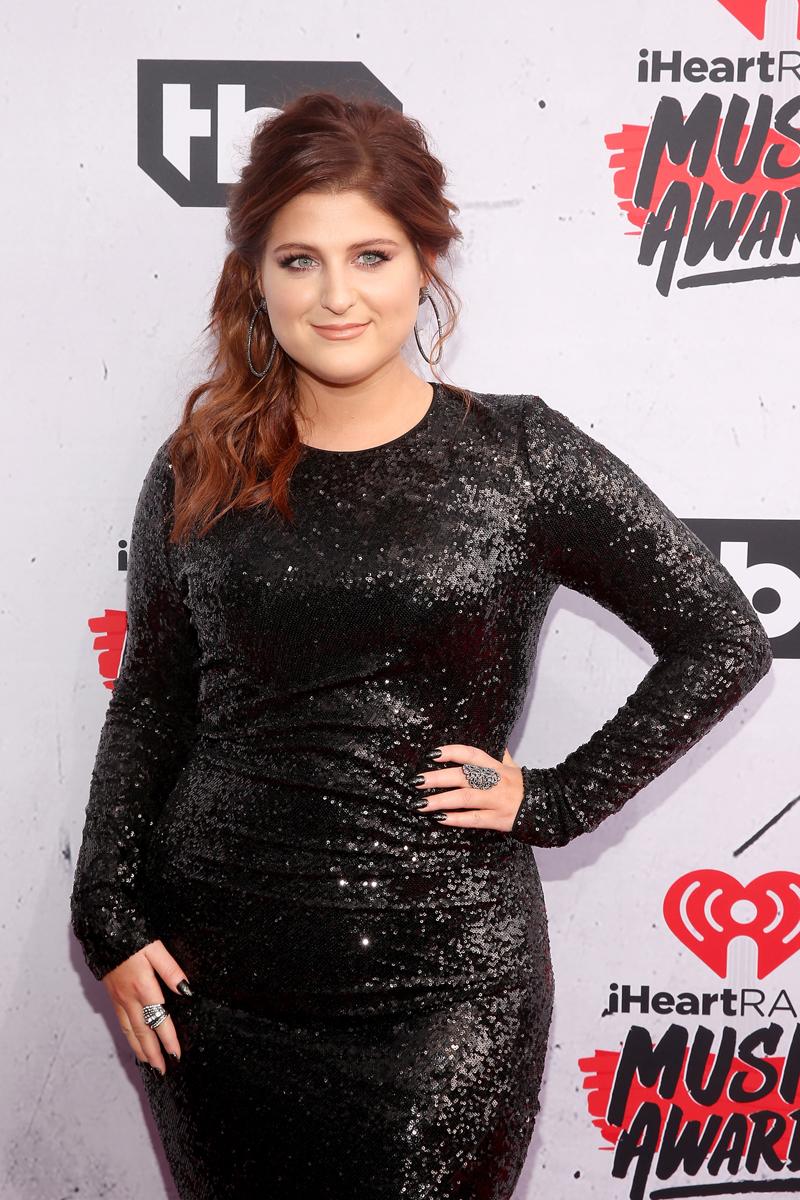 In an interview with Seventeen magazine last month, Meghan said she loves her "curves" because "they photograph really well and they look bomb on TV."