PHOTOS
Mel B Wins Restraining Order Against Ex-Husband Stephen Belafonte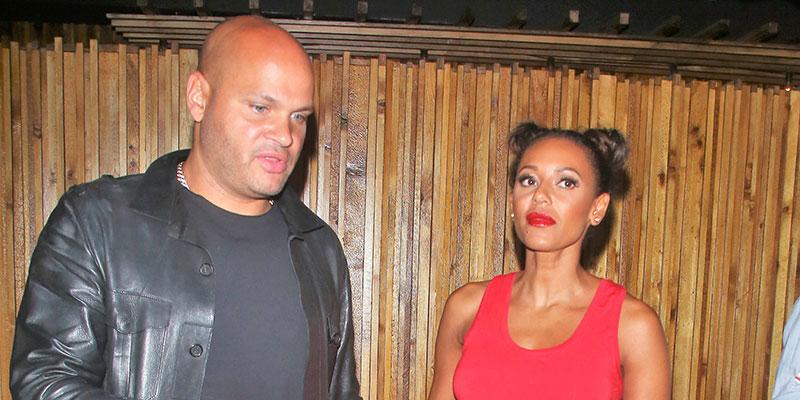 America's Got Talent judge Mel B has been granted a new temporary restraining order against her estranged ex-husband Stephen Belafonte after an alleged "hostile" incident happened between the two of them in late May.
Article continues below advertisement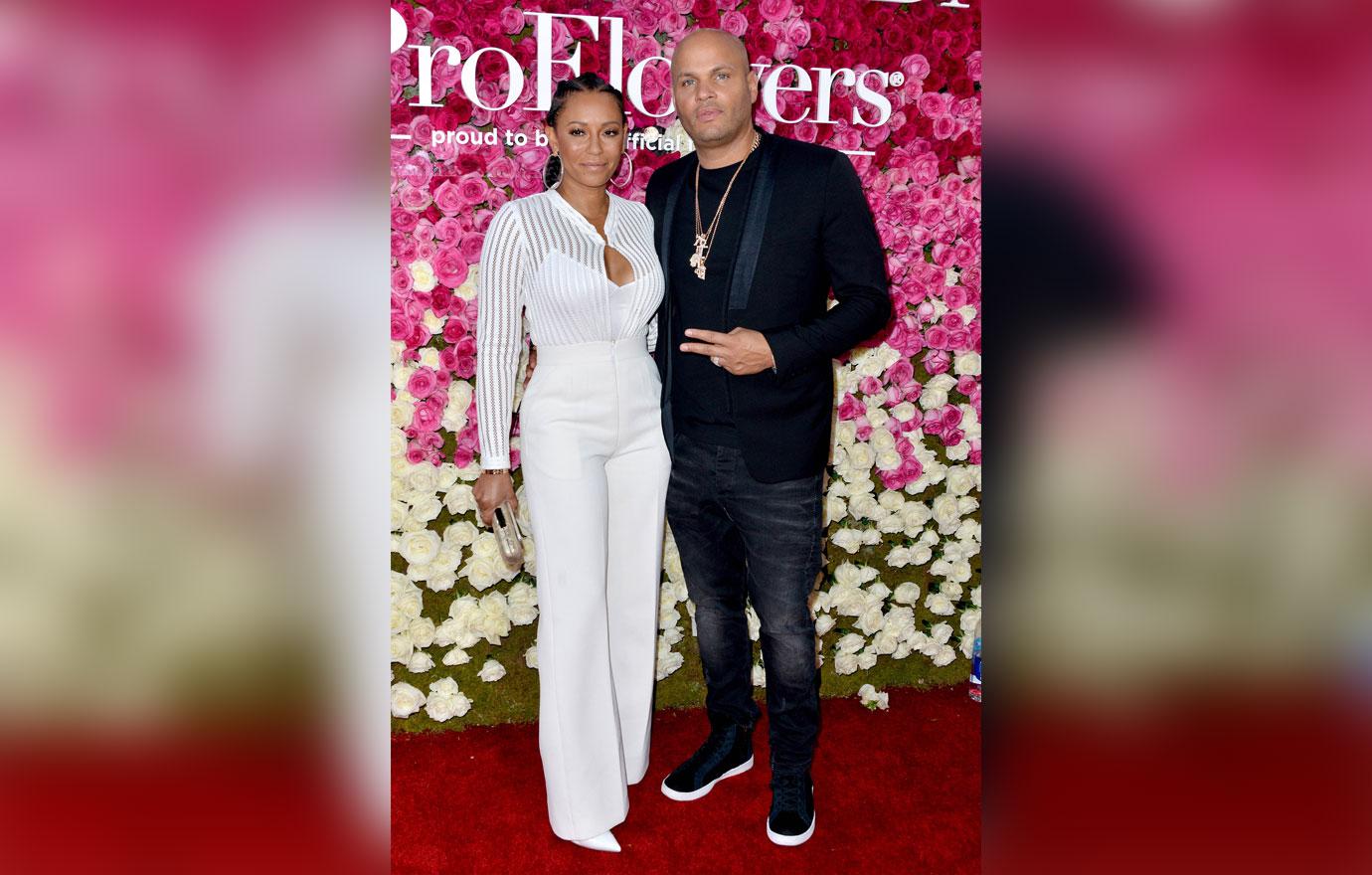 It's the latest legal filing in the former couple's ongoing and messy divorce. She's accused him in the past of physical and emotional abuse as well as her claims that he knocked their nanny up.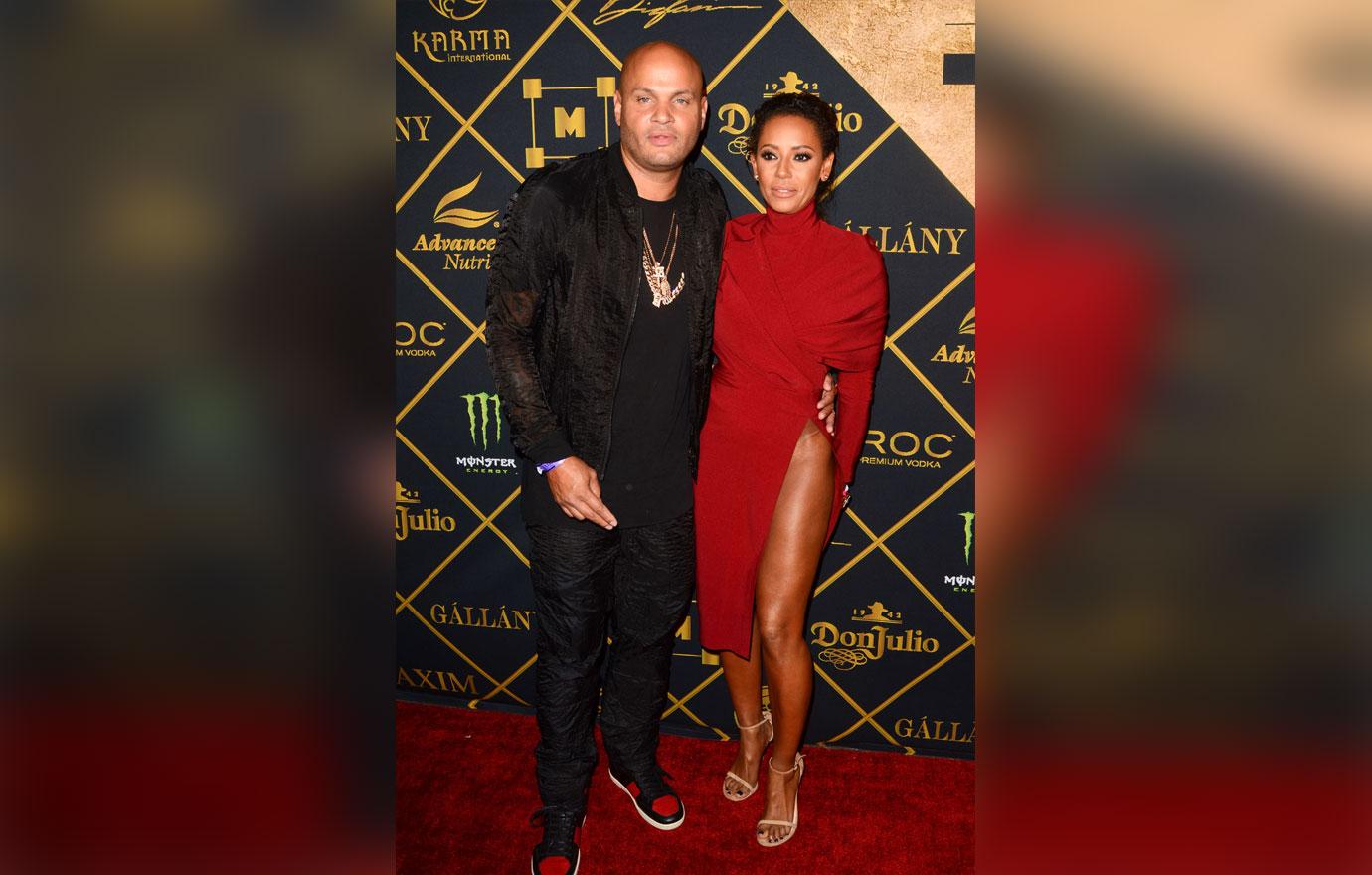 Stephen was ordered to stay 100 yards away from Mel B until a hearing next month, according to court documents obtained by The Blast.
Article continues below advertisement
She also asked the court to order Stephen to keep away from her three daughters as well but the judge denied that until the hearing. He is not allowed to record any communication between himself and the former Spice Girl.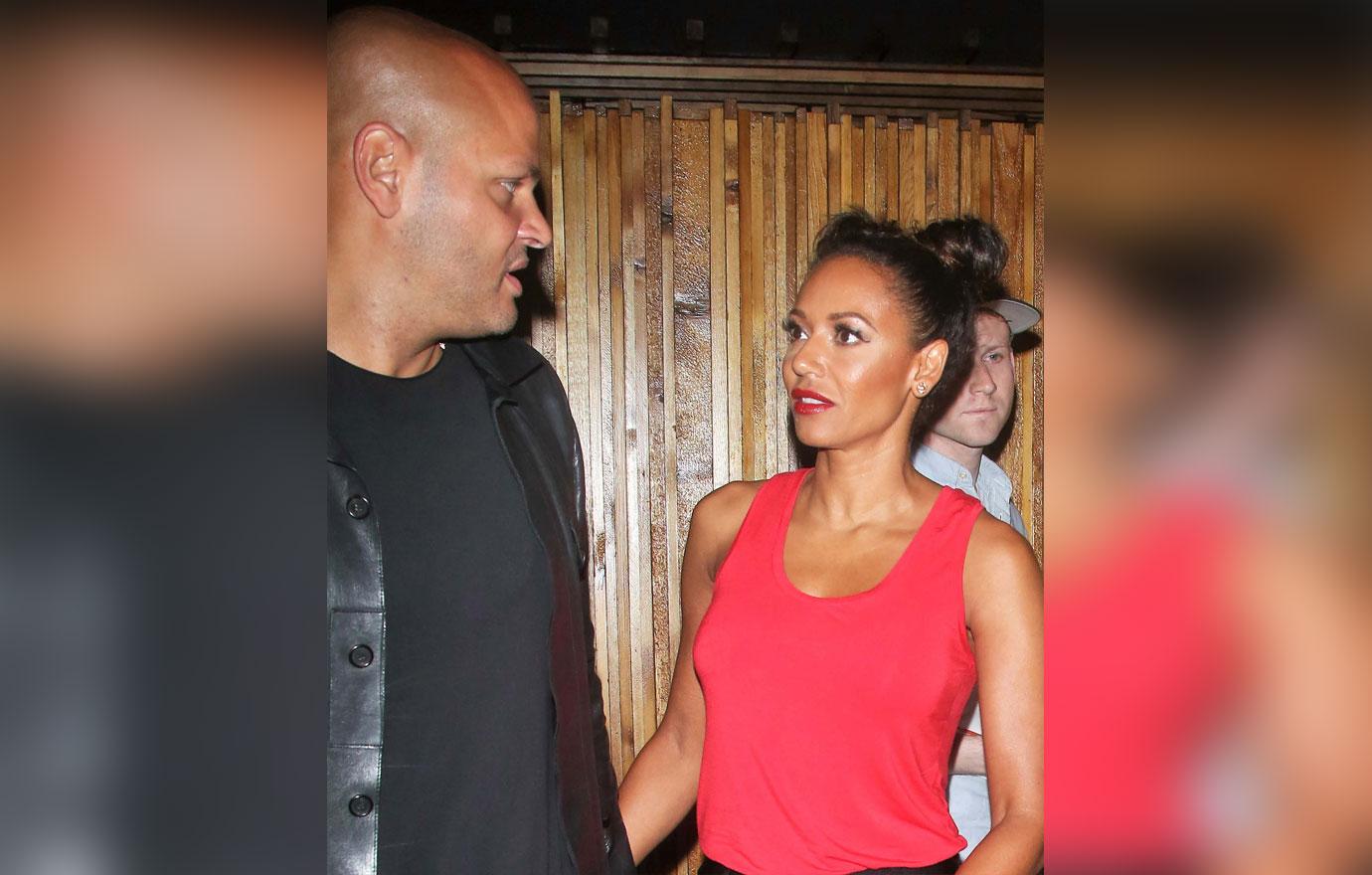 She sought the order following an alleged incident with Stephen that occurred on May 25th, according to docs. Police were called to the former couple's home, where she claimed that he "immediately became irate and would not back down from the police. His aggression became so hostile and so severe that the police handcuffed him…".
Article continues below advertisement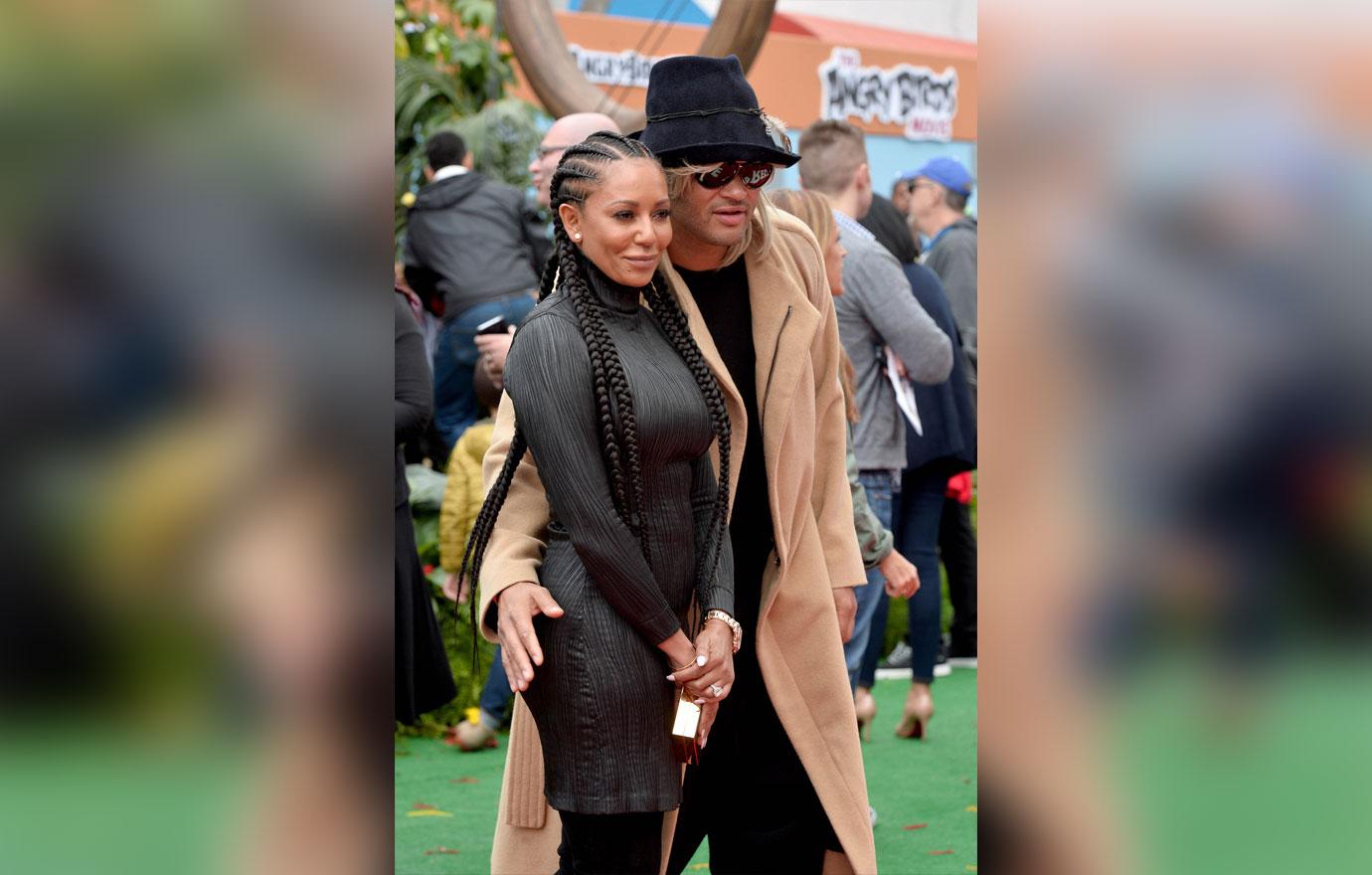 She also noted that the incident left her "concerned that Stephen's anger and aggression is so uncontrollable that he cannot even control himself in front of our daughter." He responded to her allegations on Friday, saying that they are lies and he wants nothing to do with her. Story developing…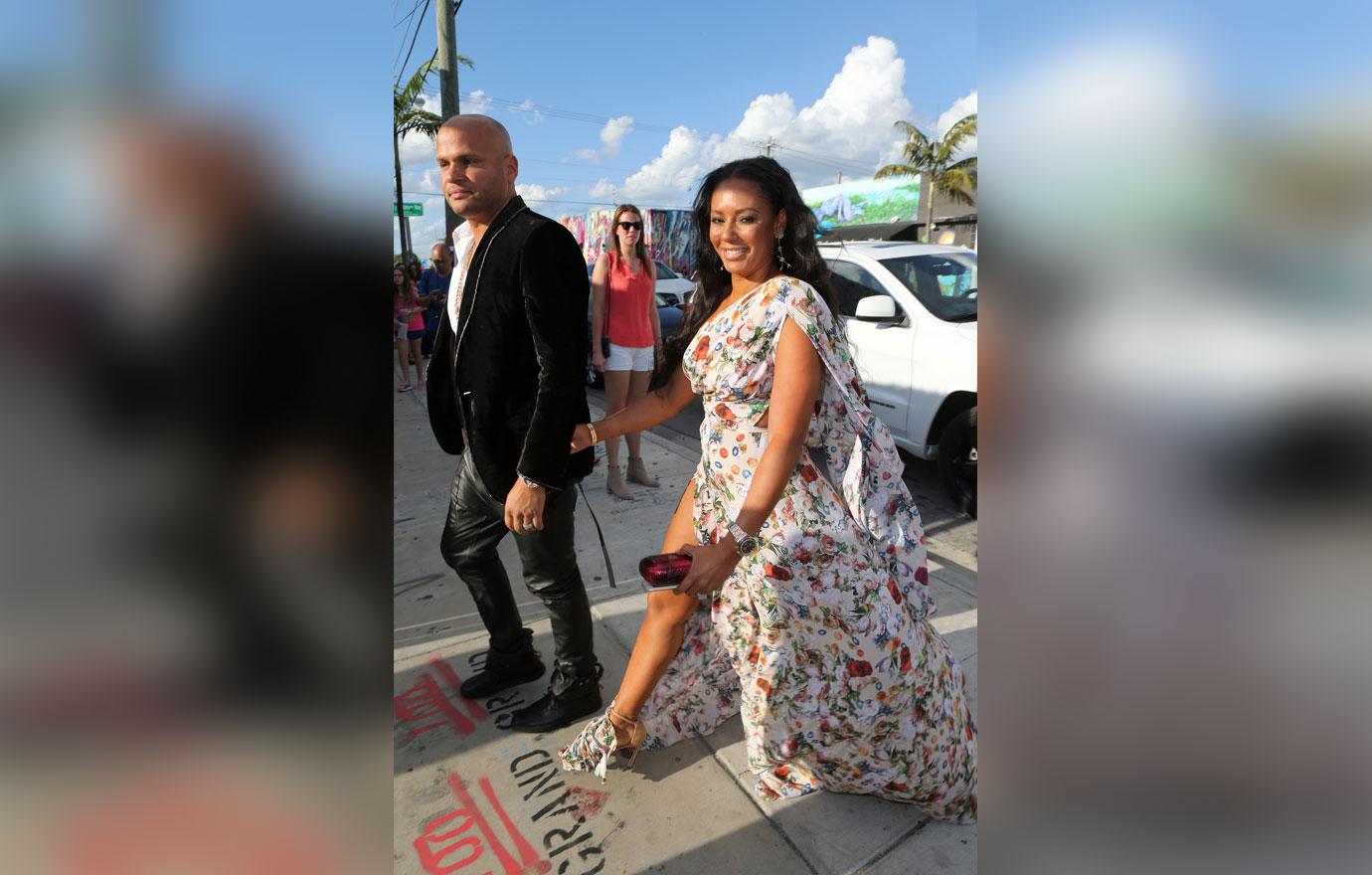 Whose side are you on in this: Mel's or Stephen's? Sound off in the comments.