PHOTOS
Sex Tape Hunt: Mel B Asks Judge For Search Warrant Of Estranged Husband Mistress' Storage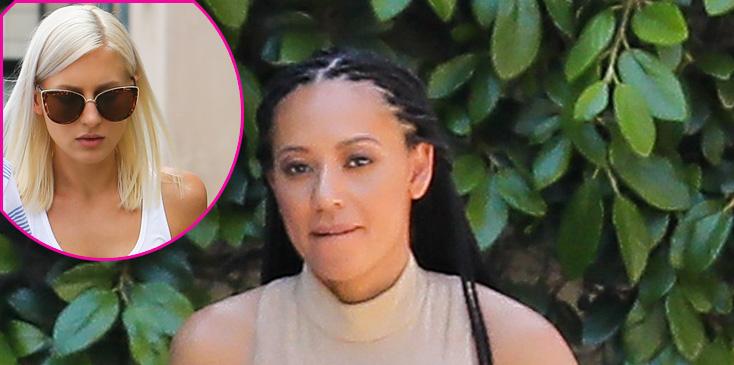 Article continues below advertisement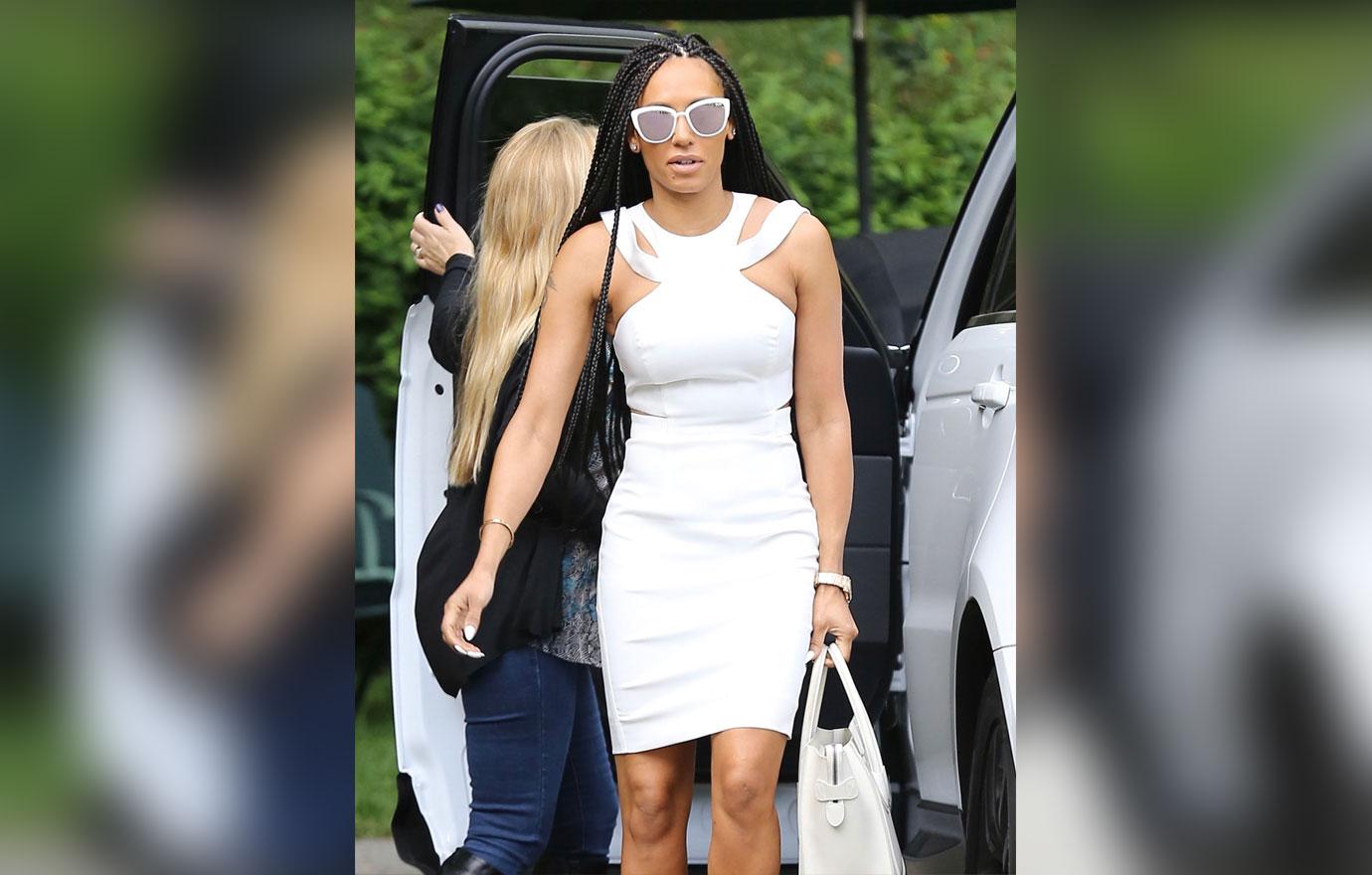 This week, she headed to the Hollywood Police station after getting a restraining order against Lorraine Gilles, who is married and denies being with Stephen, though Mel B cited in court documents that Stephen paid her $300,000 for "nanny services" after forcing her to get an abortion. Initially, however, he reportedly wanted to keep the baby.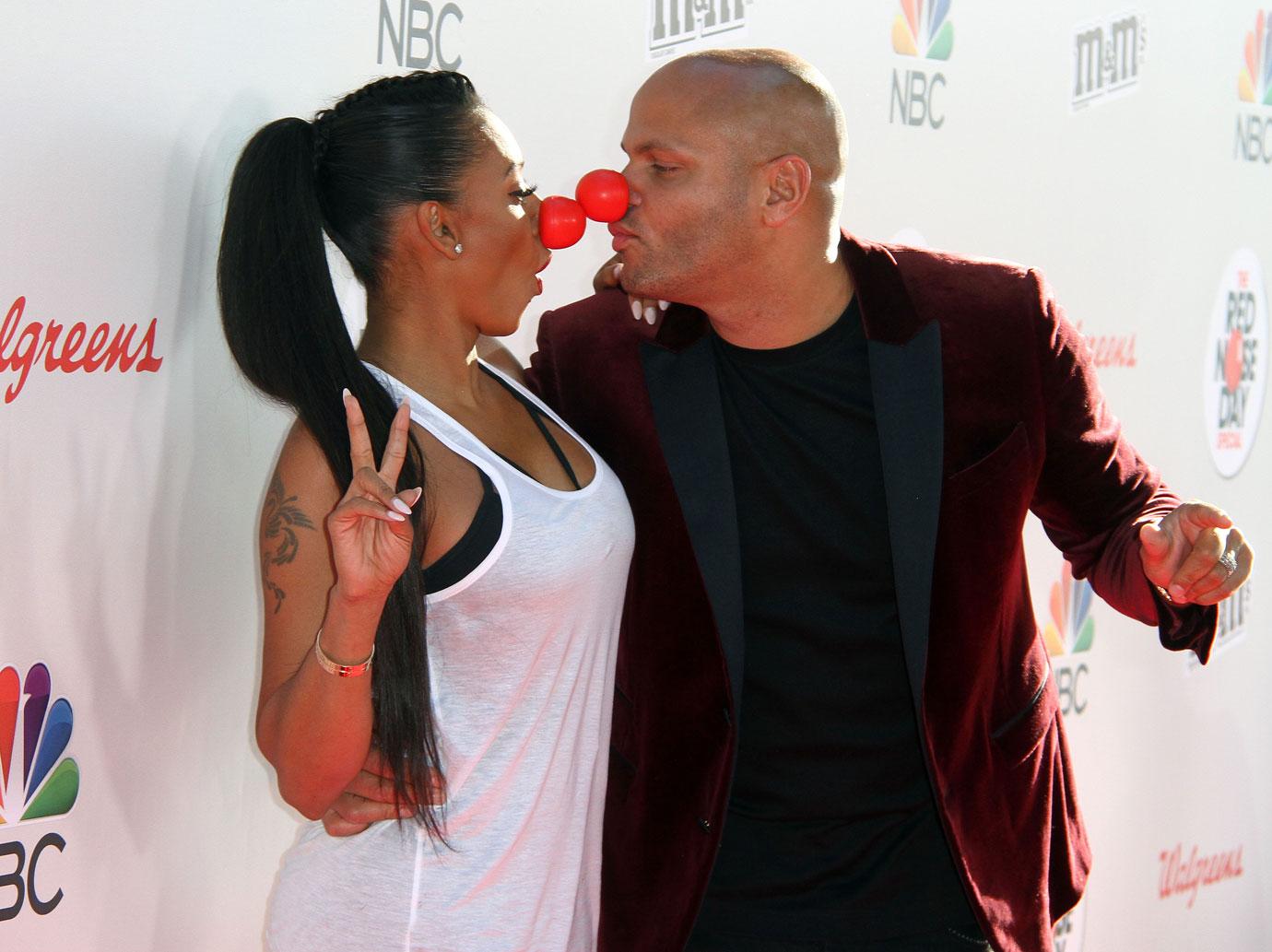 Mel B claims Lorraine has a storage locker with 12 to 15 boxes of Mel B's belongings, and she believes sex tapes are there. She also claims the nanny and Stephen have extorted her, threatening to release them.
Article continues below advertisement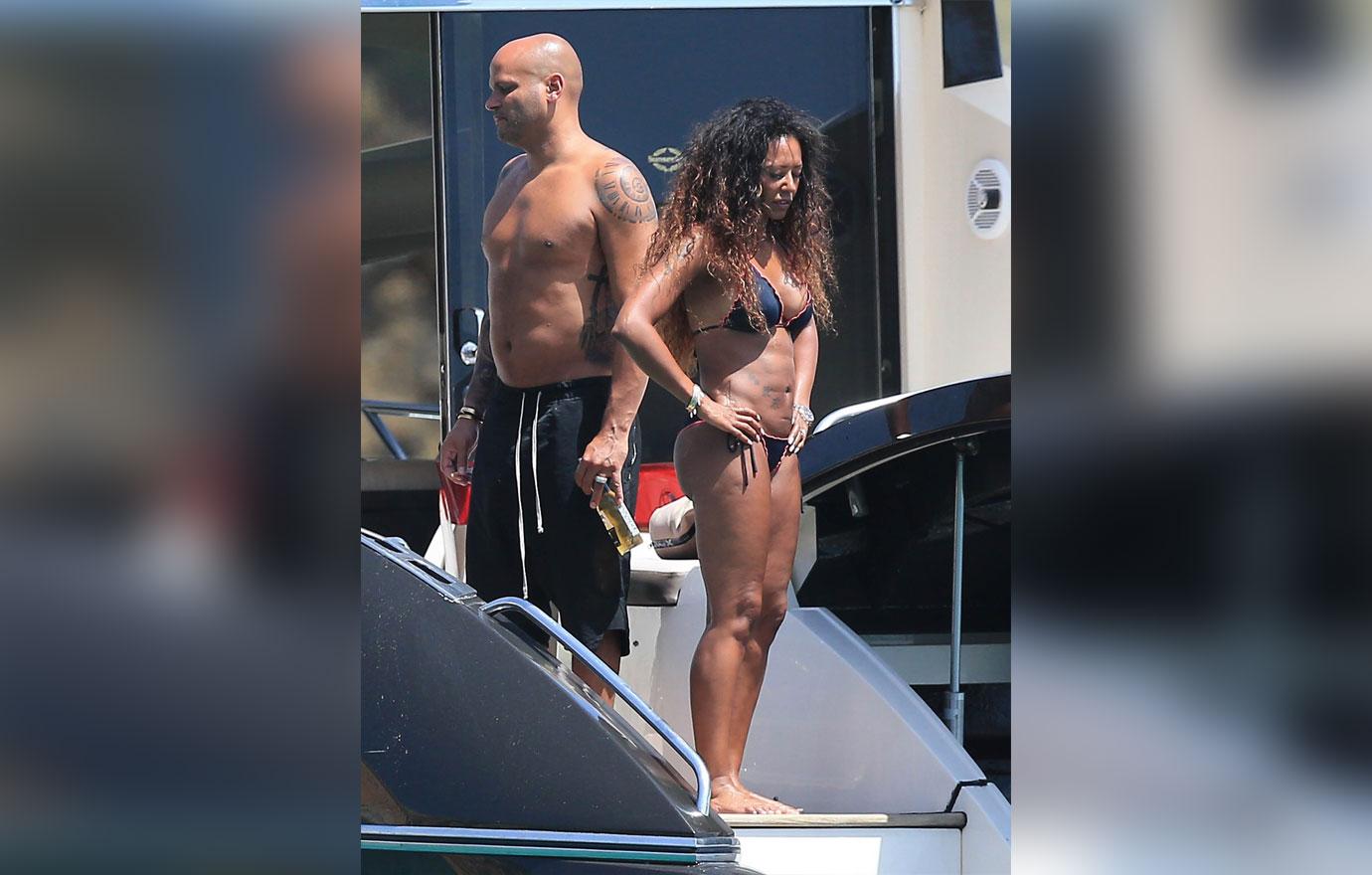 According to reports, however, Public Storage would not allow Mel B and her lawyers to enter the unit, so they went to the cops for help. She was quiet on the way out.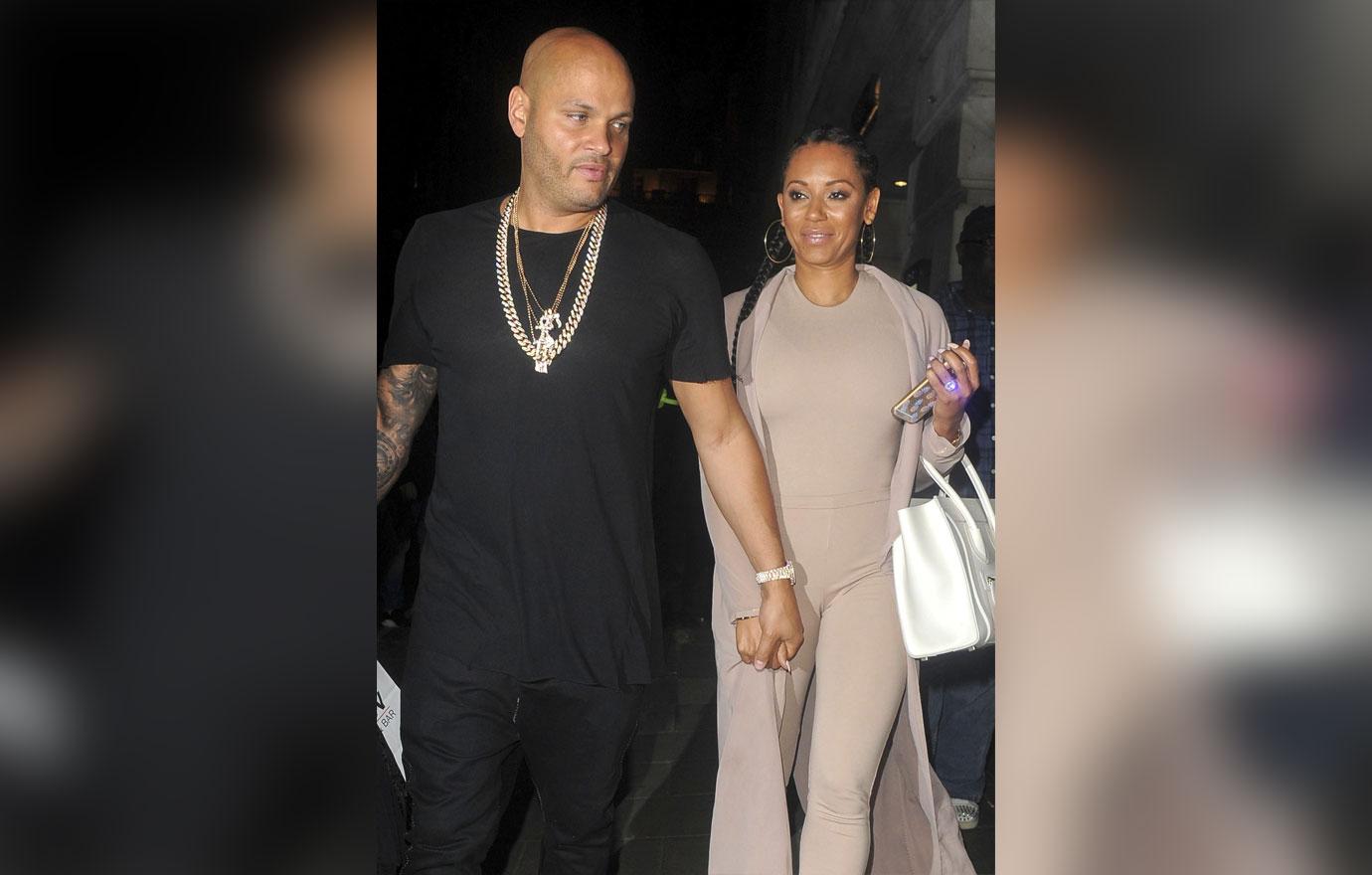 Mel B and her lawyers went to the storage locker which they believe contained the boxes with sex tapes and even Spice Girls memorabilia, but nothing was there and they left empty-handed.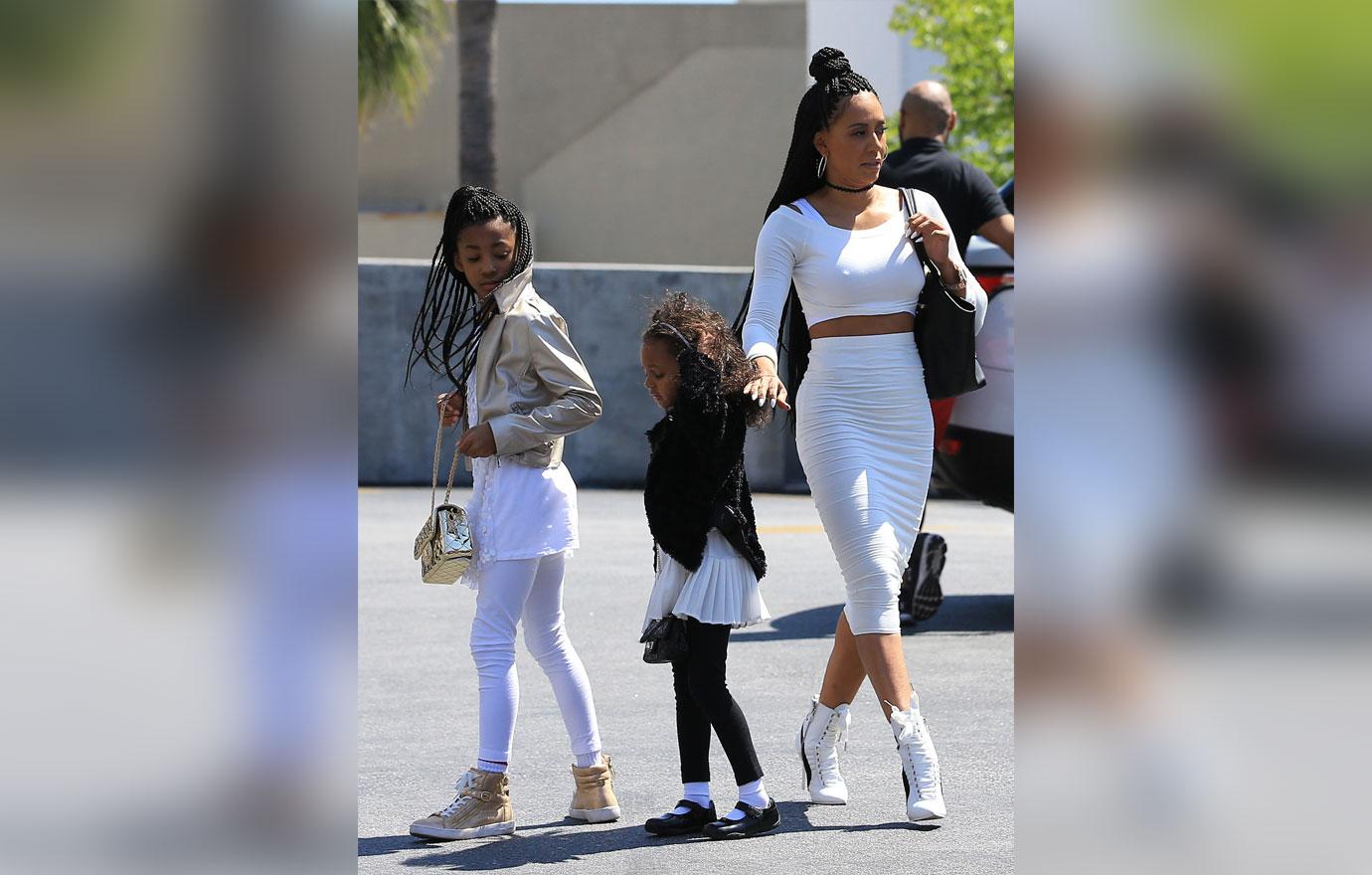 What are your thoughts on these latest claims? Let us know in the comments section.