PHOTOS
Mel B Says She Wants To Sleep With Spice Girls Bandmate Emma Bunton On 'Brutally Honest & Fabulous Show'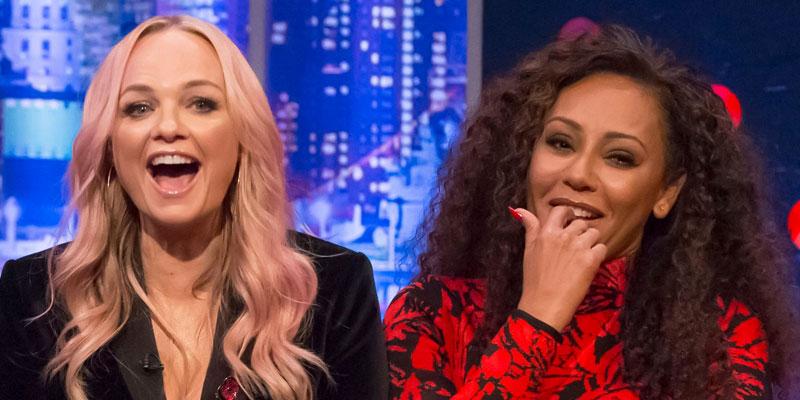 Article continues below advertisement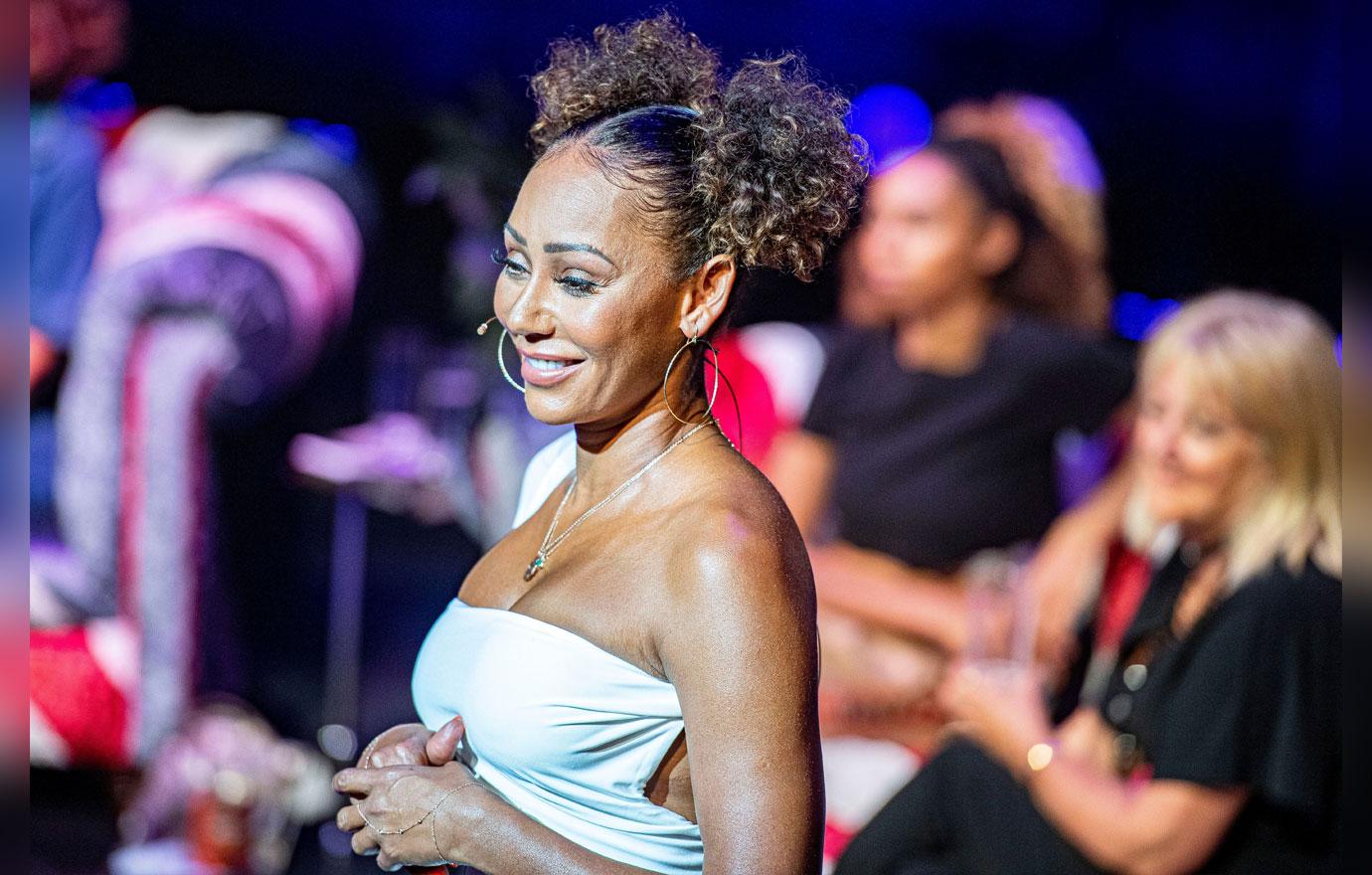 "I want to sleep with Baby Spice but kill Geri," Mel B, 44, said in response to the game "sex with, marry or kill."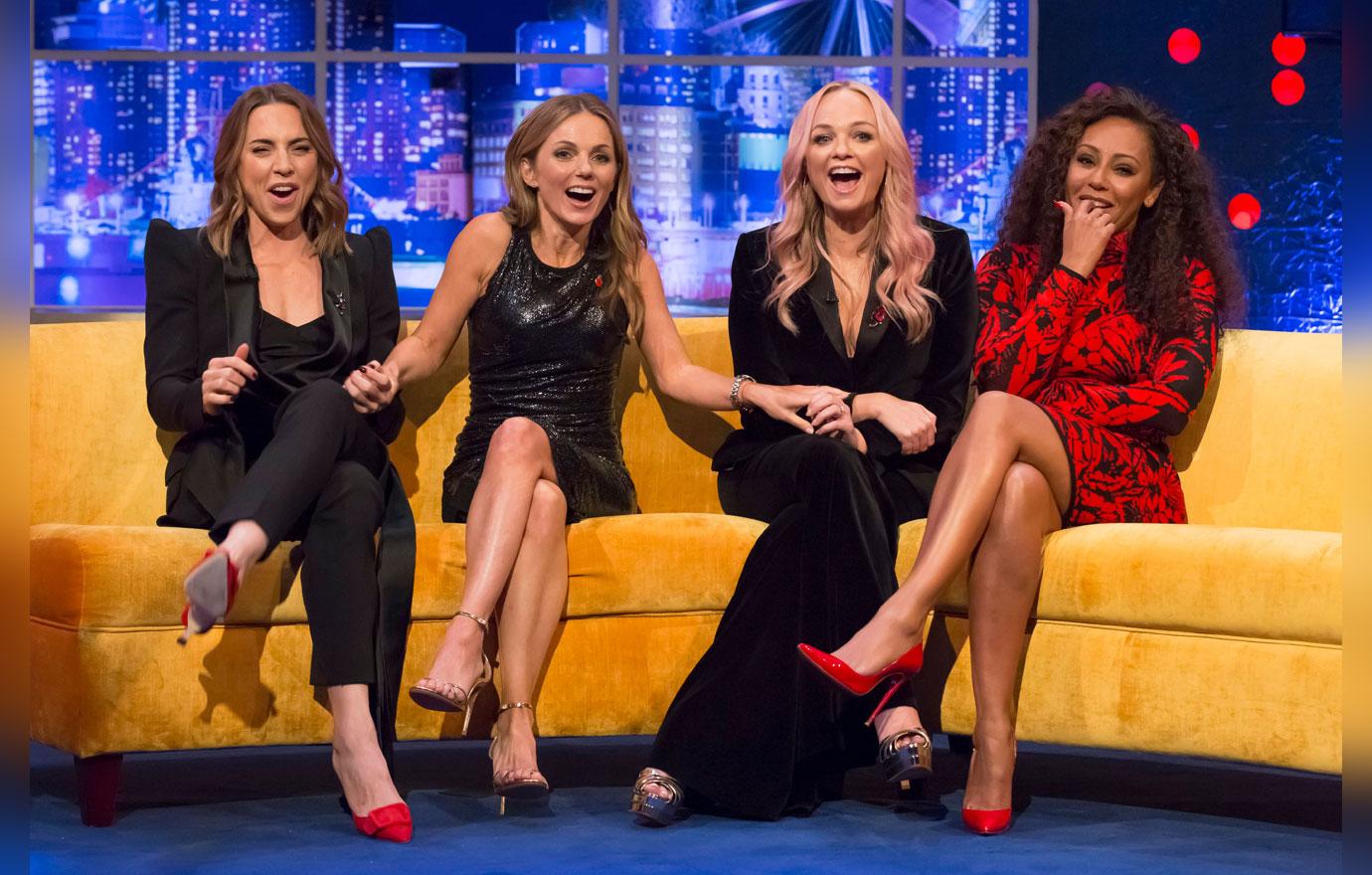 She clarified later that out of her Spice Girl bandmates, she would have sex with Emma, 43, marry Mel C, and kill both Geri, 46, and Victoria Beckham.
Article continues below advertisement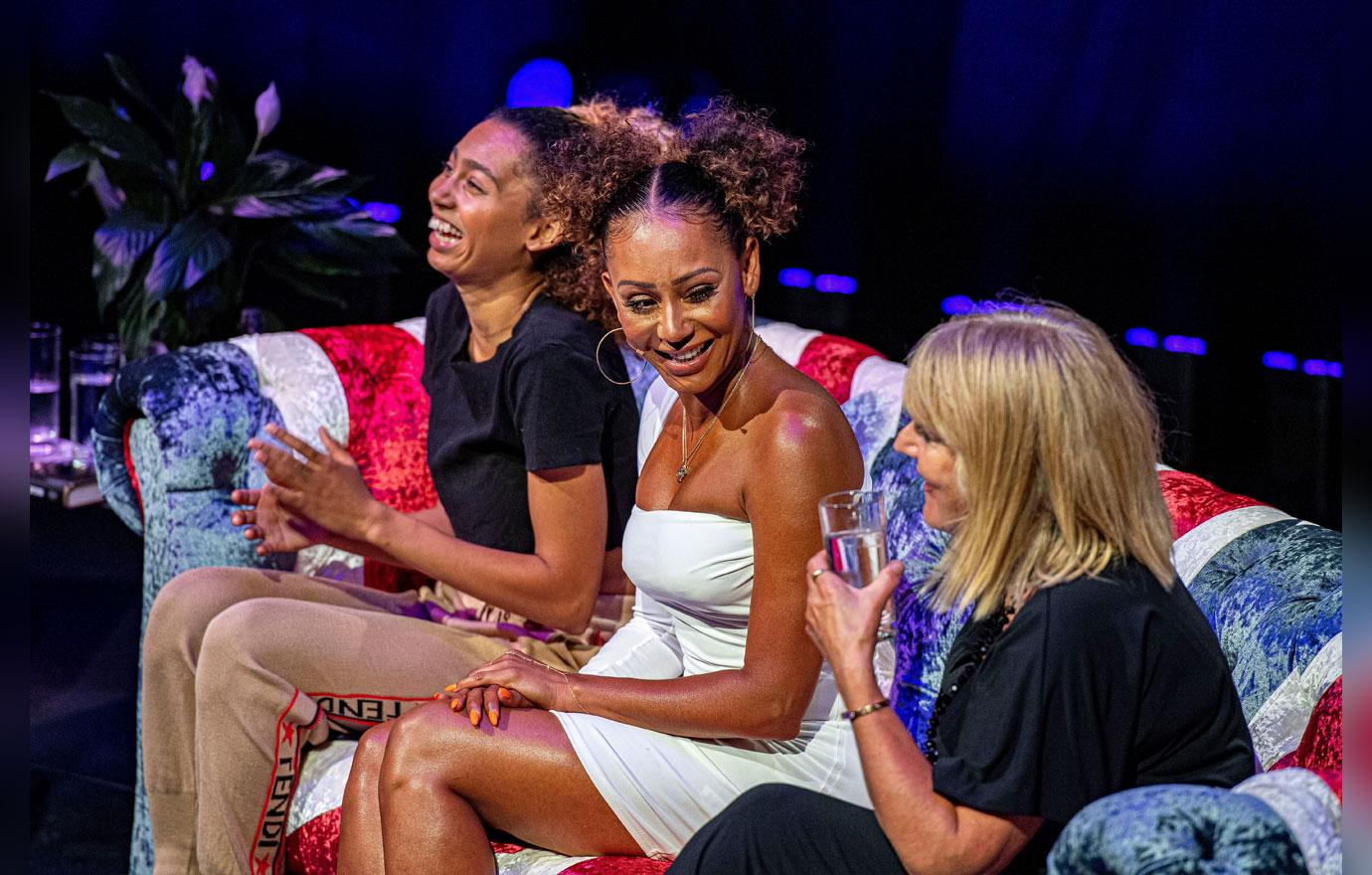 Mel B made the shocking confession in front of her daughter Phoenix Chi, who sat with her on stage.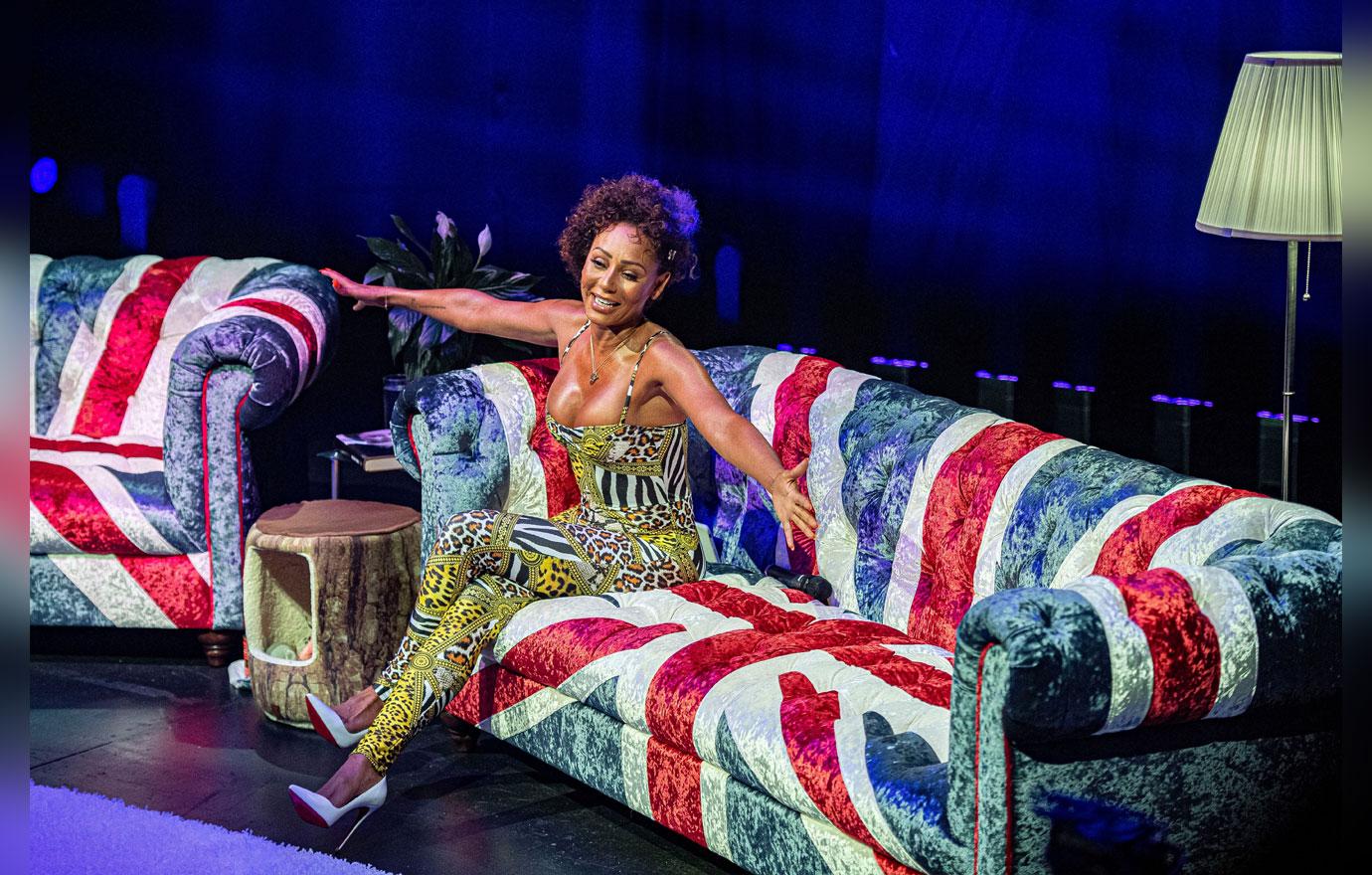 Back in March, Mel B shocked fans when she told Piers Morgan on his show Life Stories that she hooked up with Geri during their prime. "She's going to hate me for this because she's all posh in her country house and her husband. But it's a fact. It just happened and we just giggled at it and that was it."
Article continues below advertisement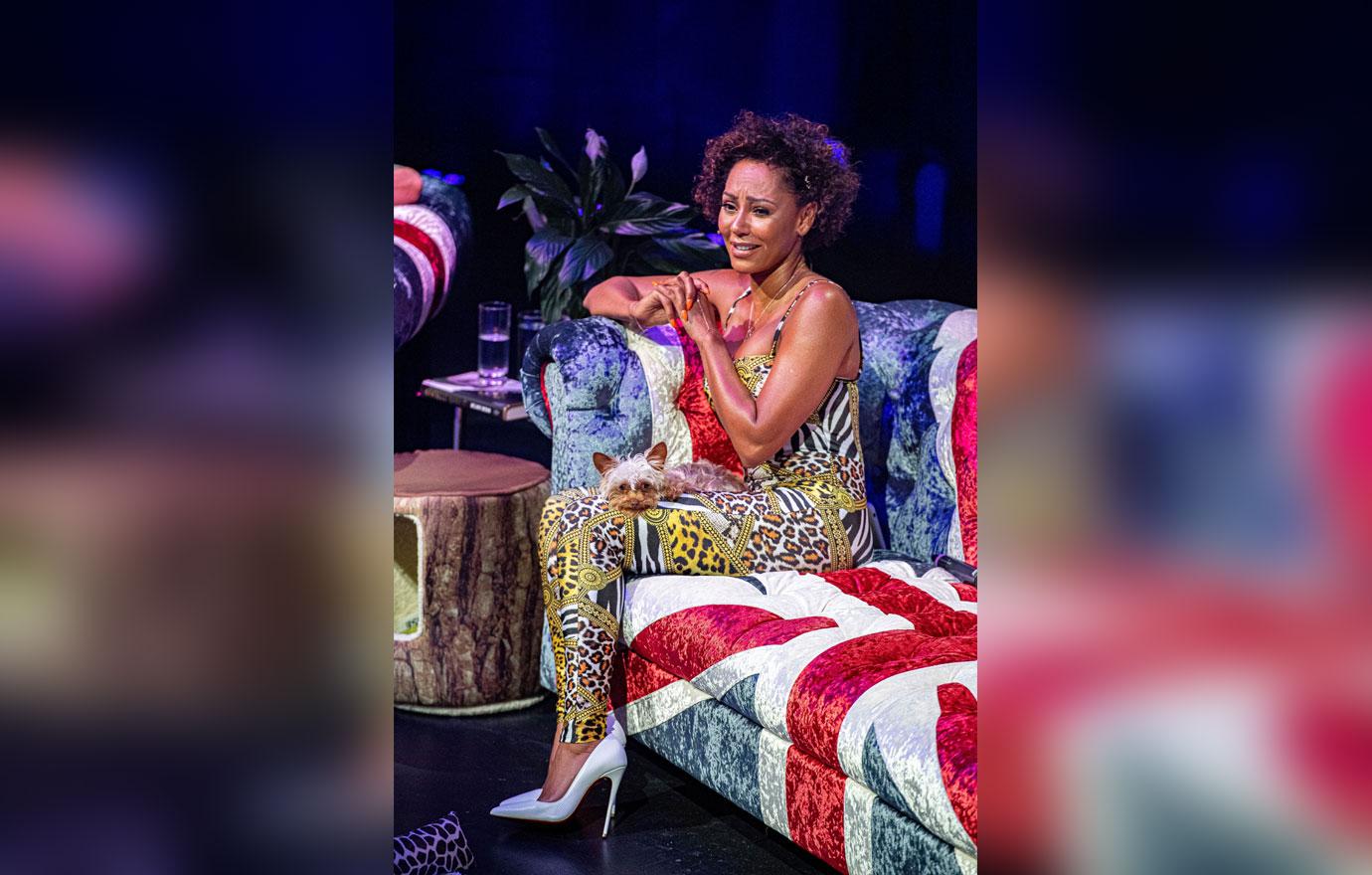 Geri denied the allegations shortly before the Spice Girls went on a summer reunion tour.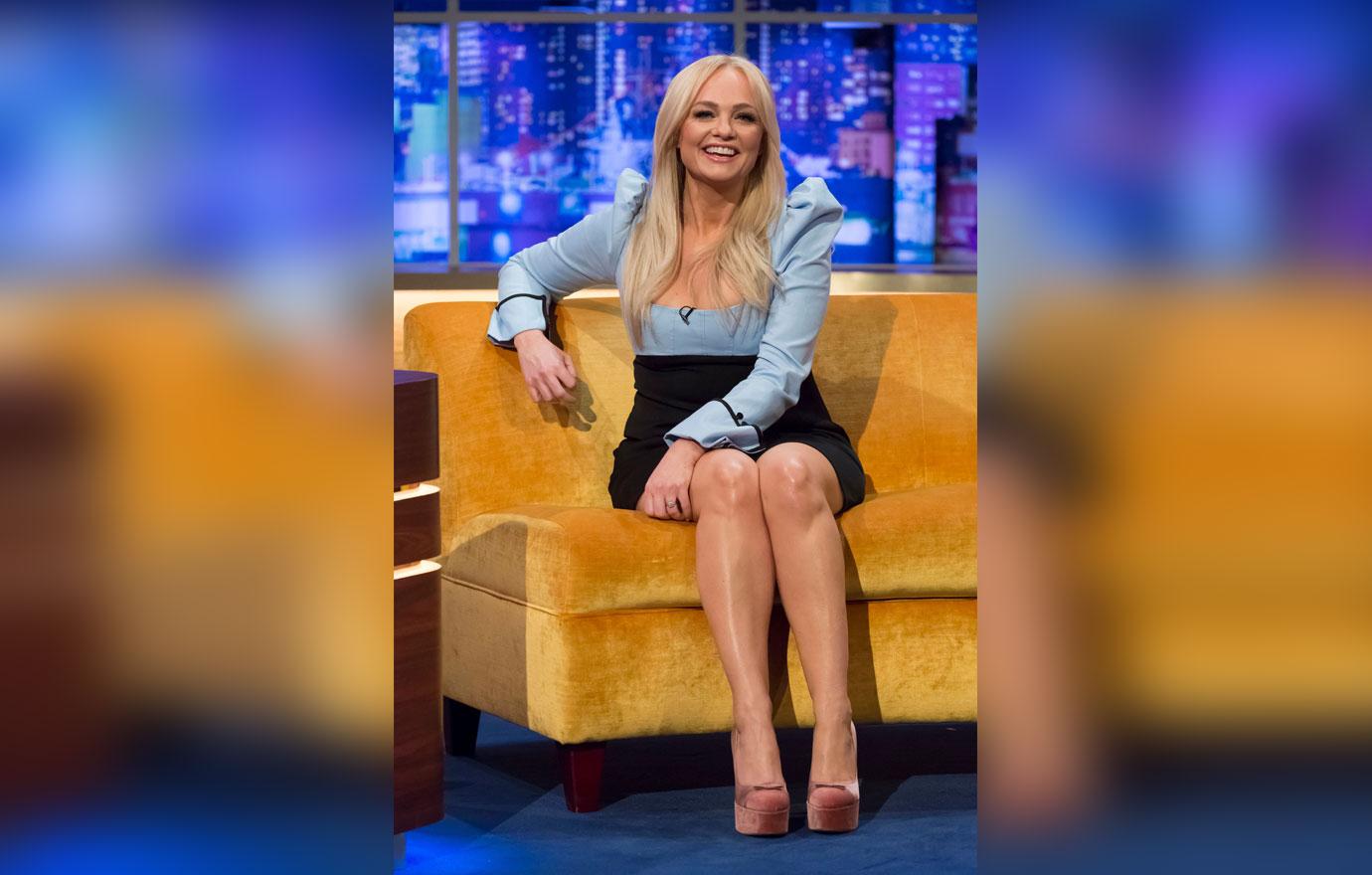 As far as Emma, she joked on The Jonathan Ross Show in April that she felt left out after Mel B's shocking claim. "I must admit, I was like, 'What about me?' I felt a bit left out! I love her. That's what we love about Mel don't we? She is so spontaneous. Even back in the day, it was so fun because she'd be causing mischief," she told the host.
Article continues below advertisement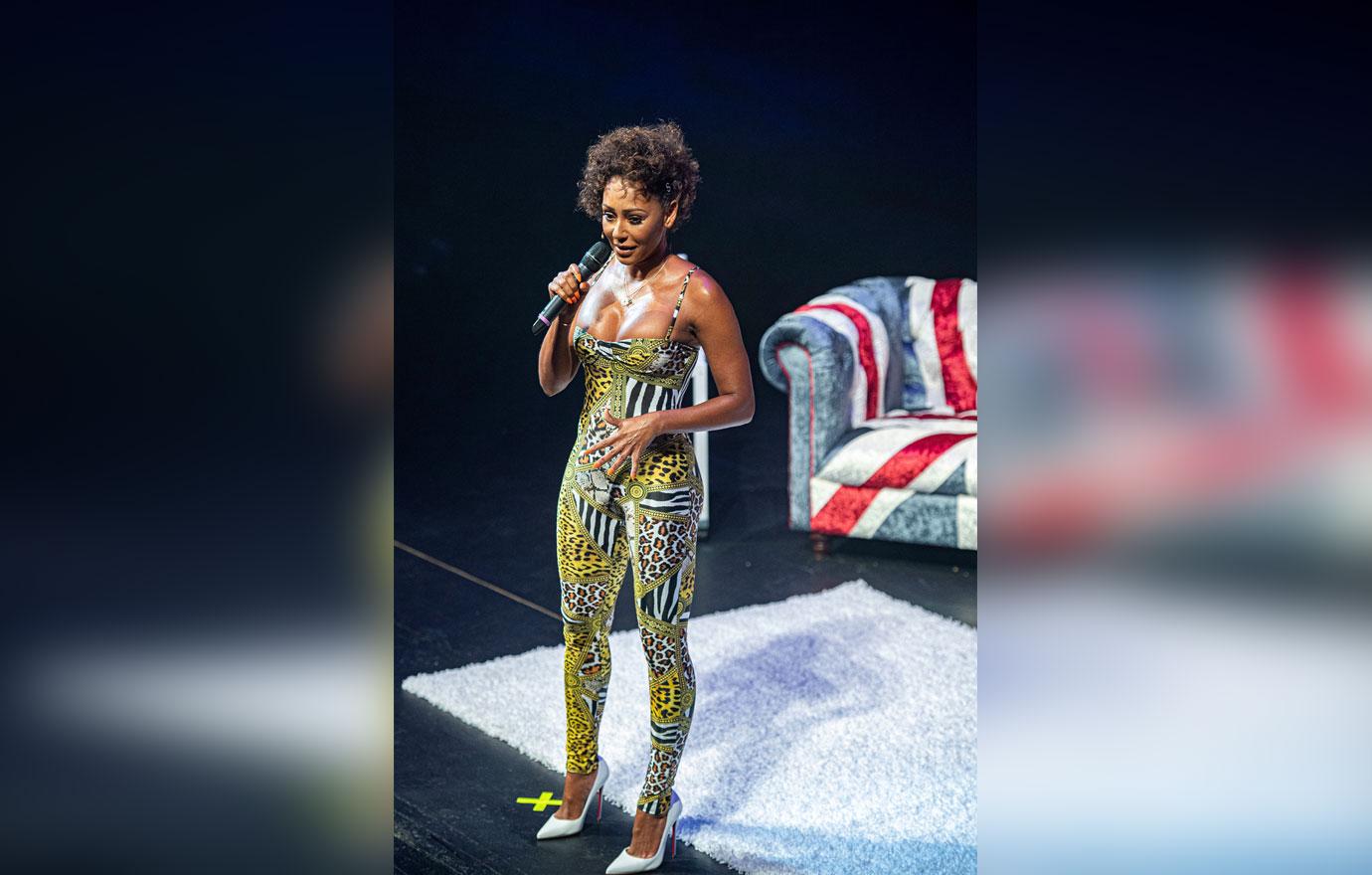 What do you think about Mel B's latest confession? Let us know in the comments below!