PHOTOS
Who Are You?! Mel B's House Of Horrors With Stephen Belafonte Sounds Downright SCARY As More Allegations Arise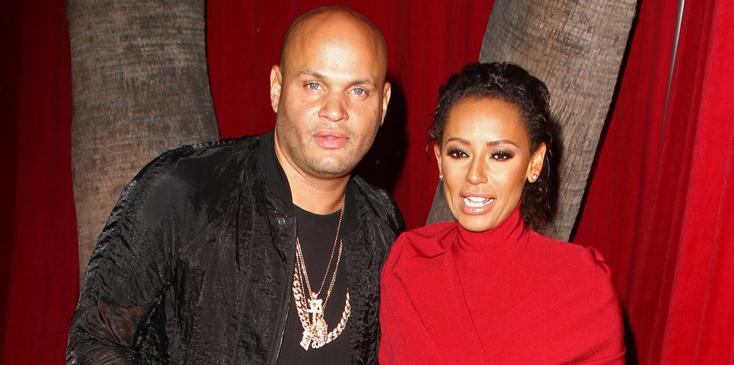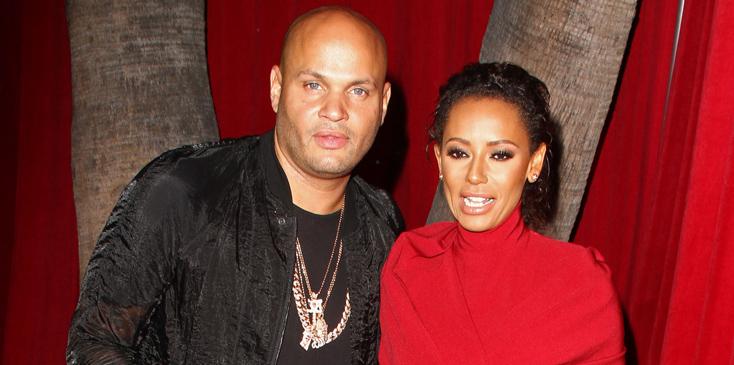 Article continues below advertisement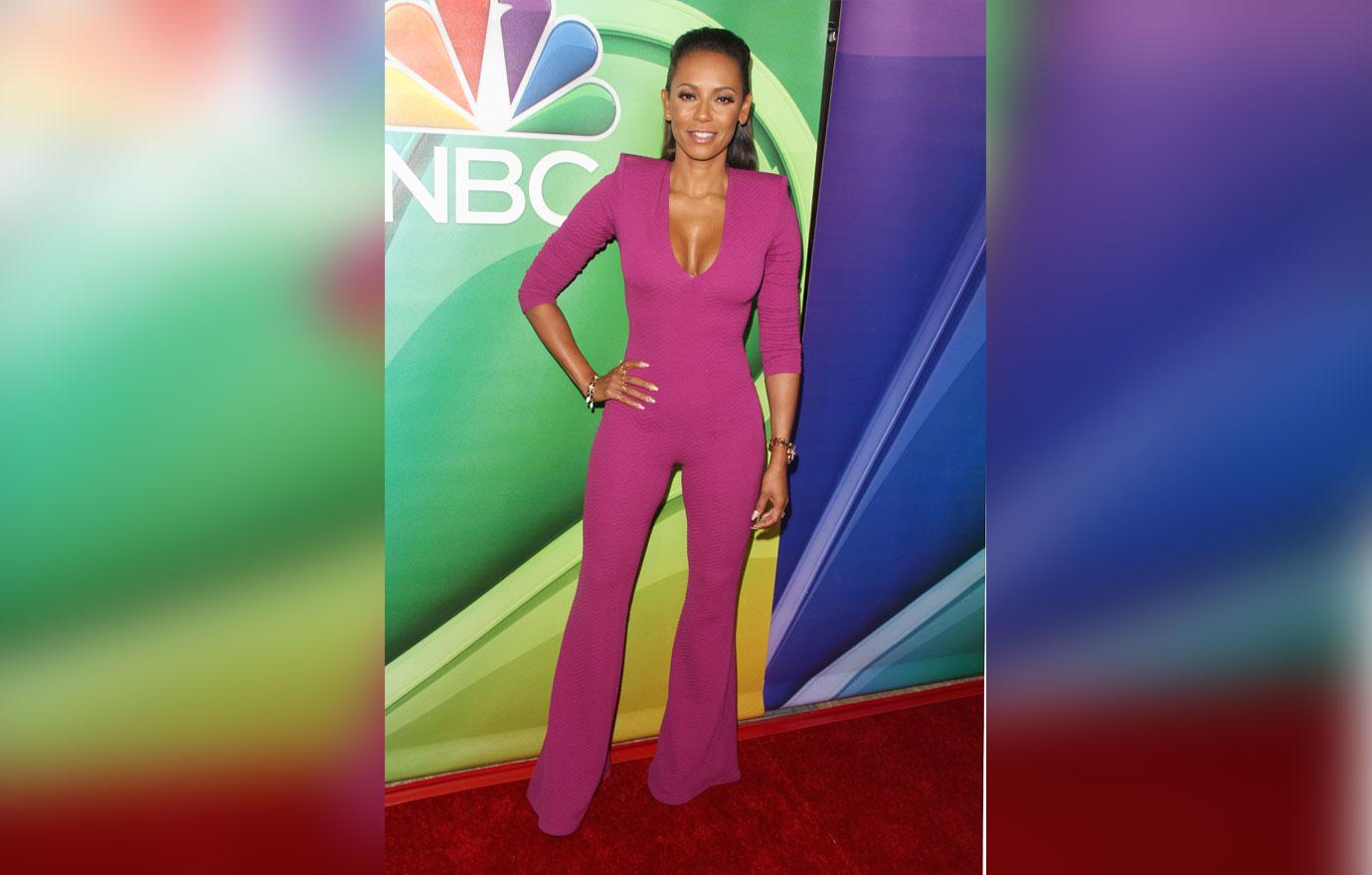 According to the site, Stephen lied about his name as well as his family background, claiming to be the son of a celebrity.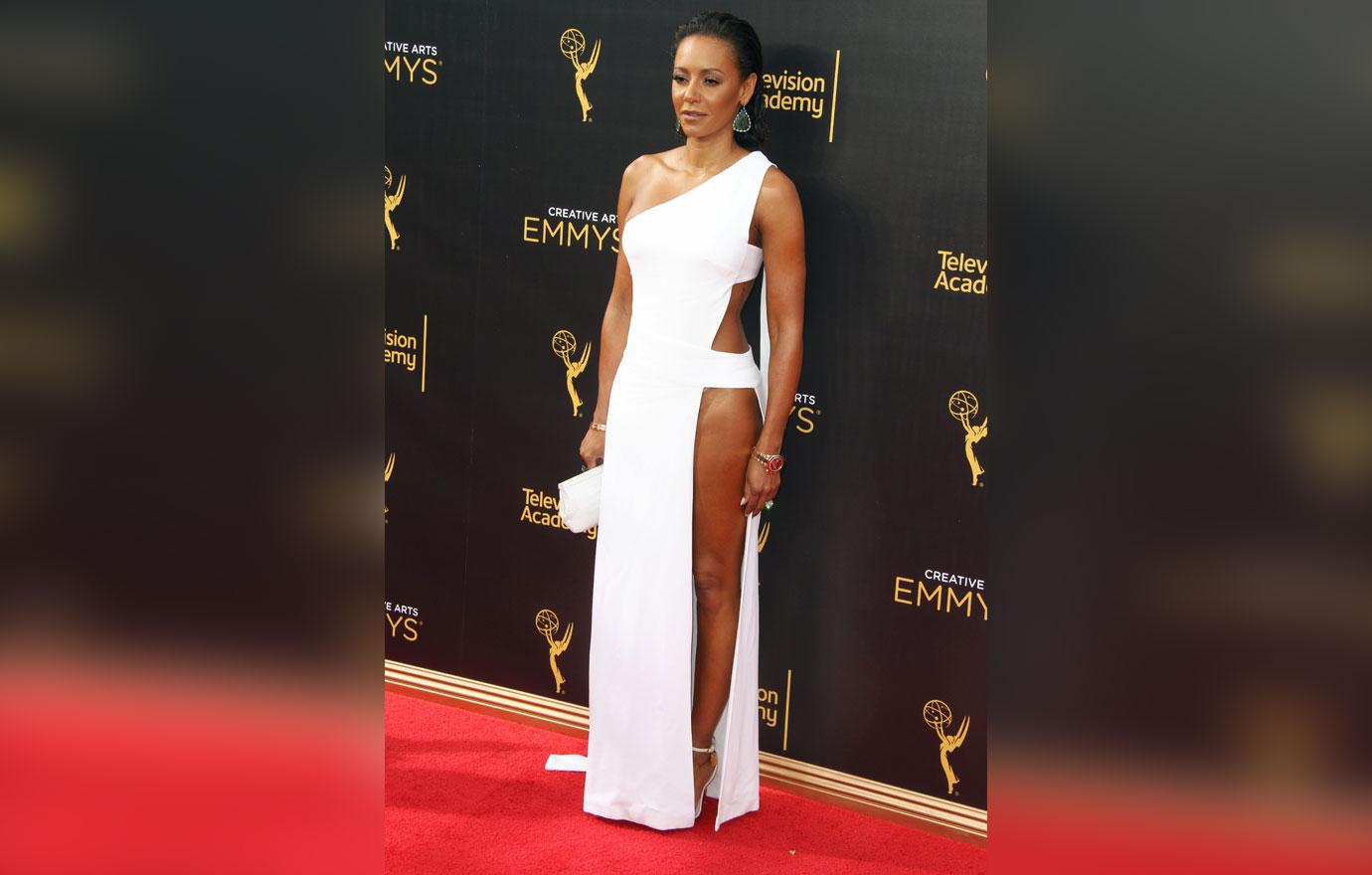 "At the time of our marriage, I was unaware that Belafonte was not the respondent's legal surname, not was I aware that he had been previously married," she wrote in the Los Angeles court filing. "Respondent has held himself out to be the son of singer Harry Belafonte, when in reality he is not related."
Article continues below advertisement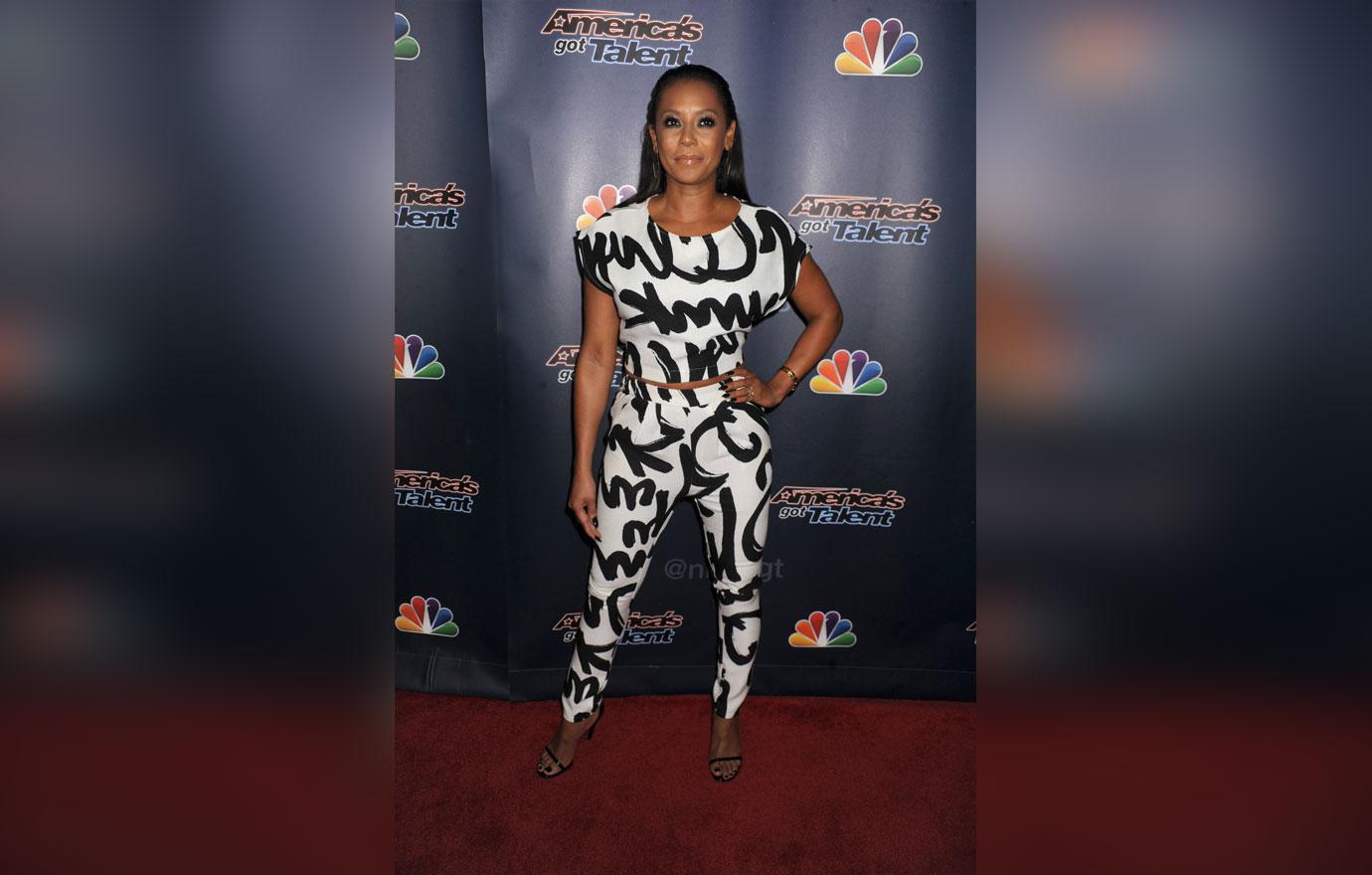 And that's not all! Stephen, who was born Stephen Stansbury, called himself a producer, yet he has "held neither steady nor gainful employment," she alleges, and according to the Sun, he at times left her without funds.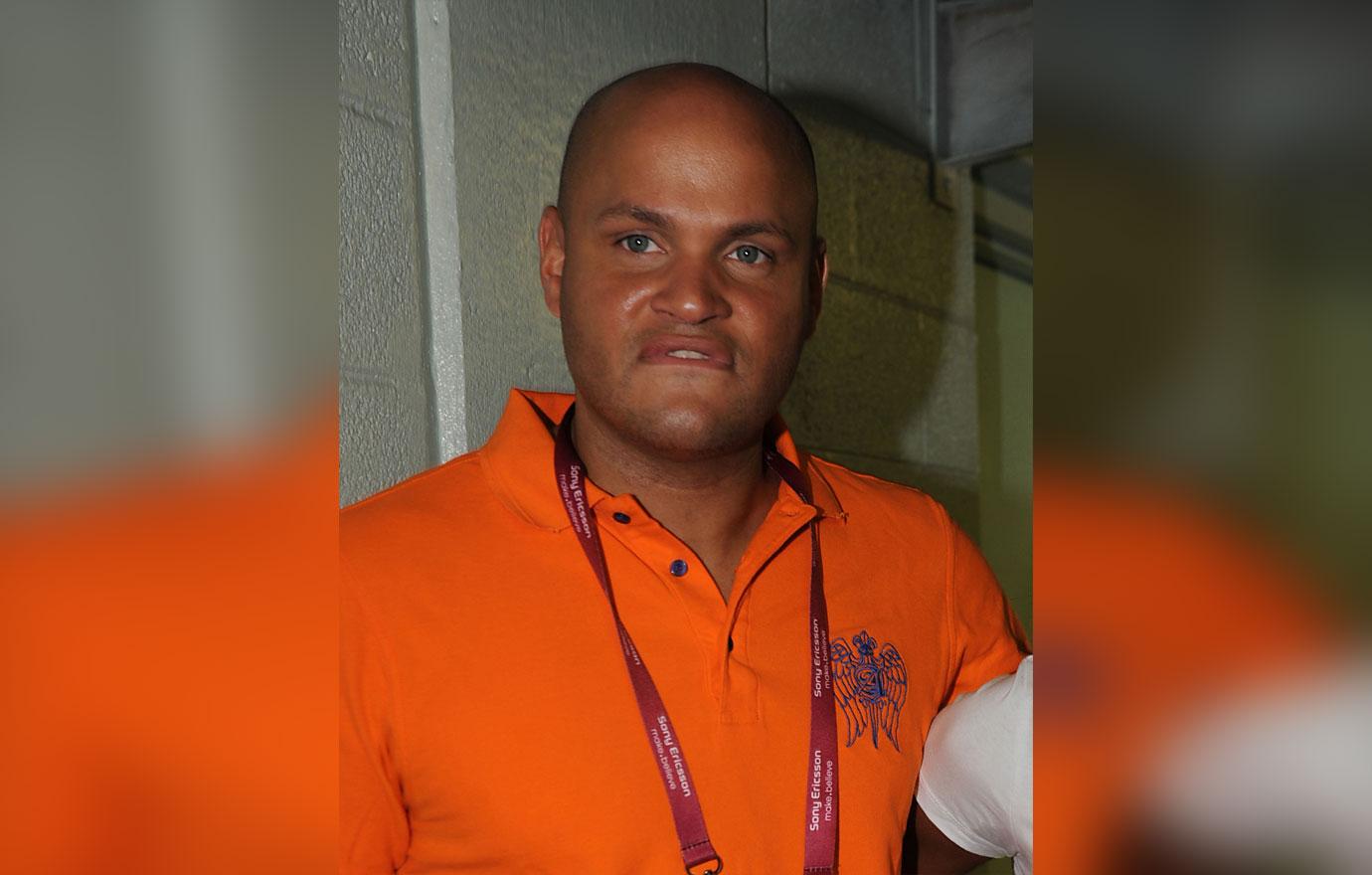 Things got so bad apparently that Simon Cowell reportedly tried to get Mel B to divorce Stephen after she overdosed in 2014 while on The X Factor.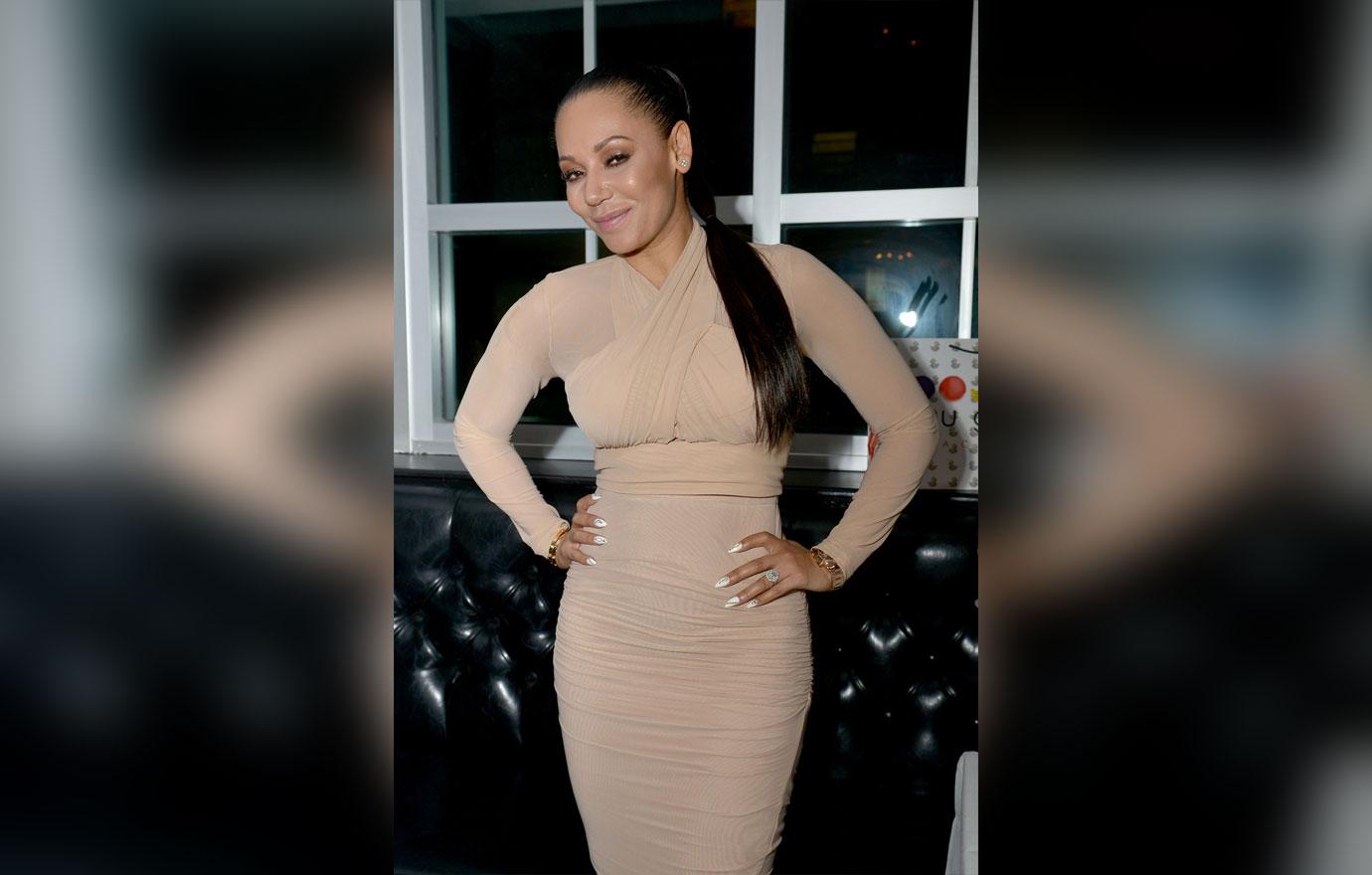 What are your thoughts on these new allegations? Let us know in the comments section.