PHOTOS
Melissa McCarthy By The Numbers—The Bridesmaids Star's Insane Net Worth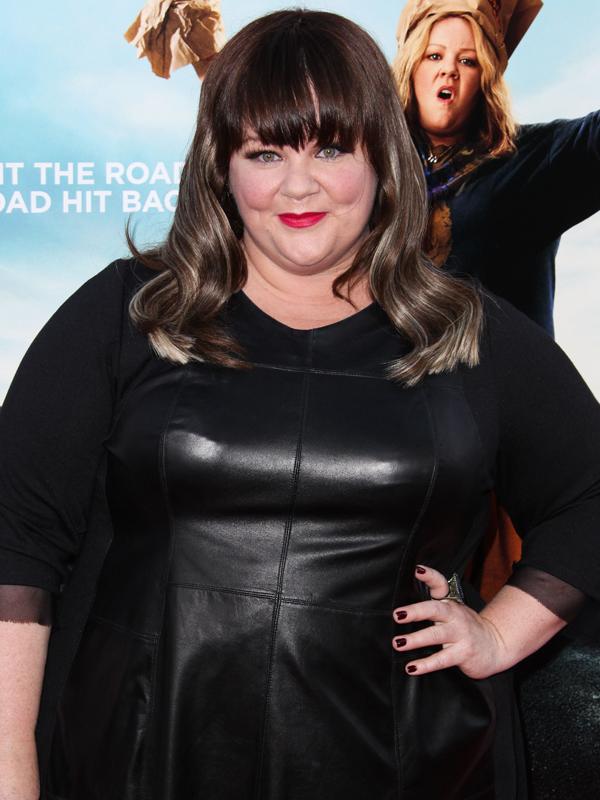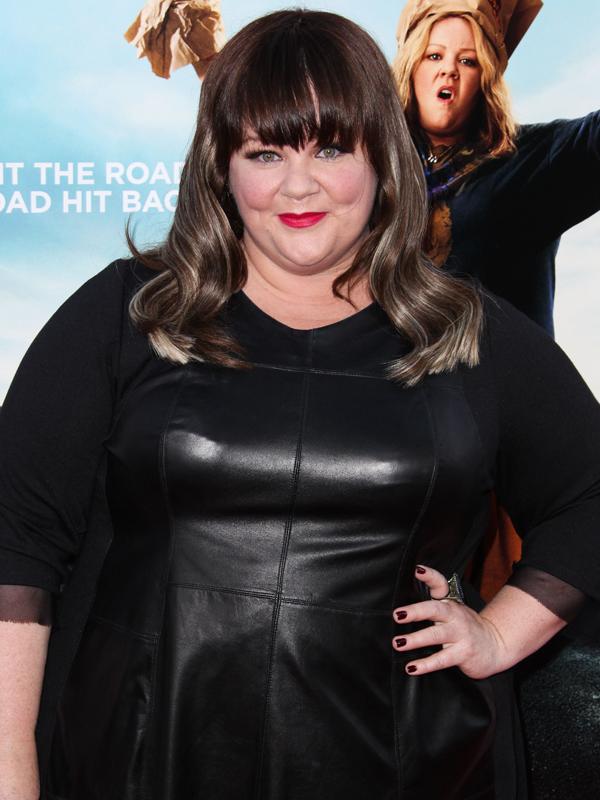 Want to know how much Melissa McCarthy is worth? The number has a lot of zeros, unsurprisingly.
It's reported that Melissa is worth $20,000,000!
Keep clicking to get the full scoop on Melissa McCarthy: By the Numbers!
Article continues below advertisement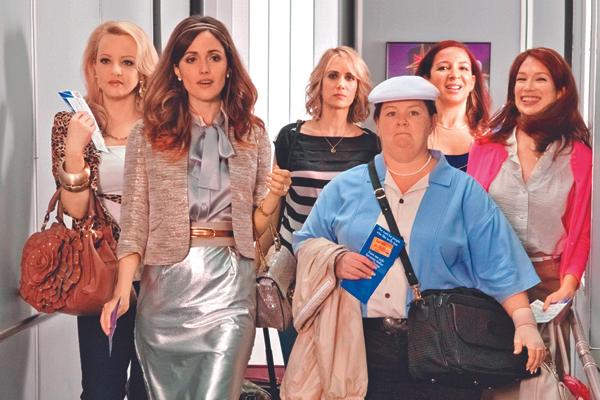 228…
In millions of dollars, worldwide box-office gross of Bridesmaids—which featured Melissa's breakout performance!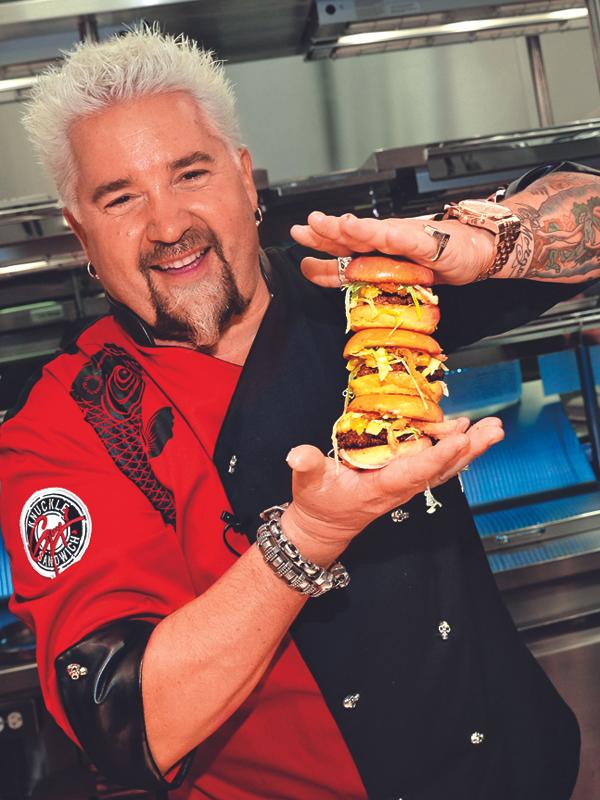 1…
Inspiration for Melissa's Bridesmaids character—Guy Fieri!
Article continues below advertisement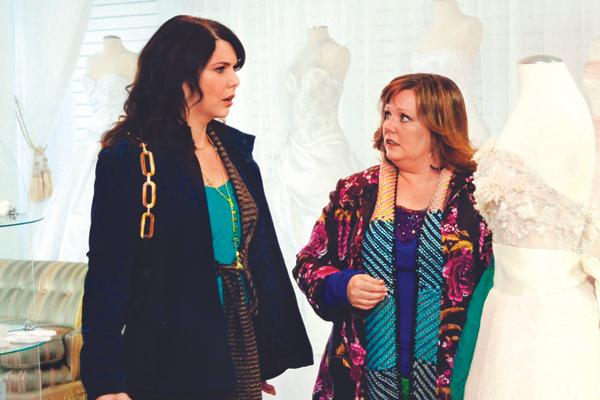 153…
Number of Gilmore Girls episodes in which Melissa played Sookie St. James.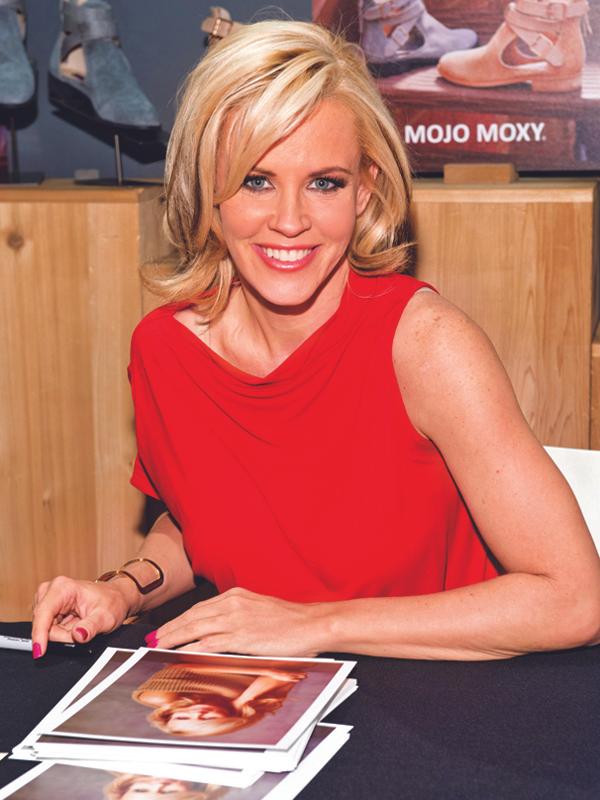 27…
Months difference in age between Melissa, 43, and her famous first cousin, Jenny McCarthy, 41.
Article continues below advertisement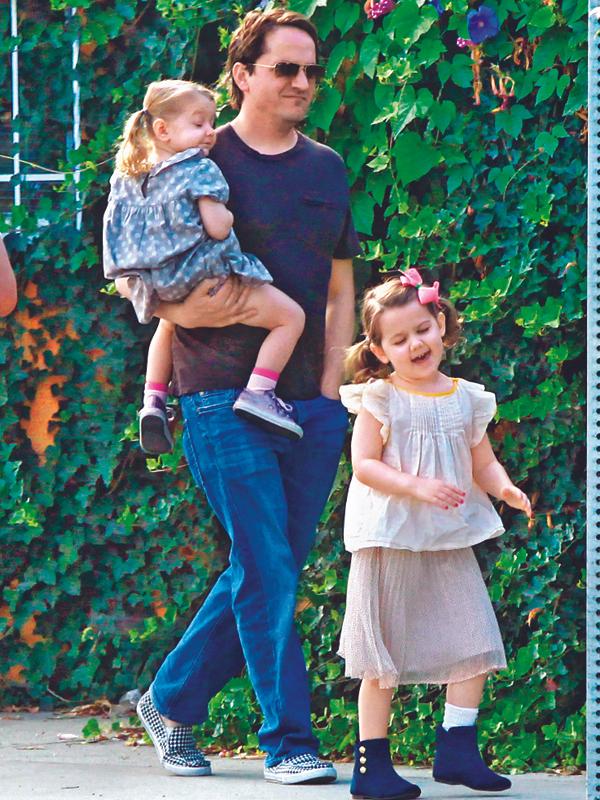 8…
Years she's been married to Ben Falcone, whom she met in a writing class in L.A. They've since costarred in Bridesmaids (he played the air marshal), and he wrote and directed Tammy, Melissa's latest flick.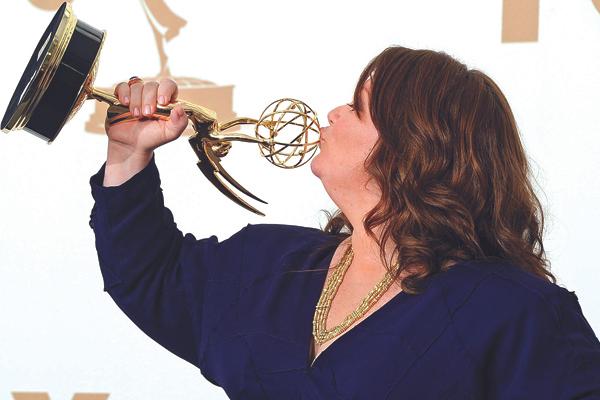 2011…
Year she won the Outstanding Lead Actress in a Comedy Series Emmy for her role on the CBS sitcom, Mike & Molly.