NEWS
OK! Or OMG?!: Find Out Where Tammy Ranks Amongst Melissa McCarthy's Other Leading Roles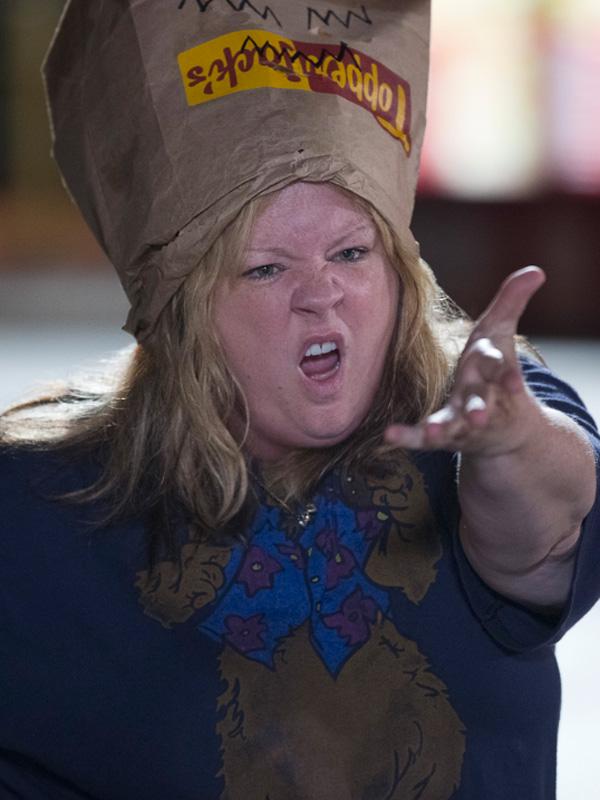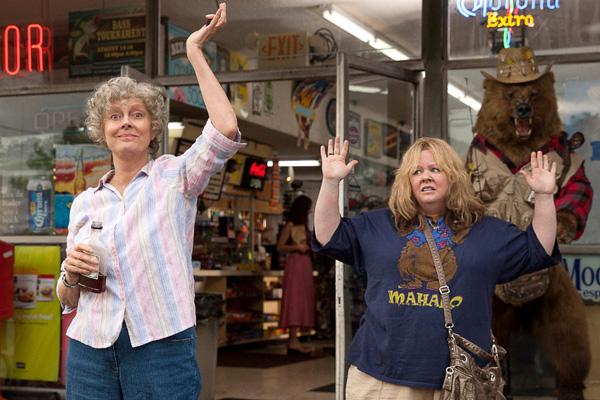 There isn't much to do on July 4th weekend other than the most amazing things ever invented, like go to the beach, drink beer and see movies. So, is Tammy, Melissa McCarthy's new comedy which she produced and co-wrote with her husband and stars in, worth your taking a break from the beach and beer? Read below for our official review, plus find out how it stacks against Melissa's other movies like The Heat, Bridesmaids and more.
Article continues below advertisement
OK! News: Zac Efron Refers to Vanessa Hudgens as "The One"
Melissa McCarthy plays the same role in pretty much every movie. She's the shlumpy, sometimes married, sometimes single woman whose hilarious wit and attitude makes her likeable to the audience. And Tammy is no different, in which Melissa plays the title character who's just been cheated on by her husband (Nat Faxon) and fired by her boss (real-life hubby Ben Falcone!). To get her mind off of her terrible life, she embarks on a road trip with her binge-drinking grandmother (played by Susan Sarandon, who looks fantastic with curly grey hair, BTW), and that's when the shenanigans begin.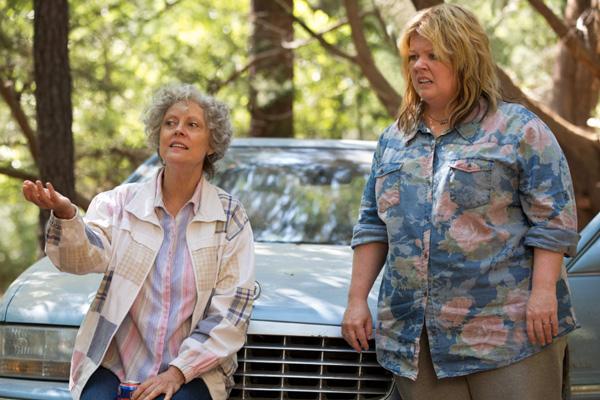 Yes, this premise sounds much like Identity Thief, where Melissa plays a crazy lady who stole the identity of Jason Bateman's character, Sandy, as both films include a roadtrip where unlikely things ensue. And also like in Identity Thief, Tammy even has a scene where she badly lip-synchs a song while in a car. But don't worry—Tammy is much better than Identity Thief. Phew.
OK! News: Are Shailene Woodley and Ellen Page Really Dating?!
Article continues below advertisement
Throughout this grandmother/granddaughter road trip, the pair endures many of the typical road trip movie tropes— they hook up with sleezy guys at a bar (yes, grandma too), they almost run out of money, and of course, someone gets arrested. That someone is grandma Pearl, and to bail her out (see above for the "almost run out of money" thing), Tammy's idea is to rob a Topper Jack's, the fast food chain that she got fired from earlier, by attempting to intimidate the cashiers with a a disguise of a paper bag over her head and another made to look like a handgun. Melissa does tons of intimidating and shooting of real guns in The Heat, but no, Tammy is not as good as The Heat.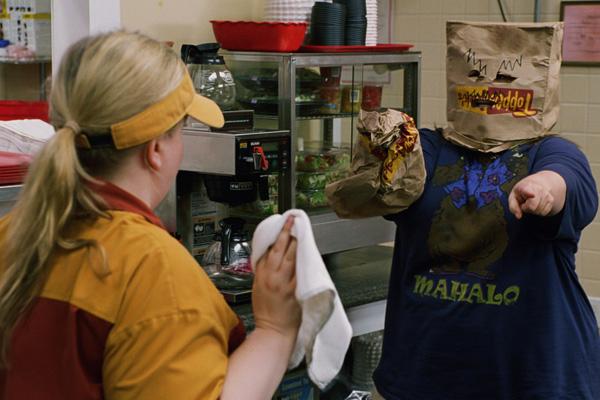 And of course, along Tammy's journey, she meets a guy named Bobby, played by Mark Duplass, whom she meets at a bar at one of their first stops on the road trip. He ends up popping up a few more times throughout the trip and—spoiler alert—they may or may not end up together at the end of the film. But still, we can't help but be reminded of Chris O'Dowd's character in Bridesmaids, the adorkable yet somewhat shy cop who every so often pops into Kristen Wiig's character's life. And sure, there are certainly a few funny one-liners in Tammy (when she calls someone's sweating problem "medical," you'll LOL, for instance), but no, Tammy is not as good as Bridesmaids.
Article continues below advertisement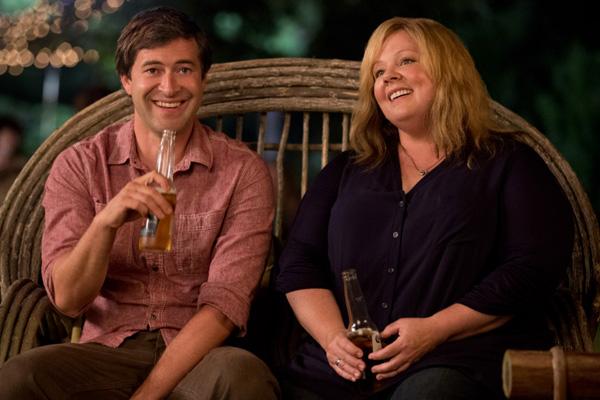 OK! or OMG?!: The truth is that Tammy is better than you think it'll be. It's not all fun and games—the movie actually delivers a nice story about family and alcoholism and life in general. It's an OK! though, because let's be real—no other Melissa film will ever be OMG Bridesmaids level.
OK! News: Did Beyonce Tell The world That Jay Z Cheated on Her?
PS: The cast in this film is unreal. Co-starring with Melissa, Susan, Nat and Mark are Toni Collette, Allison Janney, and also Kathy Bates and Sandra Oh as lesbian lovers! It's worth seeing the movie just for that alone.