PHOTOS
Mercedes Javid Opens About Her 'Emotional' Pregnancy In Hospital Video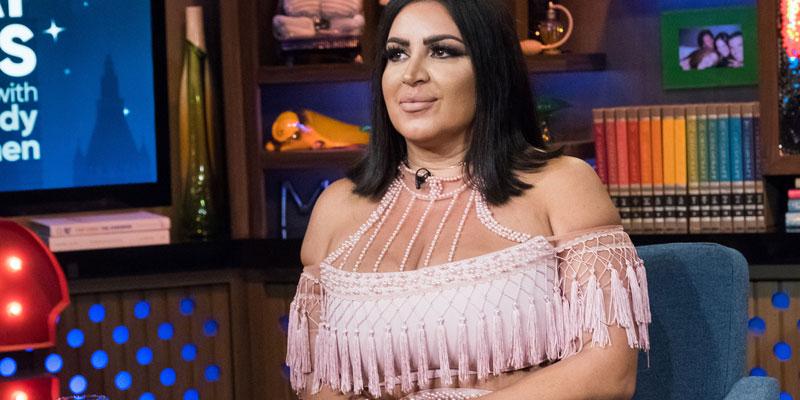 Mercedes Javid got very candid on Instagram on Sunday, February 10, about her pregnancy journey and shared some footage of her hospital visit from last Christmas. She opted to post a video of her visit to Cedars-Sinai hospital now about her health issues during her pregnancy.
Article continues below advertisement
The Shahs of Sunset star posted a video of herself lying in a hospital bed in the maternity ward. She was rushed to the hospital shortly after Christmas due to a situation with her cervix. She captioned it, "Thank you so much for all the messages of love and support along the way. Here's a little video of me feeling very scared and nervous about something unexpected."
The 46-year-old revealed that doctors found that her cervix suddenly measured too short. She said that she received an epidural and an overnight stay at the hospital for a surgery called cervical cerclage.
Article continues below advertisement
The real estate agent attributes her well-being to her family. "How I've gotten through this emotionally is by the strong, peaceful and beautiful spirit of my father, my maternal strength, and the unrelenting support of my husband."
MJ continued, "There is so much more to come and although bed rest has not been the ideal way to spend this beautiful time, I am learning a lot, and finding a blessing in EVERYTHING ?♥️? #babyjourney#pregnancyjourney."
Article continues below advertisement
What are your thoughts on Merecedes' post? Sound off in the comments below!