PHOTOS
The Miami Club Where Blac Chyna Got Her Start Shuts Down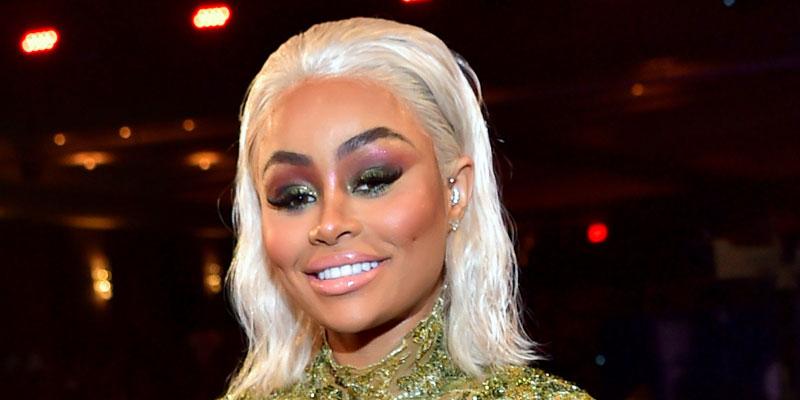 King of Diamonds, a famous strip club in Miami, has officially closed. The city shut down the business known for putting stars like Blac Chyna on the map with a celebrity clientele that included rappers and athletes. It's also the place often rapped about in hits by Drake and Lil Wayne. Keep reading for more details.
Article continues below advertisement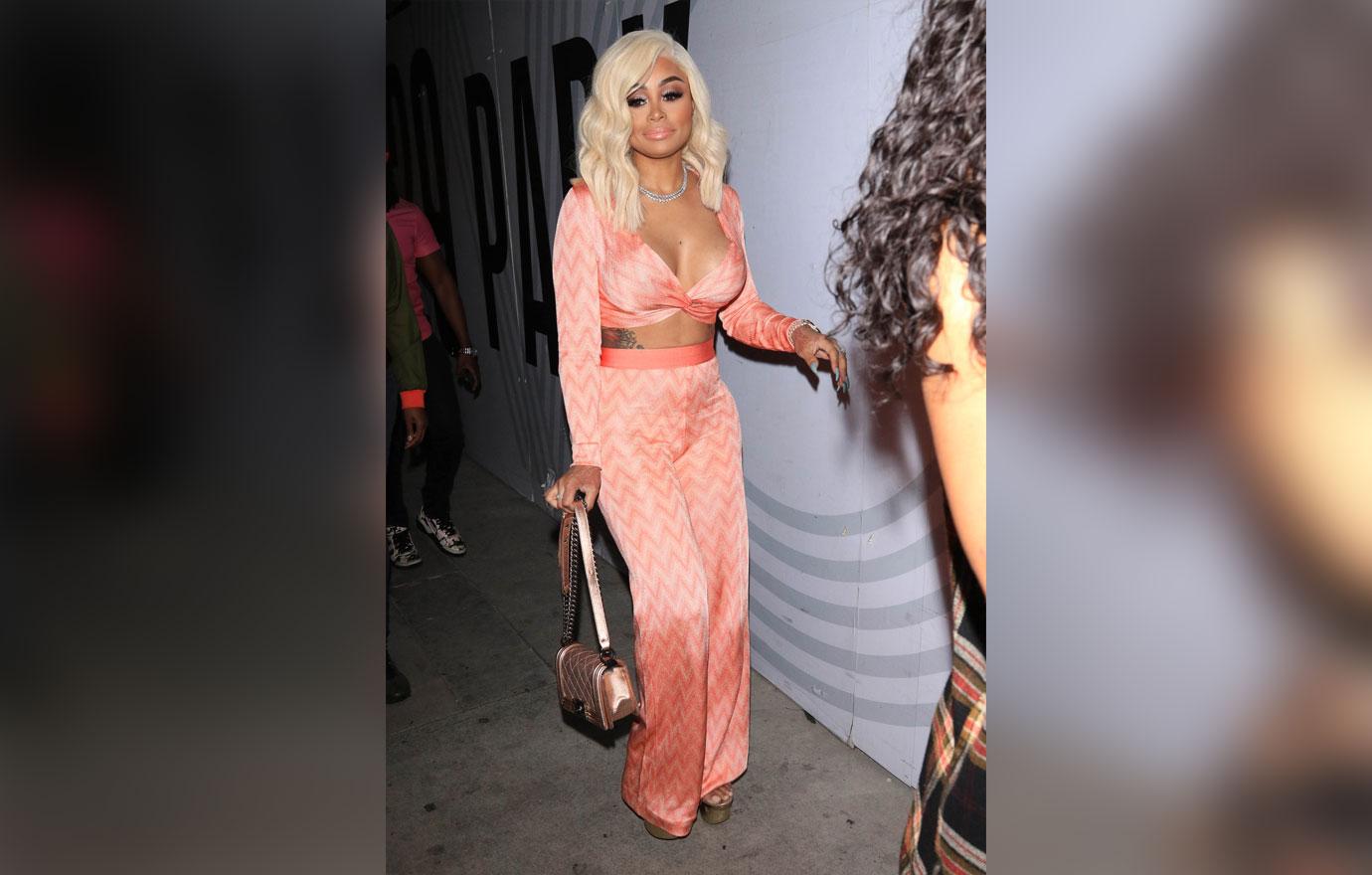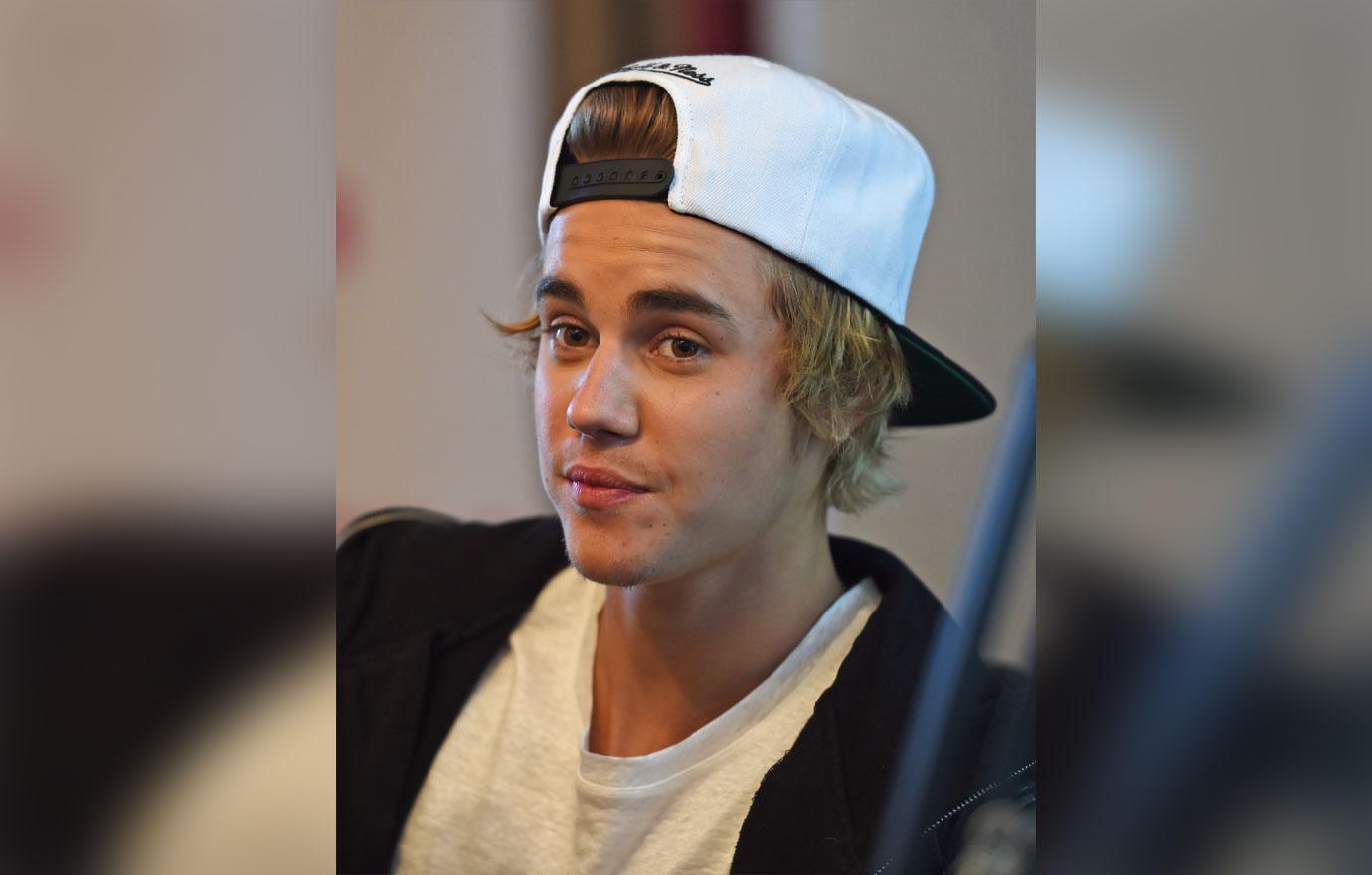 Article continues below advertisement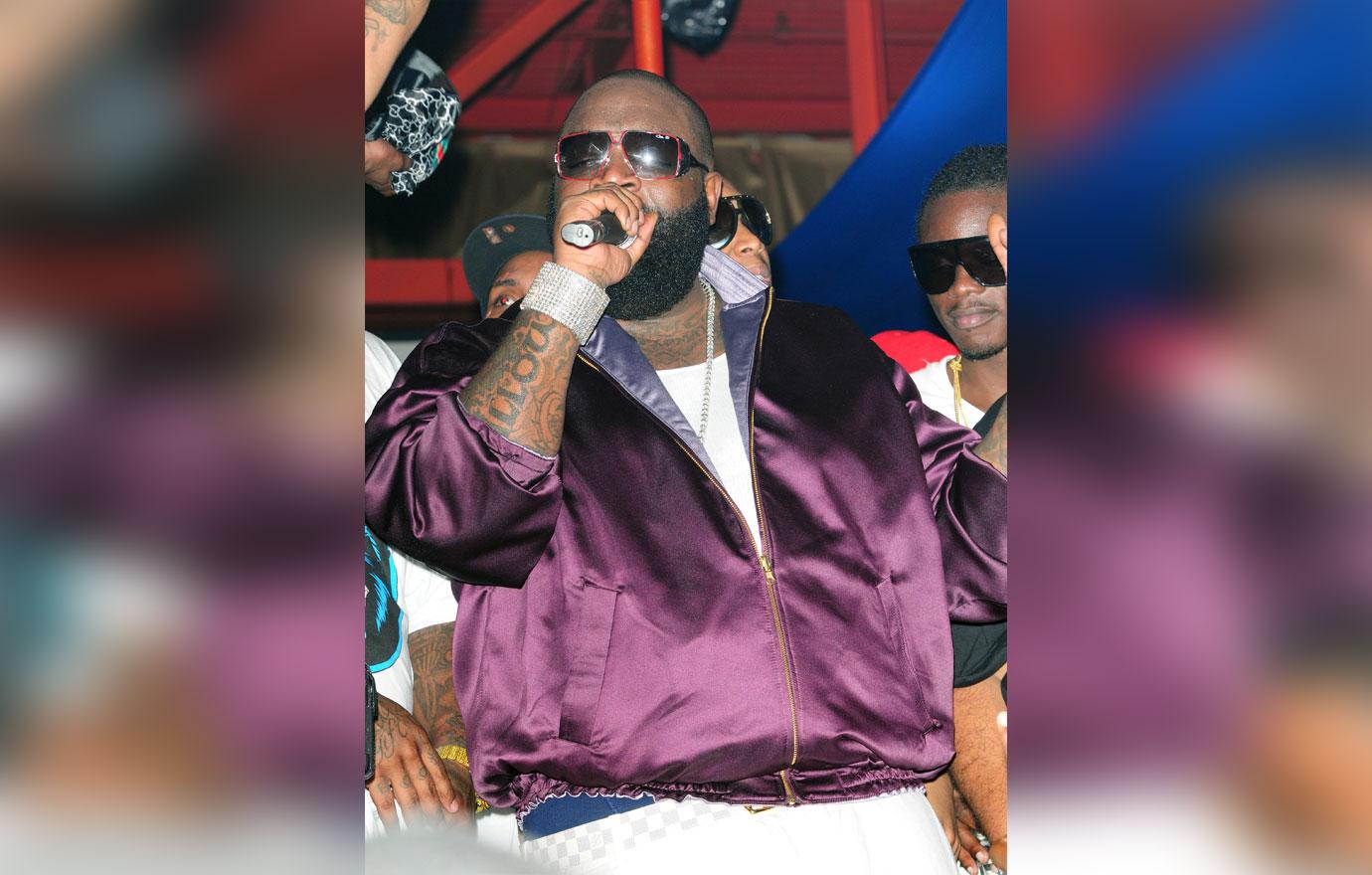 The club was considered "one of the most famous in America" and boasted a celebrity clientele that ranged from Rick Ross to Floyd Mayweather.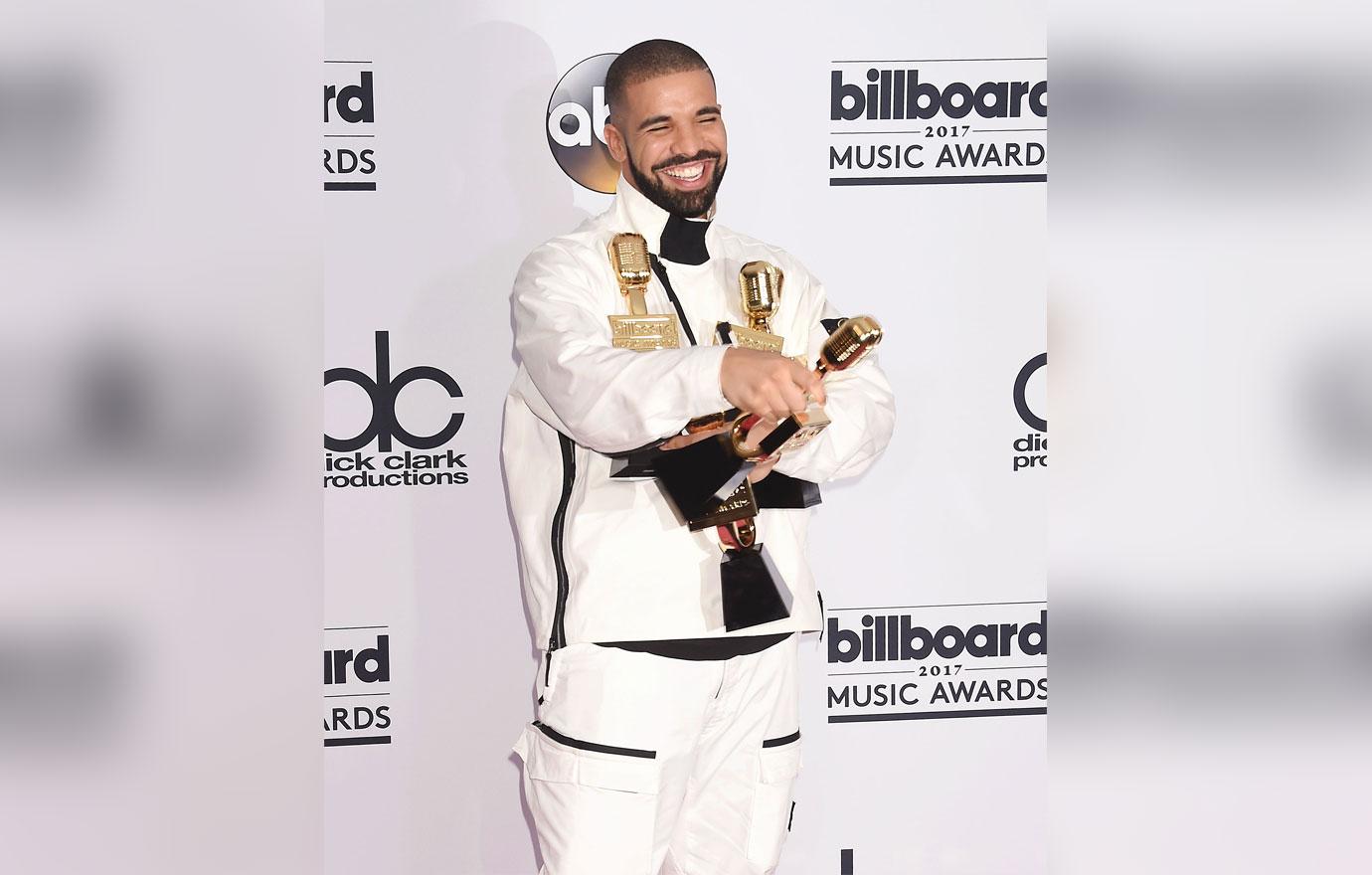 The venue was also name-dropped in hit songs. Juicy J rapped "At the KOD, she leave with me" in his hit Bandz A Make Her Dance. Drake also referenced to the club in All Me. "Fore the end of this year, I'll do King of Diamonds three more times," he sings.
Article continues below advertisement
Drake sung about the club multiple times. Blac Chyna cleared up the lyrics to "Miss Me" in a tweet: "Yes, Drake was talking about me in 'Miss Me.'" As OK! readers know, those two have been linked in the past.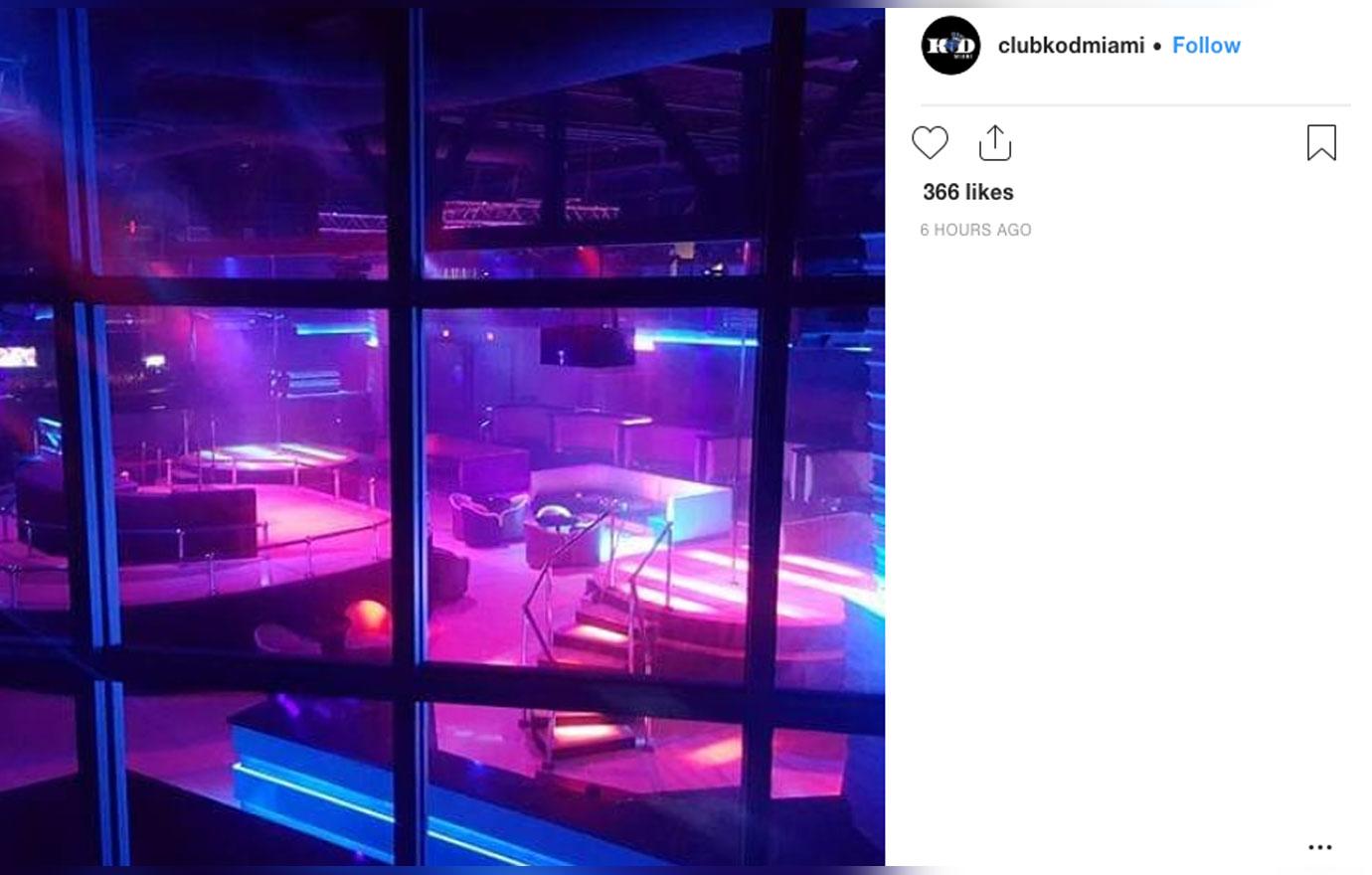 The business has not promoted any events on social media since October 17, according to The Miami Herald. But they did post this on their official Instagram page earlier.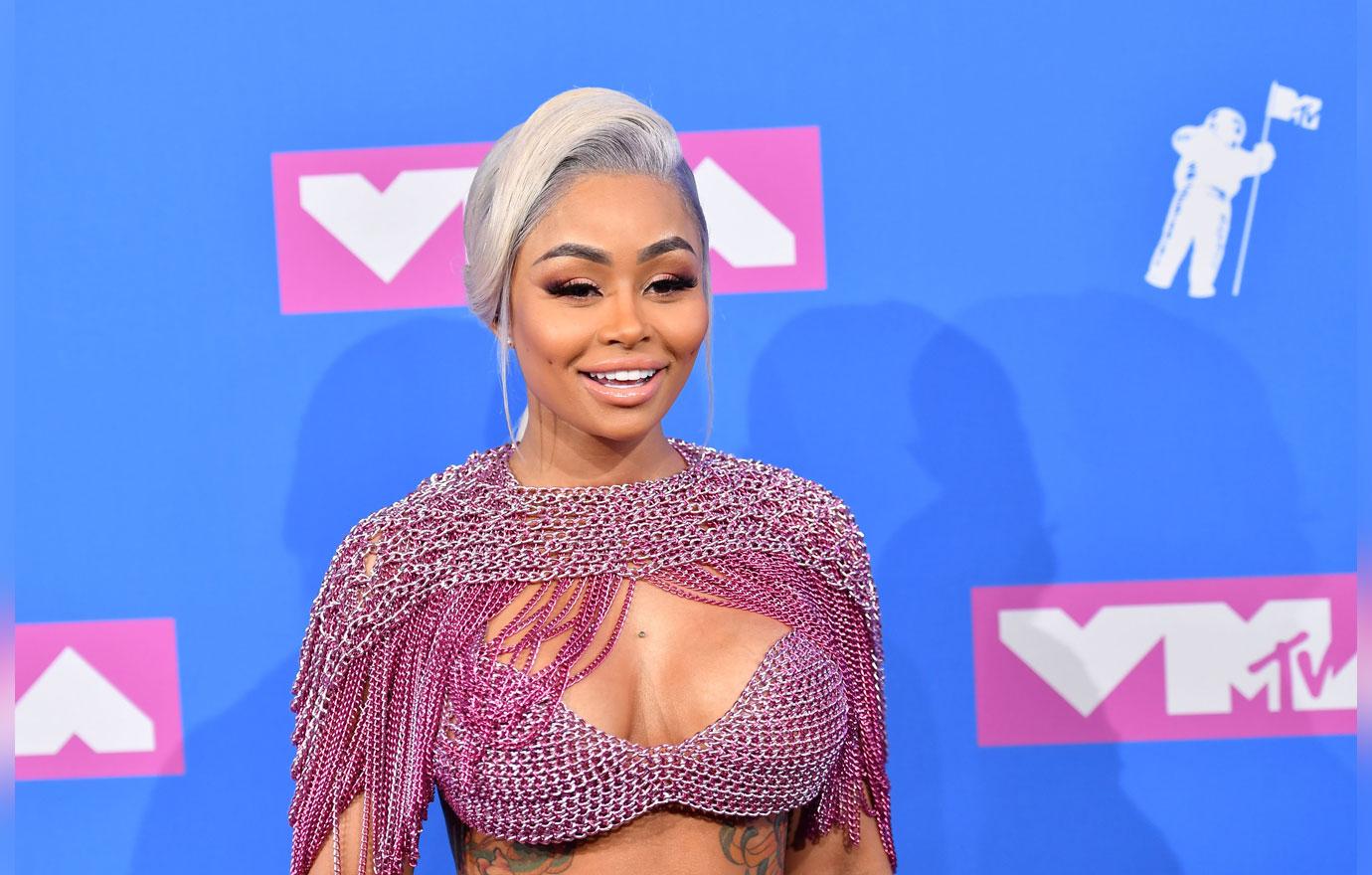 So far, Chyna has not posted about the news on social media.
What do you think about the famous strip club closing down? Let us know in the comments.