PHOTOS
Michael Phelps Dives Into The Next Stage Of His Life With A Baby On The Way!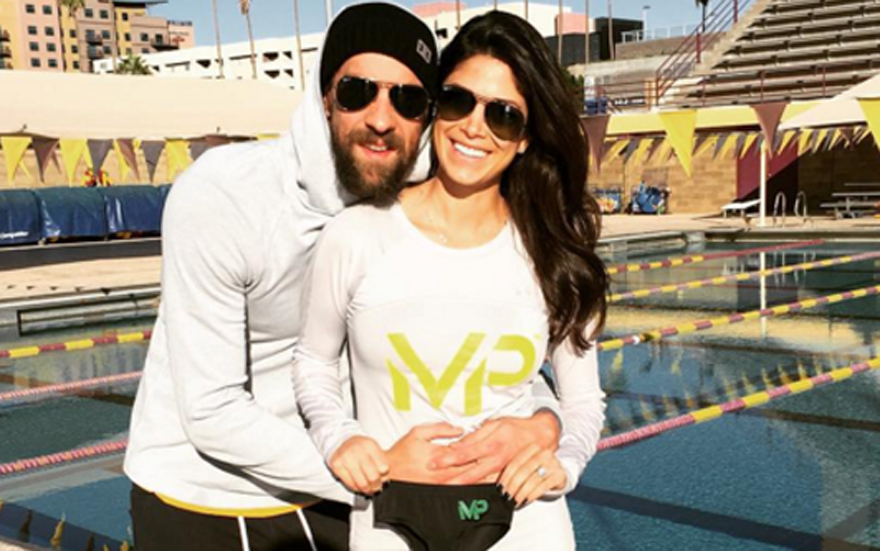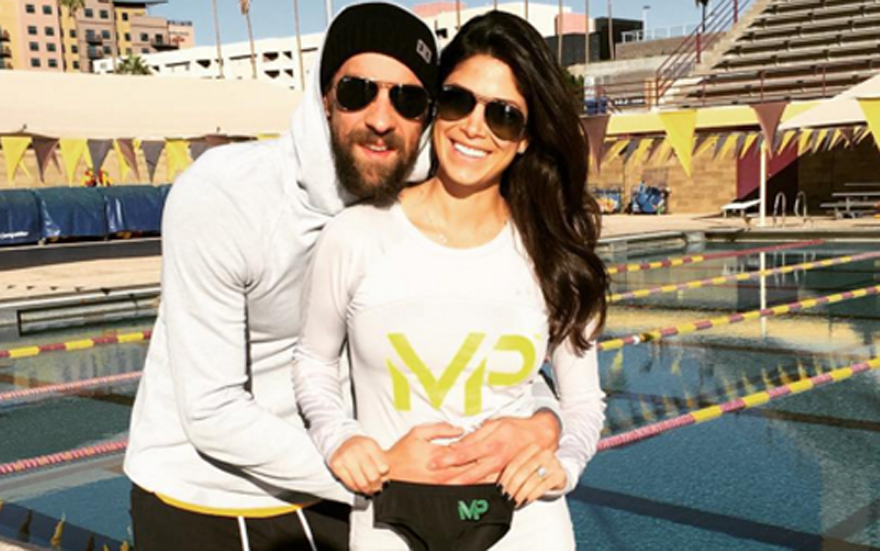 Olympic swimmer Michael Phelps' fiancé, Nicole Johnson, can't wait until her water breaks! The happy couple just shared a photo on Instagram this morning announcing the exciting news that they are expecting their first child!
Article continues below advertisement
"We found out 8 weeks ago we were expecting... Today we're over 12 weeks and it looks like we're having a boy!," Phelps captioned the photo.
The couple shared the news in a clever way by snapping the photo in front of a swimming pool and holding a tiny baby speedo! Who knows — this can be the next Olympic gold medalist's suit!
Article continues below advertisement
The soon to be parents are known for over sharing their love on social media so we can expect them to keep us posted on the pregnancy!