PHOTOS
Real Or Fake: Check Out These Celebrities' Baby Bumps And Decide For Yourself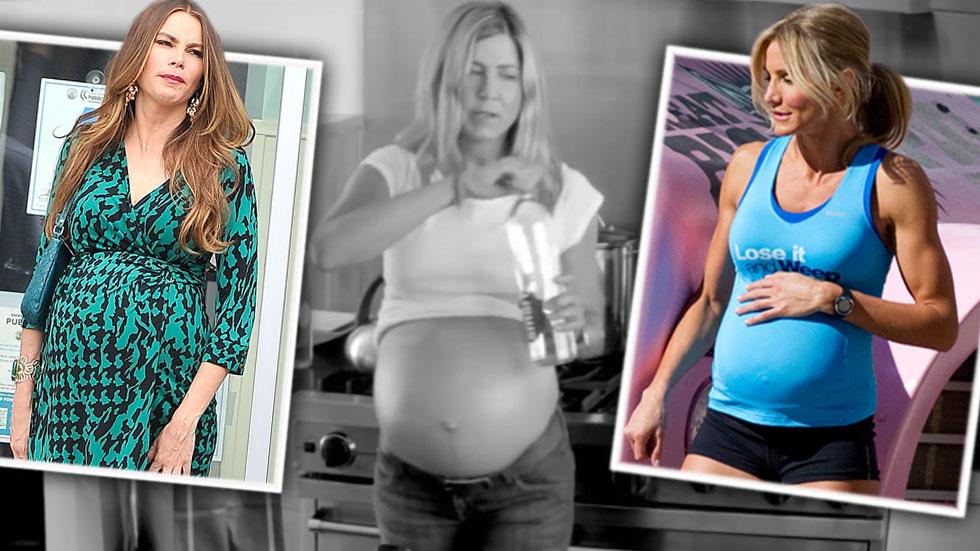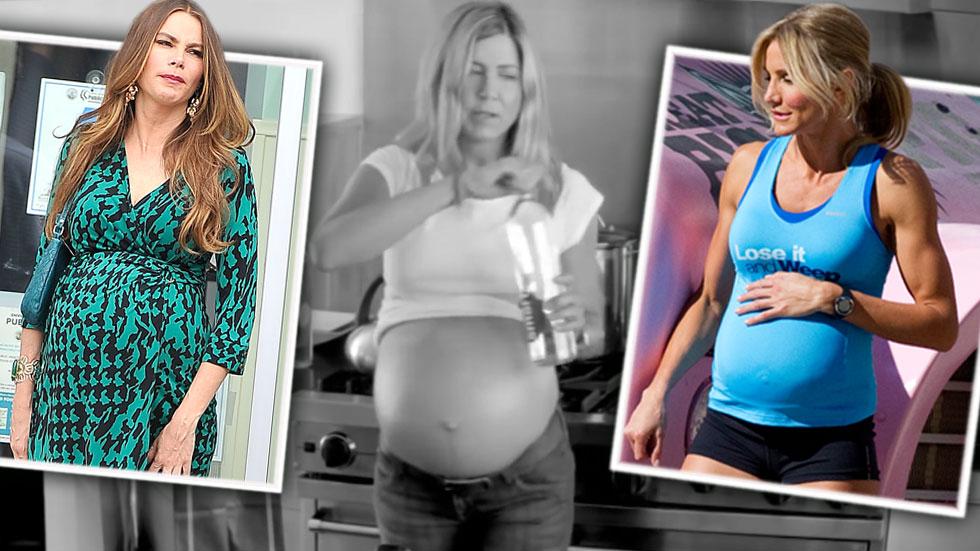 No real bumps here! From Jane the Virgin to Bridget Jones's Baby, Hollywood loves a good fake baby bump. And while the real thing may be just as good, we couldn't help ourselves without an acknowledgement of some of the cutest and most realistic fake celeb baby bumps out there. So click through to see some very fake but real looking celeb baby bumps!
Article continues below advertisement
Jessica Biel Shows Off Her Big Fake Baby Bump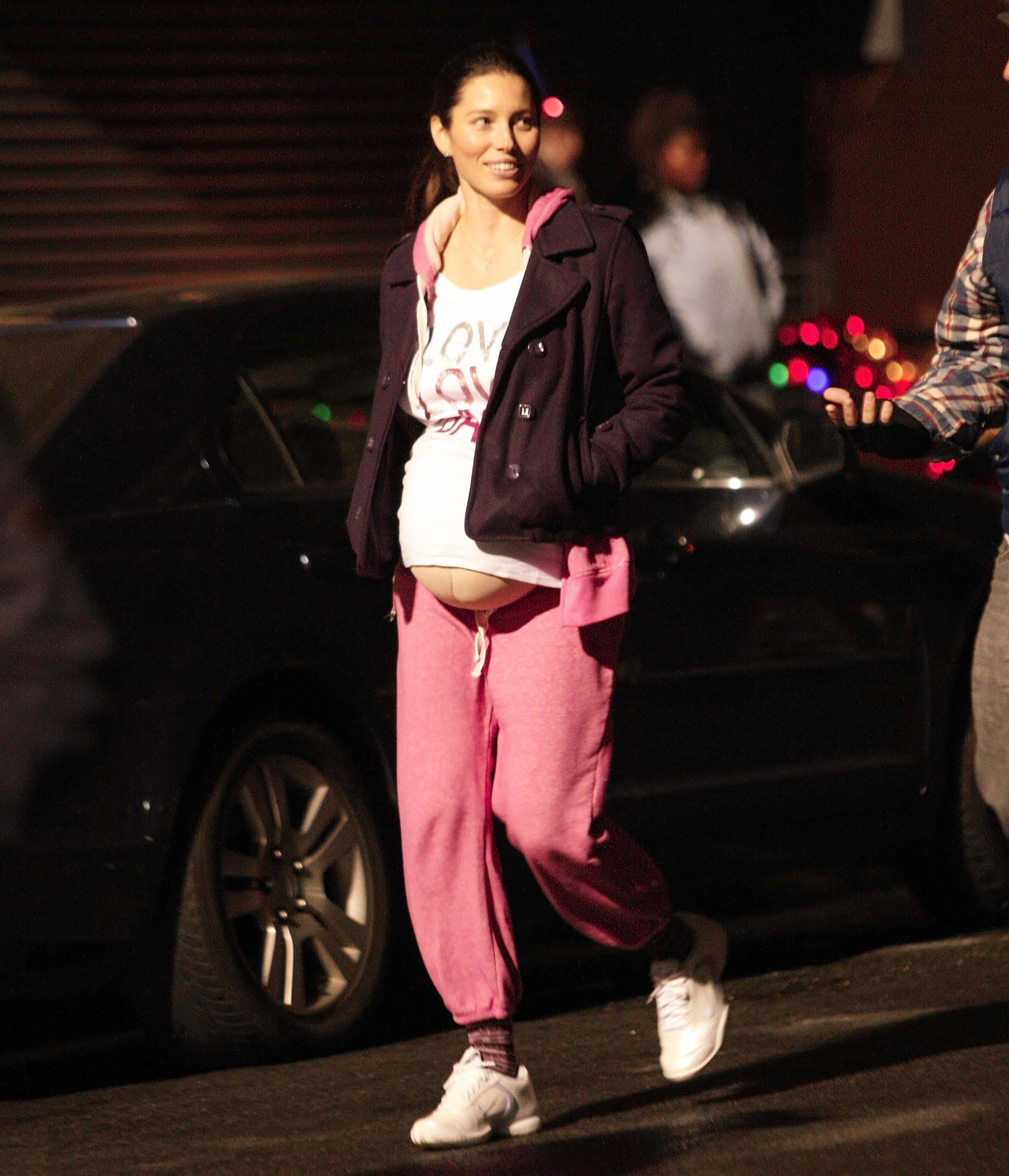 Before Jessica Biel gifted us with a baby Timberlake, she was showing off her fake pregnant belly on the set of the film New Years Eve.
Sienna Miller Films A Dramatic Scene On The Set Of 'American Sniper'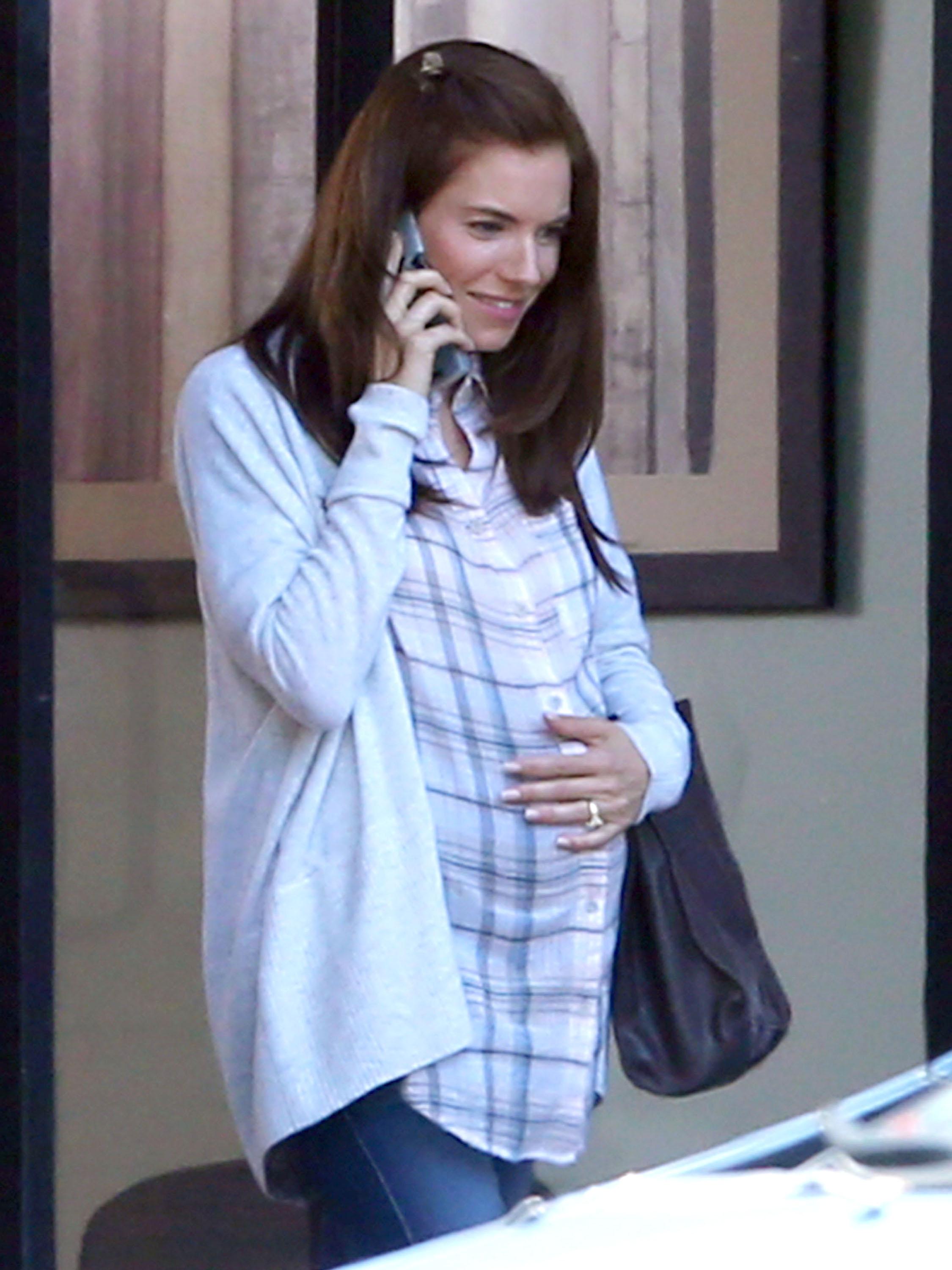 While it was the fake baby seen around the world that stole the spotlight in American Sniper, Sienna Miller's cute fake baby bump came in a close second.
Article continues below advertisement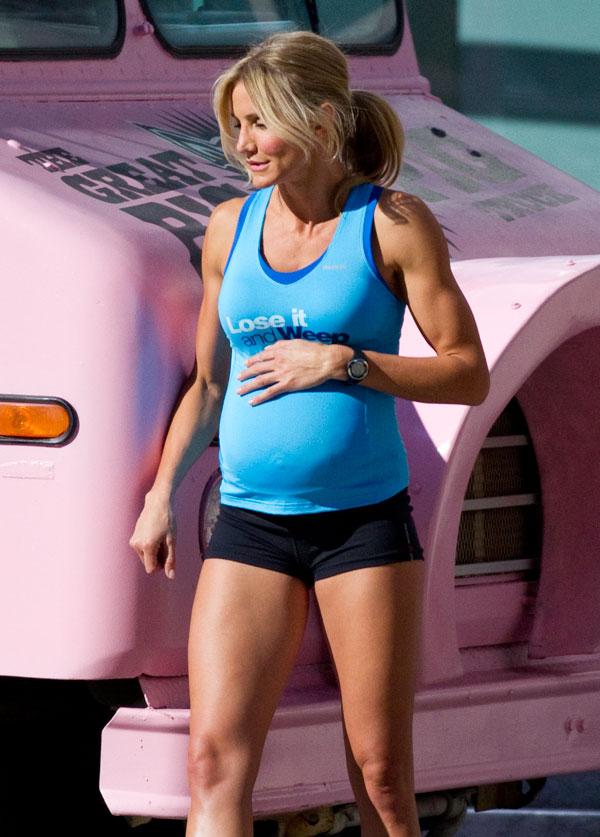 Who could forget Cameron Diaz's hot fake pregnancy bod in What To Expect When You're Expecting? Four years later we're still crossing our fingers hoping to see the real thing sometime soon!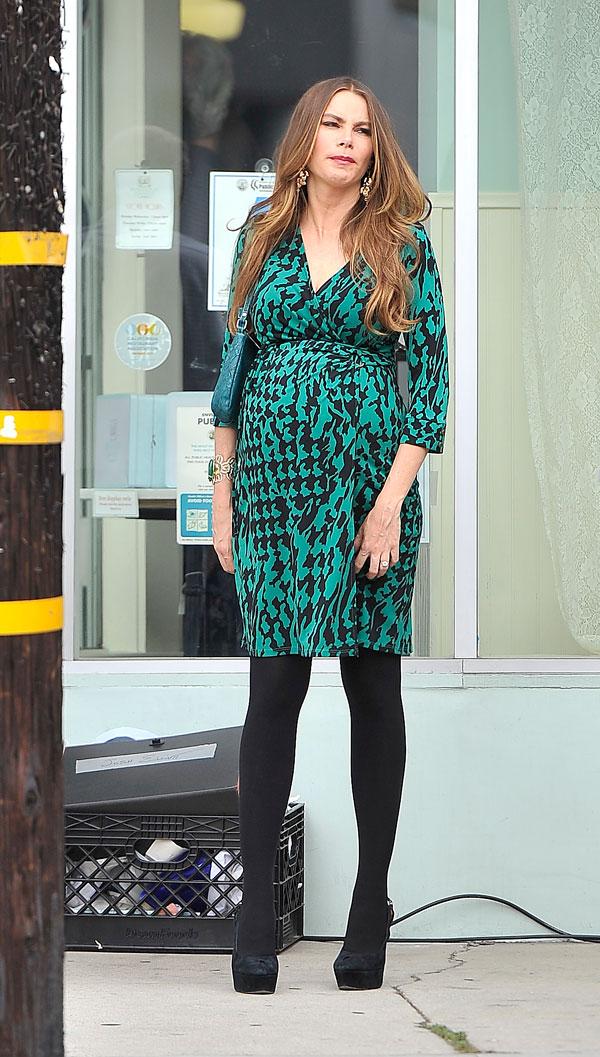 Article continues below advertisement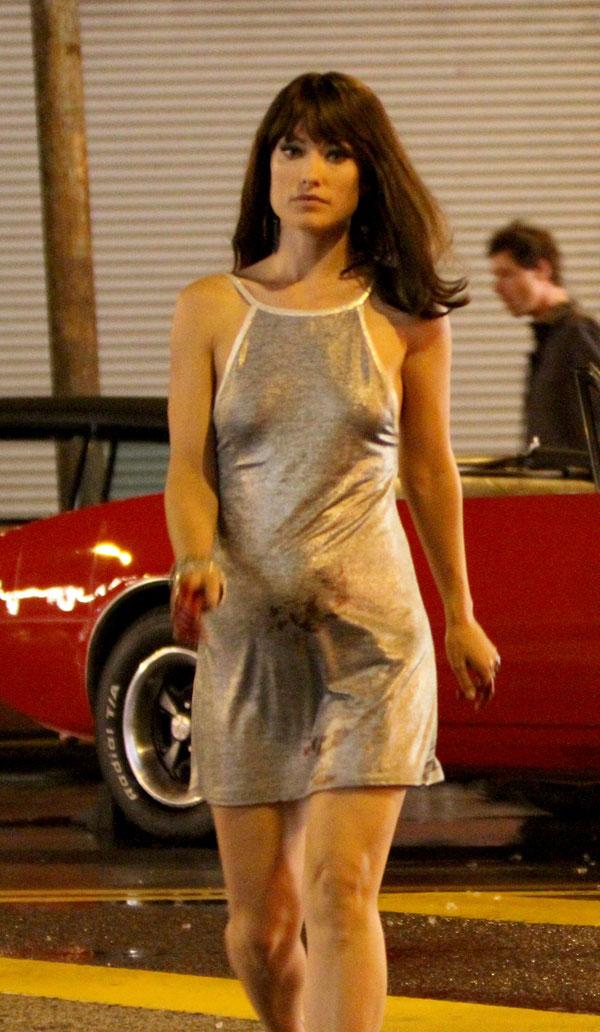 Even in a blood-stained dress, while on the set of upcoming HBO drama Vinyl, Olivia Wilde manages to be the cutest 1970s inspired fake pregnant woman alive.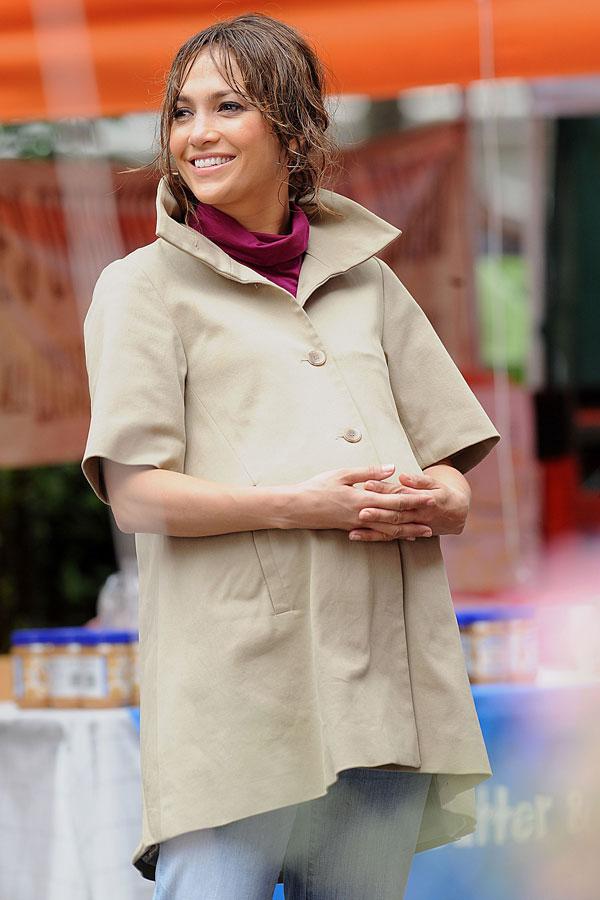 Hot mama Jennifer Lopez carried twins both in real life and in the film as she wore a baby bump made for two.
Article continues below advertisement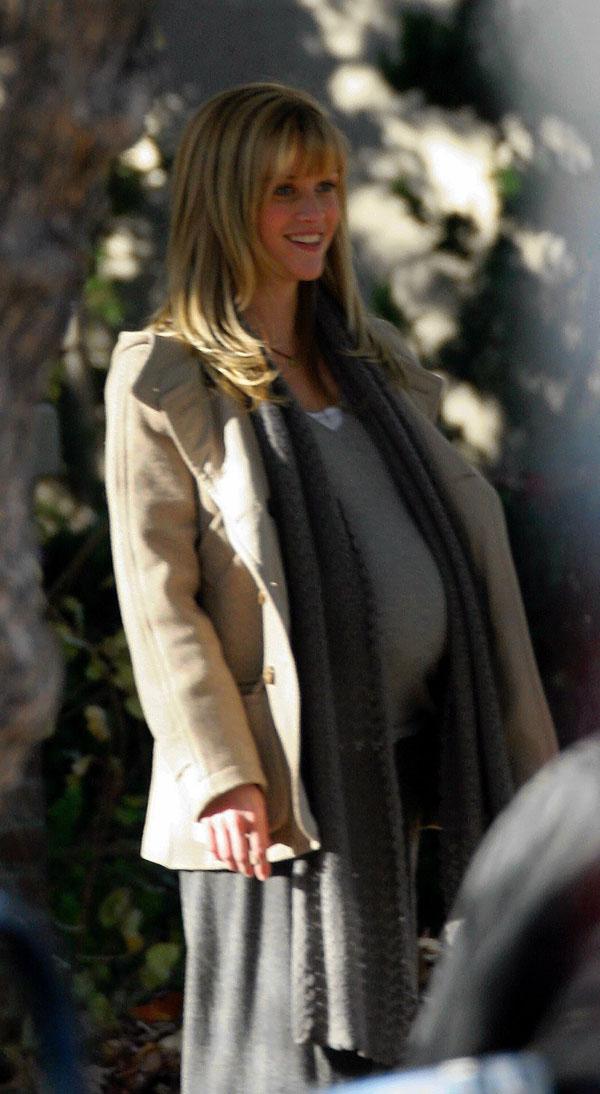 Is that a real or fake baby bump on Reese Witherspoon? The mom-of-three has managed to rock a baby bump so much and so well even we don't know! Okay, it's fake but doesn't it look so real?!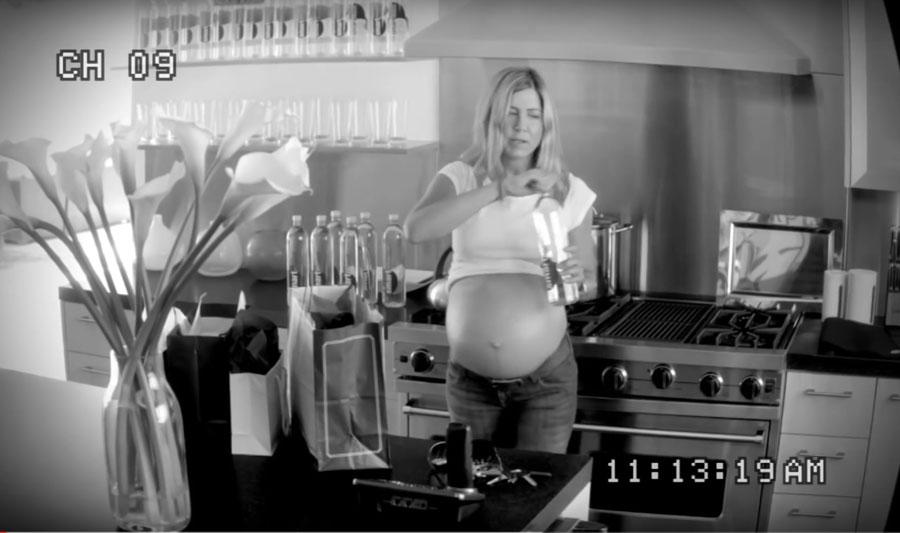 When enough is enough, just come back at your haters with a fake baby bump! After years of pregnancy rumors Jennifer Aniston shut rumors down by mocking herself as a mom of two expecting triplets in a SmartWater commercial.