PHOTOS
Michael Strahan's ABC Bosses Are Furious He Won't End Vacation To Cover Hurricane Harvey Disaster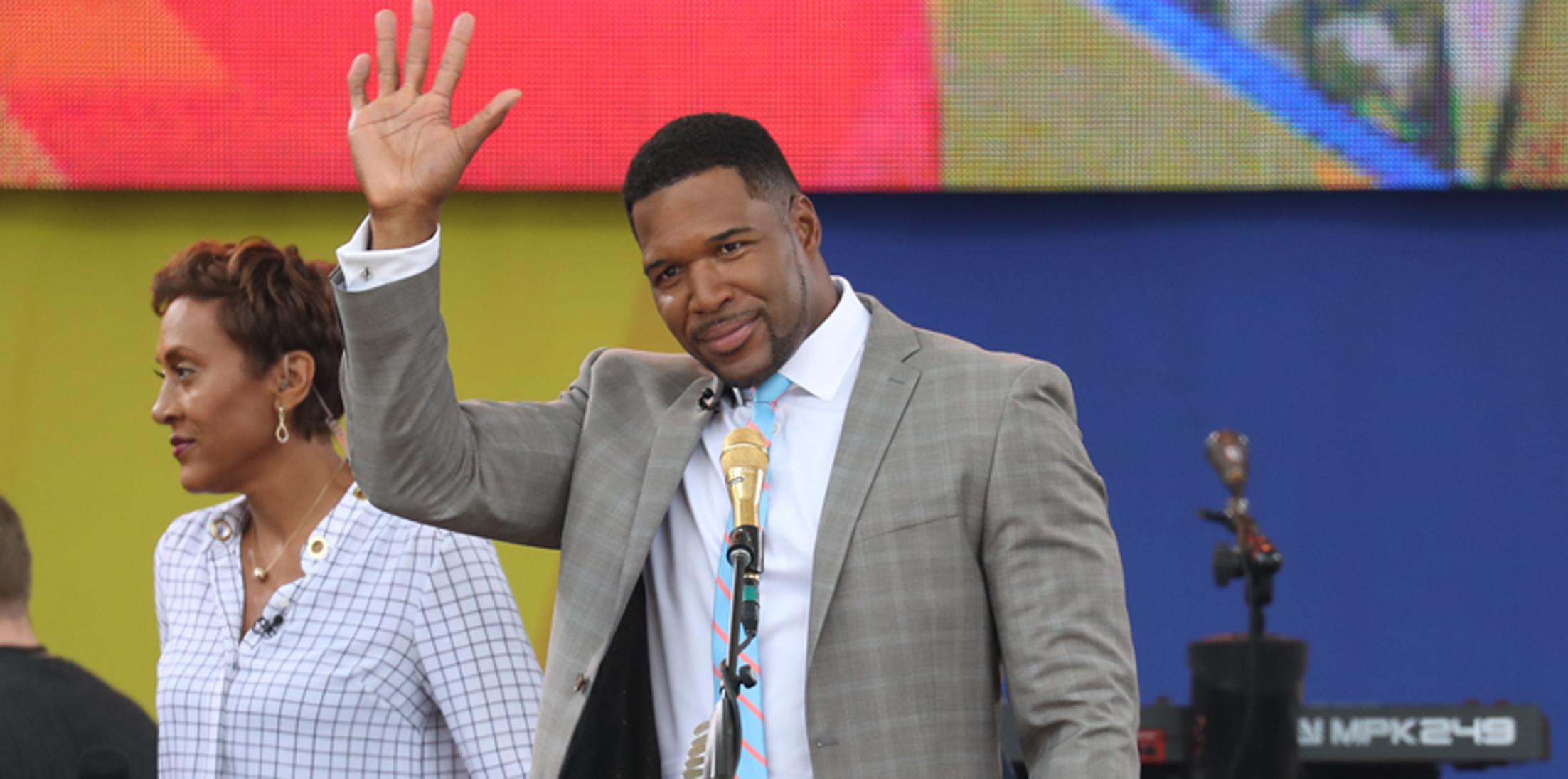 Good Morning America anchor Michael Strahan has reportedly pissed off top ABC execs after refusing to cut his vacation short to cover the Hurricane Harvey disaster. A source told Page Six: "ABC News asked Strahan to come home from his vacation. He's from Houston. But he refused and is still floating around on a yacht in Greece somewhere. ABC is really upset with him."
Article continues below advertisement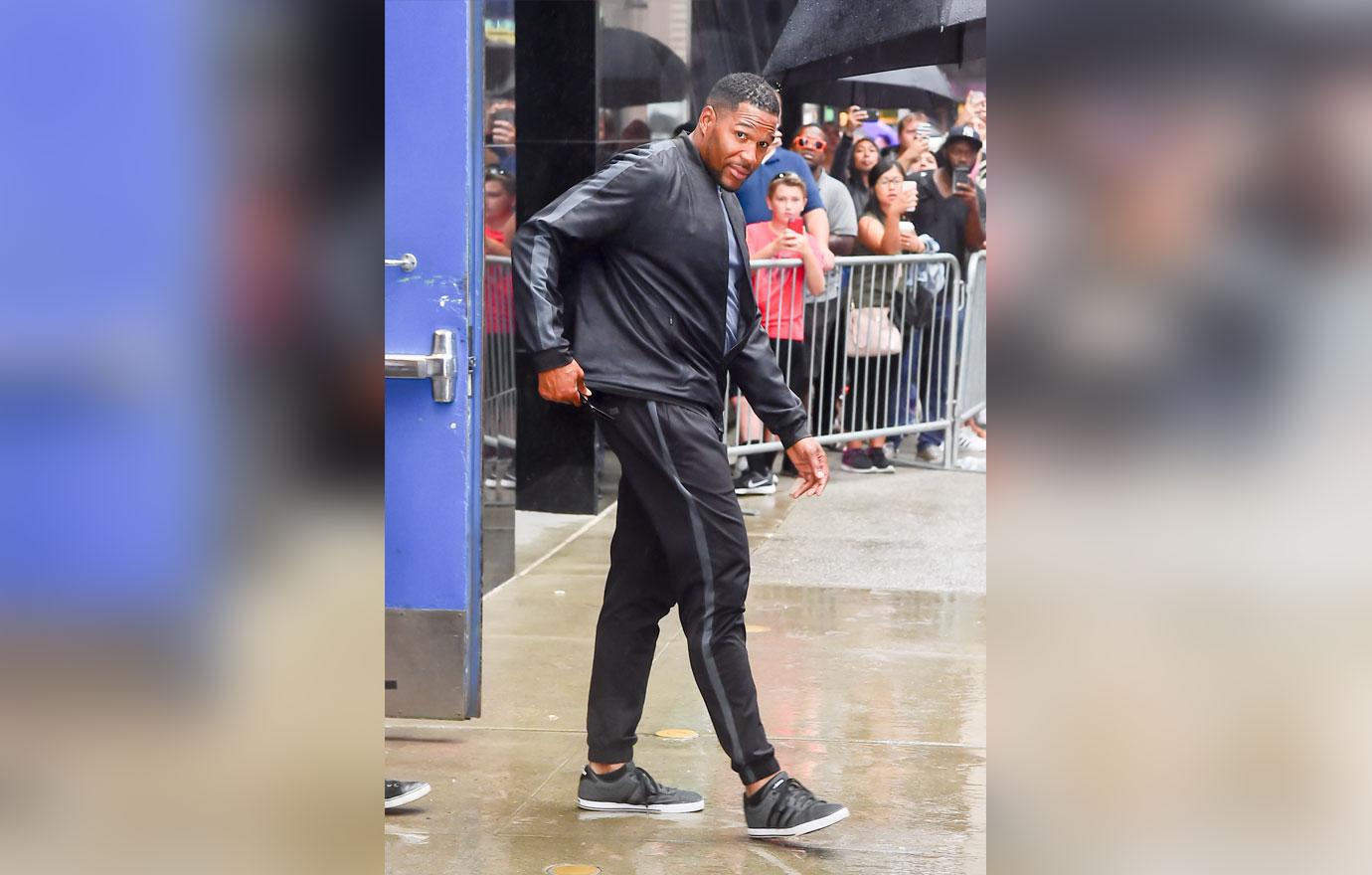 Another source added that ABC staffers "just cannot believe he didn't come back."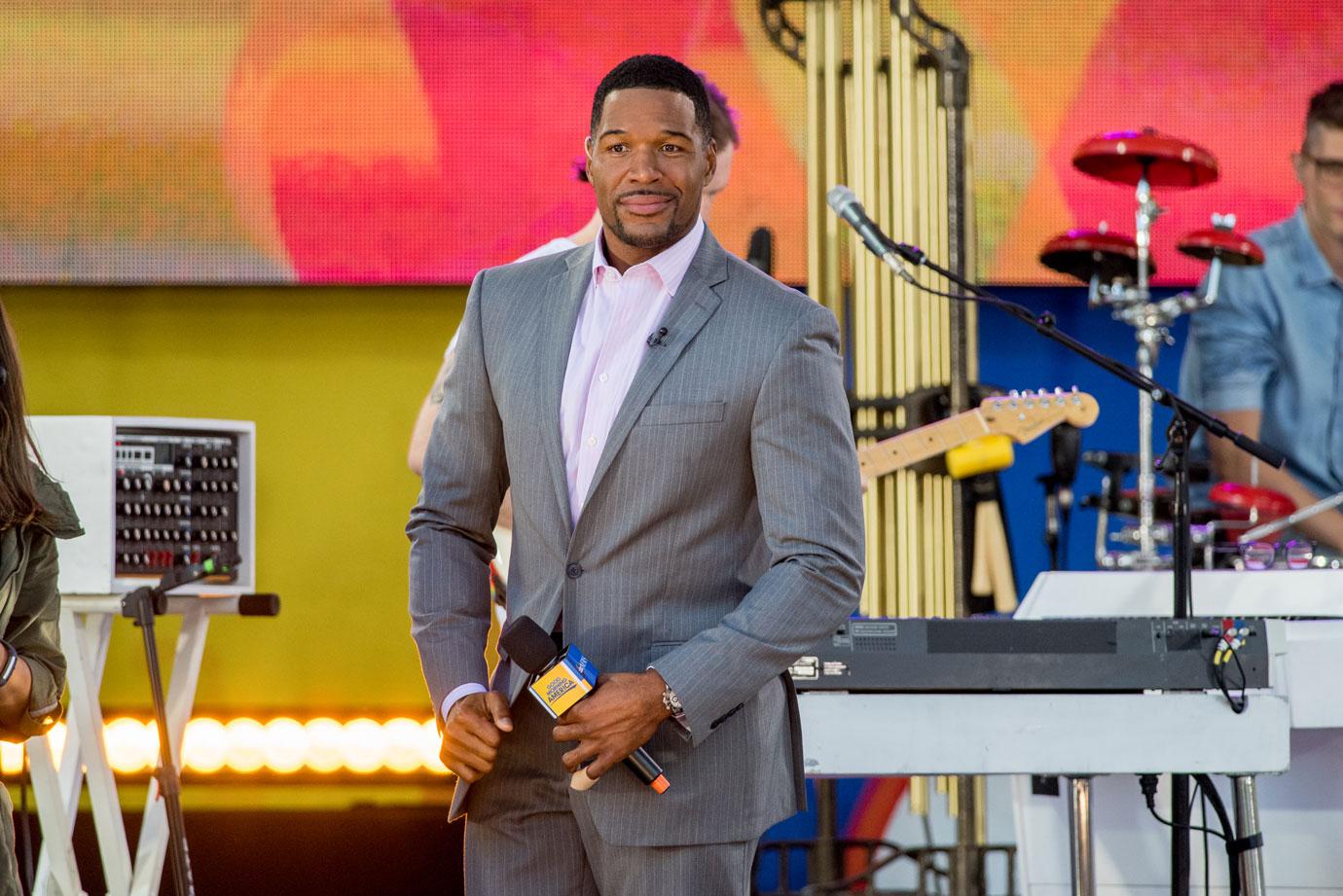 However, Michael Corn, senior executive producer of GMA told the site, "I spoke with Michael every day. Michael was very clear he wanted to be part of the coverage, and we decided the best plan was for him to lead the charge covering the recovery."
Article continues below advertisement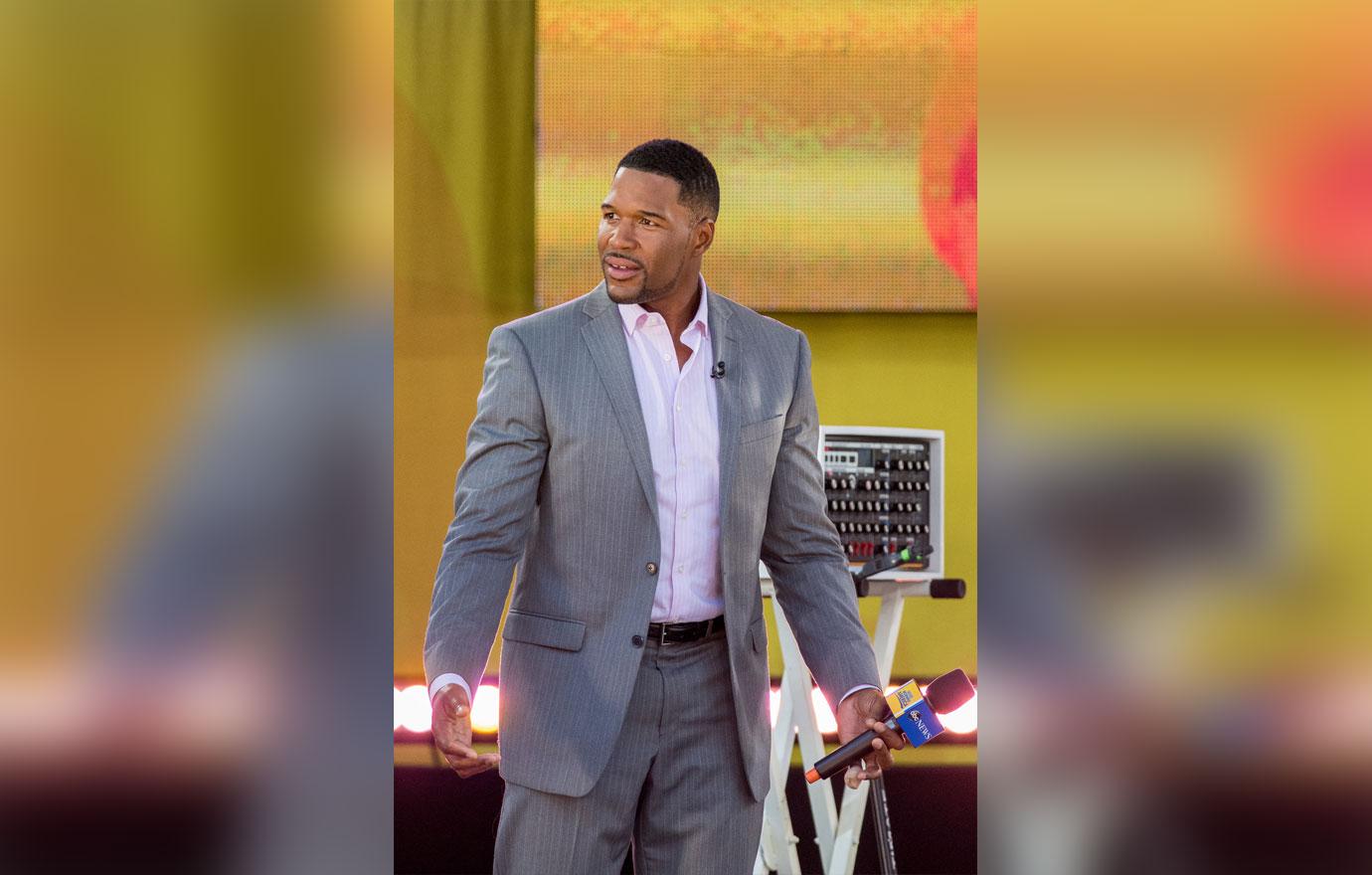 The former football player's rep also said, "They did not ask him to come back. He's been in direct contact with his family — and thankfully they are doing fine. He is headed to Houston next week and will help in any way that he can."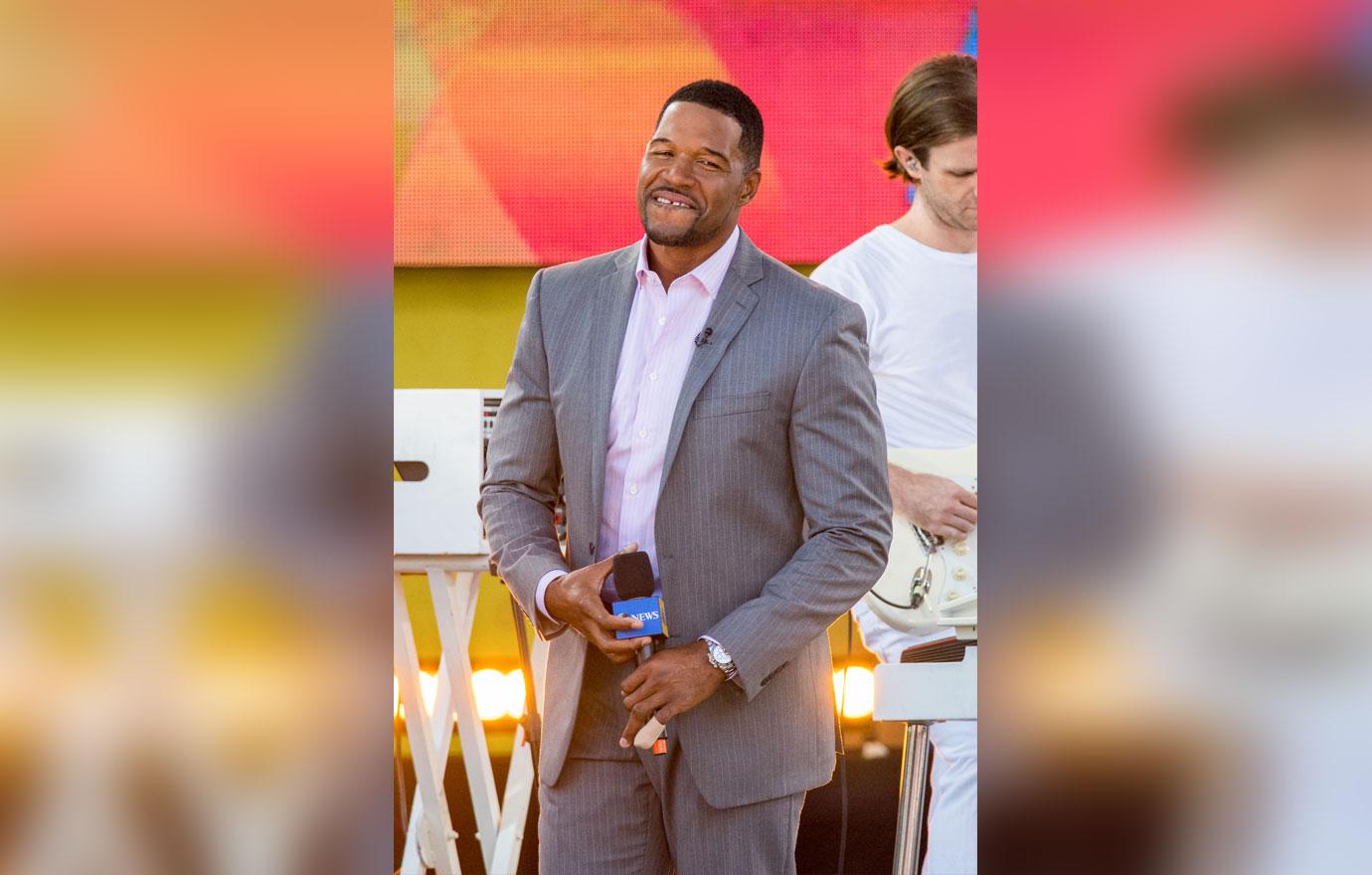 While Michael remains on vacation, his fellow GMA host Robin Roberts has already returned from her scheduled vacay as she ended her end-of-summer getaway to cover the Hurricane Harvey tragedy. According to Page Six, she was not asked to return, but did so voluntarily.
Article continues below advertisement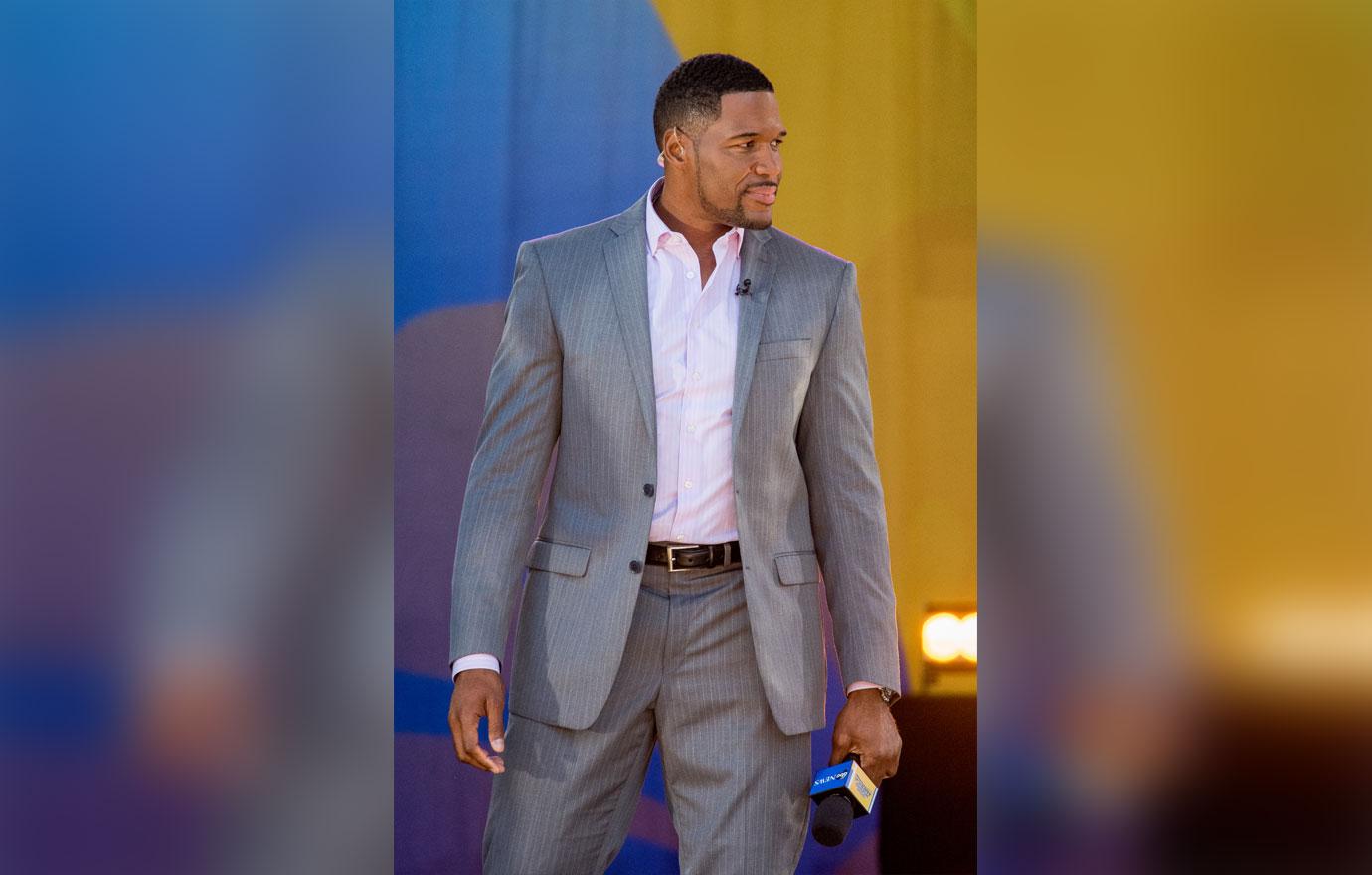 Michael's vacation is set to end on Monday, and he'll reportedly be in his hometown of Houston next week for ABC and GMA starting on Tuesday.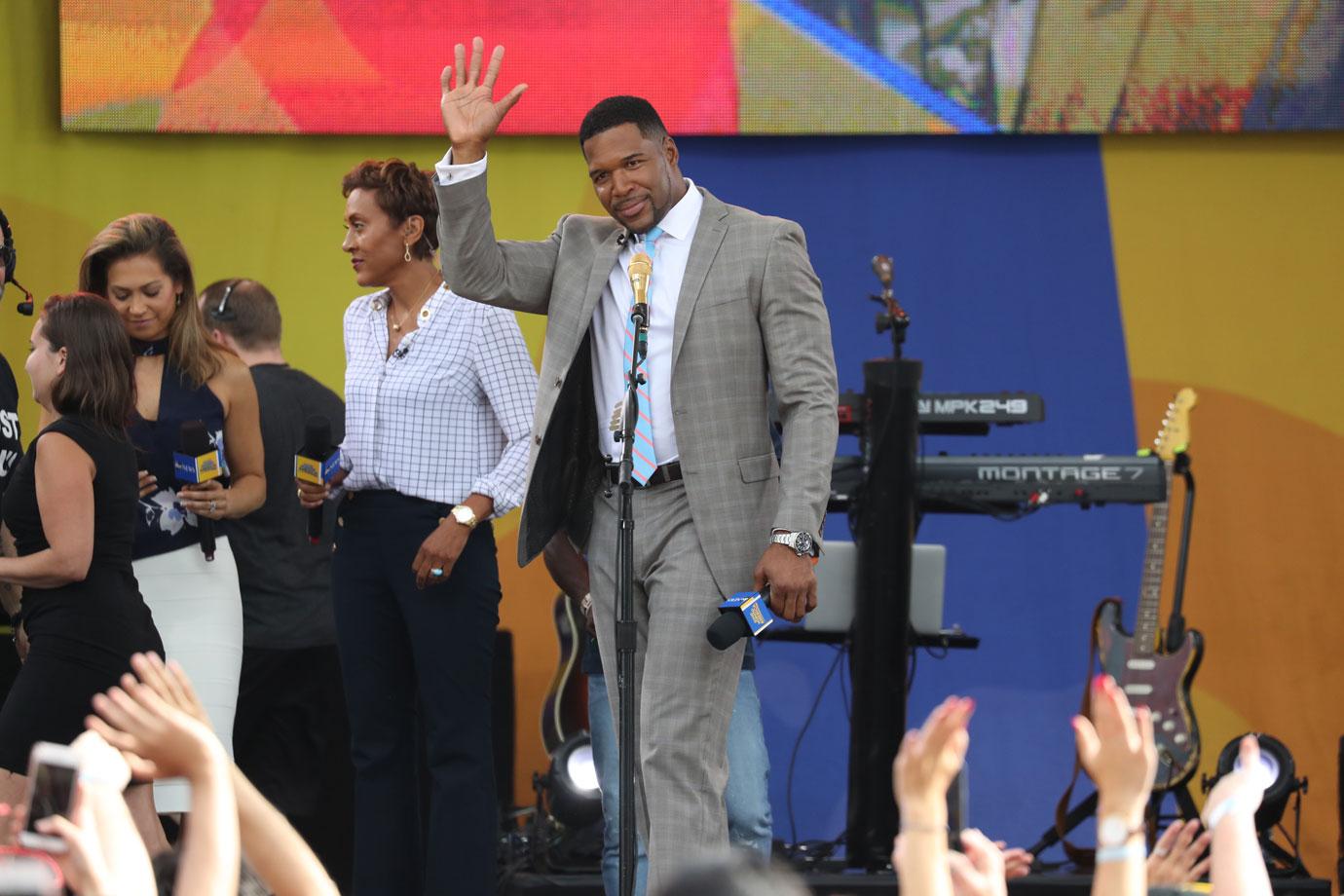 Do you think Michael should have cut his vacation short? Sound off in the comments!