PHOTOS
Michelle Obama Reveals She Had Miscarriage, Used IVF To Conceive Daughters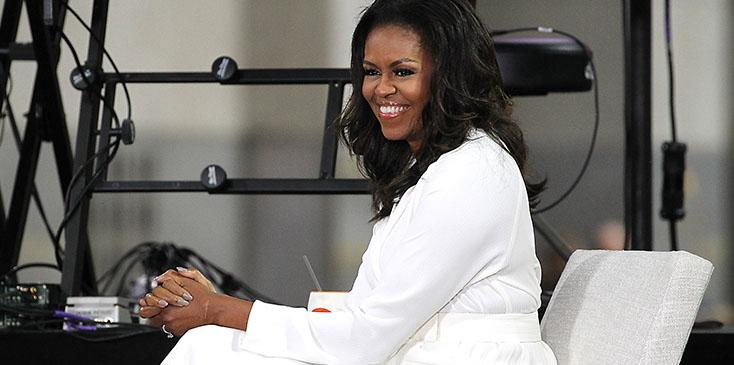 Article continues below advertisement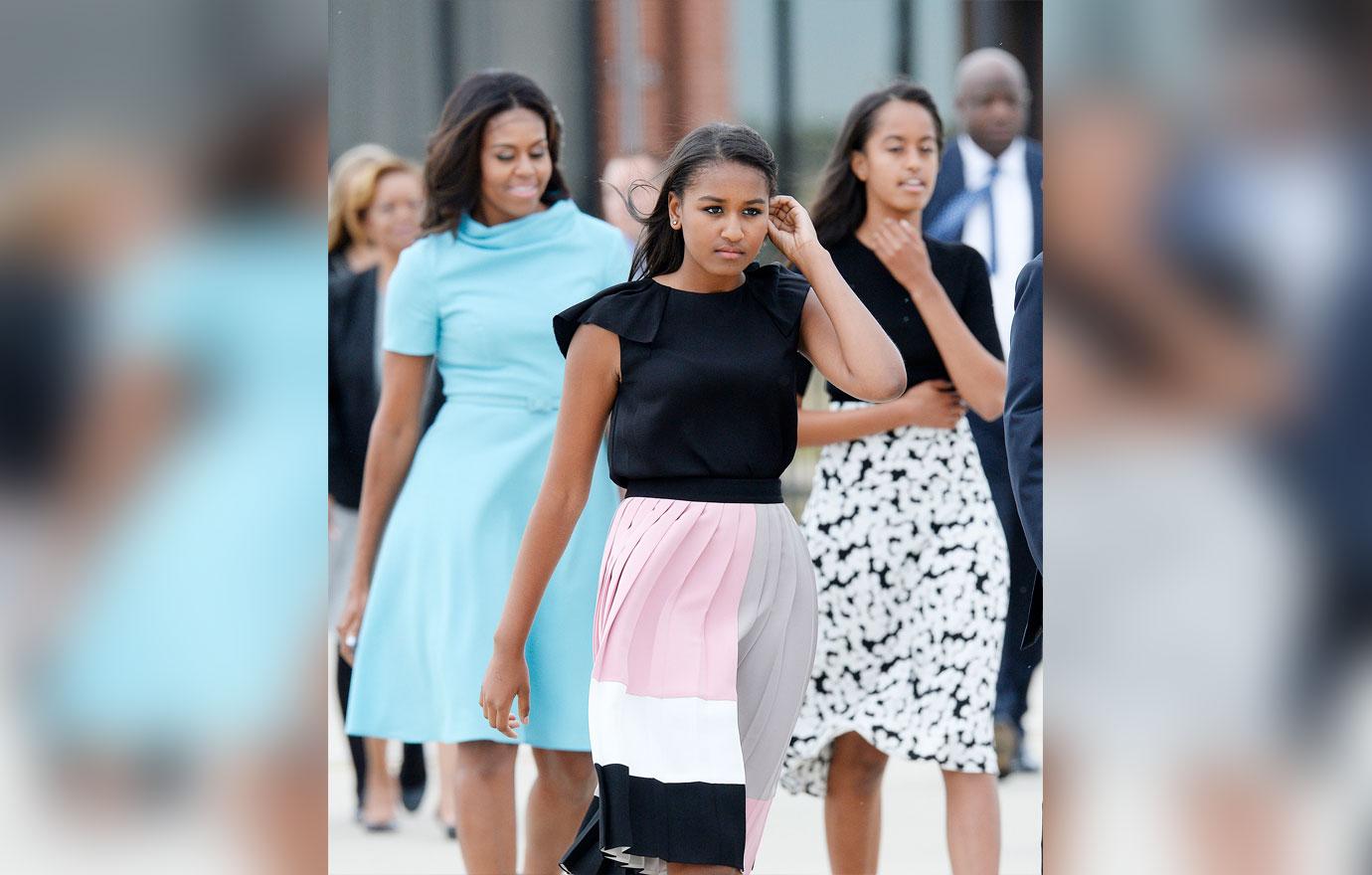 "I felt lost and alone, and I felt like I failed because I didn't know how common miscarriages were because we don't talk about them," Michelle told ABC News anchor Robin Roberts of her fertility issues. "We sit in our own pain, thinking that somehow we're broken."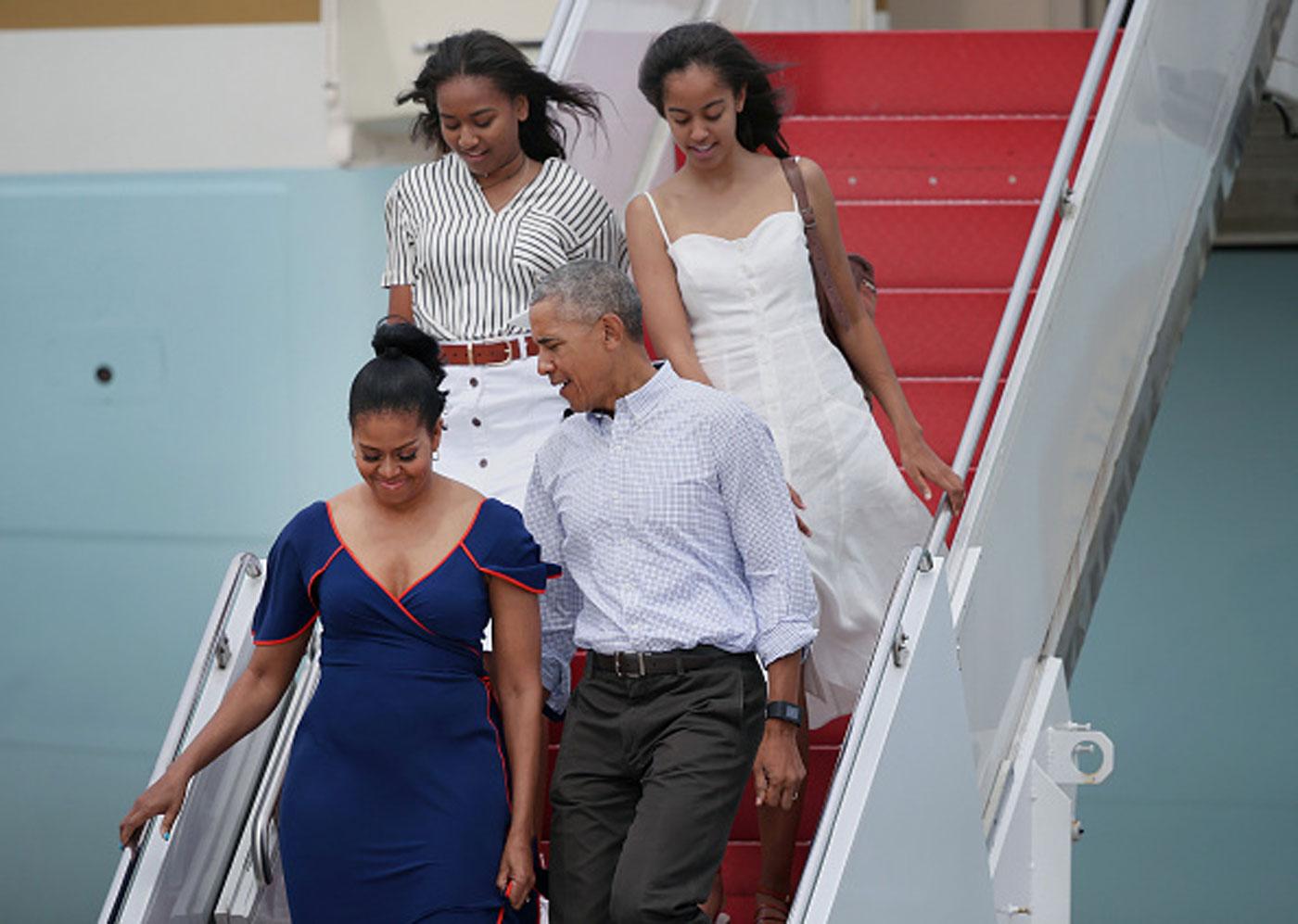 The former First Lady eventually went on to get pregnant with Malia, 20, and Sasha, 17, via IVF. Her experience has now prompted her to start a larger discussion with young mothers.
Article continues below advertisement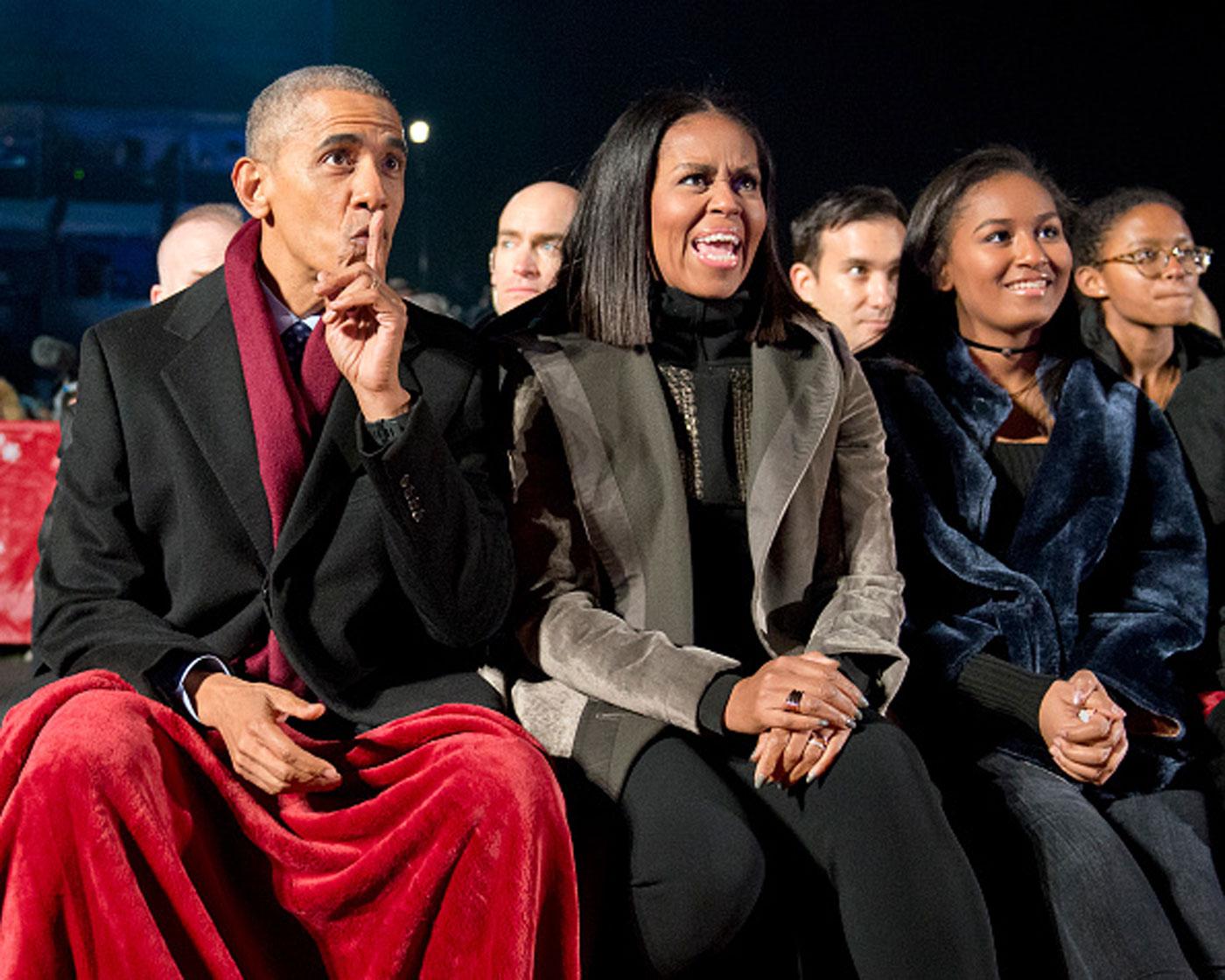 "That's one of the reasons why I think it's important to talk to young mothers," she said, "about the fact that miscarriages happen and the biological clock is real because egg production is limited and I realized that as I was 34 and 35."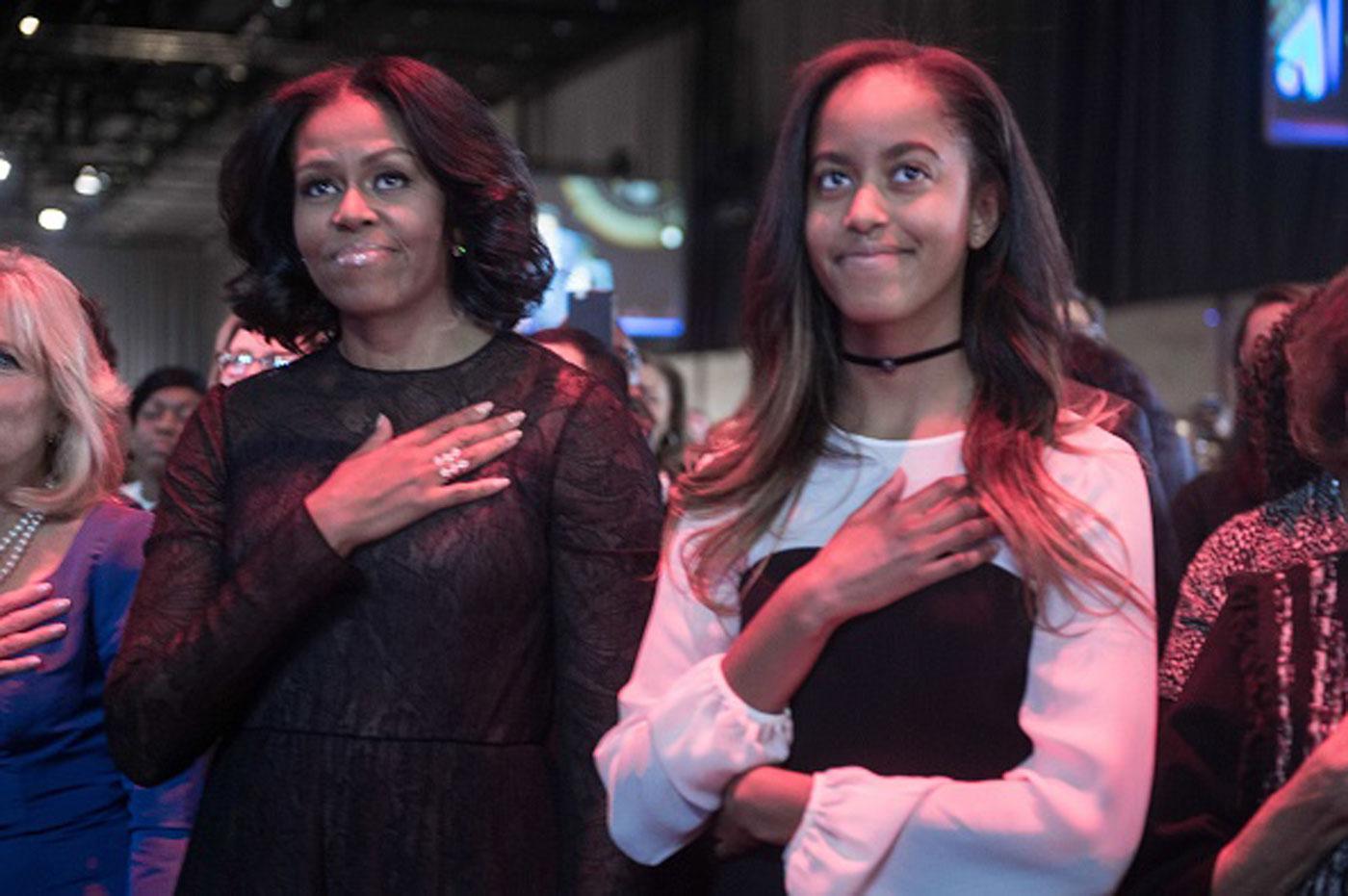 "We had to do IVF," Michelle continued. "I think it's the worst thing that we do to each other as women—not share the truth about our bodies and how they work and how they don't work."
Article continues below advertisement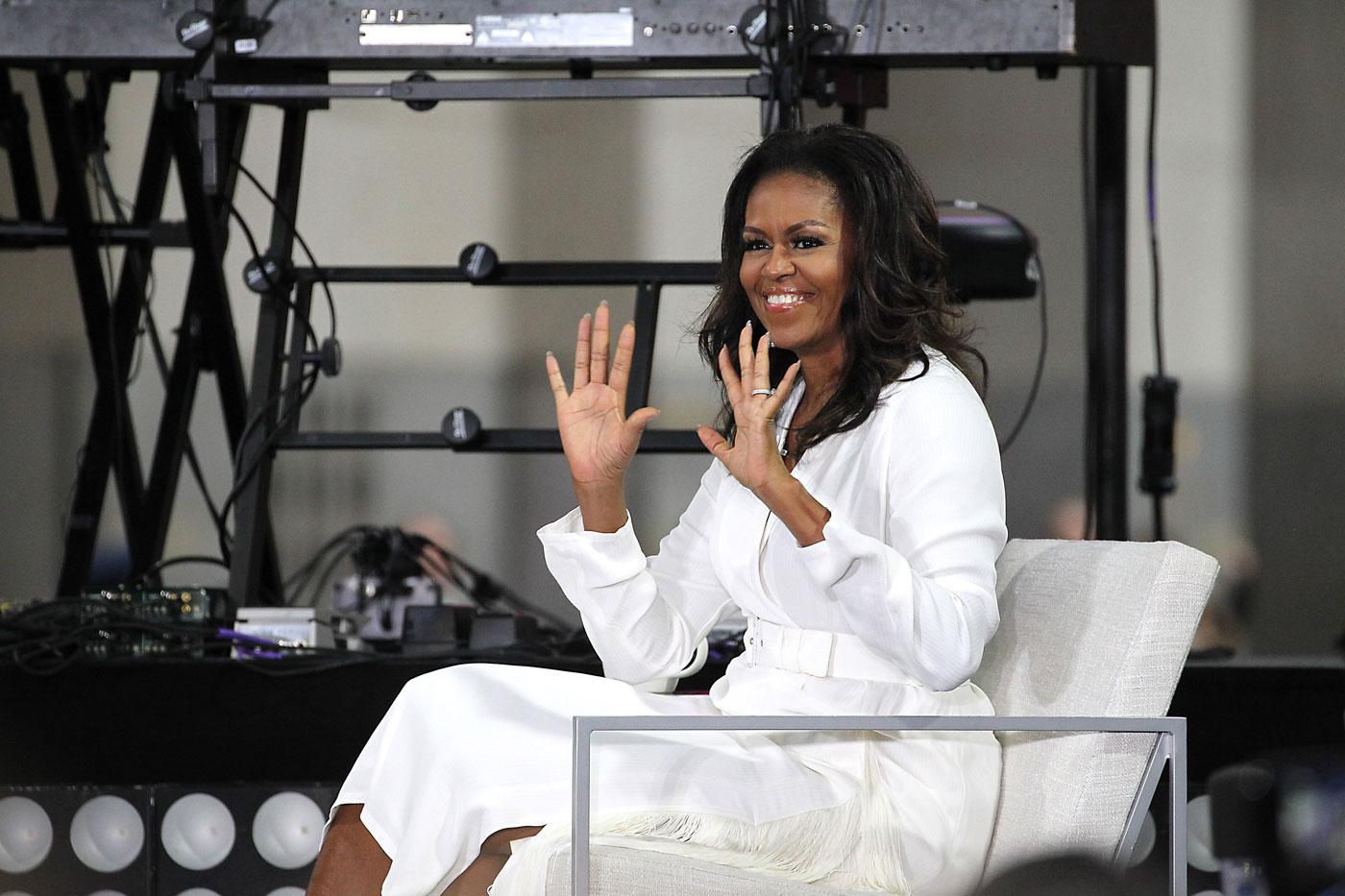 Michelle also opened up about her relationship with Barack and how in the past they sought marriage counseling to help improve their communication. "For those young people out there who think that marriage is supposed to be easy," she said. "Marriage counseling for us was one of those ways where we learned how to talk out our differences."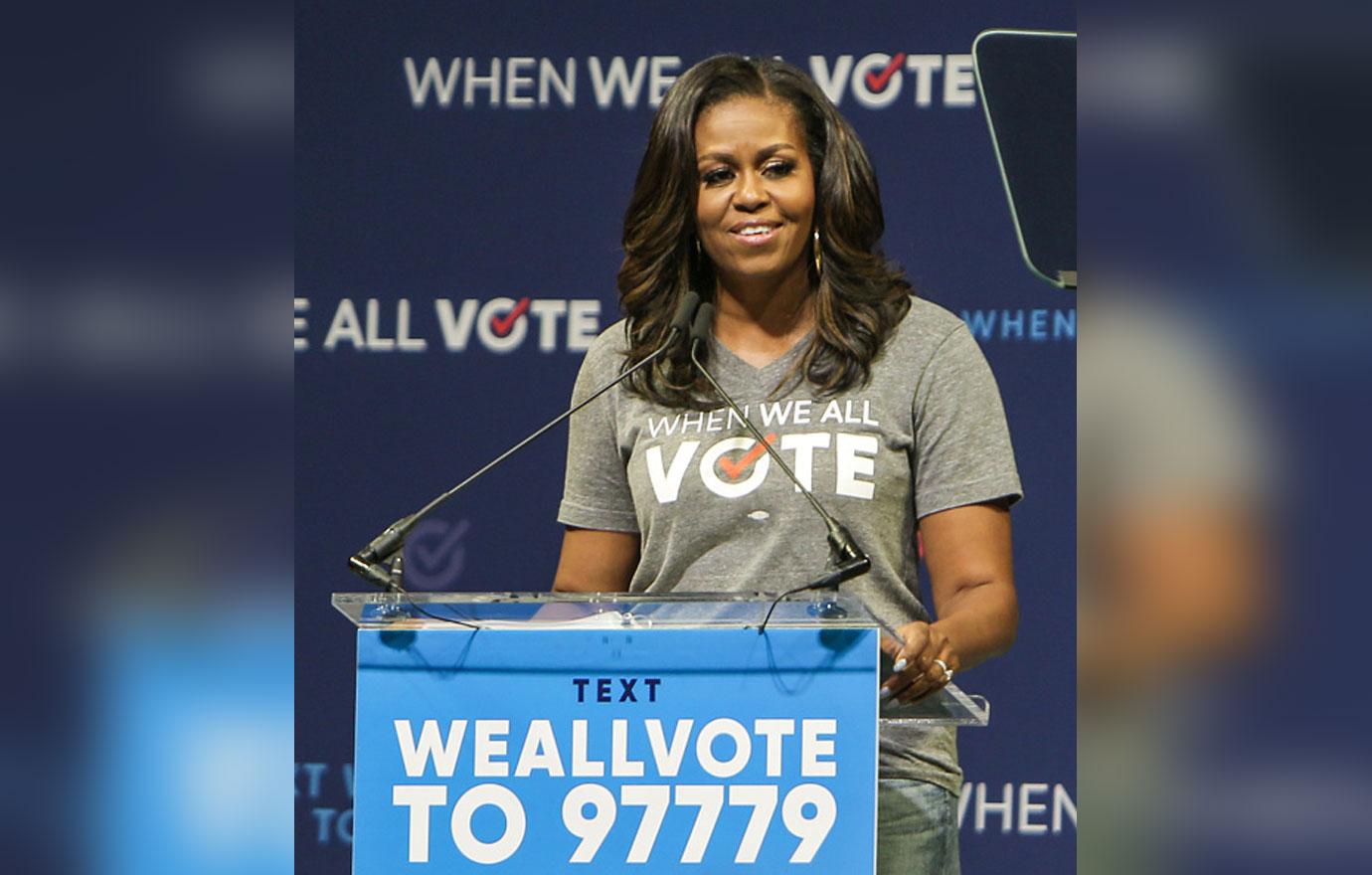 She went on to say that when she prioritized her needs, her and Barack's bond strengthened. "What I learned about myself was that my happiness was up to me and I started working out more, I started asking for help—not just from him, but from other people," Michelle said. "I stopped feeling guilty. It's important for me to take care of myself—that's not on Barack."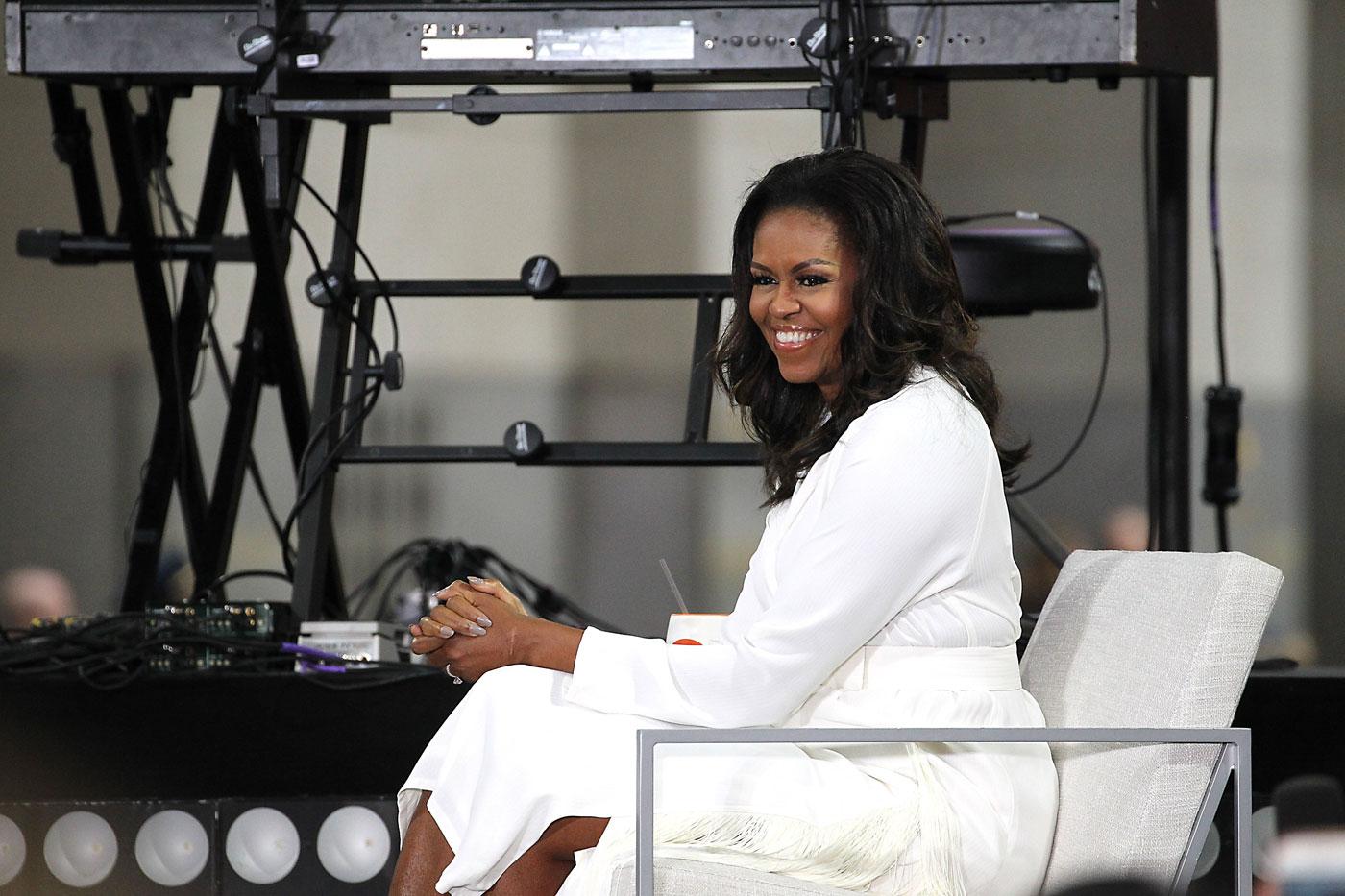 What do you think about Michelle opening up about her miscarriage and IVF experience? Let us know in the comments.