PHOTOS
Let's Move! Where's Barack? Michelle Obama Takes A Girls-Only Hike In Italy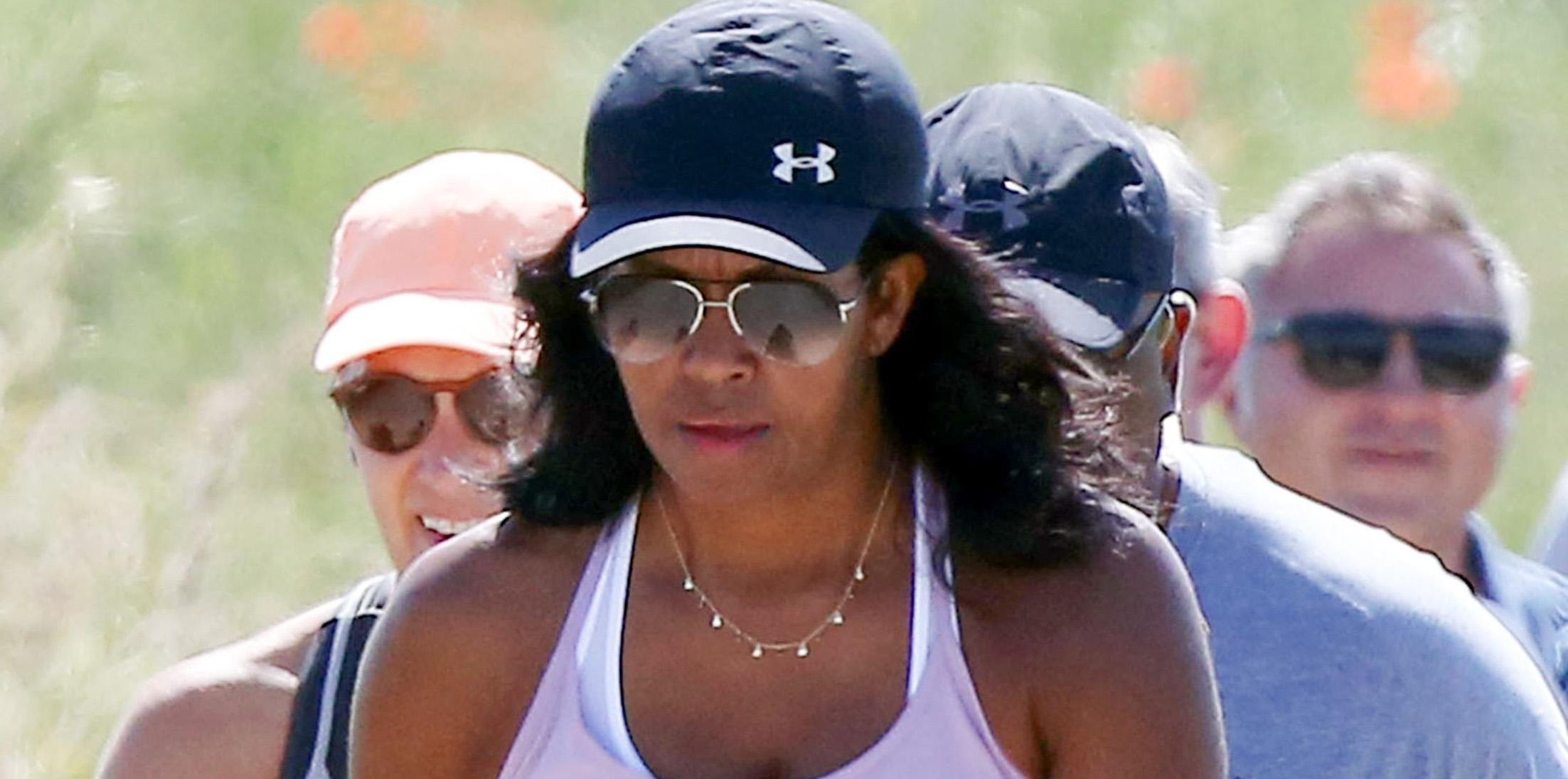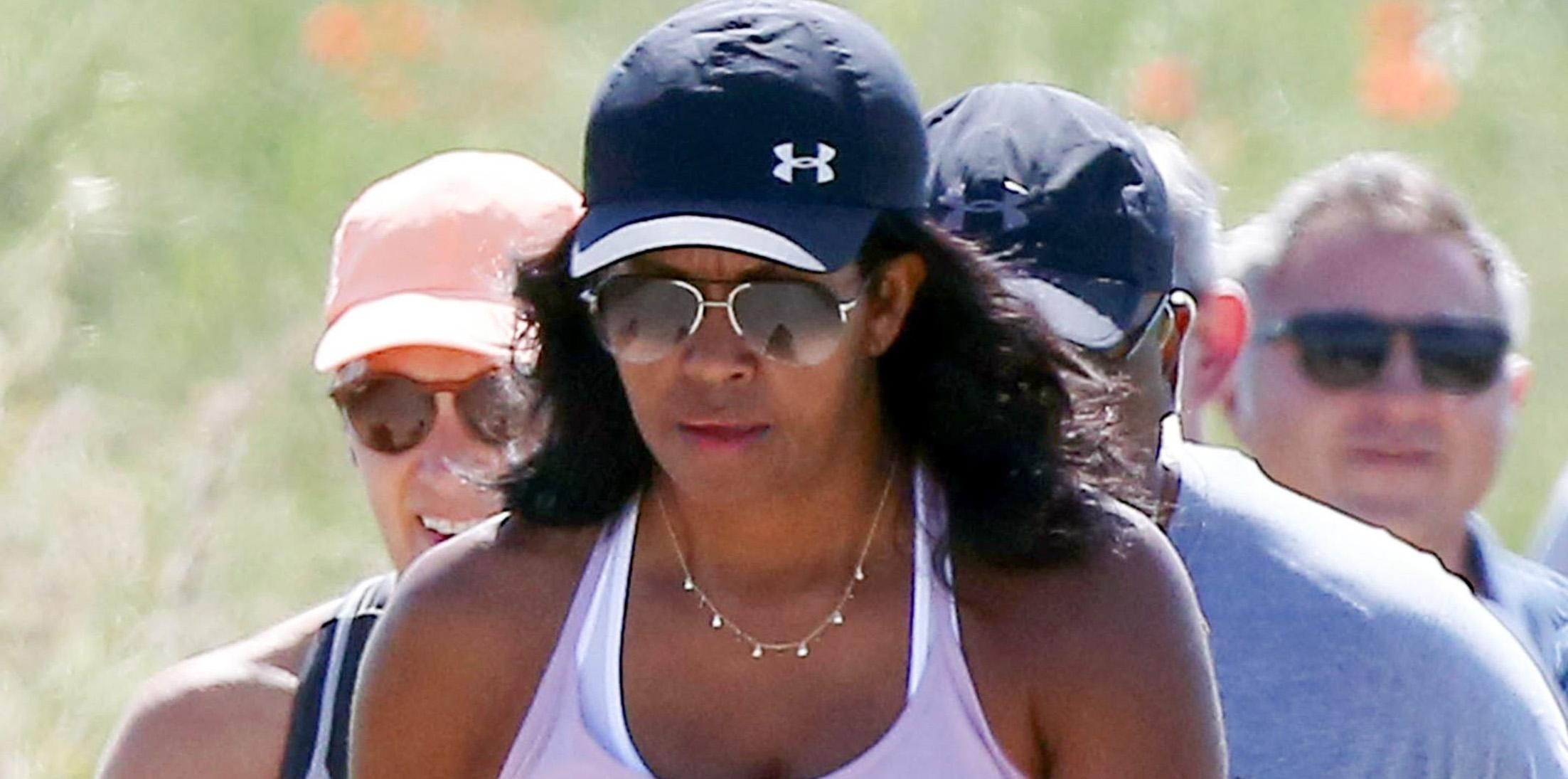 The Obamas are certainly living life these days. After eight years in the White House, it's much deserved. Michelle and Barack have been vacationing practically since their last day in the oval office, and now they are in Italy!
Article continues below advertisement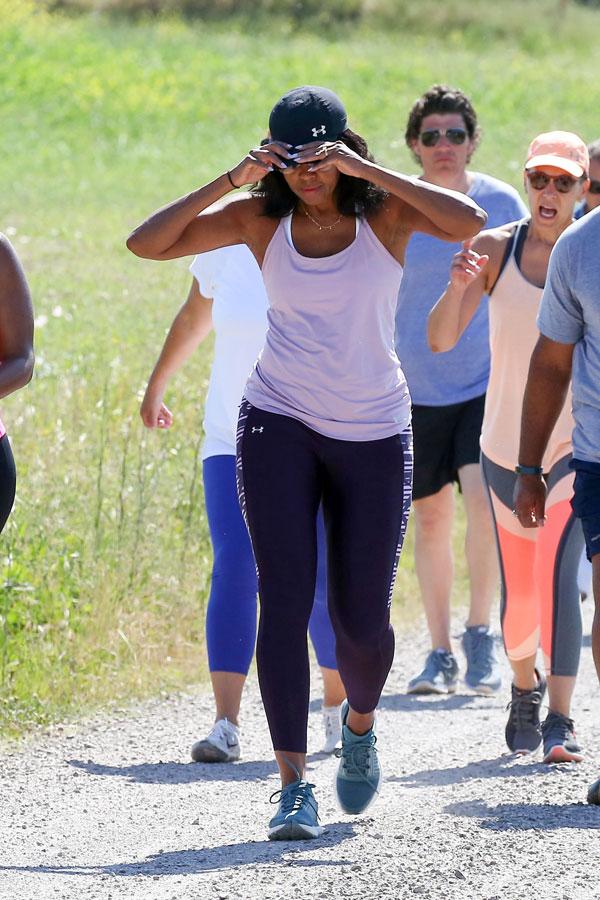 As fitness is a huge part of her lifestyle, the former First Lady was spotted continuing her Italian vacation with friends in the countryside. She rocked an all purple Under Armour work out outfit as she hiked the greenery on a warm sunny day abroad with her friends.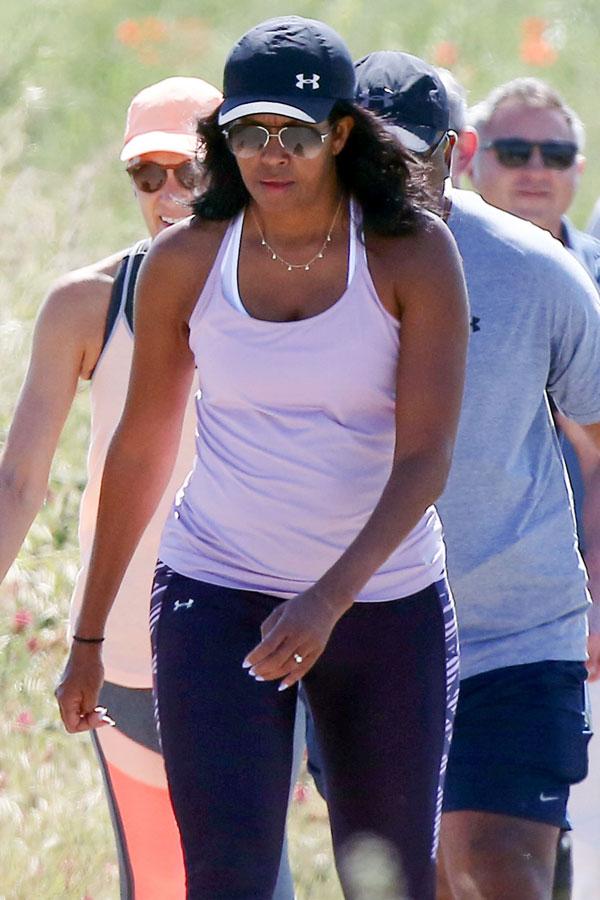 Article continues below advertisement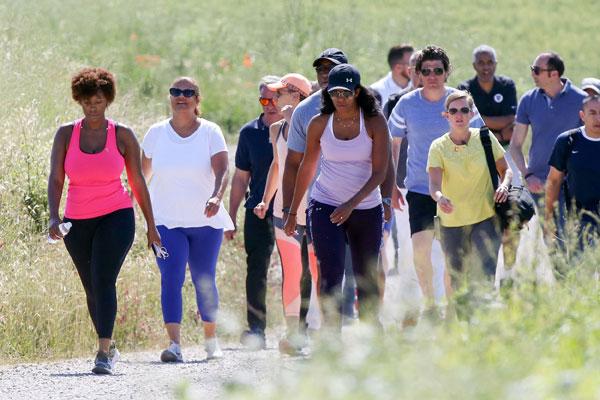 And of course, Italy is not the only scenic location the Obamas have been enjoying. Earlier this year, the couple hung out on an incredible yacht and were seen in Tahiti and the South Pacific.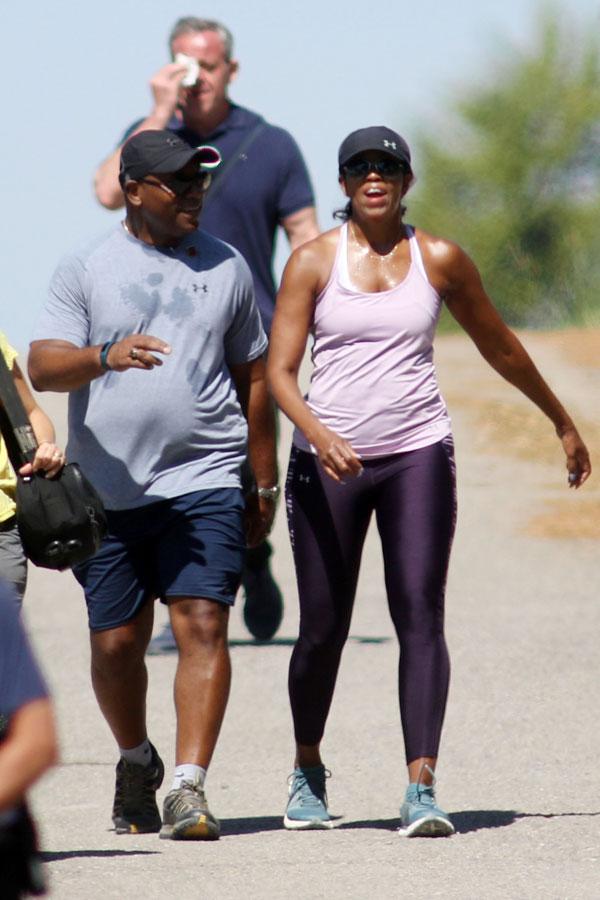 It's great to see Michelle keeping up with her healthy lifestyle while traveling around the world. As fans know, she promoted the Let's Move! public health campaign while her husband was in office.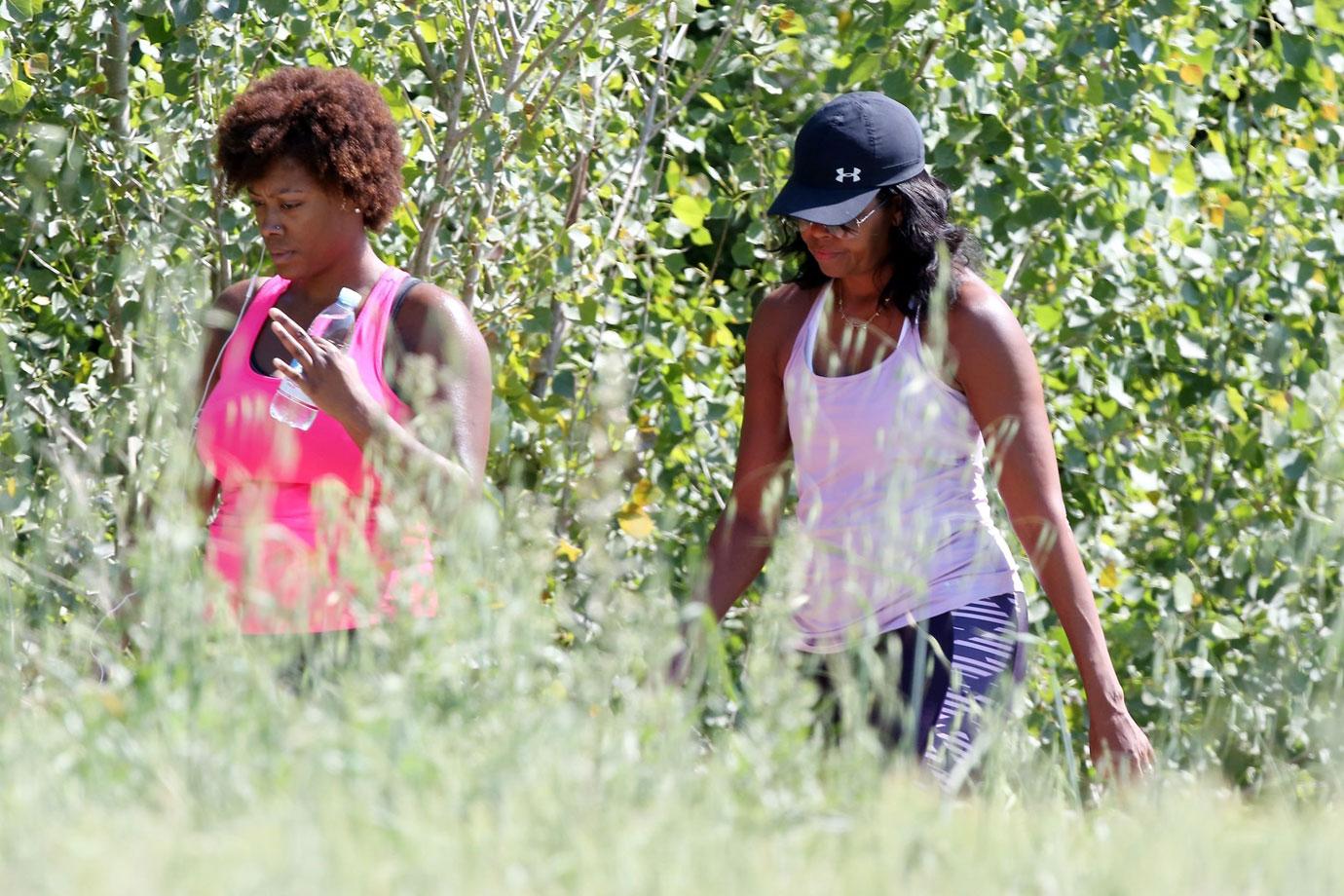 What are your thoughts on her hike? Let us know in the comments section.