PHOTOS
Michelle Obama's New Book Tells All About Malia's Prom Night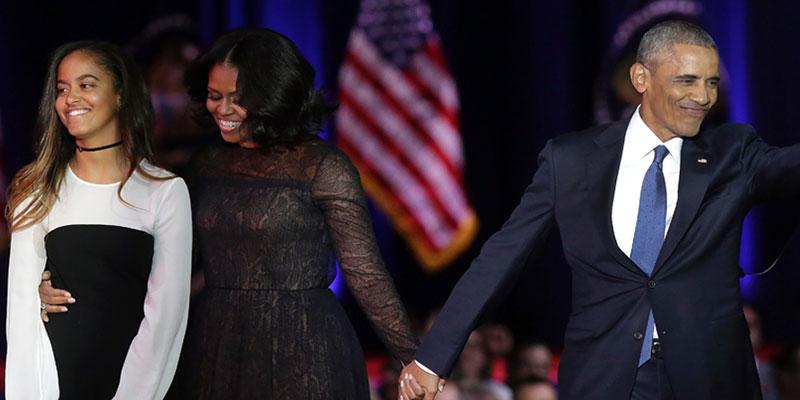 Michelle Obama's book Becoming gives insight to her years in the White House with President Barack Obama. Her memoir discuses life as both a mother and a first lady. One particular story the book details is Malia's prom night, where her date came to the White House to pick her up. Keep reading for more.
Article continues below advertisement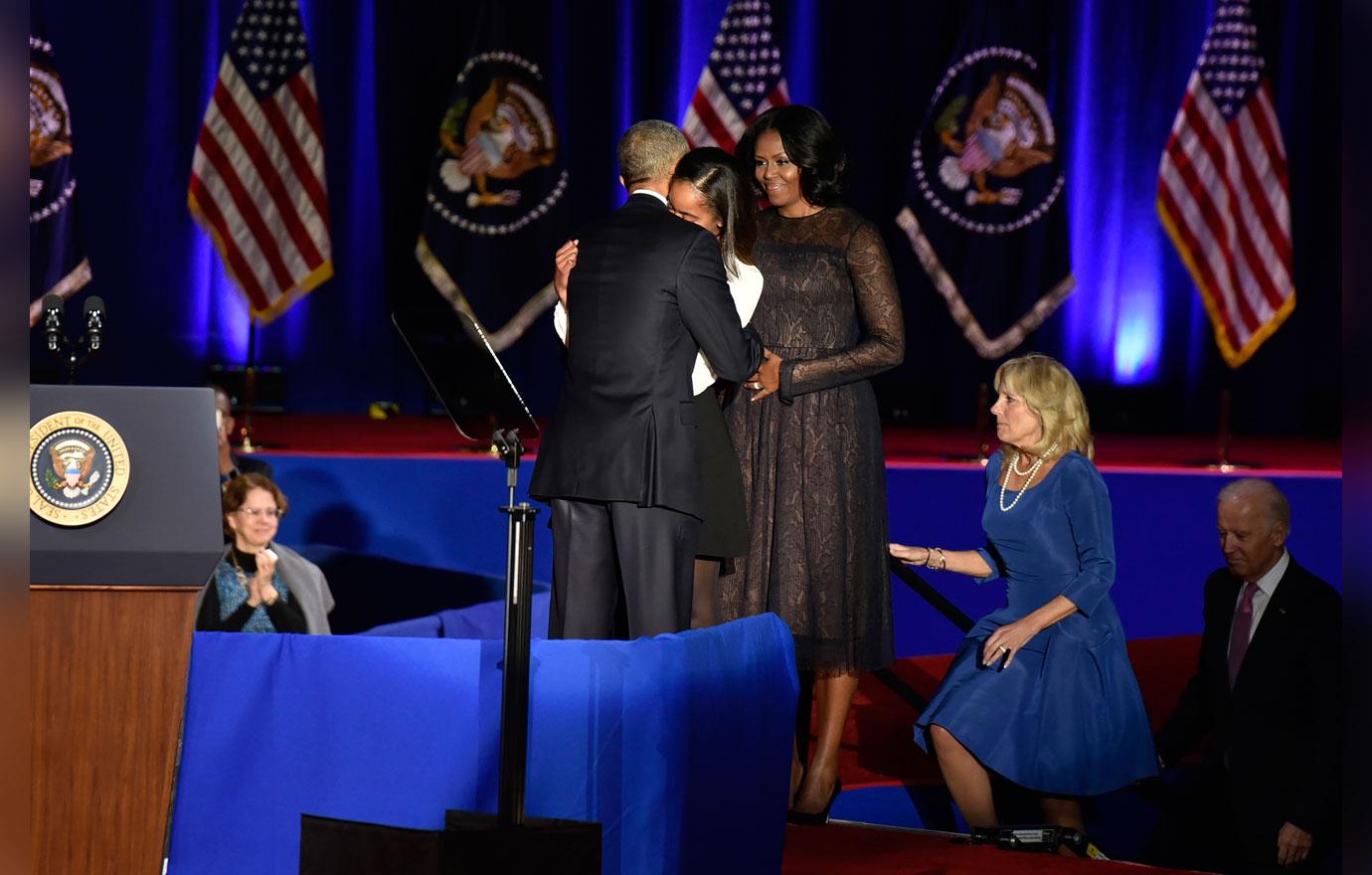 Mrs. Obama addressed how the then-15-year-old approached prom with her mom and dad. She'd been invited "by a boy she kind of liked."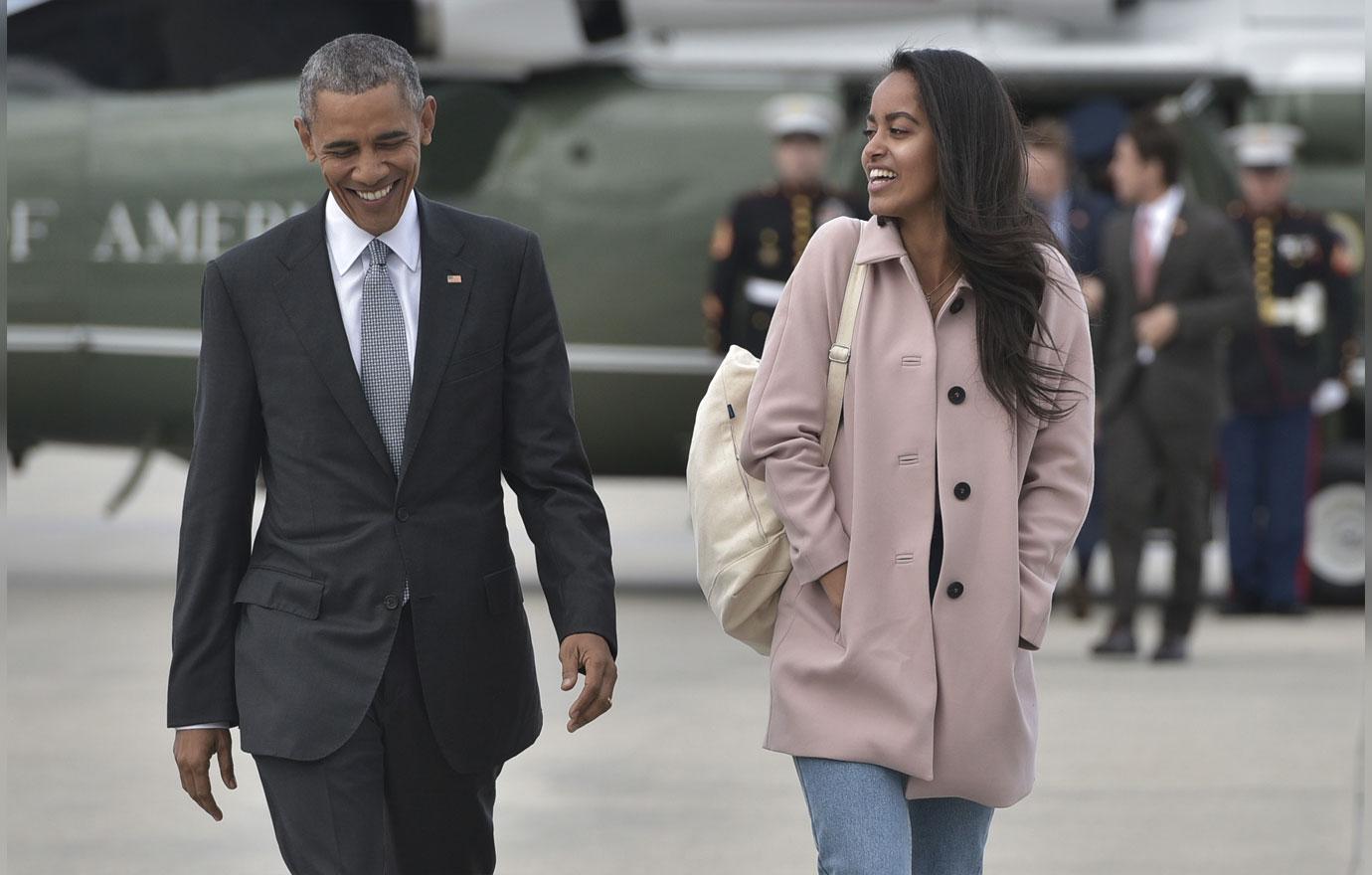 As her date made his way into the Dip Room of the White house, the first daughter looked at her parents and asked them to "be cool".
Article continues below advertisement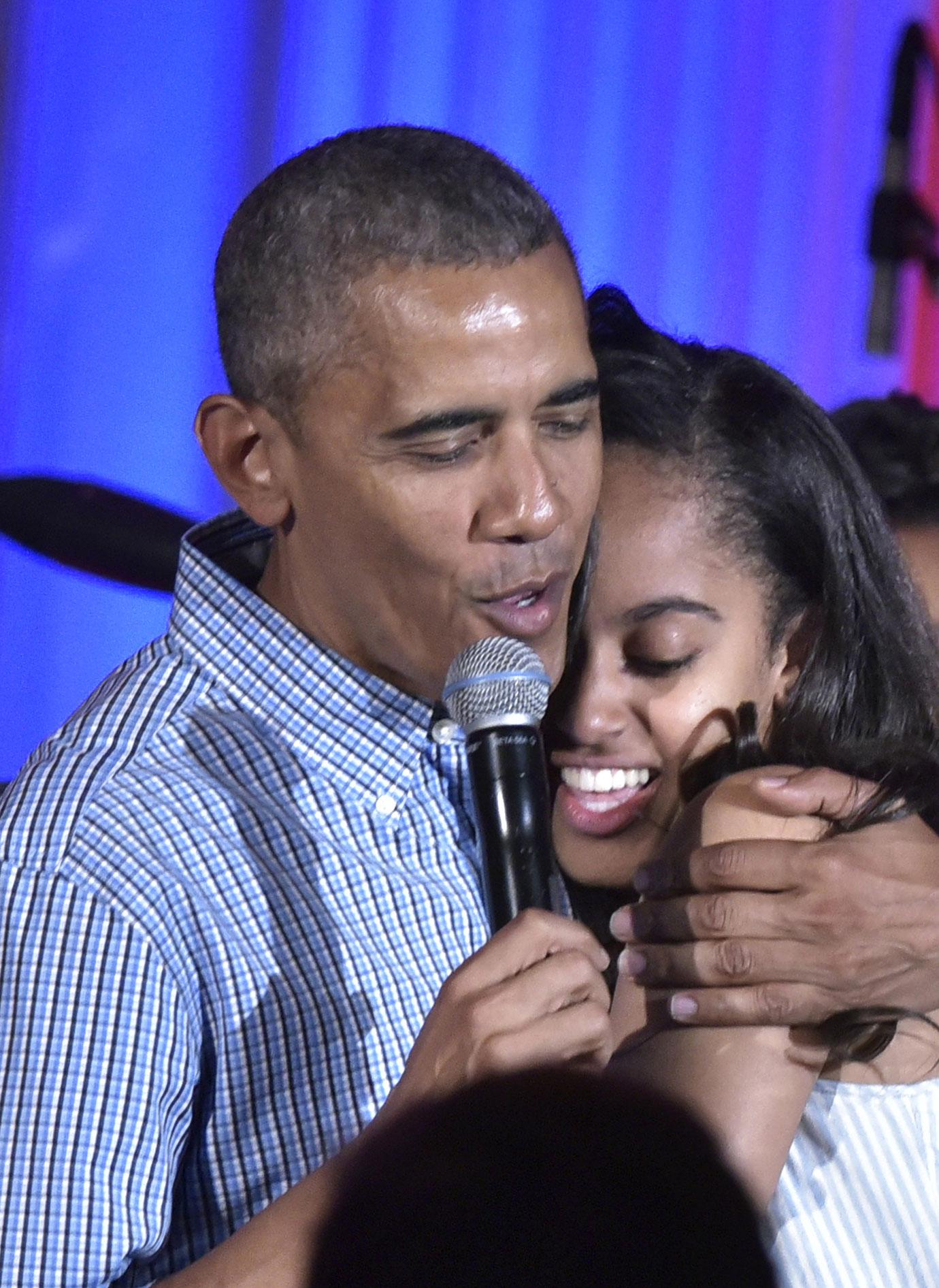 "Her embarrassment had already begun to smolder as we rode the elevator downstairs. She looked beautiful and about twenty-three years old," the now 54-year-old explained.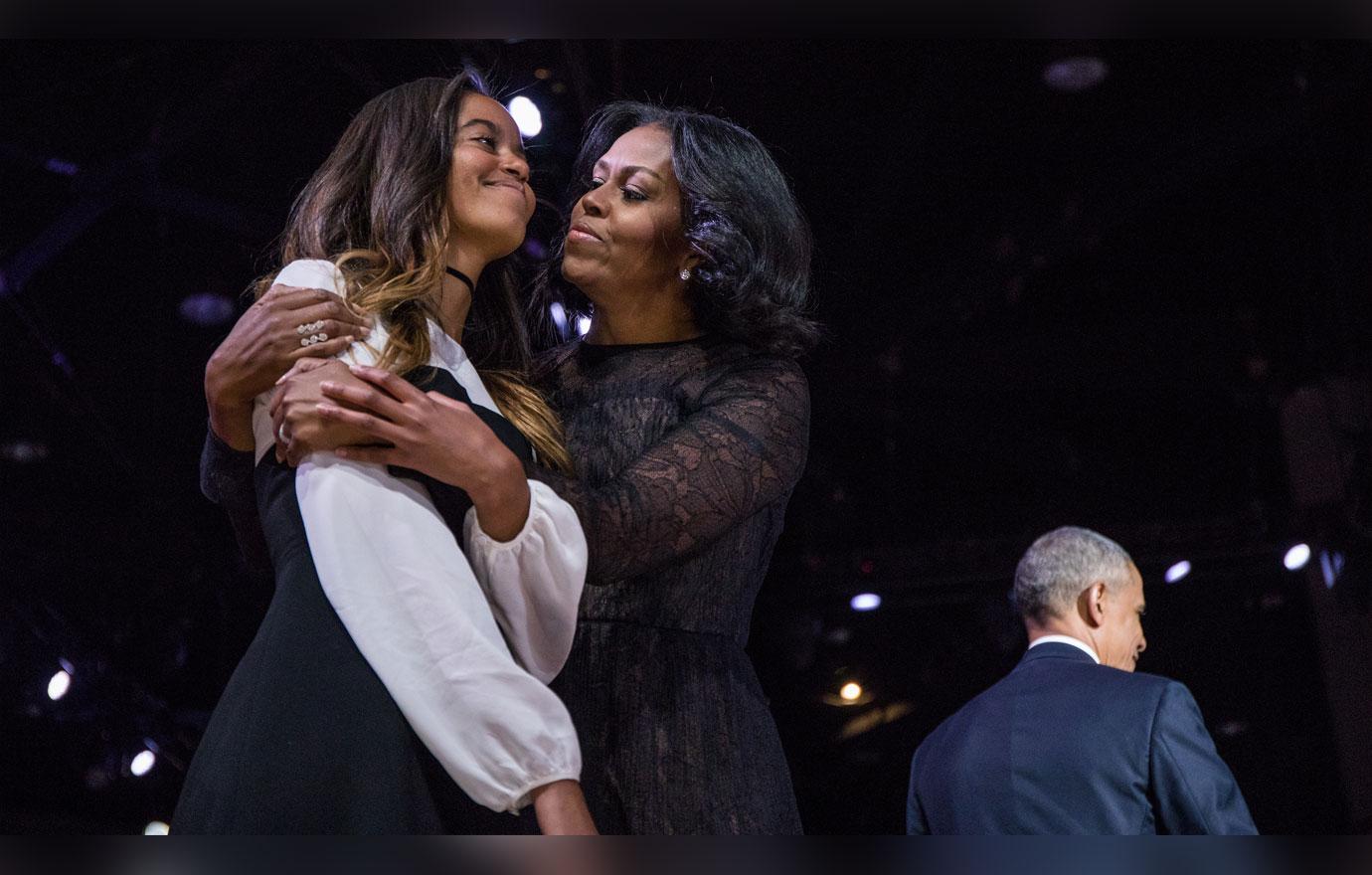 She then explained their encounter with Malia's date. "Barack and I shook the young man's hand, snapped a few pictures, and gave our daughter a hug before sending them on their way."
Article continues below advertisement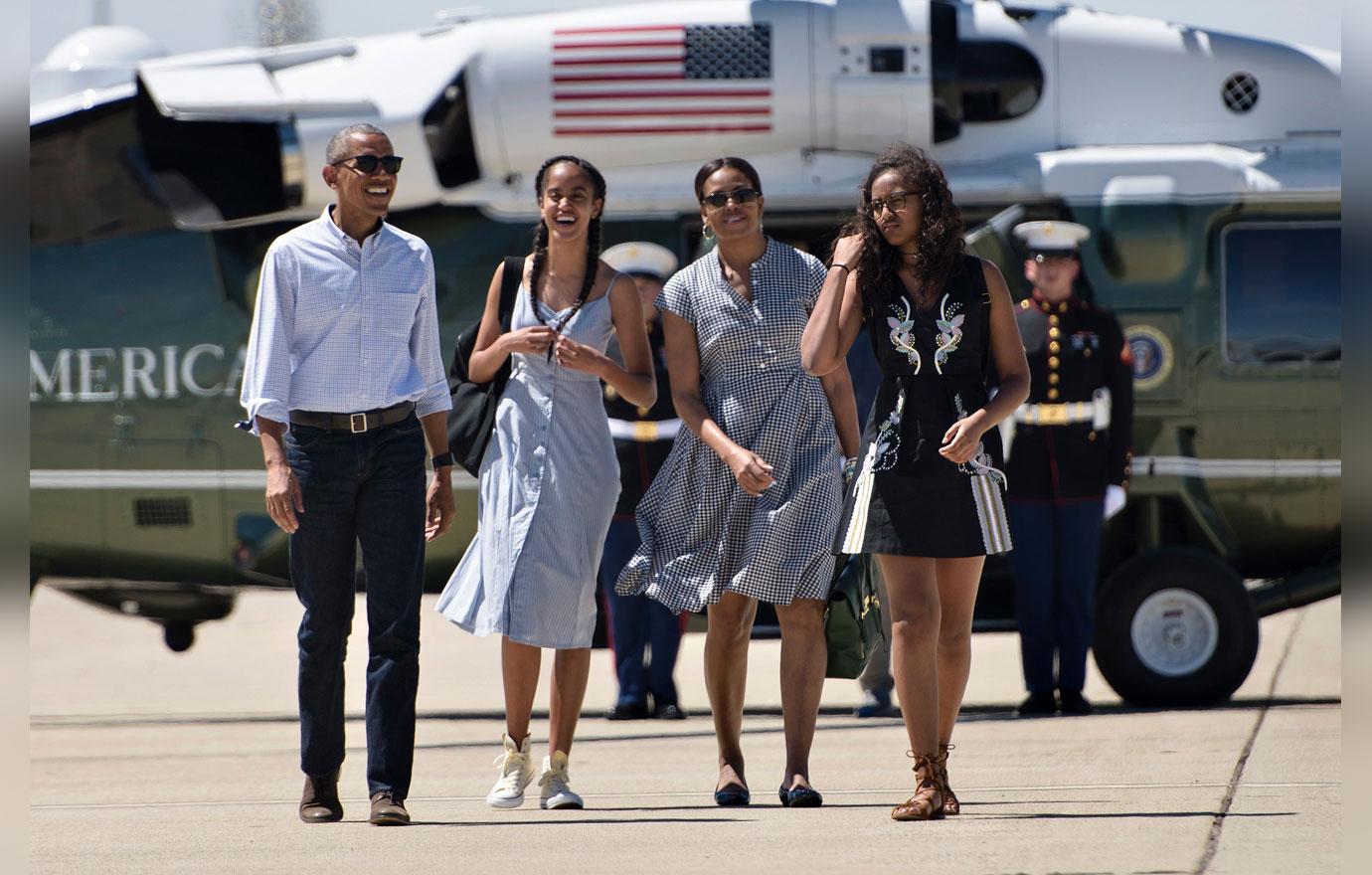 She also joked that being cool was made easier knowing the Secret Service was supervising. "We took what was perhaps unfair comfort in the knowledge that Malia's security detail would basically ride the boy's bumper all the way to the restaurant where they were going for dinner before the dance and would remain on quiet duty throughout the night."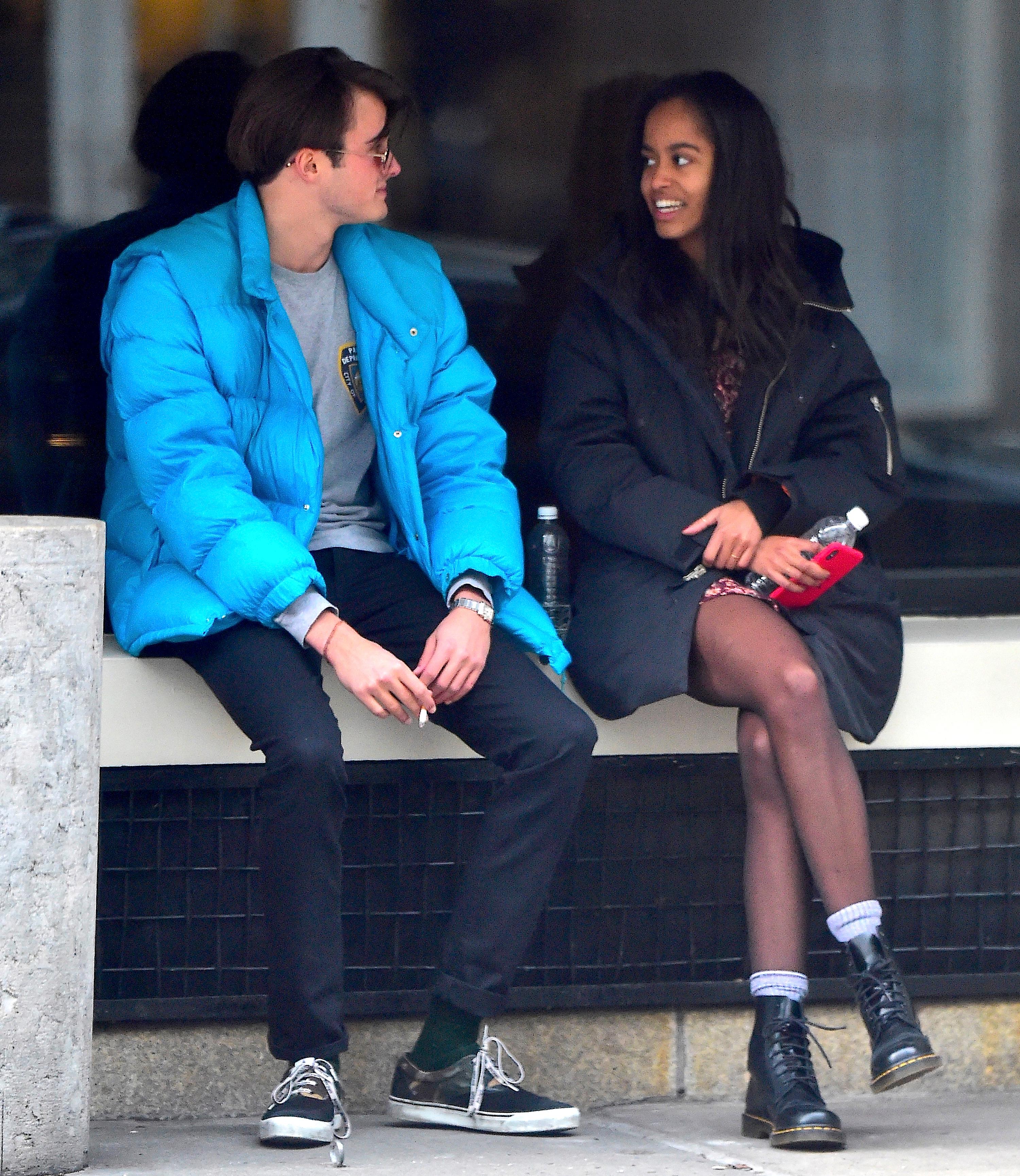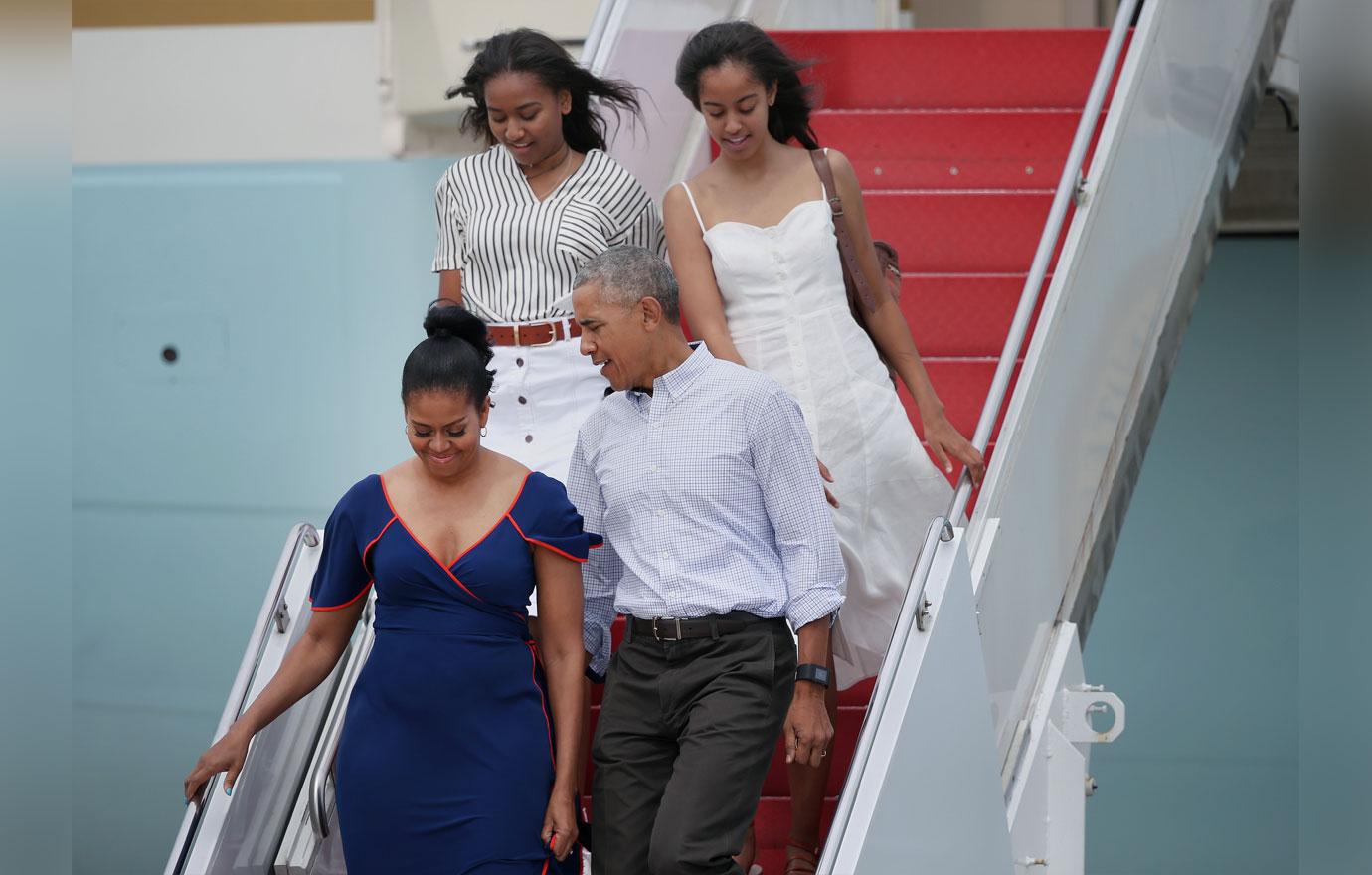 Becoming is out now.
What do you think about how the Obamas handled prom night? Let us know in the comments.