PHOTOS
Michelle Obama Teams Up With Tracee Ellis Ross For L.A. Forum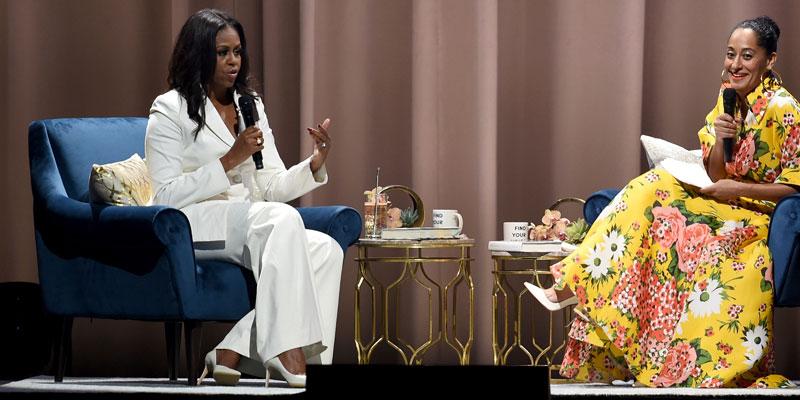 Michelle Obama has been quite the busy lady while promoting her memoir, Becoming. She kicked off her book tour in her hometown of Chicago earlier this week, before heading out west to Los Angeles where her pal Tracee Ellis Ross moderated the session. Keep reading to see what they discussed.
Article continues below advertisement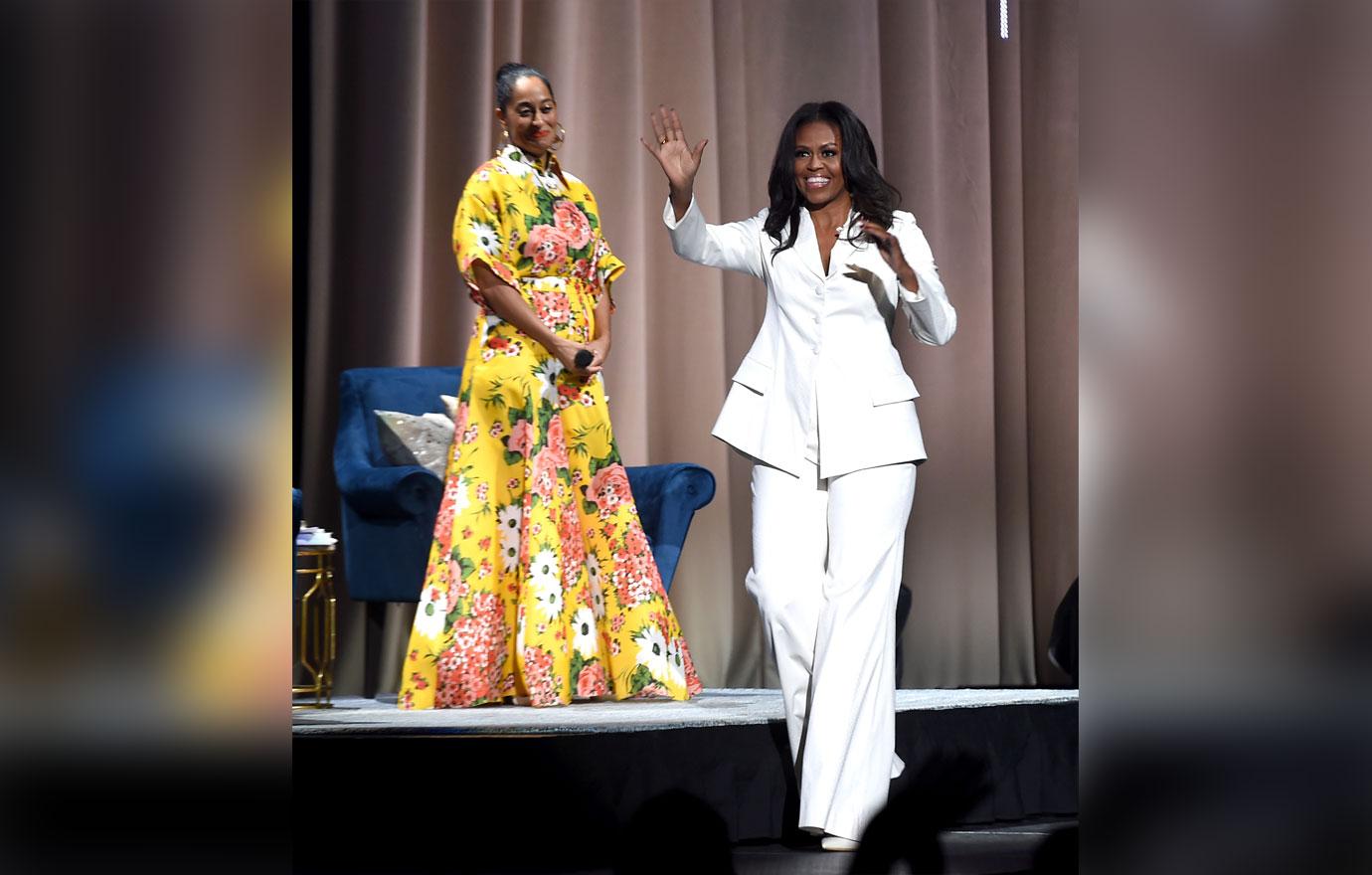 Michelle was very candid in the sit down with her friend. She told Tracee (and the audience) "the weekend before we the book tour started, I had a panic attack. Like all this has been a big deal and I didn't realize it."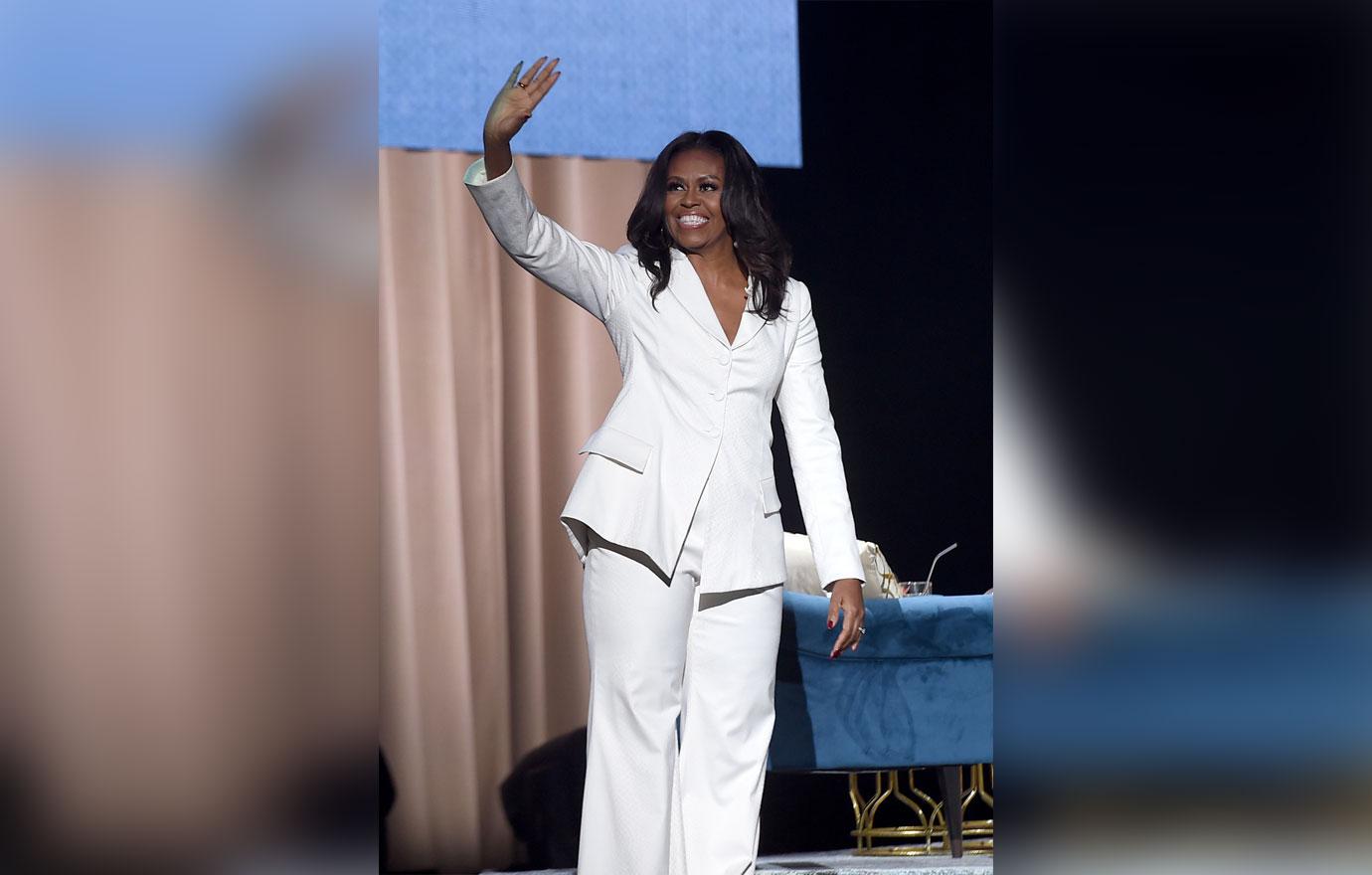 She also opened up about going to counseling to save her marriage to former President Barack Obama. "Going to marriage counseling helped me. Really, it was a turning point for me personally as an individual let alone a turning point in our marriage."
Article continues below advertisement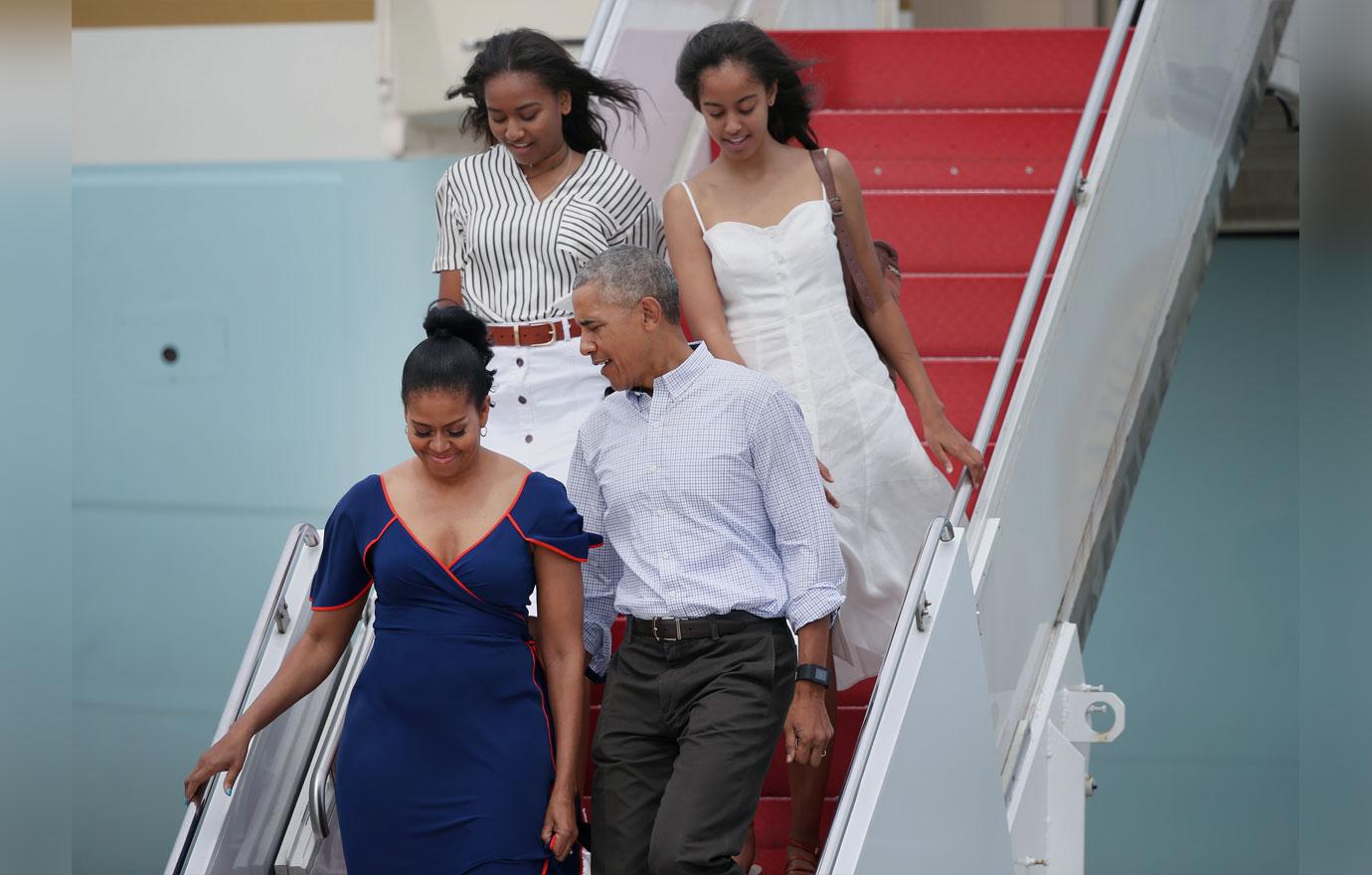 She discussed the trials that being married to the POTUS presented. One thing that she didn't like, for example, was waiting for her husband to eat dinner with their family. "It was like, 'Dude, I know Syria, whatever is going on. But if you want to eat with us? And you don't have to ... This is when we're eating.'"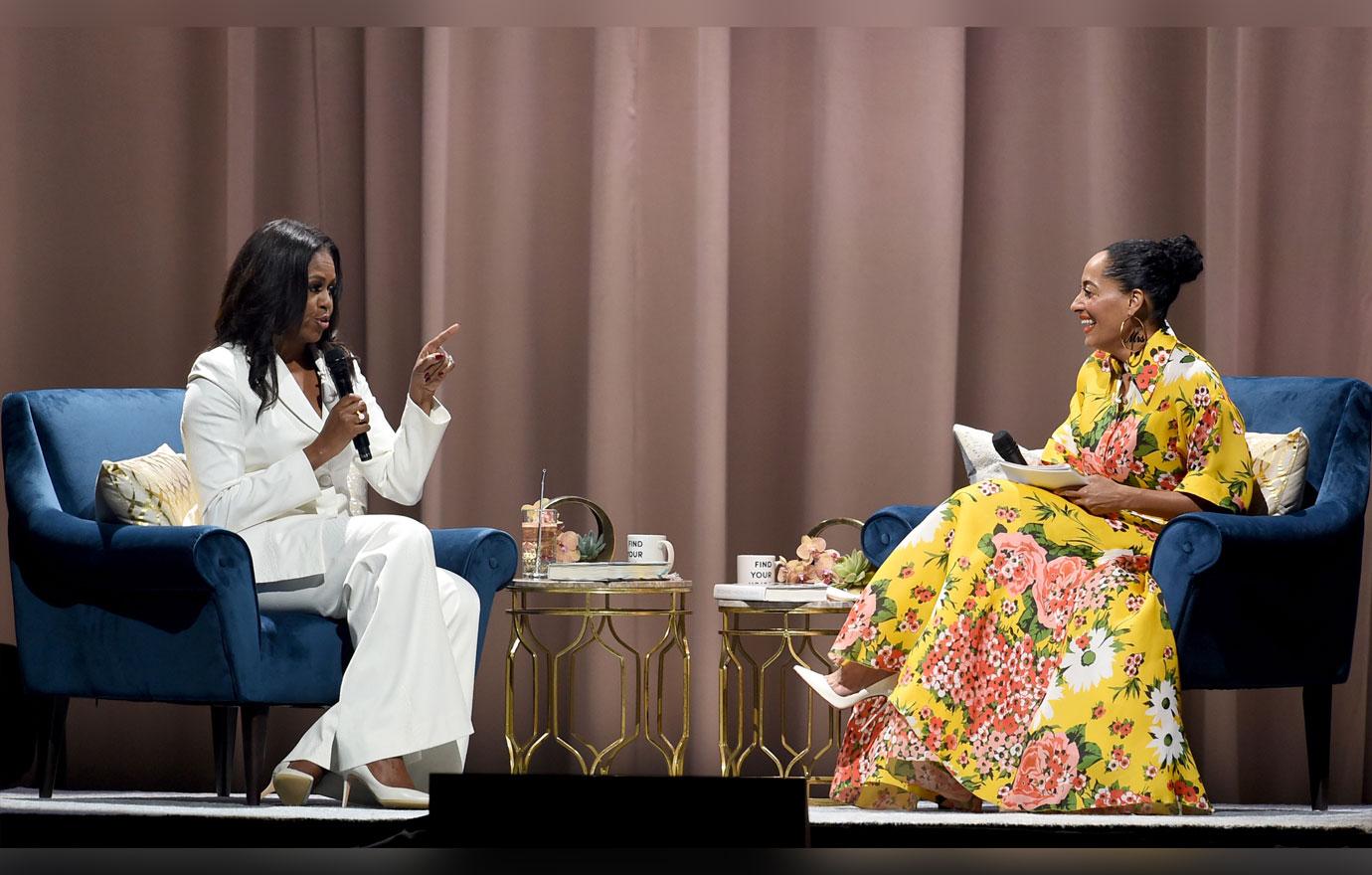 Article continues below advertisement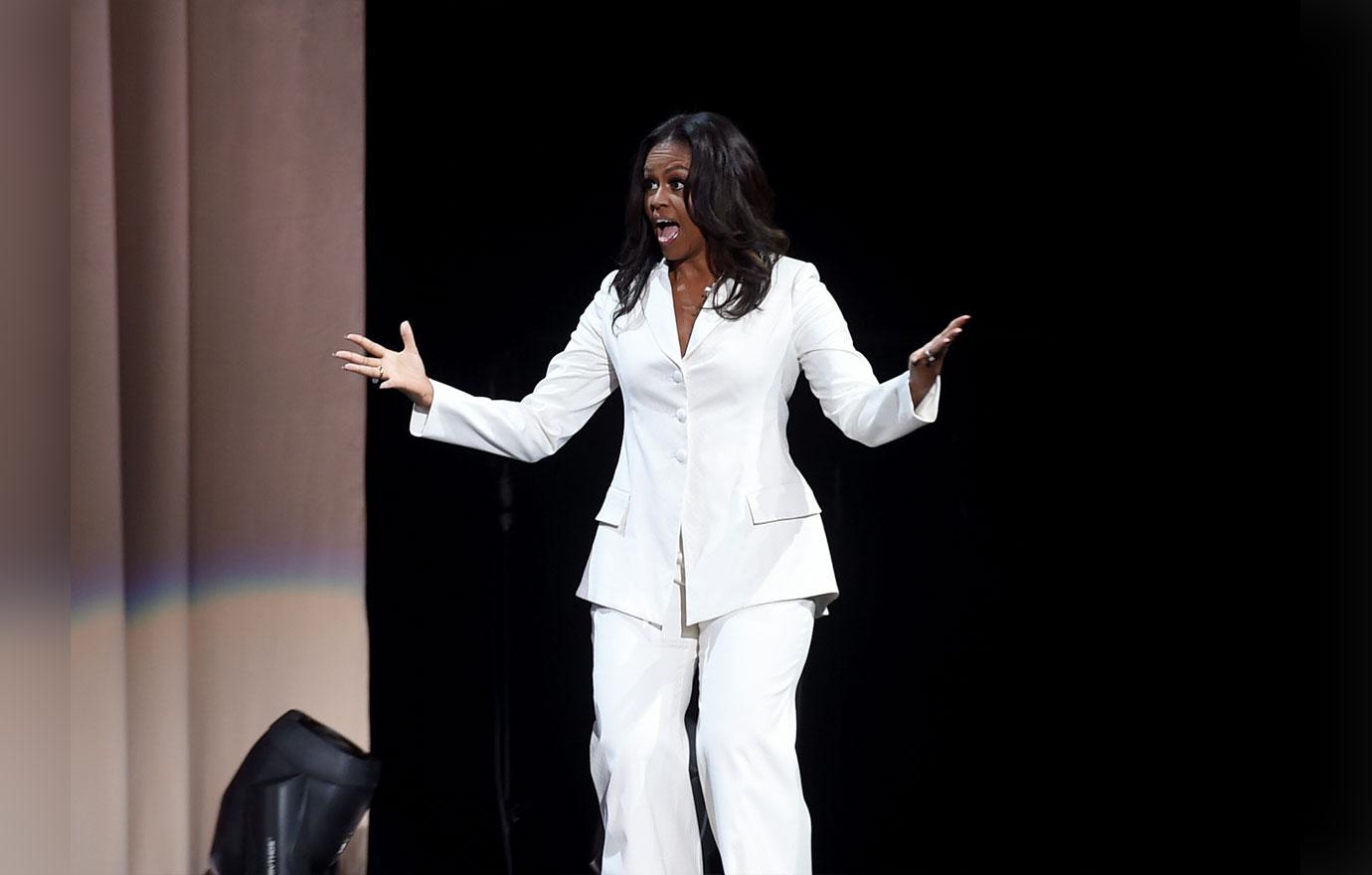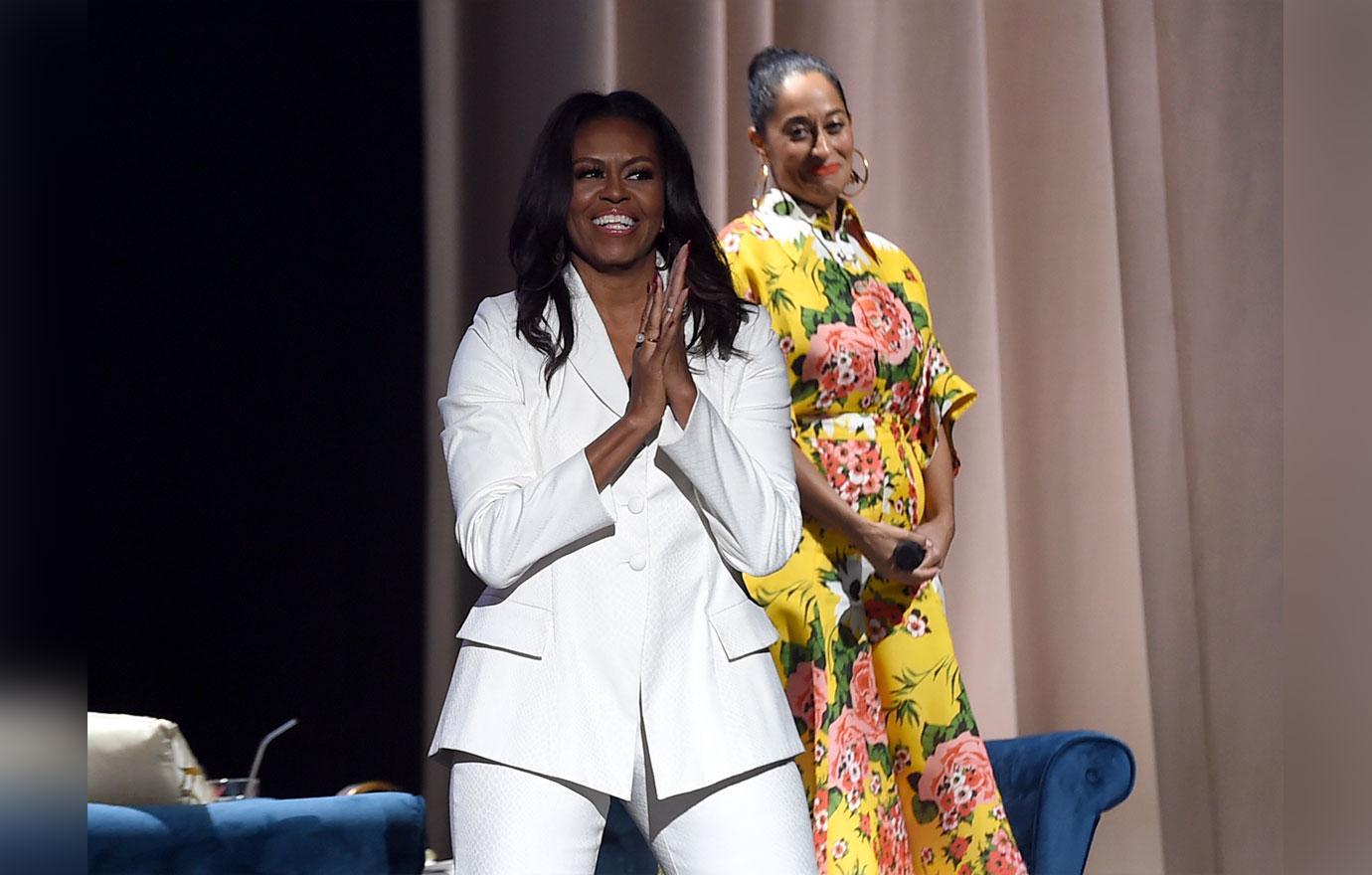 What do you think of their chat? Let us know in the comments.