PHOTOS
Michelle Rodriguez Looks Too Good In A Tiny Two Piece Bikini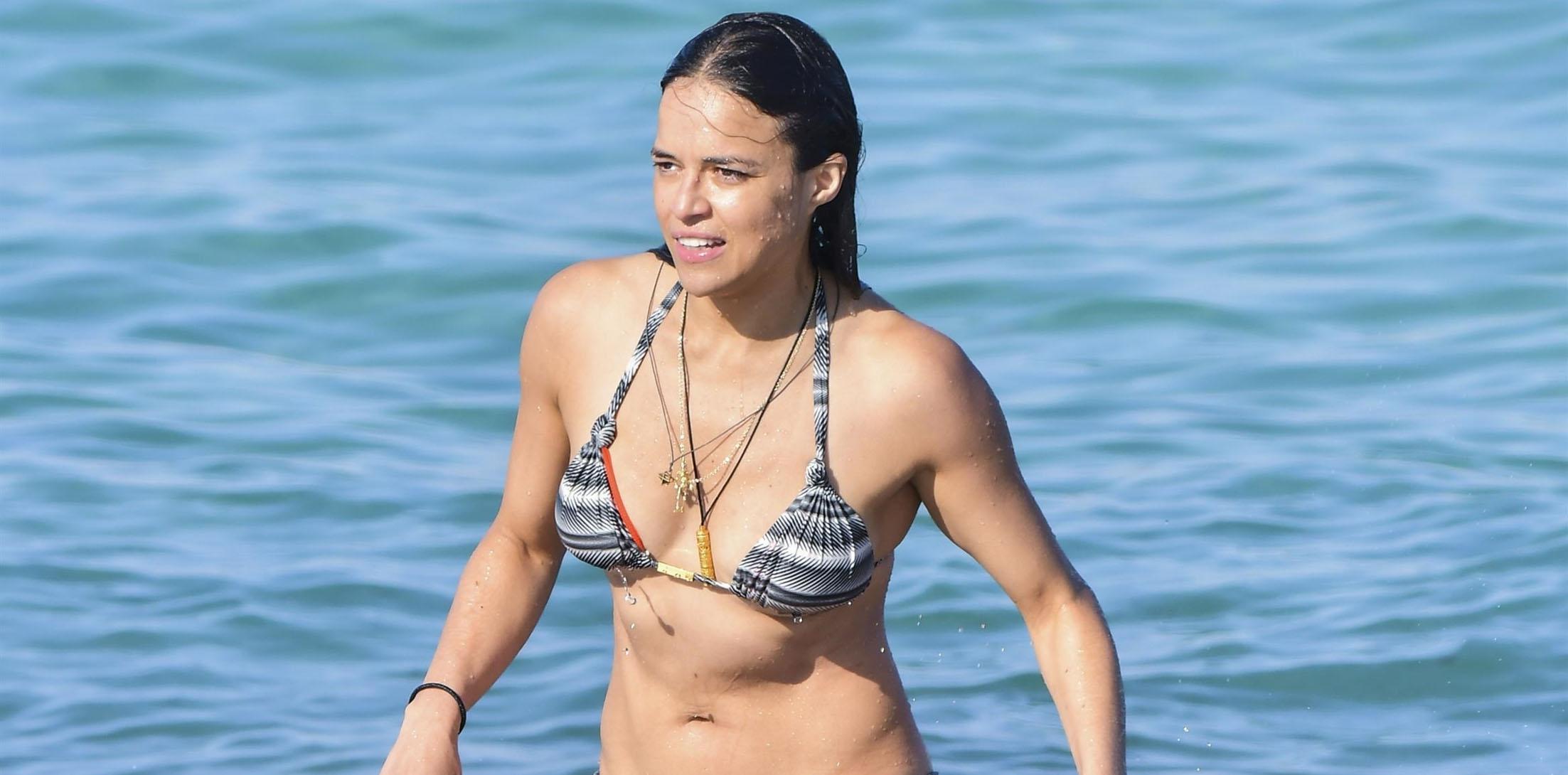 Article continues below advertisement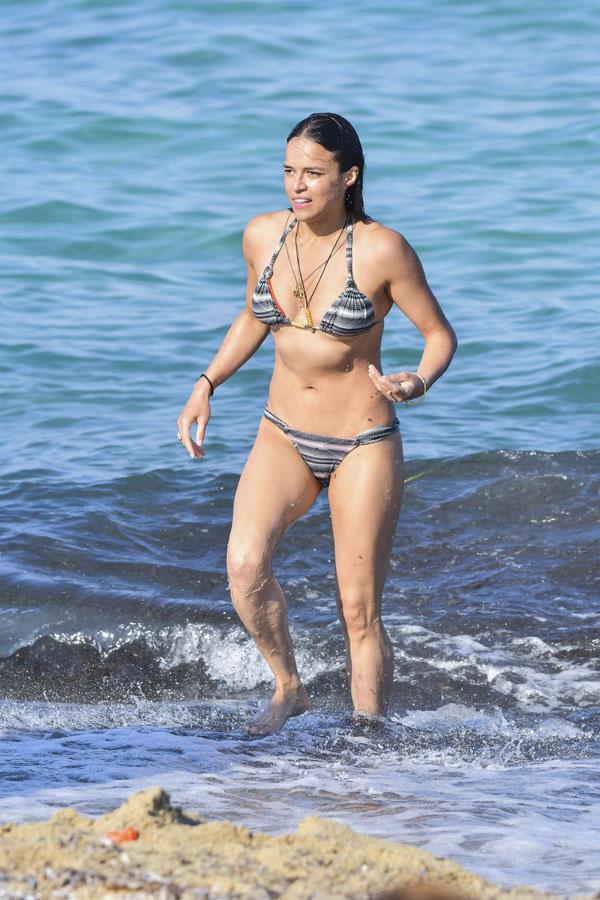 And the 38-year-old wasn't alone. She and Mohammed Al Turki enjoyed the beach of CLUB 55, taking a dip in the water together.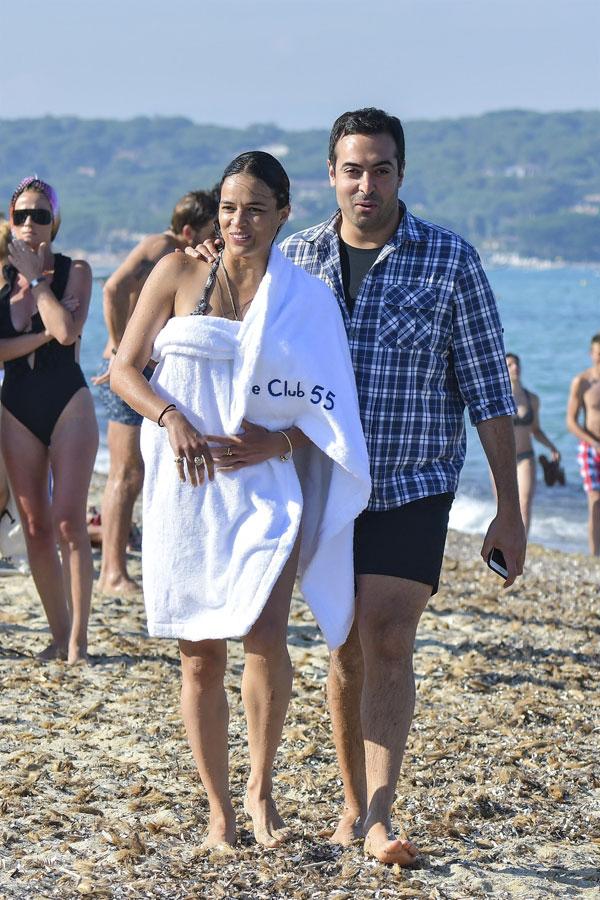 The film producer made sure people didn't too close to the beach babe, who was clearly having a blast relaxing in the sun.
Article continues below advertisement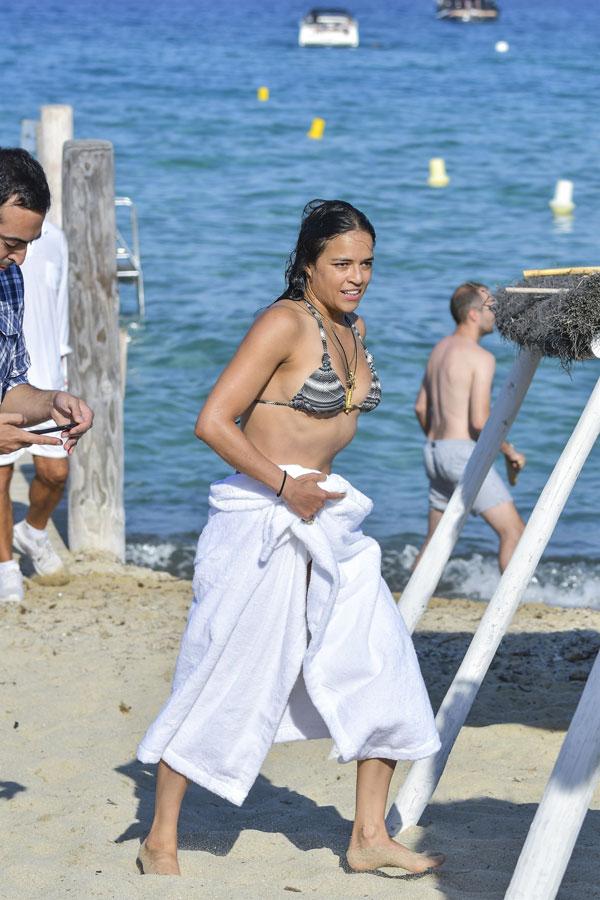 Days ago, Michelle was seen hanging out with Topshop heiress Chloe Green, who is making headlines after kissing "hot felon" Jeremy Meeks on her yacht during a vacation. She even posted a photo of the two of them on Instagram but later deleted her account after the negative backlash!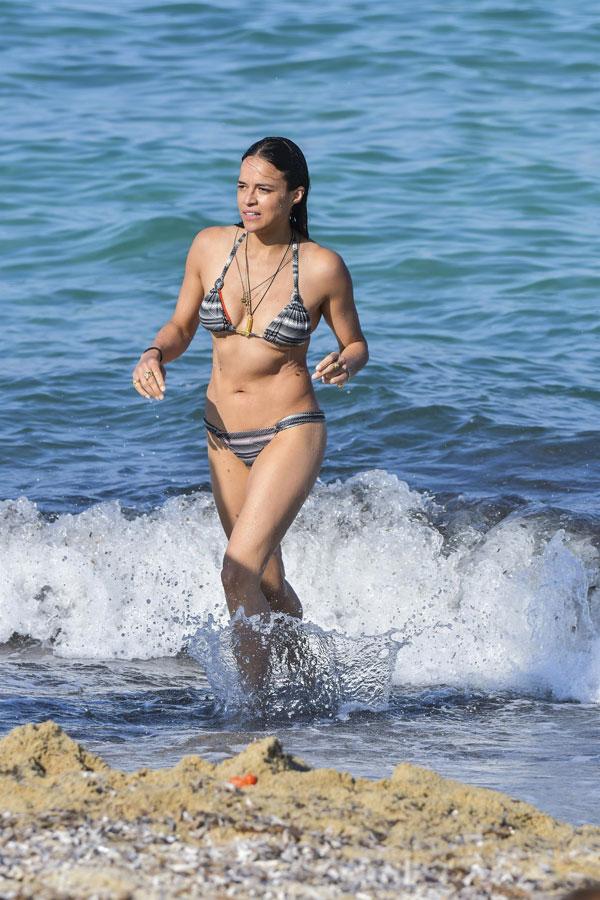 Article continues below advertisement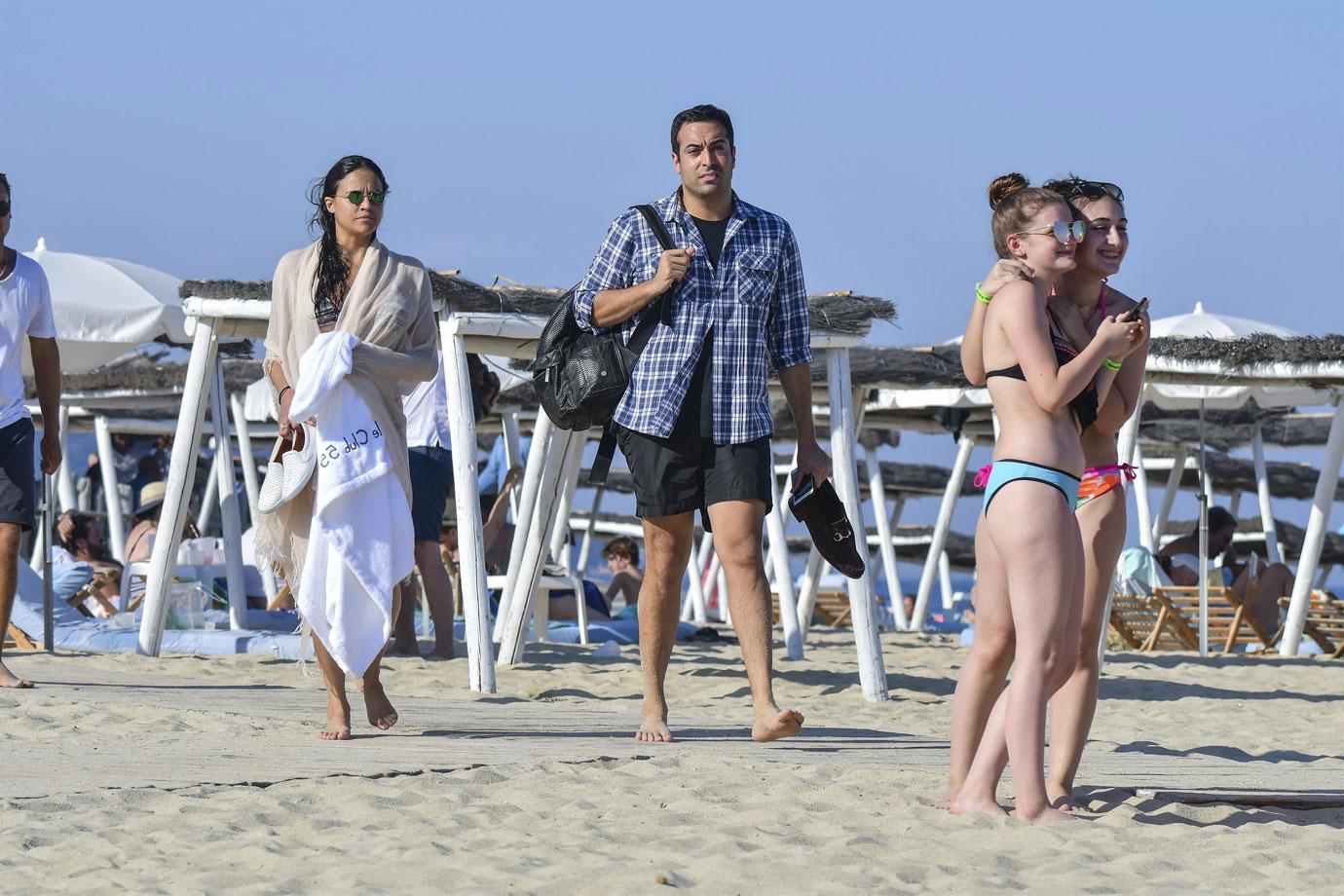 "I have absolutely nothing consistent in my life," she previously said. "I'm a lone wolf. I run by myself on most things. I've got lots of really great friends, but the thought of being in a long-lasting relationship? Psh, I couldn't last more than six months with somebody, let alone have a father figure around for a kid."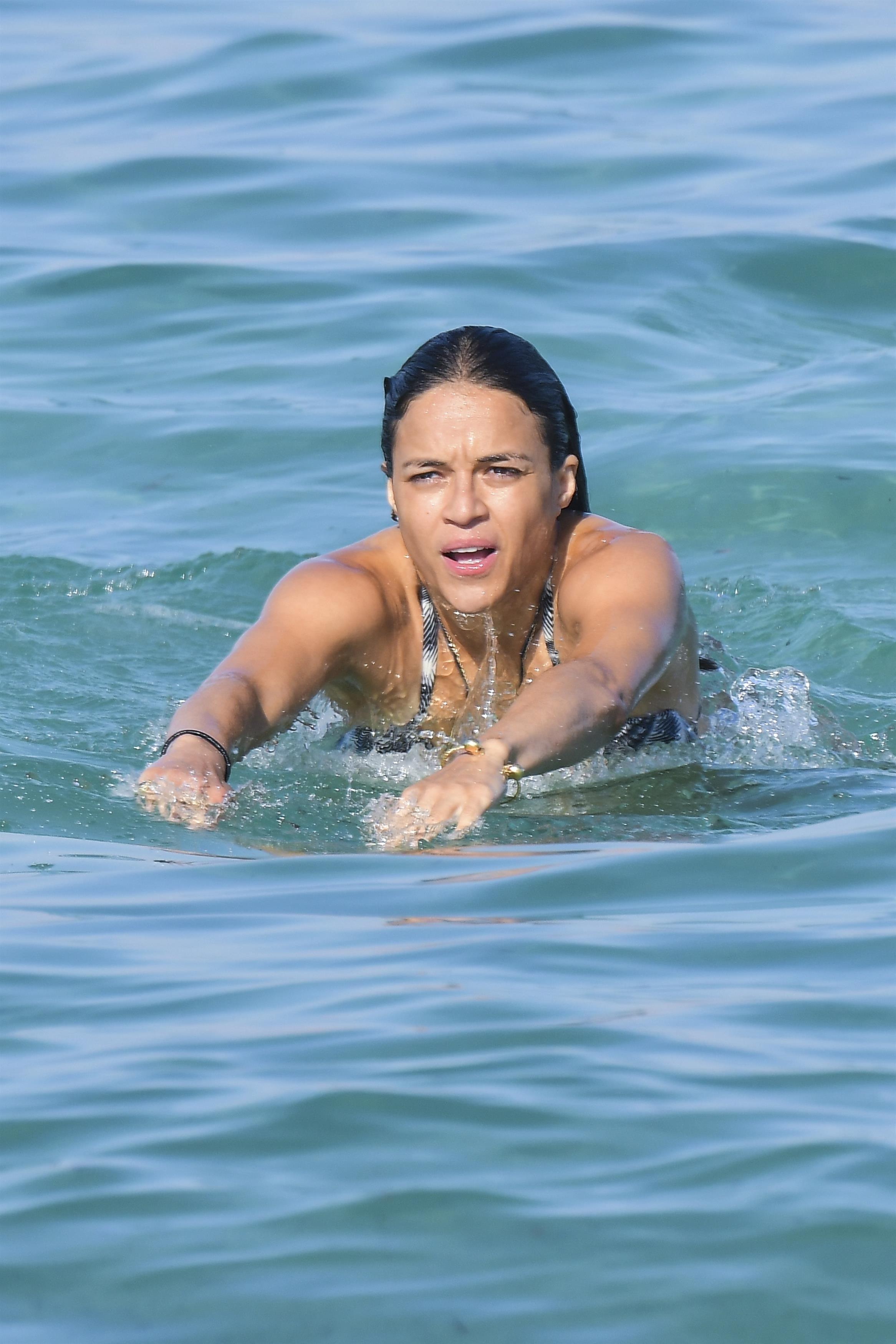 At least she's honest! What are your thoughts on Michelle's bikini bod? Let us know in the comments section.