PHOTOS
Michelle Williams Pulled Busy Philipps Back From The Brink Of Divorce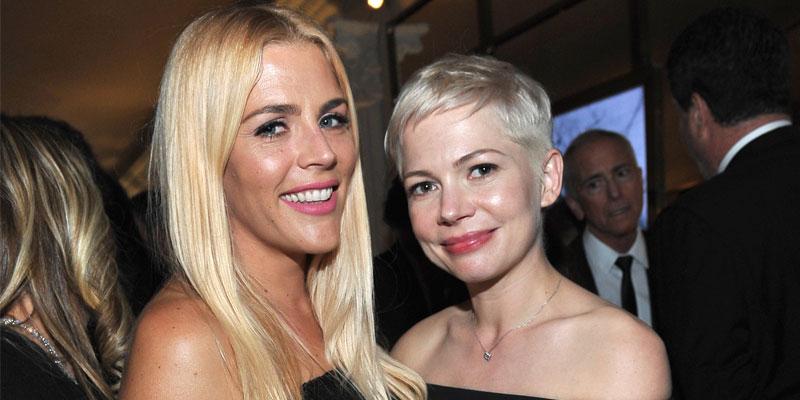 In her new memoir, Busy Philipps revealed that there was a time when she and husband Marc Silverstein experienced a rough patch in their marriage. During that time, the Freaks and Geeks star turned to BFF Michelle Williams for help in making the best decision for her family.
Article continues below advertisement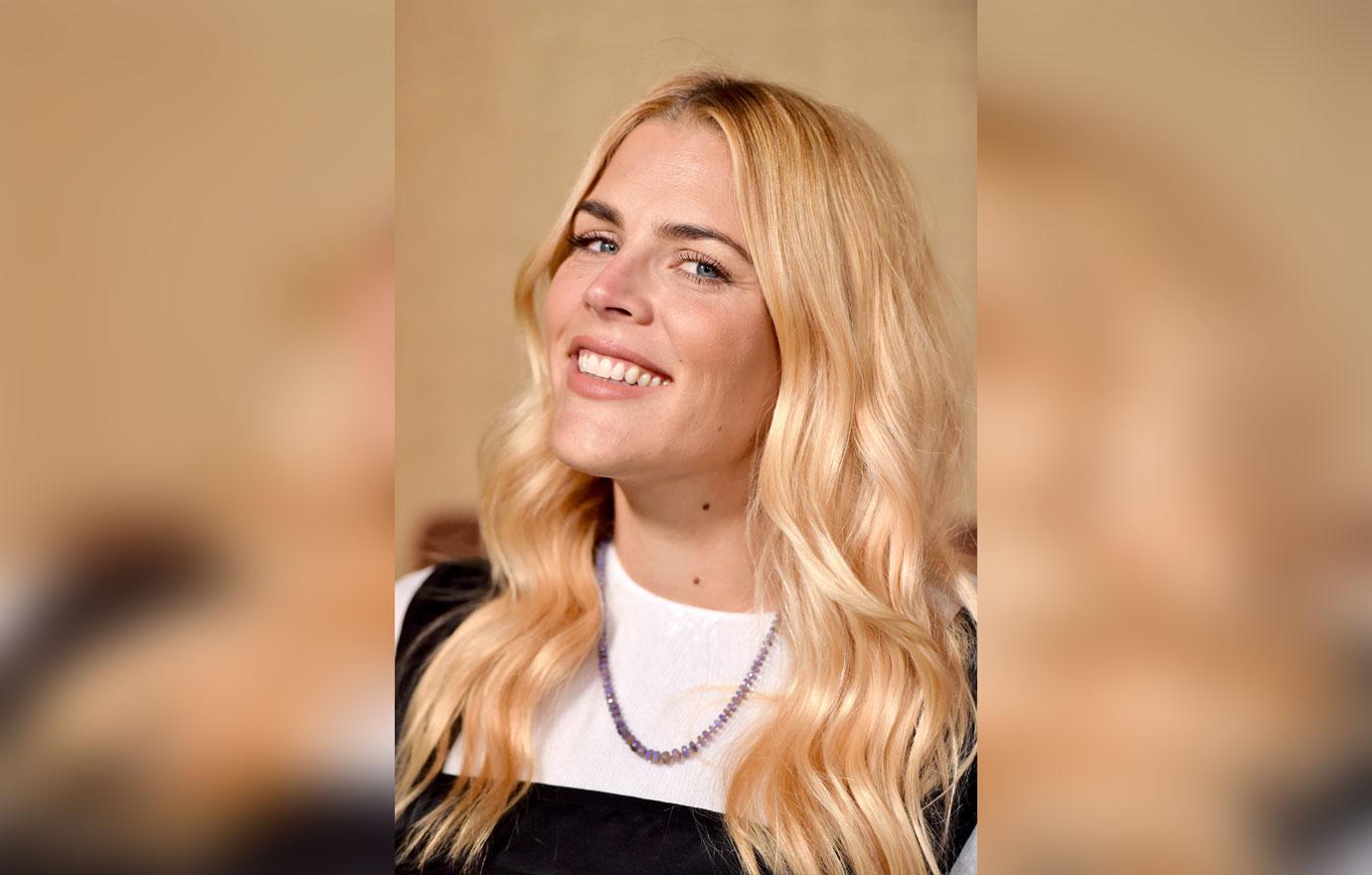 She revealed that her troubles at home lead her to seek emotional solace in another man. "There was a man I was friends with, another dad. We'd been having lunch and stuff. Texting. Talking on the phone a lot. Honestly, I had a crush on him. I like him. Maybe I even loved him? He clearly liked me too," she wrote.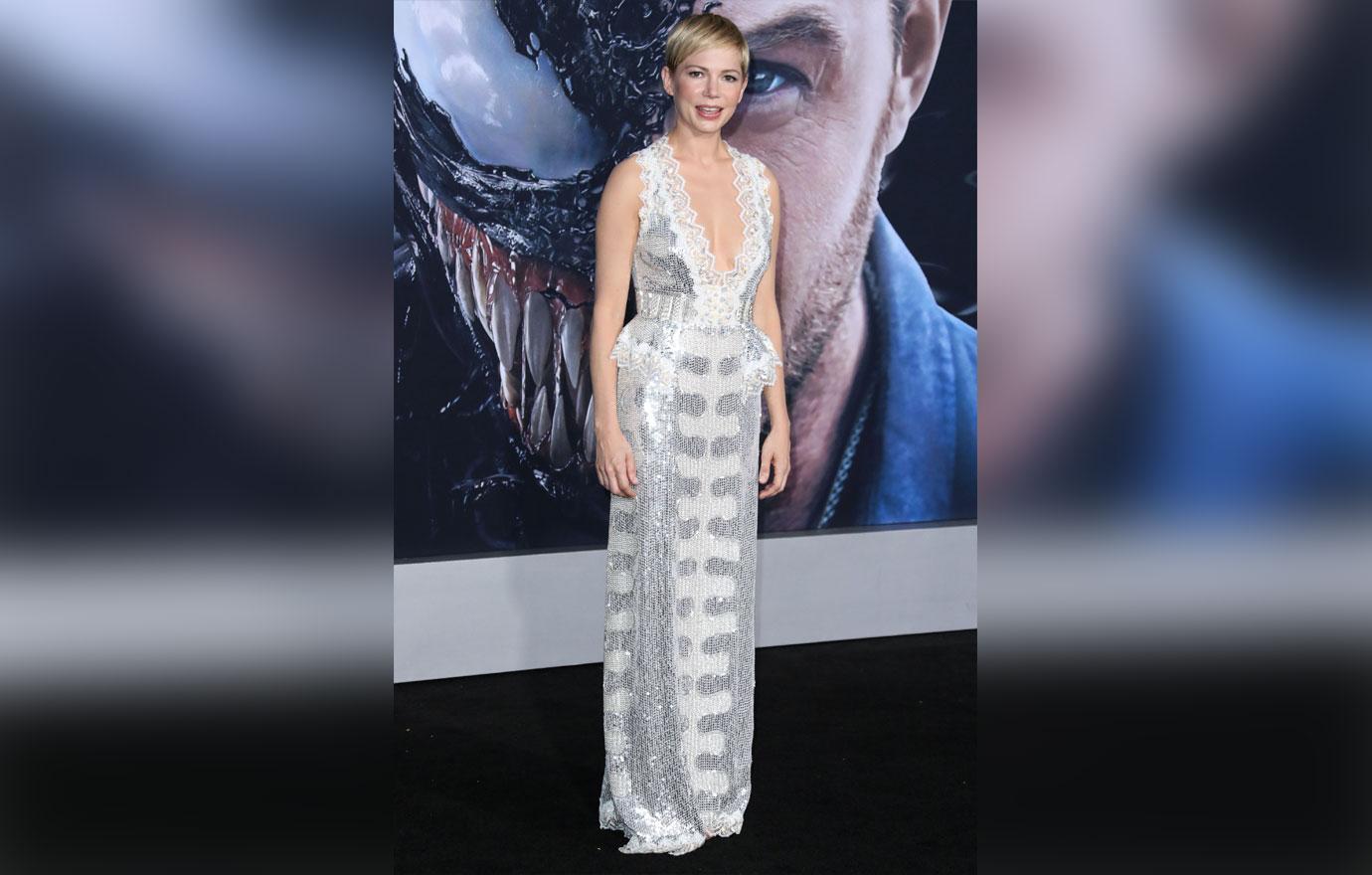 When she approached Marc and asked for a divorce, Busy admitted that he was totally shocked and asked for another chance. This led her to seek advice from her closest friends. Though one friend, Emily Bronkesh-Buchbinder, told her "Whatever you want, Pup. I'm there for you," Michelle was a bit more direct.
Article continues below advertisement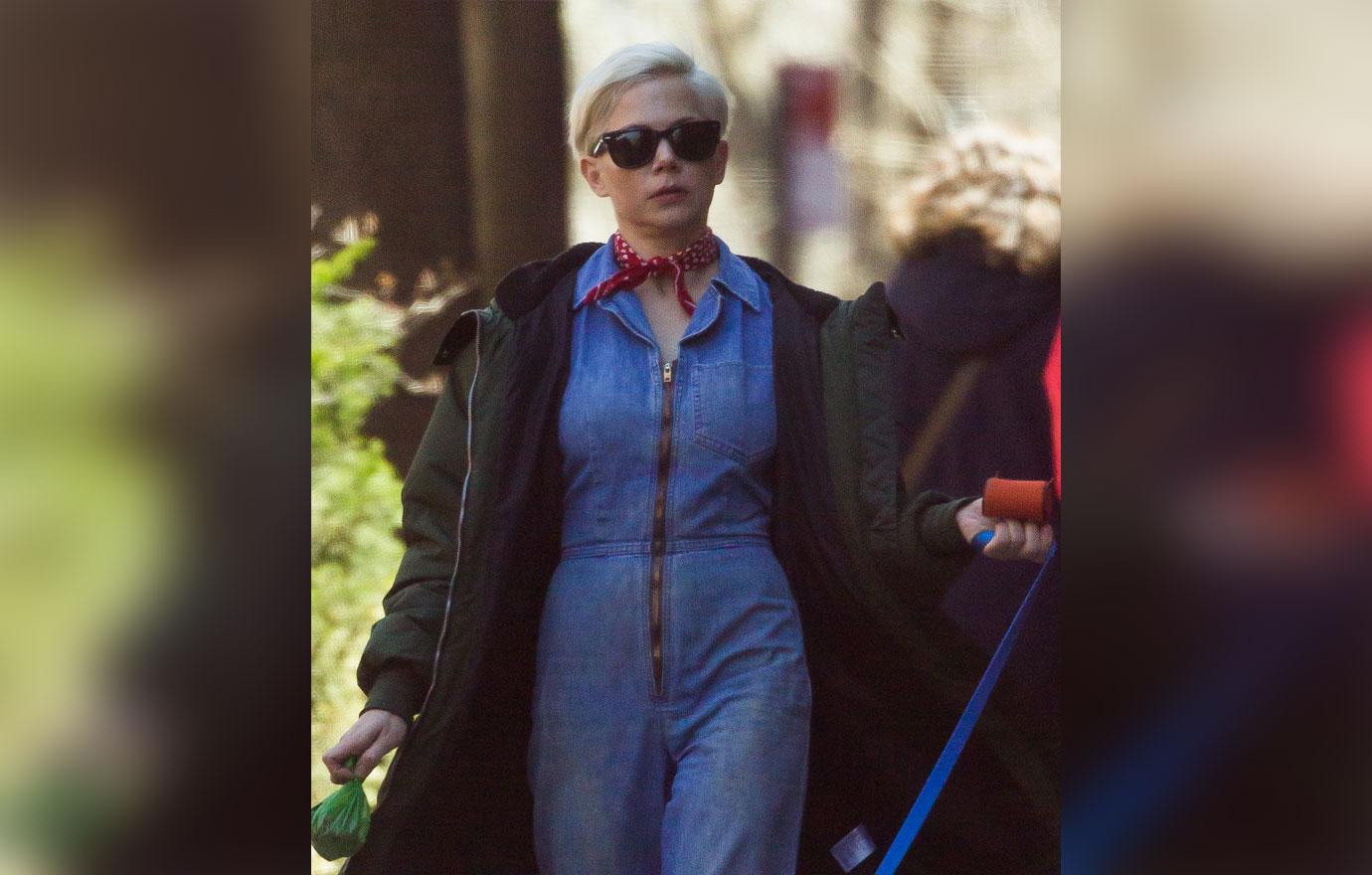 Busy recalled that the Brokeback Mountain star told her "It would be really awful for two years and then you would find a new normal but honestly, if you can keep your family intact, I think you should do it."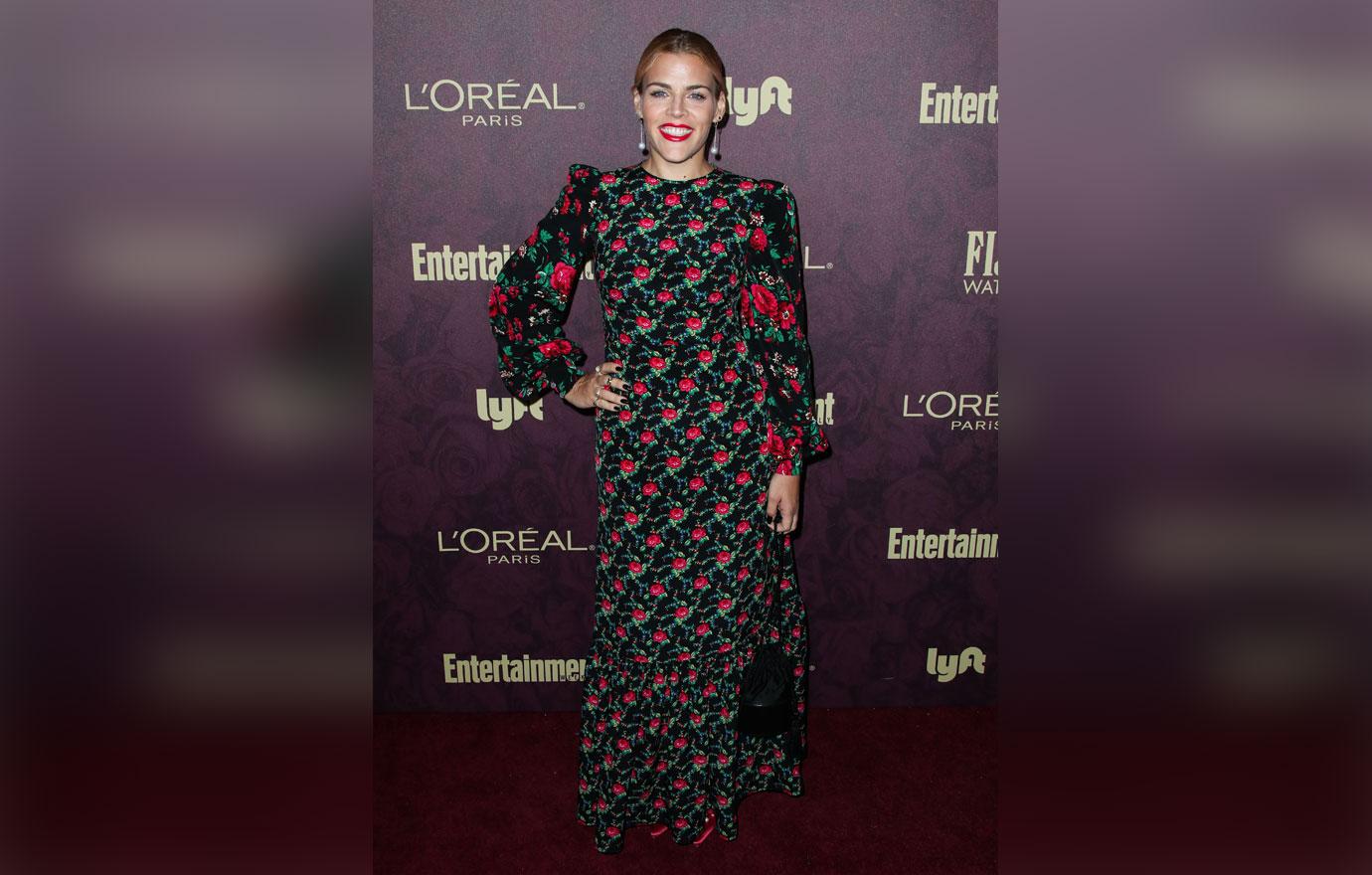 After receiving professional advice from her therapist who told her "Listen. Divorce f—- up children. It just does," the 39-year-old decided to fight for her marriage.
Article continues below advertisement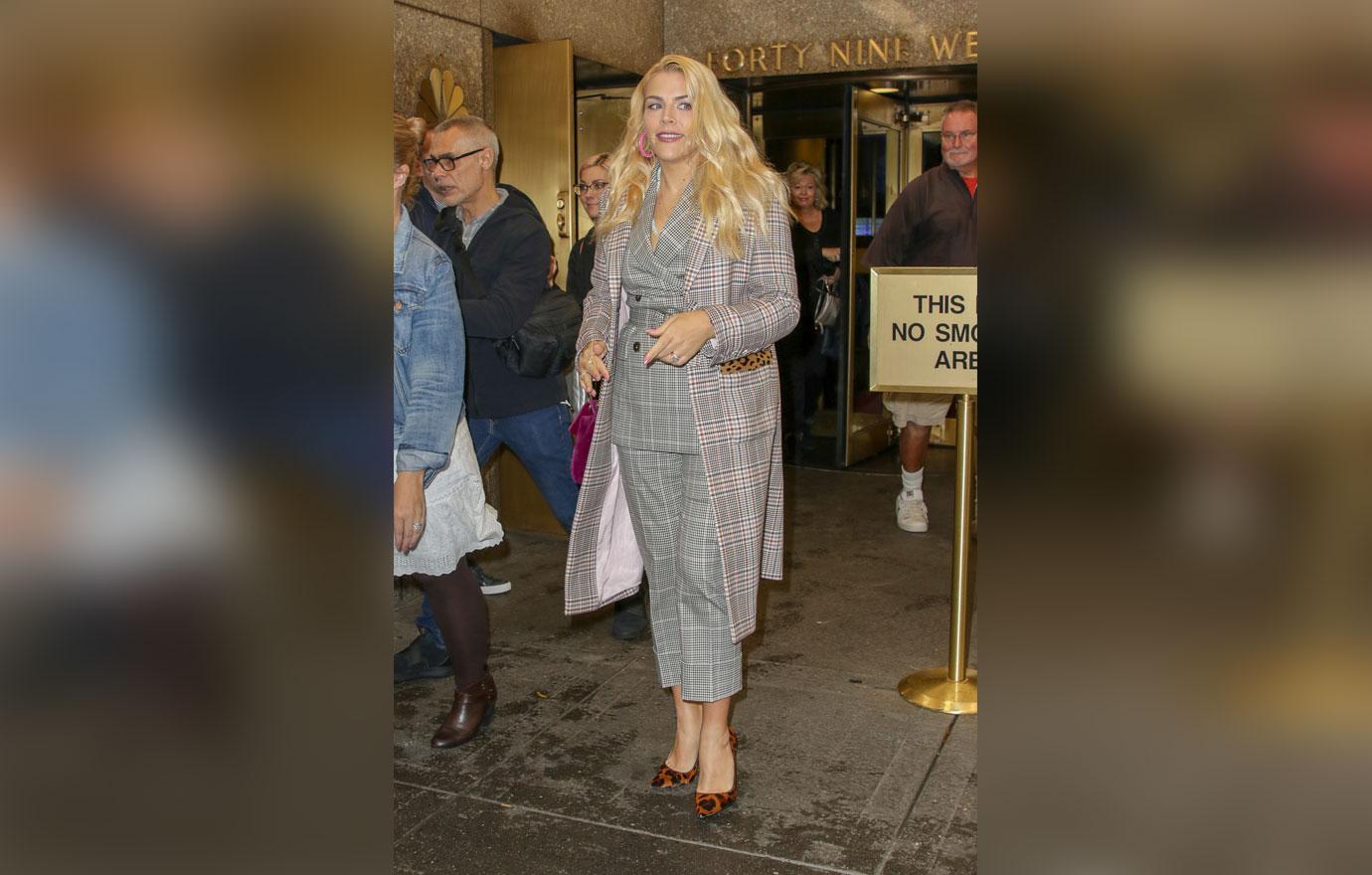 She explained, "This time, Marc got his own therapist. And we started to work through it."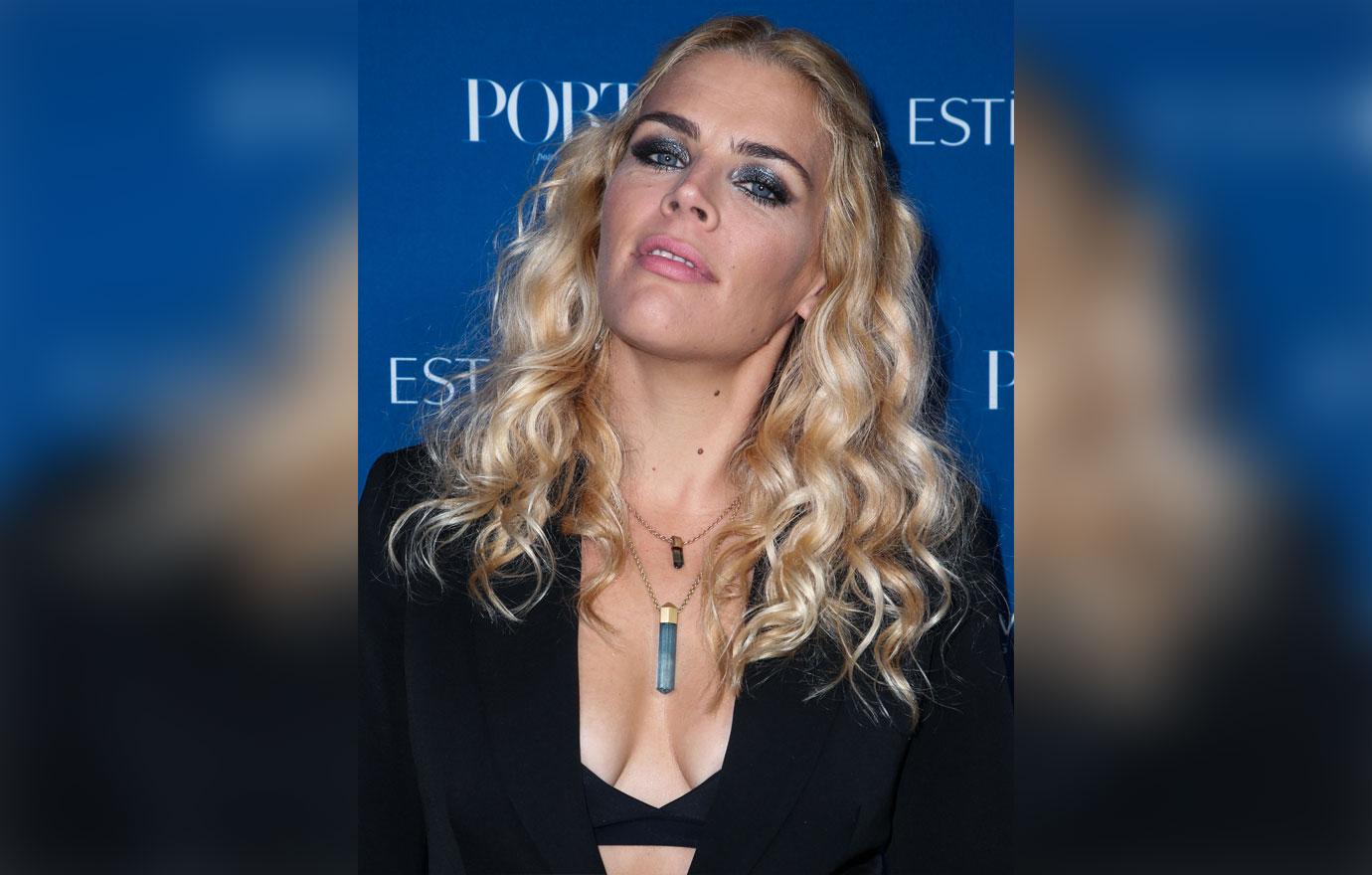 However, she also admitted that she didn't completely cut all ties with her side guy. "I also kept talking to my emotional boyfriend (for lack of a better term). I know. That part is so s—–. I'm sorry. I really am. I really truly am," she admitted.
Article continues below advertisement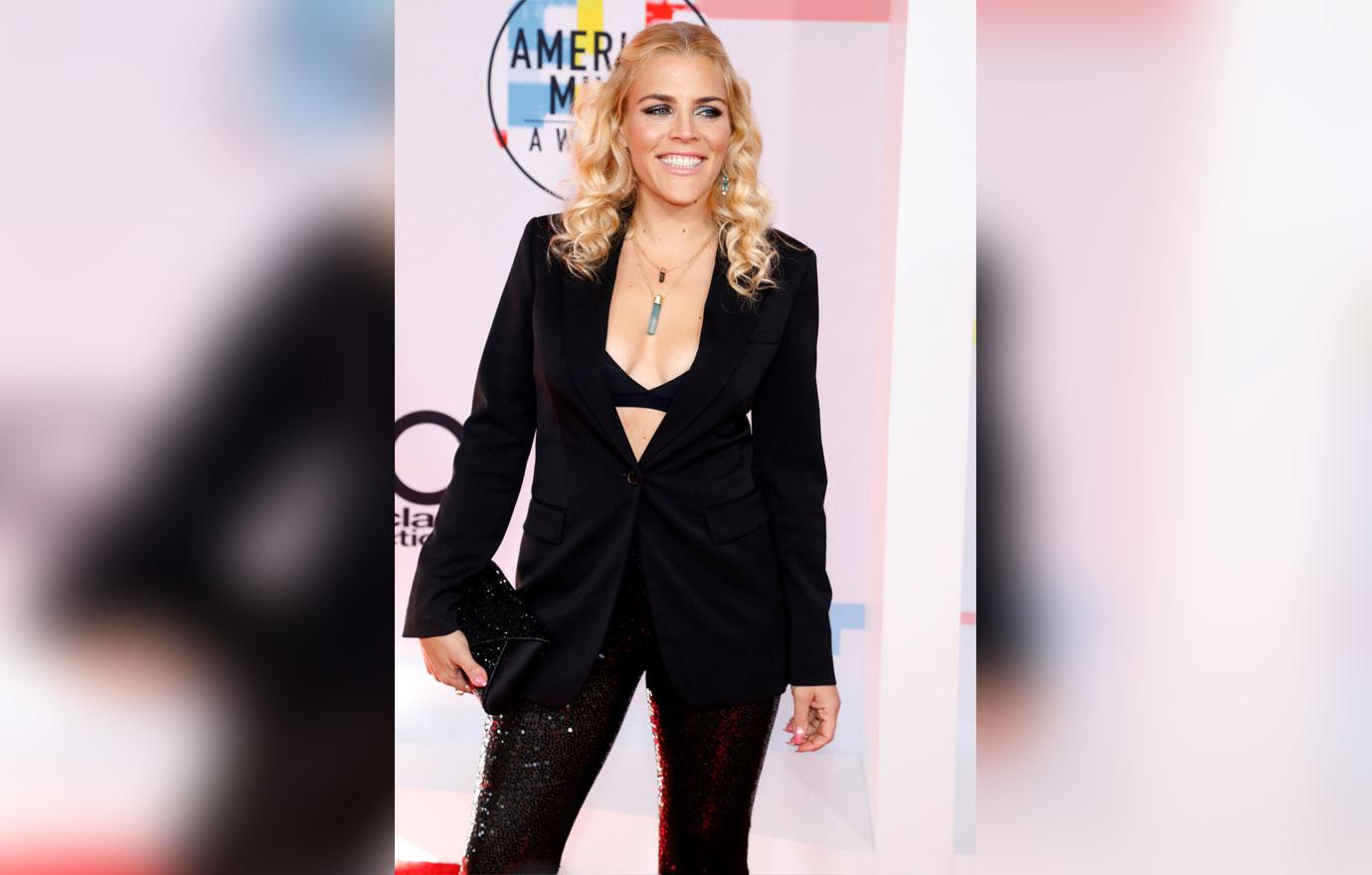 Busy and Marc tied the knot back in 2007 and the pair share 2 daughters Birdie Leigh, 10, and Cricket Pearl, 5.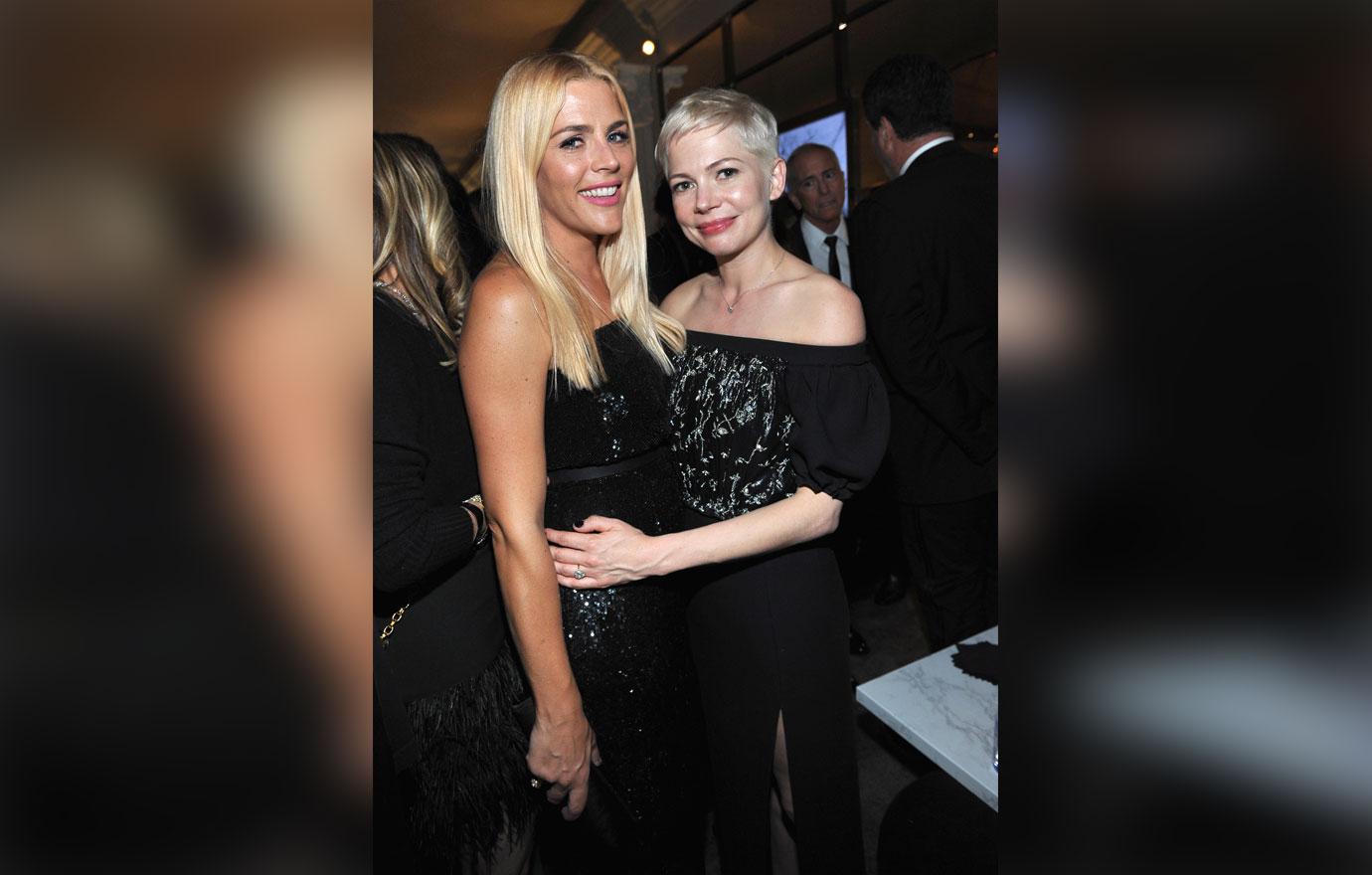 What do think about Busy's decision to ask Michelle for marriage advice? Let us know in the comments.