PHOTOS
Michelle Williams Opens Up About Being The Least Favorite Destiny's Child Member — 'I Still Got Paid!'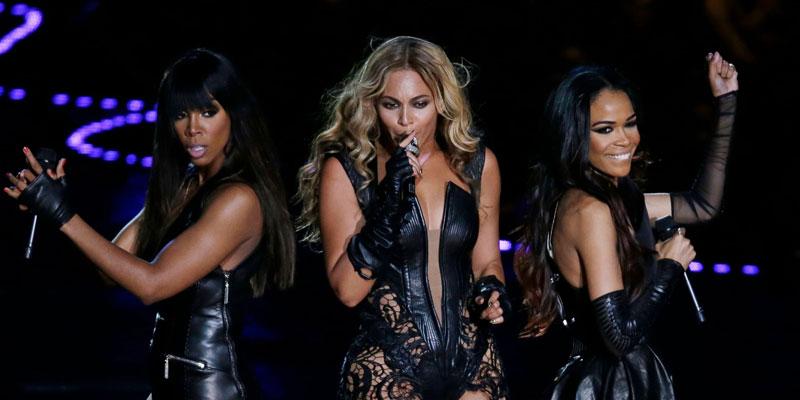 Article continues below advertisement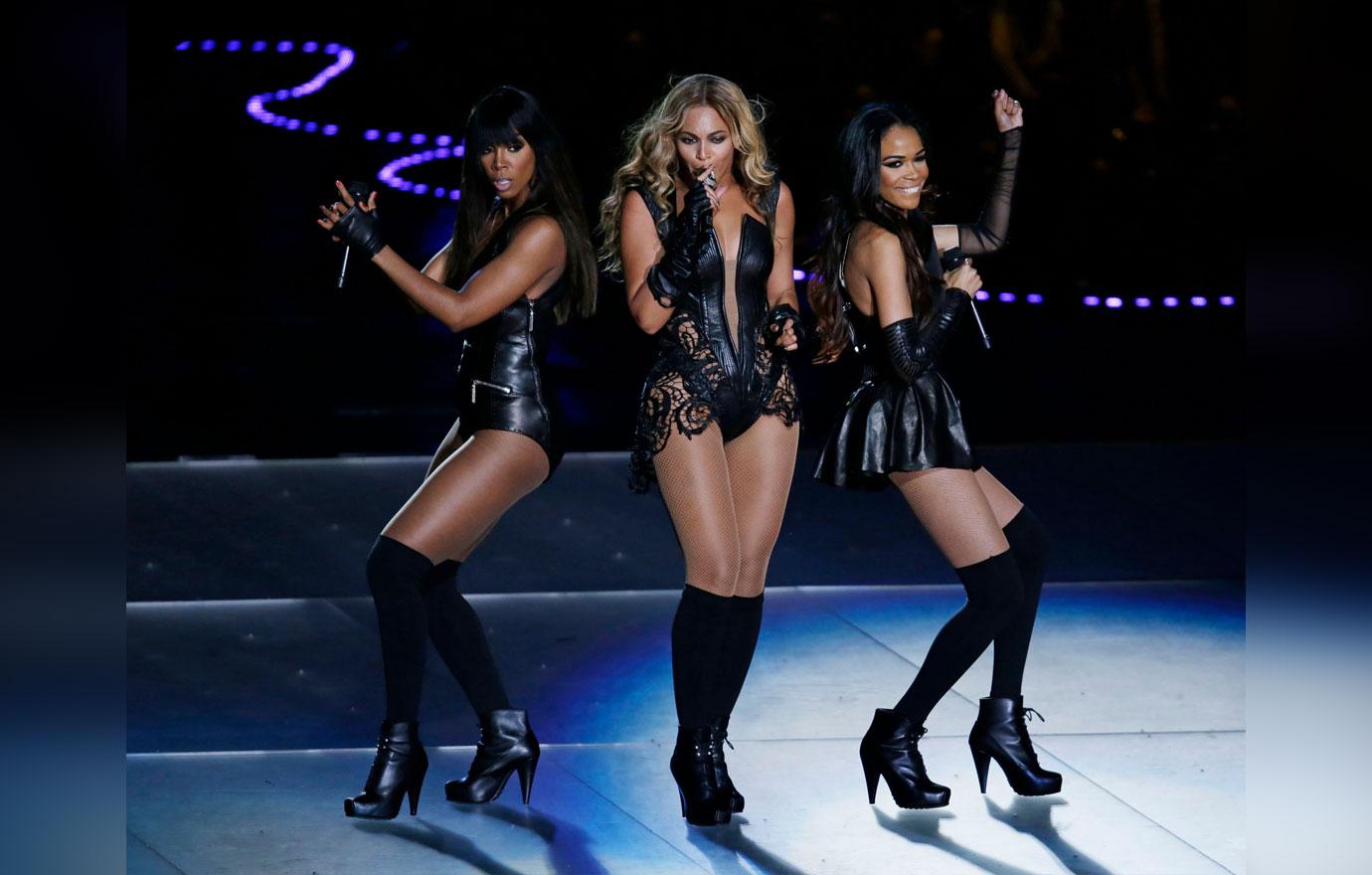 "You opened up about your insecurities about your singing voice. You said you knew you weren't the vocal favorite of Destiny's Child," Loni Love said on the December 11 episode of The Real. "What made you second-guess?"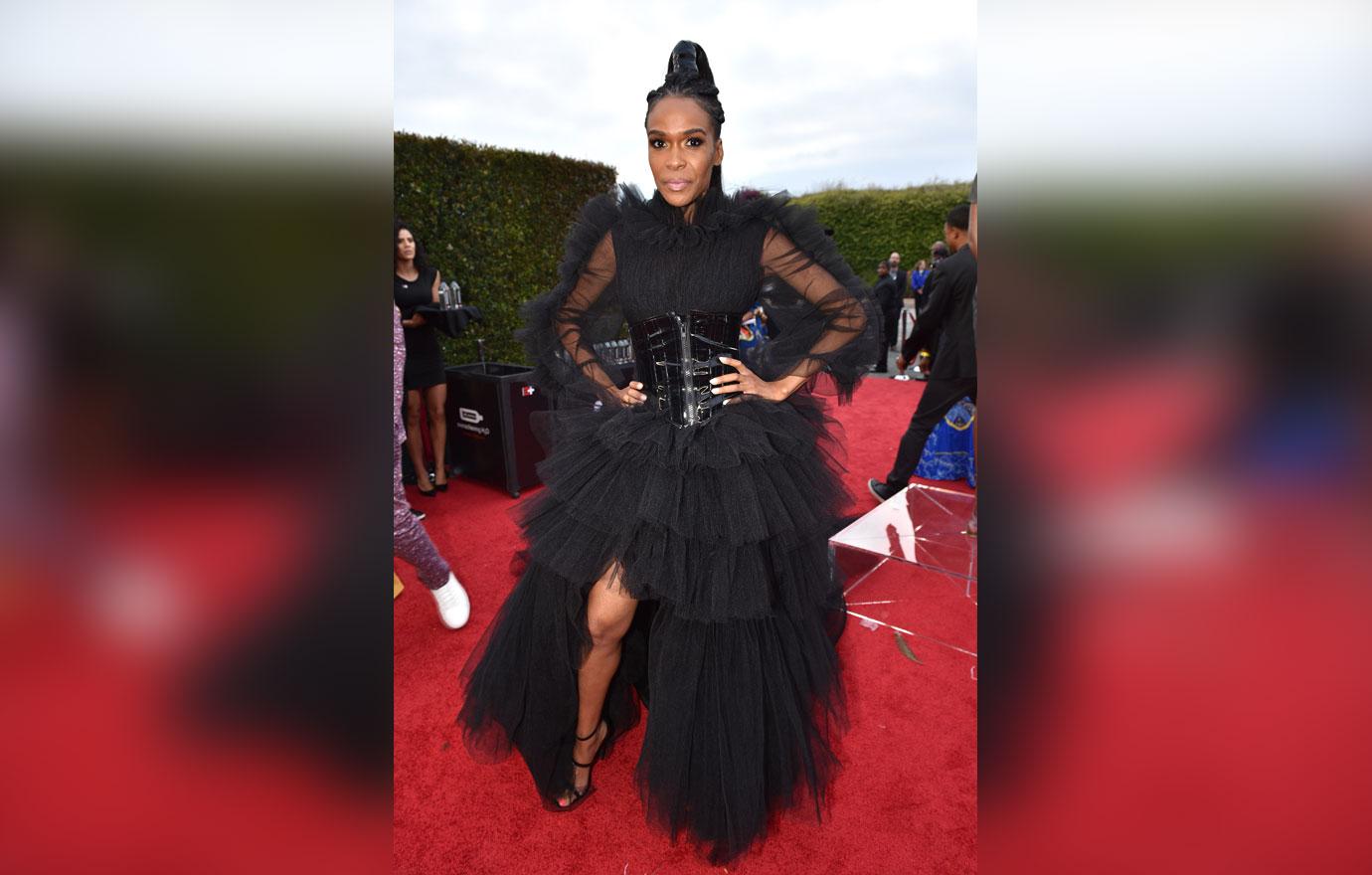 Michelle, 40, responded, "It's not that I was second-guessing. I'm just aware. Some people are like 'Oh my gosh, it stuck with her'. No, it didn't stick with me, but sometimes you are aware that you are not everybody's favorite. And that's okay."
Article continues below advertisement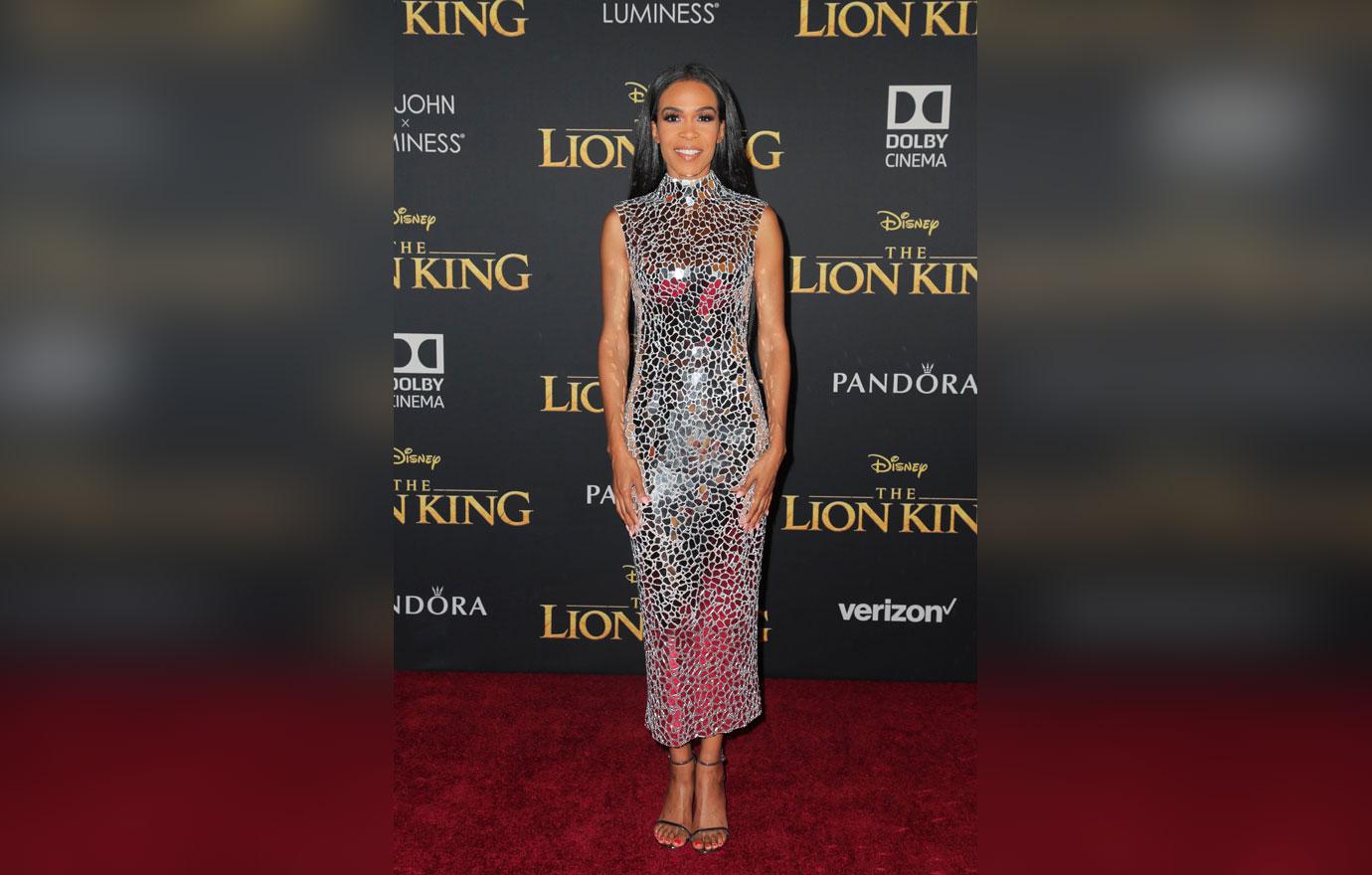 "I still got paid," she quipped. "I'm aware. But I didn't lose sleep. That was not contributing to the sadness of mine. I'm just aware."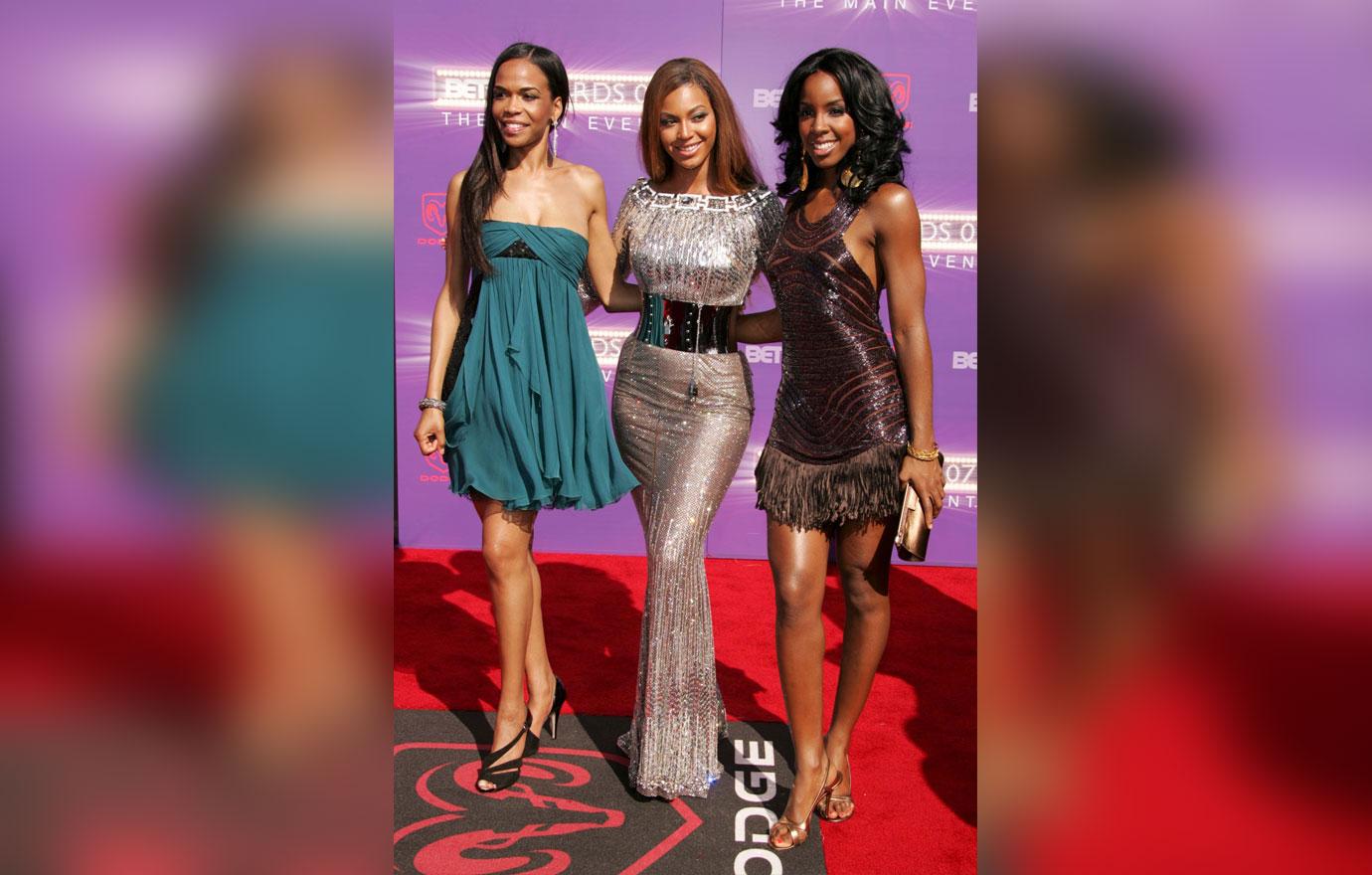 MORE ON:
michelle williams
Michelle previously opened up about suffering from depression while in Destiny's Child, but it was unrelated to her being perceived as the least favorite member. "I was in one of the top-selling female groups of all time, suffering from depression," she said on The Talk in October 2017. "When I disclosed it to our manager at the time Mathew Knowles, bless his heart, he was like, 'You all just signed a multi-million dollar deal. You're about to go on tour. What do you have to be depressed about?'"
Article continues below advertisement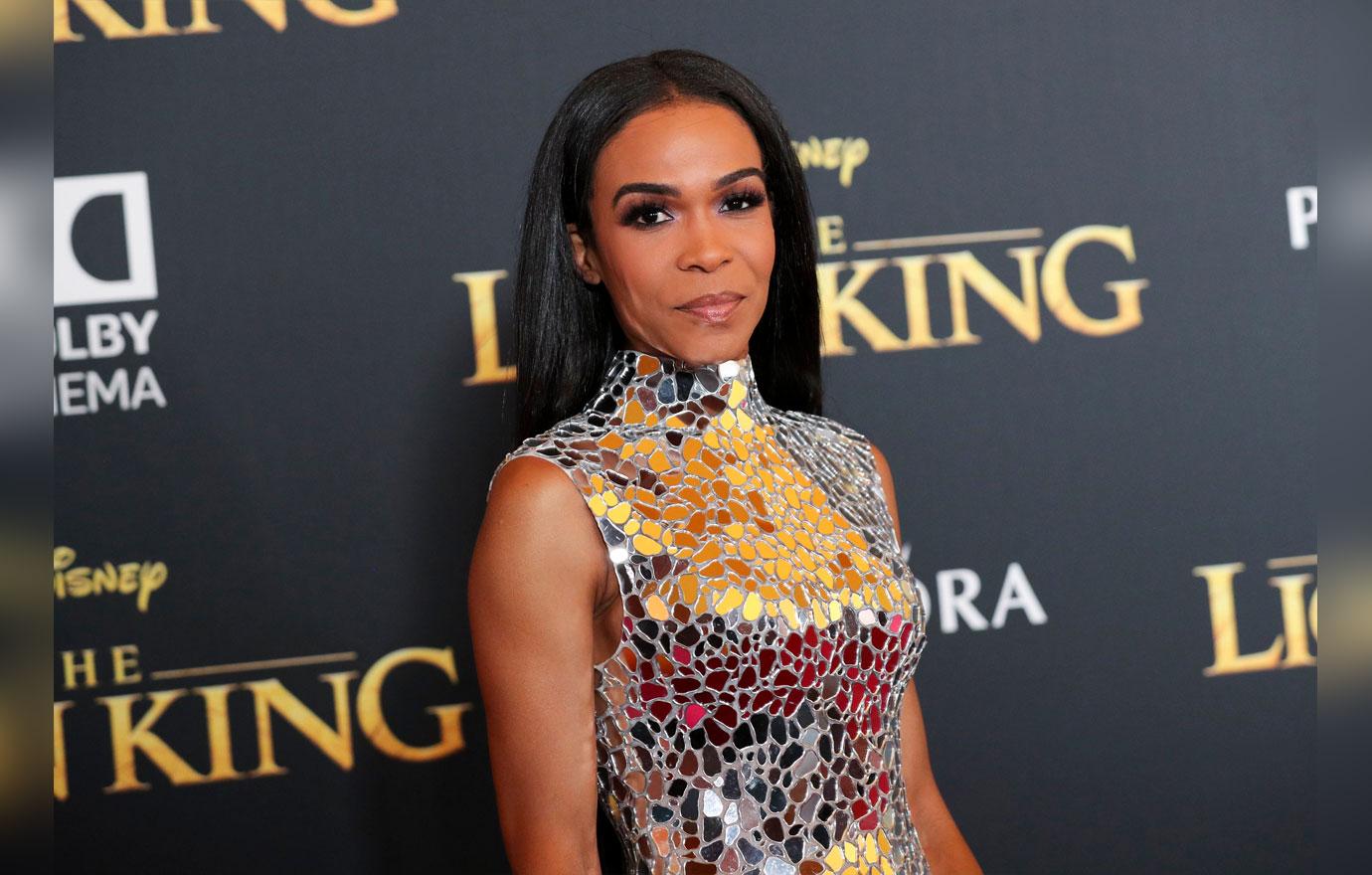 "So I was like, 'Oh, maybe I'm just tired,'" Michelle said. "I think he wanted me to be grateful, which I was, but I was still sad."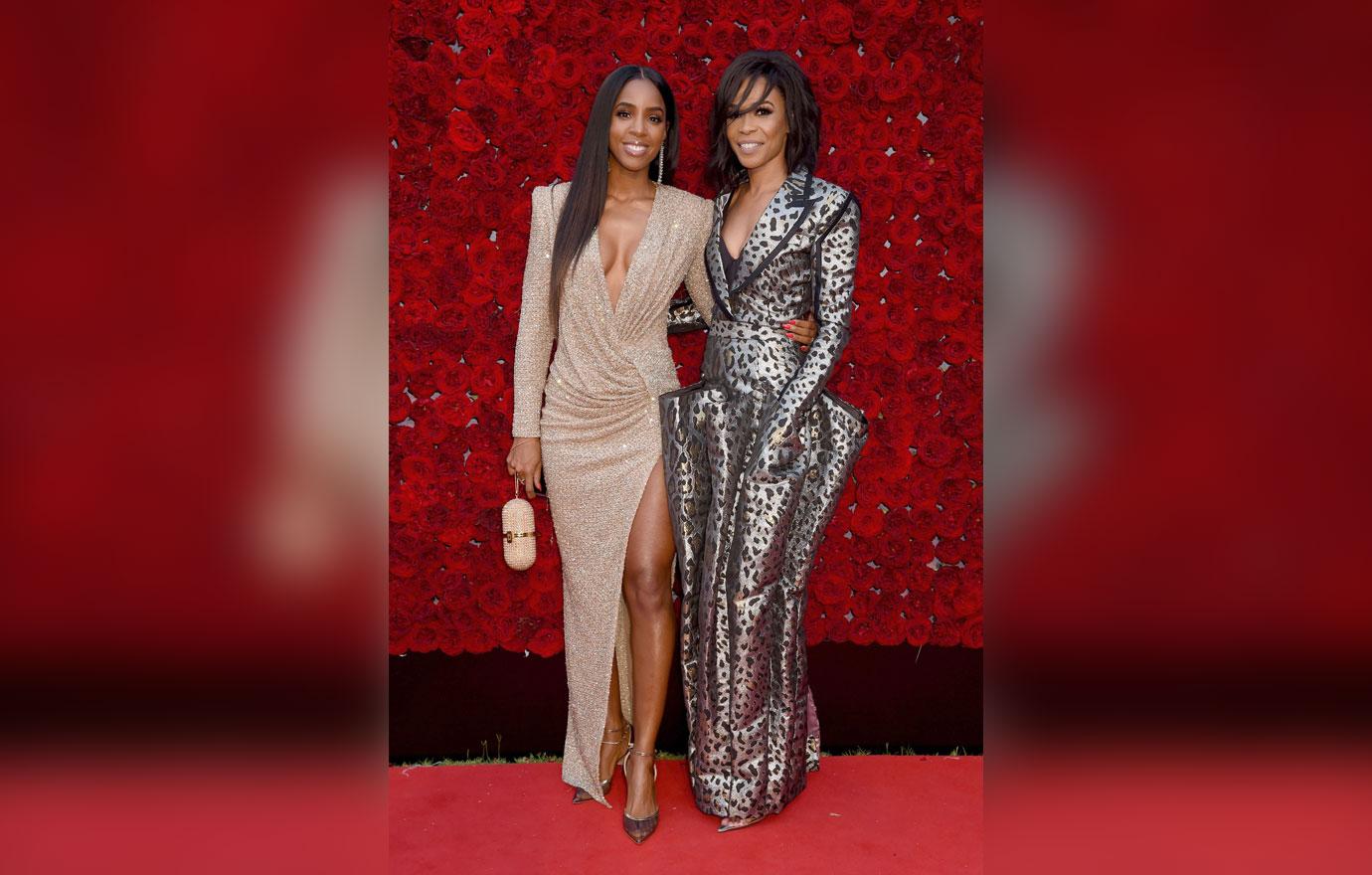 Despite Michelle's struggle while in the girl group, she still remains close to Beyoncé, 38, and Kelly, 38. Her last single in 2015 featured her former bandmates. During her December 11 appearance on The Real, she told the cohosts that she's ready to start making new music. "Ya'll were playing 'When Jesus Say Yes', and I was like, 'That song is five years old. I got to put out something else.' Hopefully soon. We'll see. I've been doing some singing lately. I have really been thinking a lot, so I think I can put something out."
Article continues below advertisement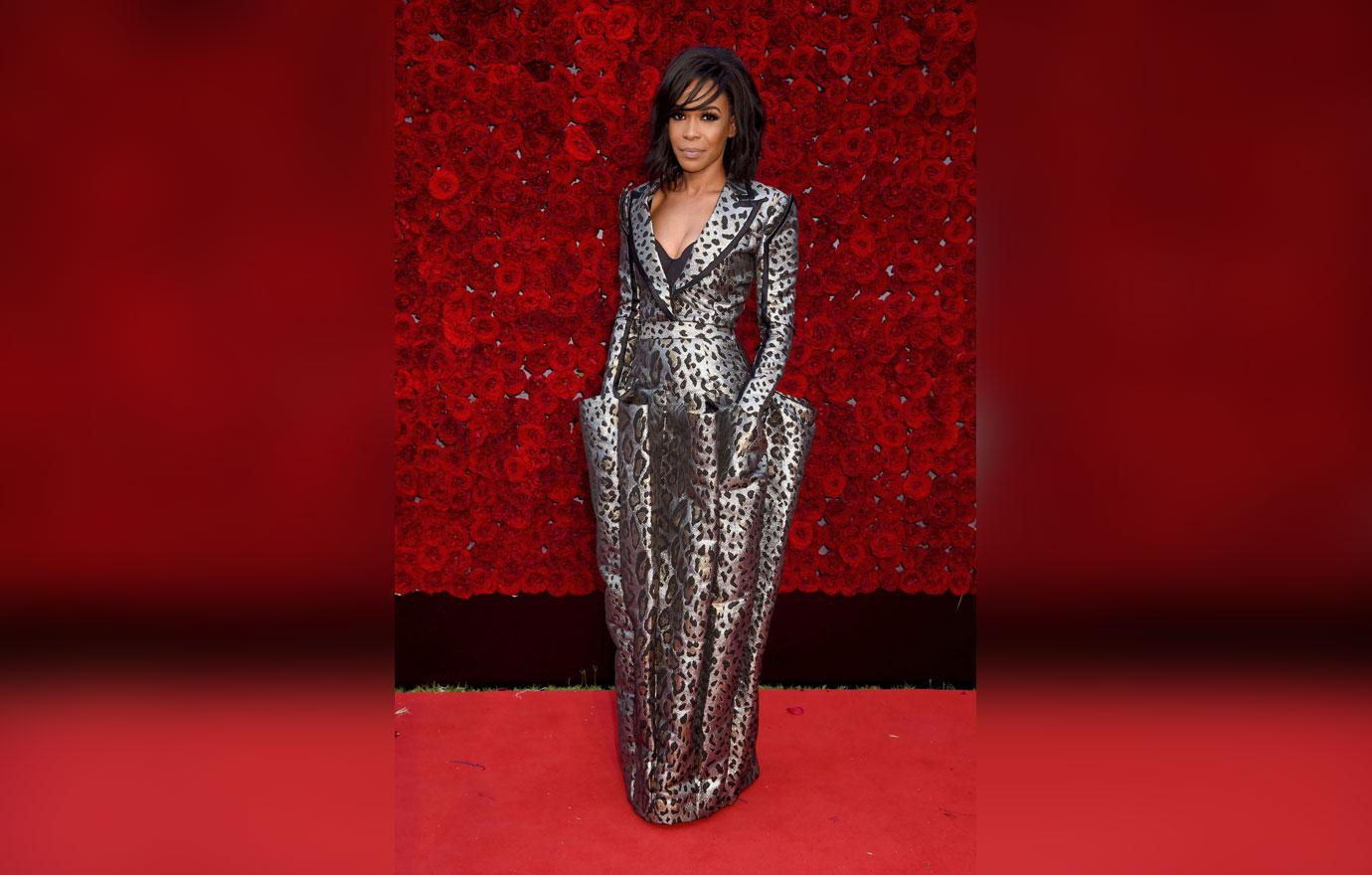 What do you think about Michelle addressing being the "least favorite" in Destiny's Child? Sound off in the comments below!