PHOTOS
Mike Johnson Shoots His Shot With Keke Palmer — Is His Romance With Demi Officially Over?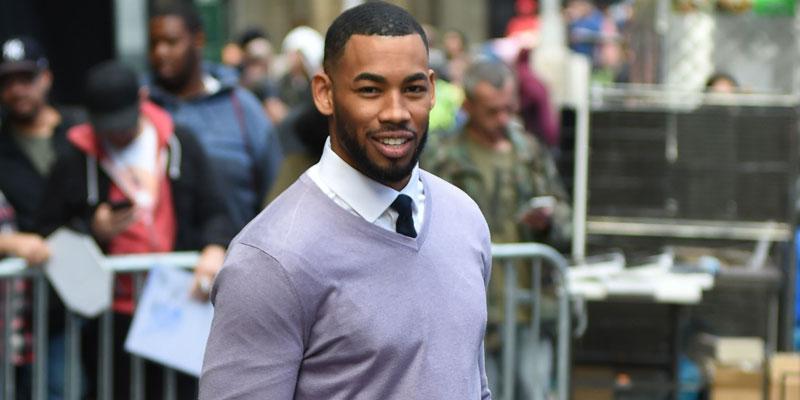 Is Mike Johnson moving on? The former Bachelorette star asked Keke Palmer out on October 14 in front of the live studio audience at her new talk show gig. Mike, 31, was most recently romantically linked to Demi Lovato, so him shooting his shot with the Akeelah and the Bee actress begs the question of whether or not he and Demi, 26, are officially over.
Article continues below advertisement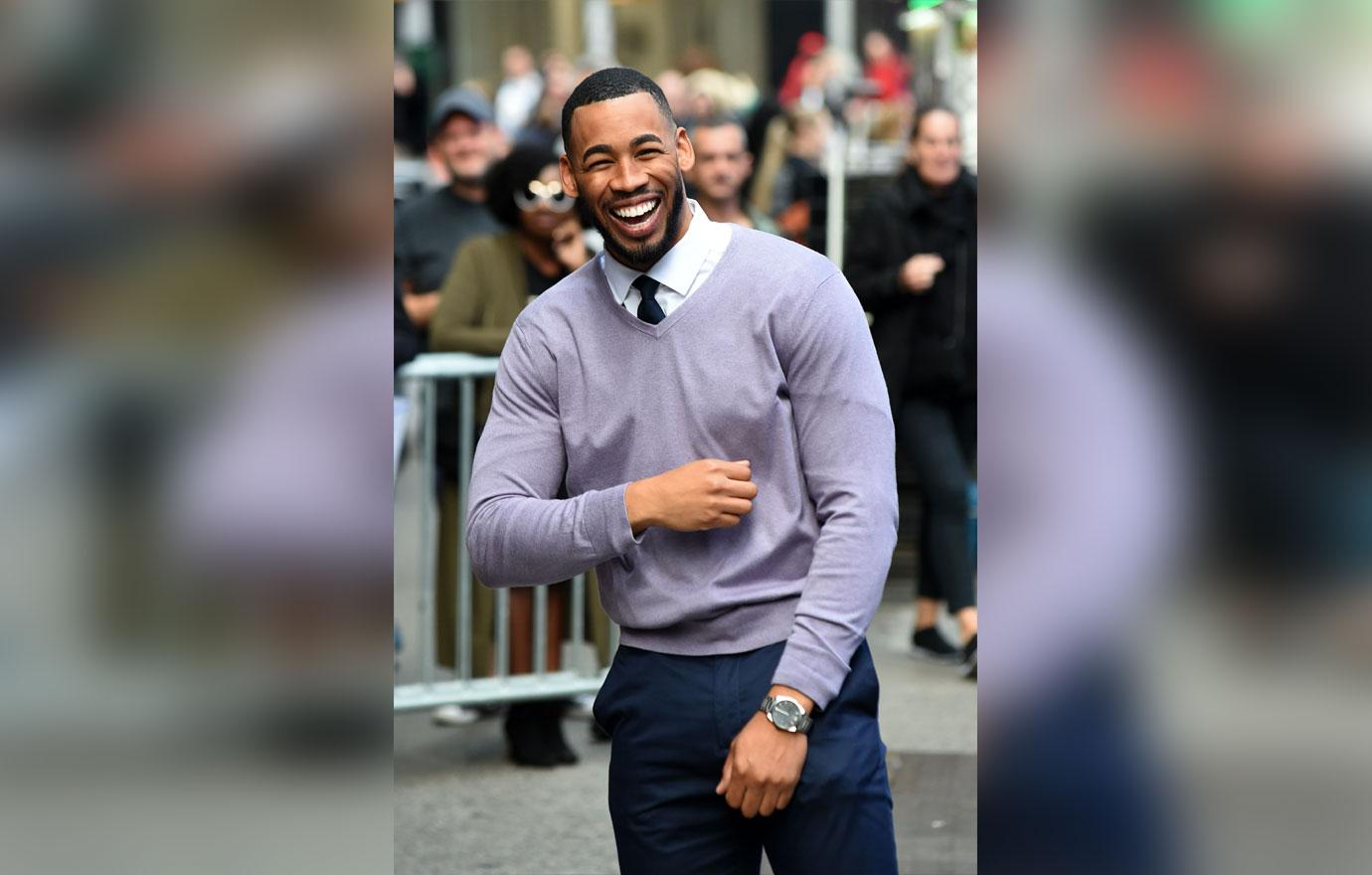 During the October 14 episode of Keke's morning show, the project manager was asked about his romance with the "Skyscraper" songstress, but he was more interested in making a move on Keke, 26. "I made a mistake. I don't like dating in public," he shared. "But if I were to ask you if we could go on a date in the public...." before Mike could finish his sentence, the audience cheered and drowned him out.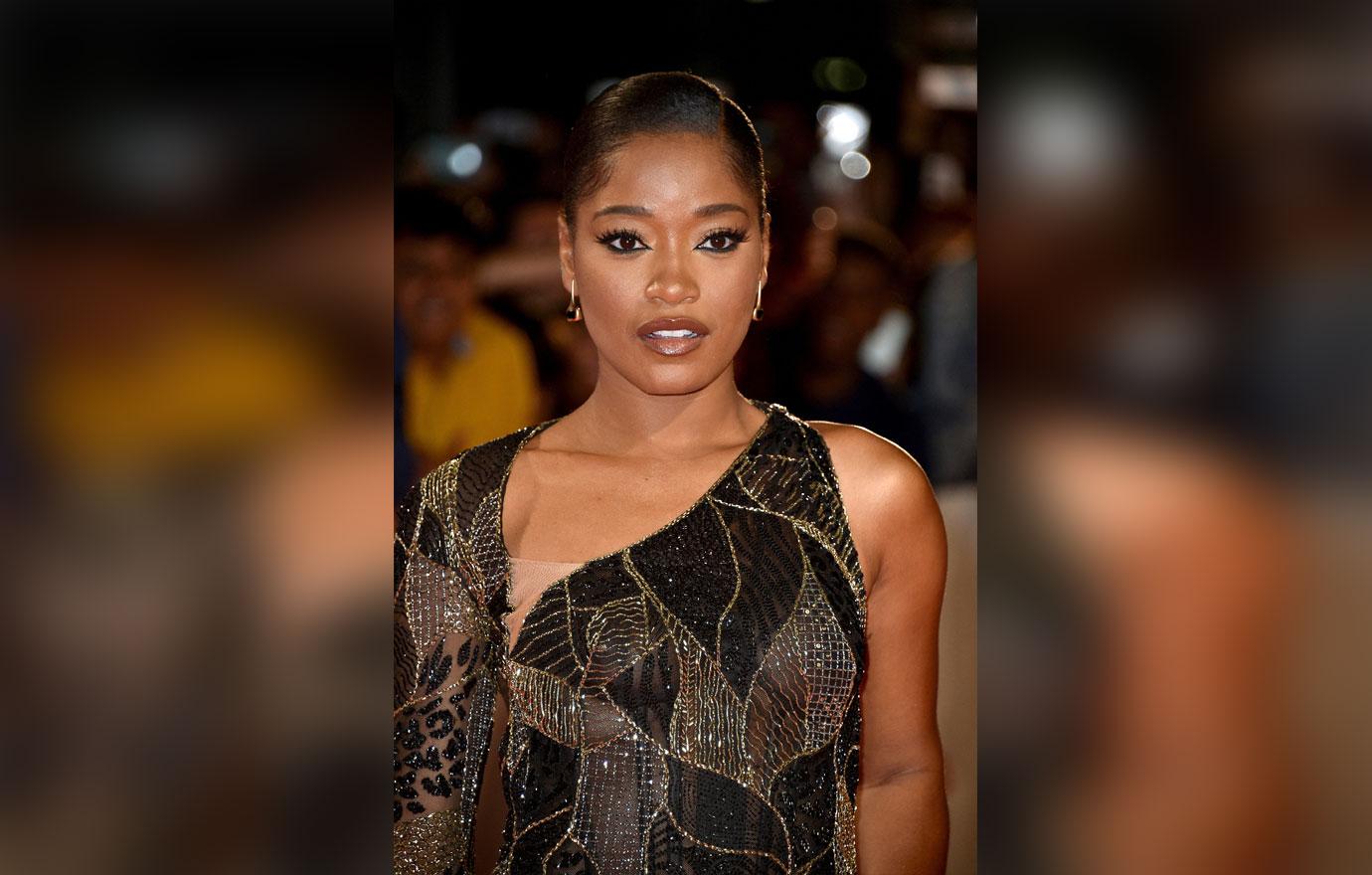 Keke appeared shocked by his question and covered her face with her interview card. "What's the next question?" she repeatedly asked her cohosts, as they hilariously dodged eye contact. The Joyful Noise star finally answered Mike, "I'm at work" she joked right before the commercial break.
Article continues below advertisement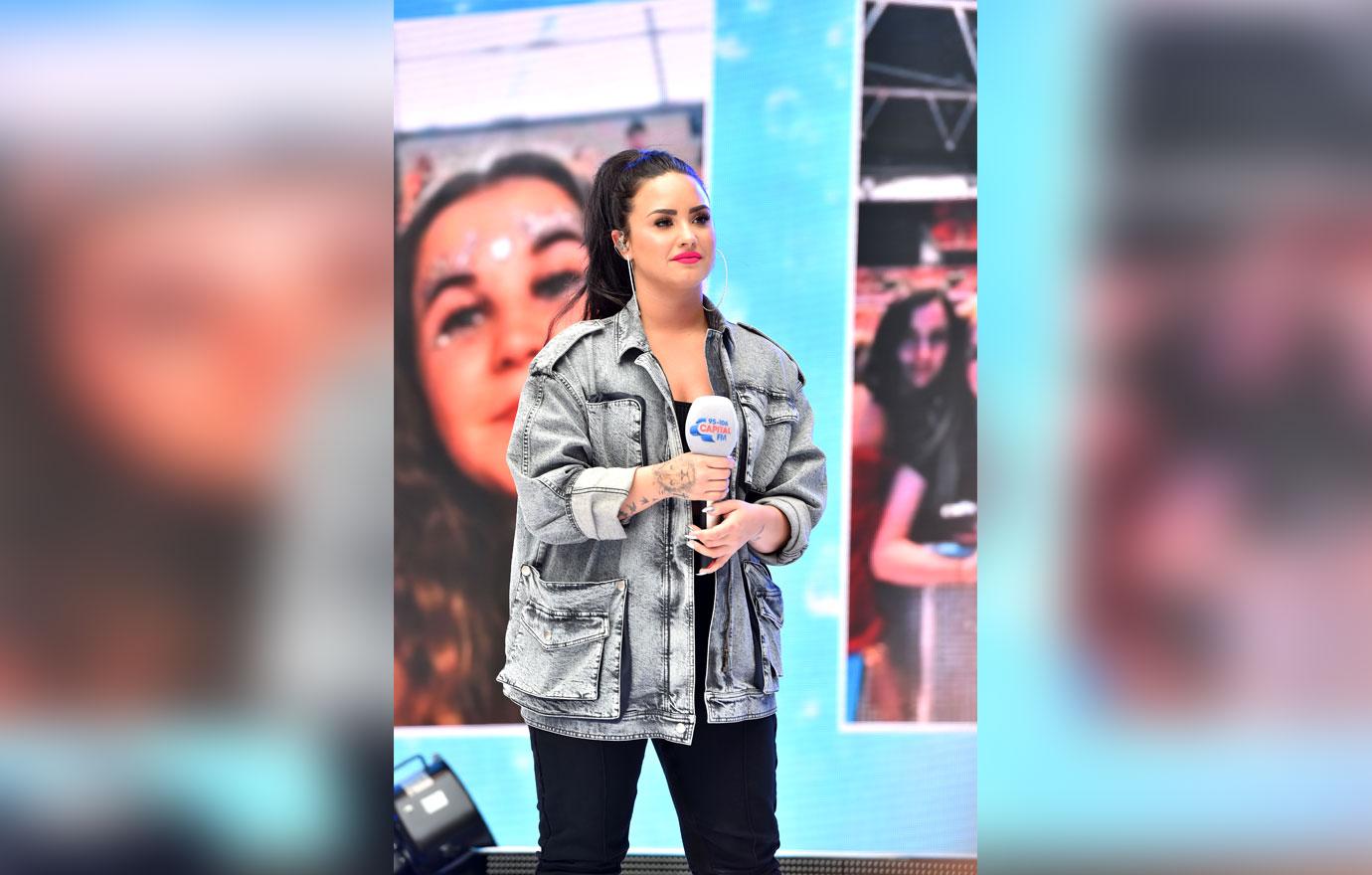 The Bachelorette alum's asking Keke out since appeared suddenly since he recently gushed about Demi. On September 30, he gushed about her on the Almost Famous podcast."We've gone on more than one date. I like her tattoos. We both have a lot of tattoos and she kisses really well," he revealed.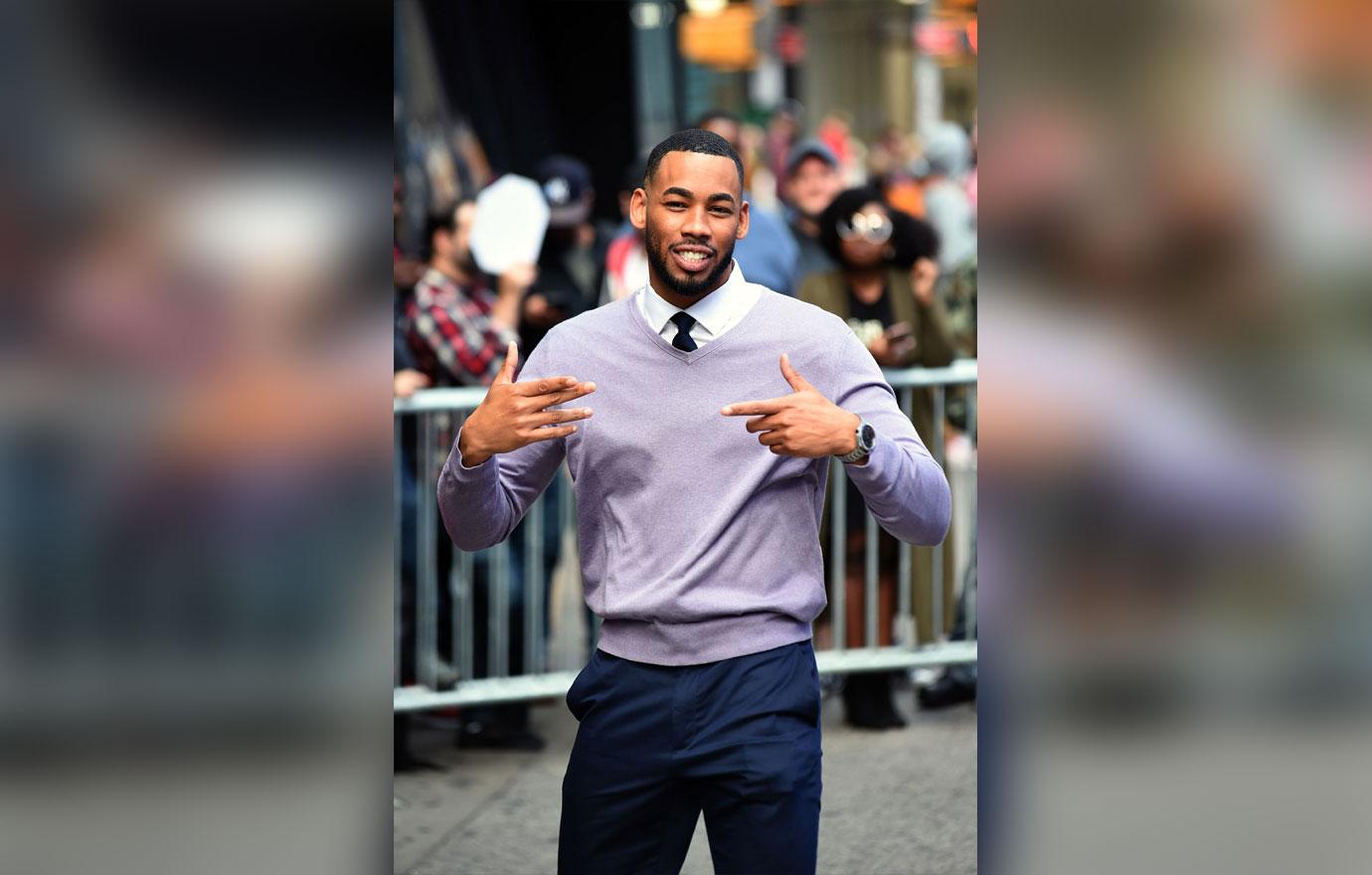 Mike also mentioned he liked how forward Demi was. She originally put herself out there for Mike in July, after he was sent home from The Bachelorette in early July. Mike went on to explain that he found her assertiveness attractive. "She was definitely was the aggressor. I find it incredibly sexy. I love that," he confessed. "Like, you want me, come at me. If I want you, I'm going to come at you — and I'm coming at her as well," he said.
Article continues below advertisement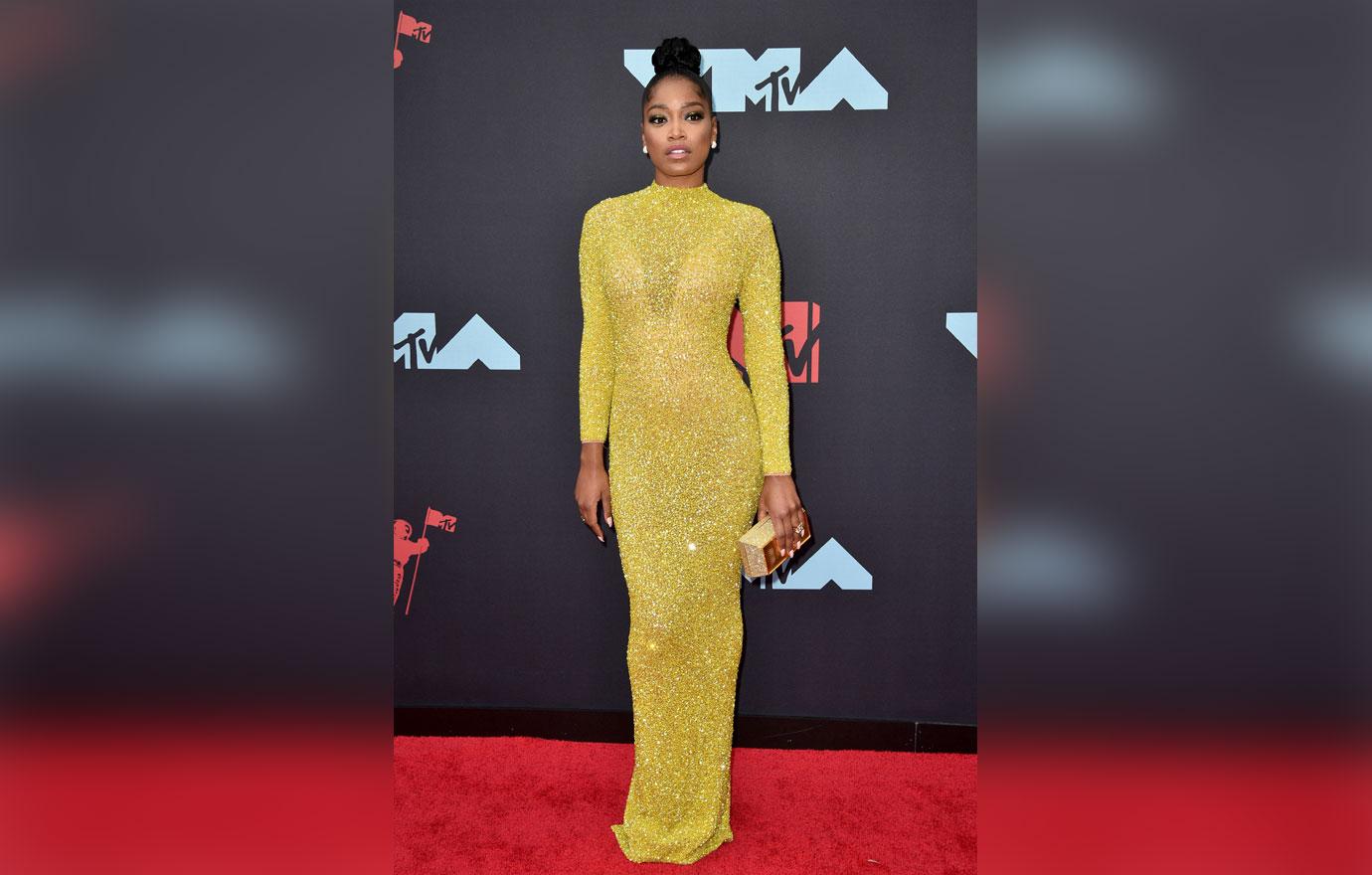 Although he previously revealed that he wasn't too keen on having his budding romance with the Camp Rock star play out in public, he had no problem asking Keke out on television!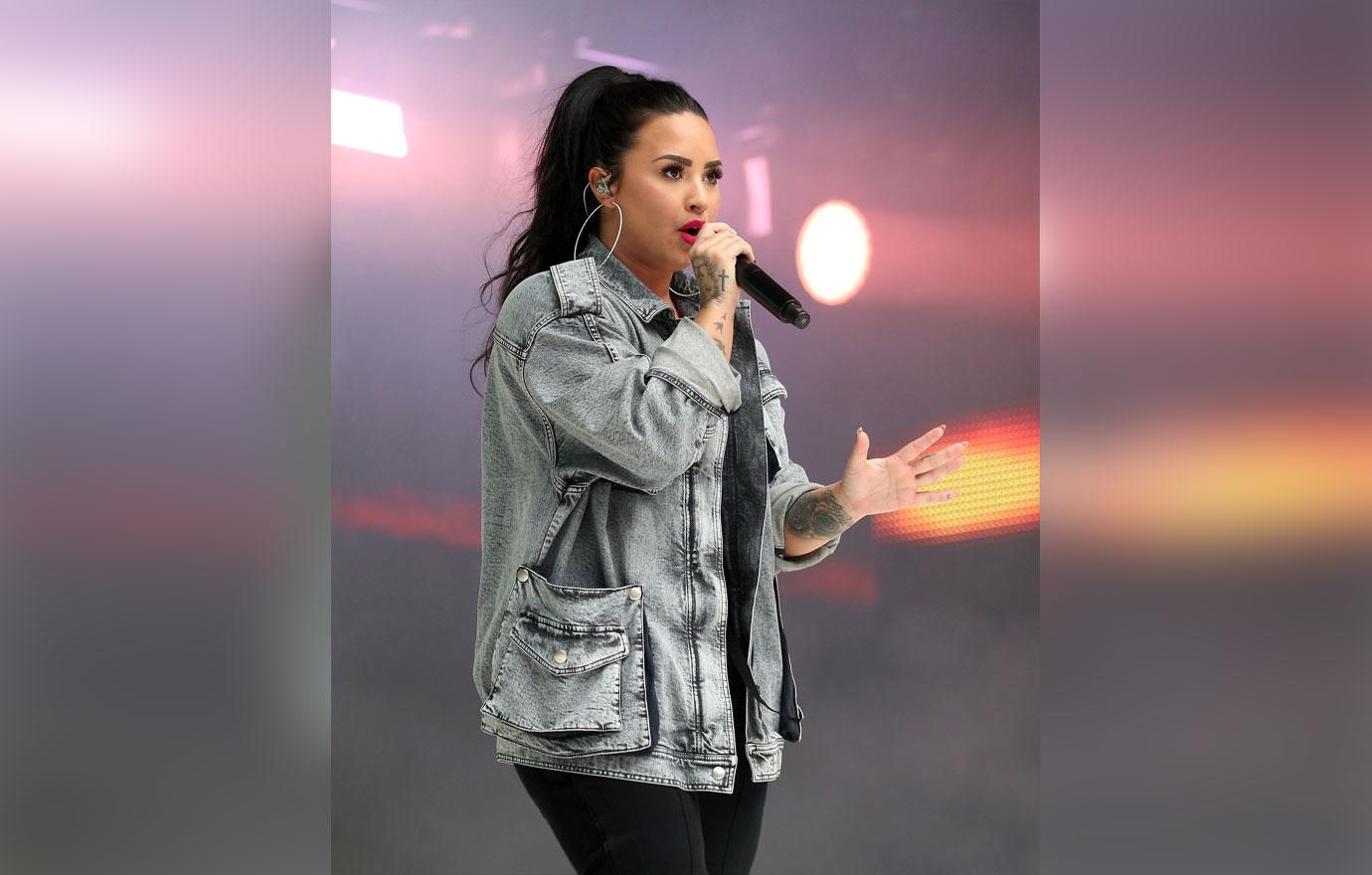 Keke hasn't announced whether or not she's accepted Mike's metaphorical rose.
Article continues below advertisement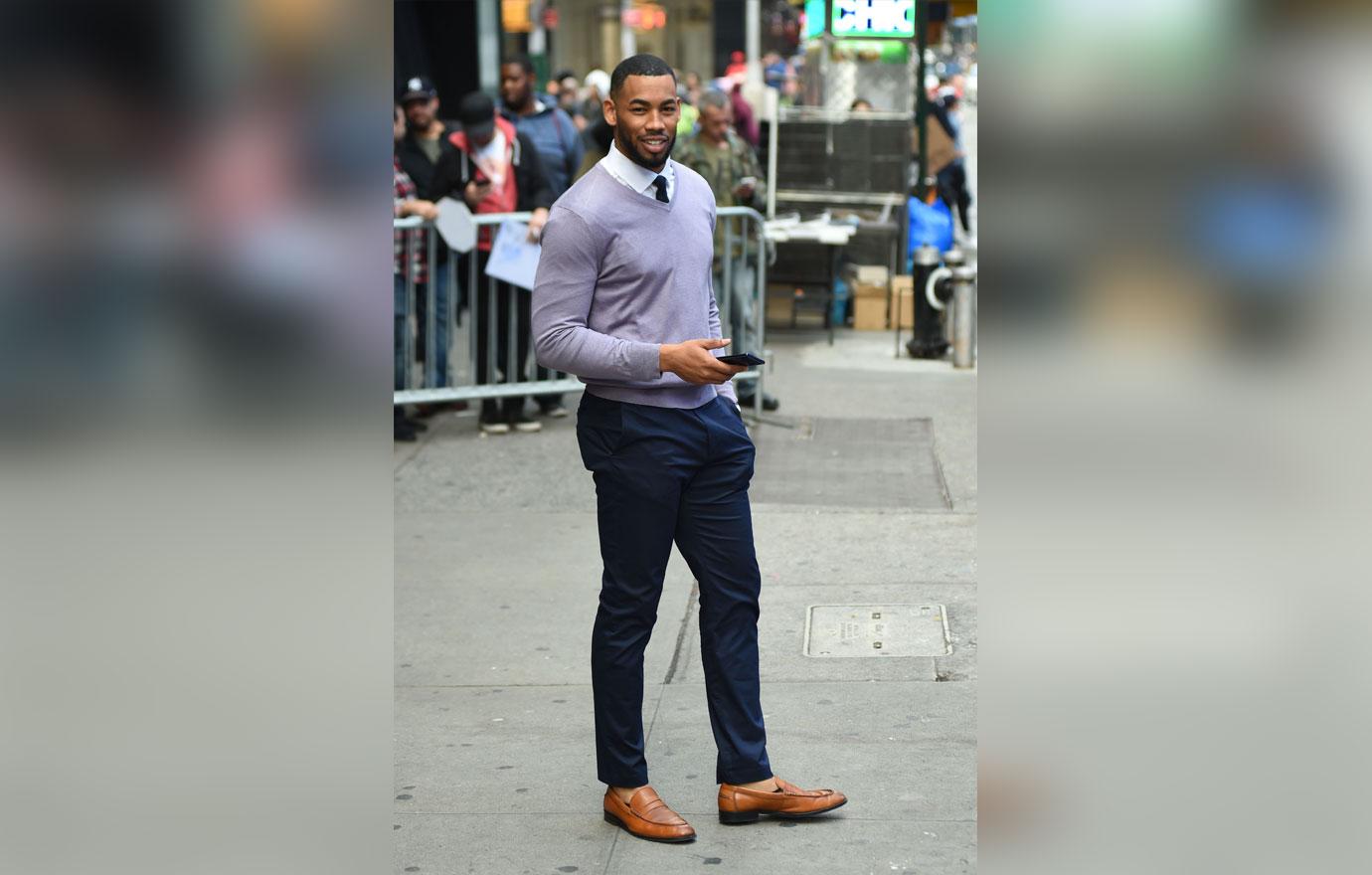 Do you think Mike and Demi are officially over? Sound off in the comments below!