PHOTOS
'Bachelorette' Fan Favorite Mike Johnson Opens Up About Budding Romance With Demi Lovato — 'She Kisses Really Well'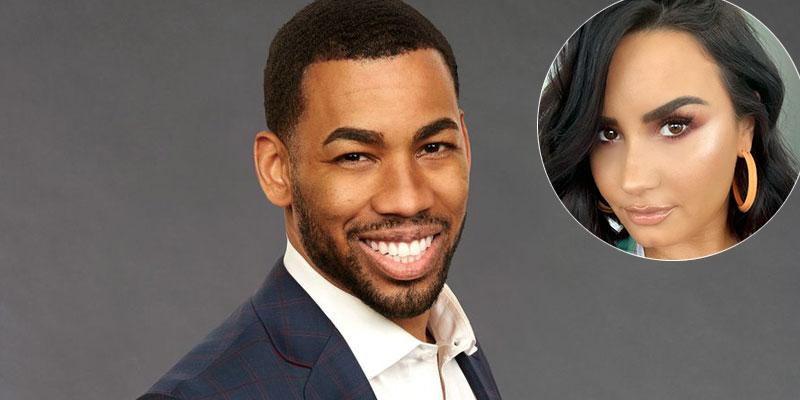 Article continues below advertisement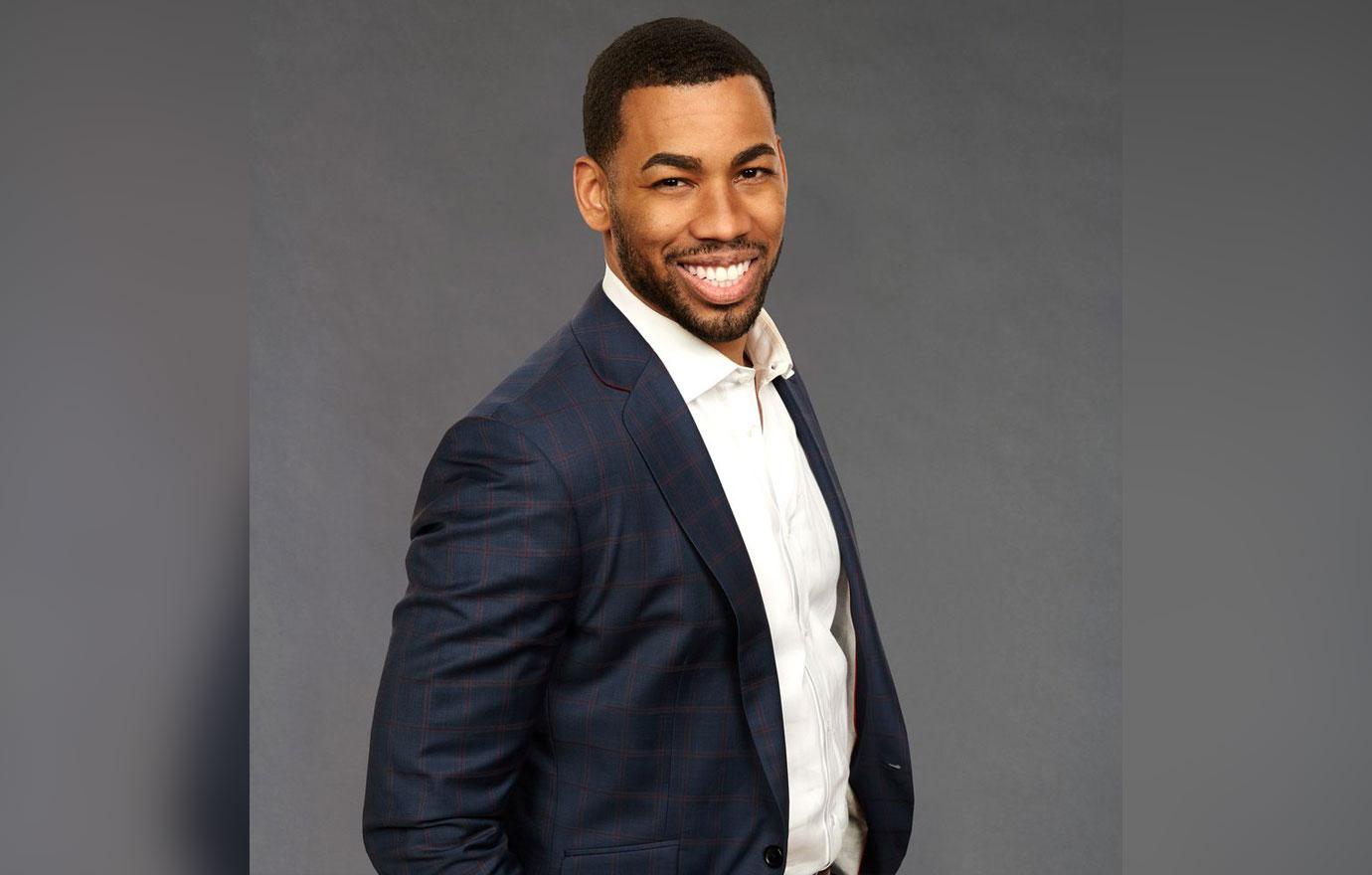 "We've gone on more than one date. I like her tattoos. We both have a lot of tattoos and she kisses really well…" Mike, 31, gushed. Demi made her feelings for Mike clear during his time on Hannah Brown's season of The Bachelorette. "Mike I accept your rose," she captioned a photo she posted of Mike to her Instagram Stories on June 2.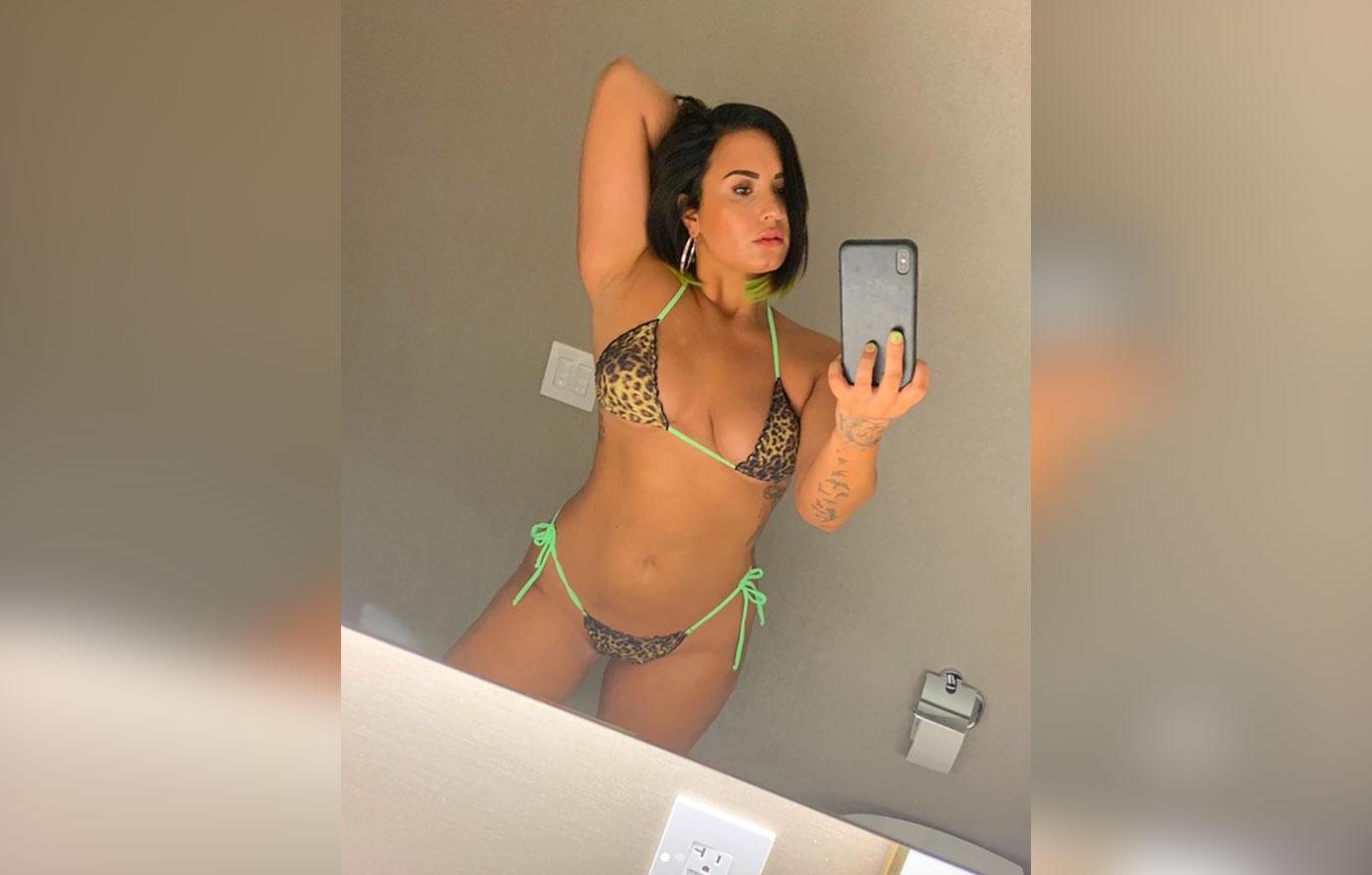 Mike went on to explain that he found her assertiveness attractive. "For one, I'm all about her too and she definitely was the aggressor. I find it incredibly sexy. I love that. Like, you want me, come at me. If I want you, I'm going to come at you — and I'm coming at her as well," he said.
Article continues below advertisement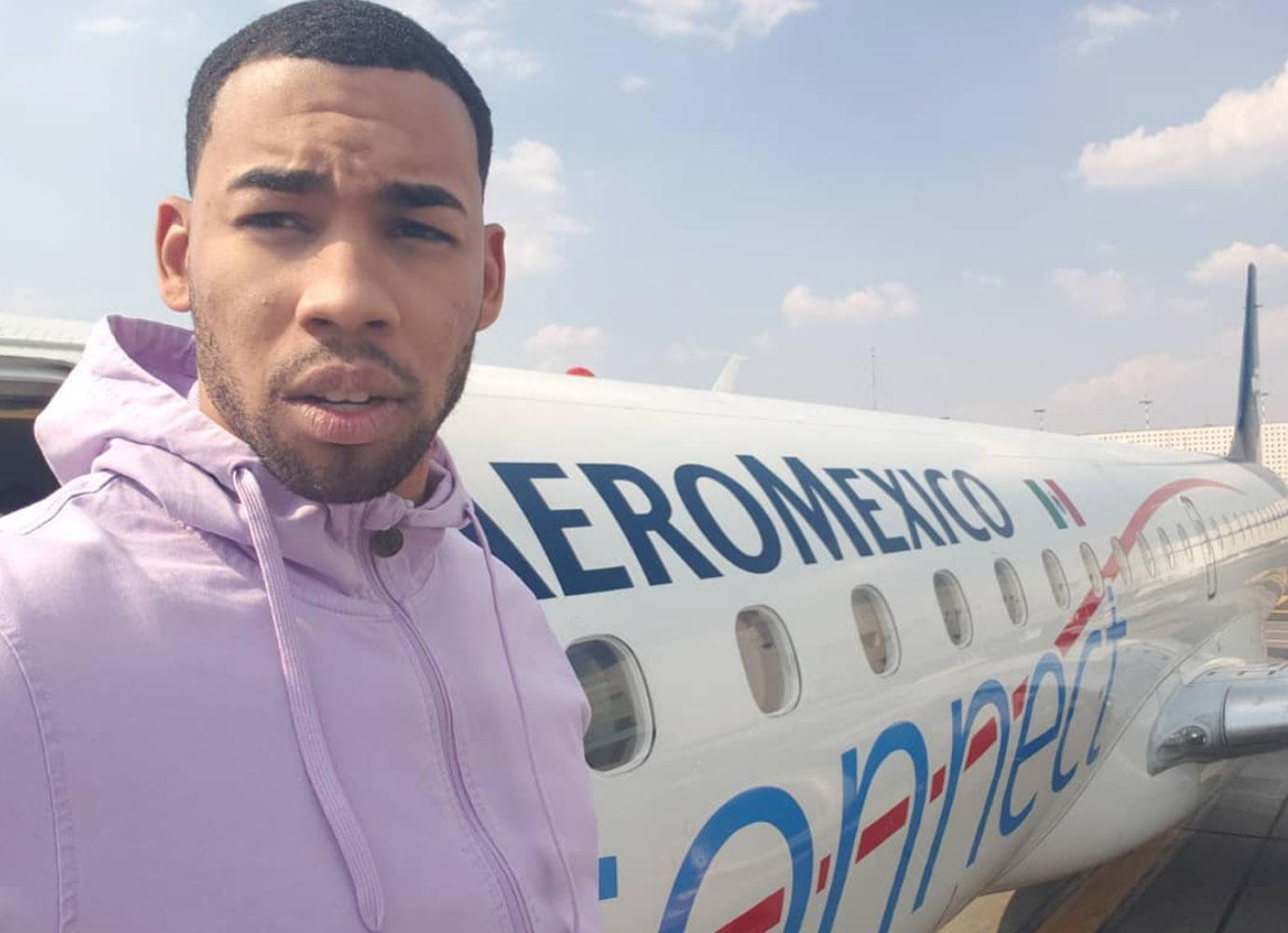 Although he searched for love on a dating show, Mike isn't totally comfortable with having their relationship play out in the public eye.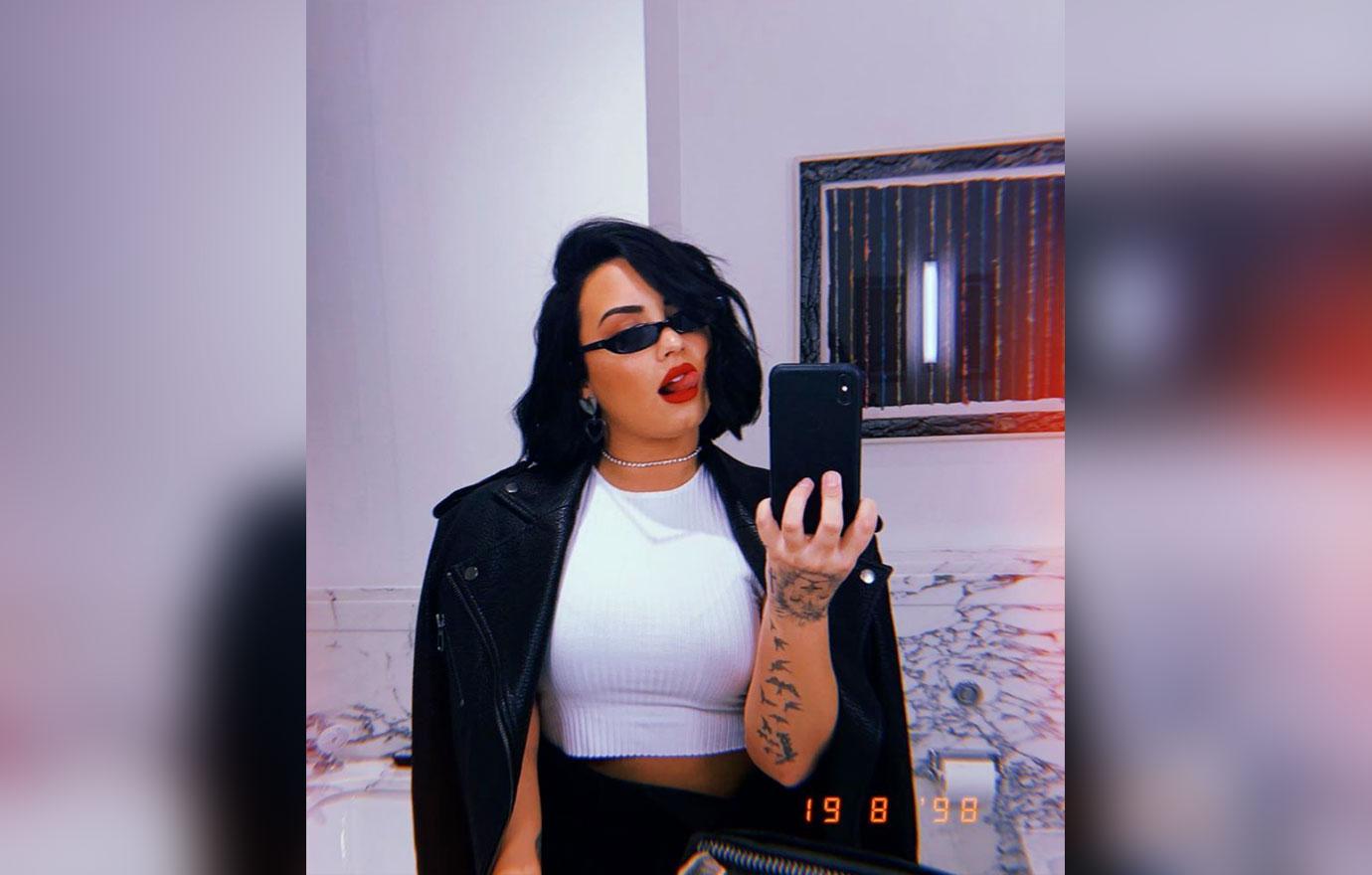 "To be honest, I personally don't like it. I am very private with my relationships straight up. But she's in this light and that's why I said she's so humble and I think the world of her because she has been able to have to deal with this c**p. I can't even imagine from her perspective. I'm a gentleman. I'm not going to kiss and tell," he continued.
Article continues below advertisement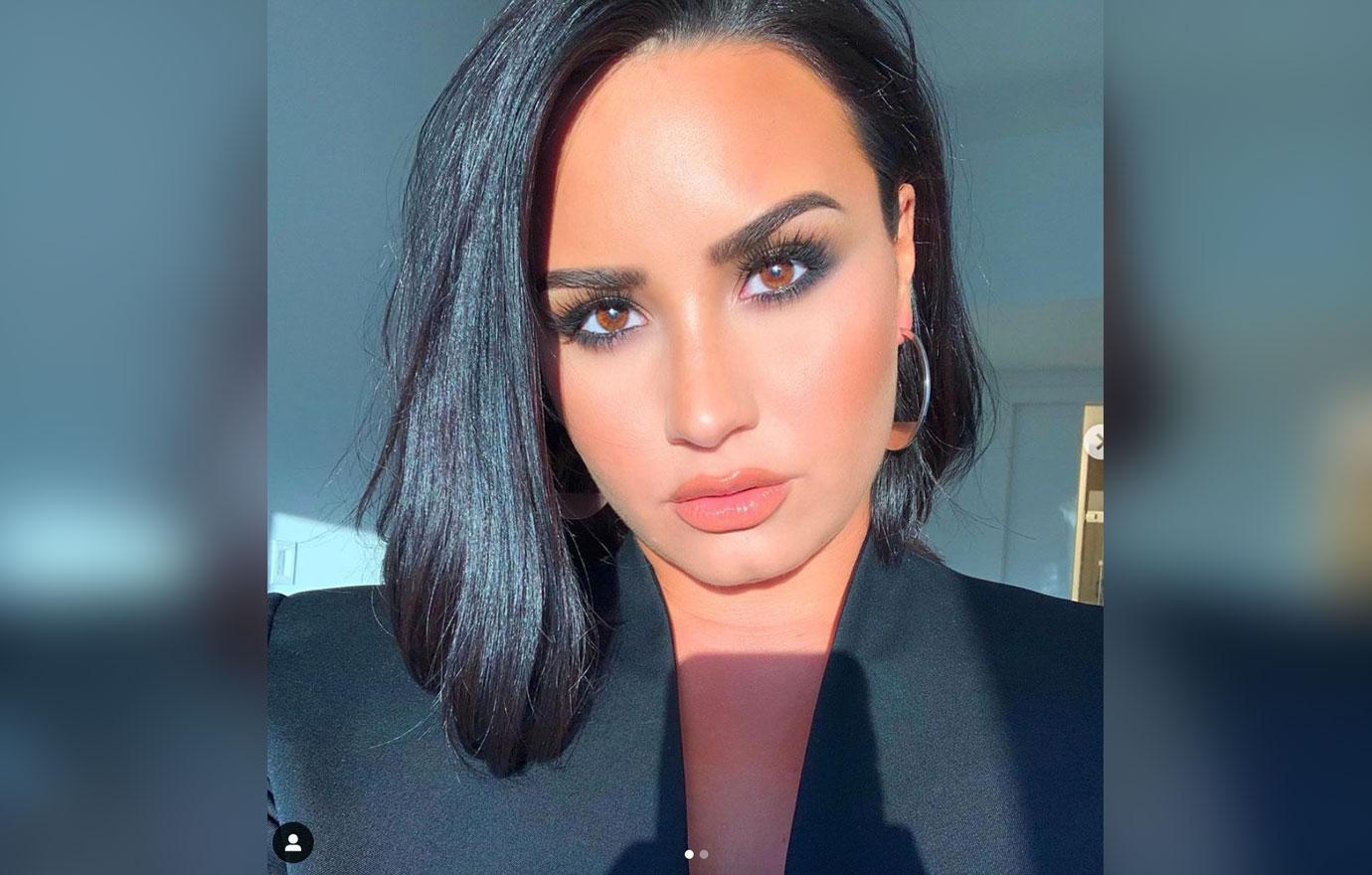 Demi is one of the most famous faces on the planet but Mike just sees her as a normal person the more he's gotten to know her. "She's a woman that I treat like a regular individual. I'm a man that she treats like a regular man and we do like each other and we're getting to know each other but what if it were not? People are going to speculate. I would rather not have that but at the same time, I'm going to be smooth criminal when I walk through this path," he revealed.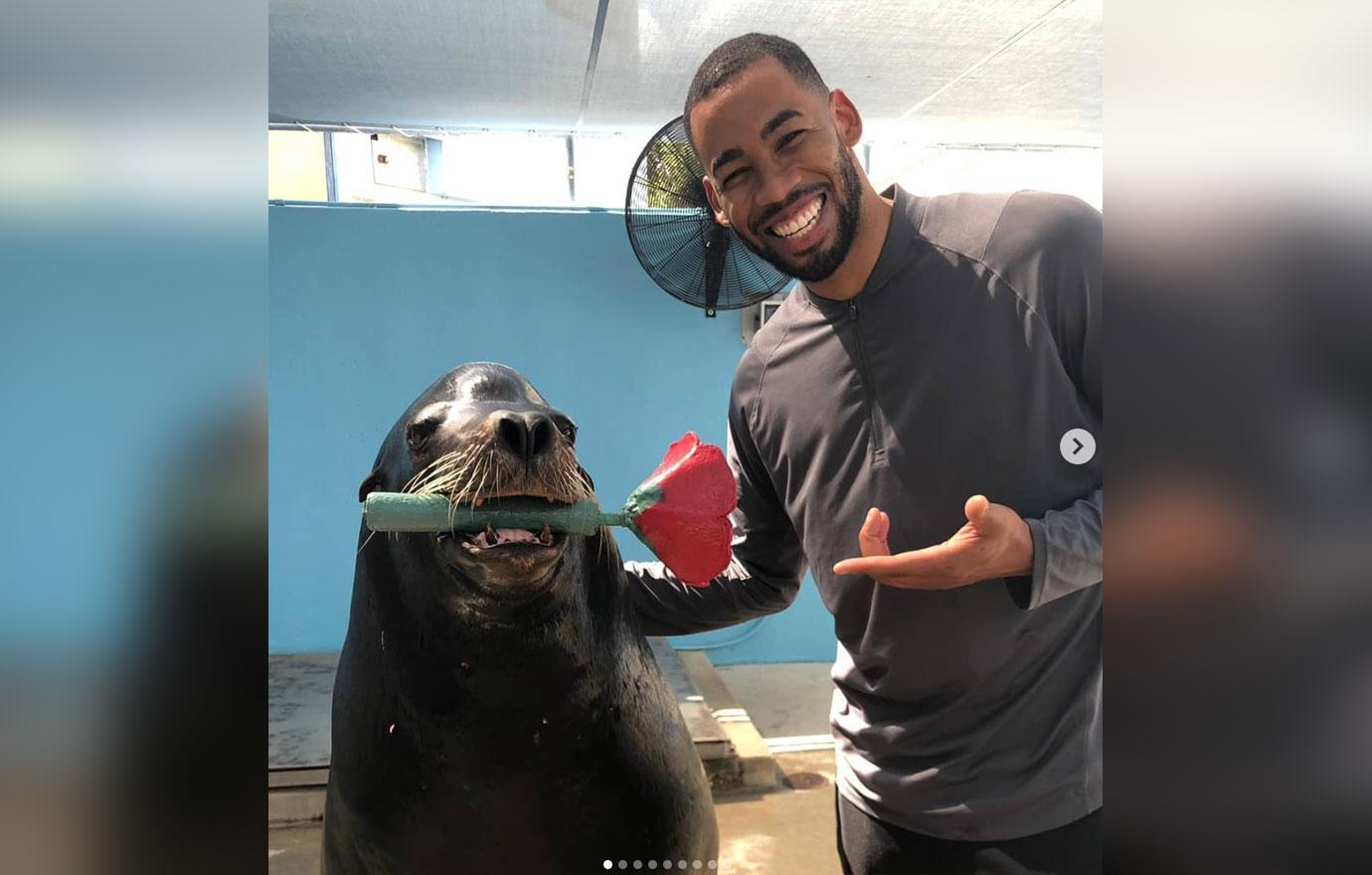 Fans were furious when Peter Weber was chosen over Mike to be the next Bachelor. "I don't have anything against @pilot_pete, I think he's actually great and sweet and I think his journey to find love is going to be cool and hopefully successful, BUT I think it was about time to have a black Bachelor. This is getting ridiculous already ... It should have been @mikejohnson1. Especially because he fills all the boxes. He's the full package. You all just missed an amazing opportunity with him," one fan wrote on social media after the announcement was made.