PHOTOS
Mike Meyers Hints That A New 'Austin Powers' Movie Is Happening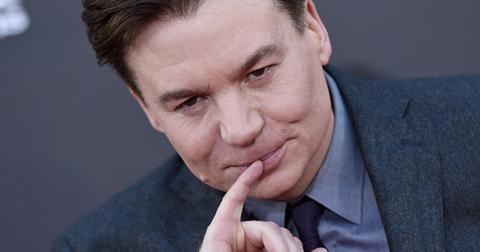 Jun. 20 2018, Published 5:31 p.m. ET
View all comments
Article continues below advertisement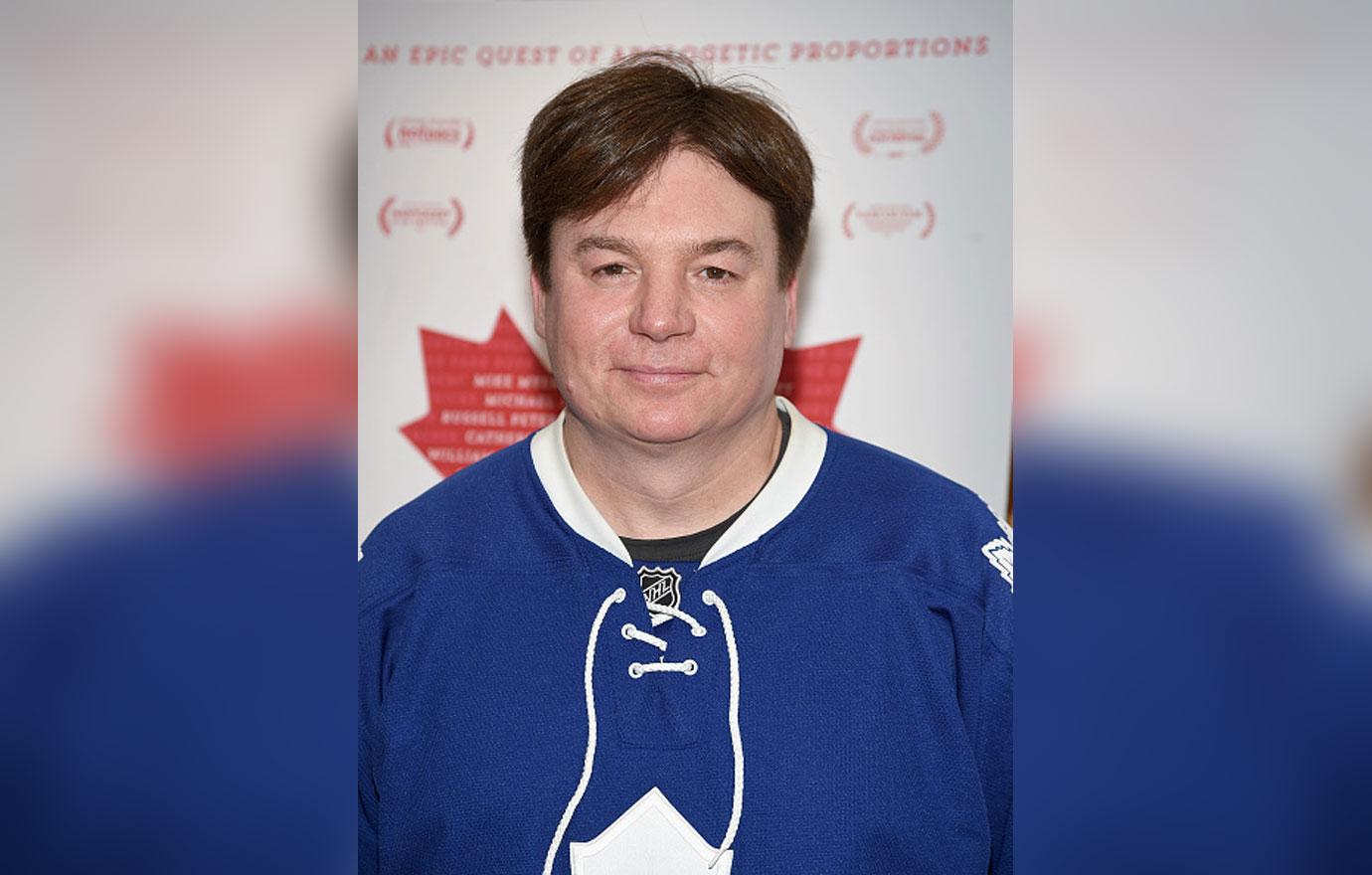 "I can neither confirm nor deny the existence or nonexistence of a movie should a movie like that exist or not exist," Mike, 55, said on Good Morning America. "It's looking good. Yeah, so we'll see."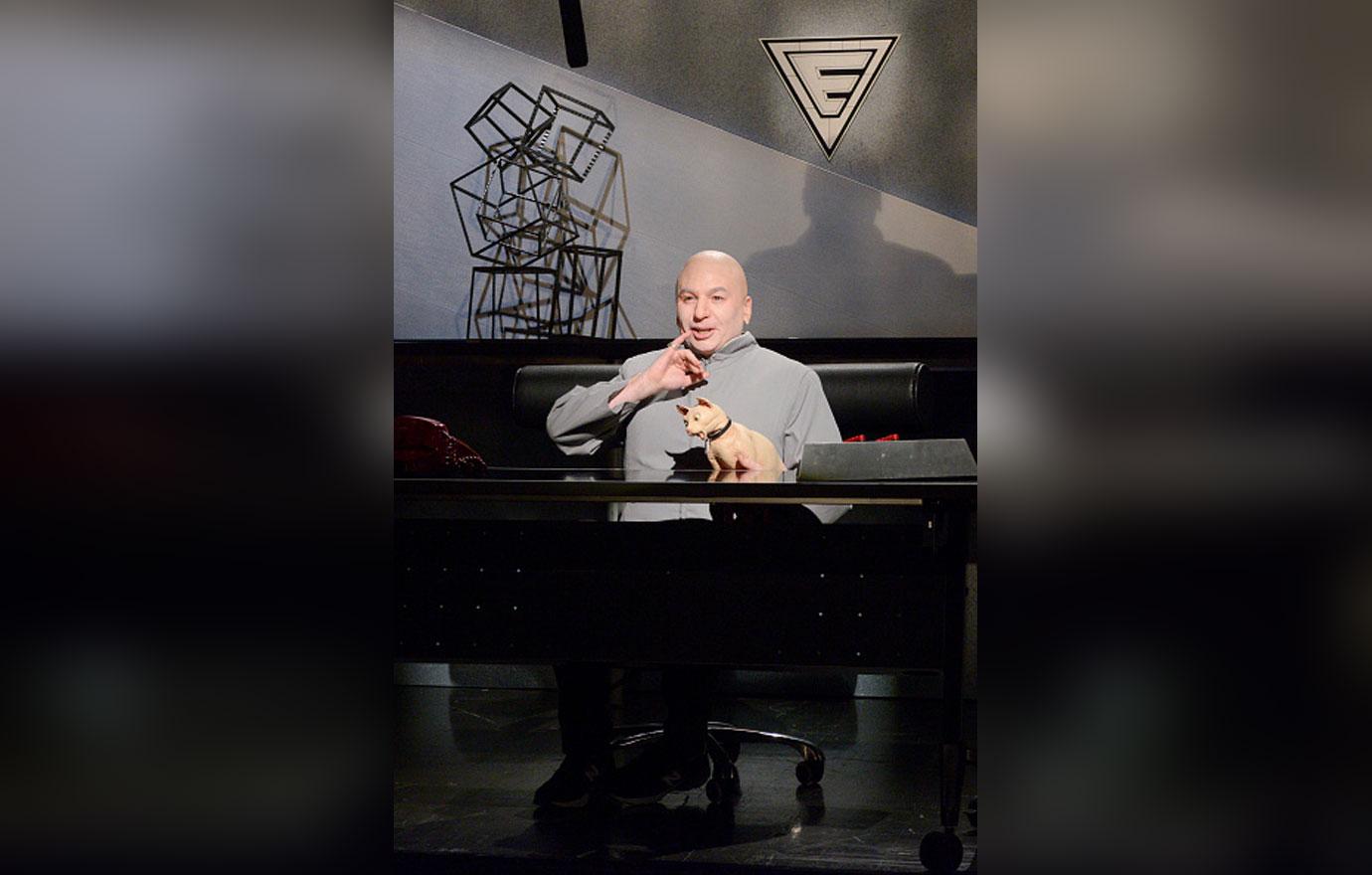 The first film debuted in 1997 and the last of the series came out in 2002. The film's star explained why there hadn't been a new movie in a while. "I have three kids now," he said. He shares his son Spike, 6, and daughters Sunday, 4, and Paulina, 2, with his wife, Kelly Tisdale.
Article continues below advertisement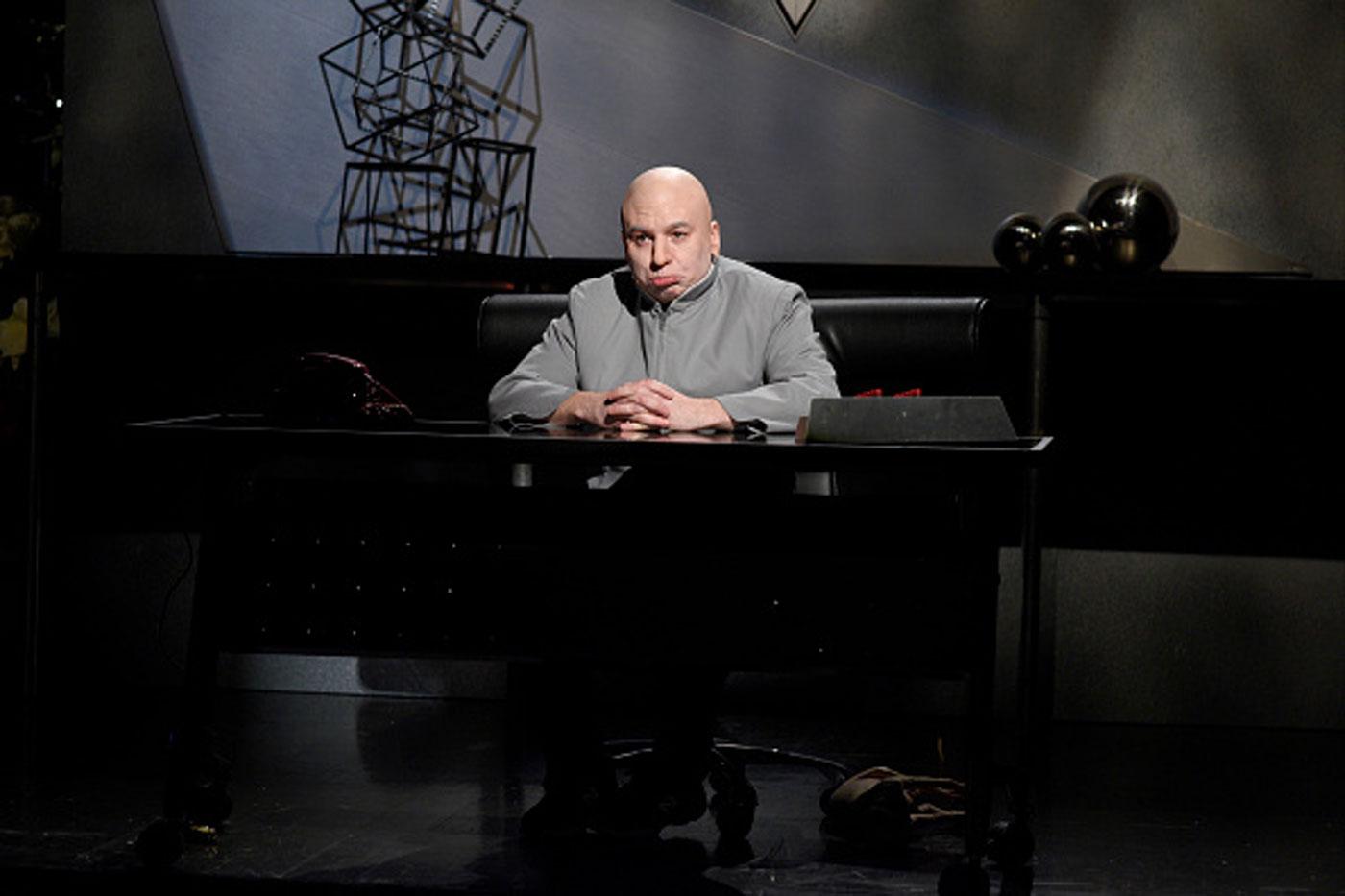 "Mostly what I try to do is just stuff out of my house. I did a documentary for two years about Alice Cooper's manager Shep Gordon called Supermensch. I've been developing stuff, doing small parts in stuff like Bohemian Rhapsody and that film Terminal with Margot Robbie," he continued. "Just stuff that didn't keep me far away from my family, so yeah, we'll see what happens."
One actor who sadly won't be able to return for the new him, as the character Mini-Me, is Verne Troyer, who died recently at the age of 49.
Article continues below advertisement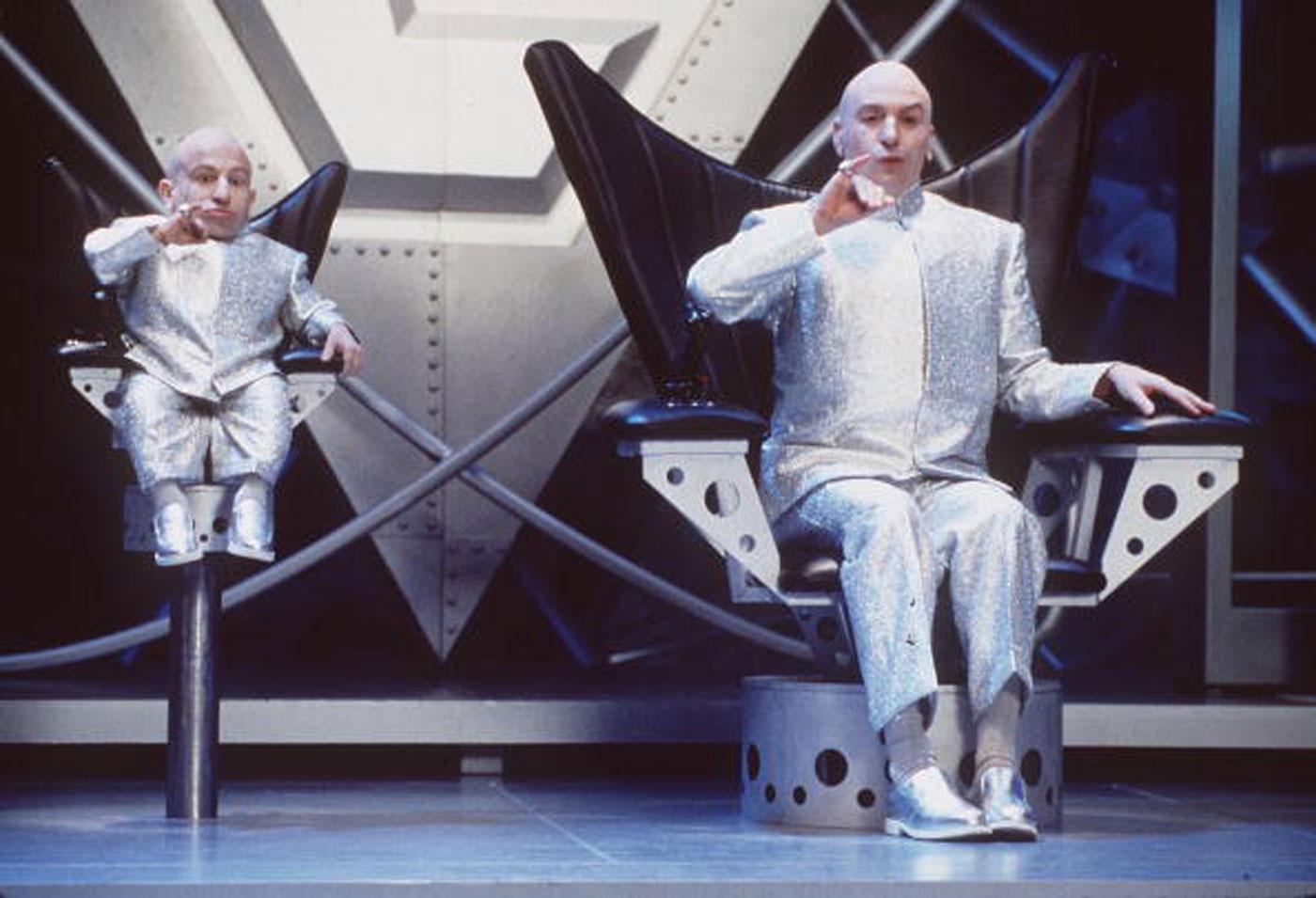 "Verne was a fantastic human being," Mike said on Jimmy Kimmel Live! on May 2. "I worked with him for a long time. He was a great comedian. I've always just wanted to make that point. As written, Mini-Me is, like, almost a prop. But he brought it up off the page, made it better than written, and we ended up just giving him more and more stuff to do. … I miss him."
What do you think about a possible new Austin Powers movie? Let us know in the comments!