PHOTOS
Mike 'The Situation' Sorrentino Is Hanging Out With Fyre Festival's Billy McFarland In Prison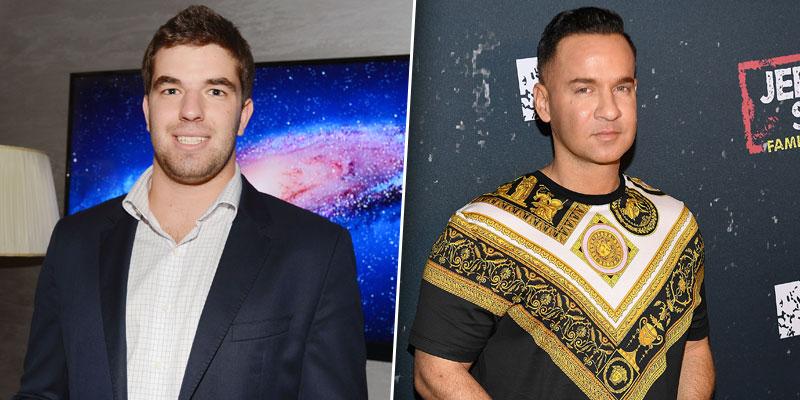 Mike Sorrentino has been making plenty of friends in prison during his first three months at a correctional institution in New York state, including Frye Festival's Billy McFarland. Scroll through for all the details.
Article continues below advertisement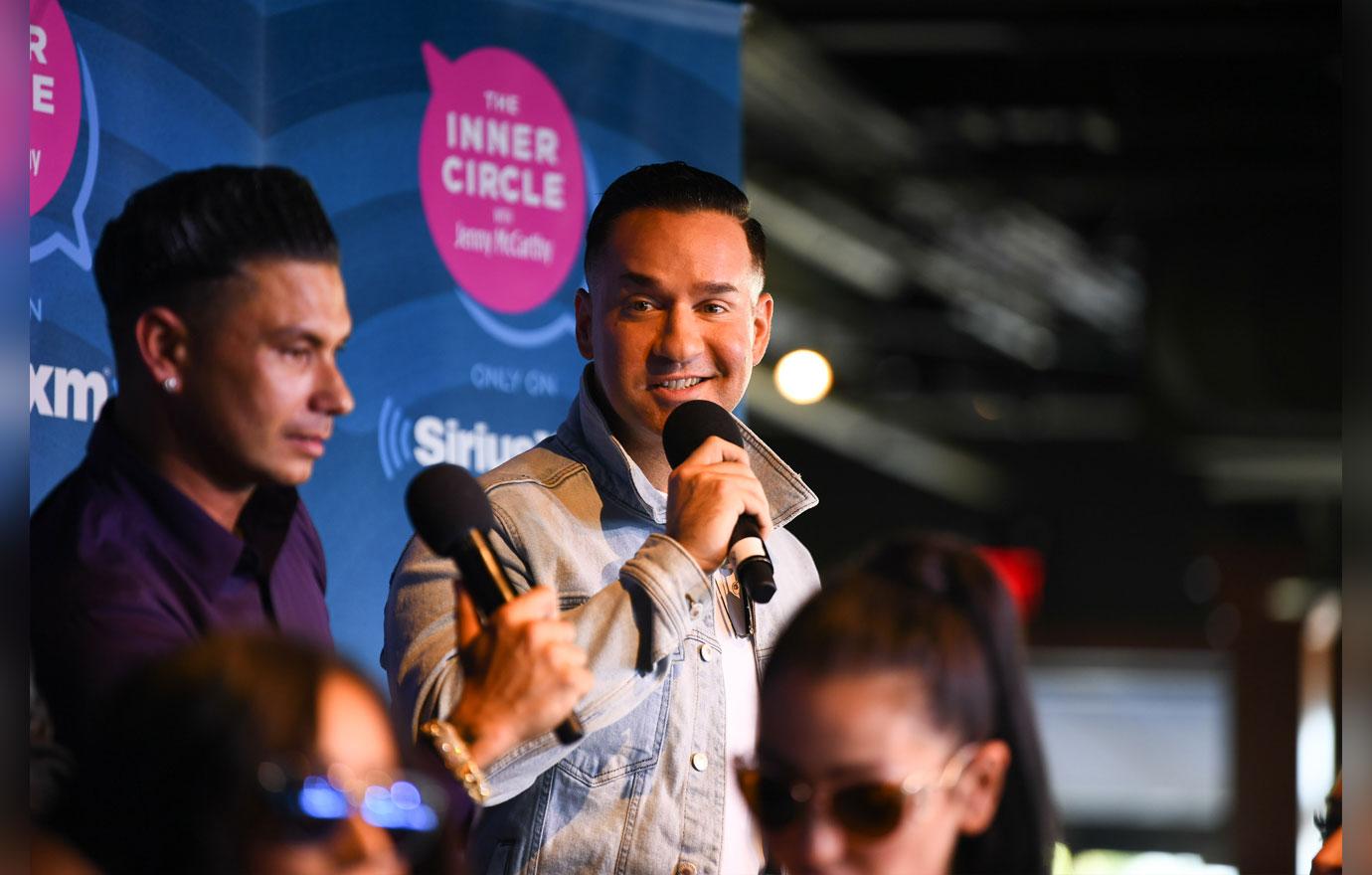 As OK! readers know, Mike, 36, is currently serving eight months for tax evasion and has been at Otisville Federal Correctional Institution since January, which has previously been dubbed as one of "America's cushiest prisons," according to Forbes.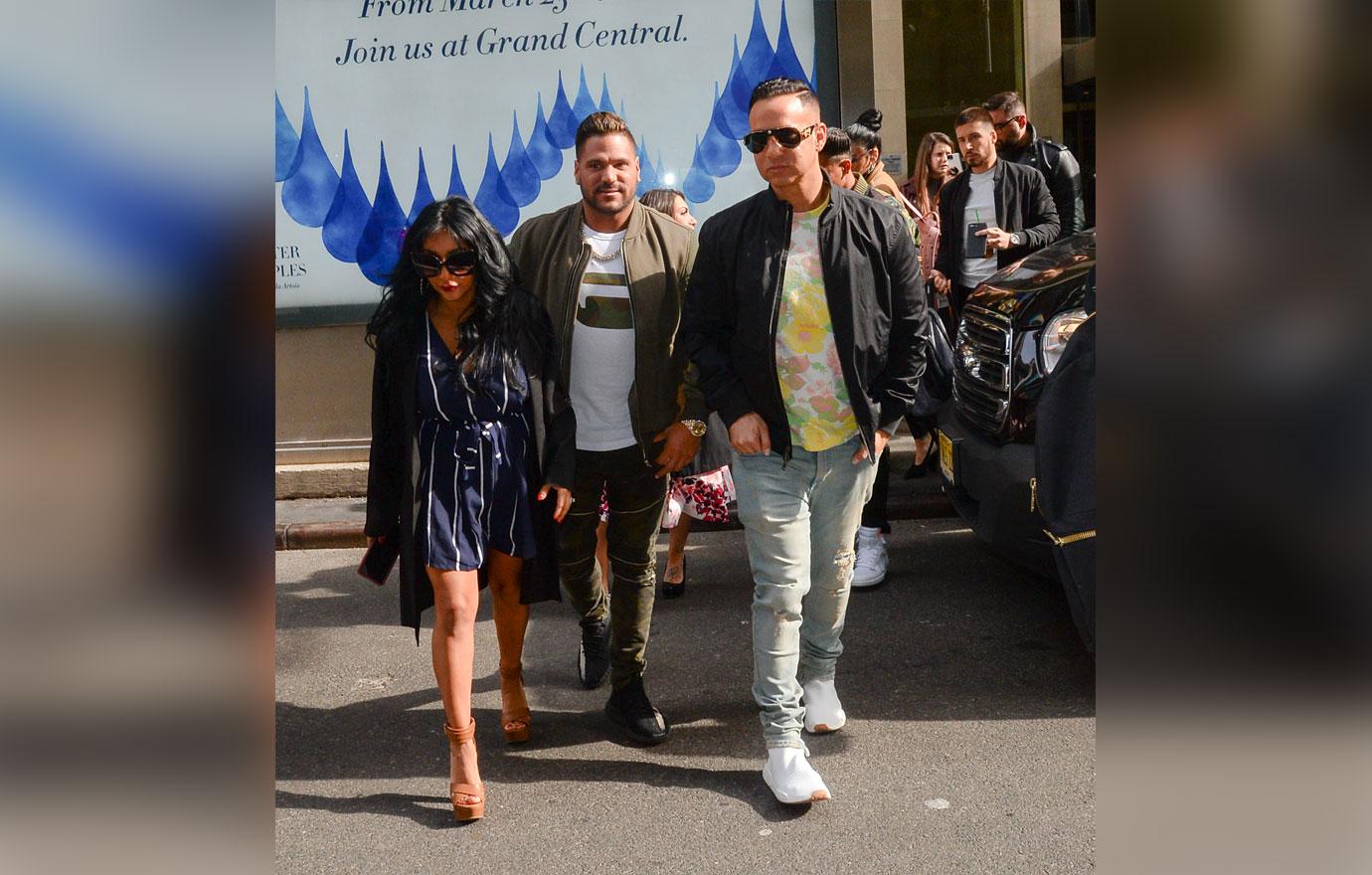 Article continues below advertisement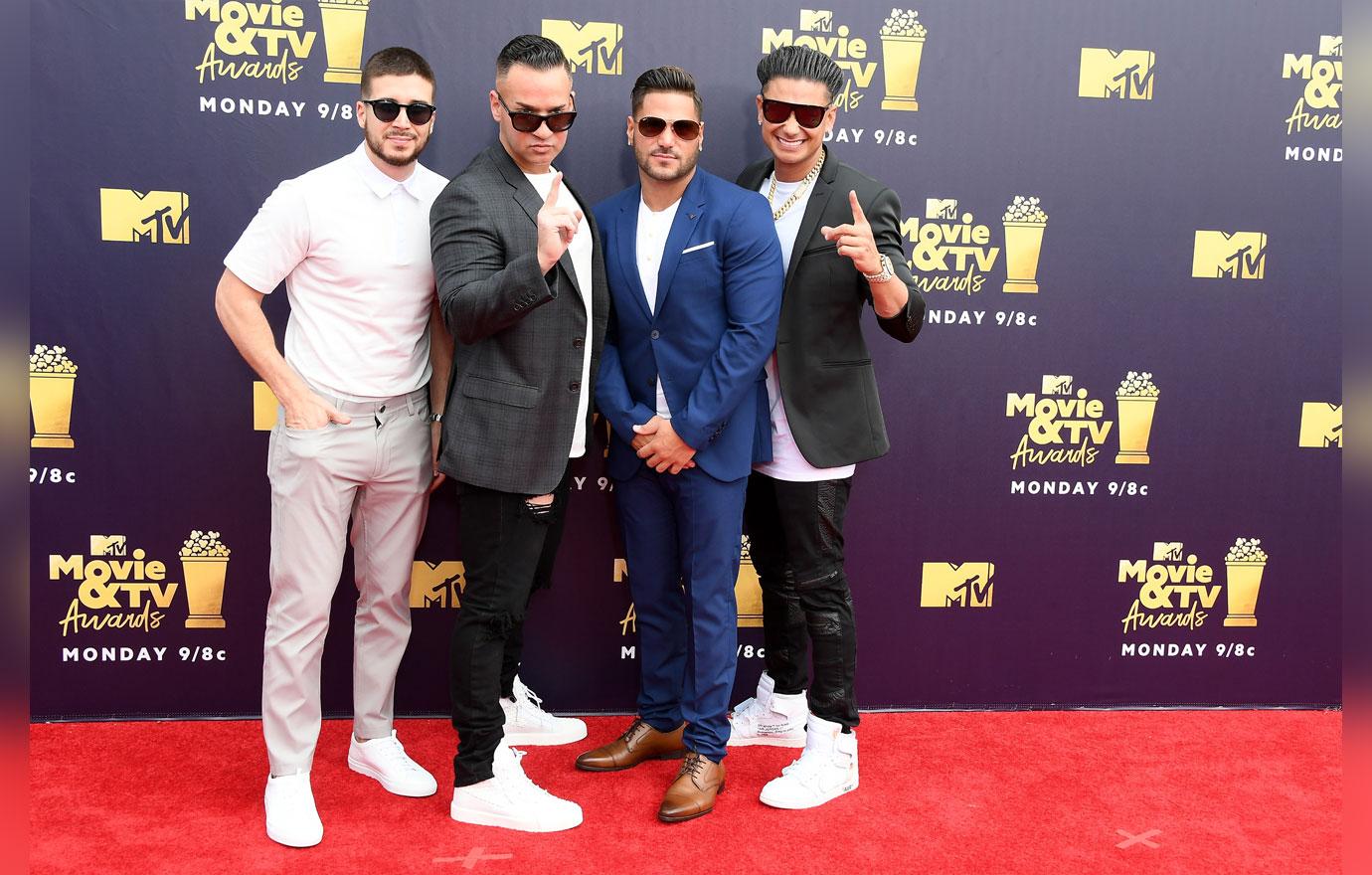 While Vinny Guadagnino and DJ Pauly D explained that their castmate's statement may be "a bit extreme," in a recent interview with SiriusXM's The Jenny McCarthy Show, they did say that Mike is not spending hours on end in a cell like a traditional prison. "There's no bars, there's not that many people," Pauly D, 38, said. "It's like a vacation from your life."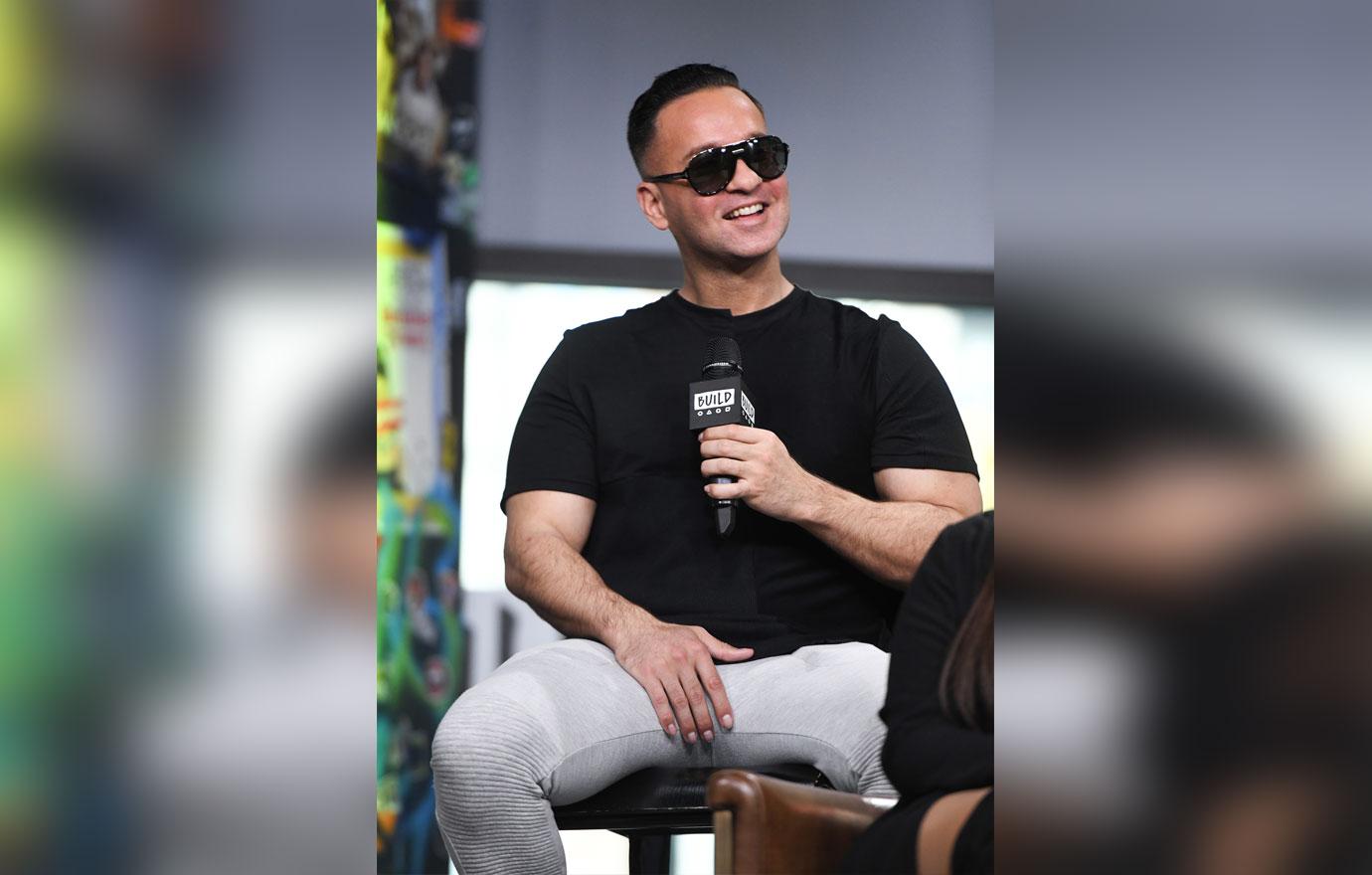 The pair then went on to talk about Mike's social circle in the lavish prison, adding that he is serving with some very notable people.
Article continues below advertisement
The Jersey Shore stars mentioned that their friend has been spending time with Billy, 27, who is famously known for stealing $26 million while promoting the fraudulent Frye Festival music extravaganza.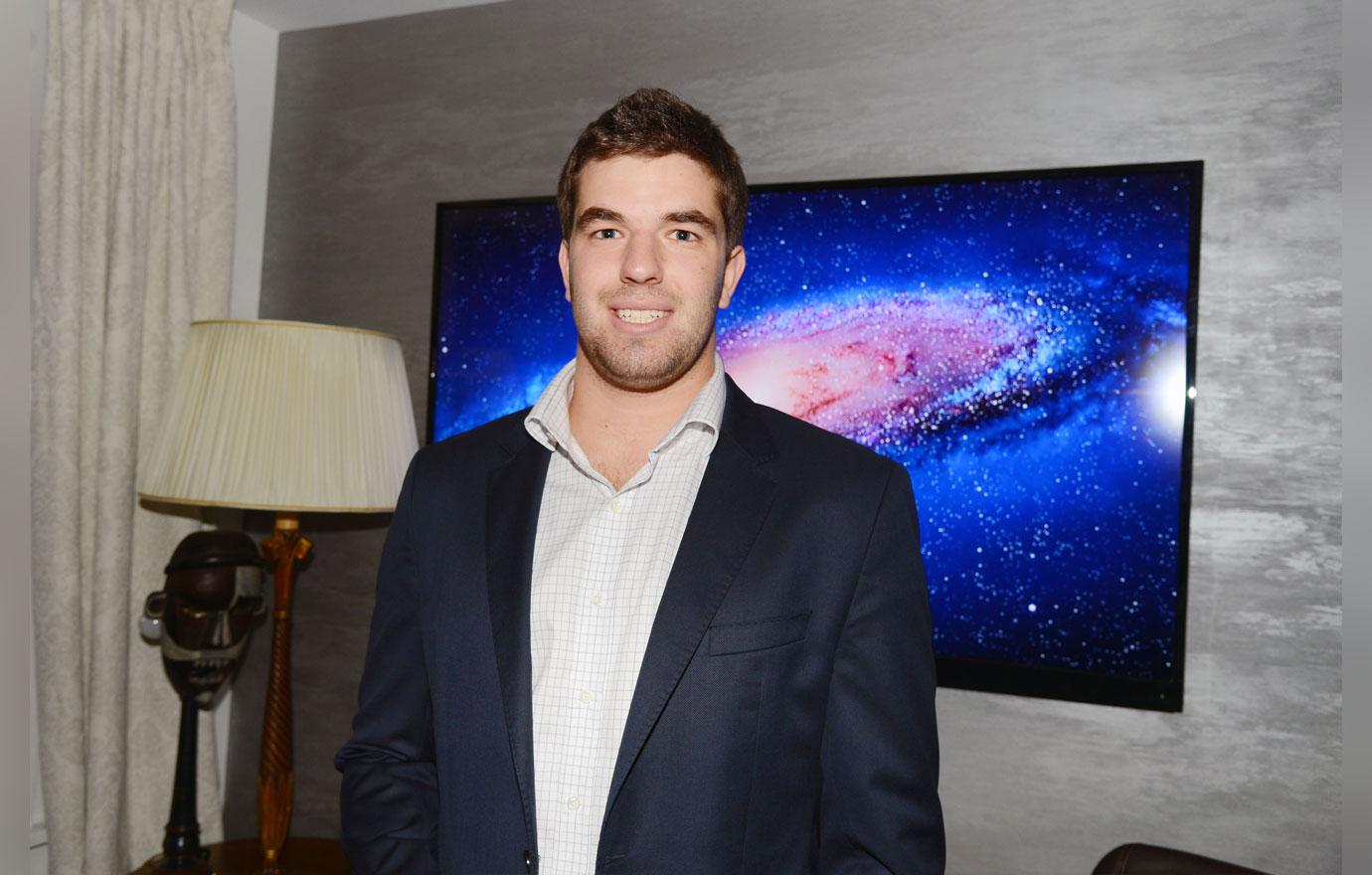 Are you surprised that Mike has become friends with Billy in prison? Let us know in the comments below.