PHOTOS
Watch 'The Situation' Propose To His Girlfriend Ahead Of Sentencing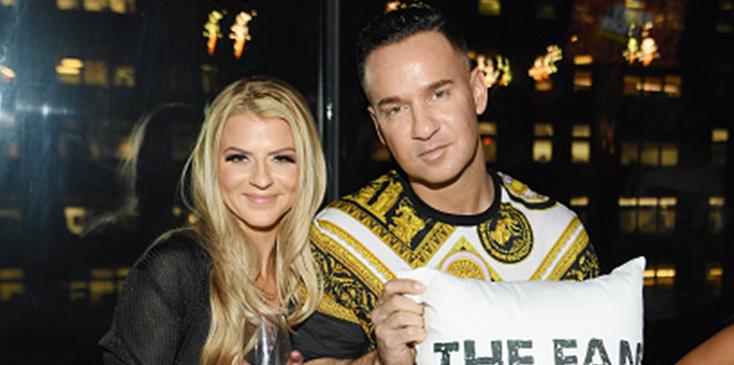 Article continues below advertisement
The Situation got his girlfriend, Lauren Pesce, out of the house by distracting her with a "girls day," while he picked up flowers, desserts, and even matching outfits for the two of them.
Then, he took Lauren out to dinner while the Jersey Shore fam worked on "Operation Team Proposal." They decorated the Miami mansion with a runway carpet, rose petals, flowers, candles, twinkly lights, heart-shaped balloons, and even a DJ booth.
Article continues below advertisement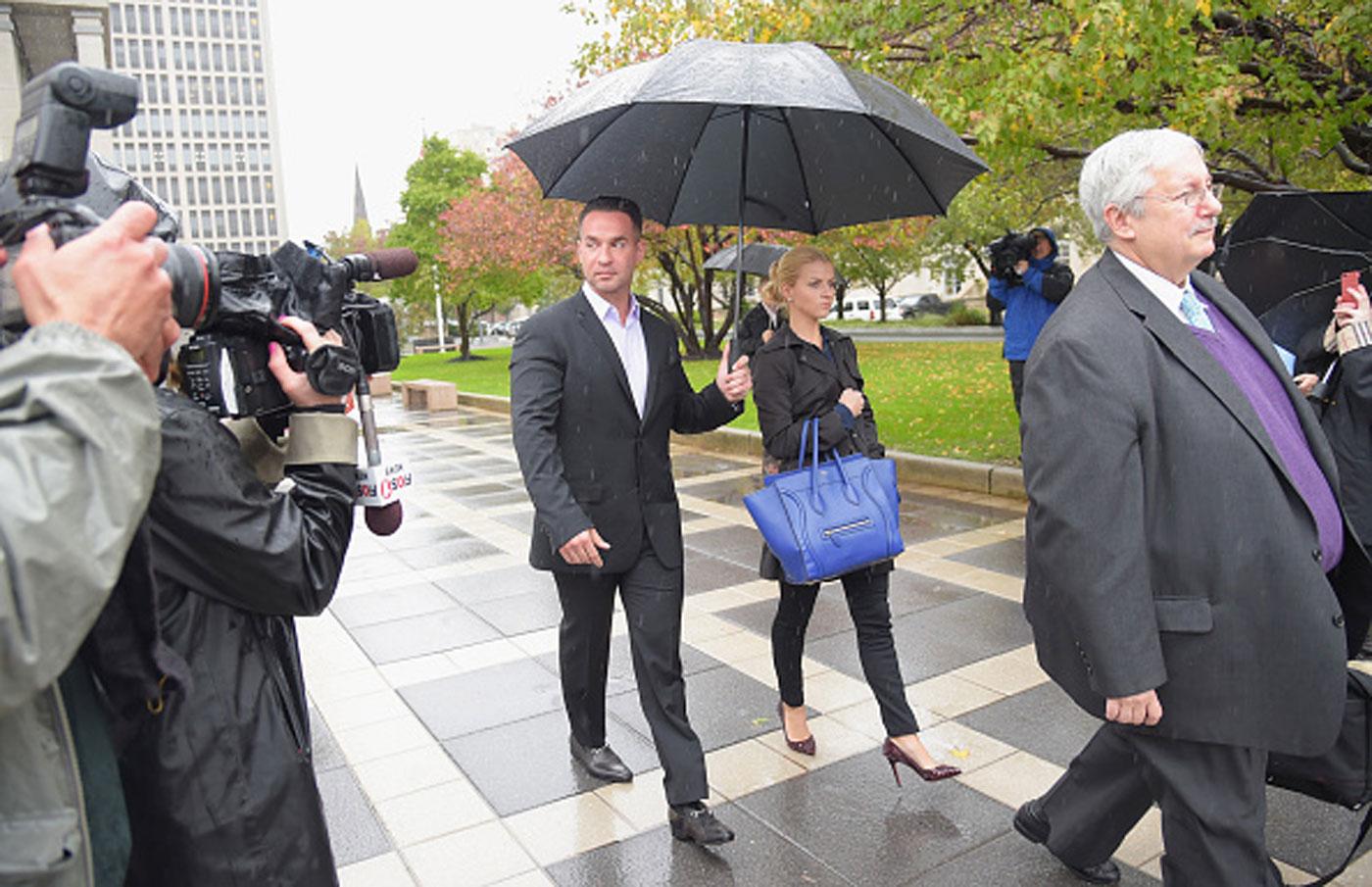 "I think Lauren definitely notices something is up with me," The Situation said before he popped the big question. "She's known me for over 15 years, and I really don't get nervous. But it's very nerve-wracking to trust all these guidos with such an important moment in my life!"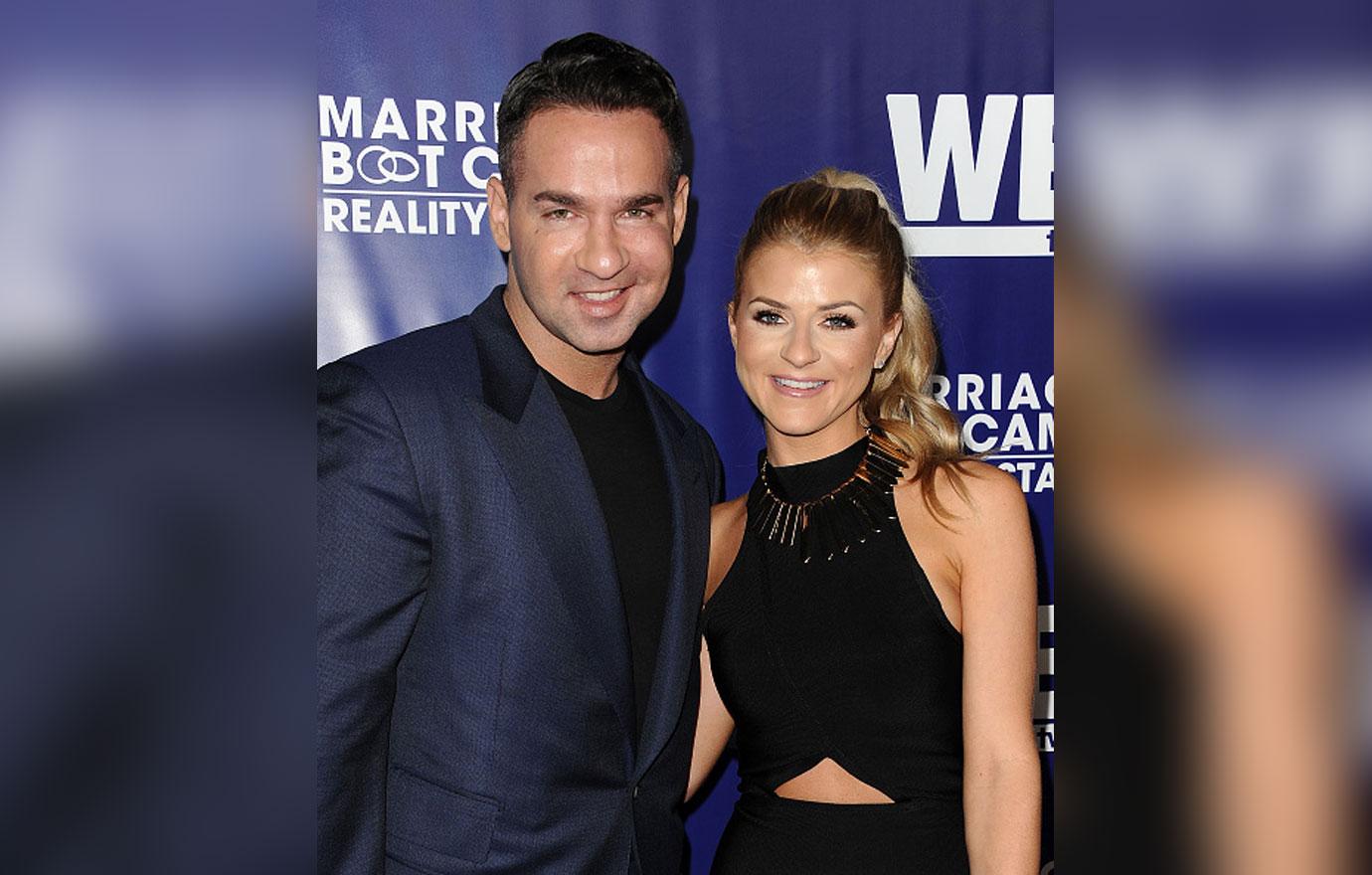 Then when the happy couple got back to the house from their romantic date, The Situation led Lauren through the house to the pool in the backyard, where his roommates waited with a slideshow of the two of them. "I fell in love with you because you loved me when I couldn't even love myself," the reality TV star declares in the beginning of the slideshow.
Article continues below advertisement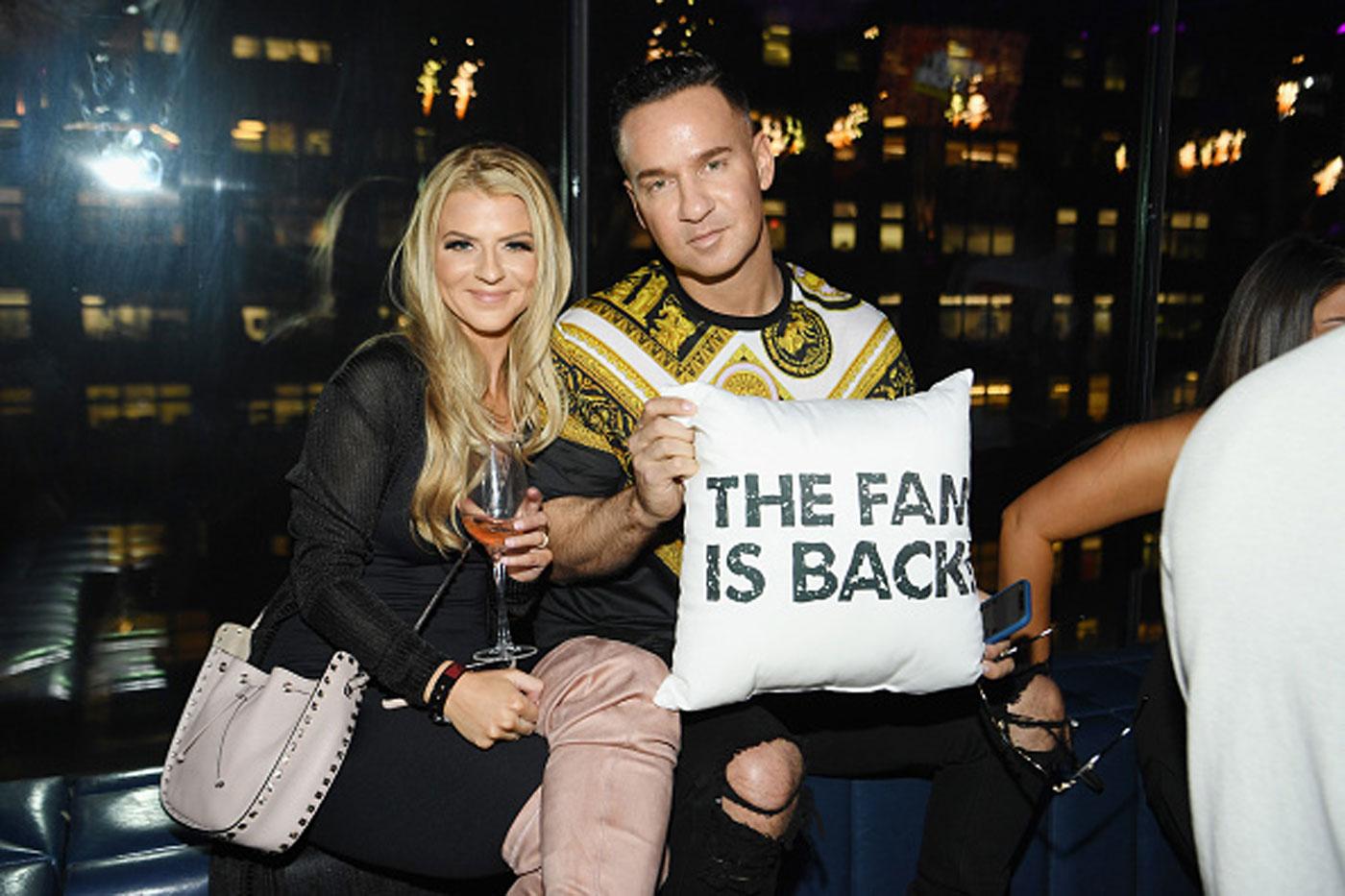 "You're my best friend, my college sweetheart, my better half," he said as he got down on one knee. "You make me a better person. Please make me the happiest man on earth. Will you please marry me?" And, of course, she said yes!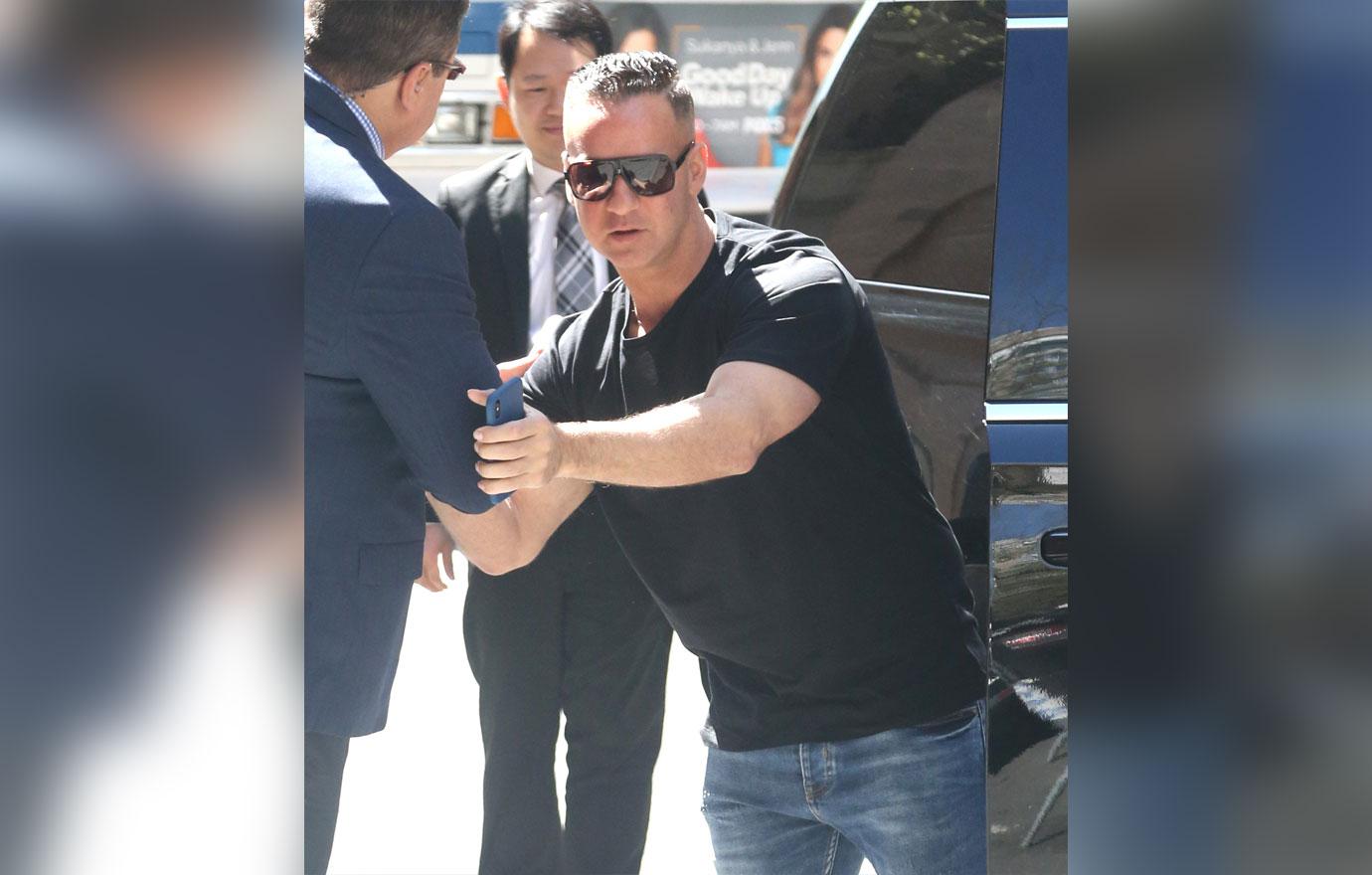 What do you think of The Situation's sweet proposal to Lauren? Let us know in the comments.