PHOTOS
Mike 'The Situation' Sorrentino Goes On 'First Date Night Out' With Wife Lauren After Prison Release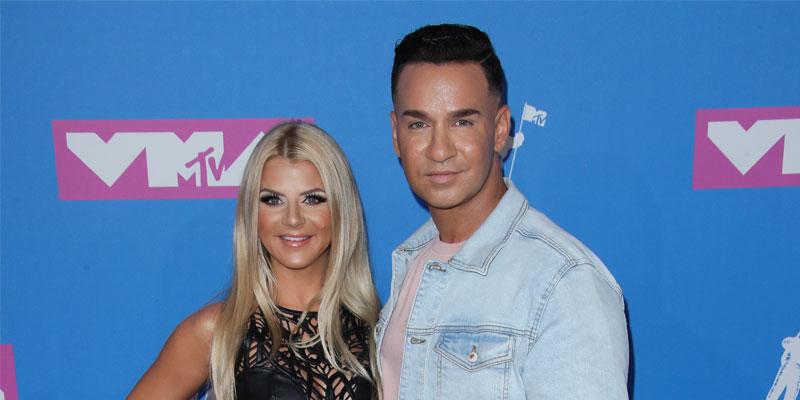 Reunited and it feels so good! Two weeks after Mike "The Situation" Sorrentino was released from prison for tax evasion the Jersey Shore Family Vacation star took to social media to share his "first date night out" with his wife Lauren.
Article continues below advertisement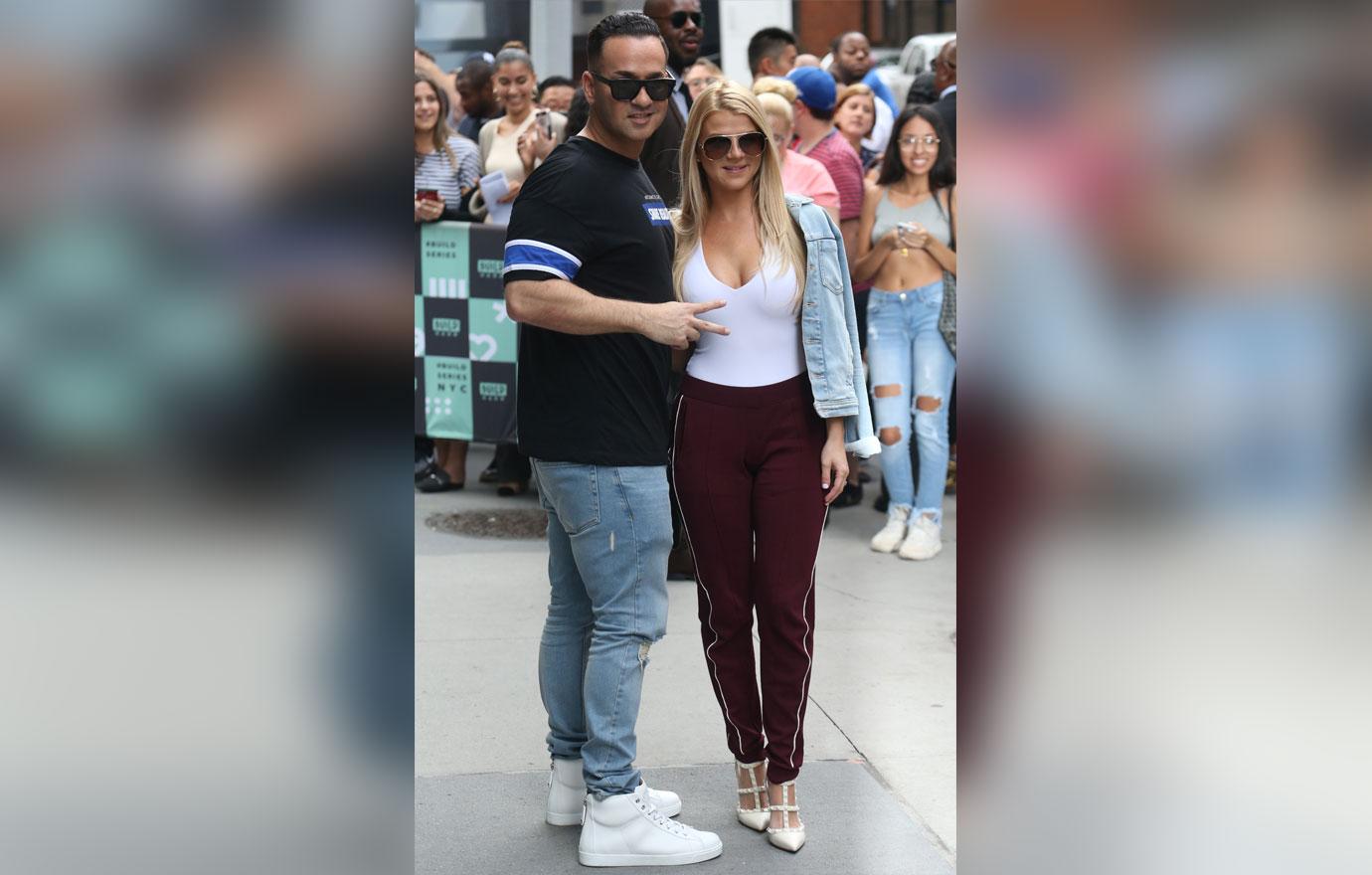 Mike, 37, isn't taking advantage of any of the precious time he gets with his wife, Lauren, 34, from now on!
On Thursday, September 26, the reality TV star shared an adorable photo of him and Lauren enjoying their first date night since he was released. In the photo, the couple was all smiles as Mike held up a huge piece of meat at The Butcher's Block restaurant in Long Branch, New Jersey.
Article continues below advertisement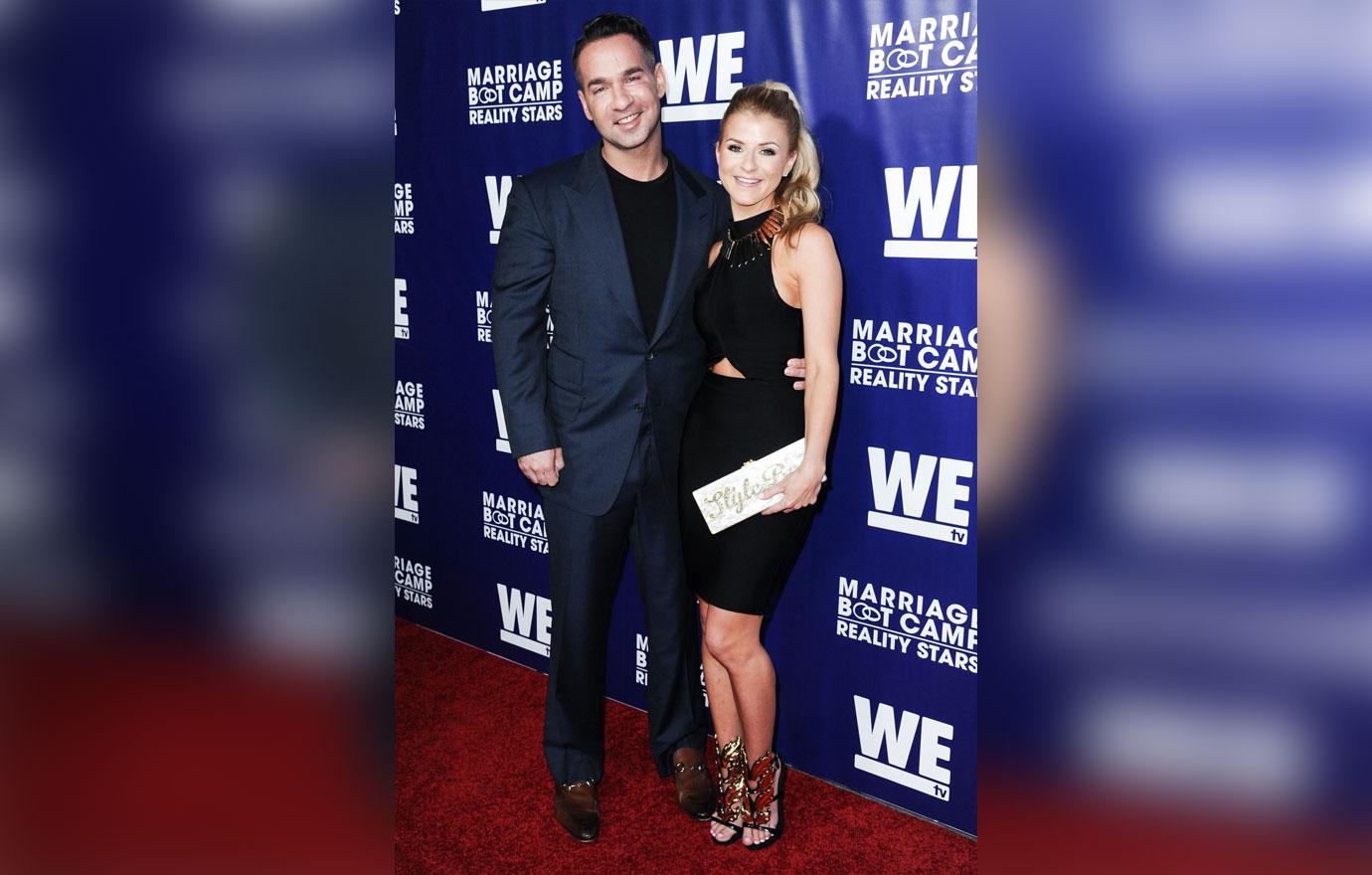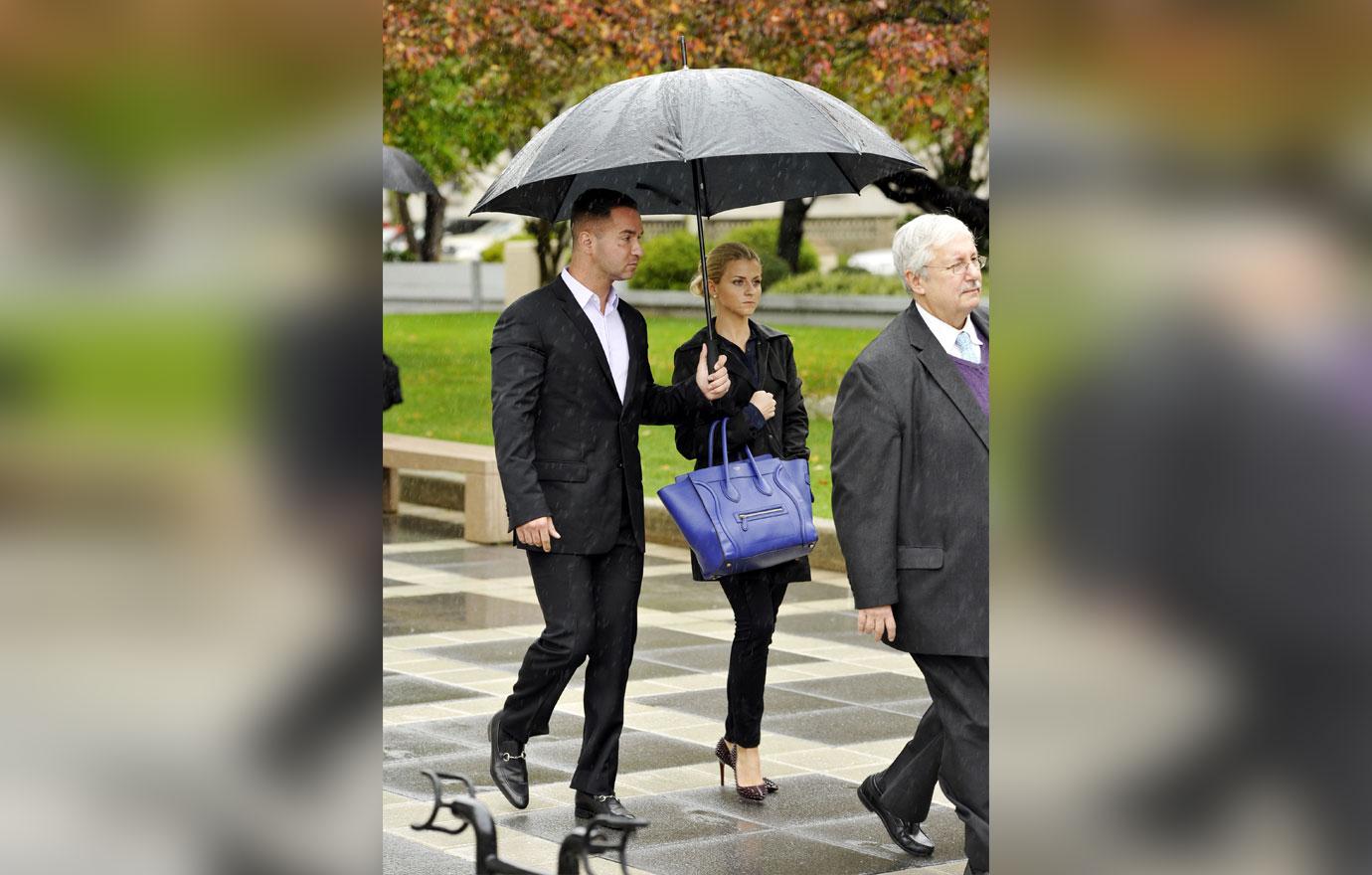 As OK! readers know, Mike served an eight-month sentence at Otisville Federal Correctional Institution in upstate New York, after pleading guilty to tax evasion in January 2018.
Article continues below advertisement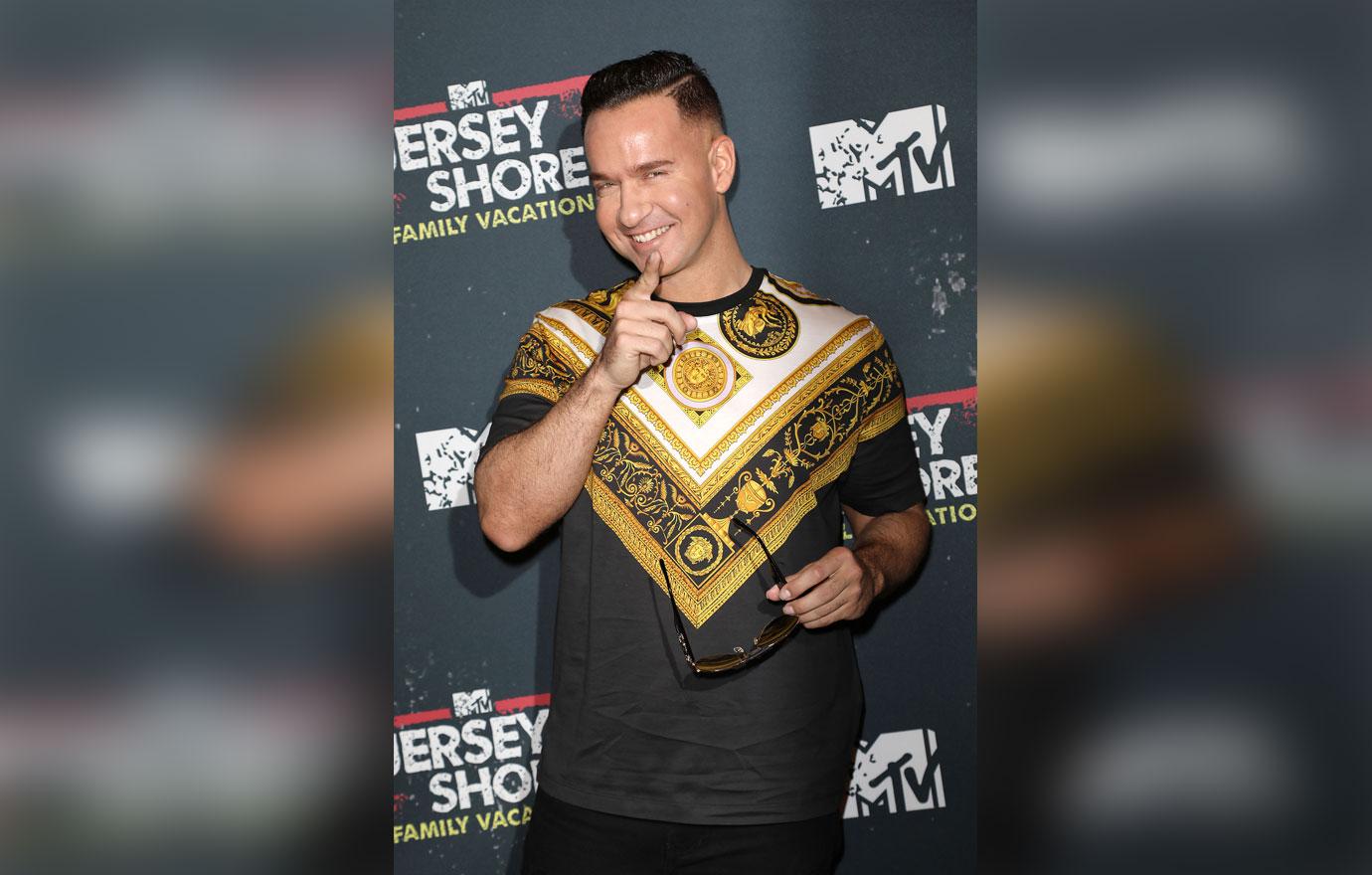 A few days before their first date night, Mike told ET on September 24 that he and Lauren enjoyed an intimate "pizza party" during his first night home! "First and foremost, I wanted to spend some time with my beautiful wife. I wanted to have a naked pizza party," he over-shared. "We had some unbelievable sex."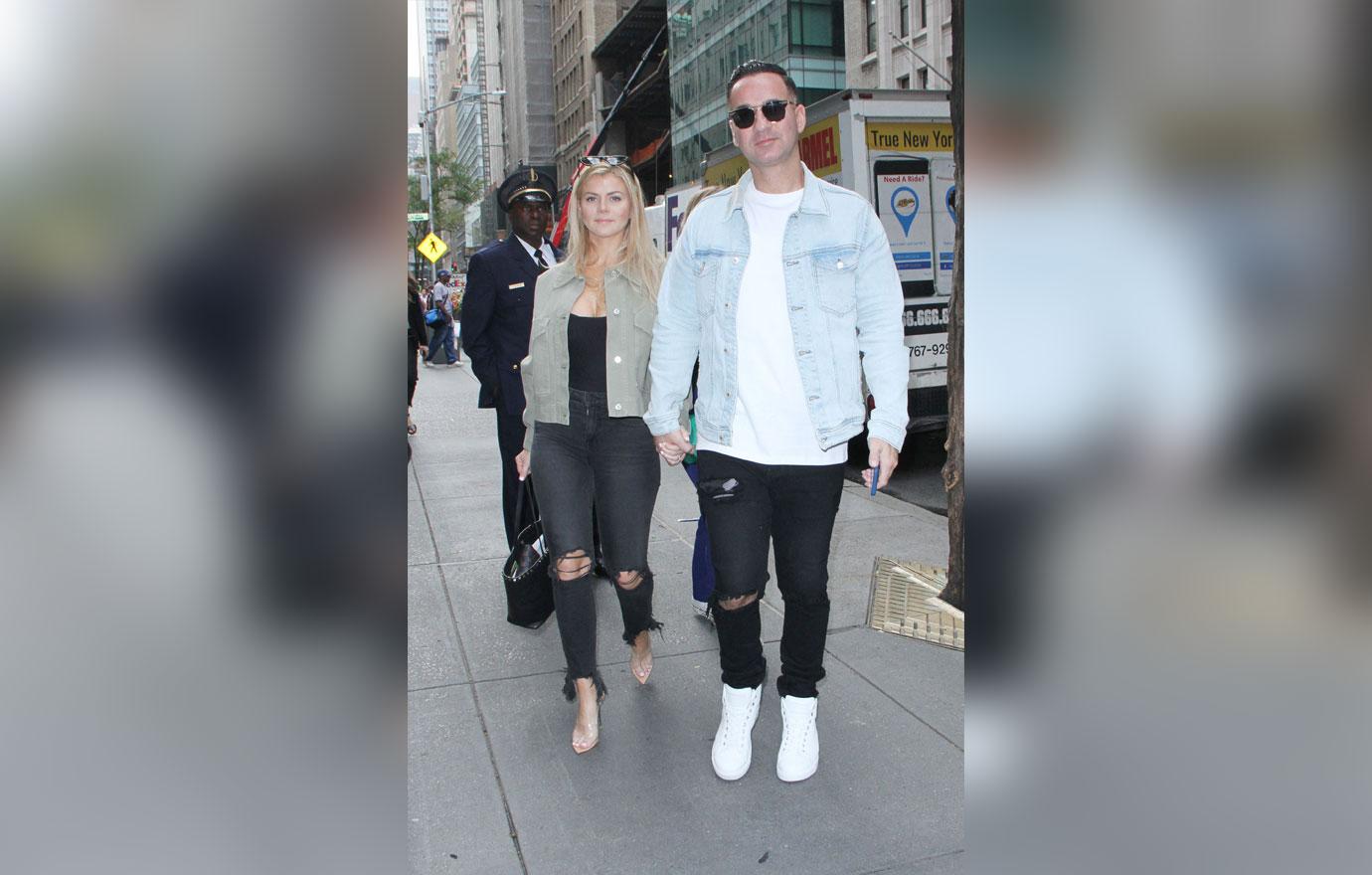 "We did about six different pies. Vodka sauce pie, which is my favorite, regular Margherita, sausage, peppers and onions he wanted, plain," Lauren added of the pizza they ordered. "With a side of fried shrimp," Mike, who is known for his foodie appetite, added. "And a side of chicken fingers, French fries and diet sodas."
Article continues below advertisement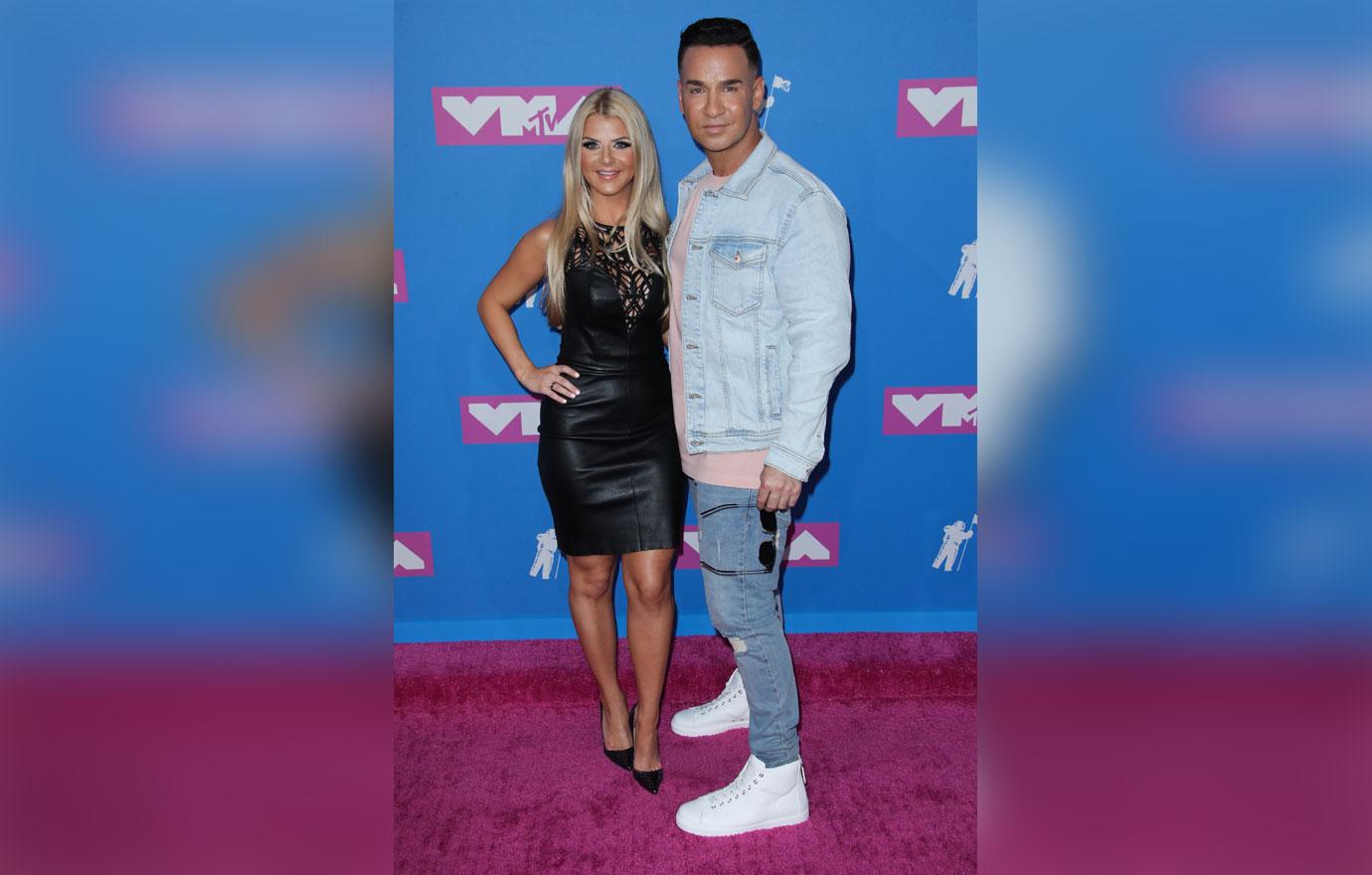 Mike proposed to Lauren on Valentine's Day in 2018. The couple walked down the aisle on November 1, 2018 during a romantic ceremony at The Legacy Castle in New Jersey just weeks before he went off to prison on January 15, 2019.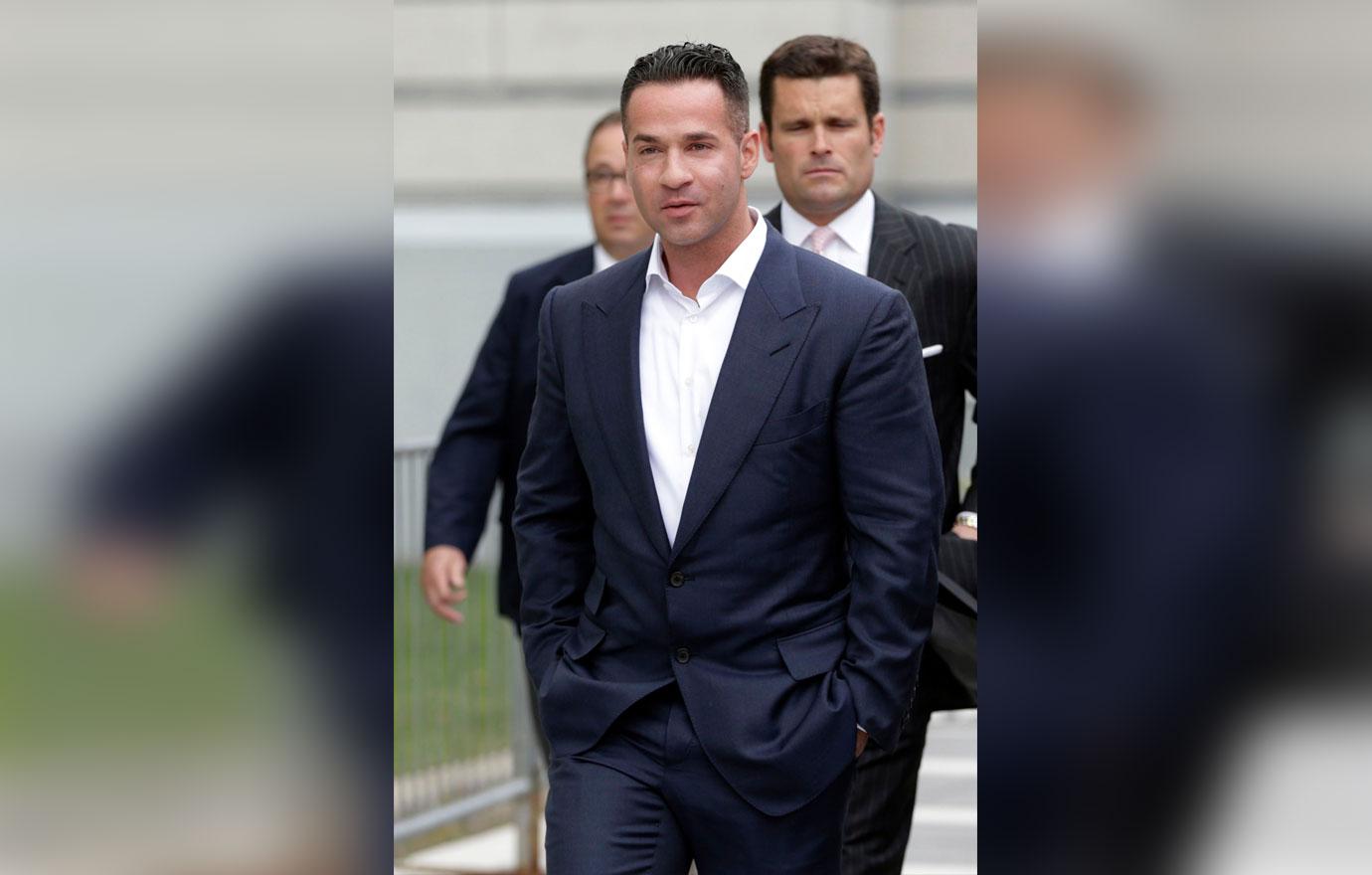 Mike also told ET how he is going to adjust to daily life after serving time. "First start with the basics, which is fitness, family, fun and don't forget the finances, because you don't want to end up back in prison," he said.
Article continues below advertisement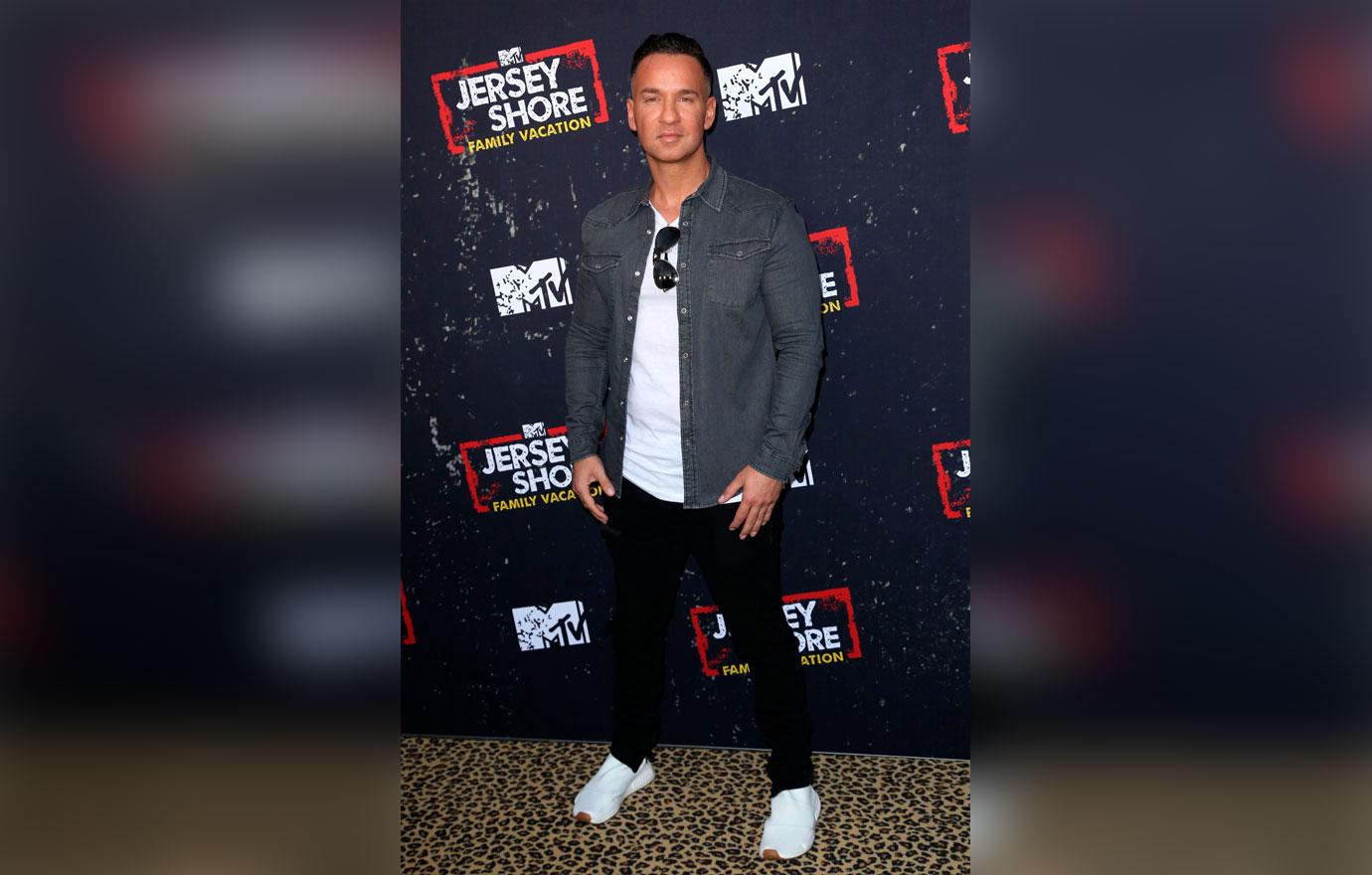 While the 38-year-old may not be behind bars anymore, he isn't exactly a free man just yet. The Staten Island native will reportedly be on supervised probation for two years and will be required to complete 500 hours of community service.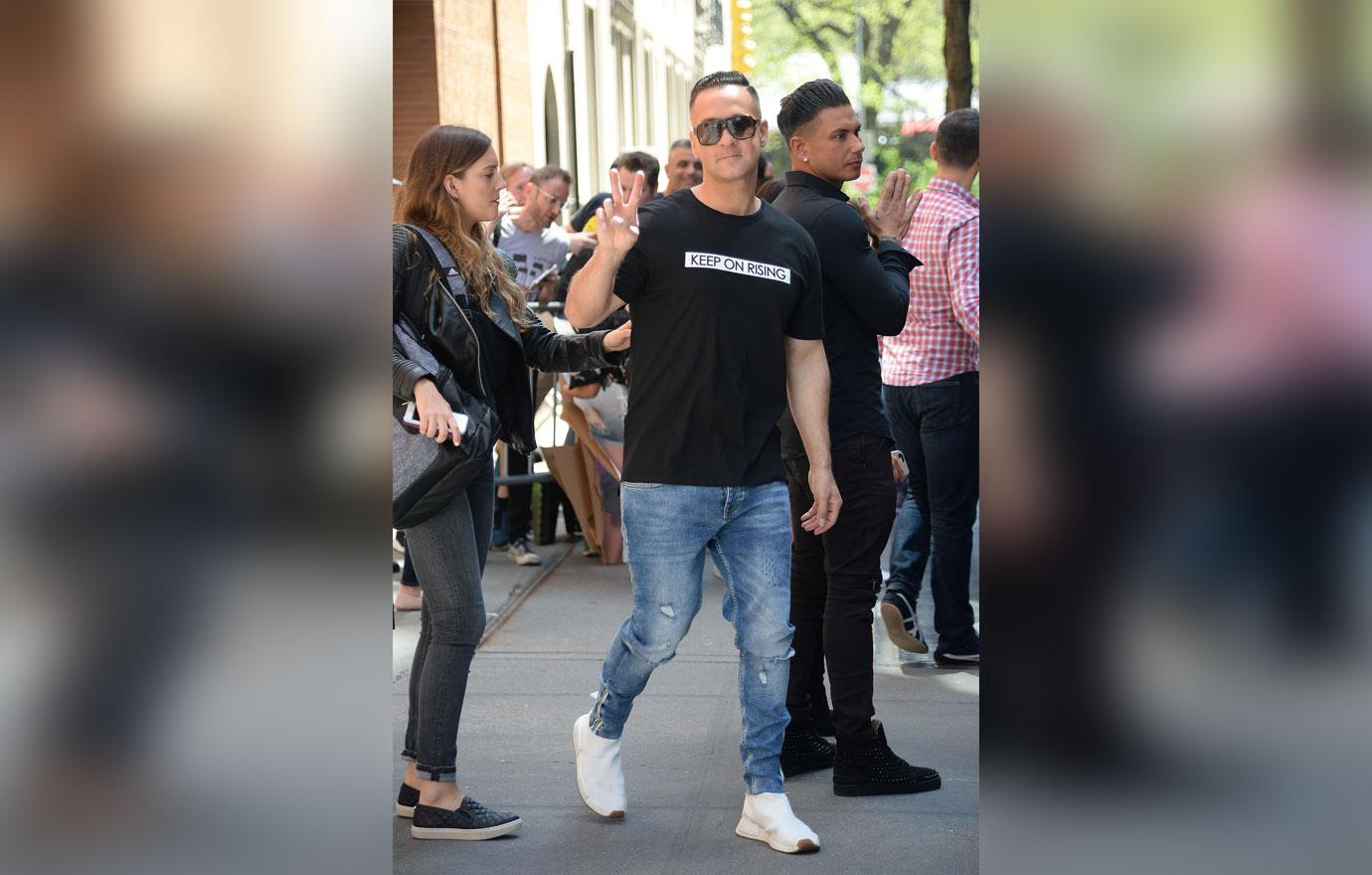 What do you think of Mike and Lauren's first date night since his prison release? Let us know in the comments below.