PHOTOS
Is Mila Kunis Planning On Baby Number Three With Hubby Ashton Kutcher?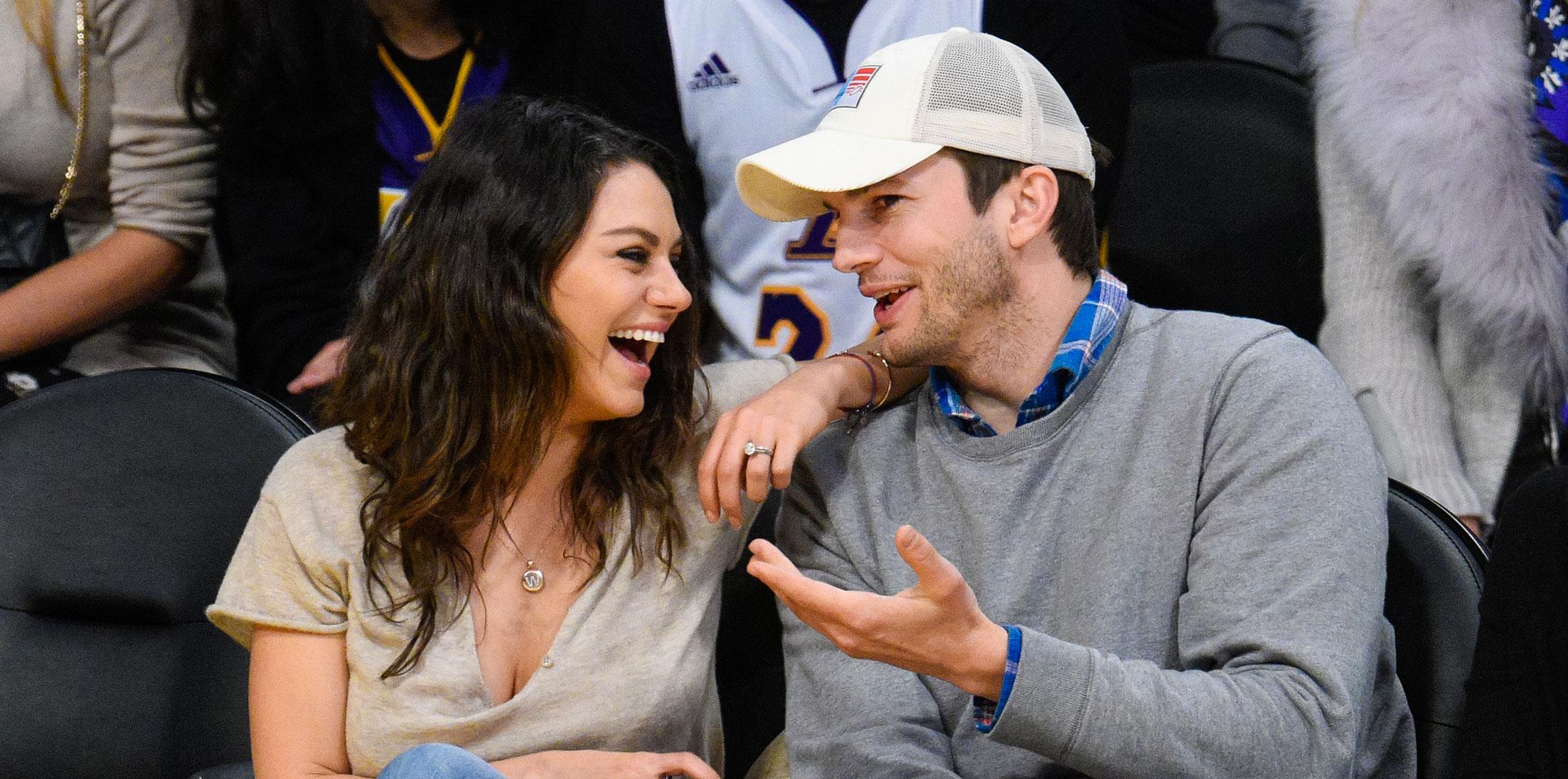 Mila Kunis has been a super busy lady as of late. The actress has been all over the place promoting her new movie A Bad Mom's Christmas and was even seen at a World Series game with her father. Her and hubby Ashton Kutcher still make tons of time for their two adorable children, but are they planning on having a third anytime soon?
Article continues below advertisement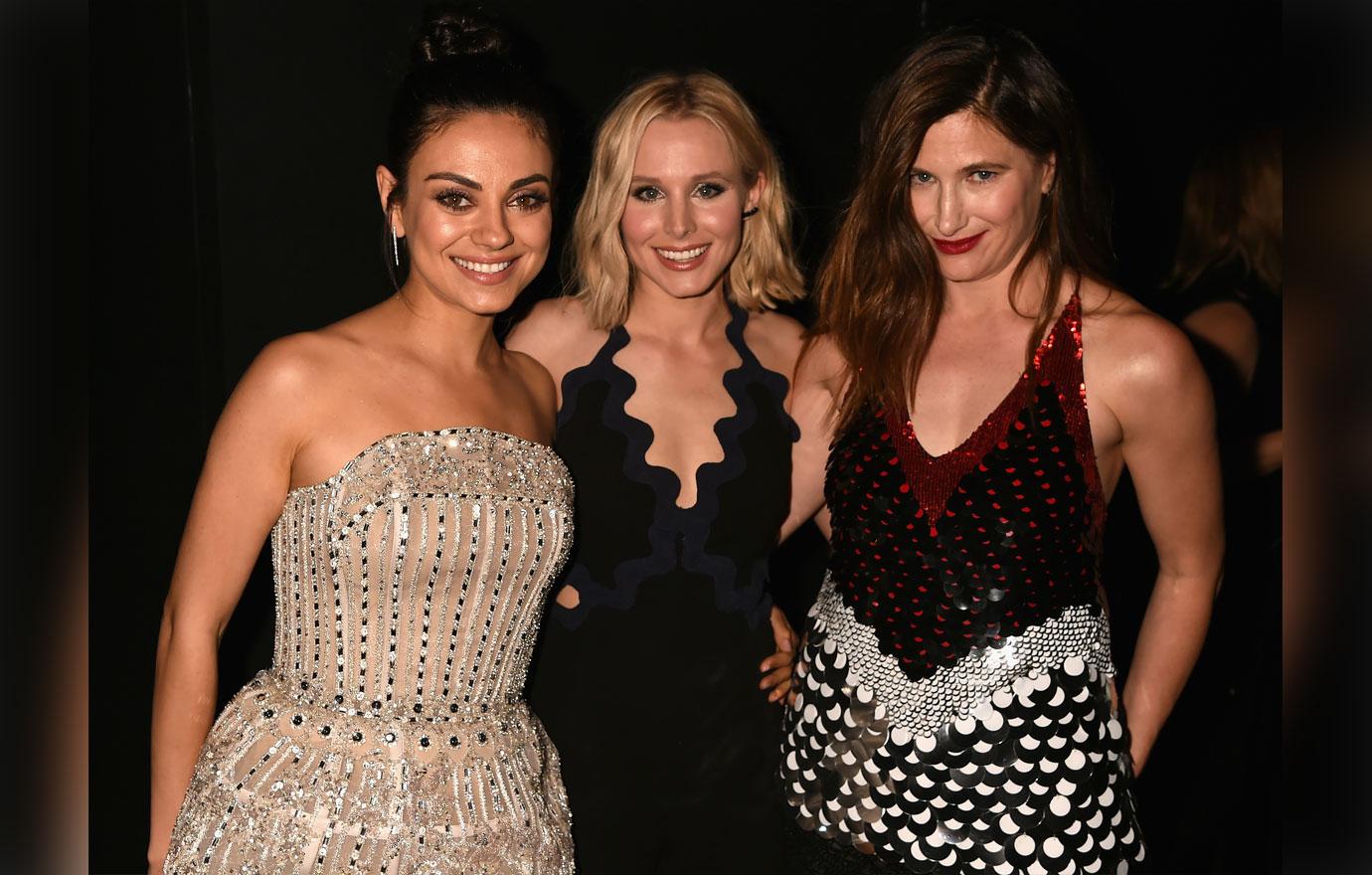 Turns out, she's officially done having kids! Mila just sat down with PEOPLE Magazine to discuss why two is the magic number and anymore is a problem.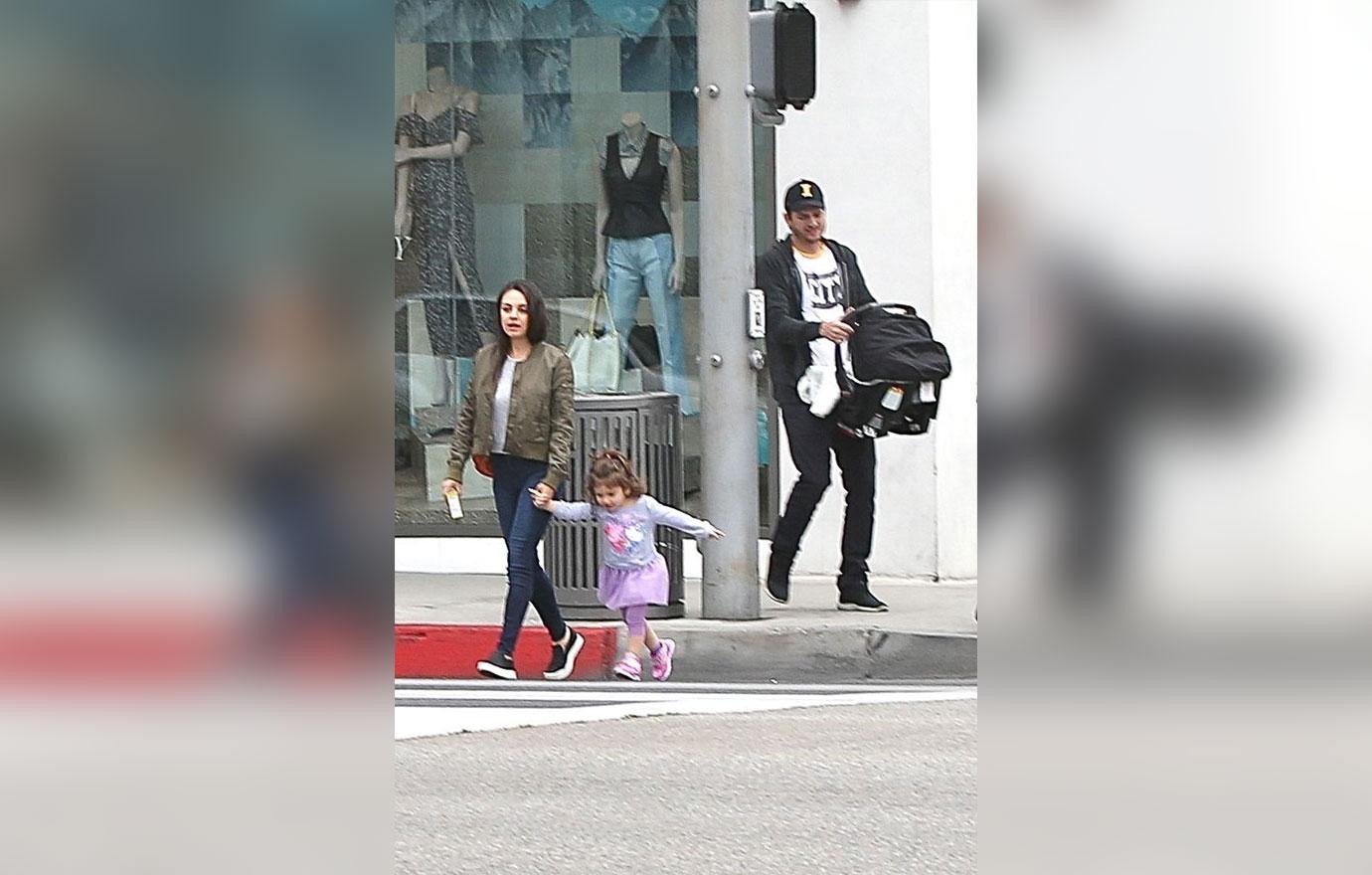 "It's hard when they outnumber you," adds Mila. "Right now, we're fine. One hand, one hand. One eye, one eye. Two people, two kids."
Article continues below advertisement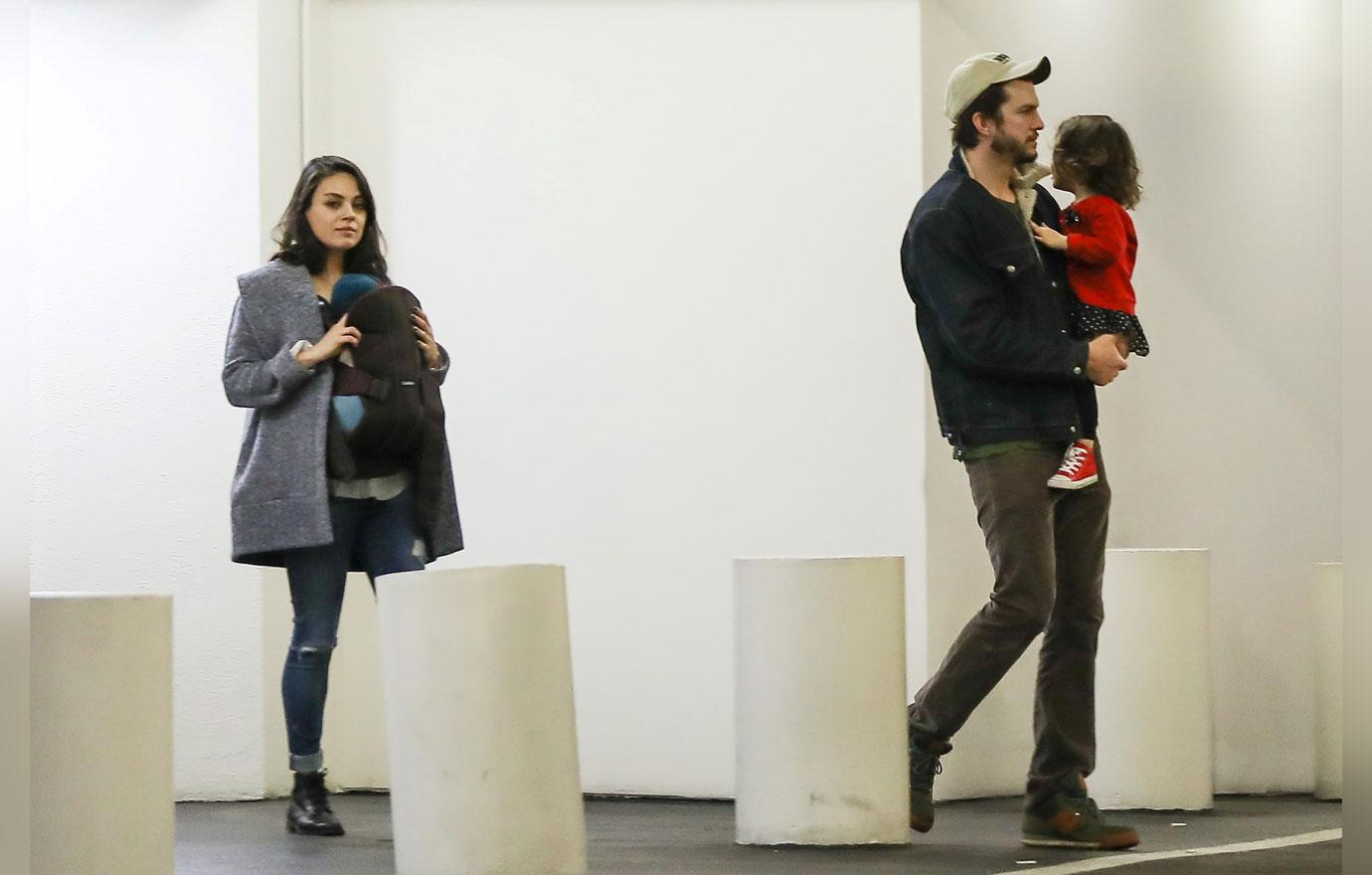 Mila and Ashton are parents to daughter Wyatt Isabelle, 3, and son Dimitri Portwood, 11 months. Although their focus is tag-teaming right now, she is hopeful that they will eventually find a playmate in each other.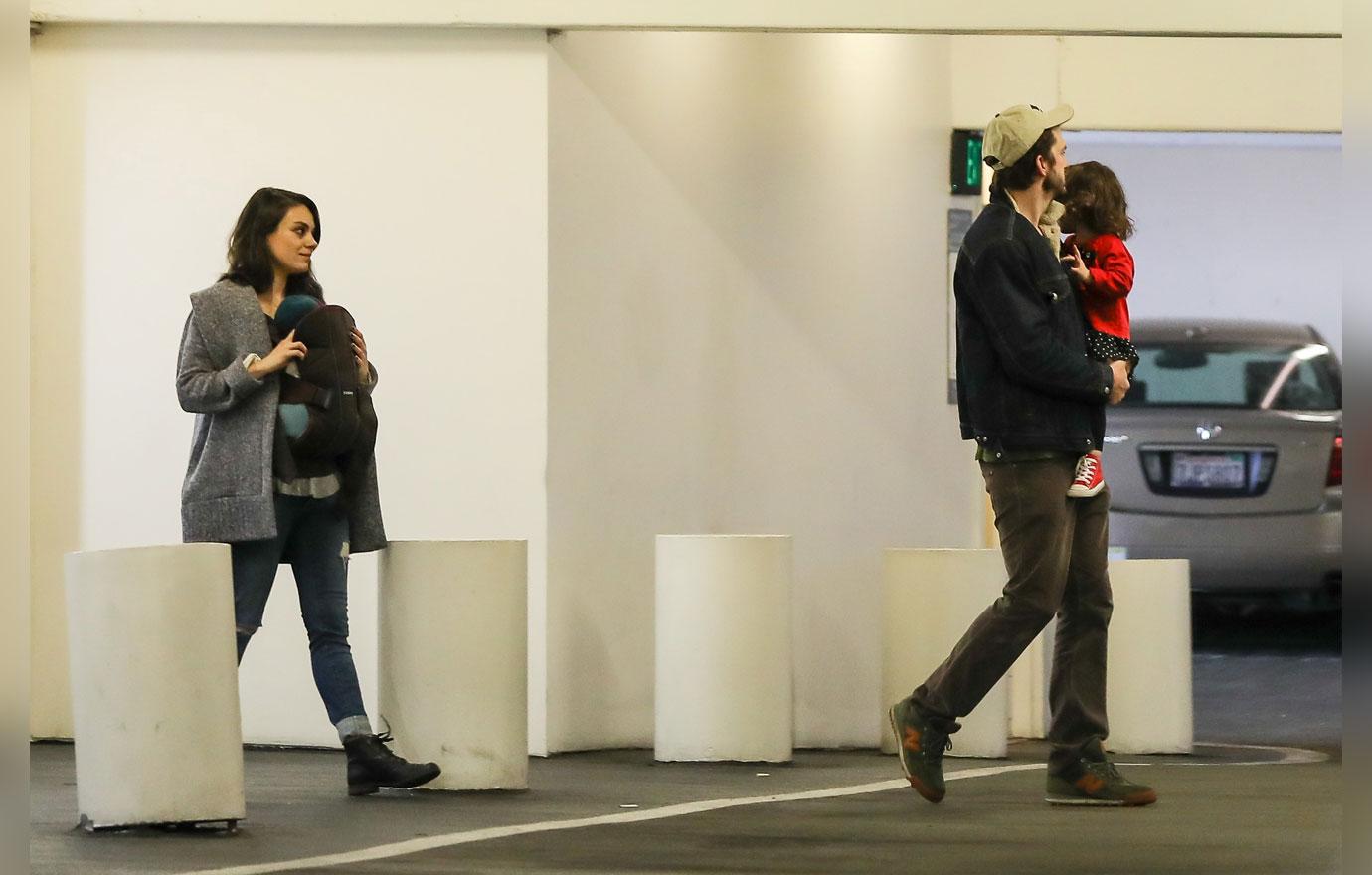 "People that have two kids, they grow up and they're 10 and 8 and play with each other and take care of themselves," she says, before joking, "Then they grow up and go off and have a baby."
Article continues below advertisement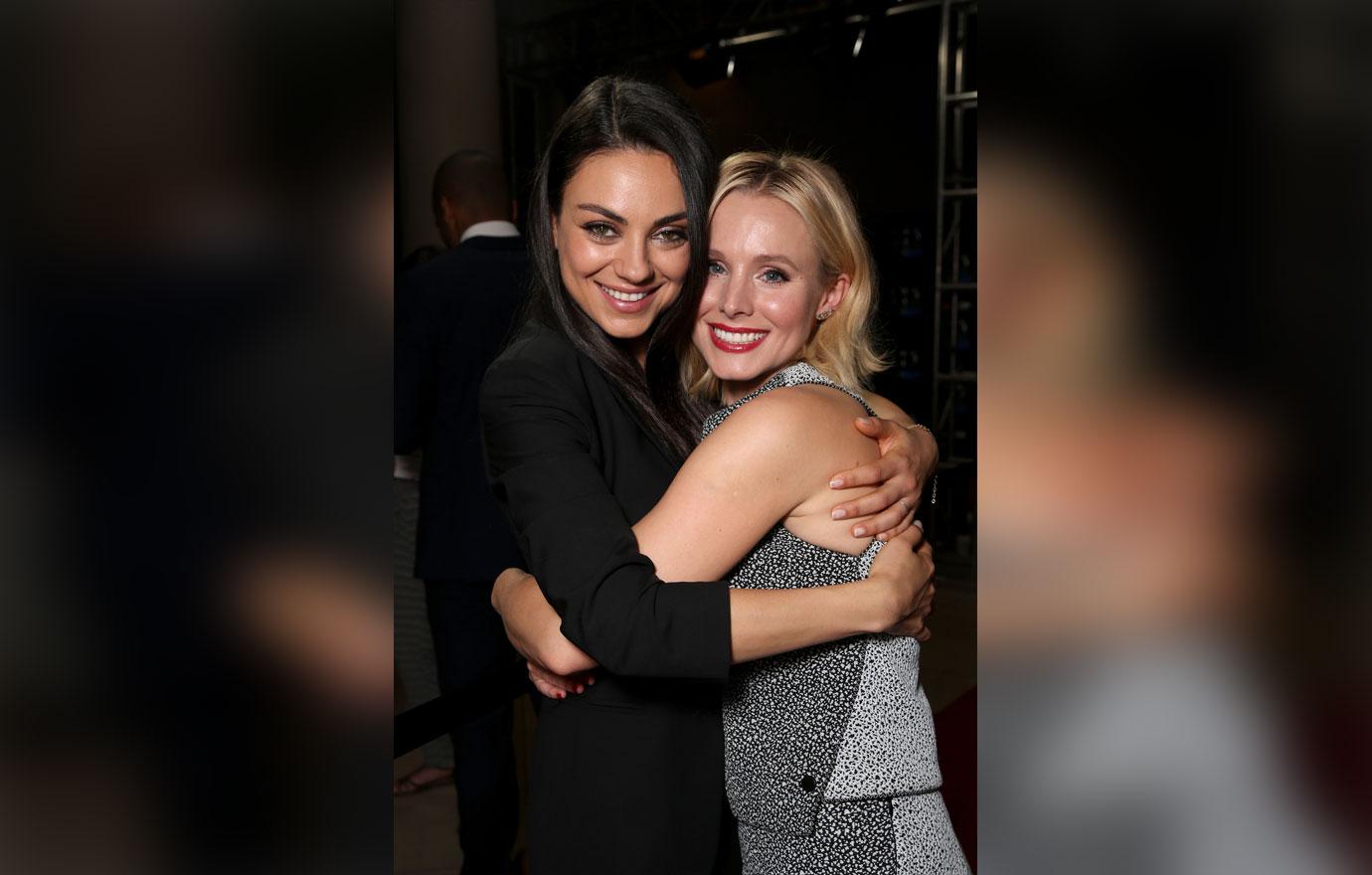 Mila is taking her mommy duties seriously, both at home and at the workplace. Her and A Bad Mom's Christmas costar Kristen Bell have created a real-life Hollywood mom's club, which demands better treatment from the studio while they film.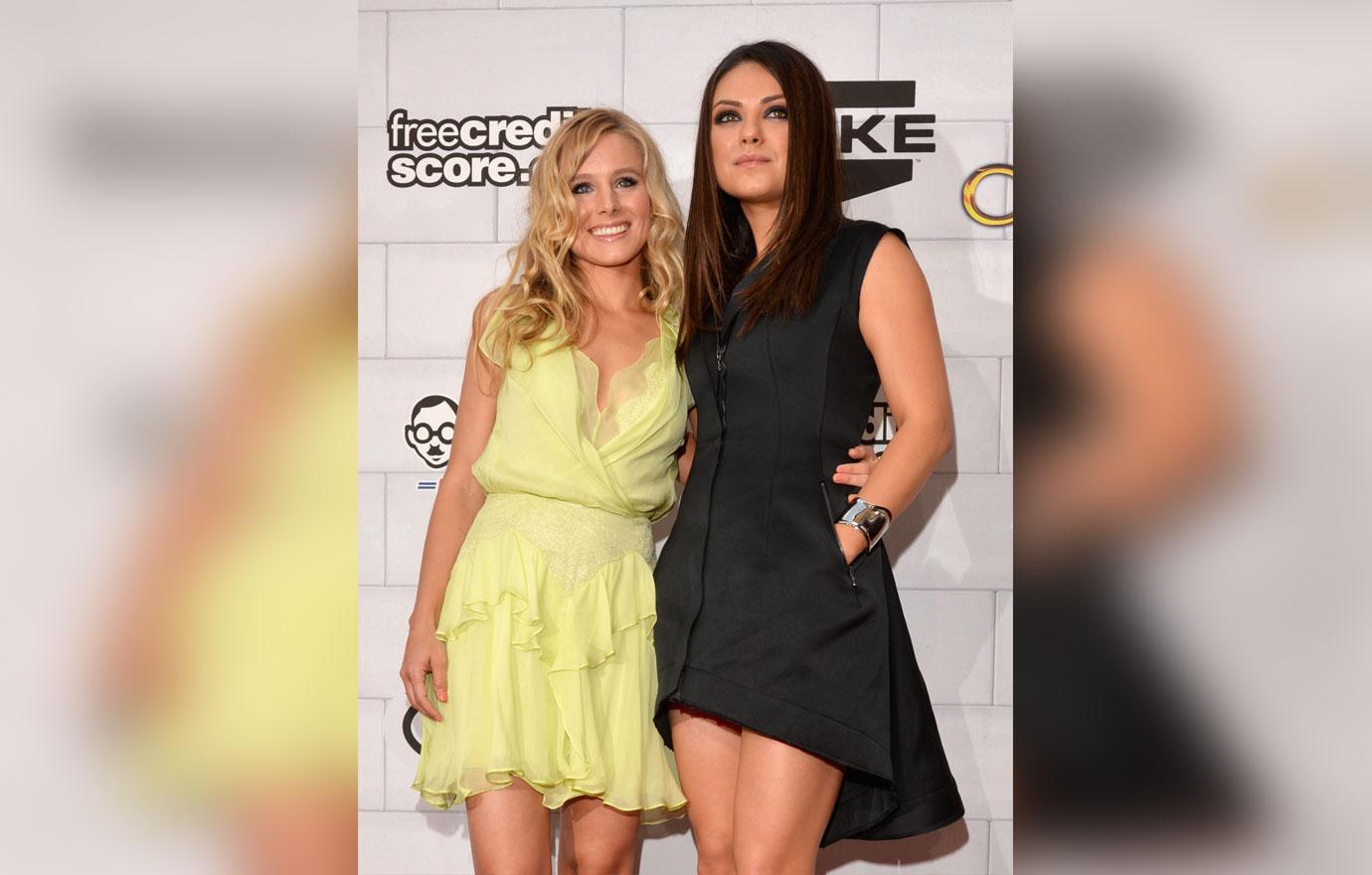 It was revealed to OK! exclusively that the two actresses made life on set that much easier for them, enforcing rules with the movie company STX Films like not taking any work calls after 6PM, and making the workplace a "humane and mommy-friendly place."
Article continues below advertisement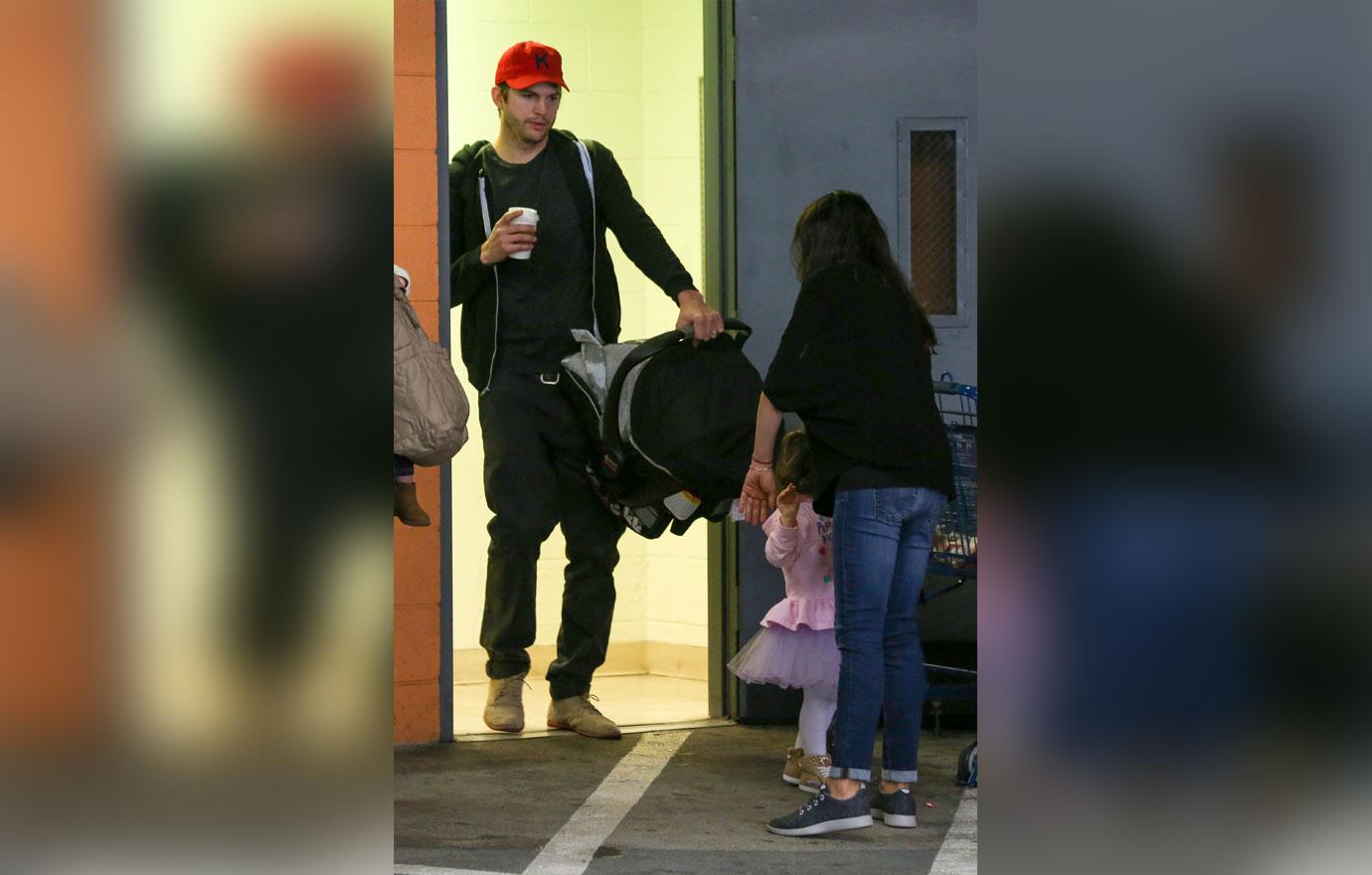 So even though she's done having kids with Ashton, her goals seem to be being the best mom to Wyatt and Dimitri no matter where they are!
What do you think about Mila's baby news? Sound off in the comments!