PHOTOS
Mila Kunis & Kristen Bell Working Together To Create A Real-Life Hollywood Moms Club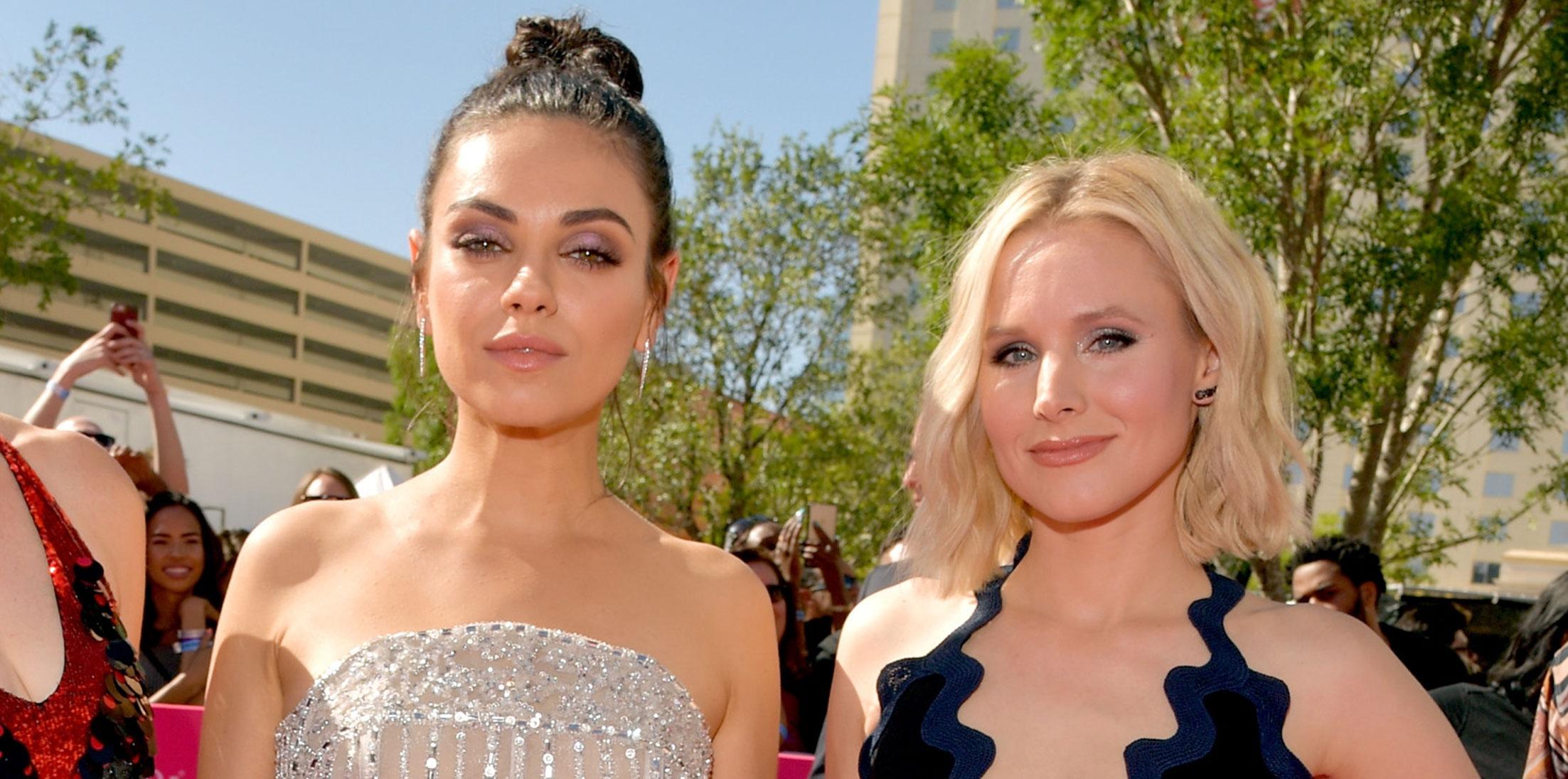 Mila Kunis and Kristen Bell are officially done with being overworked moms! Inspired by their upcoming film A Bad Moms Christmas, the co-stars and real-life friends teamed up to make their own Hollywood moms club, one that demands better treatment from the studio while filming. According to an insider, the actresses used their star power to make set life more "humane" for moms like them. Click through to find out how the ladies transformed life on set for them and the rest of the cast and crew!
Article continues below advertisement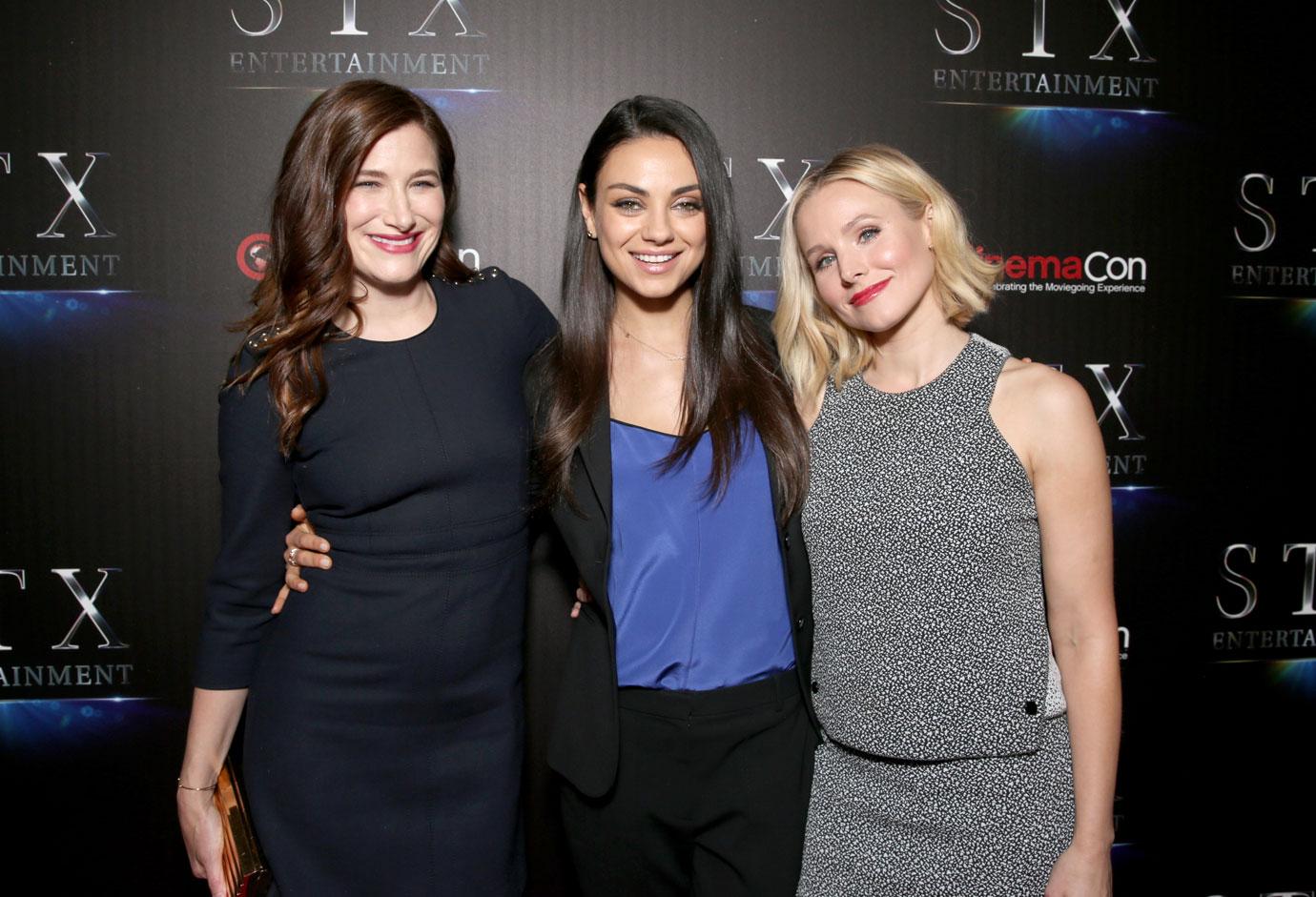 "Kristen and Mila have been friends for years and during the making of A Bad Moms Christmas really flexed their muscles on the set to make for a more humane and mom-friendly workplace," a source told OK! exclusively.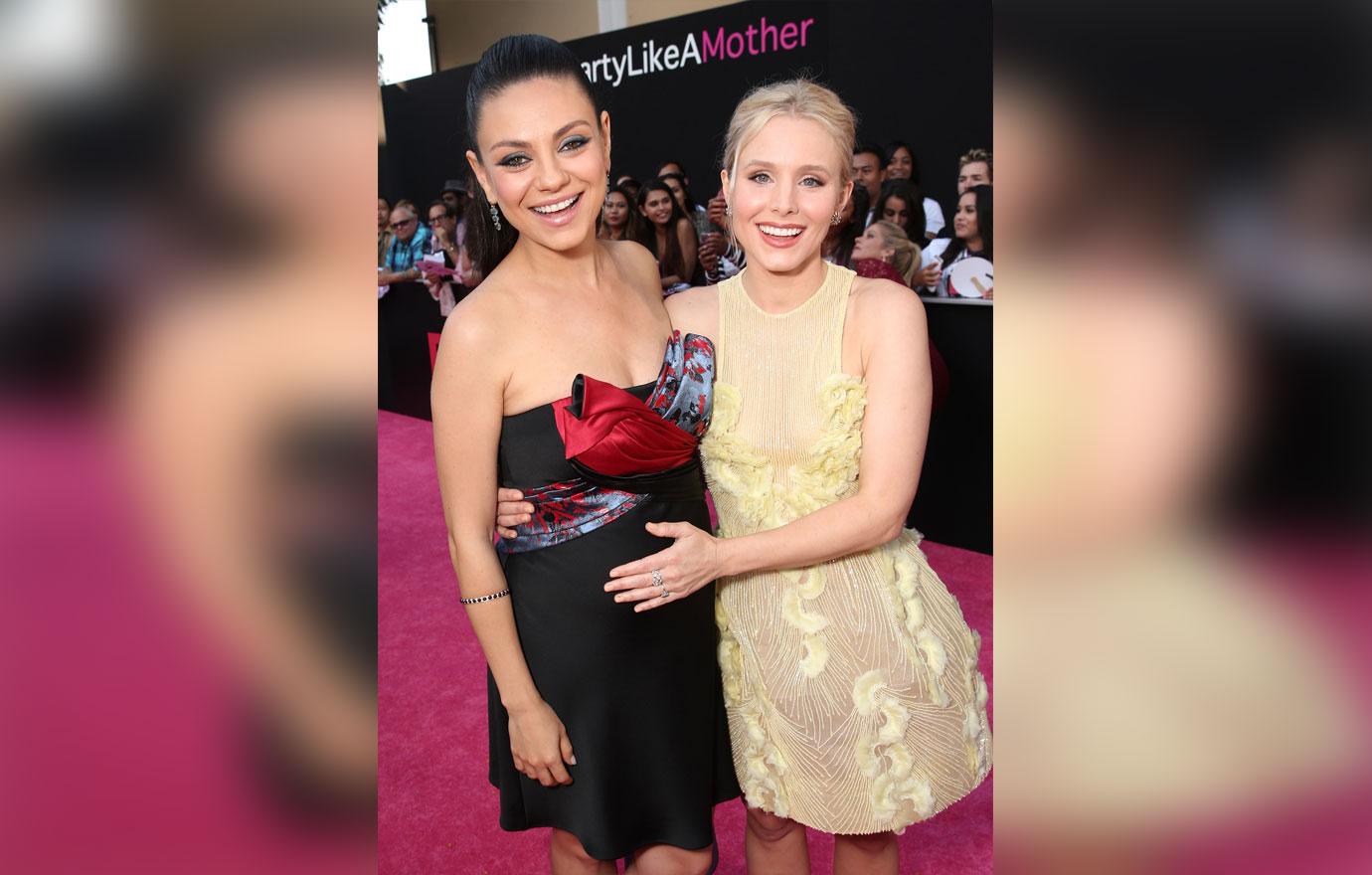 "One of the rules they enforced with the movie company STX Films is that they would not take work calls after 6pm, and amazingly this caught on with a lot of other cast and crew thanks to the example they set," the insider explained.
Article continues below advertisement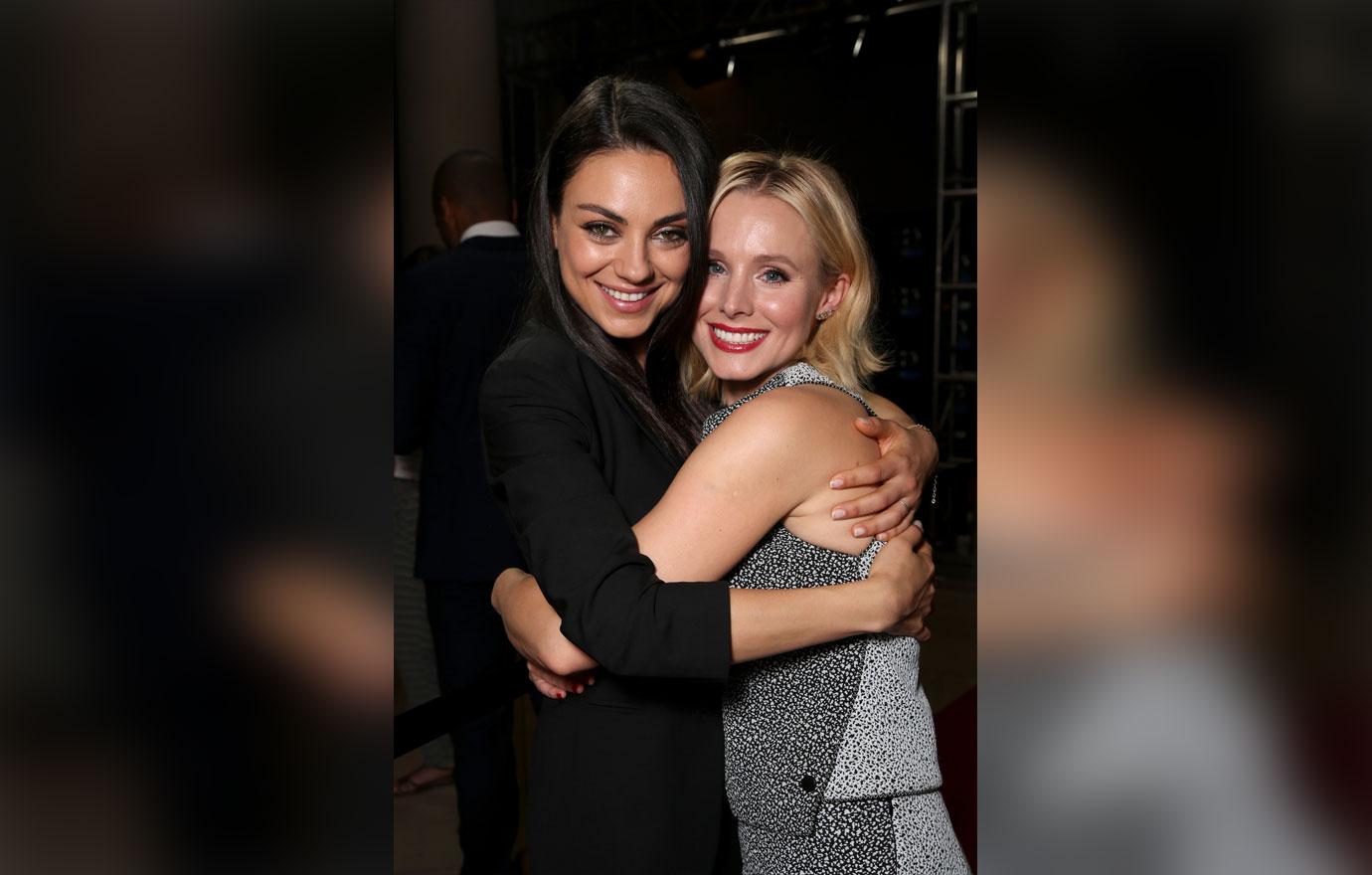 "Since both of them had their kids on set for a lot of the movie, they were able to make sure that the days didn't get too long and there was time to be a mother and be hands on at the end of each work day," the source told OK!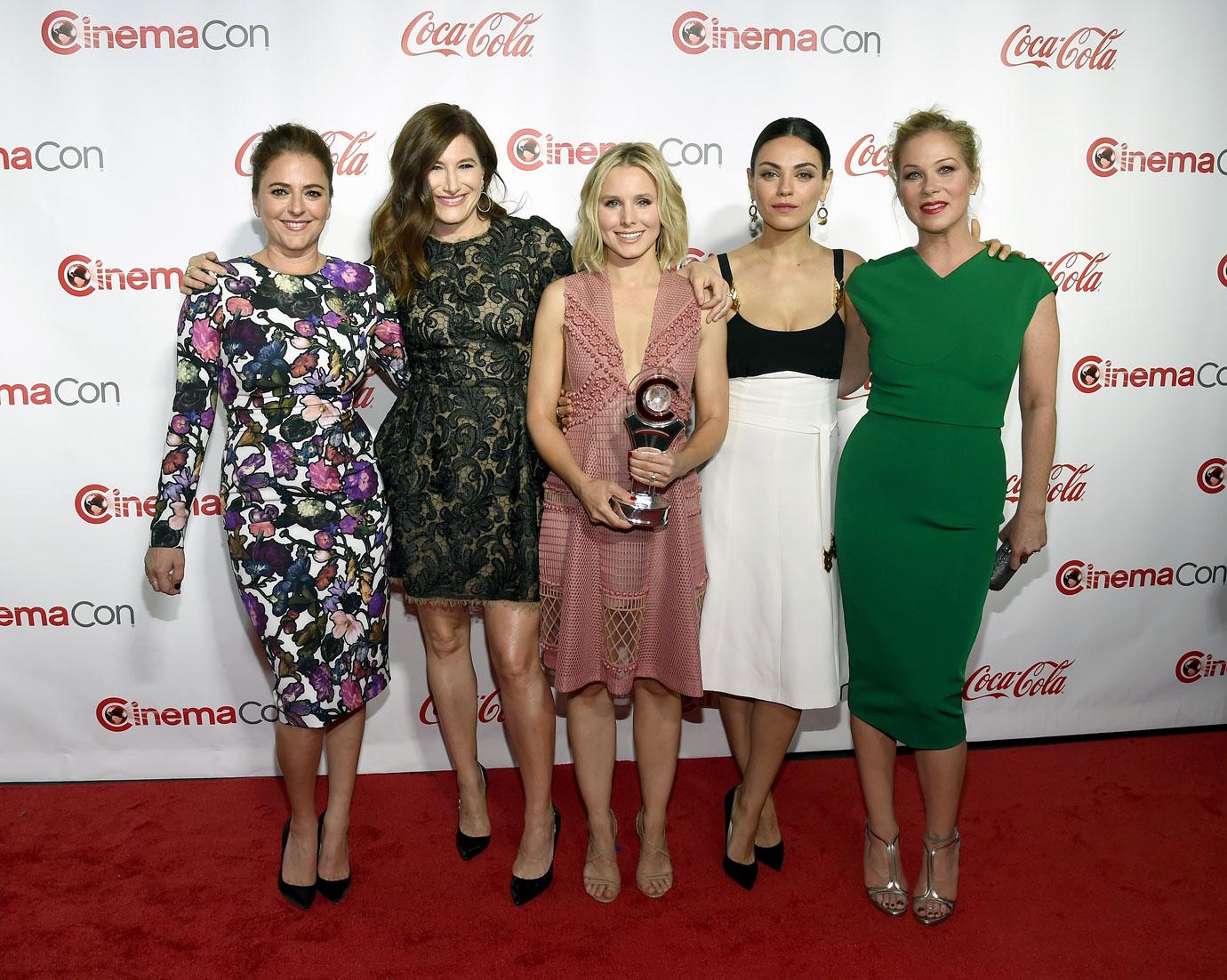 "People who worked on the movie are still talking about how humane the whole experience was," the insider added.
Article continues below advertisement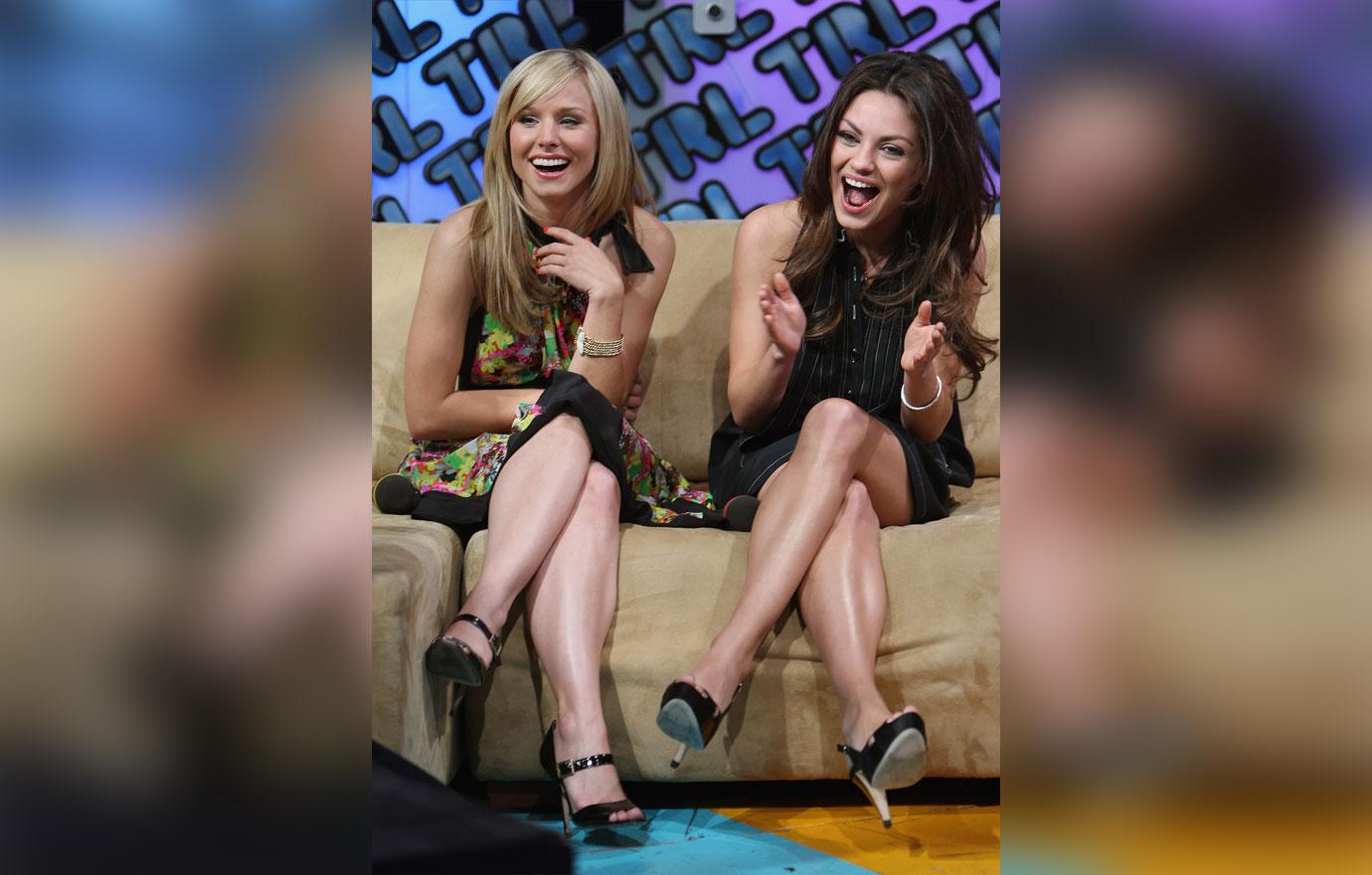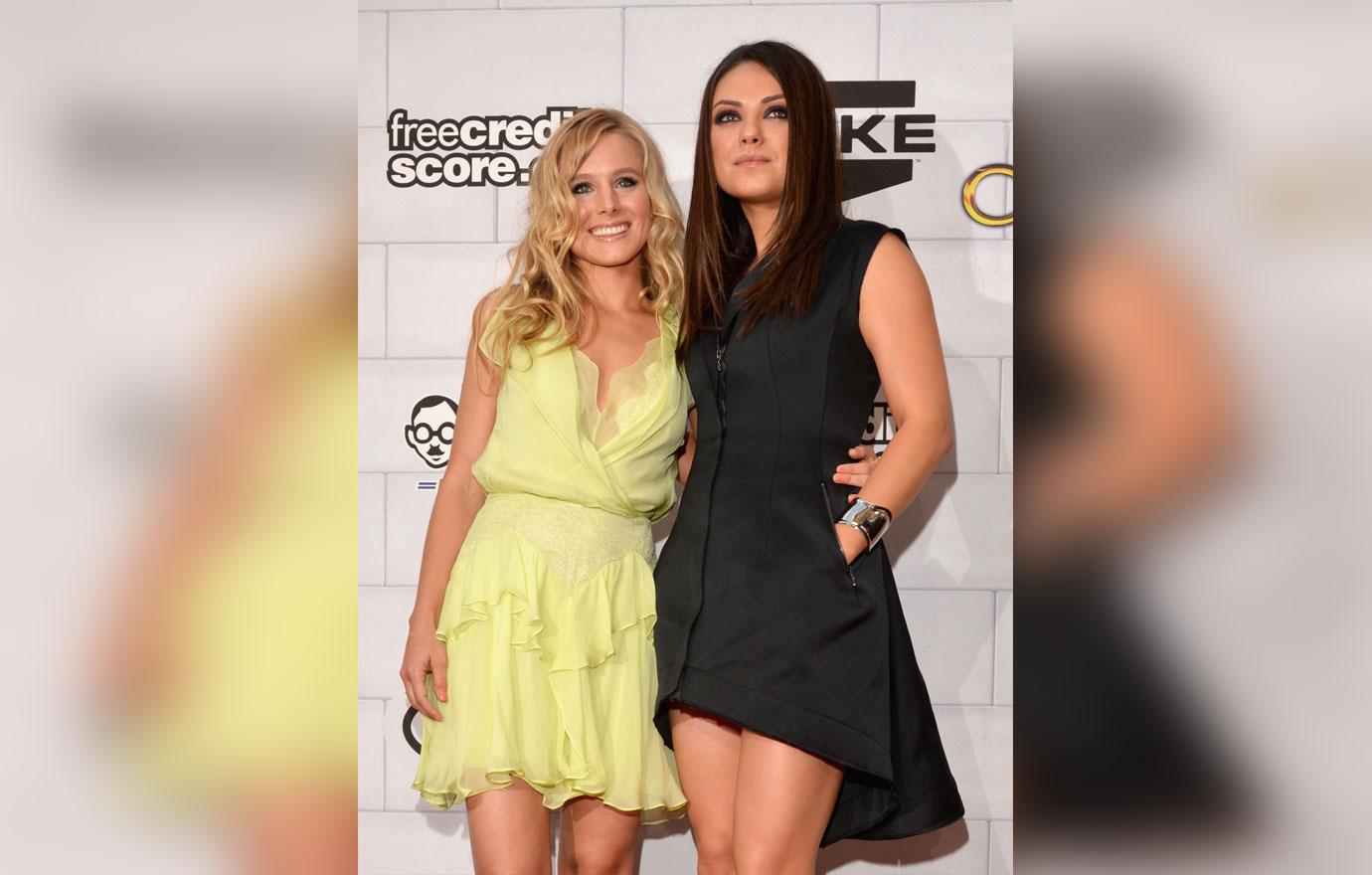 What do you think of Mila and Kristen's demands? Sound off in the comments below!