PHOTOS
Miley Cyrus & Cody Simpson Attend Brother Braison's Wedding As Kaitlynn Carter Opens Up About Summer Fling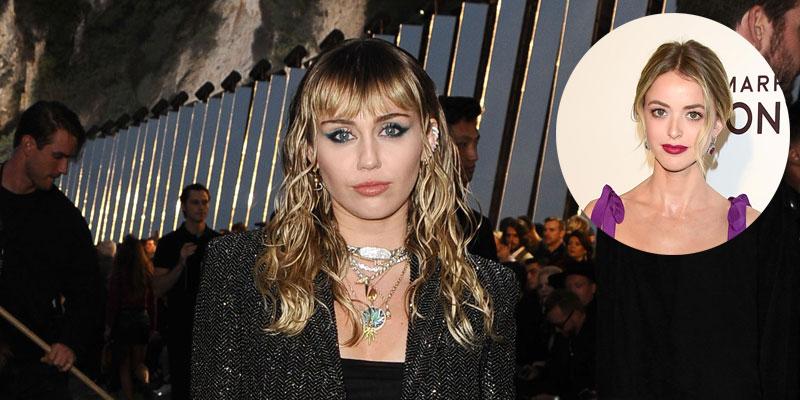 Miley Cyrus' family just got a little bit bigger. On November 3, the Bangerz hitmaker and her family celebrated the wedding of her brother Braison and his wife Stella. Miley, 26, shared several pictures of the celebration on Instagram, which included a snapshot of her and boyfriend Cody Simpson. As their relationship gets serious, Miley's ex Kaitlynn Carter opened up about their summer fling in a personal essay published by ELLE.
Article continues below advertisement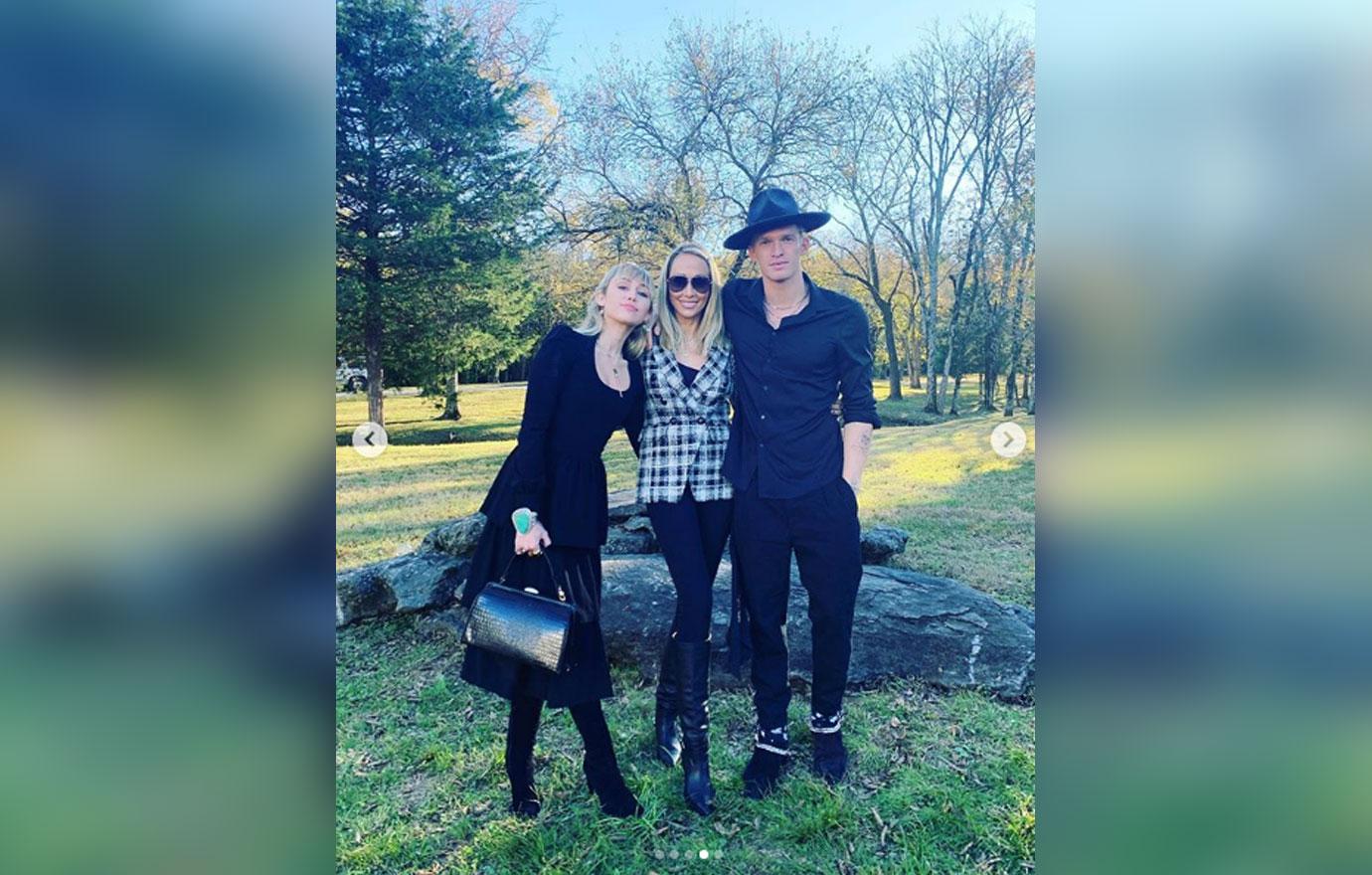 Miley posted pictures on November 4 from her brother's celebration. "My baby brother got married on the most stunning sunny Tennessee day standing on top of the same hills where we grew up playing," she captioned the social media update. "I love you Braison. So happy for you & Stella." One picture in the gallery featured Miley's mom Tish sandwiched between the "Don't Call Me Angel" singer and Cody, 22.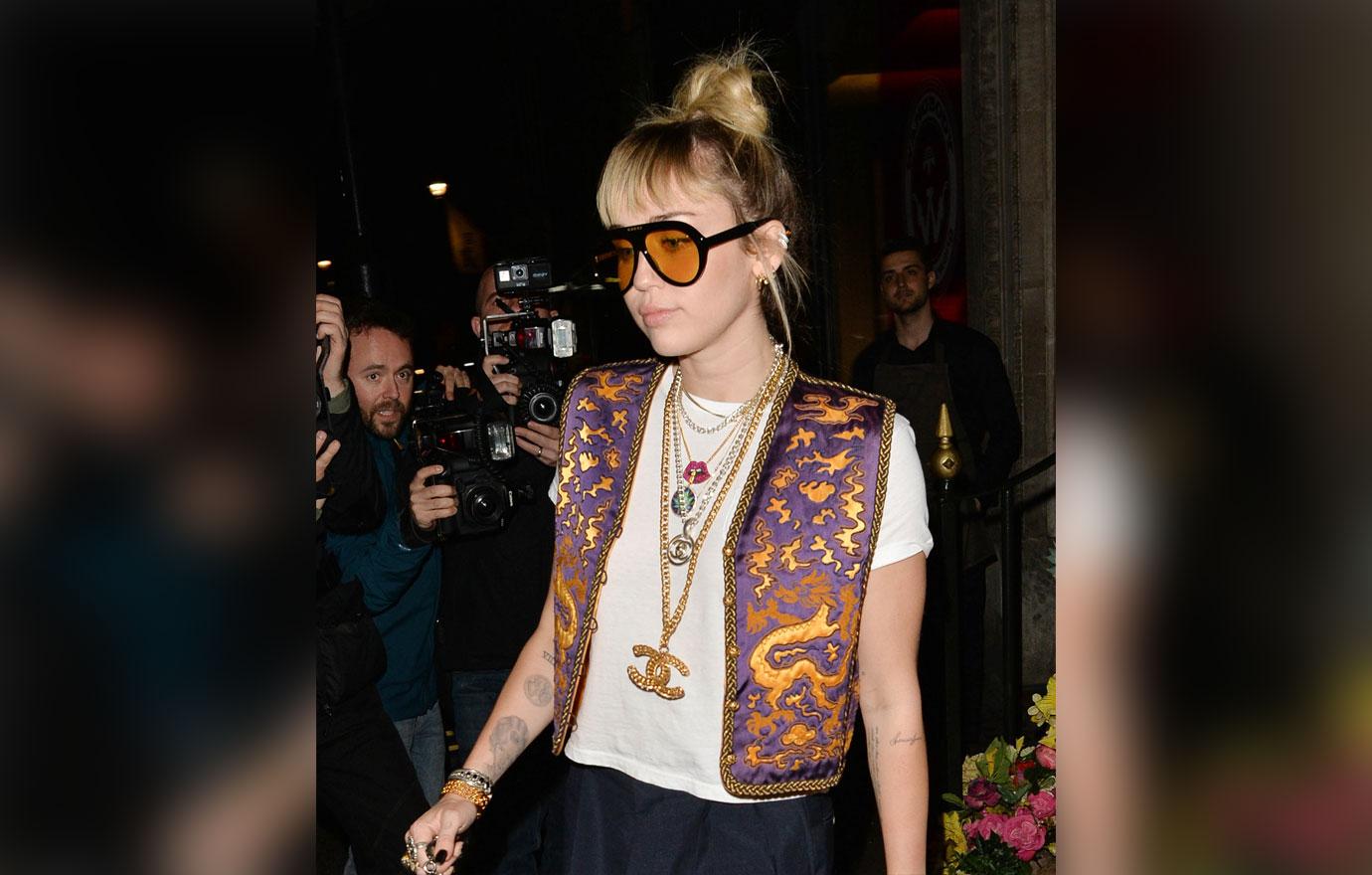 Article continues below advertisement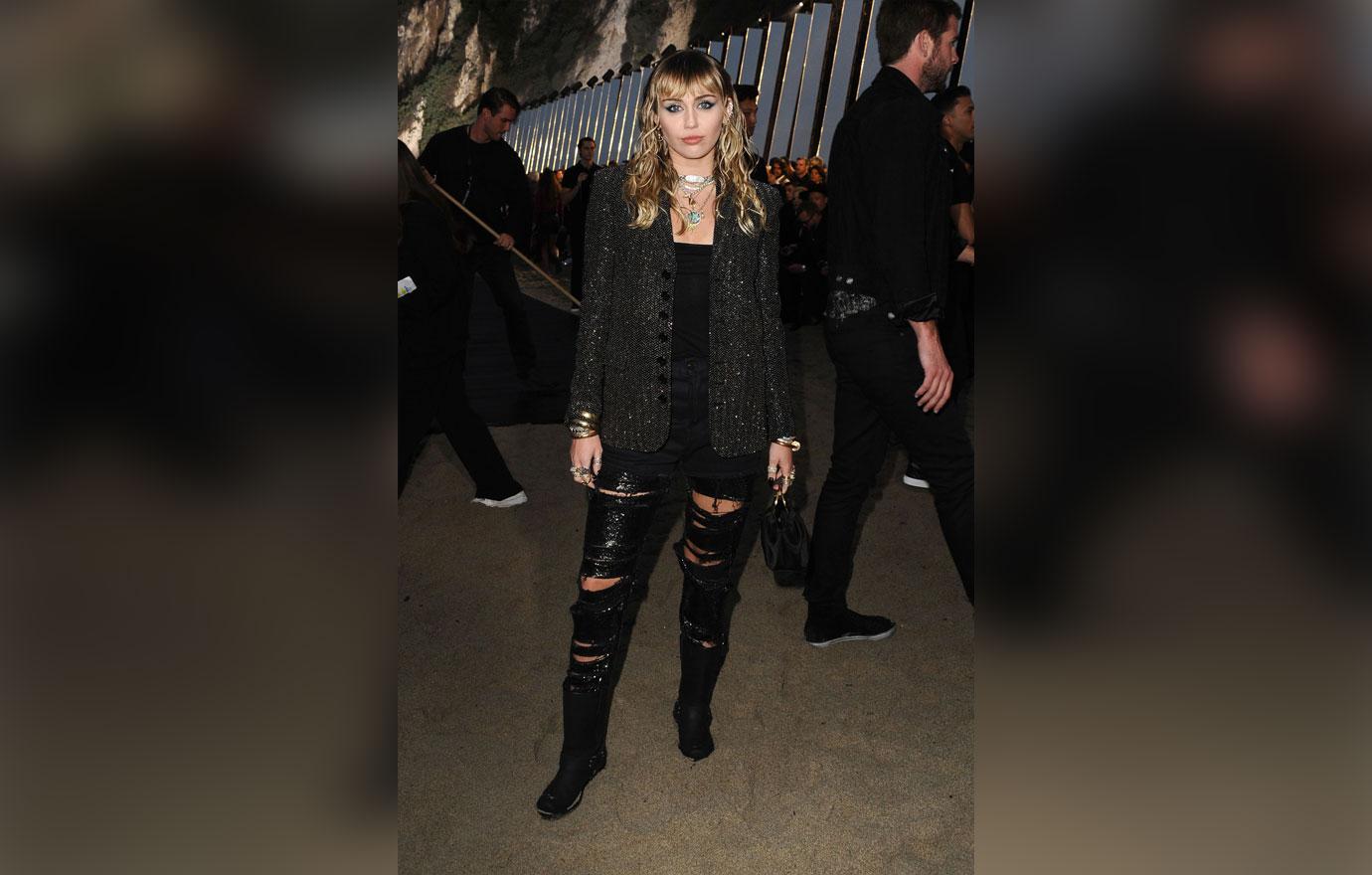 One day after the wedding, Kaitlynn, 31, published an essay she wrote for ELLE, in which she opened up about falling for Miley and the summer of self-discovery she had after her failed marriage to Brody Jenner. The TV personality also said that even though their relationship was brief, she is grateful for the experience she shared with the Disney Channel alum.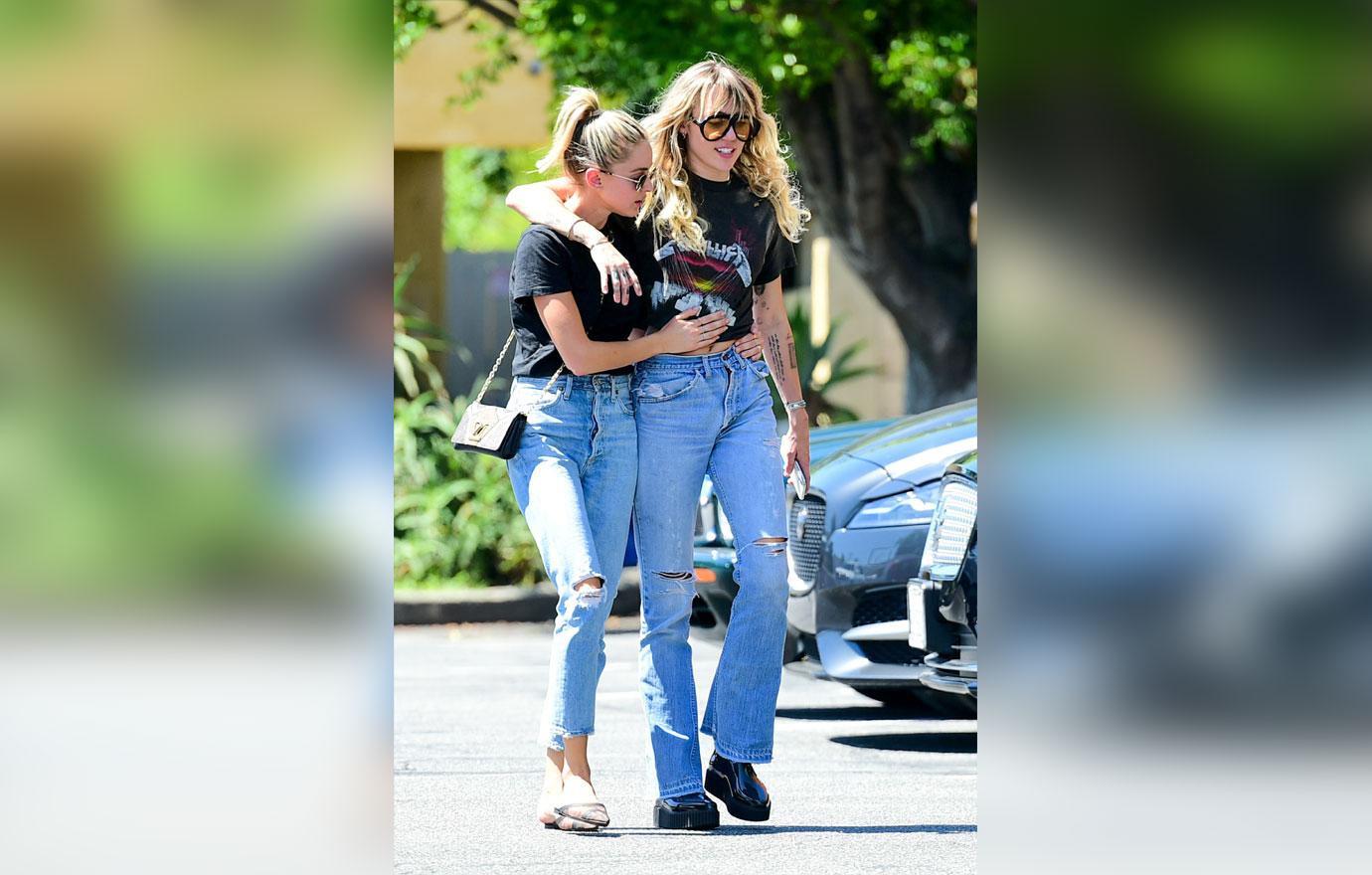 The Hills: New Beginnings star said that as she traveled through Europe with Miley during their respective breakups, Kaitlynn fell for her. "I fell just as hard for her as I had the older man so many years before. It was that same familiar force of nature; I didn't have to think about a thing or overanalyze. It just happened and it felt exactly right. Reflecting back on our three-year friendship, I realized I'd always been drawn to her in a way I wasn't with other friends, but until that trip it had never crossed my mind to think of her in a romantic sense," Kaitlynn wrote.
Article continues below advertisement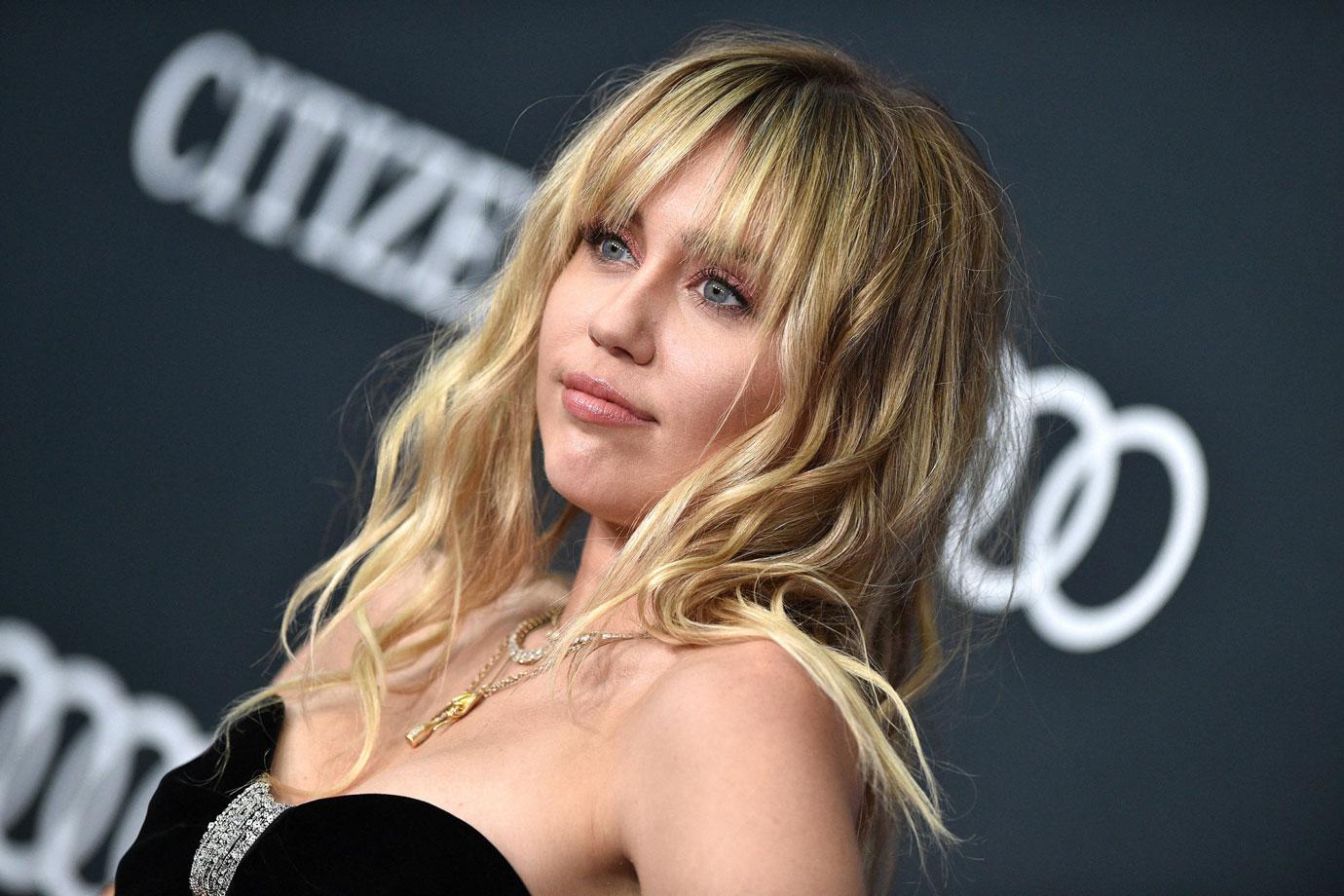 Katlynn also reflected on how much she appreciates her summer of self-discovery. "While it was short-lived, I'll remain eternally grateful to my most recent relationship for opening my eyes to this unexplored part of myself, and for inspiring a new level of self-discovery and wonder at all the possibilities of life," she wrote. "I've been forced to get to know myself in a far deeper way than ever before, and not just in terms of my sexual preferences. I've also been forced to reckon with who I am as a person."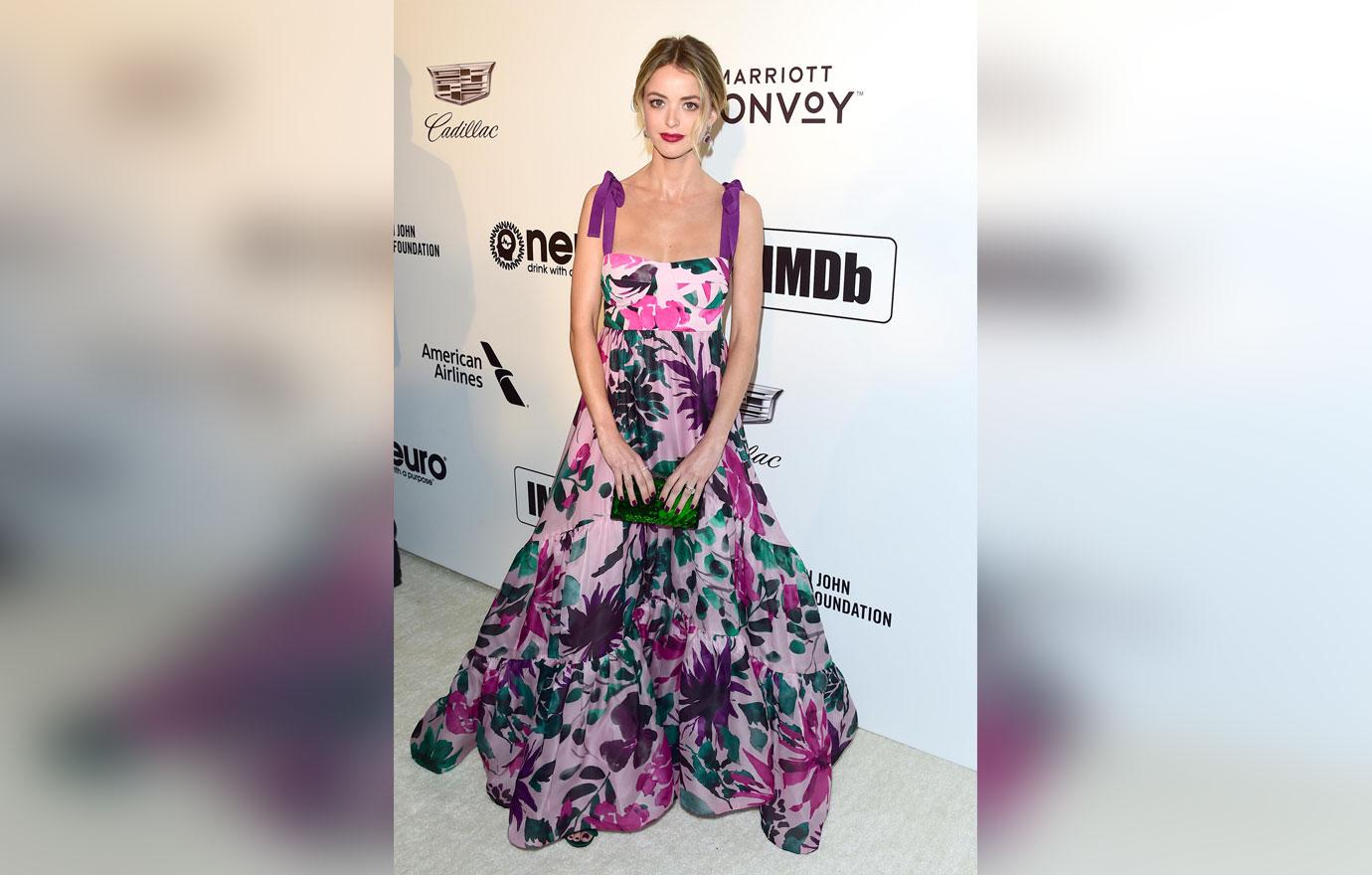 The TV personality continued, "Although the relationship with my friend was often referenced in the media as merely a 'summer fling' or a 'same-sex affair,' it was so much more than that. This was a profound journey of self-discovery. For the first time, I listened to myself, forgot about the 'norm,' and lived."
Article continues below advertisement