PHOTOS
Miley Cyrus & Cody Simpson's Moms Weigh In On Their Romance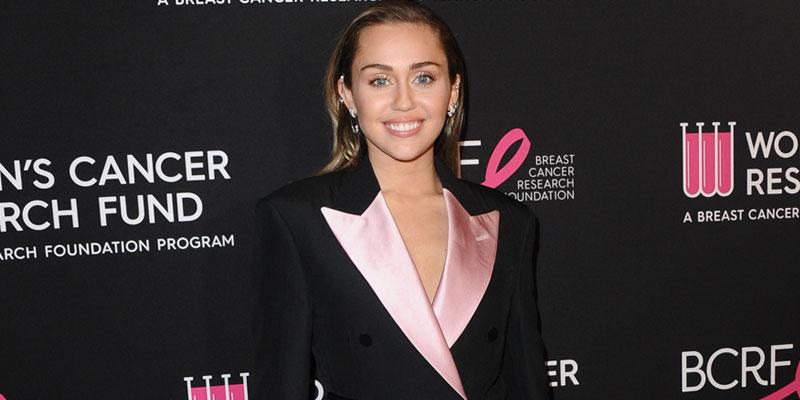 Miley Cyrus and Cody Simpson's new relationship already has the approval of their moms. Tish Cyrus and Angie Simpson weighed in on their children's budding romance on social media, and could not be happier to see them together. Miley, 26, and Cody, 22, initially sparked romance rumors on October 3. Days later, the lovebirds made their relationship status official, and have been inseparable since.
Article continues below advertisement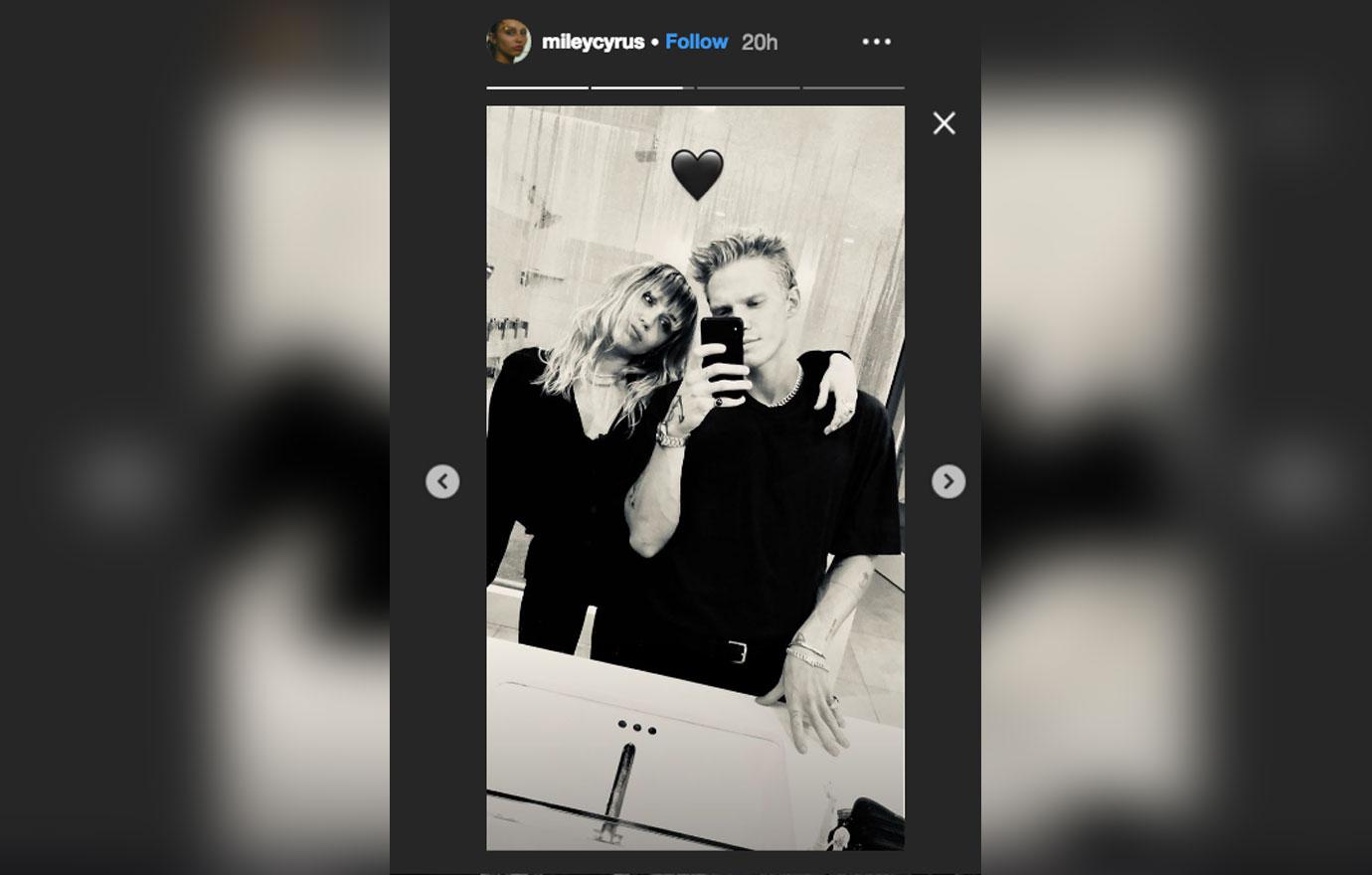 Angie posted a sweet black-and-white selfie of her son and the Bangerz hitmaker on Instagram on October 14. "Puts a smile on my dial to see you both so blissfully happy," she captioned the picture. "Hearing your laughs and seeing the smiles on your faces lights up my heart #happyforyouguys #beautifullsouls."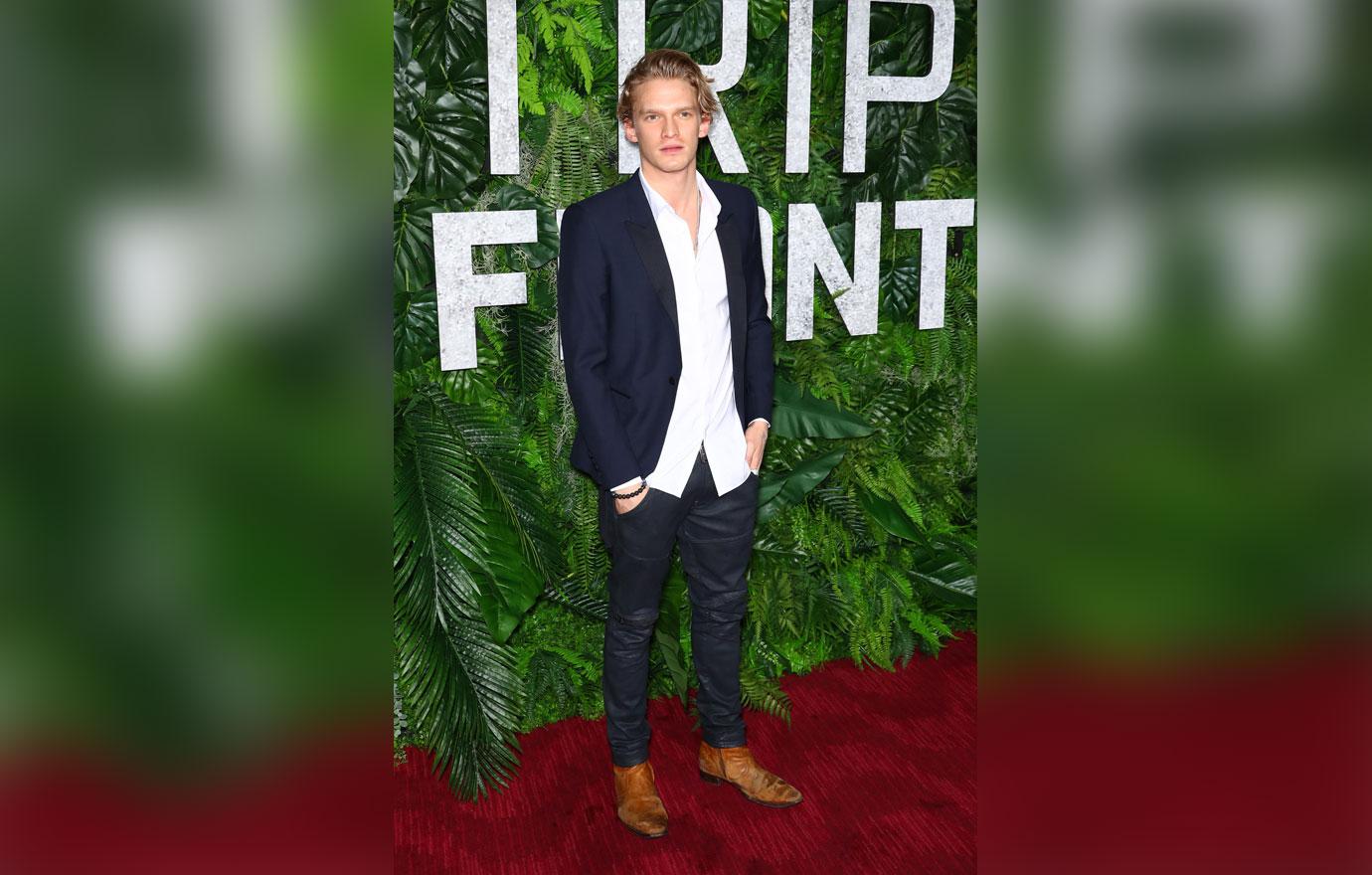 The Last Song actress commented with a string of heart emojis. Her mother Tish, 52, headed to the comments section as well to spread the love. "Puts a smile on my face too @angiemsimpson love you my sweet friend," she chimed in with a heart emoji.
Article continues below advertisement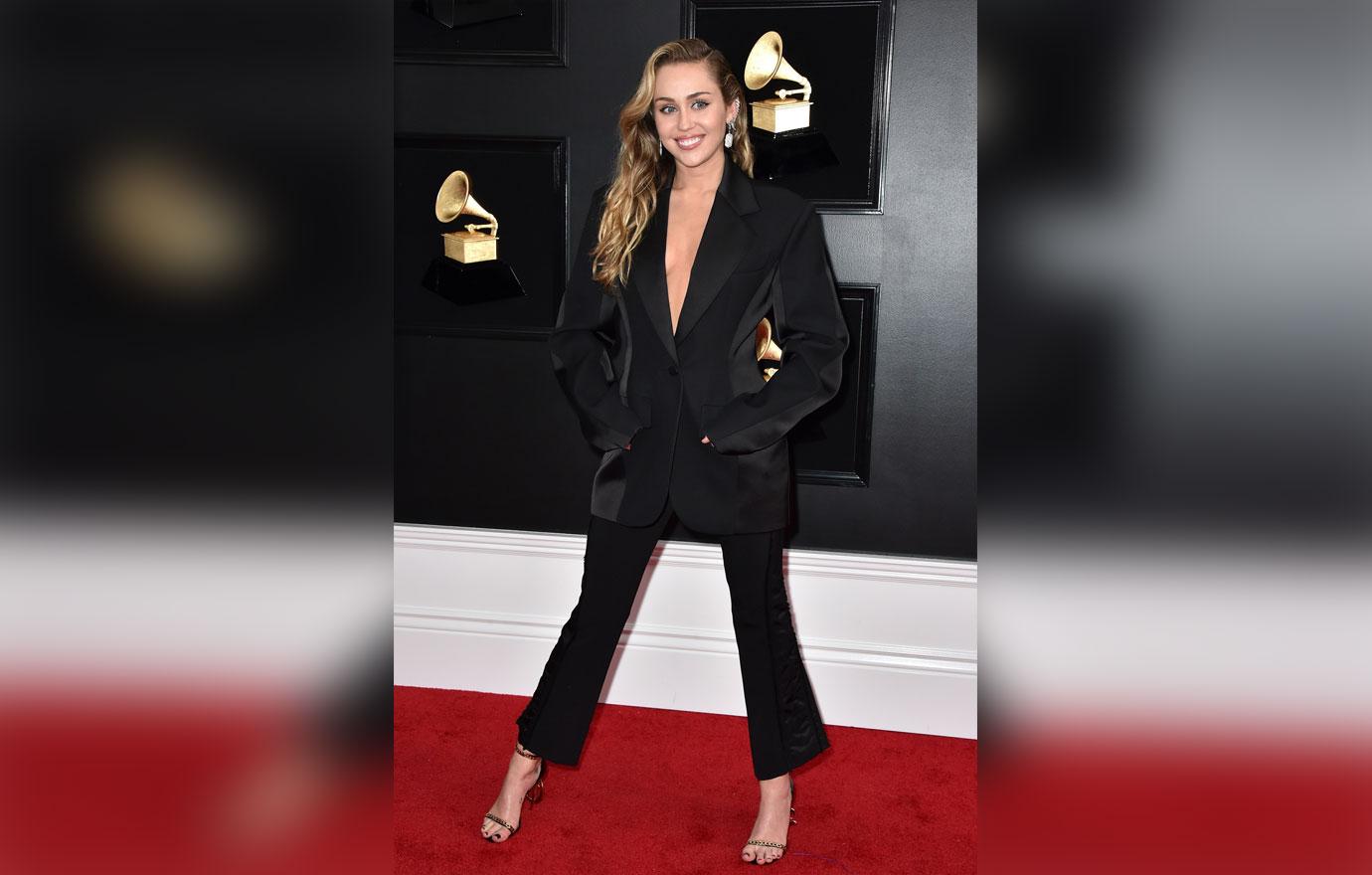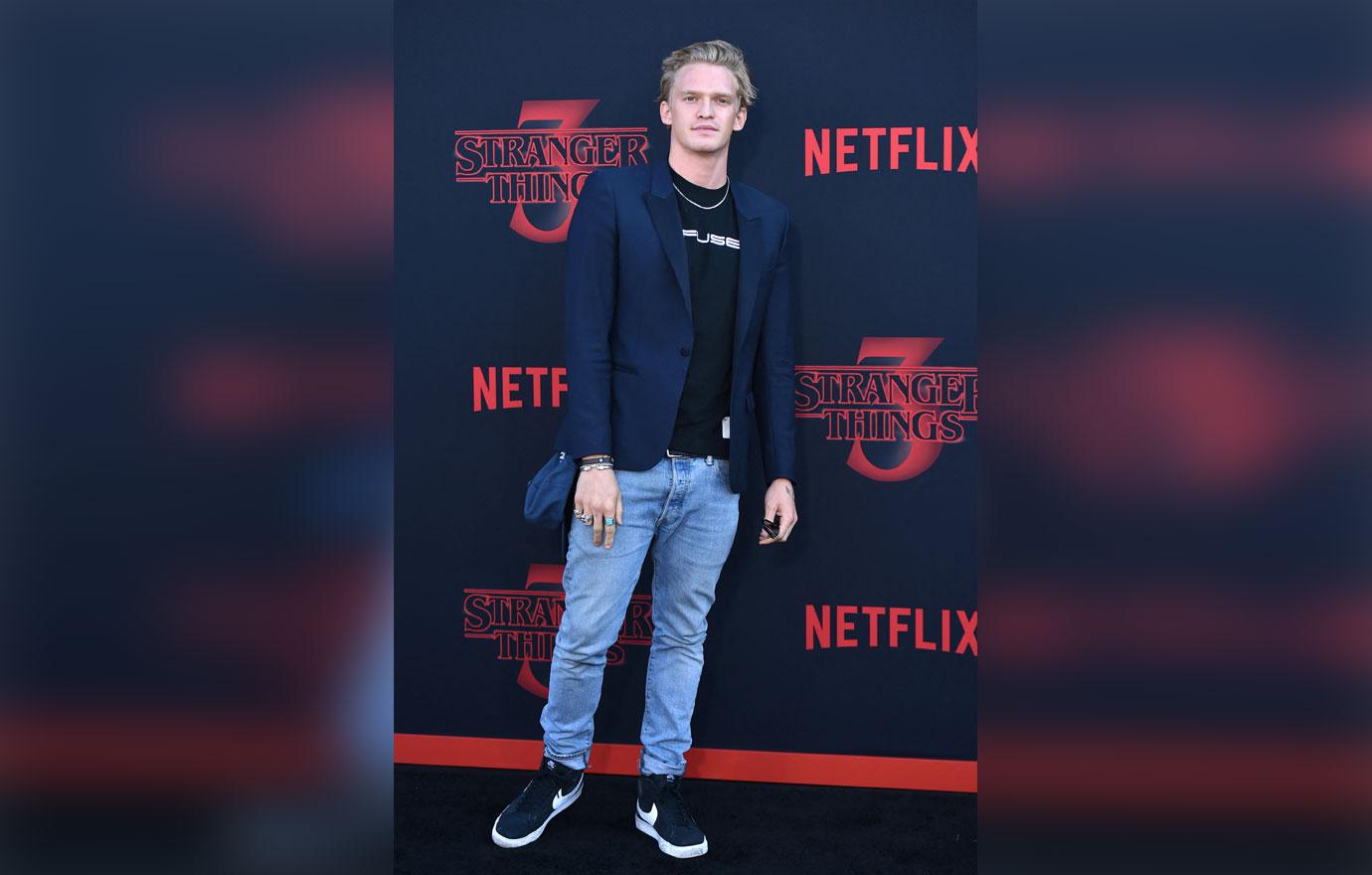 The "On My Mind" singer visited Miley on October 8 while she was hospitalized with tonsillitis. He showed up with roses and a guitar to serenade Miley. "Suddenly I feel much better," she said in an Instagram story update, and referred to Cody as her boyfriend, hence defining their relationship.
Article continues below advertisement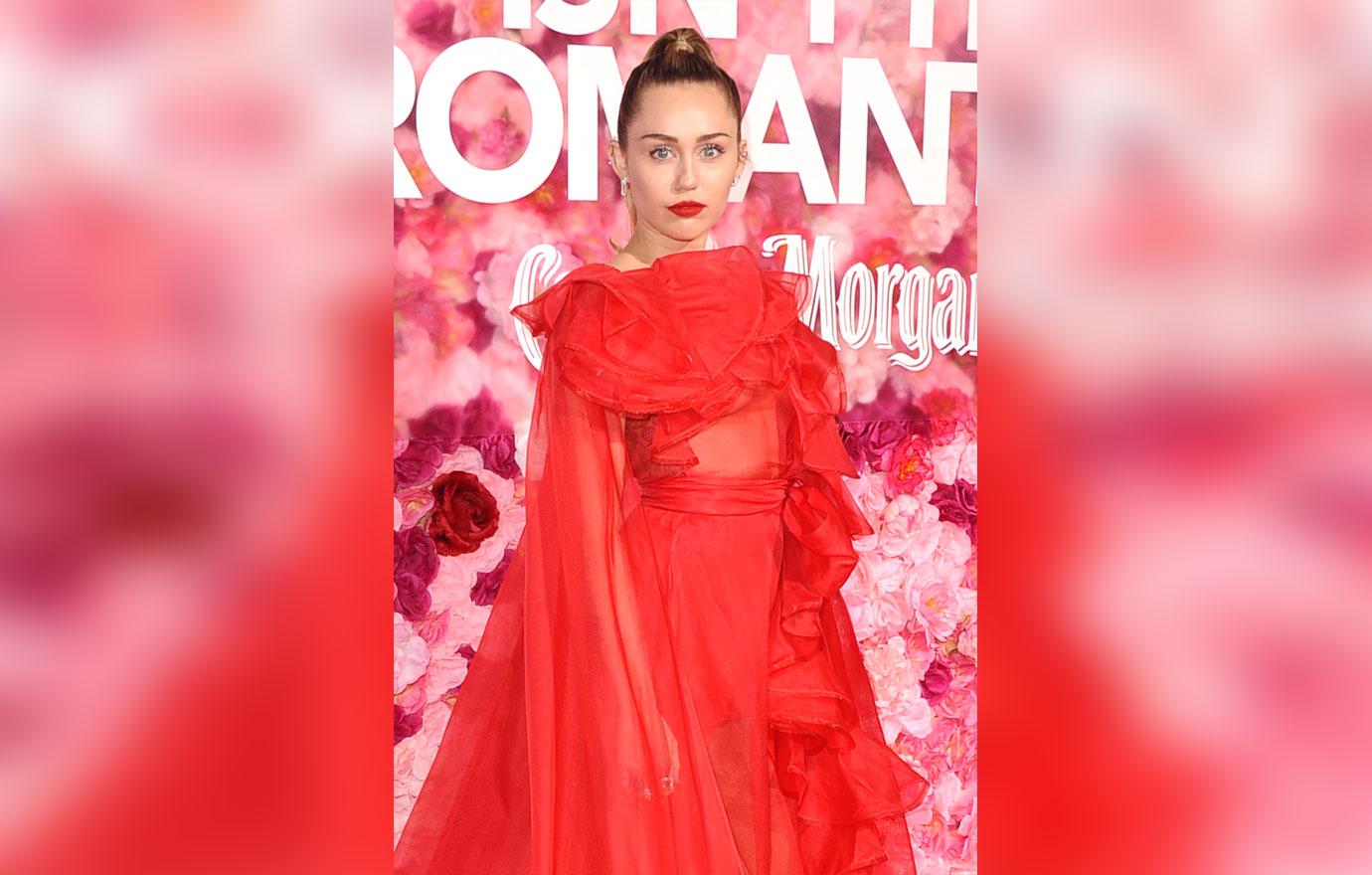 I'm very happy. We are very, very happy," Cody gushed to People about his new girlfriend on October 12. "She's creative. She's very passionate about what she does, and I'm very similar in that sense," he added.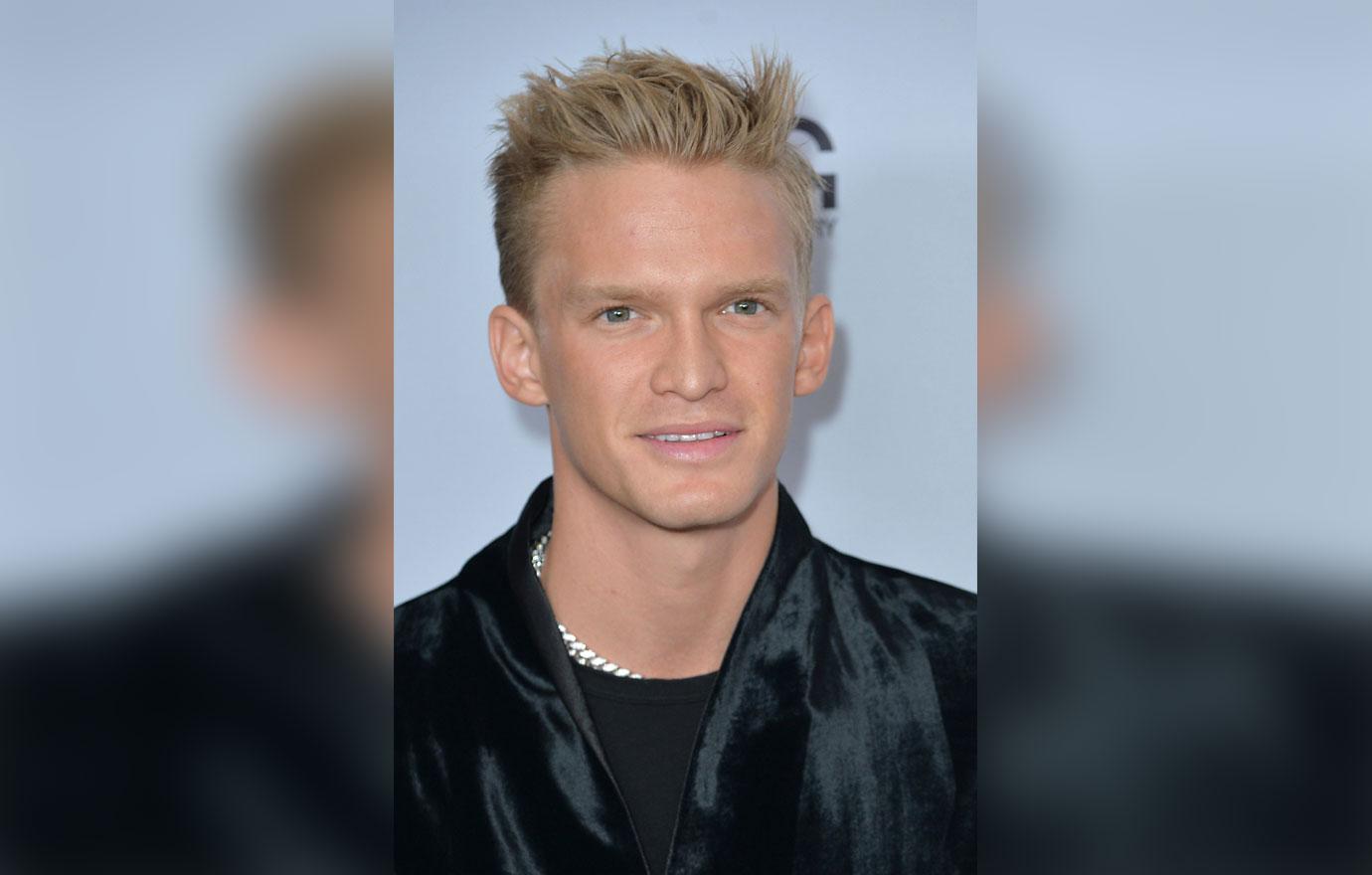 Cody continued, "That's why we get along so well. We just have a ball, yeah, and that's the most important part of a relationship, you know?" In 2015, the Australia native referred to the "Slide Away" songstress as one of his closest friends.
Article continues below advertisement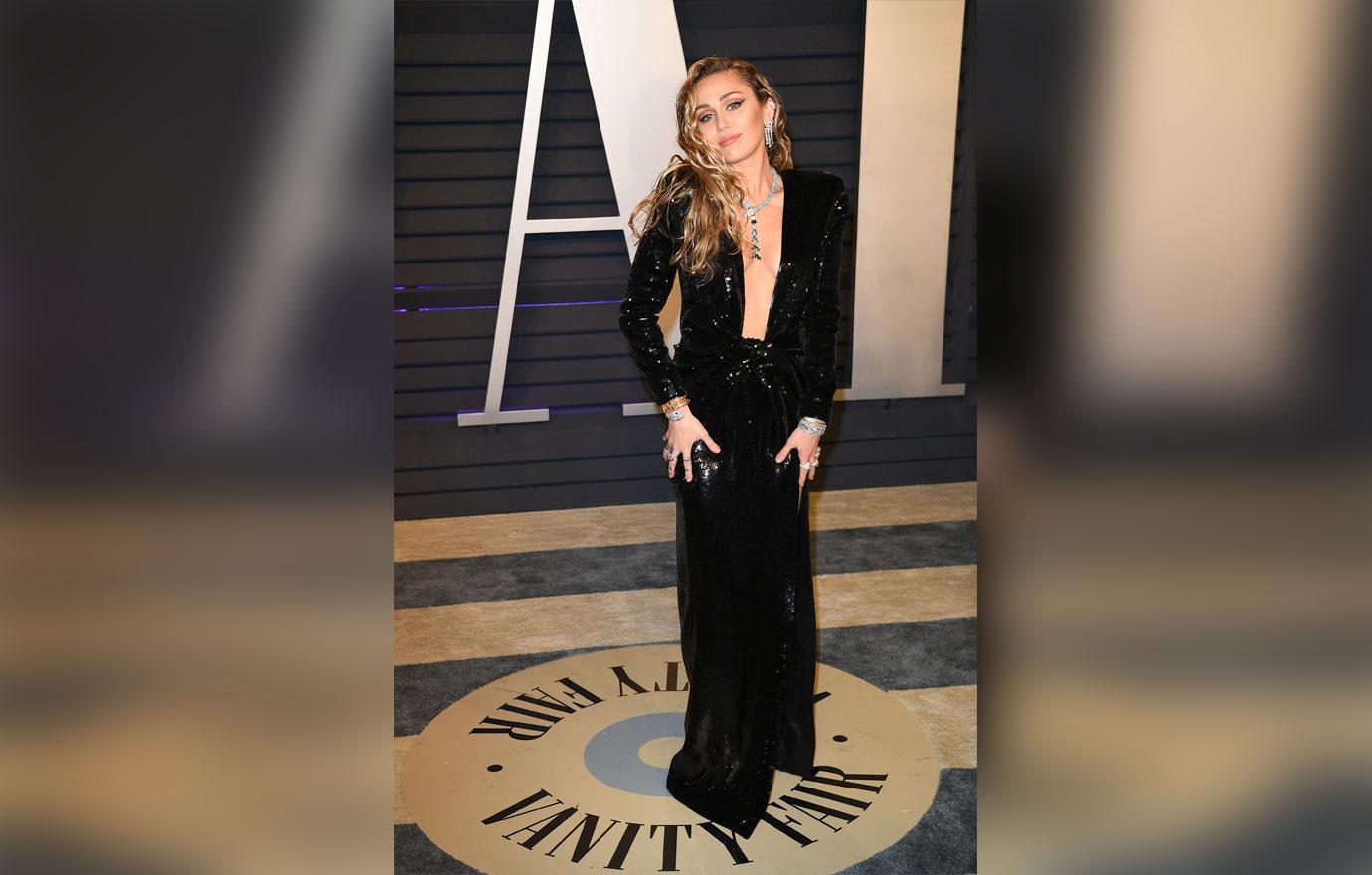 What do you think of Miley and Cody's budding romance? Sound off in the comments below!