PHOTOS
Miley Cyrus Posts Cryptic Message About 'Unconditional Love' Following Kaitlynn Carter Split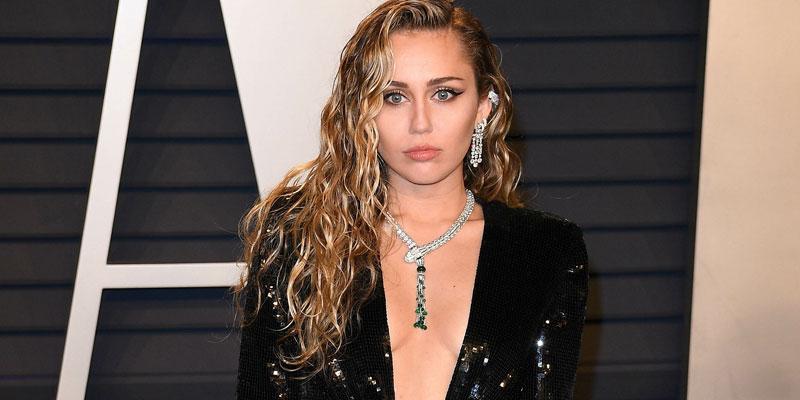 Miley Cyrus is taking some time to reflect with the help of some furry friends. On September 29, the "Slide Away" songstress shared a picture of her snuggled up with her dogs. Under the sweet picture was a cryptic caption about"unconditional love." This post came a week after Miley, 26, had reportedly broken up with Kaitlynn Carter.
Article continues below advertisement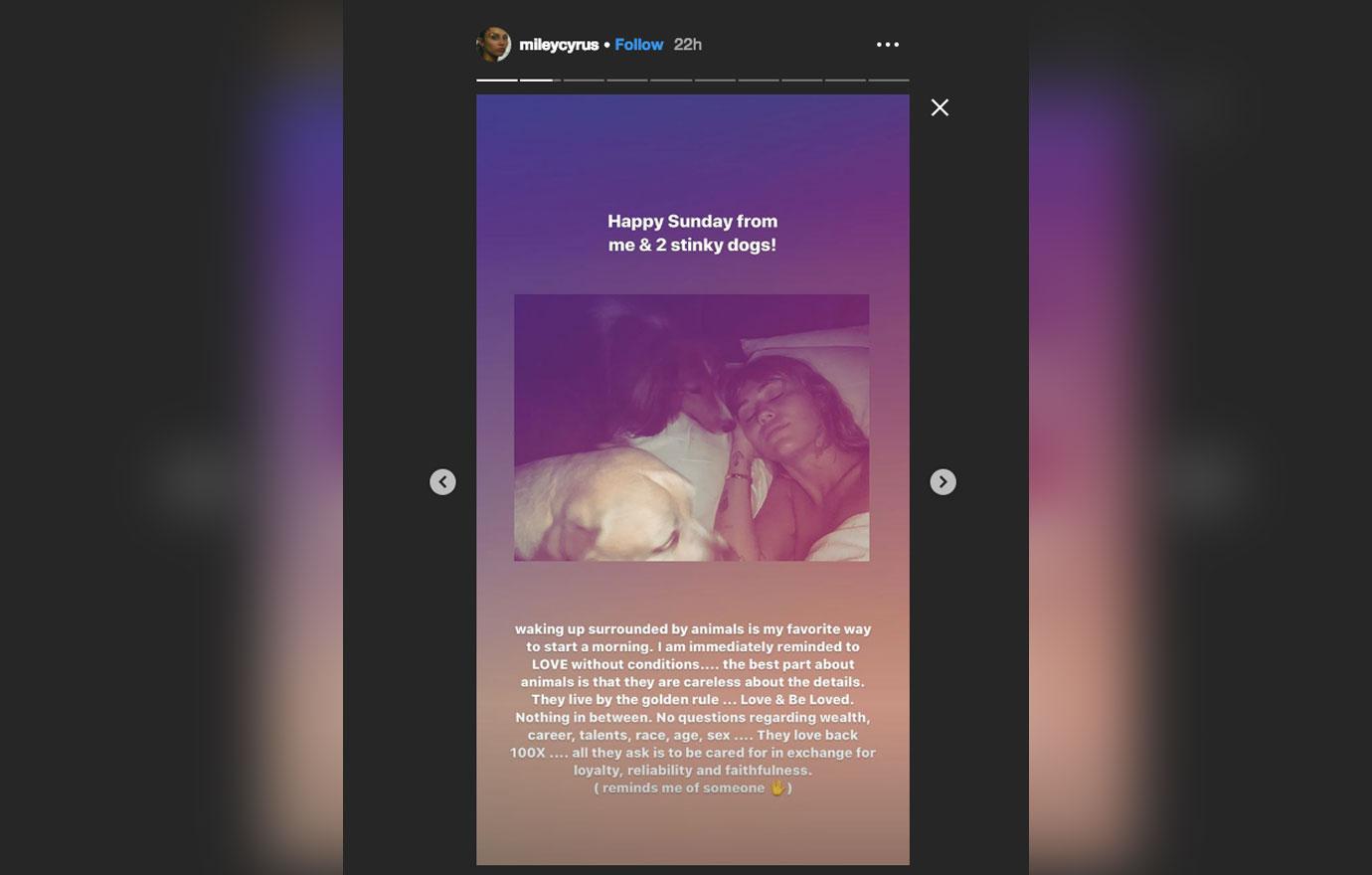 "Happy Sunday from me & 2 stinky dogs!" Miley captioned the snap. "Waking up surrounded by animals is my favorite way to start a morning. I am immediately reminded to LOVE without conditions."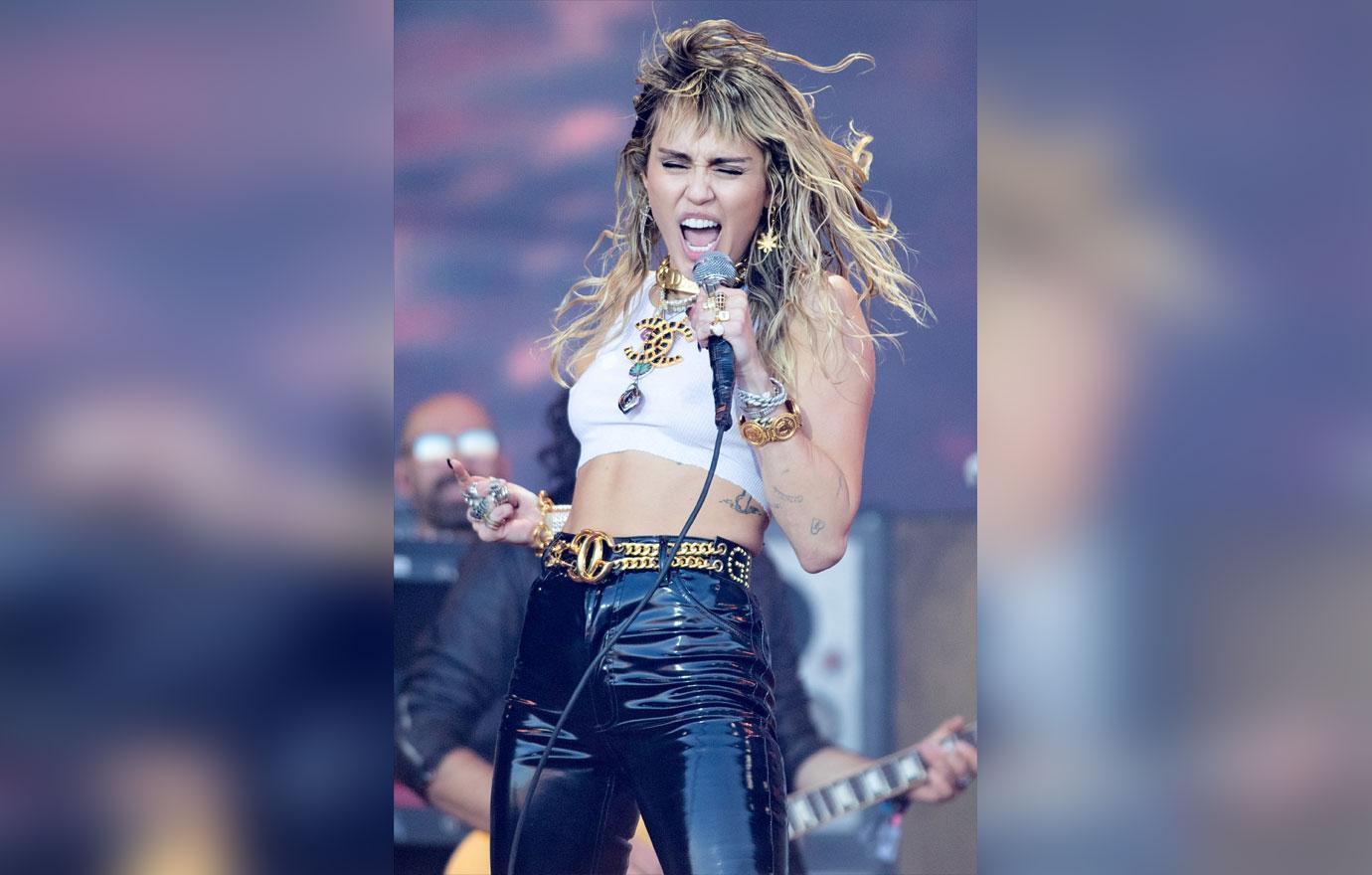 She added, "The best part about animals is that they are careless about the details. They live by the golden rule…Love and Be Loved. Nothing in between. No questions regarding wealth, career, talents, race, age, sex…They love back 100X…All they ask is to be cared for in exchange for loyalty, reliability and faithfulness." The "Don't Call Me Angel" singer concluded her post with, "(reminds me of someone)."
Article continues below advertisement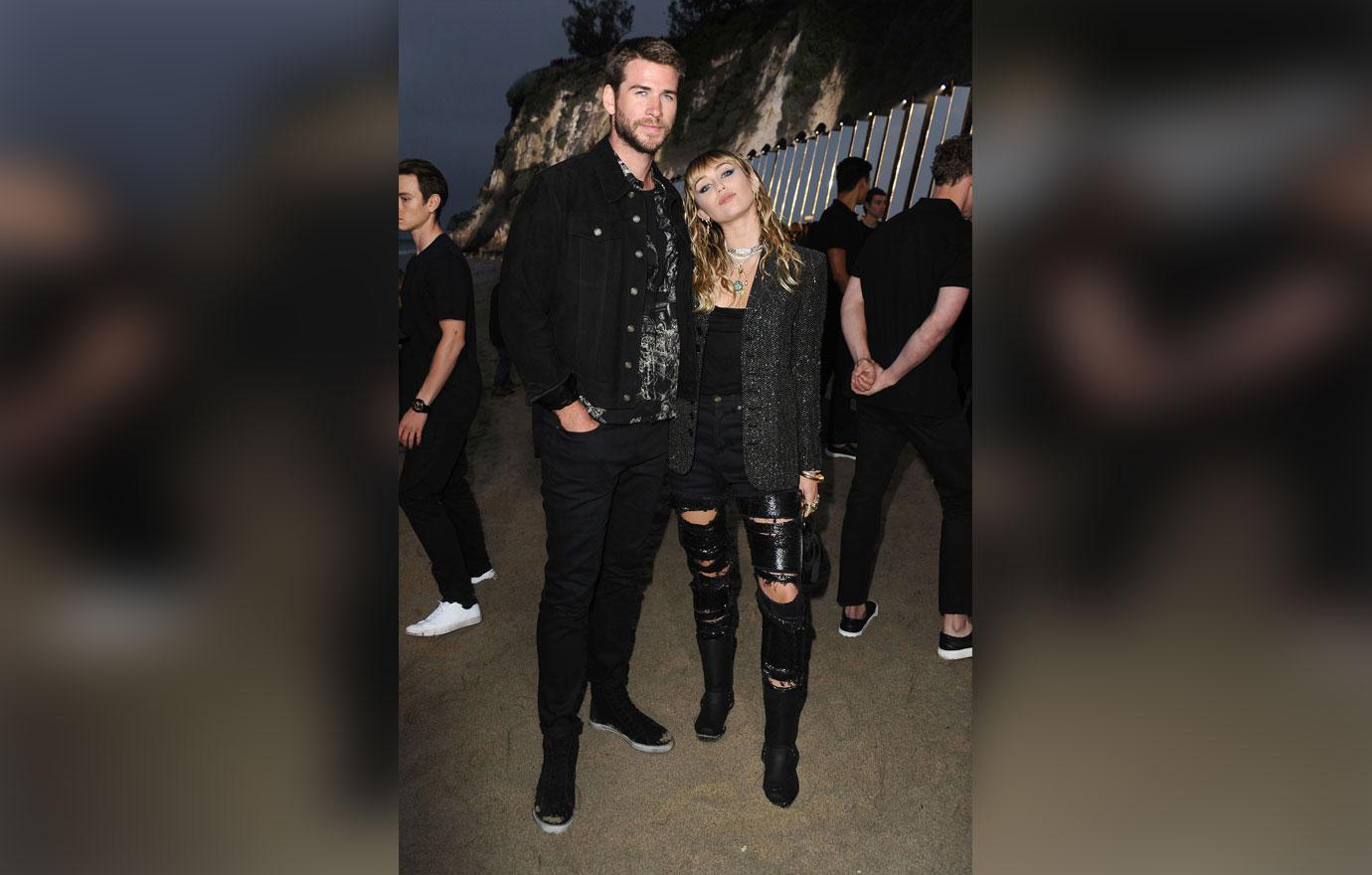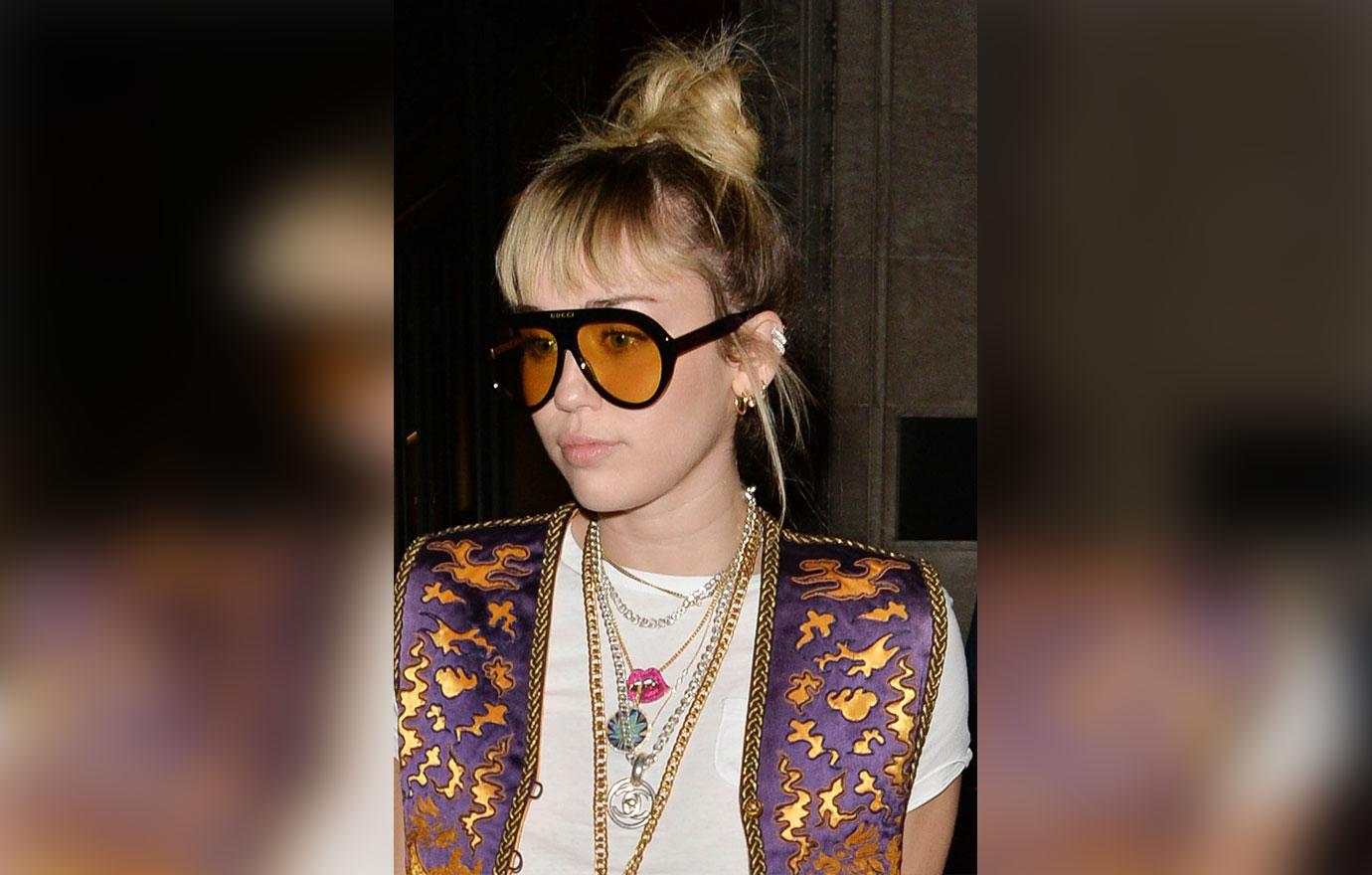 The new couple was spotted in Lake Como, Los Angeles, and even New York. However, on September 21, it was reported that Miley and Kaitlynn, 31, broke up after their whirlwind summer fling.
Article continues below advertisement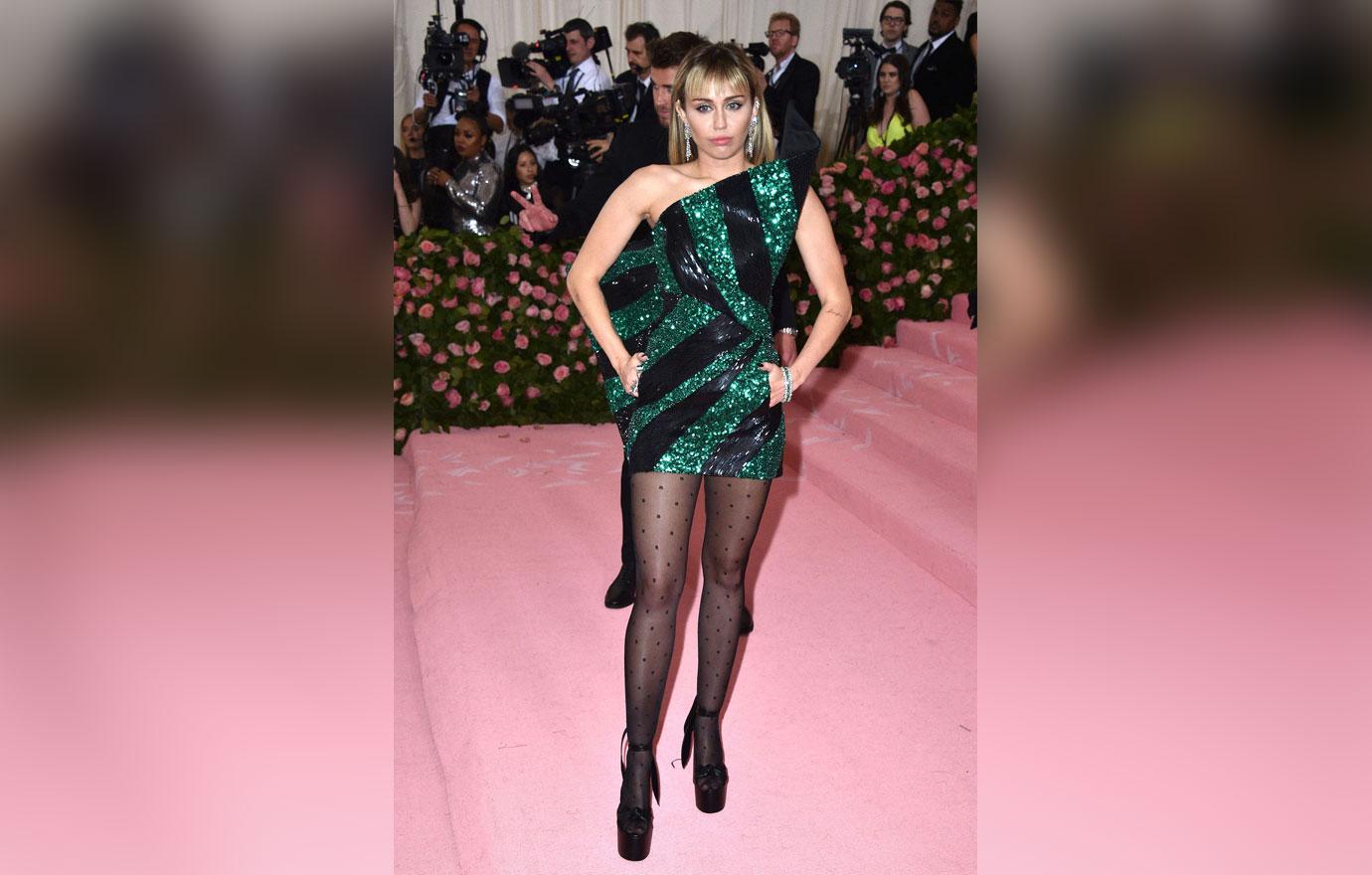 According to a source for Entertainment Tonight, "Miley leaned on Kaitlynn throughout the divorce and she felt that they moved far too quickly. Miley made the final decision to split with Kaitlynn."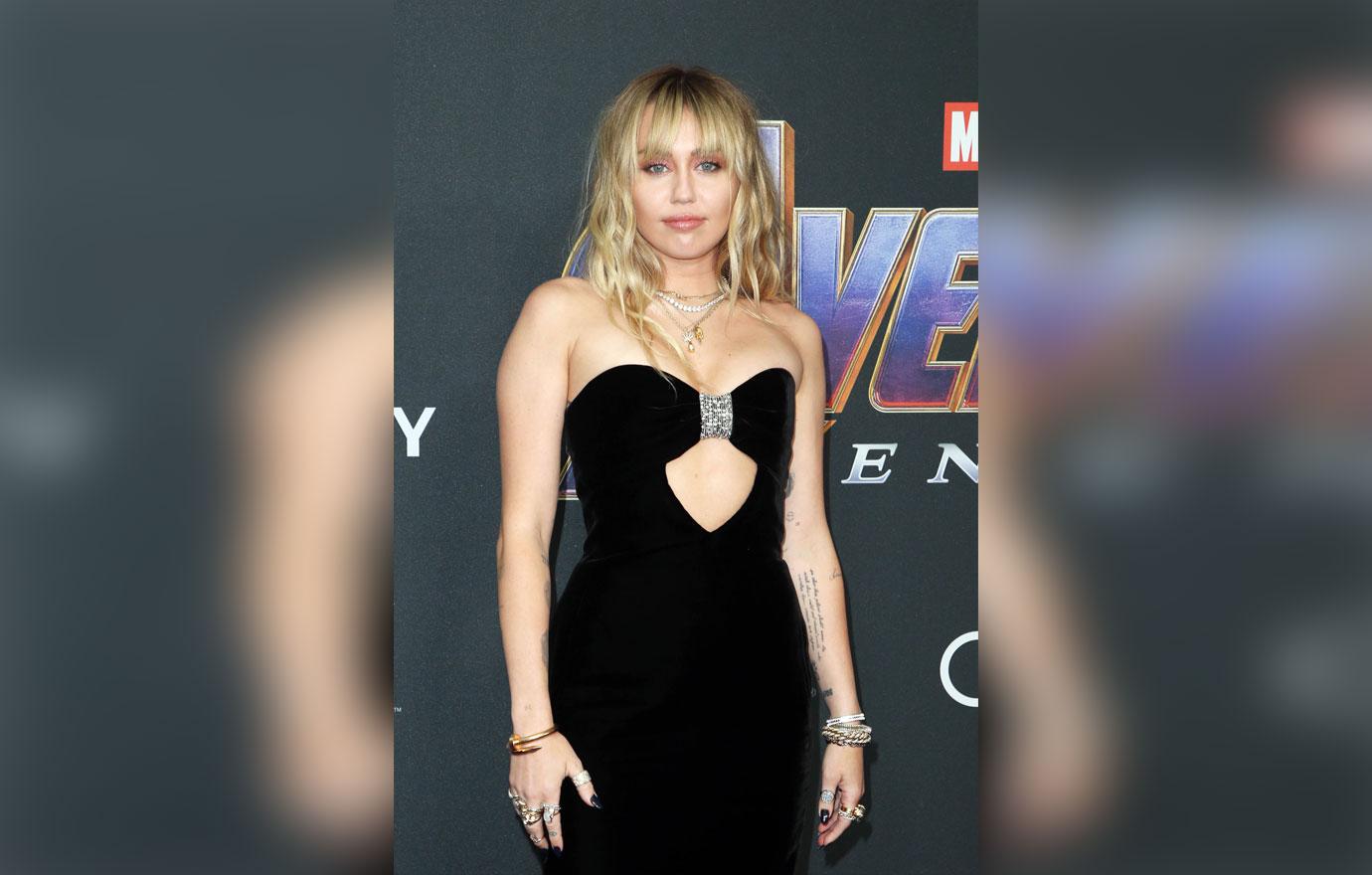 The source continued, "Her relationship with Kaitlynn is over and she wants to be on her own. Miley wasn't thinking long term and when Kaitlynn realized Miley was done, it was a total shock."
Article continues below advertisement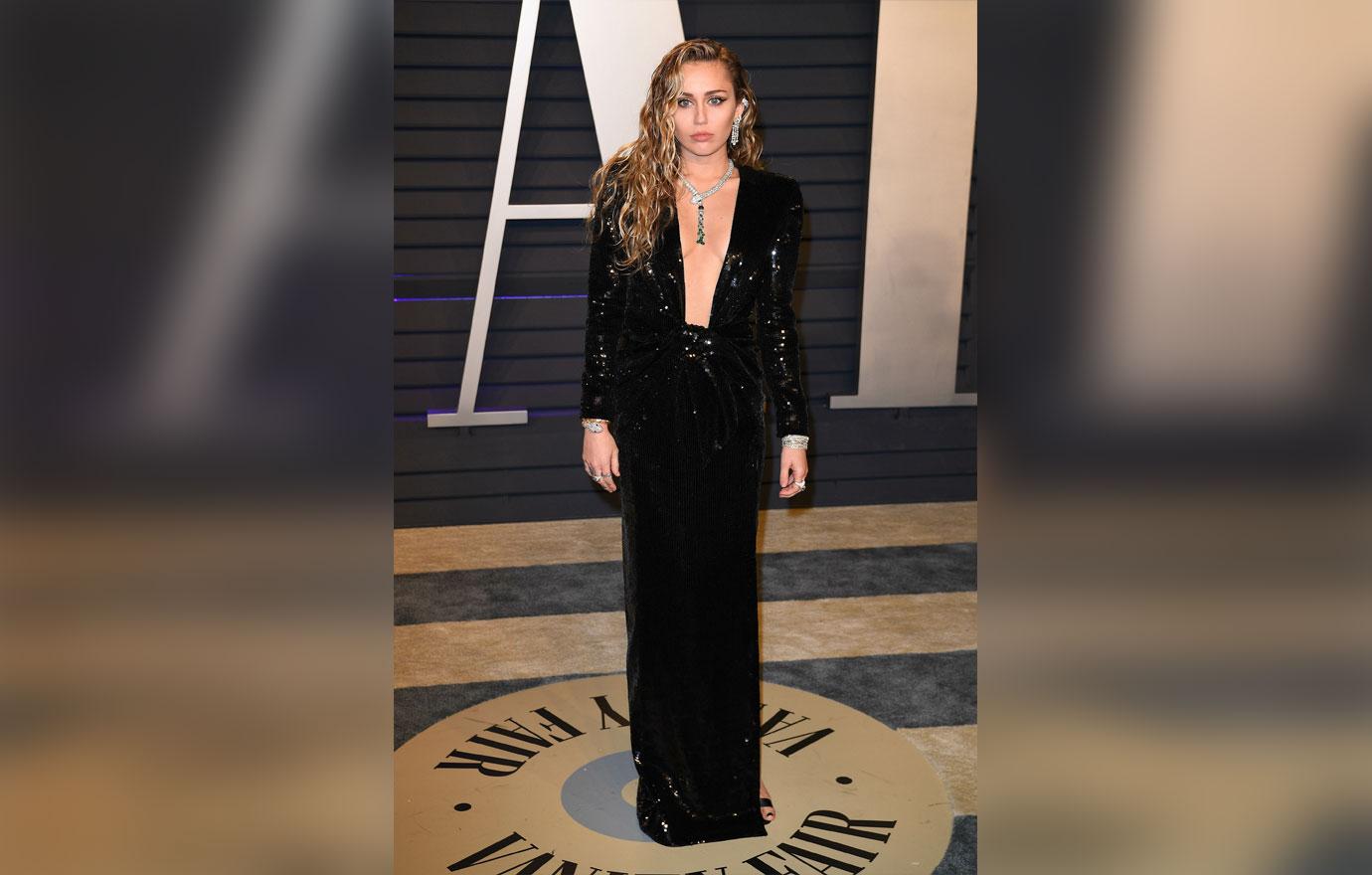 Miley previously left another mysterious message for her 99.7 million Instagram followers on September 26. "Goodbyes are never easy…but g2g (got to go)," she captioned a photo of herself walking away from a camera, taken during a girls trip with her mom Trish and sister Brandi.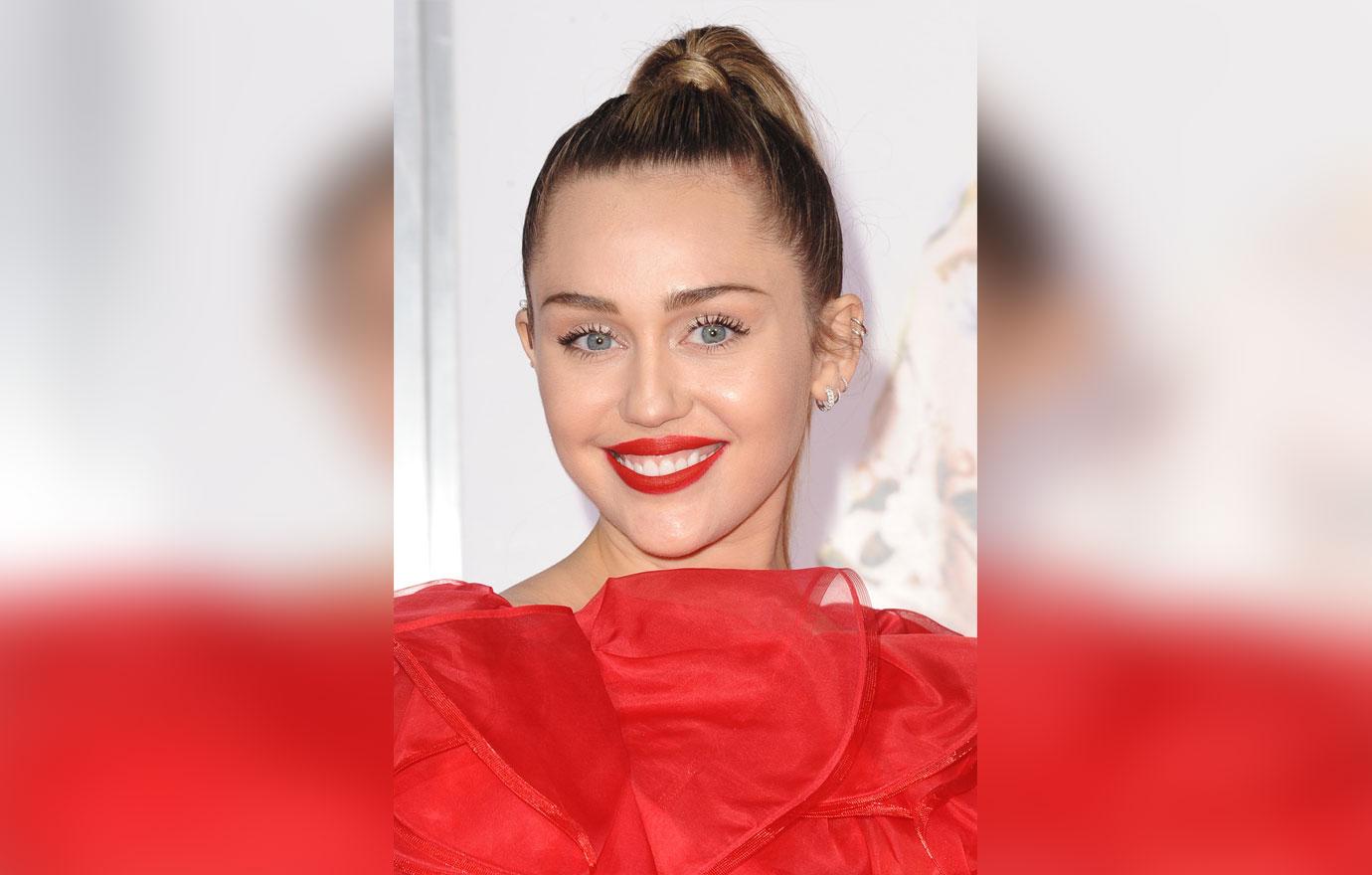 What do you think about Miley's cryptic caption? Sound off in the comments below!