PHOTOS
Miley Cyrus Is 'Healing' After Losing Malibu Home To California Wildfires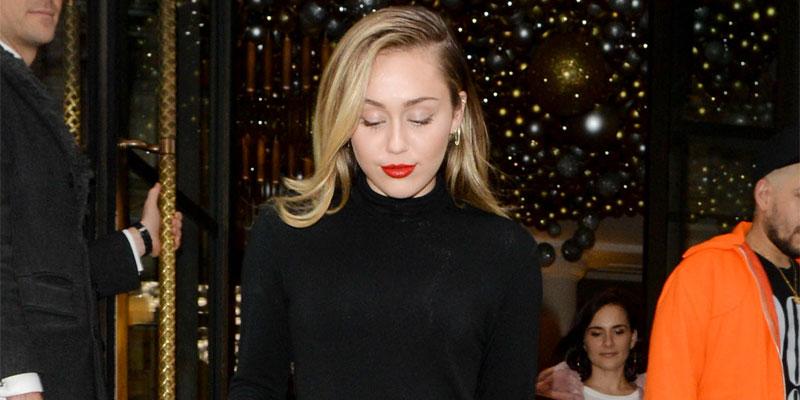 Like many California residents, Miley Cyrus and Liam Hemsworth lost their home to the horrible wildfires last month. The former Disney Channel star recently gave insight into how she is doing in an On Air With Ryan Seacrest interview on Tuesday, December 4, in Los Angeles. Scroll through to hear what she told the radio host.
Article continues below advertisement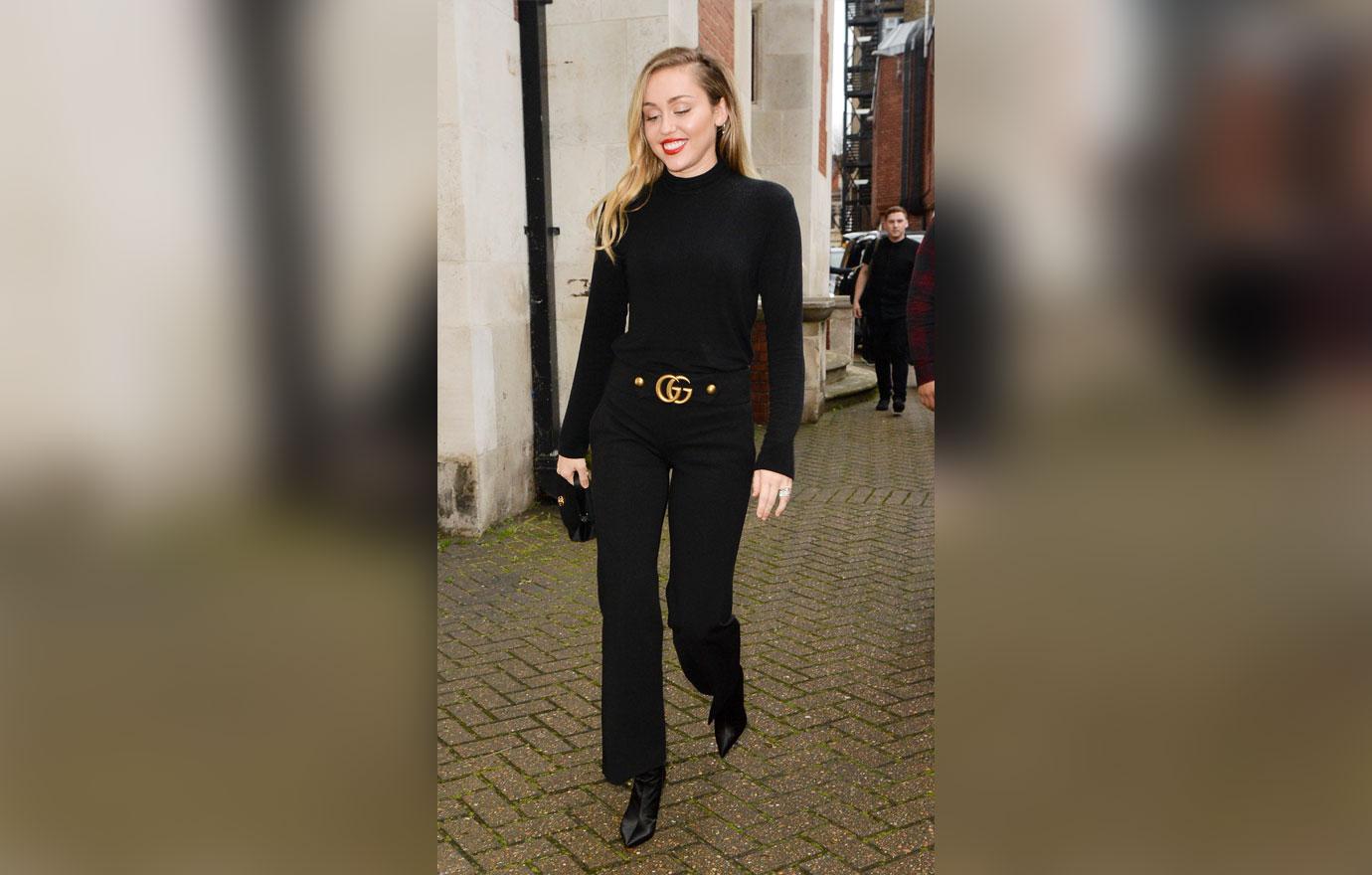 While Miley was officially on the show to promote her new collaboration with Mark Ronson, "Nothing Breaks Like A Heart," the conversation quickly turned to her Malibu home that was lost in a blaze that swept across Southern California.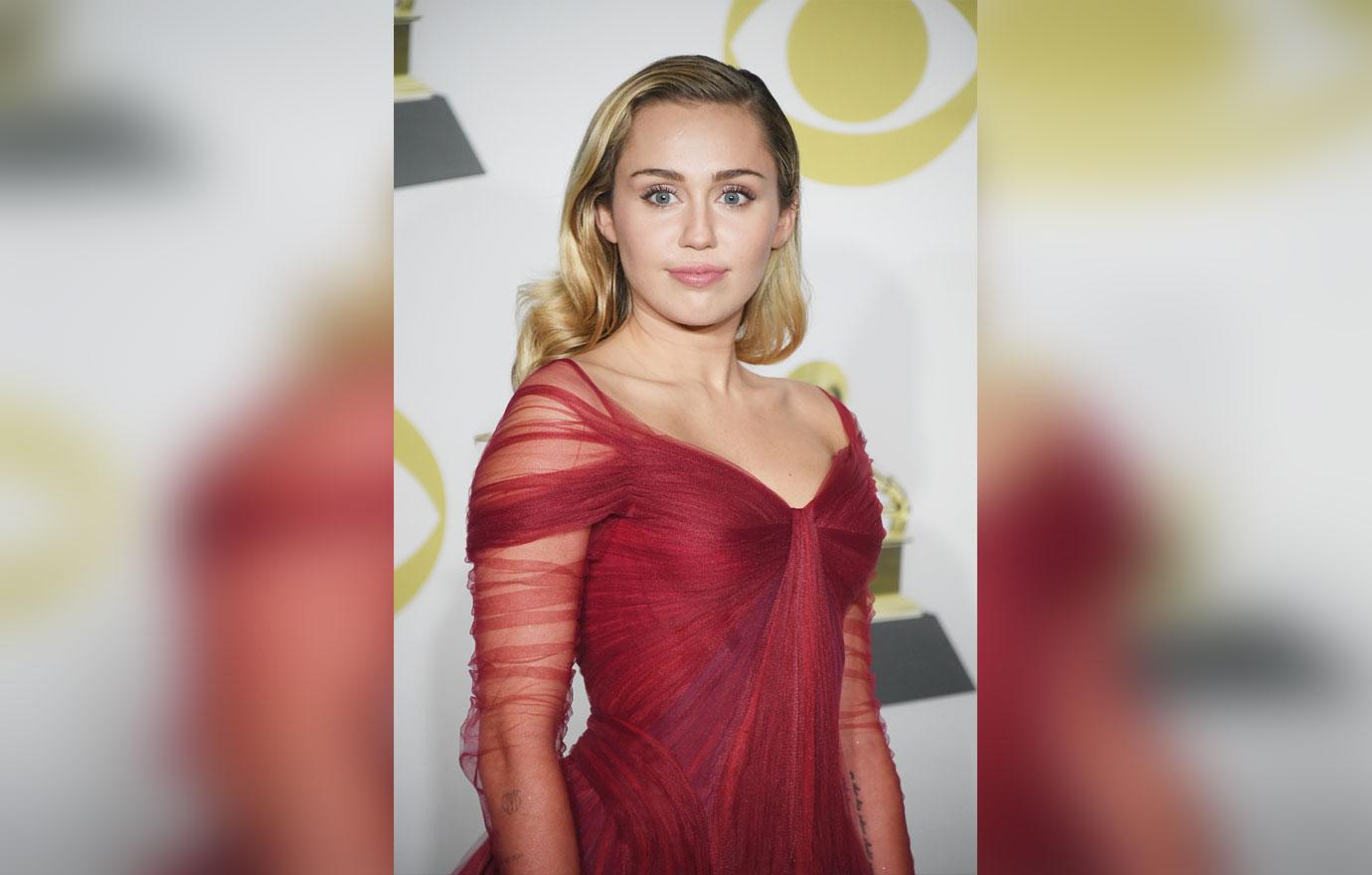 "Honestly, I'm in a really good kind of healing place right now," the 26-year-old said. "Definitely learned a lot."
Article continues below advertisement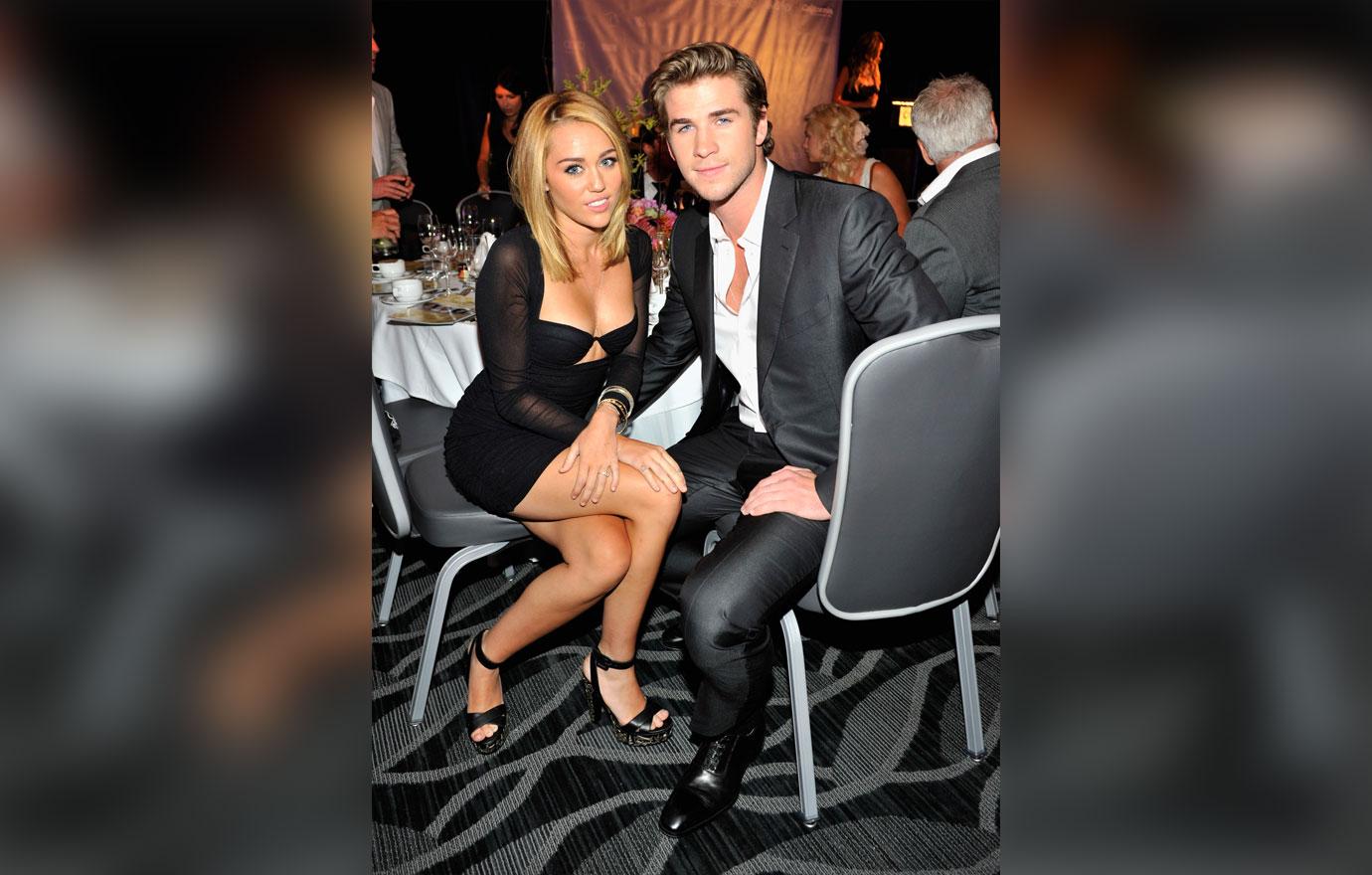 She revealed that her and Liam's safe haven burnt down on November 12 but she has found comfort and wisdom shared by her father, Billy Ray Cyrus, in the weeks since the tragedy. "My dad has always told me, 'Life is a series of adjustments.' And sometimes we never understand what our parents are telling us until we start to experience life more because they learn those things as they go," she told Ryan.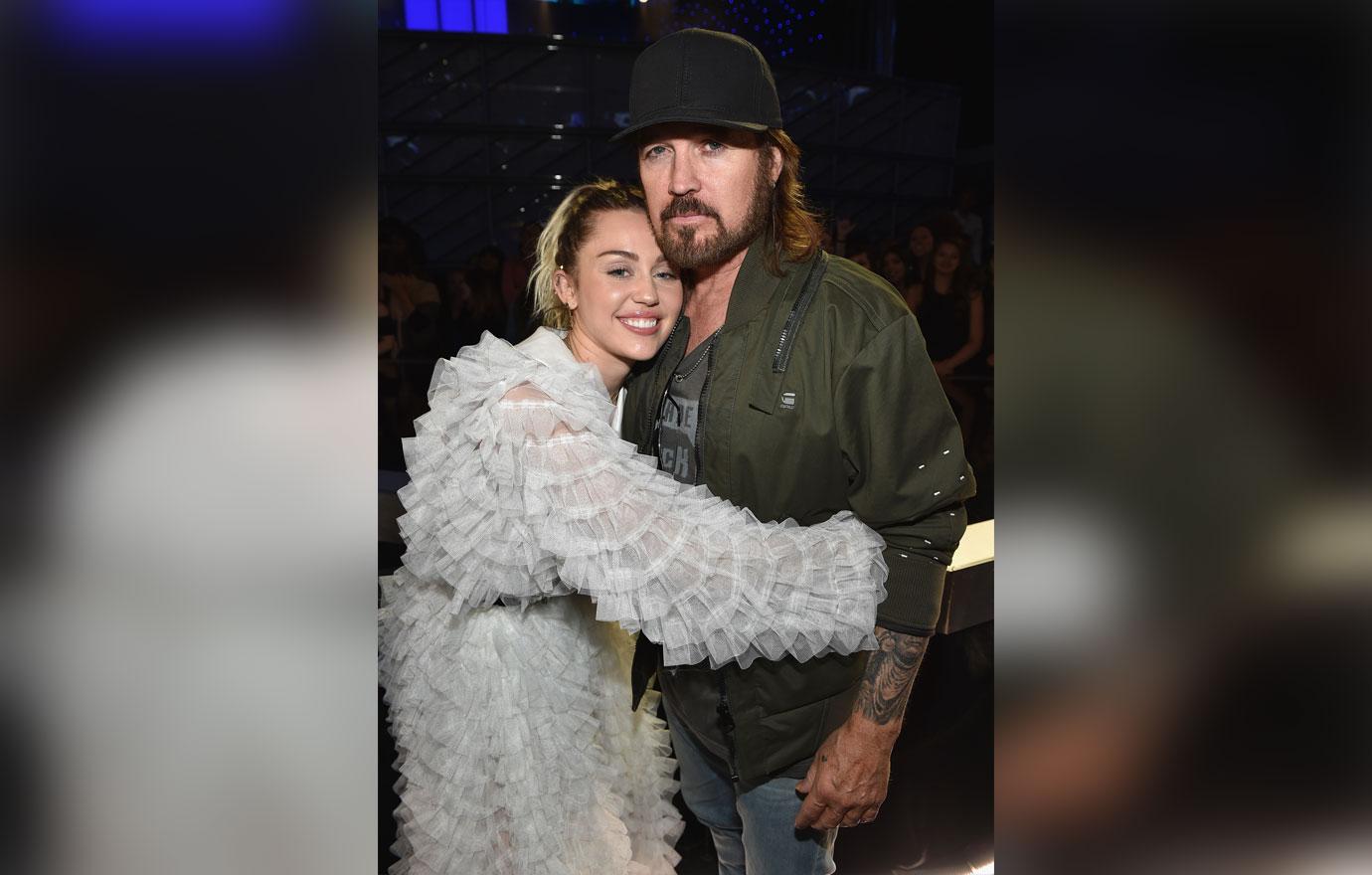 "So I'm starting to really understand what that means now. I think experiencing something as life-changing and devastating as a natural disaster, it's a really deep character challenge, I think, to see the way you react to loss," Miley explained.
Article continues below advertisement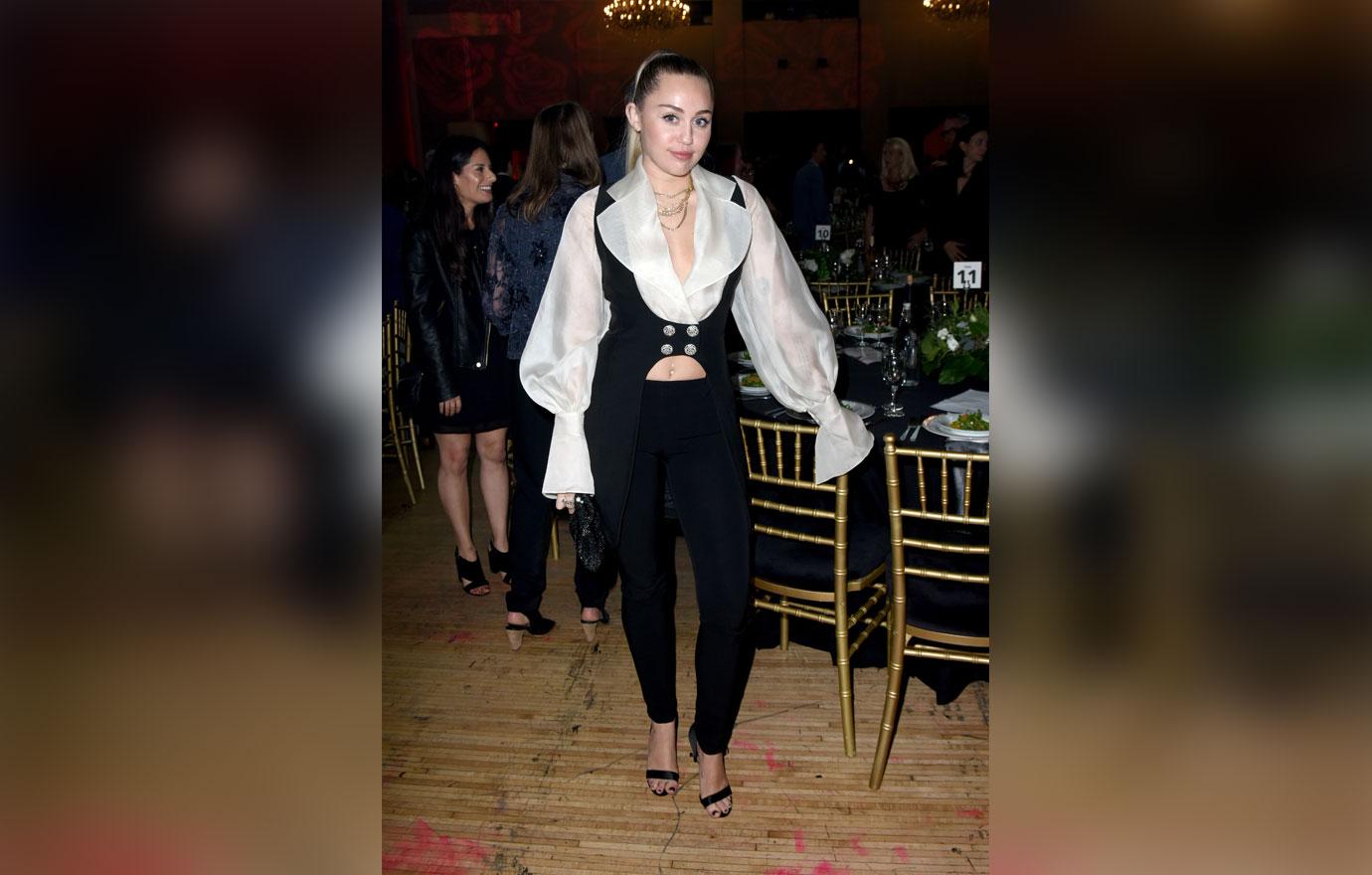 Despite losing her home, the "Wrecking Ball" singer said she decided to move forward with a positive attitude. "For me, I had a choice of post-traumatic stress or post-traumatic growth," she said. "I think I always, you feel like you don't have control, especially when something happens that's a natural disaster because there is no beating nature; it is really what it is."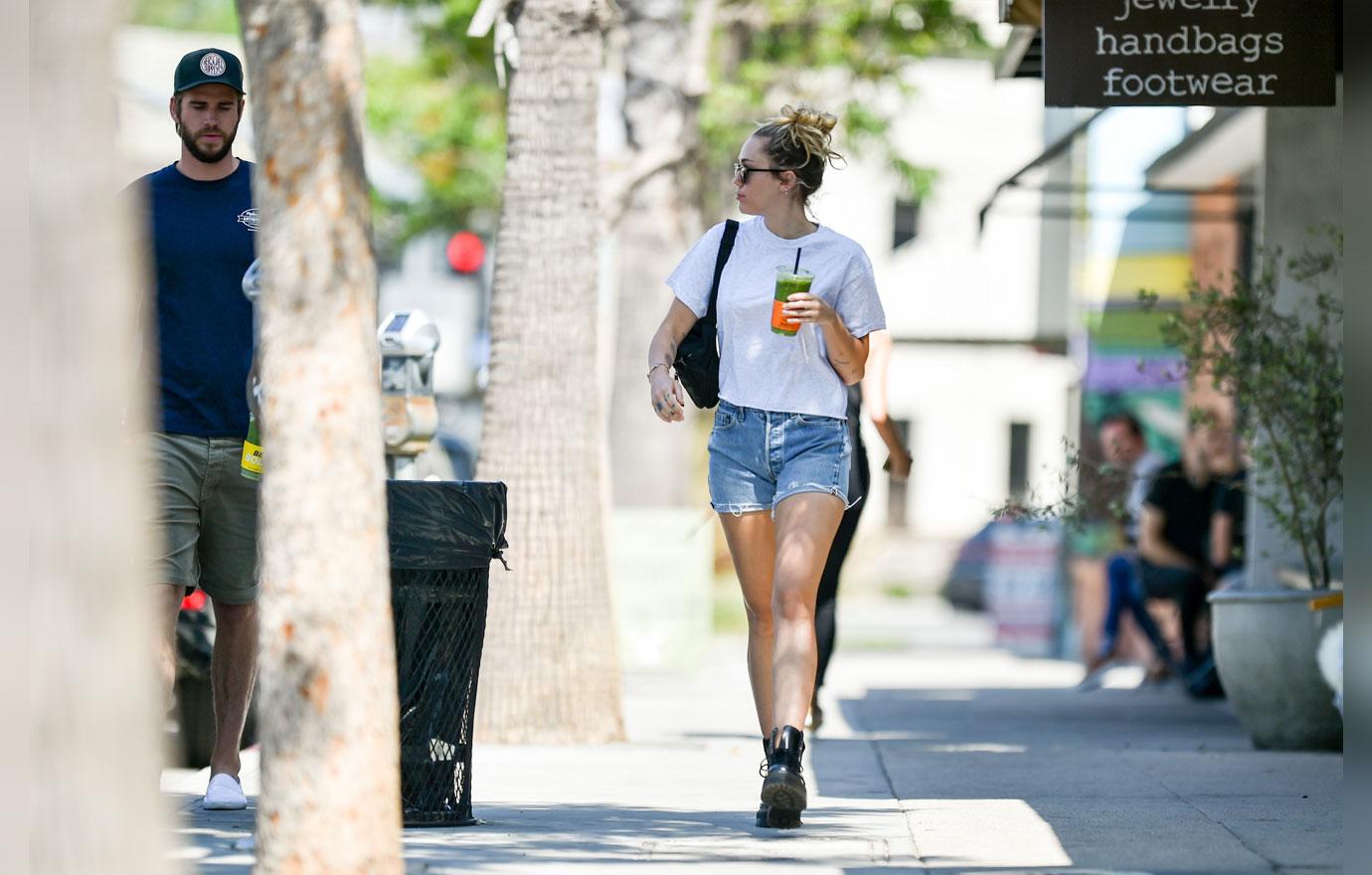 "To be able to go into yourself and to find that growth and say, 'What am I gonna do about this?' and being able to be an active member of my community — not as a celebrity figure but just as a neighbor — has just been really a big growing experience," she said.
Article continues below advertisement
After the fire, the couple returned to their property, where they found nothing left standing, aside from the concrete letters "L-O-V-E" they had near their front door. Liam took to Instagram to post the heartbreaking photo.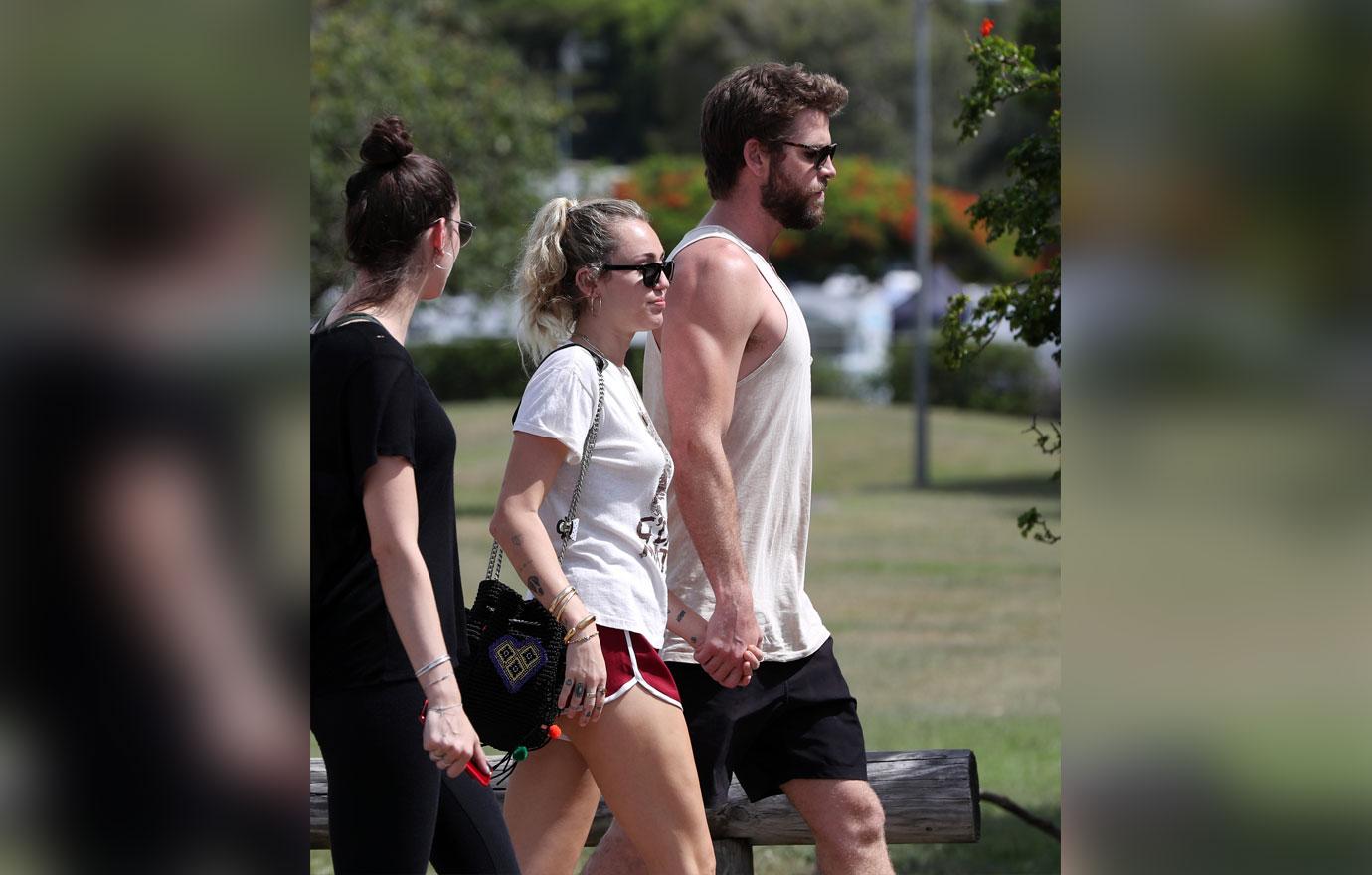 "That's literally and physically all that's left, so I felt that that was really poetic. You can always rebuild a physical structure, but that love that can't be destroyed is always there and always stays strong," Miley told Ryan. "That's been something that gave me a lot of light at a dark time."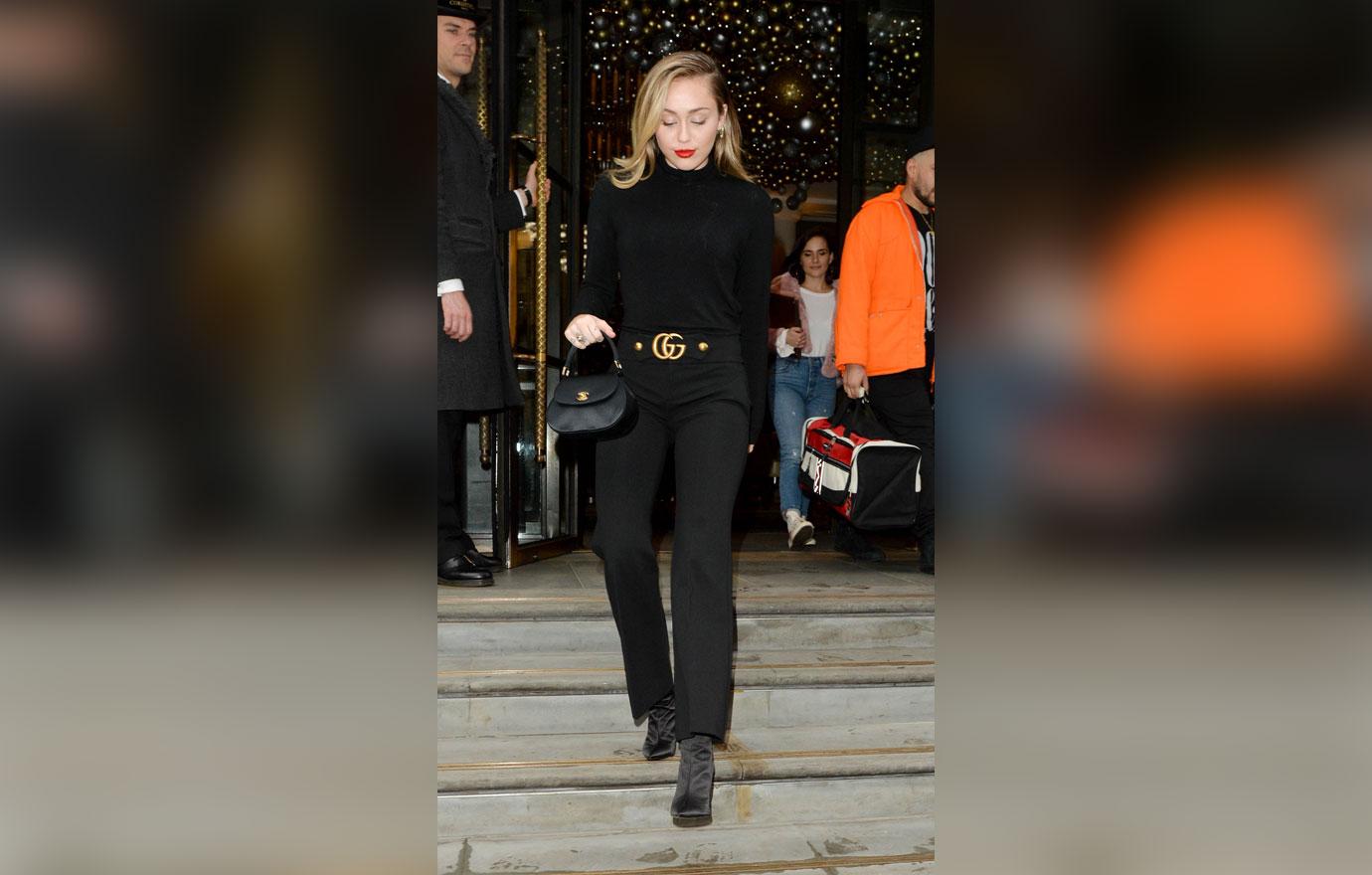 What do you think of Miley's positive outlook after losing her home to the wildfires? Let us know in the comments.