PHOTOS
Miley Cyrus Enjoys A Hike With Her Dog Mary Jane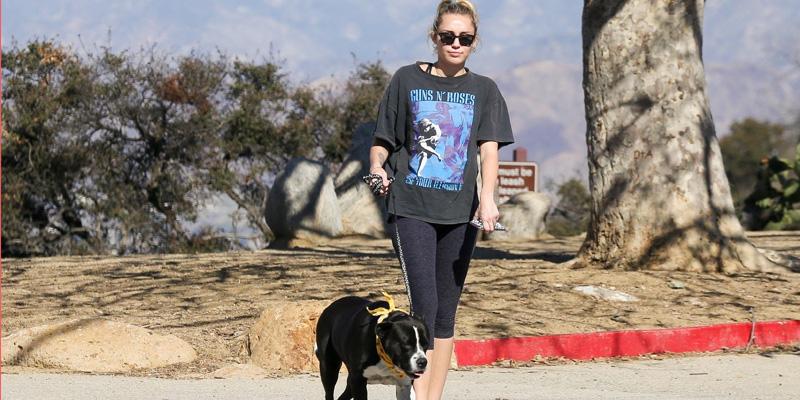 Article continues below advertisement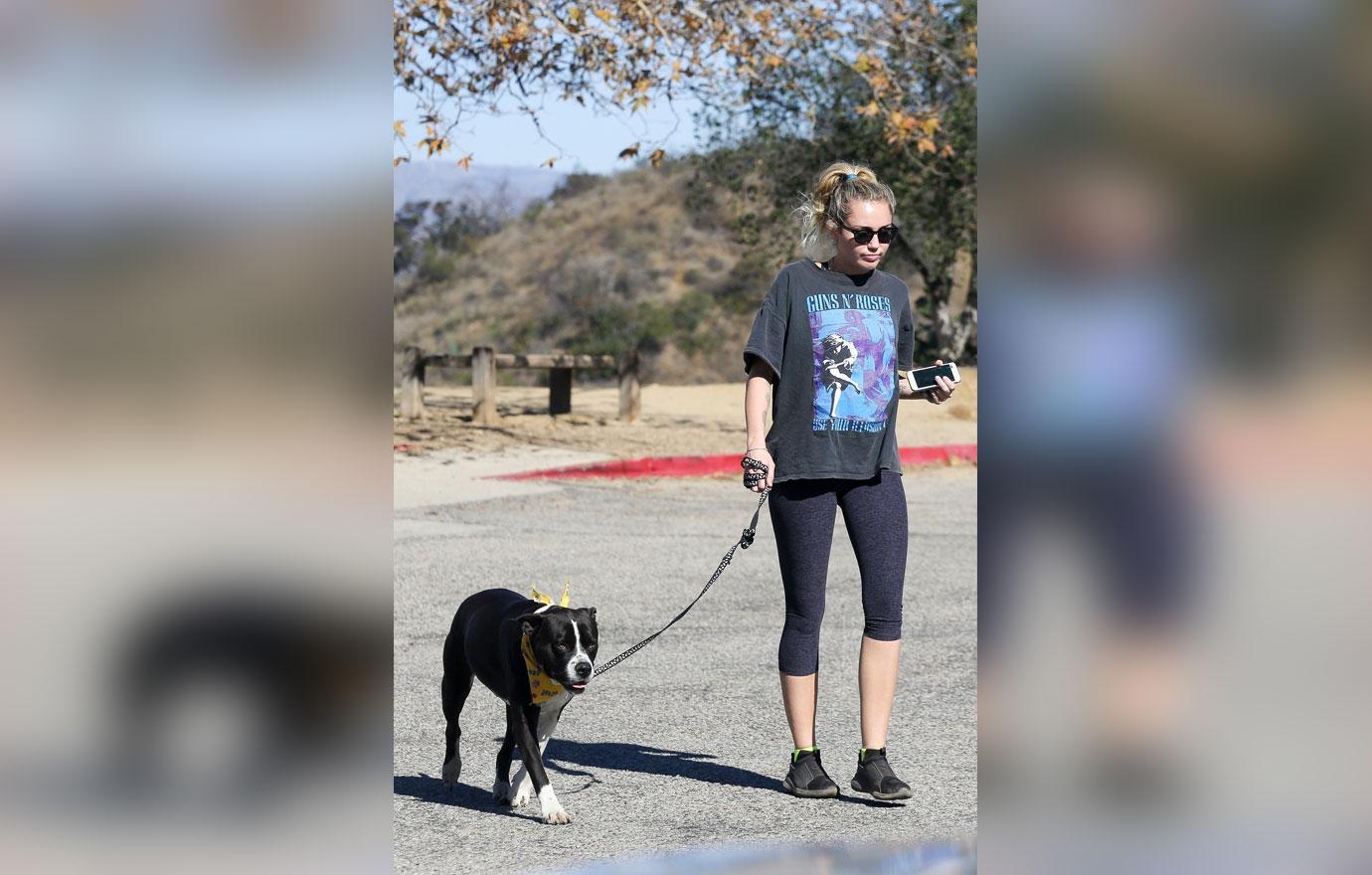 The 25-year-old looked athletic in black capri leggings, a Guns N' Roses T-shirt, and Puma sneakers. Mary Jane was fashionable too with a yellow bandana tied around her neck. And the love between these two is very real — Miley has a tattoo of her face inked on her right elbow.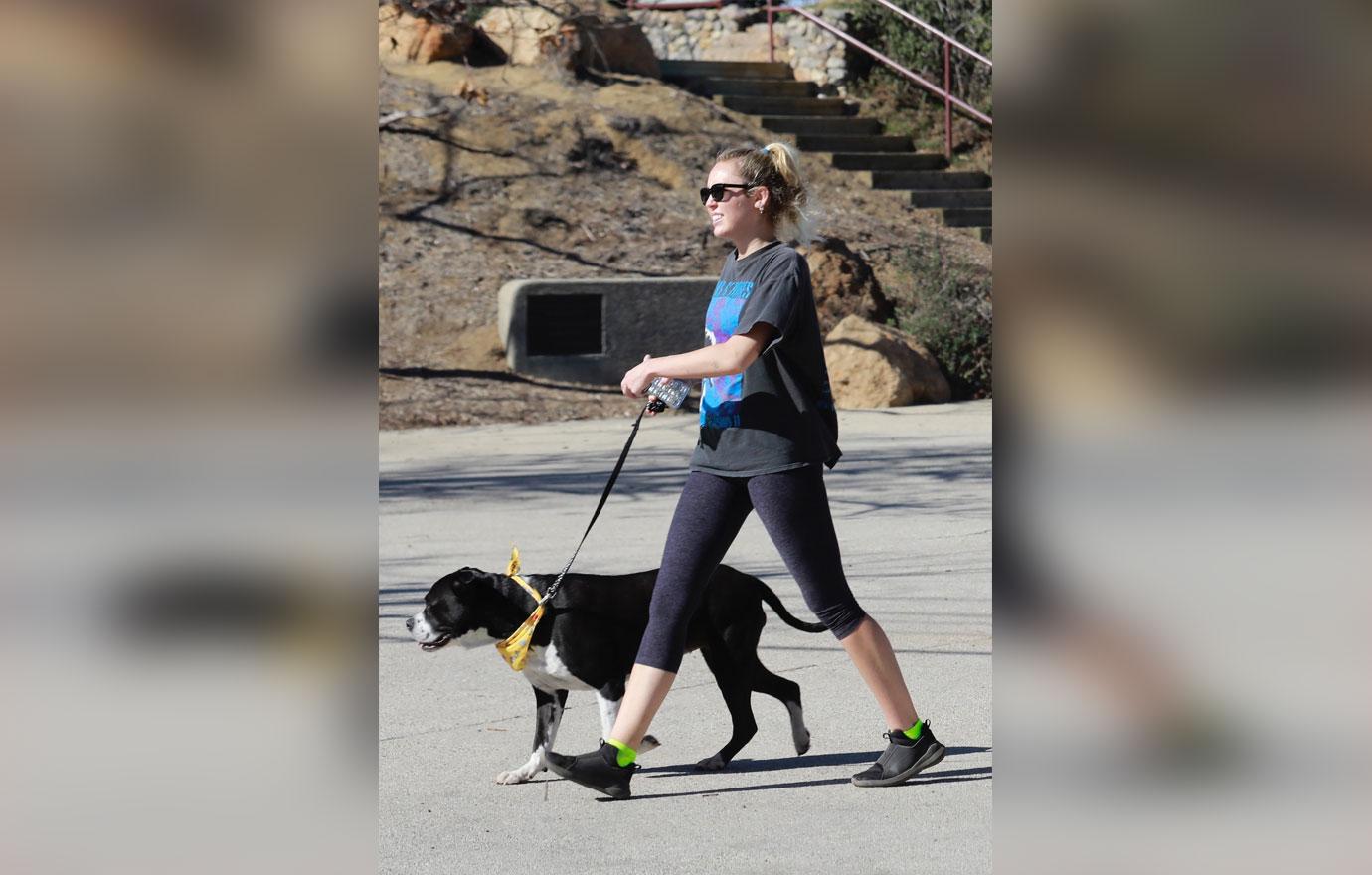 Shockingly, Miley, who is a self proclaimed animal lover, has seven dogs, several cats, two pet pigs and even two miniature horses!
Article continues below advertisement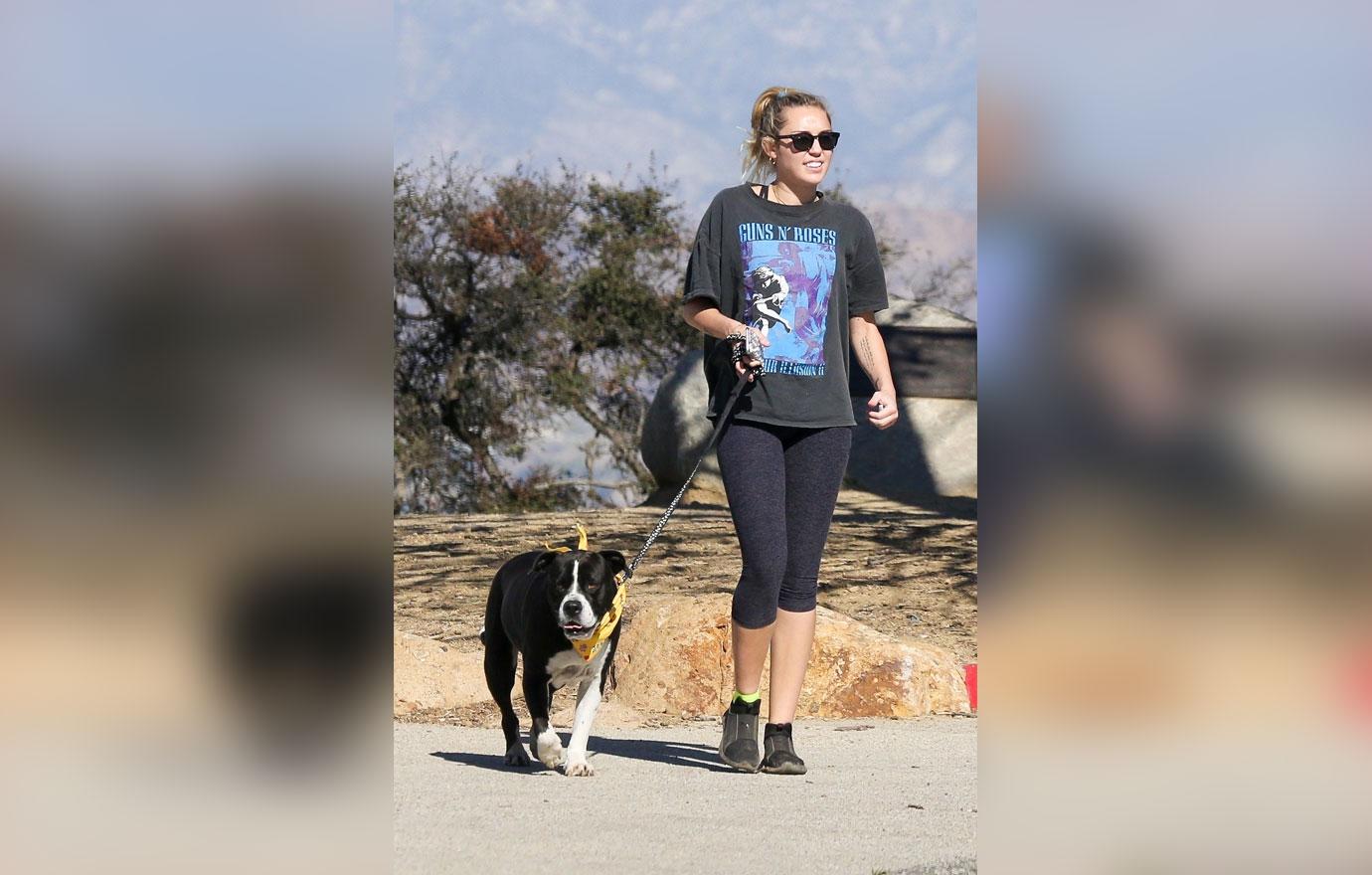 She also has a rescue pet with Liam named Dora, whom they adopted back in 2015 from Wylder's Holistic Pet Center and Rescue.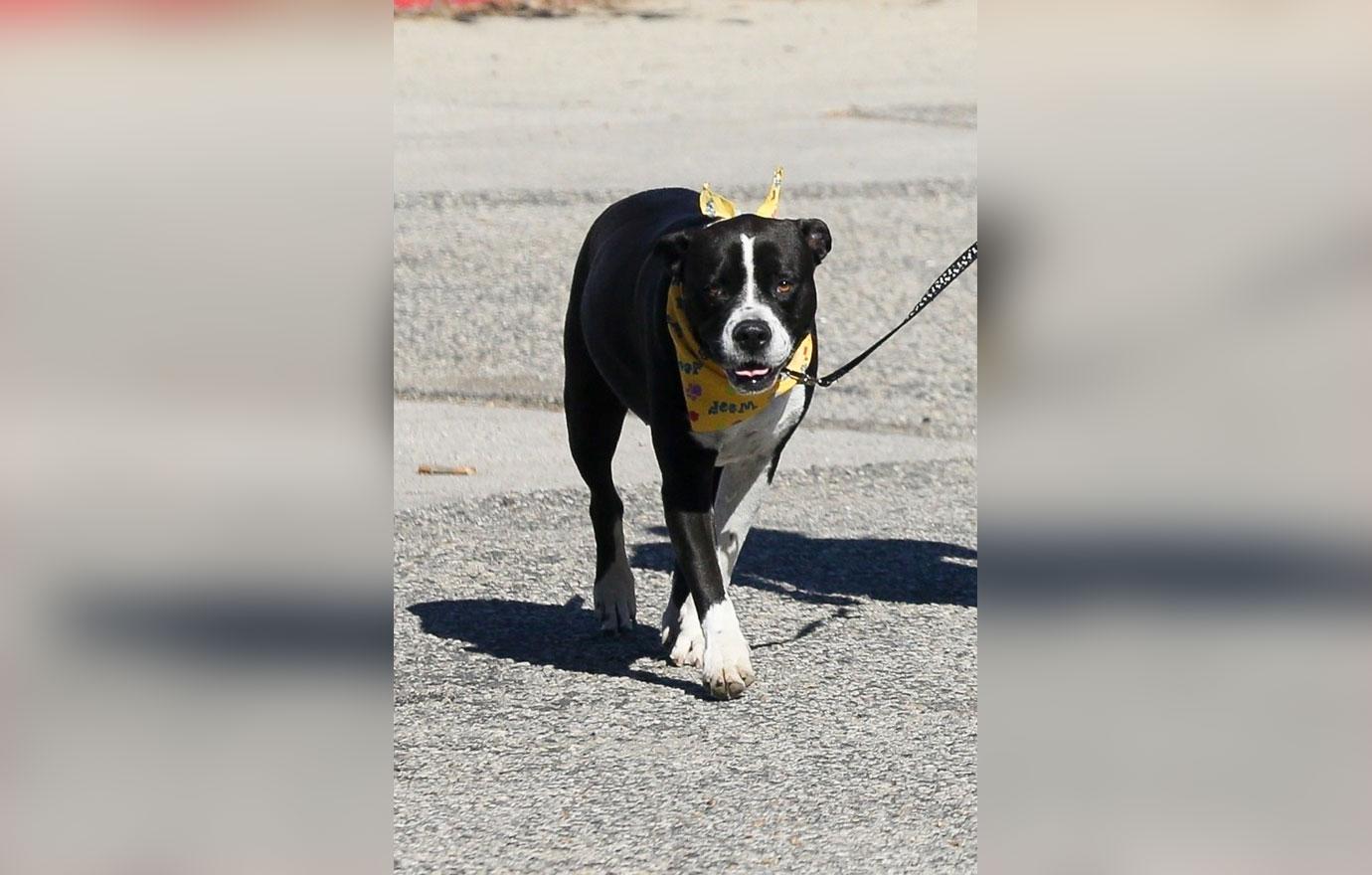 And while her dog may be named Mary Jane, Miley is no longer indulging in marijuana, revealing last year that she has quit smoking and drinking.
Article continues below advertisement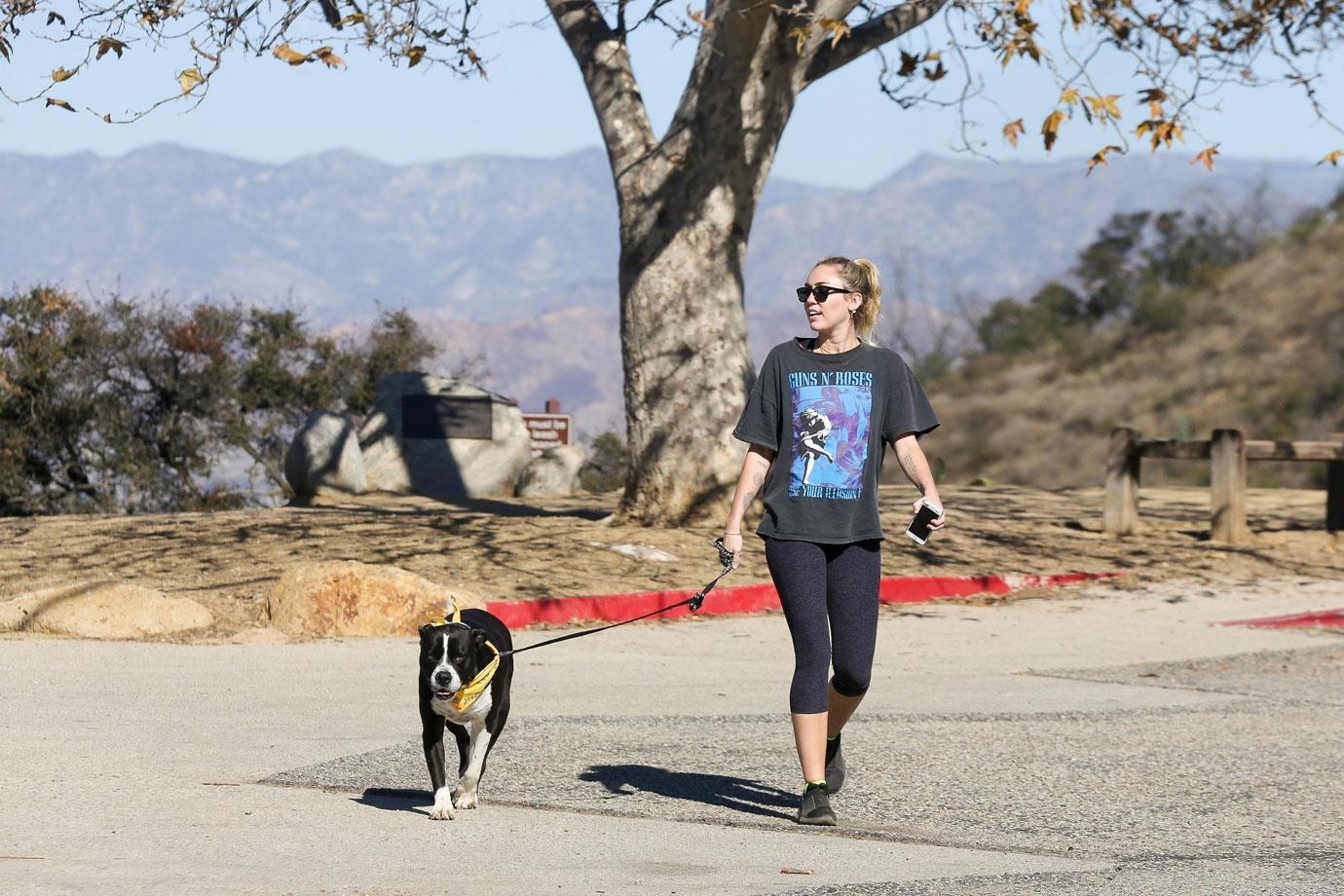 She told Billboard, "I like to surround myself with people that make me want to get better, more evolved, open... and I was noticing, it's not the people that are stoned. I want to be super clear and sharp, because I know exactly where I want to be."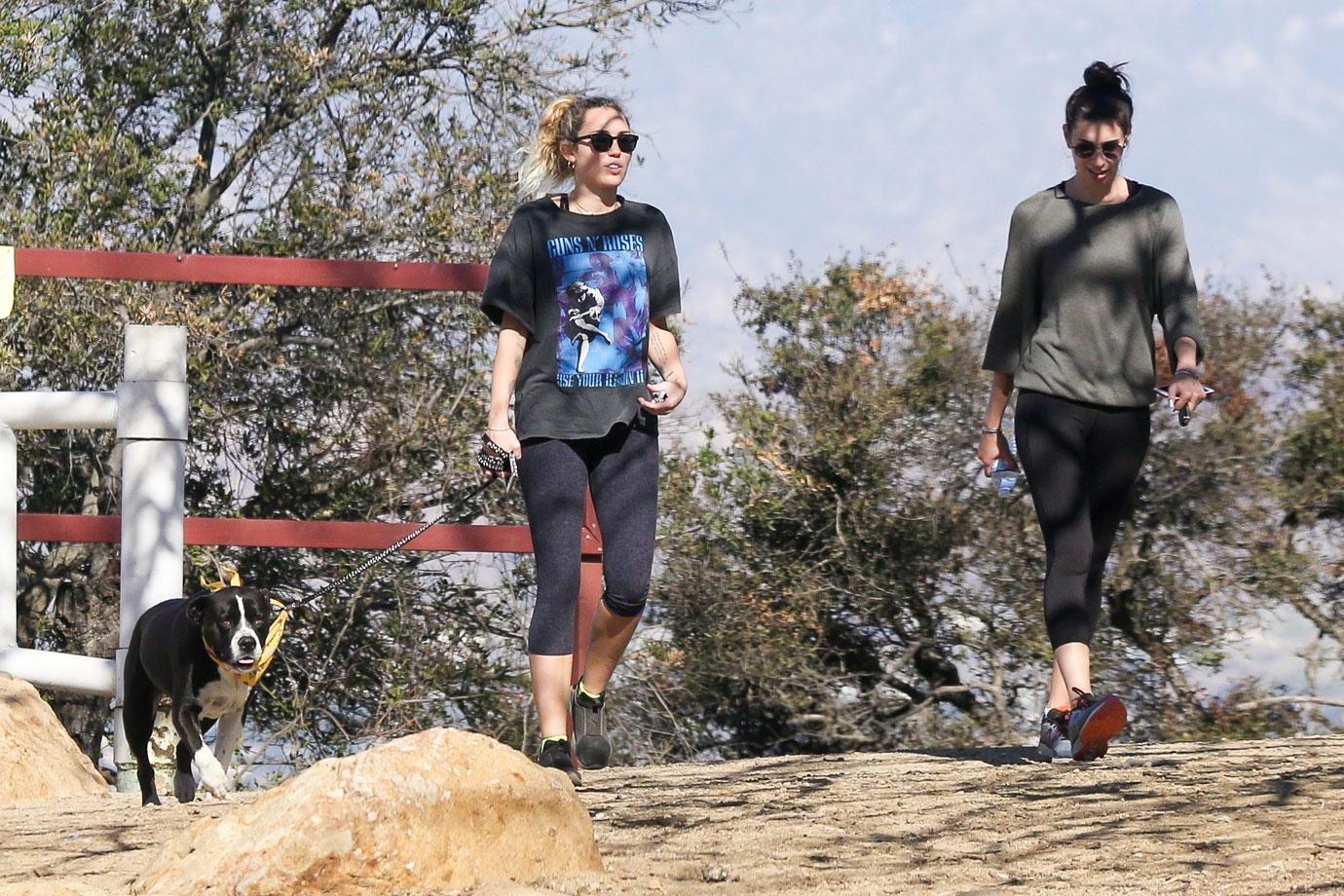 What are your thoughts on her hike? Let us know in the comments section.