PHOTOS
Miley Cyrus And Liam Hemsworth Enjoy A Day At The Beach In Australia!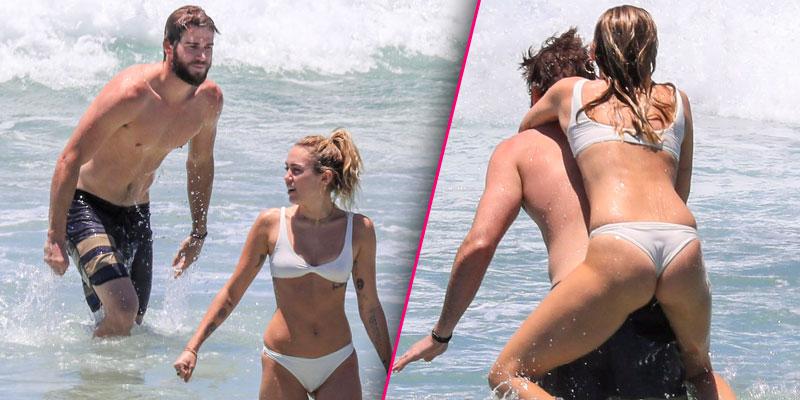 Who doesn't love to get away every so often? Cutie couple Miley Cyrus and Liam Hemsworth took advantage of that idea, as the two were spotted having a blast on the beach in his home country of Australia!
Article continues below advertisement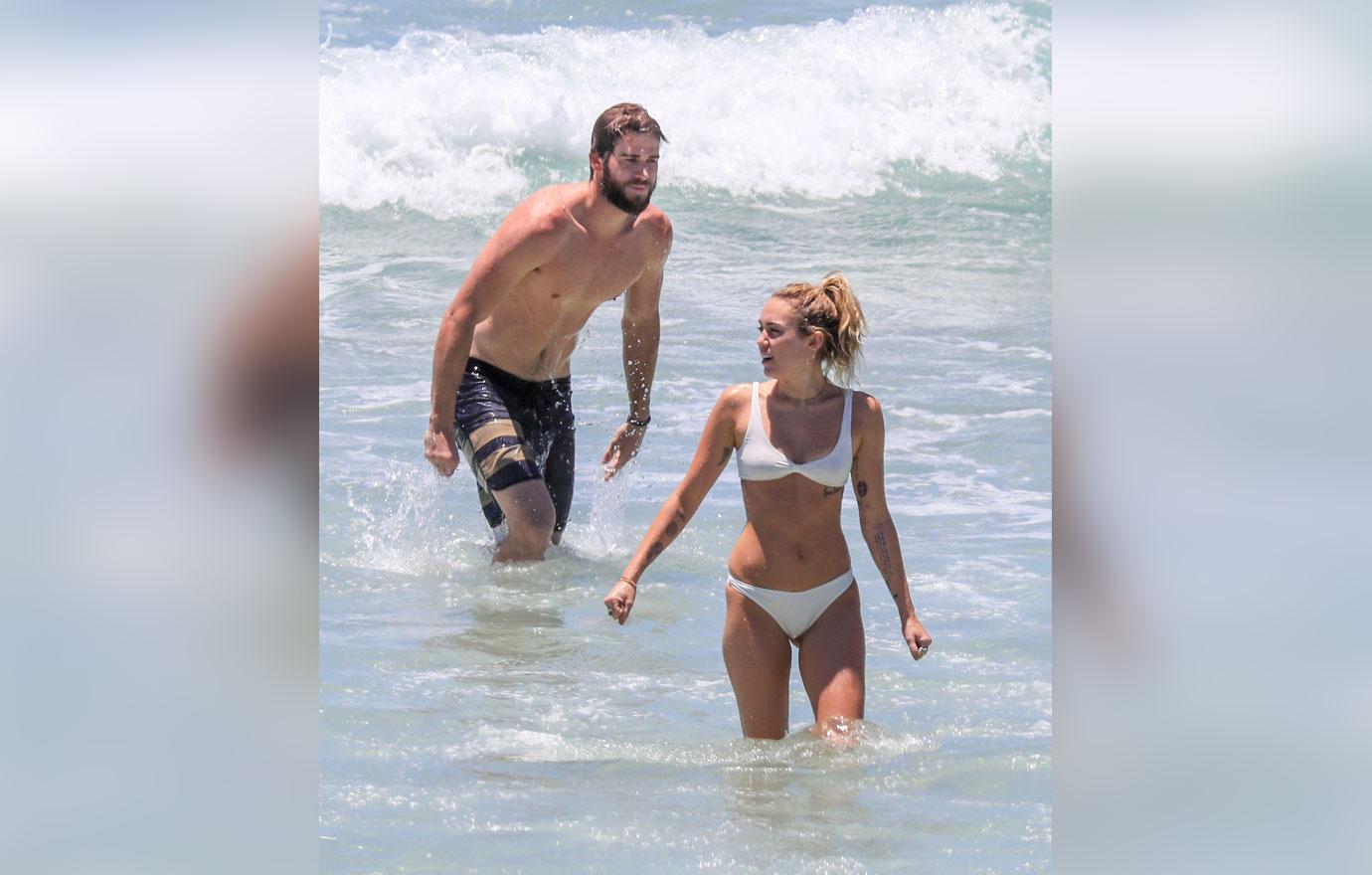 The happy couple were spending their Australian summer vacation on a beach in Byron Bay, which is a town in New South Wales.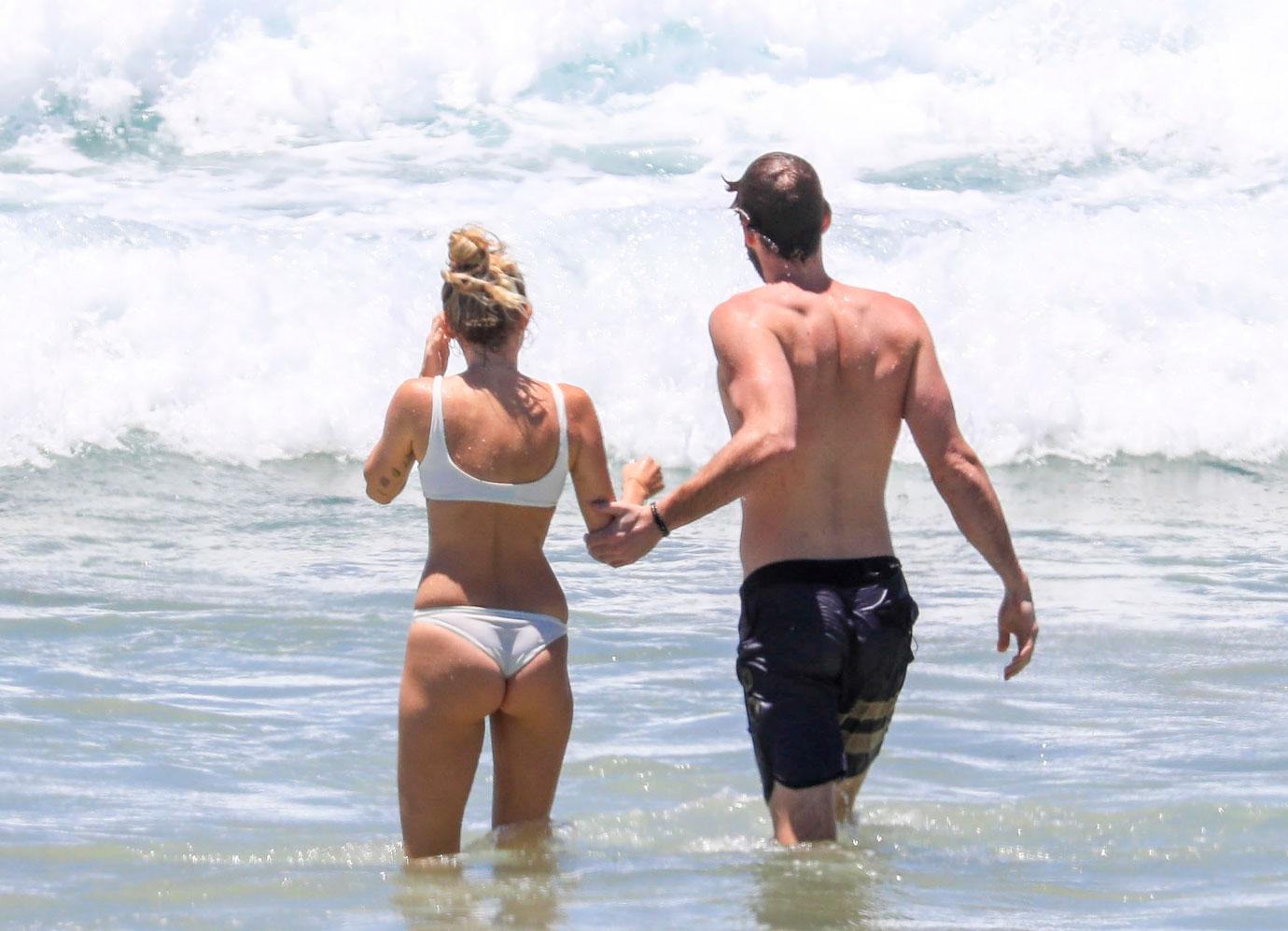 They were spotted frolicking in the water as Liam held onto Miley's arm before diving in for a swim.
Article continues below advertisement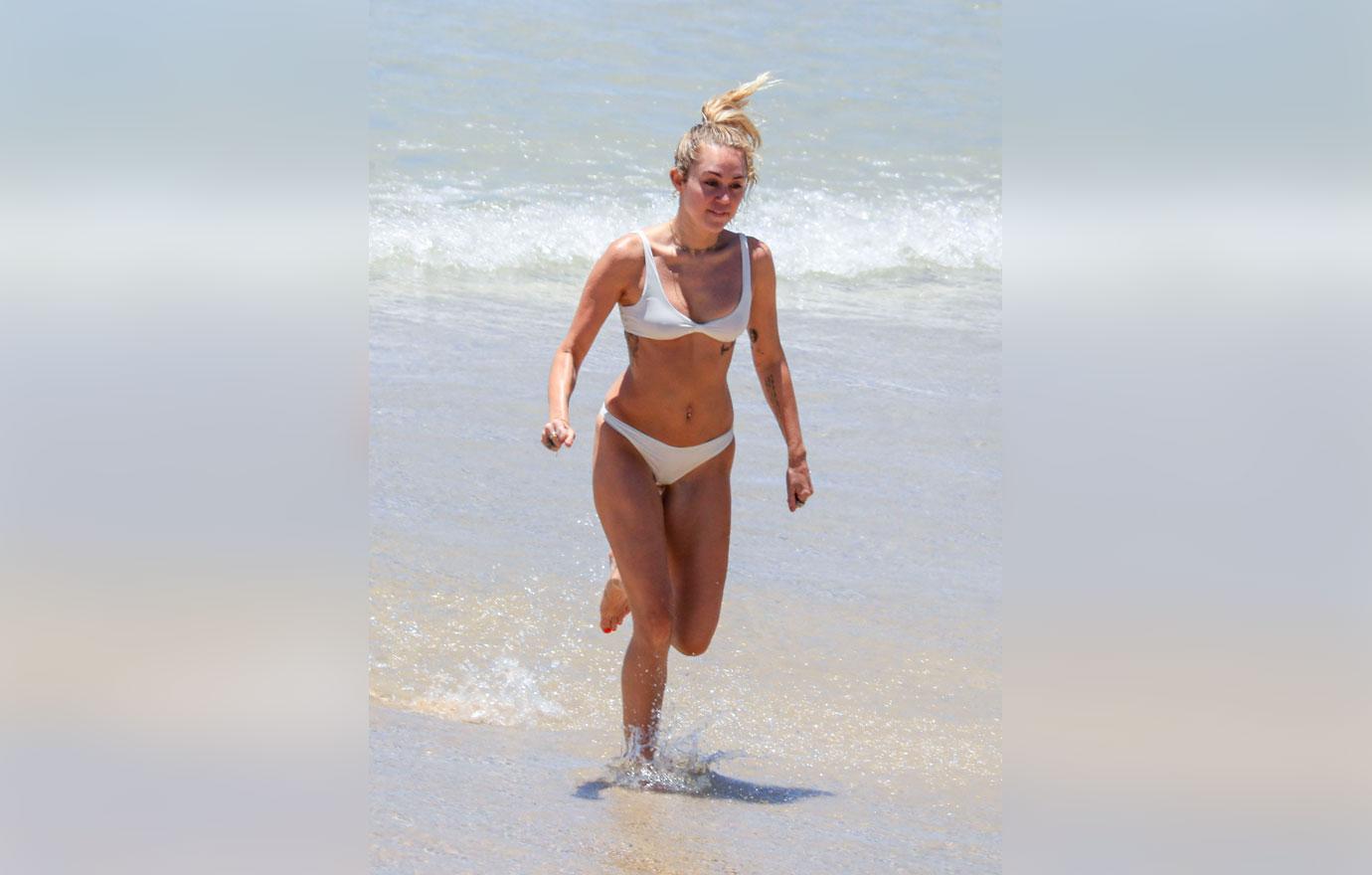 Miley looked beach body ready as she rocked her white bikini while showing off her amazing figure. Liam kept it simple in some black board shorts that showcased his amazing physique, which will come in handy for his hopeful modeling career!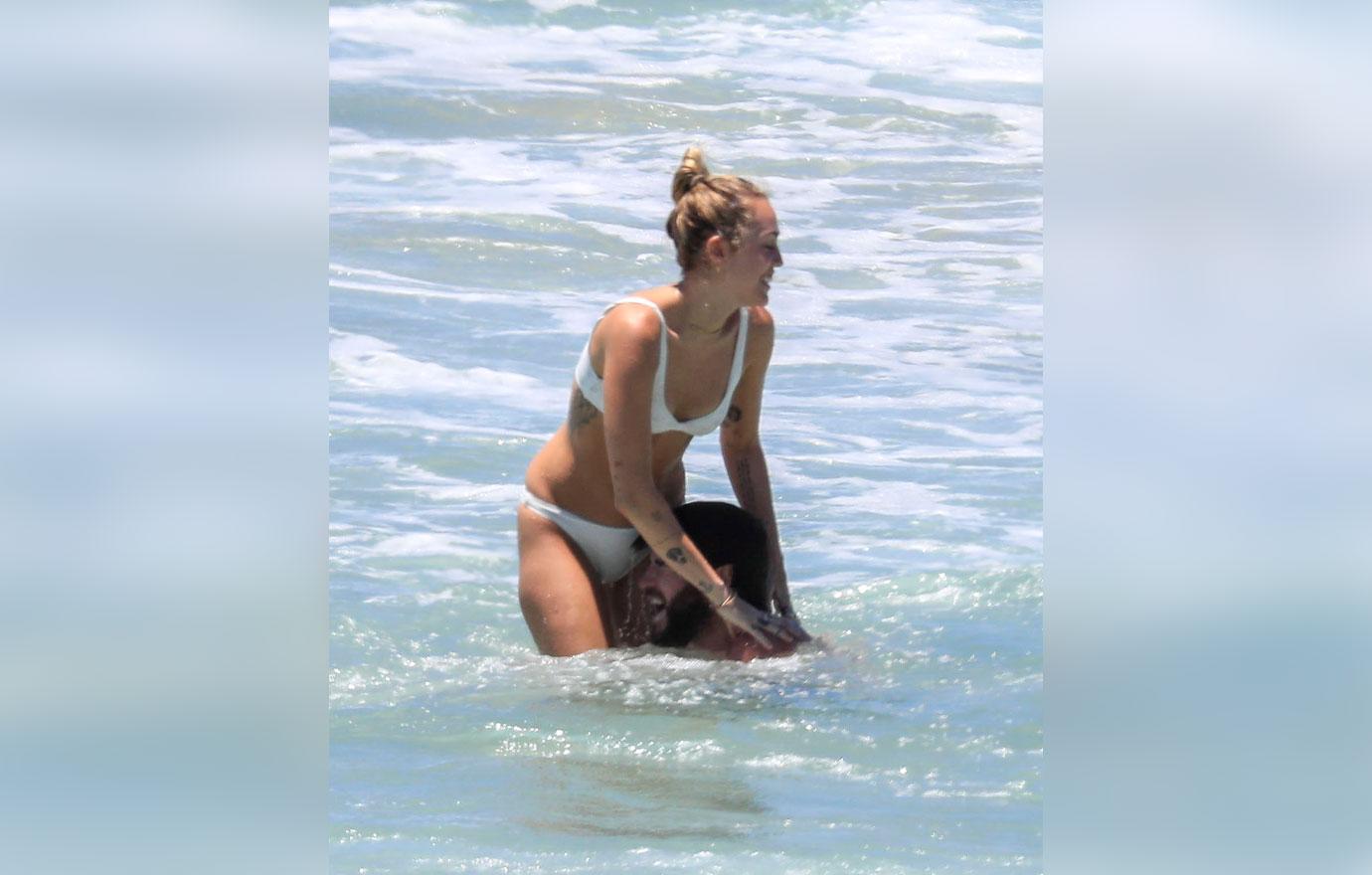 They had some adorable moments in the water as well, as Miley looked gleefully happy while Liam tried to hoist her up in the air.
Article continues below advertisement
Miley & Liam were celebrating more than a day at the beach while in Australia, as she helped usher in his 28th birthday with an adorable post on her Instagram account. "Happiest birthday to my very best friend on the entire planet! I ❤️ u!" Wonder what other big events the two will celebrate as the new year develops?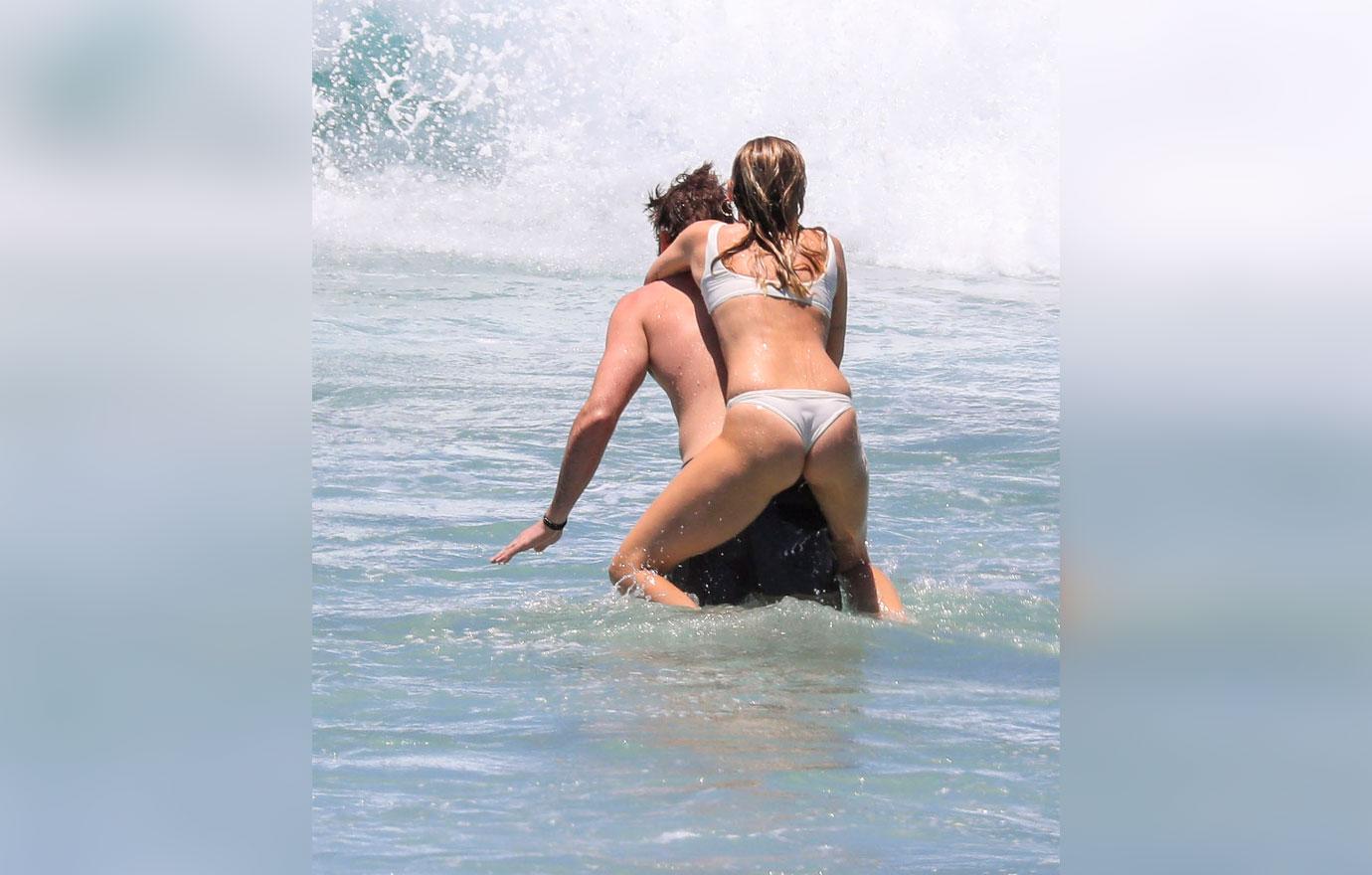 What are your thoughts on Miley & Liam's relationship? Sound off in the comments!