PHOTOS
Miley Cyrus Is Back To Posting Topless Photos Again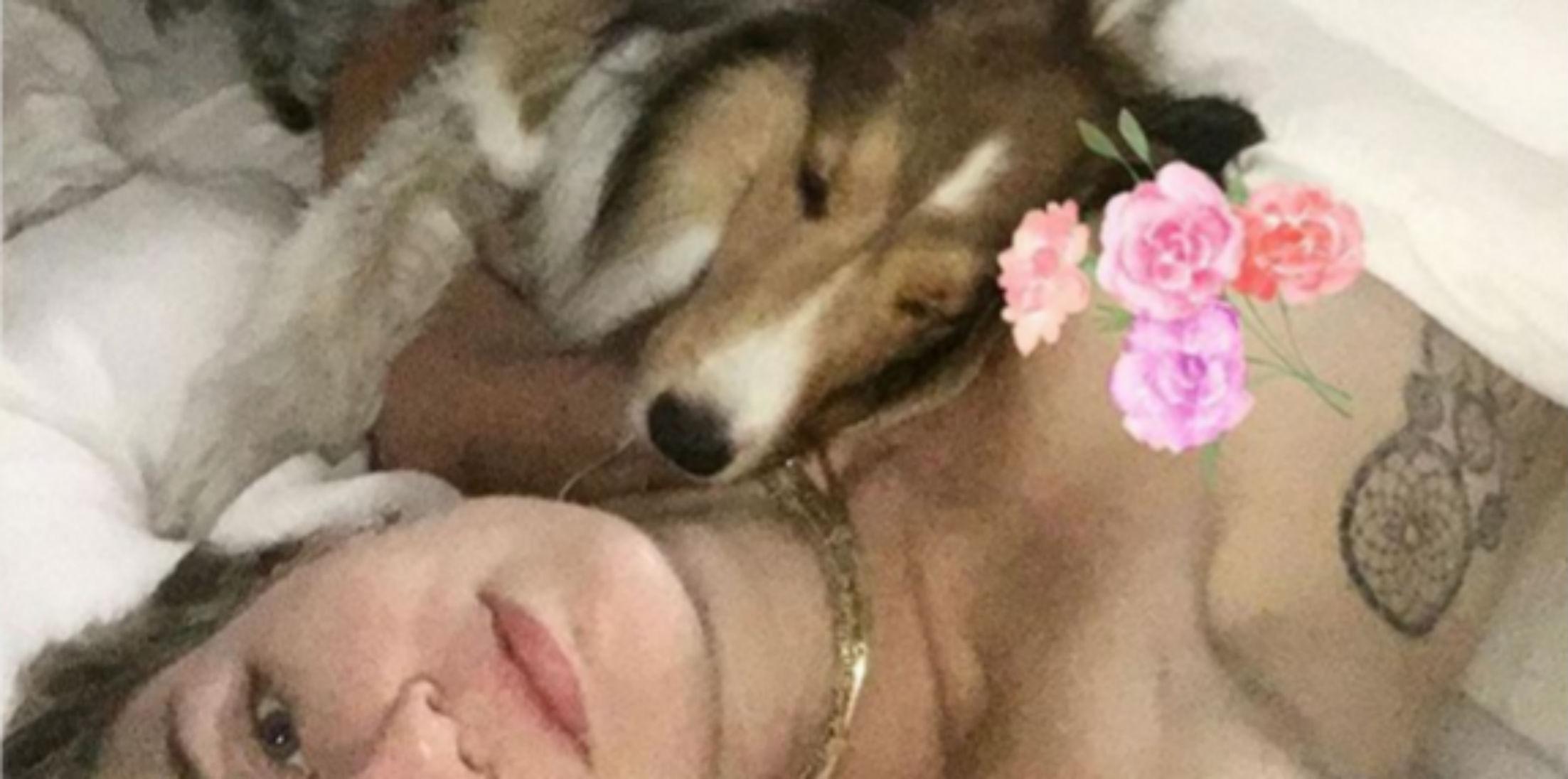 Earlier this year, Miley Cyrus, graced the cover of Billboard Magazine denouncing her old ways. The 24-year-old singer's modest outlook and appearance can be tied to her reconnecting with former fiance, Liam Hemsworth.
Article continues below advertisement
The social media snap comes after Miley participated in an Ask Anything chat on Saturday with iHeartRadio.
When asked what her exotic dancer name would be, Miley quickly explained that to answer such a question one must take their first dog's name and the street one grew up on in childhood. Her answer was "Sheba Thompson."
Article continues below advertisement
On Sunday, Miley posted a picture photoshopped with her and Barack Obama taking a stroll, eliciting all types of responses.
In the photo, Miley was wearing a black bikini top and black jogging pants. In true Miley fashion, juxtaposing herself with other people and things is how she gets a reaction out of fans.
Could this mean that Miley and Liam are on the rocks? Share your thoughts in the comment section.