PHOTOS
Squad Goals! Miley Cyrus Reveals Her Best Celebrity Friend And You Won't BELIEVE Who It Is!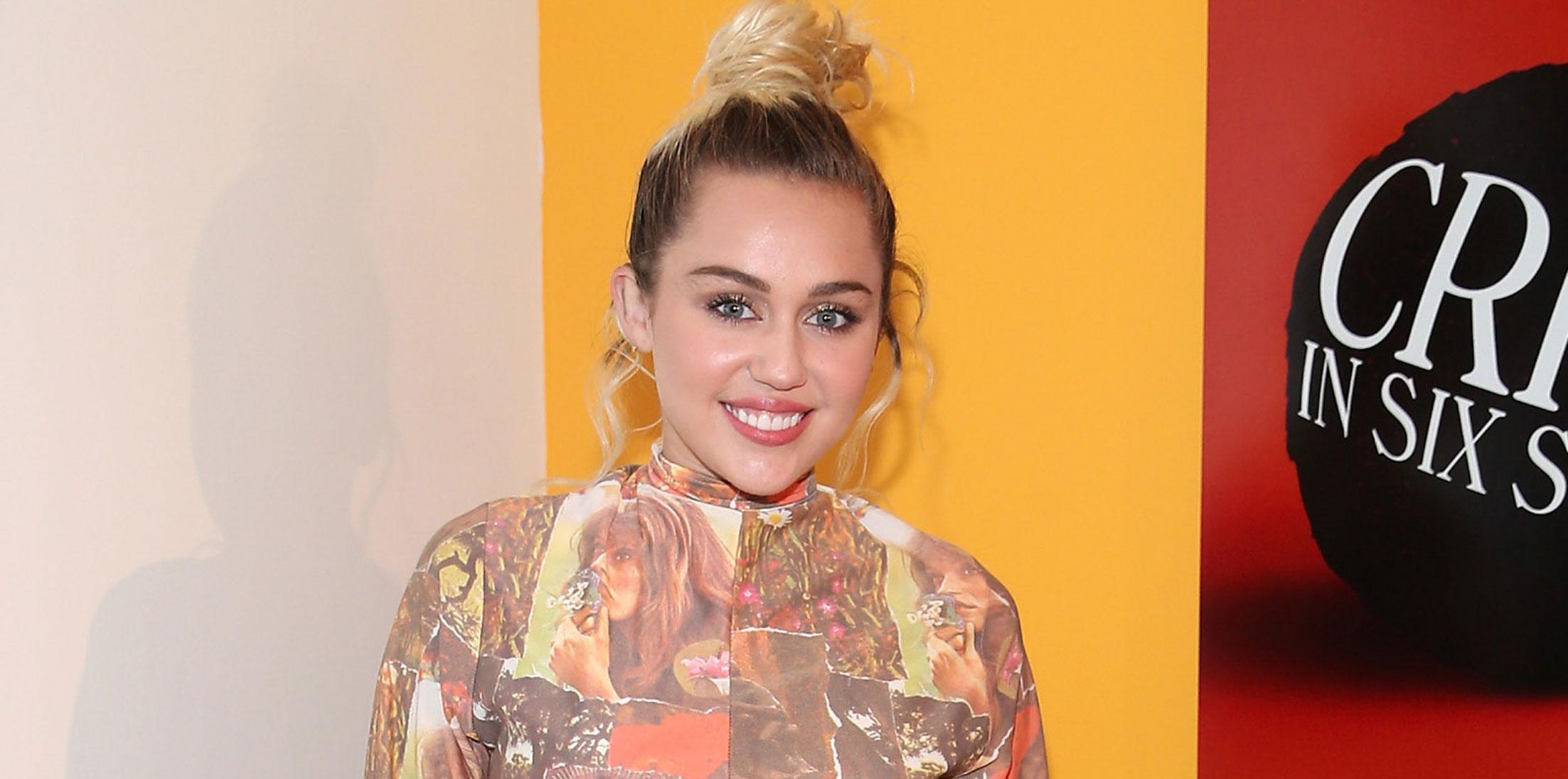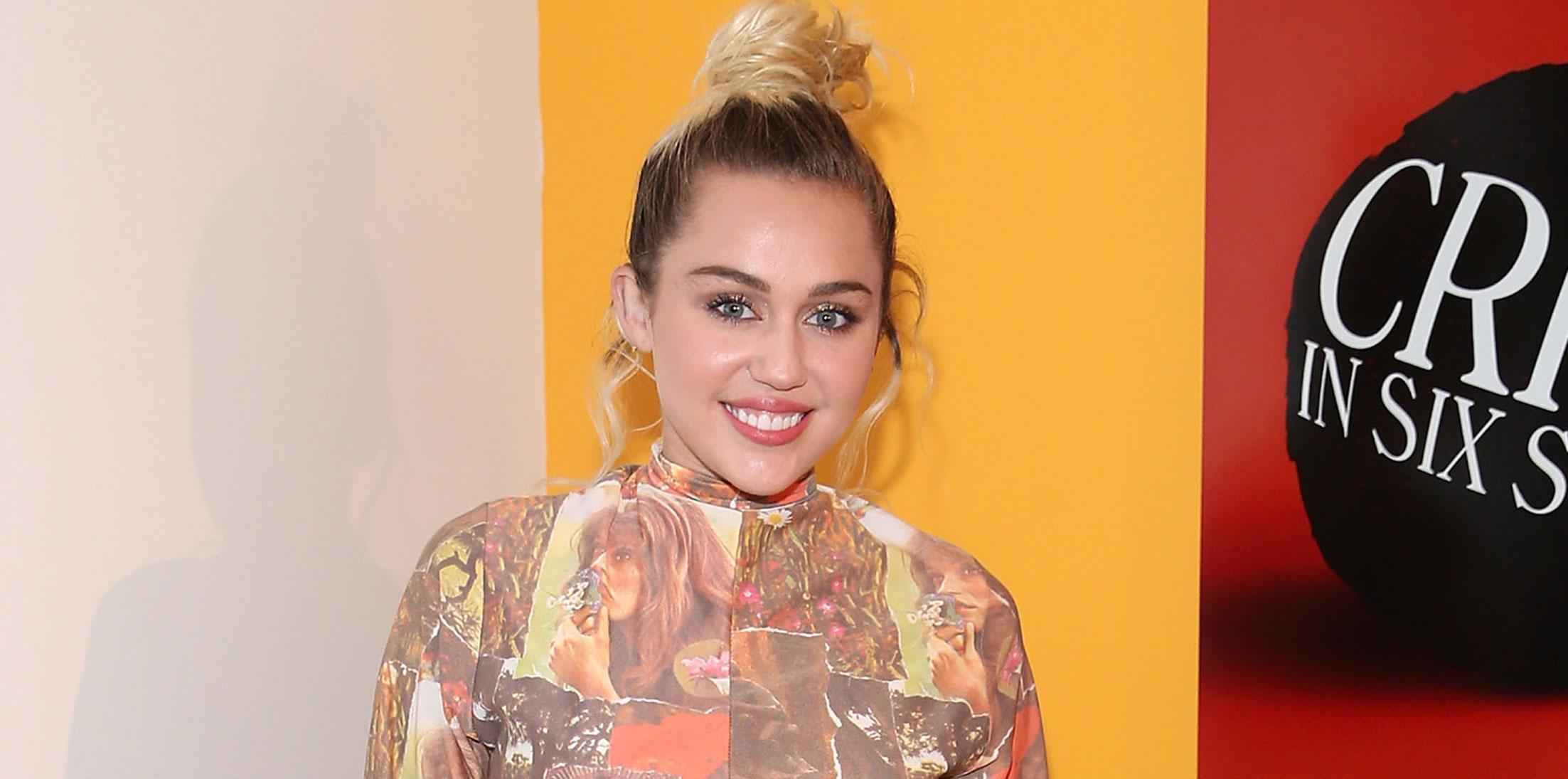 As Miley Cyrus makes the rounds promoting her new song "Malibu," the singer is getting candid about how she's changed over the past few years. From calling off her wedding to Liam Hemsworth to putting it back on, Miley has experienced her share of heartbreak that's led to a new sound and a new single. But one thing has remained constant in Miley's life over the past decade — her very unlikely friendship with a fellow major pop star. In an interview with WKTU's Cubby and Carolina Bermudez, Miley revealed which famous singer has been by her side throughout it all, whether fans knew it or not!
Article continues below advertisement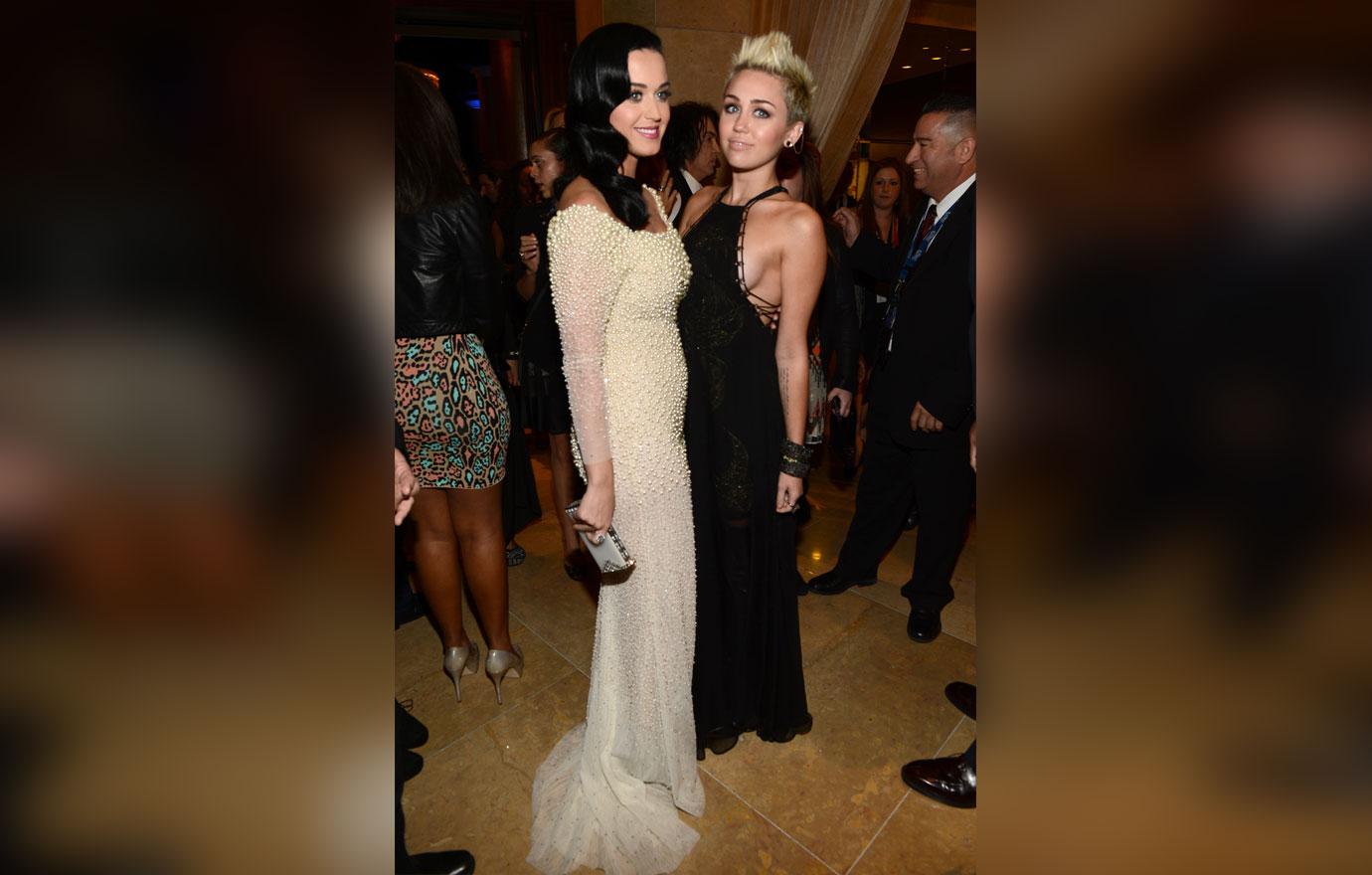 "Katy Perry has been a friend of mine for a really long time," Miley admitted. "We were actually just realizing the other day that next year, we'll have been friends for 10 years. I think that's my friend that I've known the longest. Which is really, really weird!"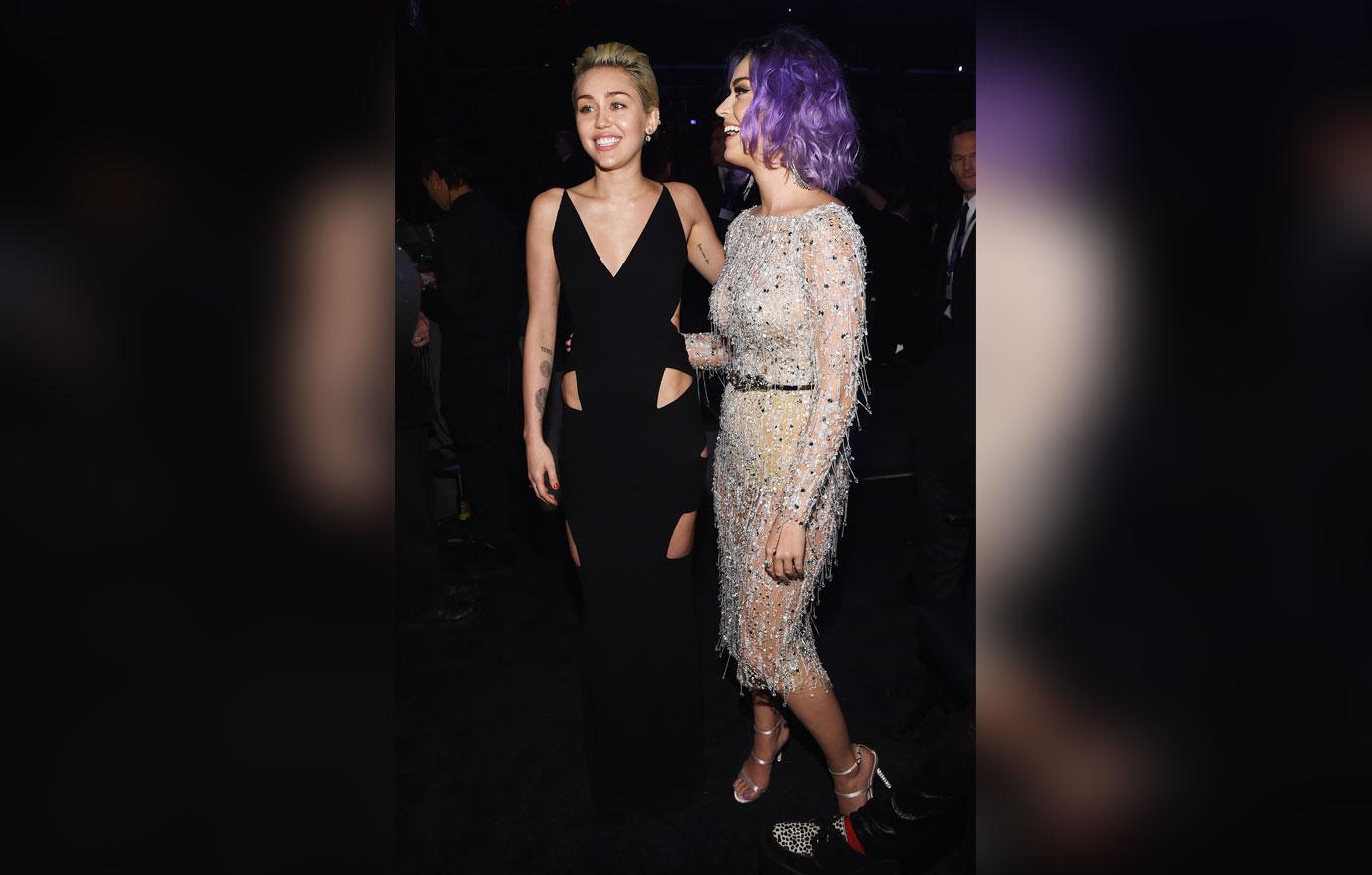 Miley revealed that she and Katy first became friends when Katy released her hit single, "I Kissed A Girl," back in 2008 and confessed she'd written it about the Hannah Montana star.
Article continues below advertisement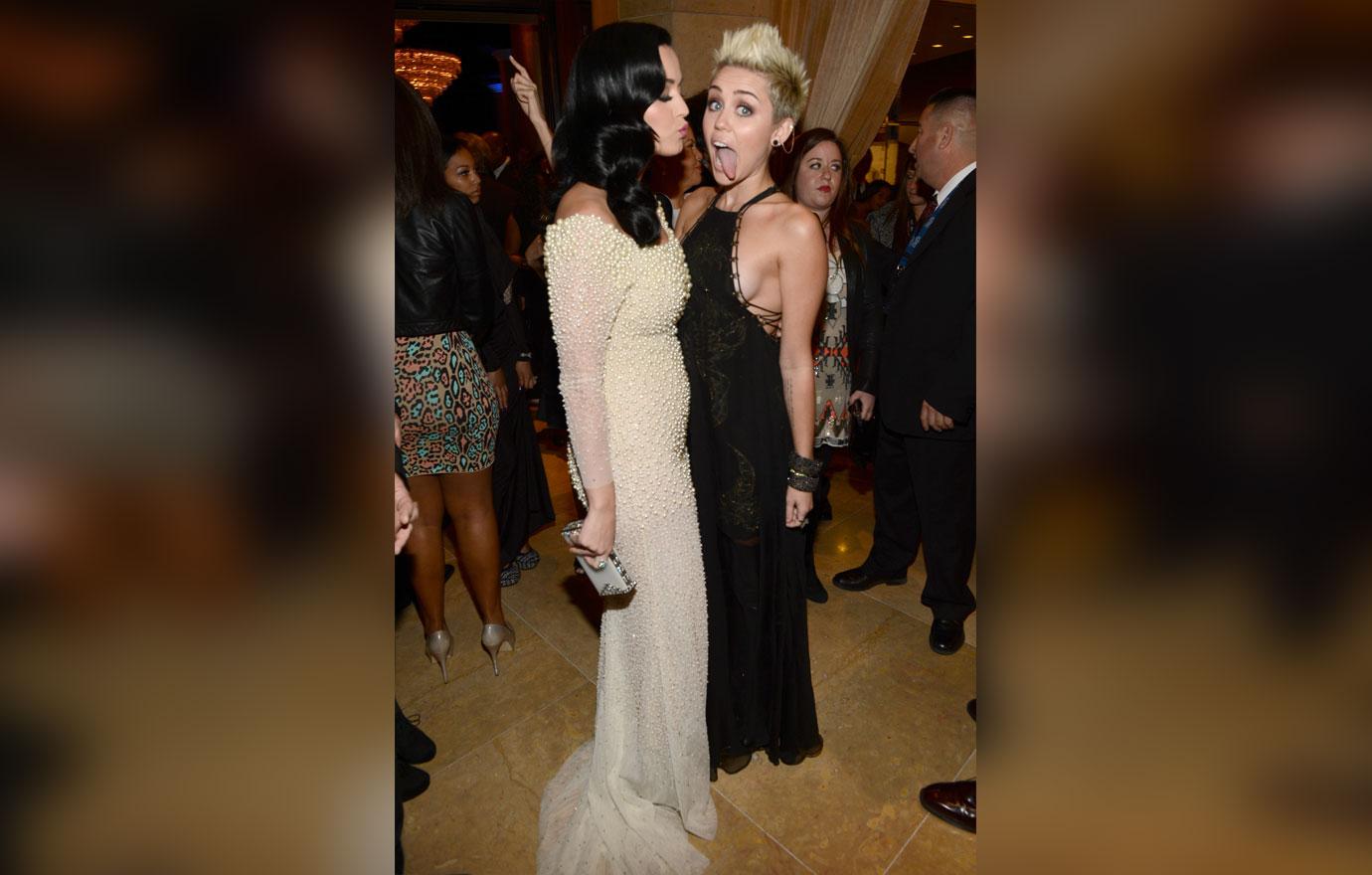 "I heard her on the radio. They said, 'Who did you write that about?' She said me!" Miley shared. "I heard it and I screamed and started freaking out."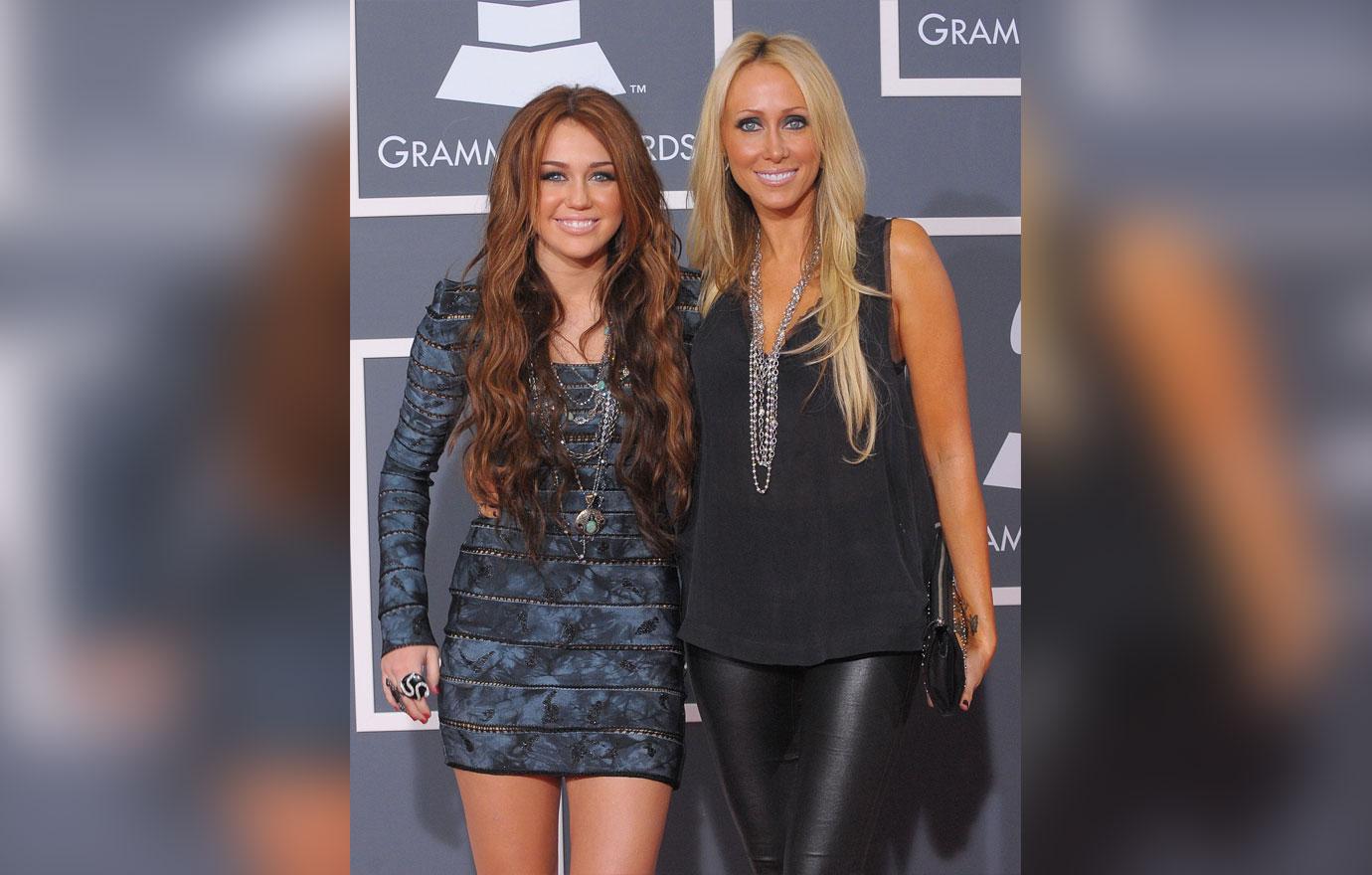 Following the bombshell announcement, Katy invited Miley to the VMAs, but Miley's mom Tish Cyrus wouldn't let her go alone. "My mom didn't want me to go by myself, you know, like stranger danger. So my mom went with me in the limo with Katy Perry," Miley revealed. "So that's how we met, and we just stayed friends."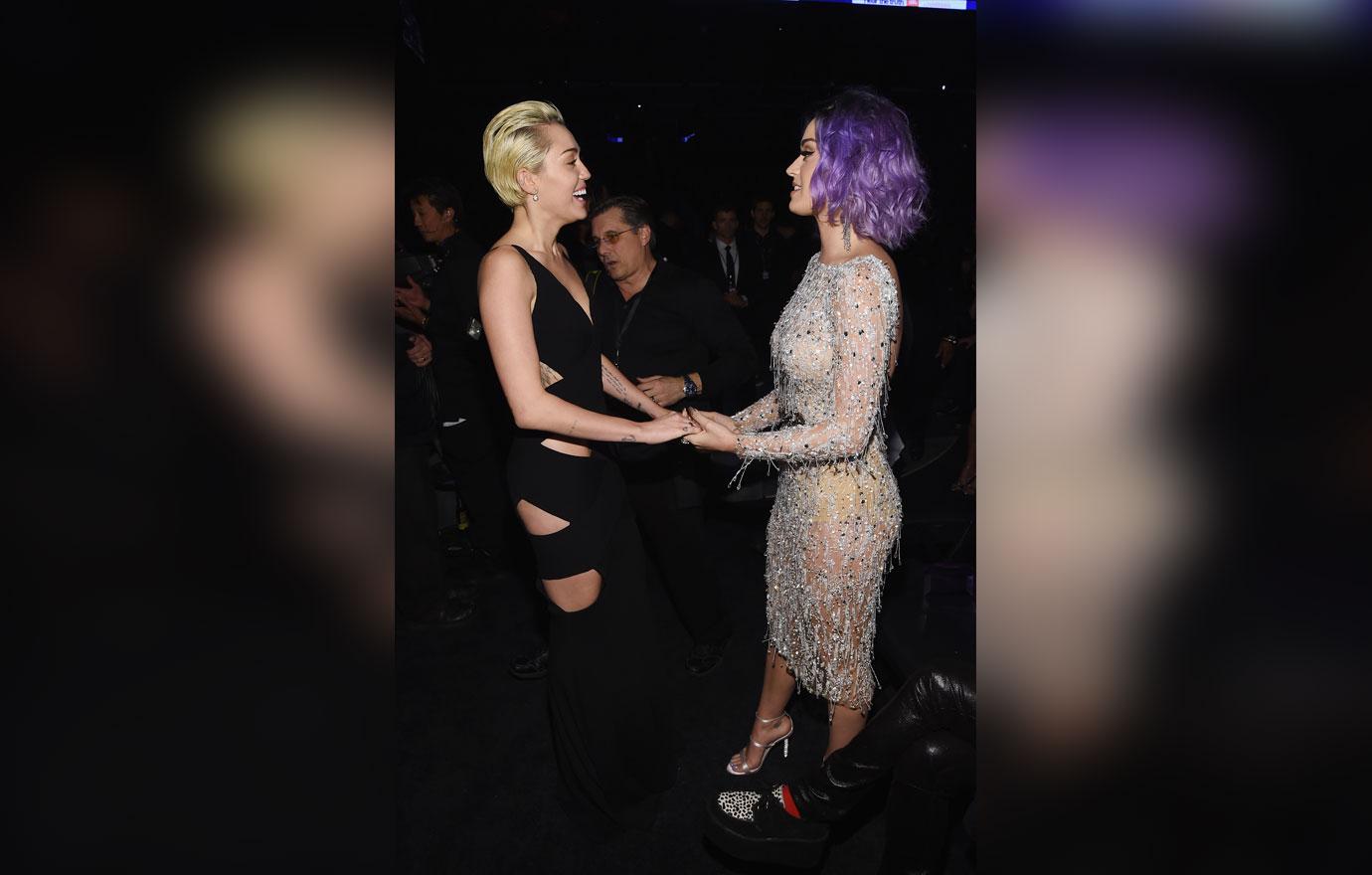 Did you know Miley and Katy were such longtime BFF's? Let us know in the comments below!