PHOTOS
Hiding Out! Liam Hemsworth Escapes To The Beach After Miley Cyrus' Drug Bombshell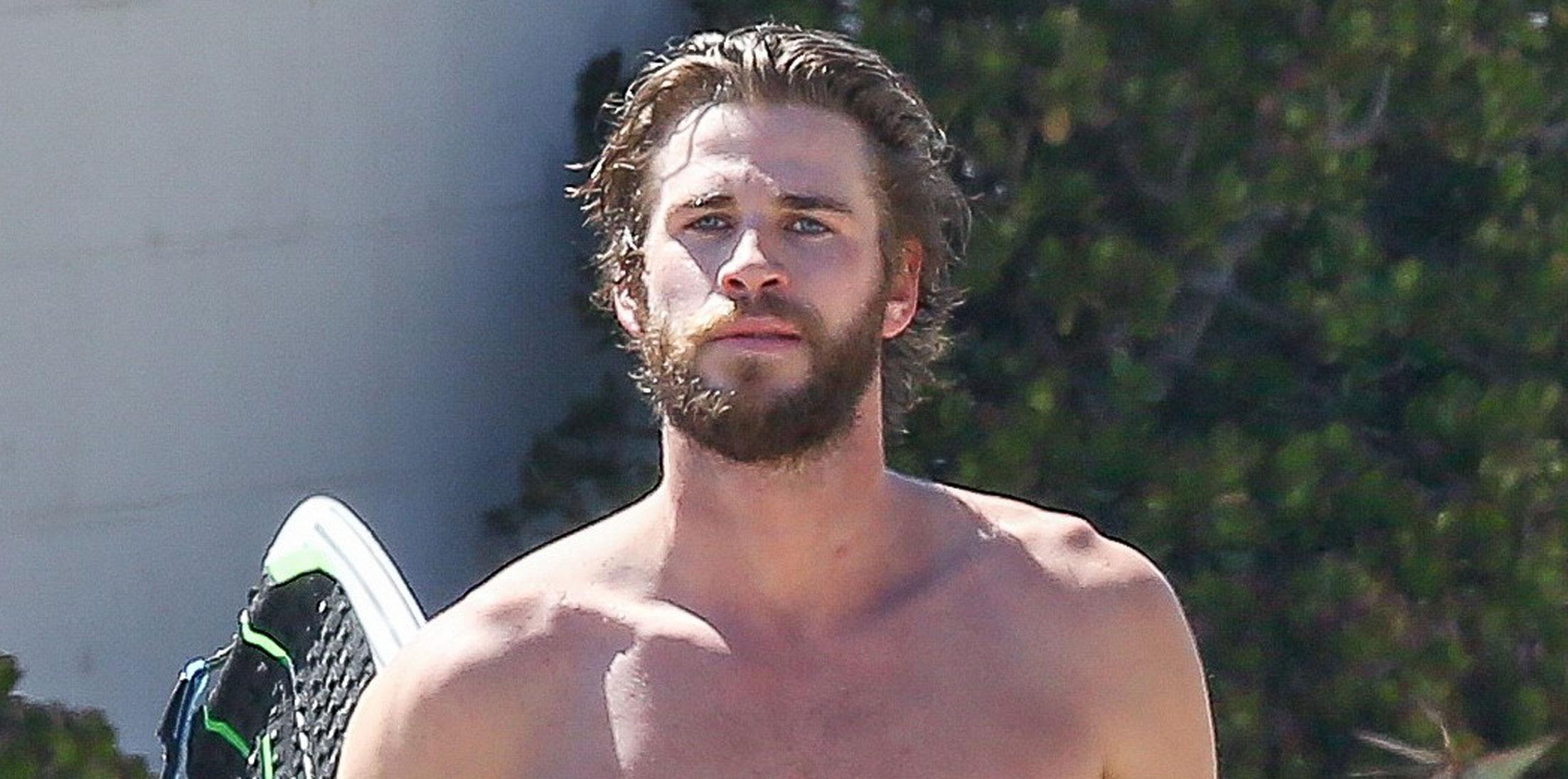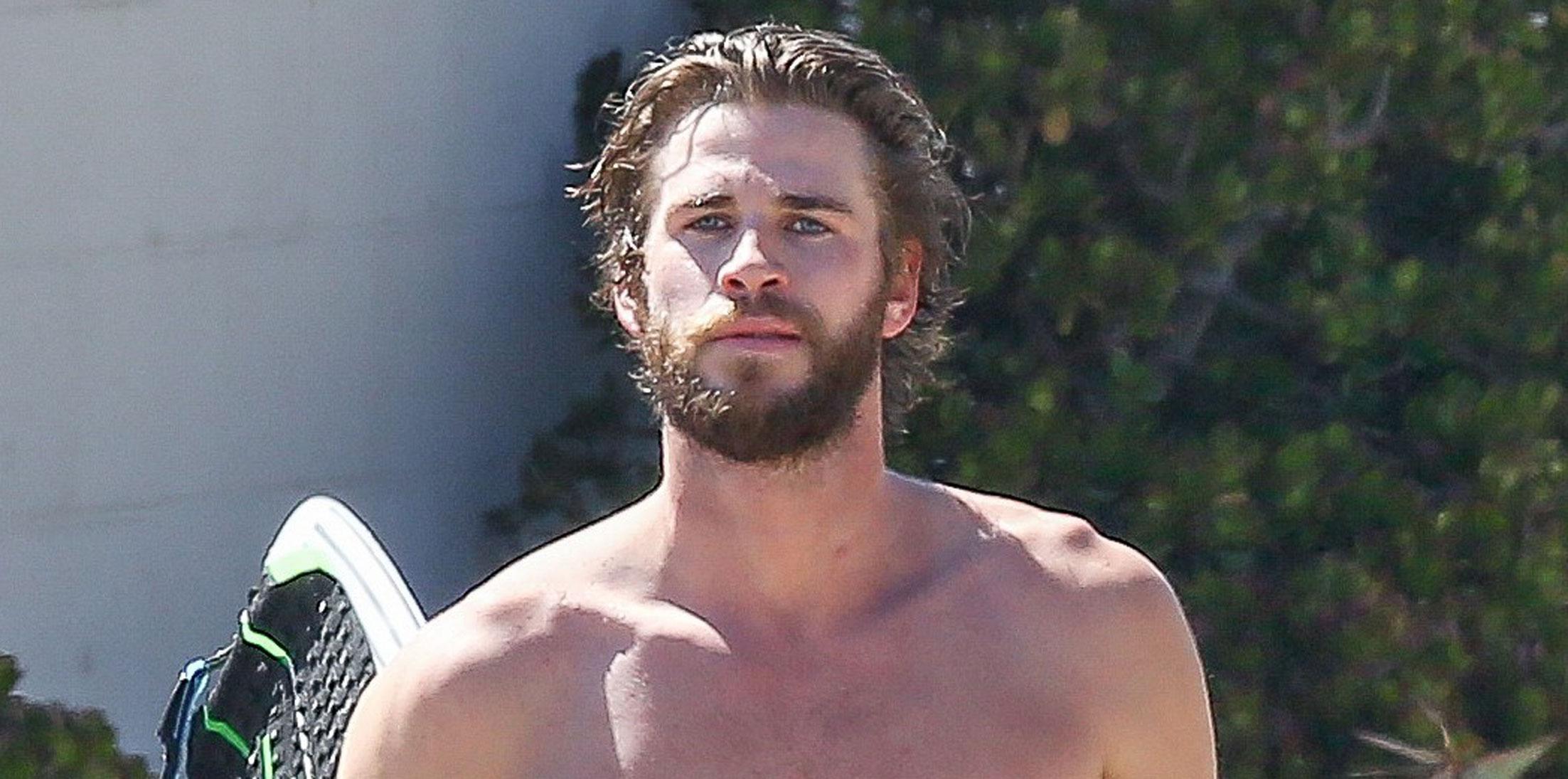 Liam Hemsworth was spotted hitting the beach on Wednesday, and it's no wonder! In an interview released that same day, Miley Cyrus made some shocking admissions to Billboard magazine, a few of which involved her husband-to-be! For starters, Miley shared exactly what led to the couple's 2013 split, even admitting that drugs were "just something that I wanted to do" at the time. But now, the couple is back on, and Miley is revealing how she's evolved for the better since their breakup and why drugs are now a thing of her past.
Article continues below advertisement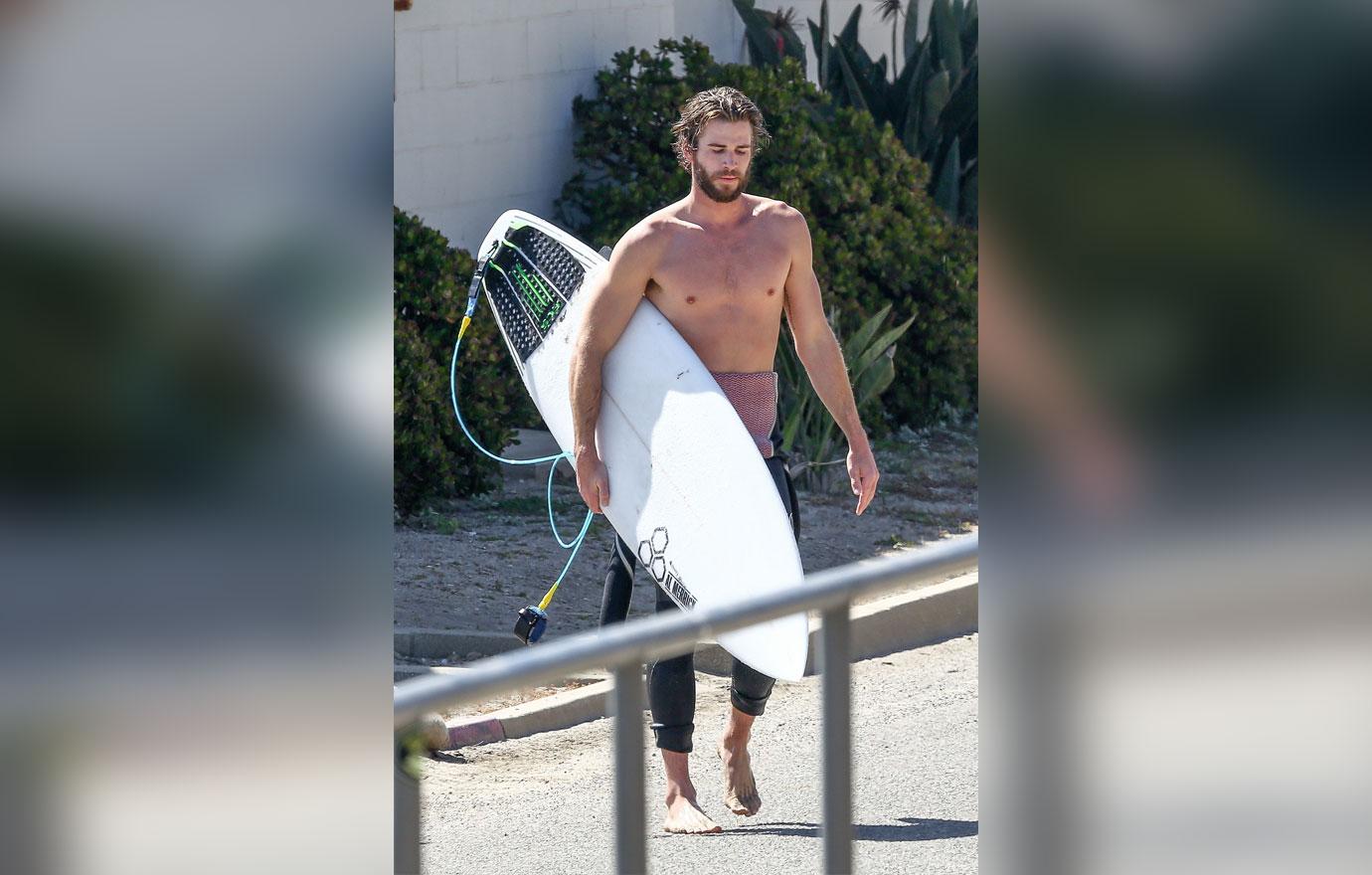 "I needed to change so much," Miley told the mag when discussing why she and Liam grew apart three years ago. "And changing with someone else not changing like that is too hard."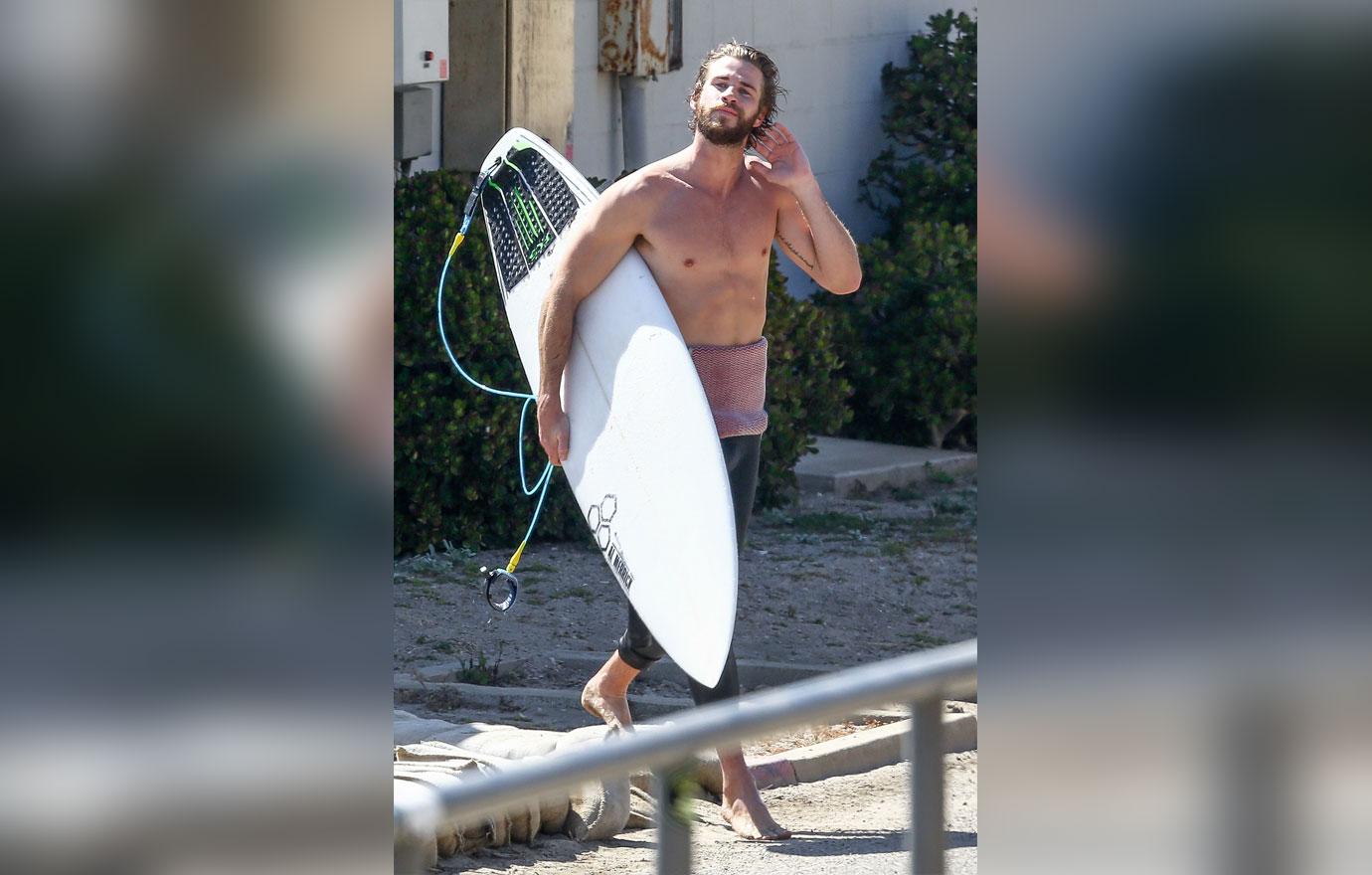 At the time, Miley was working on her fourth album, Bangerz, and as she dabbled in hip-hop and drugs, her relationship with Liam shifted. "Suddenly, you're like, 'I don't recognize you anymore.' We had to refall for each other," the singer revealed.
Article continues below advertisement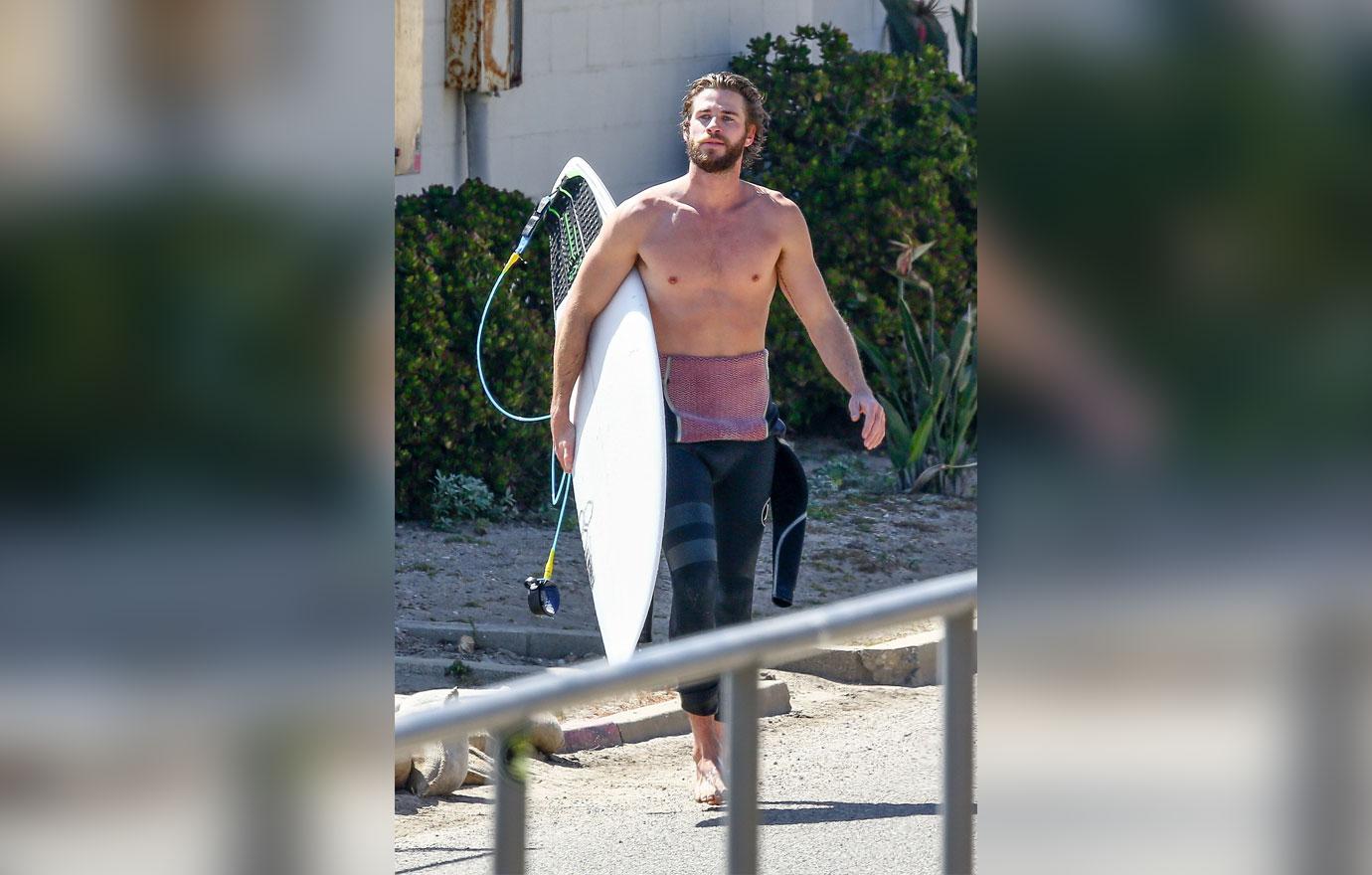 Miley and Liam eventually got back together in early 2016, and she even penned a new song for her fiancé on her upcoming album called "Malibu," a fitting title for her surf-loving fiancé.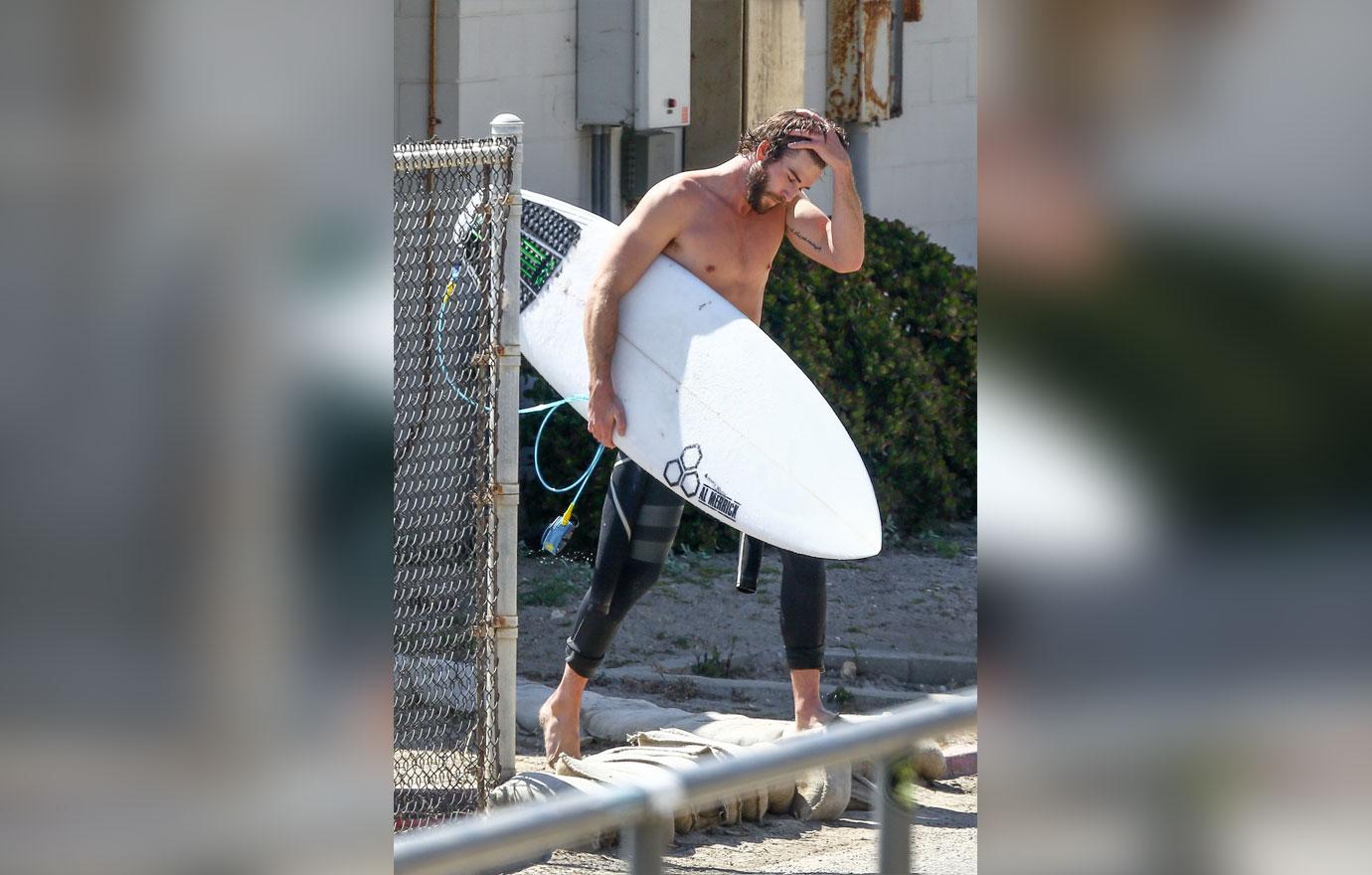 "I never would've believe you if three years ago you told me I'd be here writing this song," Miley admitted. But now, Miley is focusing on her country roots, and even taking a step back from the drugs and alcohol that fueled her 2015 album, Dead Petz.
Article continues below advertisement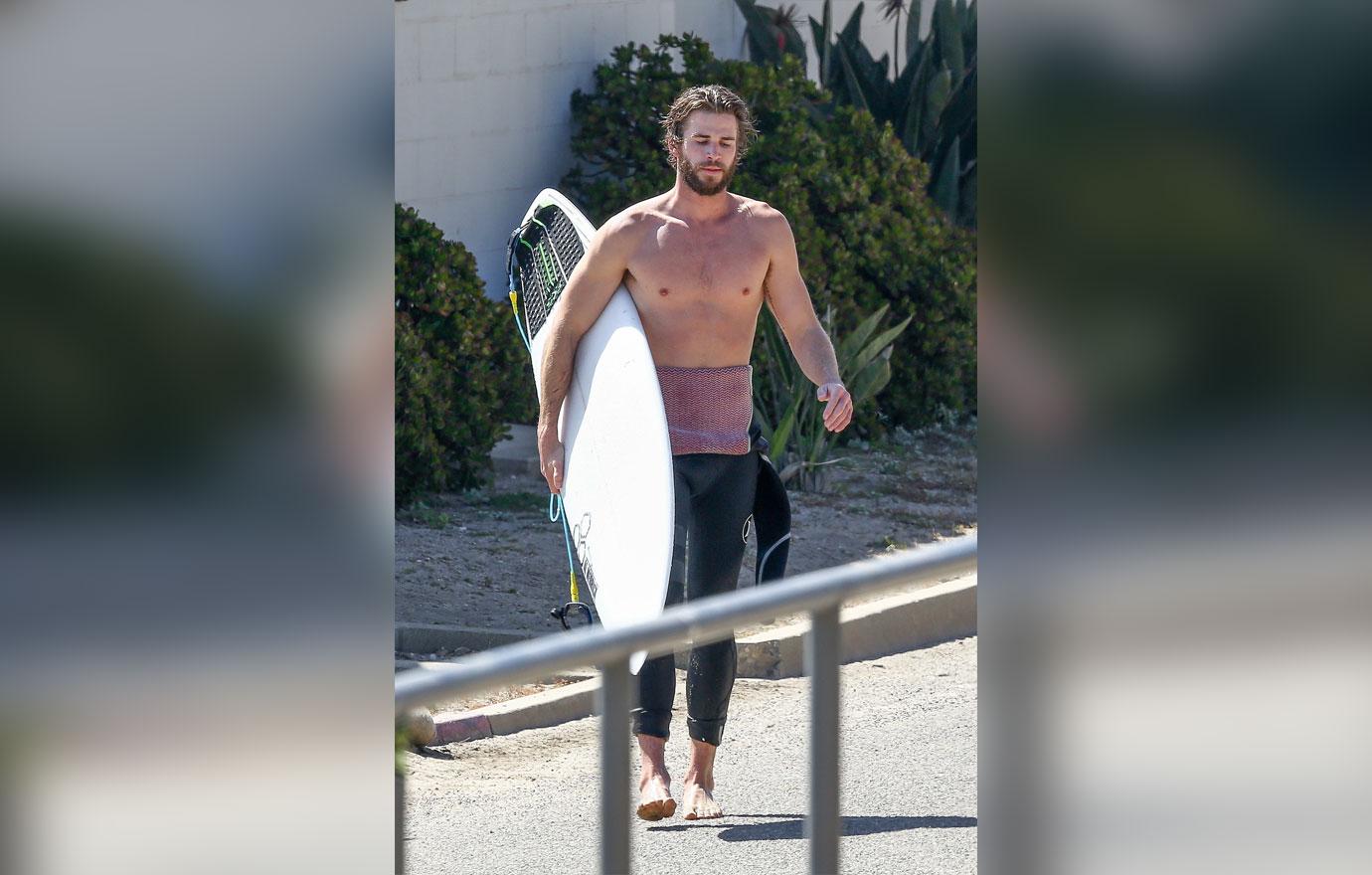 "I haven't smoked weed in three weeks, which is the longest I've ever gone without it," the singer admitted. "I'm not doing drugs, I'm not drinking, I'm completely clean right now! That was just something that I wanted to do."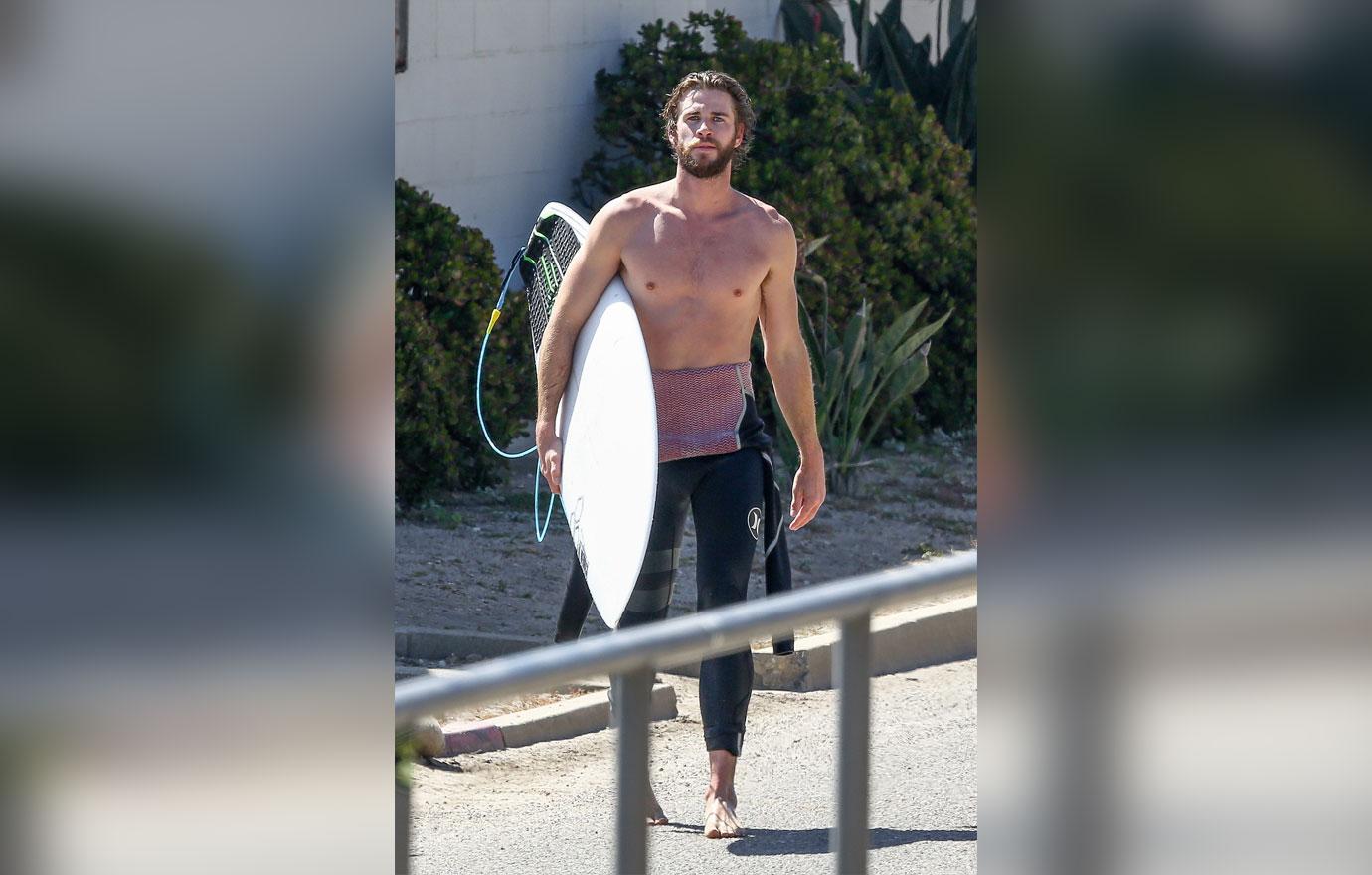 What do you think of Miley's relationship revelations? Are you shocked she discussed drugs with the mag? Share your thoughts in the comments below!