PHOTOS
Miley Cyrus Announces She's Performing At Woodstock 50 By Posting A Nude Photo — 'I'm Queer & Ready To Party!'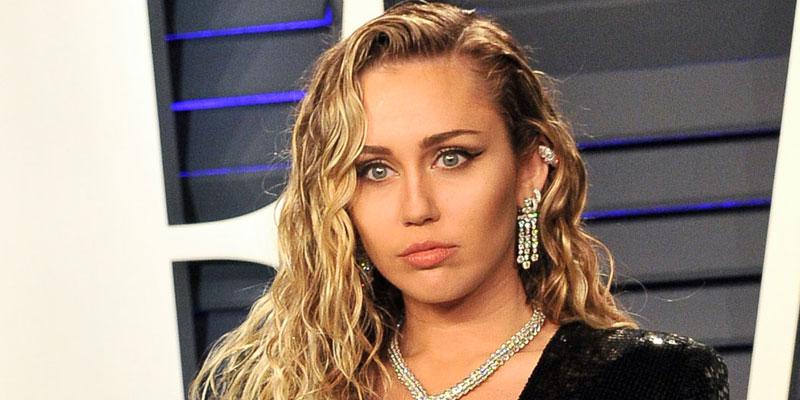 Miley Cyrus is naked and excited to party for Woodstock's 50th anniversary! The "Nothing Breaks Like A Heart" singer announced on Instagram on March 19 that she will be performing in August and to celebrate she posted a nude photo.
Article continues below advertisement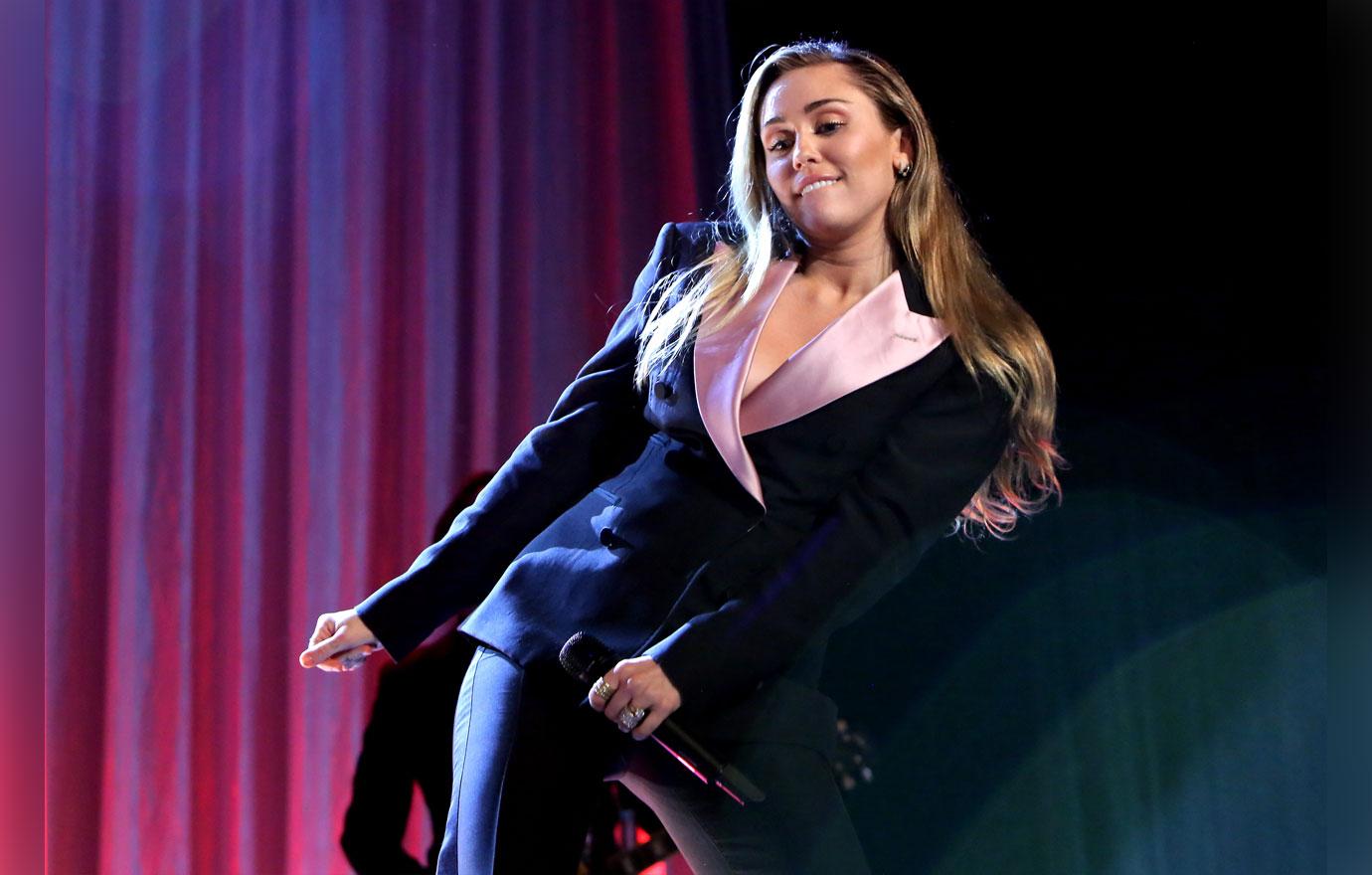 Miley, 26, laid bare on a lawn chair in the desert and told her followers, "Festival season is here, I'm queer, and ready to party!"
Article continues below advertisement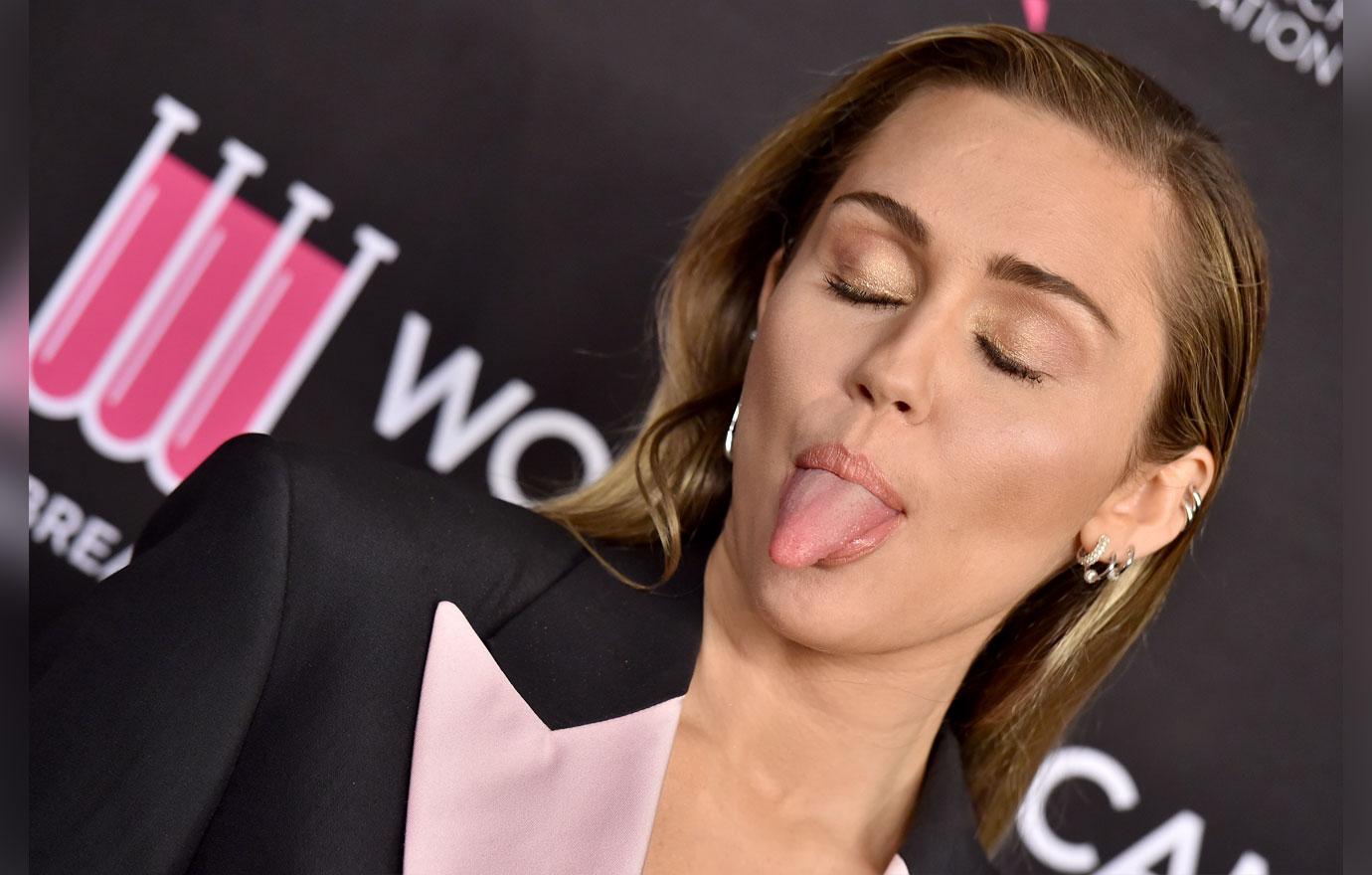 The "Wrecking Ball" singer also posted another photo where she sat on top of a plastic rooster. "Woodstock here I come! When I'm not riding a wrecking ball, you can find me on a giant cock," she captioned the picture.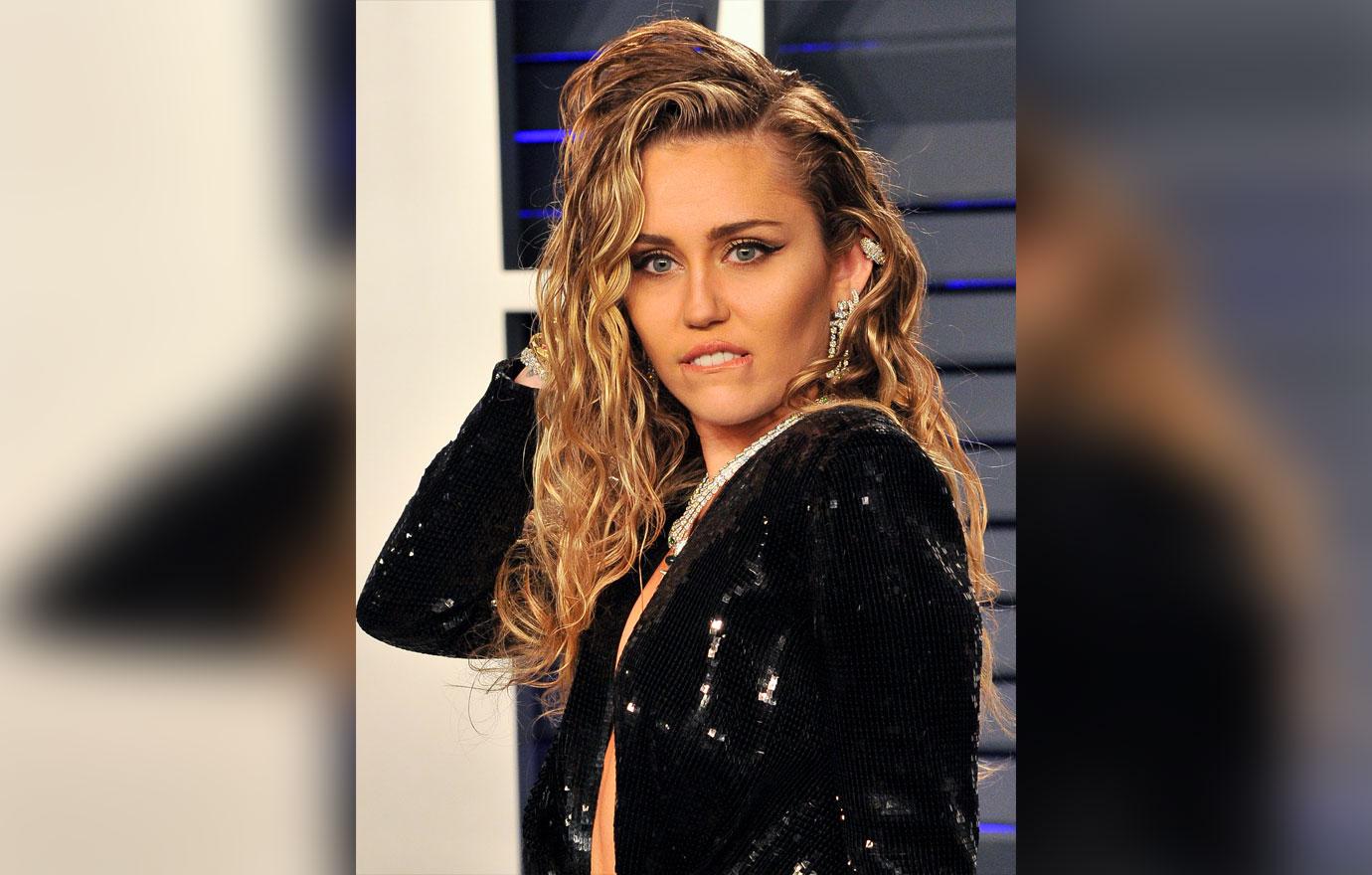 The 26-year-old shared one last picture from a recent photo shoot of herself on the phone. She captioned the moment, "Calling your Daddy for some cash so you can catch your girl at the gigs this summer."
Article continues below advertisement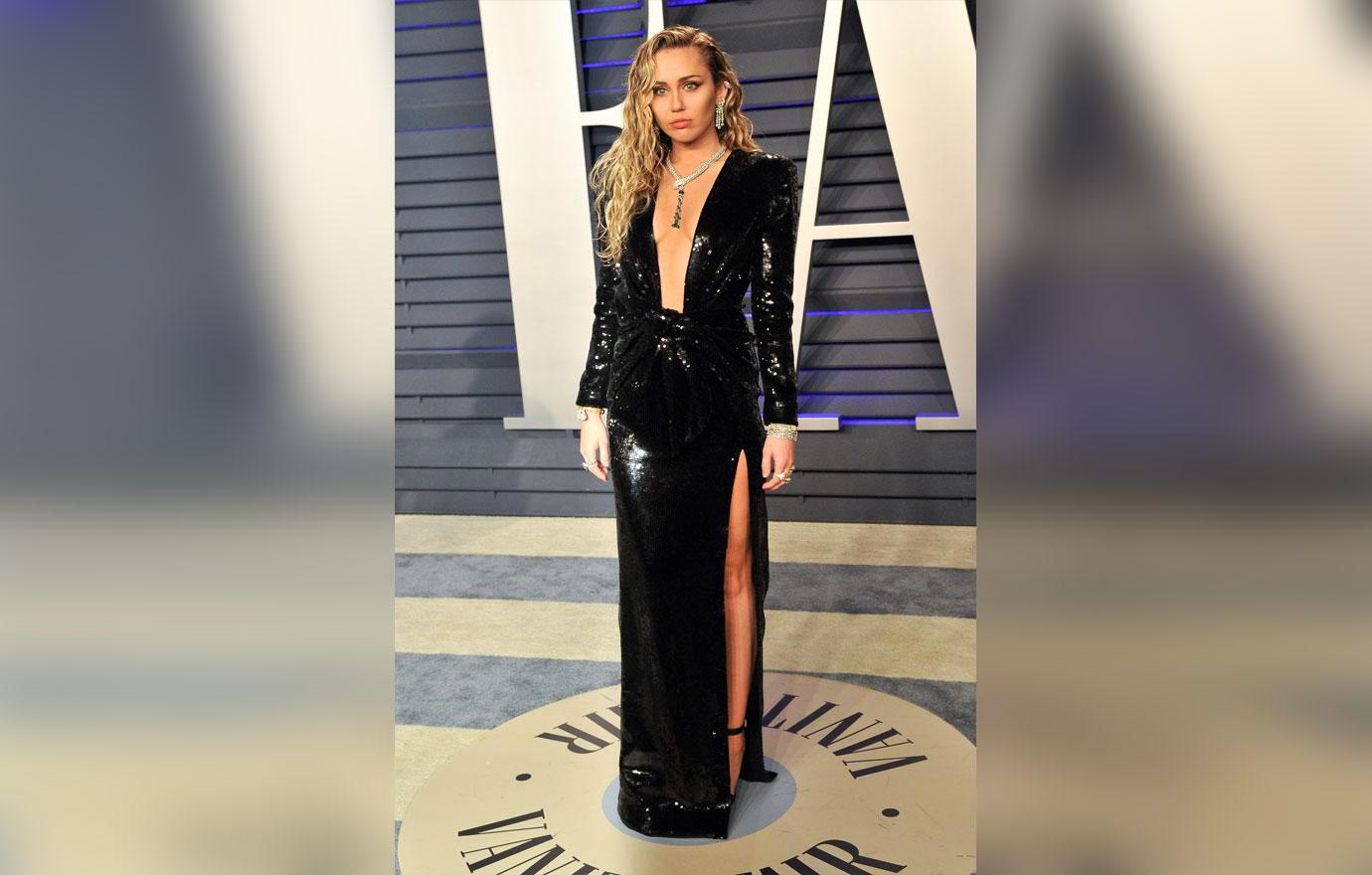 Miley originally posted a promotional video for the festival to announce, "It's Woodstock's 50th and I'll be there! Come party! I perform on Friday!"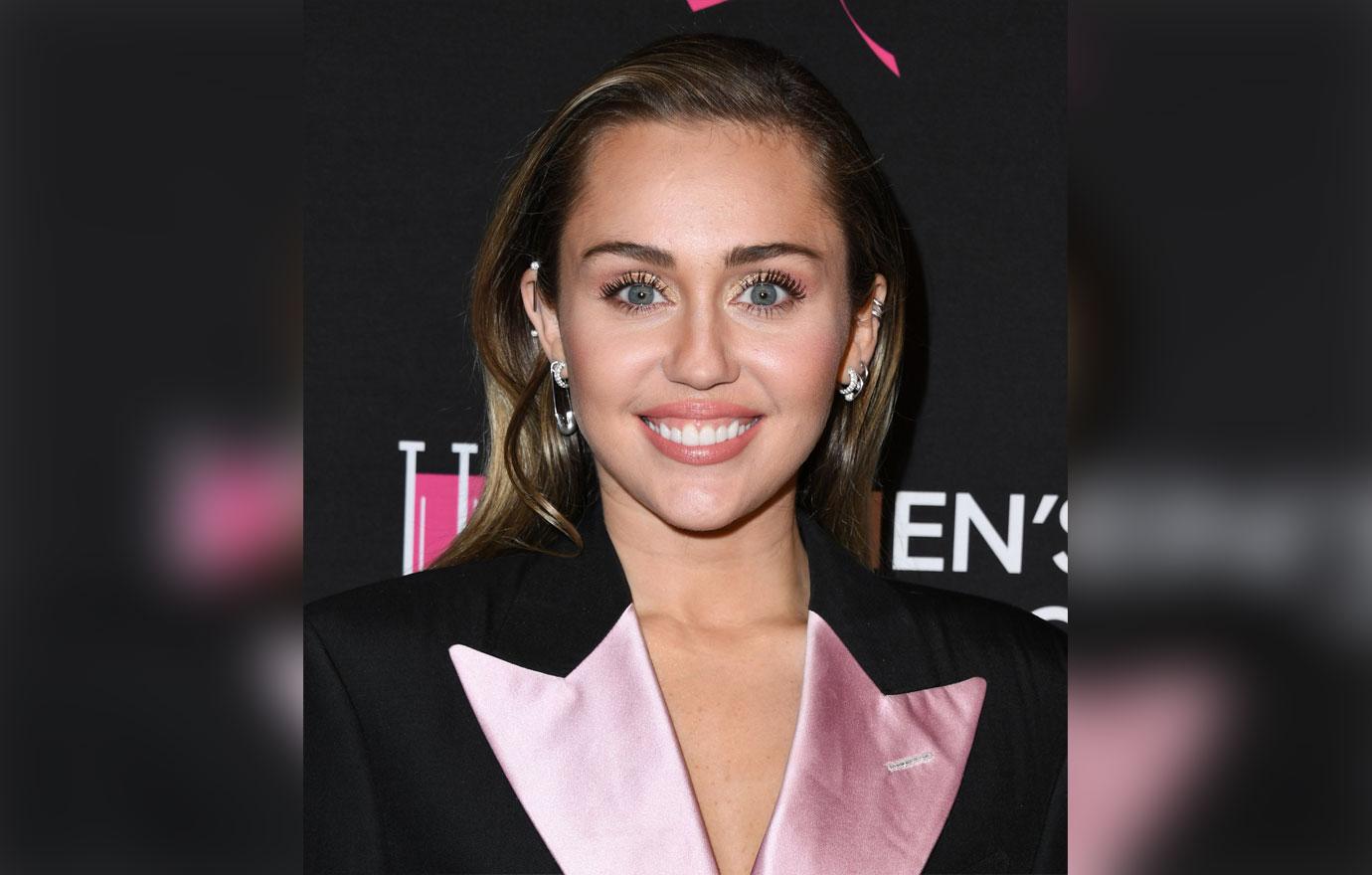 She continued to write that since she performs on Friday she has "the whole rest of the weekend to RAGE!" Some other major artists performing the days following Miley include Chance the Rapper, Jay Z, Halsey, The Black Keys, and more.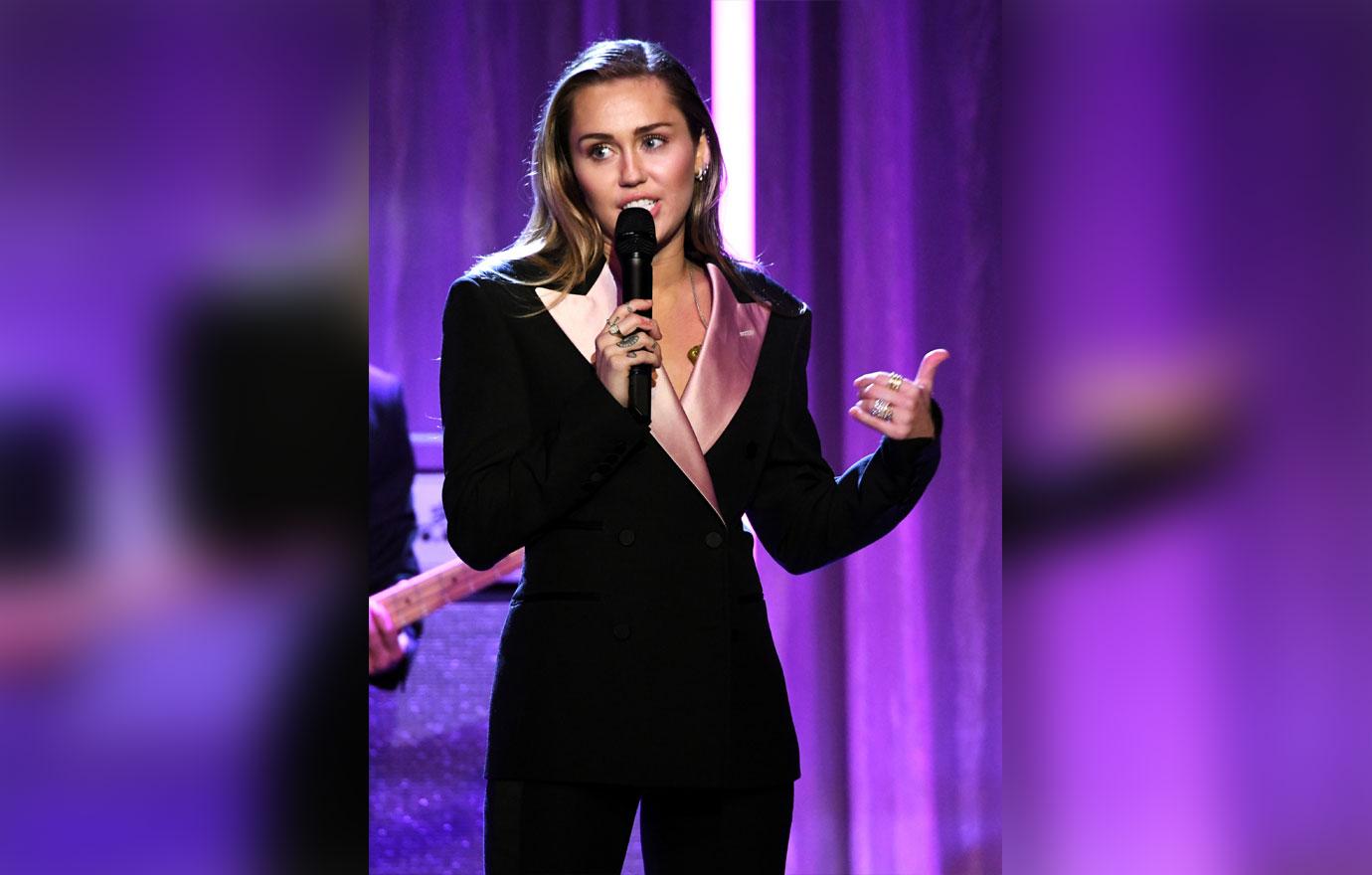 Do you plan on going to Woodstock 50 to see Miley? Sound off in the comments below!