PHOTOS
Miley Cyrus, Pink, Luke Bryan & More Read Mean Tweets About Themselves on 'Jimmy Kimmel Live!'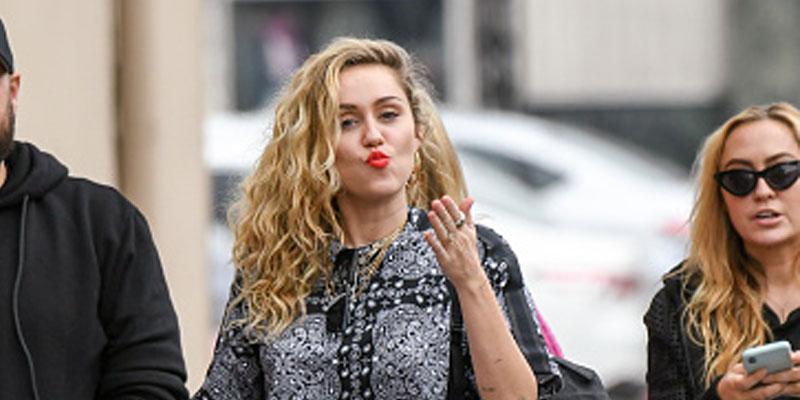 While the American Music Awards were airing on Tuesday night, Jimmy Kimmel Live! was having their own type of fun — if you can even call it that. A handful of celebrities, including Miley Cyrus, Pink, and Luke Bryan, found out exactly how some people think of them on social media. Scroll through to see which stars were included and some of the mean tweets that were sent to them on a segment of "Mean Tweets," AMA edition.
Article continues below advertisement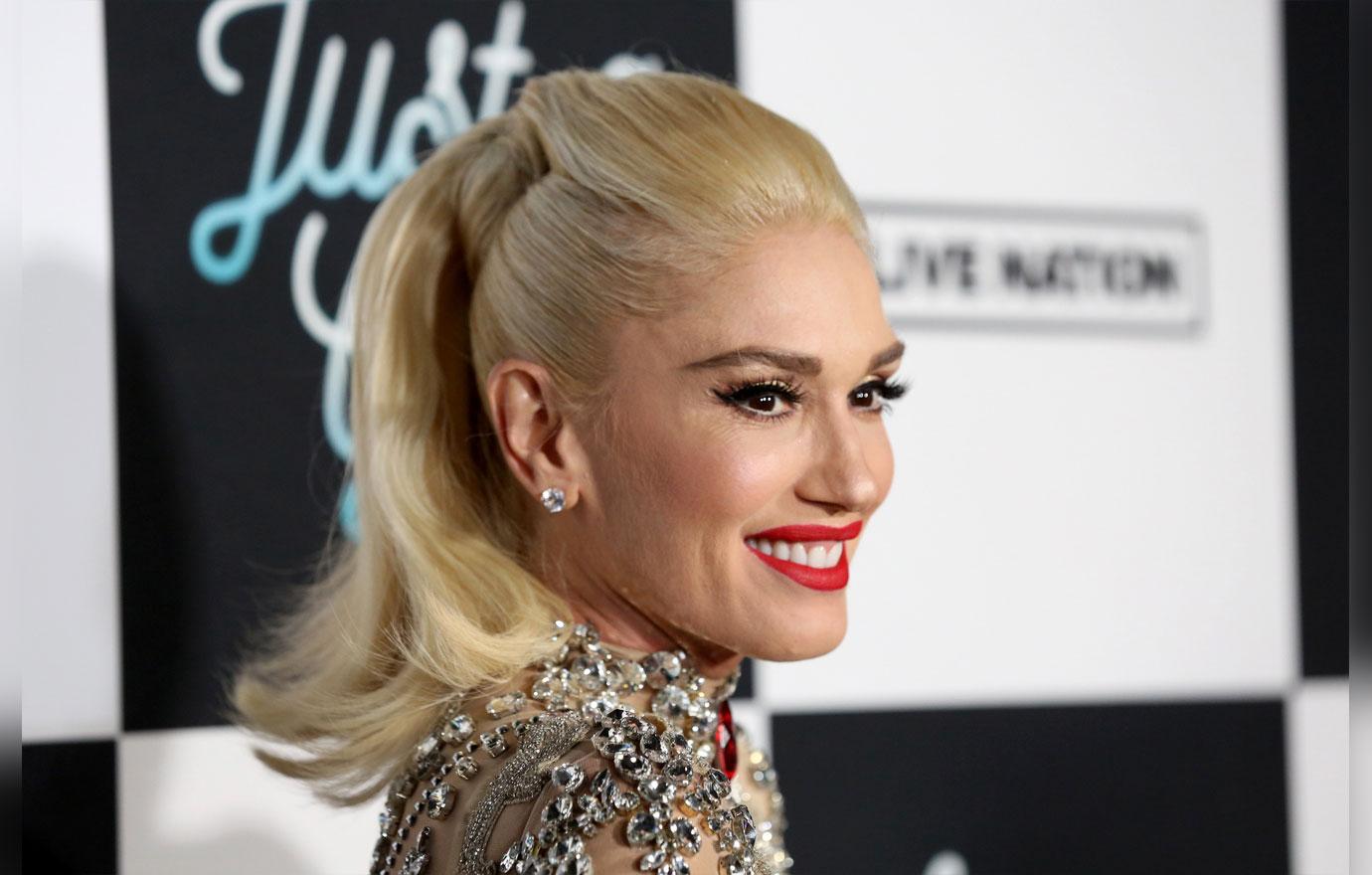 Gwen Stefani started the segment by reading a harsh comment, "Gwen Stefani really is the worst thing to ever happen. Period. Full stop. #UghBarf." The 49-year-old singer simply responded with a "Owie."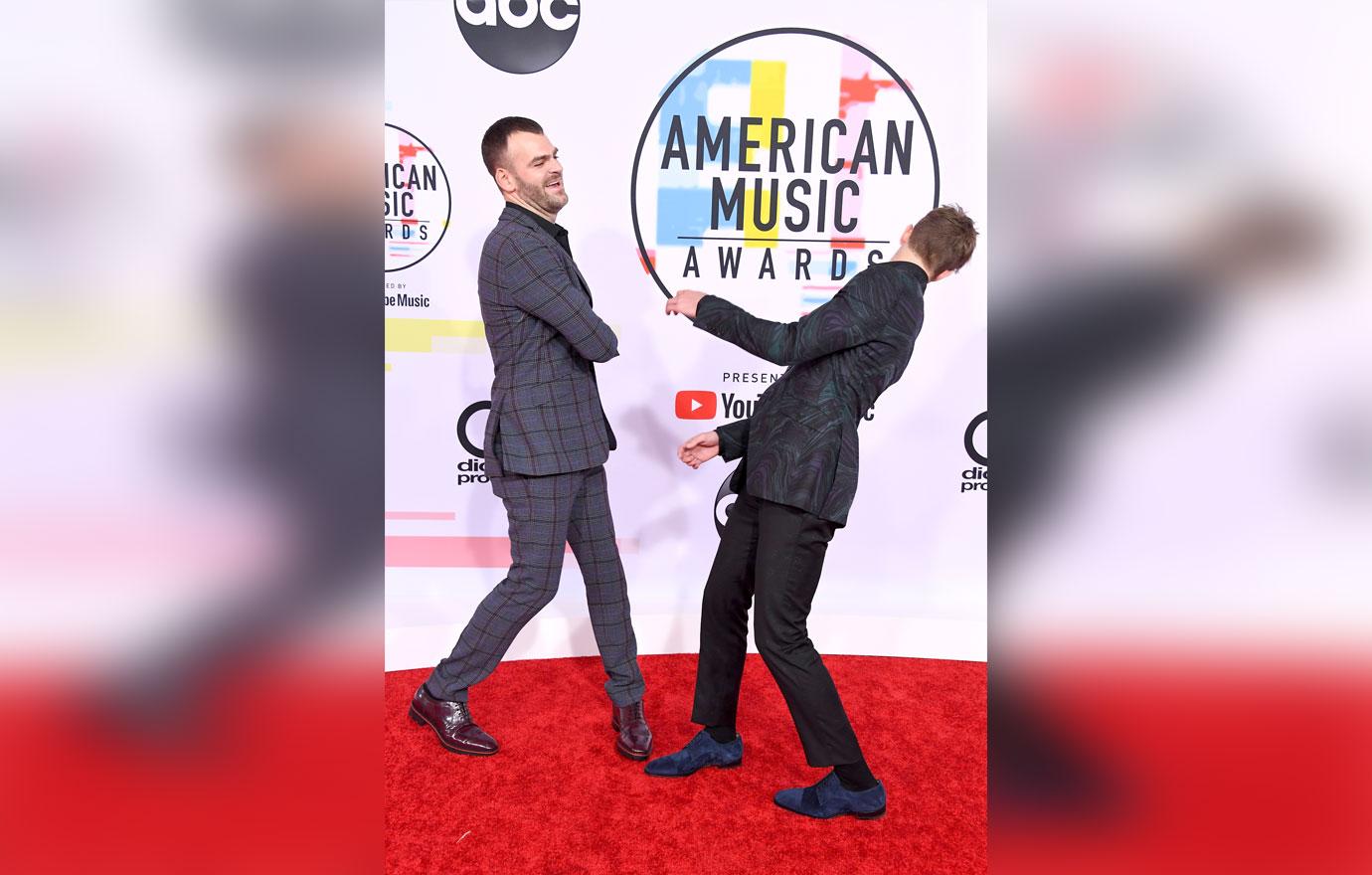 The Chainsmokers, who were quite entertained by a troll's comment on Twitter, read "One of my employees was talking about how The Chainsmokers are actually pretty good and don't deserve all the hate. So I fired him."
Article continues below advertisement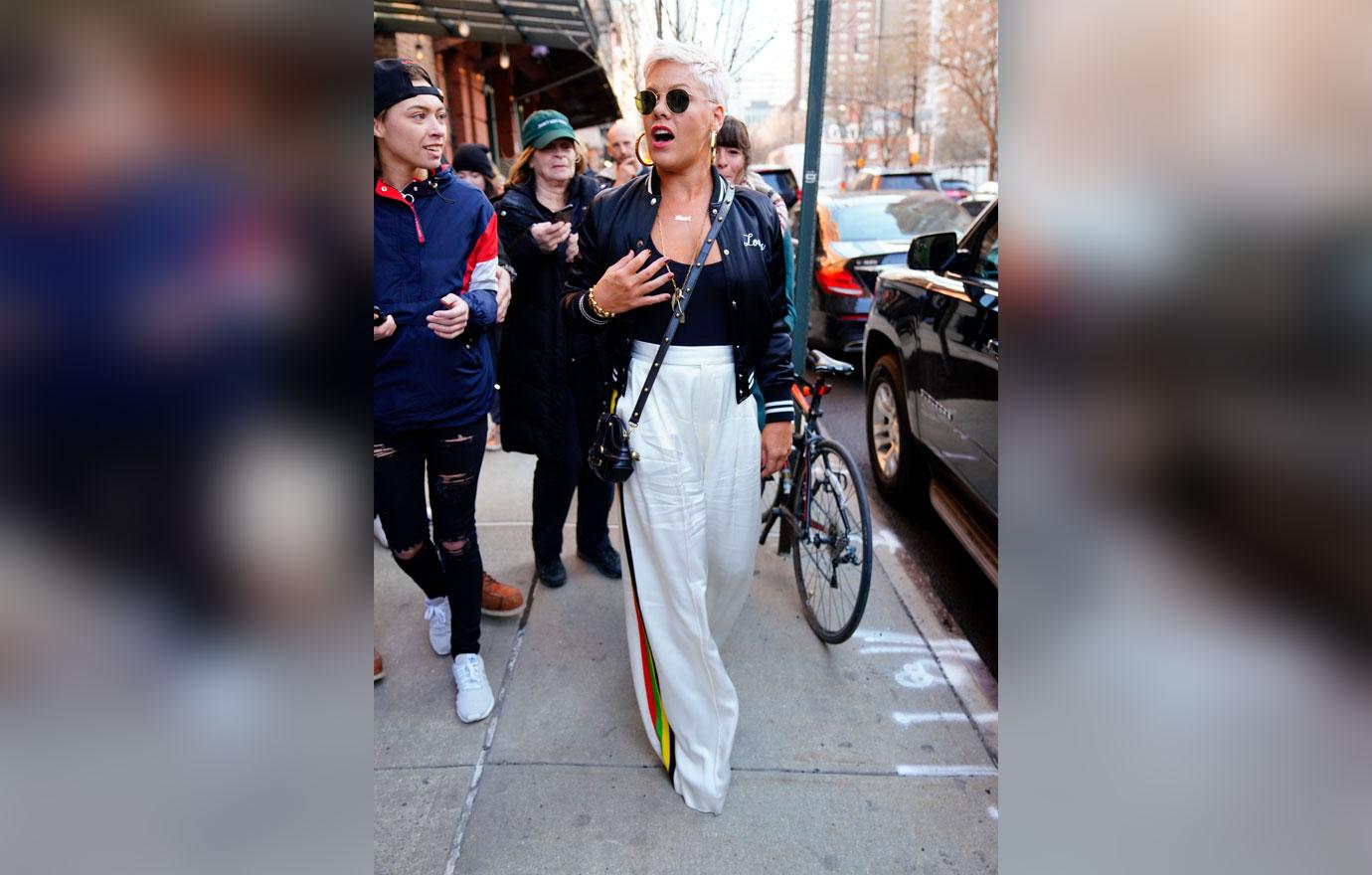 Pink was also among those getting grilled. Her tweet read, "Pink is aging pretty well for a pig." The singer wasn't too offended though as she simply responded by making a funny face and adding a "Thank you."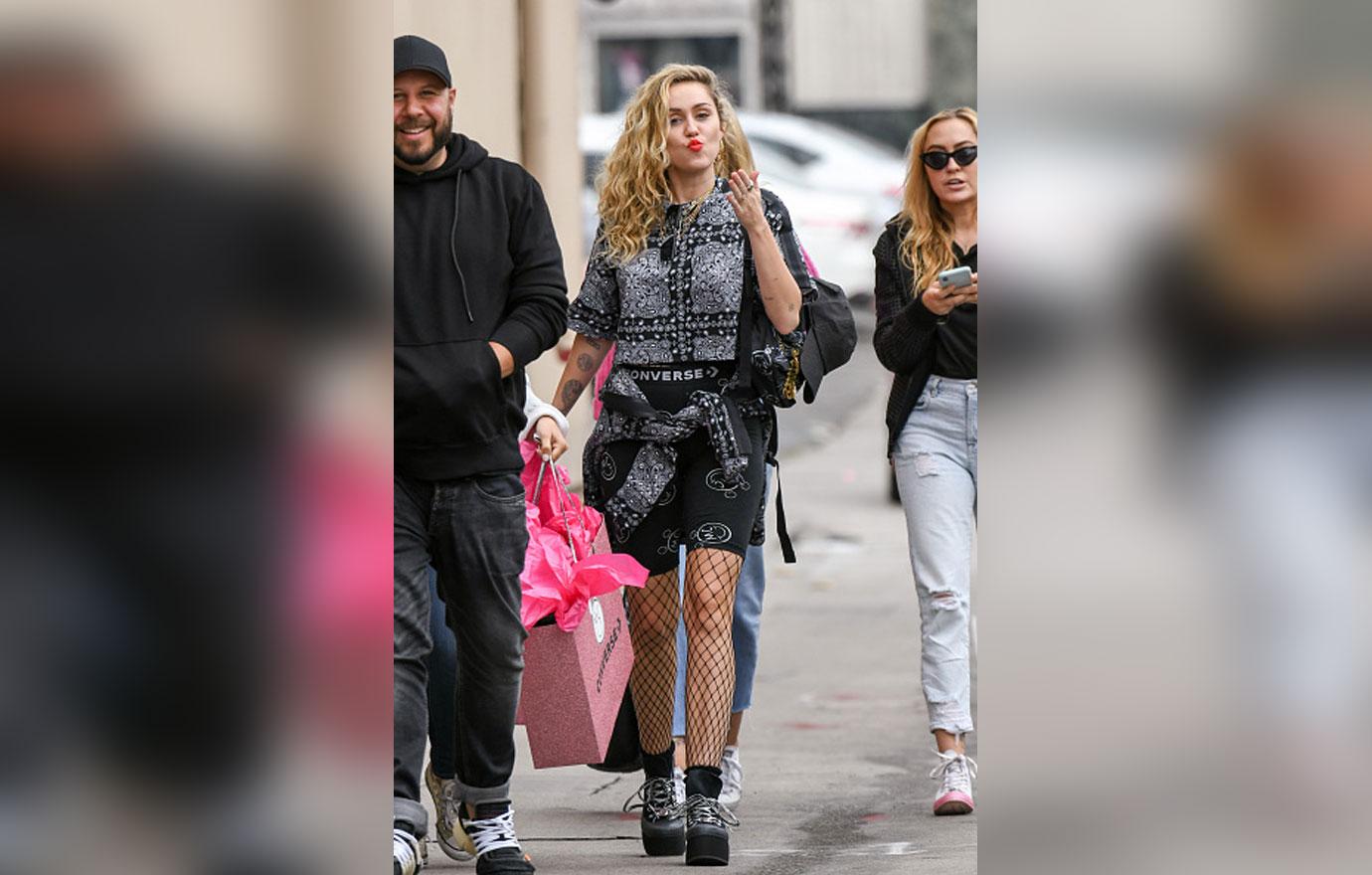 Miley, who is probably pretty used to the hate, took her mean tweet like a champ. "Miley Cyrus is a smelly pirate hooker," the 25-year-old read before flashing her middle finger.
Article continues below advertisement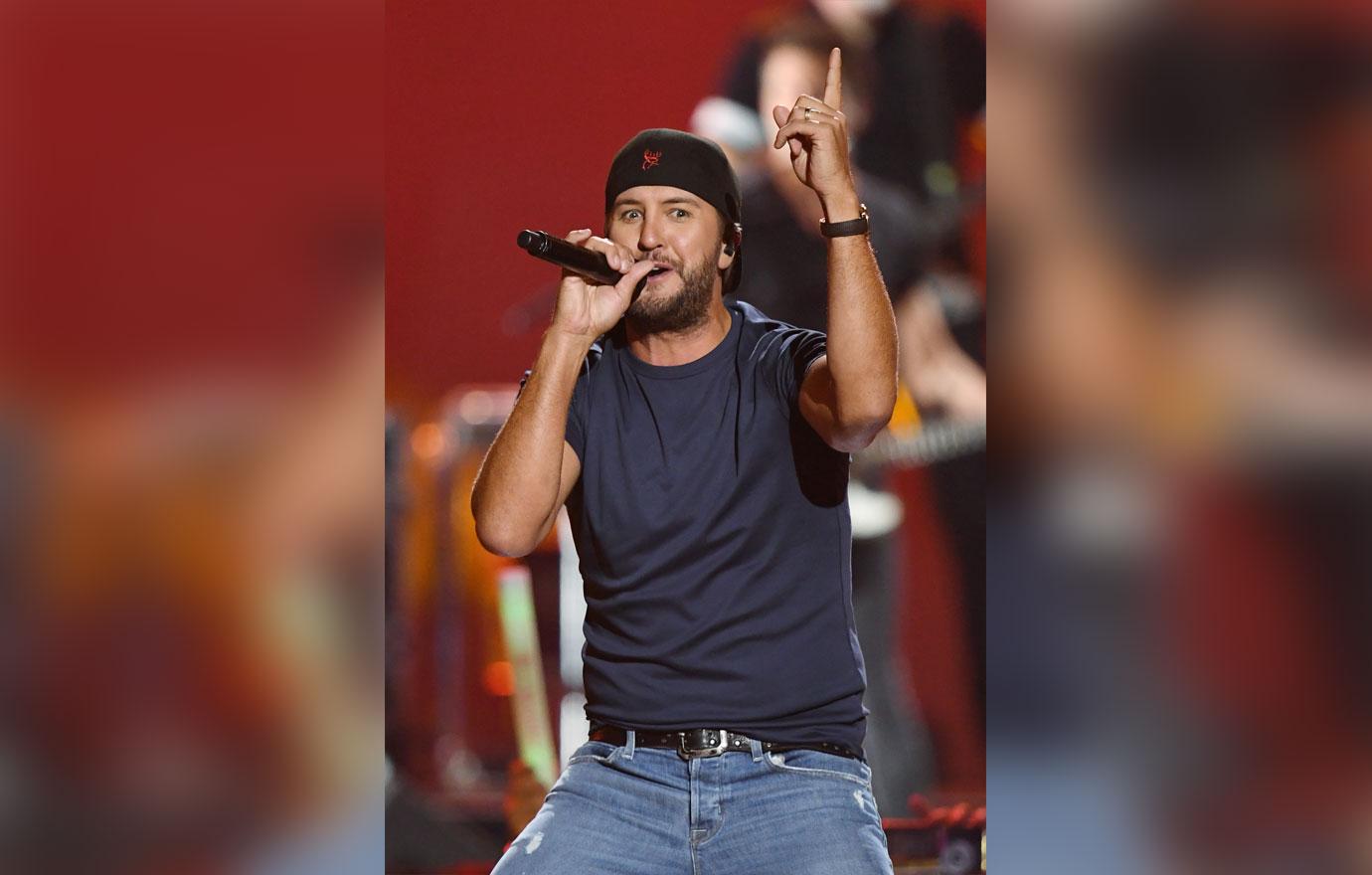 Country star Luke was also among those being picked on last night. The Play It Again singer read, "People say I should be more positive. Ok. I'm positive that Luke Bryan is a horse-toothed, d**kless, air-humping, doofus."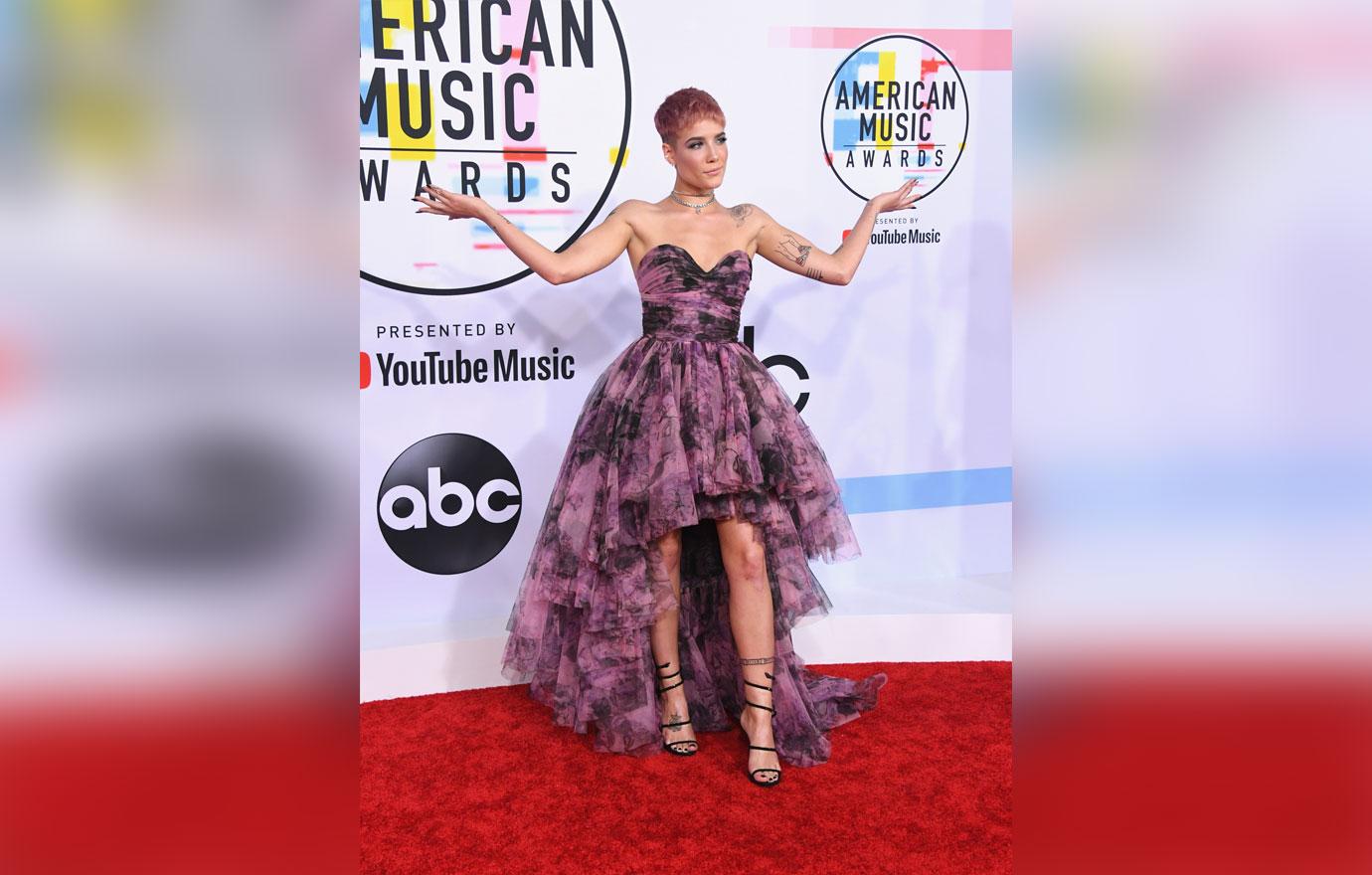 The talented Halsey didn't take the hate too hard last night either, as she smiled with a giggle after reading one of her hateful comments. "I like some of Halsey's songs but my god she sings like a goat being f**ked in the a**."
Which mean tweet is your favorite? Let us know in the comments.