PHOTOS
Miley Cyrus Drops 'Slide Away' Music Video Following Split From Liam Hemsworth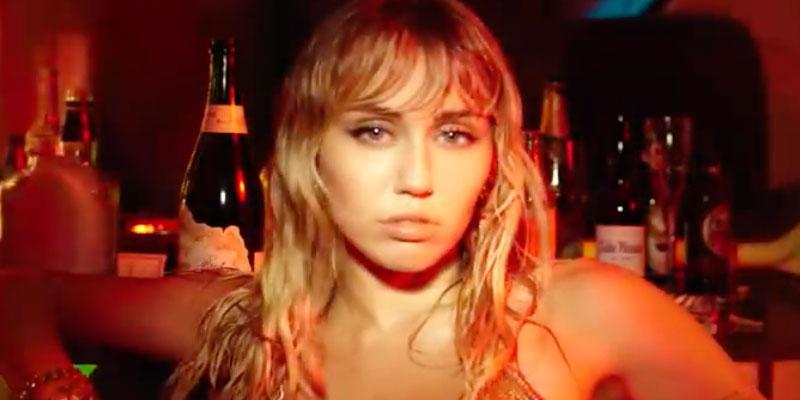 Miley Cyrus dropped her new "Slide Away" music video on Friday, September 5, and it might be tough for ex Liam Hemsworth to watch. The lyrics of the tune seem to reference their recent breakup and the video has a melancholy undertone.
Article continues below advertisement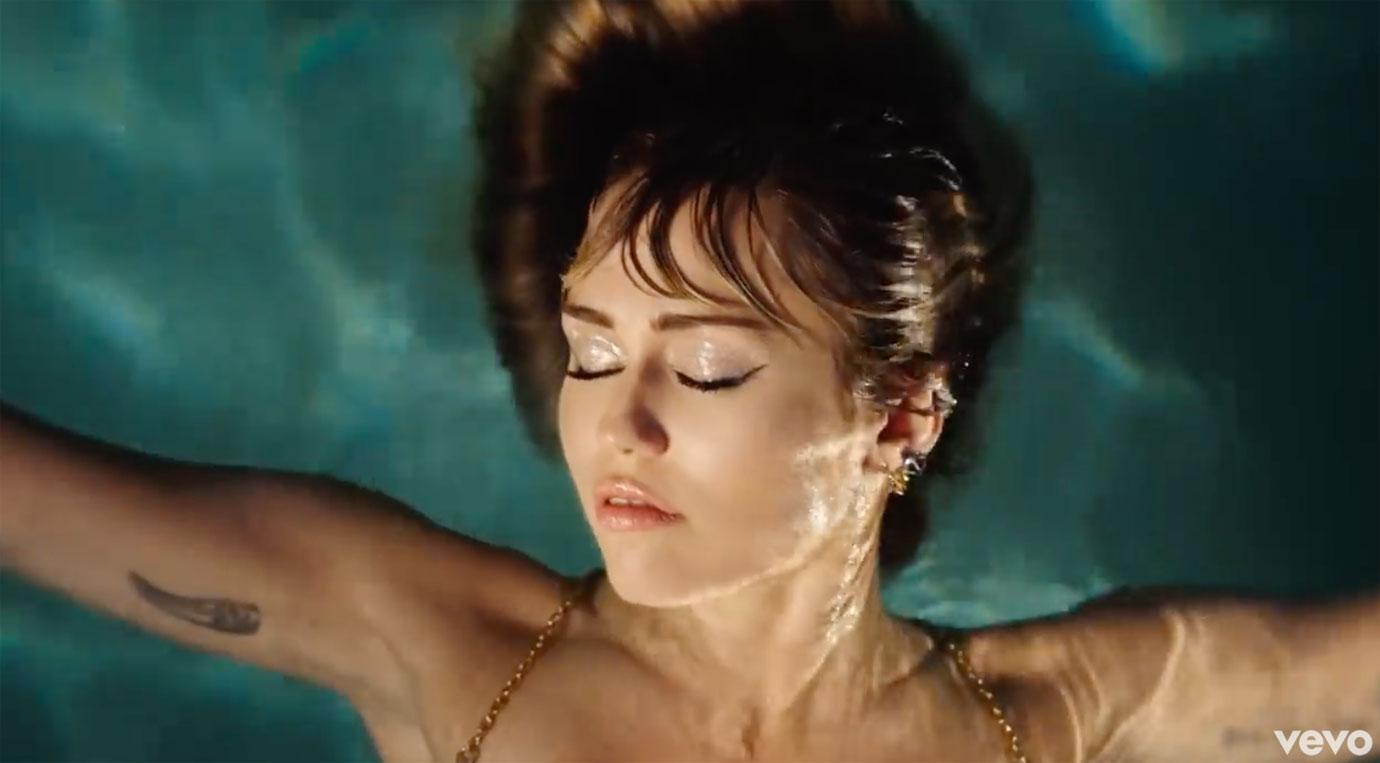 The video opens with Miley, 26, floating in a pool strewn with alcohol bottles from a party the night prior. "Once upon a time it was paradise/Once upon a time I was paralyzed/Think I'm gonna miss these harbor lights but it's time to let it go," she sings.
Article continues below advertisement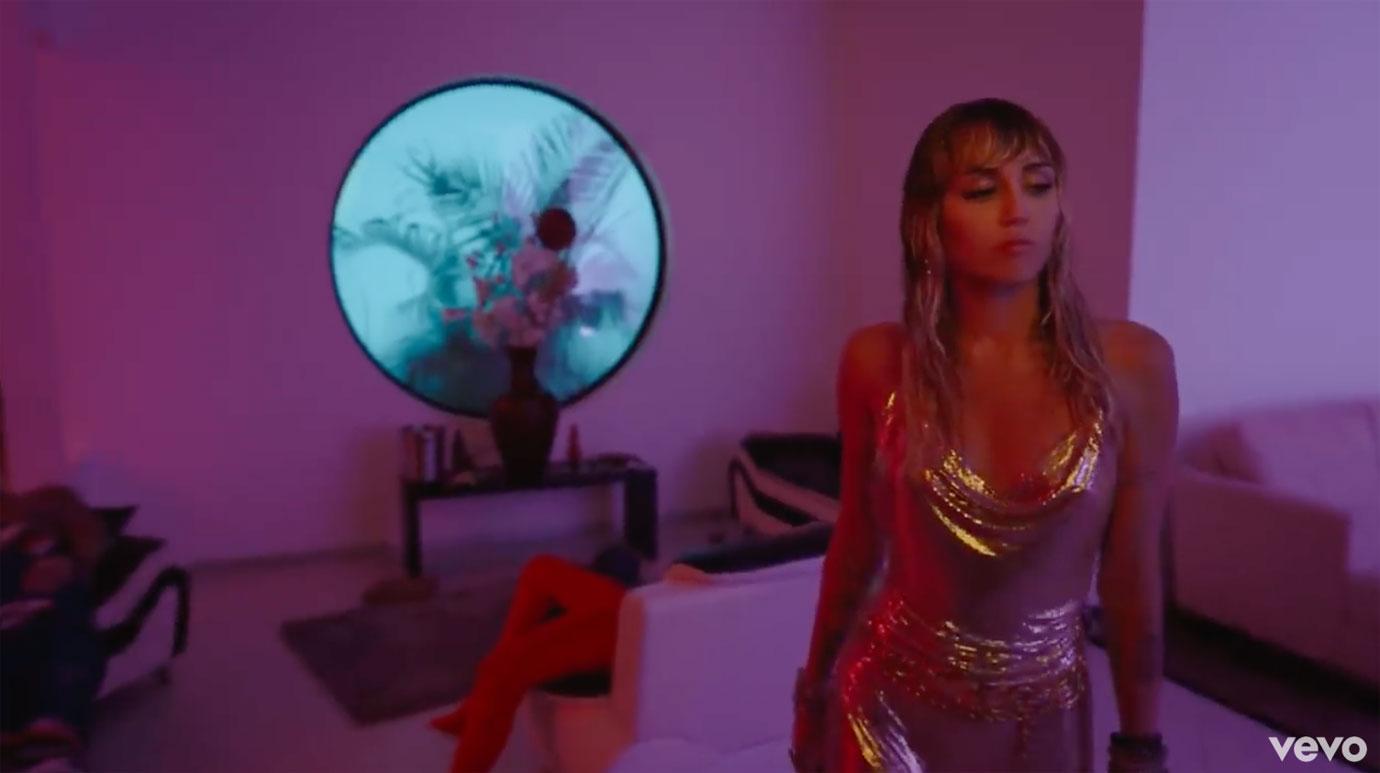 She continues, "Once upon a time it was made for us/Woke up one day and it turned to dust/Baby we were found but now we're lost so it's time to let it go." The clip then flashes to the party. The songstress seems to allude to the Australian actor's wild ways, which were rumored to be partially responsible for their decision to end their marriage. "I want my house in the hills/Don't want the whiskey and pills/I don't give up easily but I don't think I'm down," the next verse goes.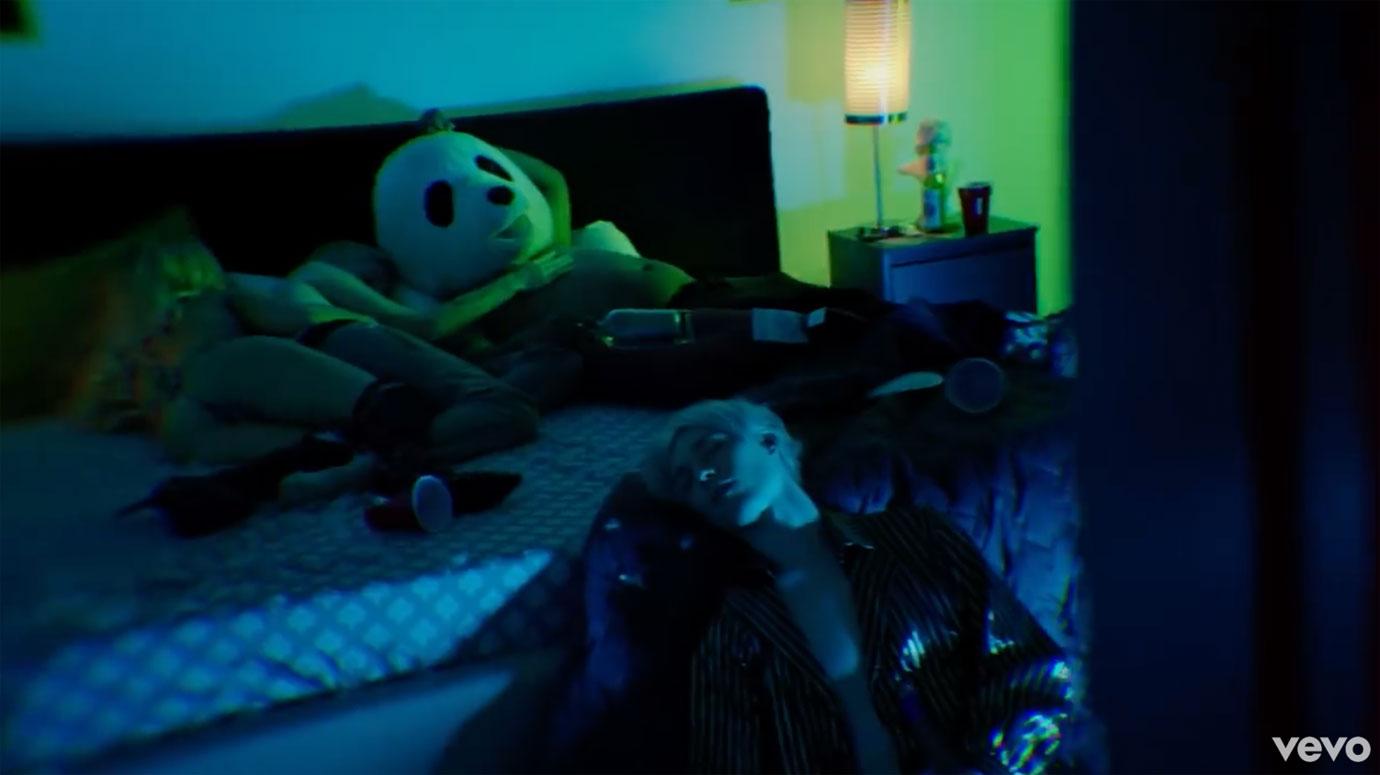 Miley appears deep in thought as she floats in the pool in her metallic gold minidress before she gets out and observes the aftermath of the bash. The house is trashed and there are scantily-clad women passed out in various bedrooms.
Article continues below advertisement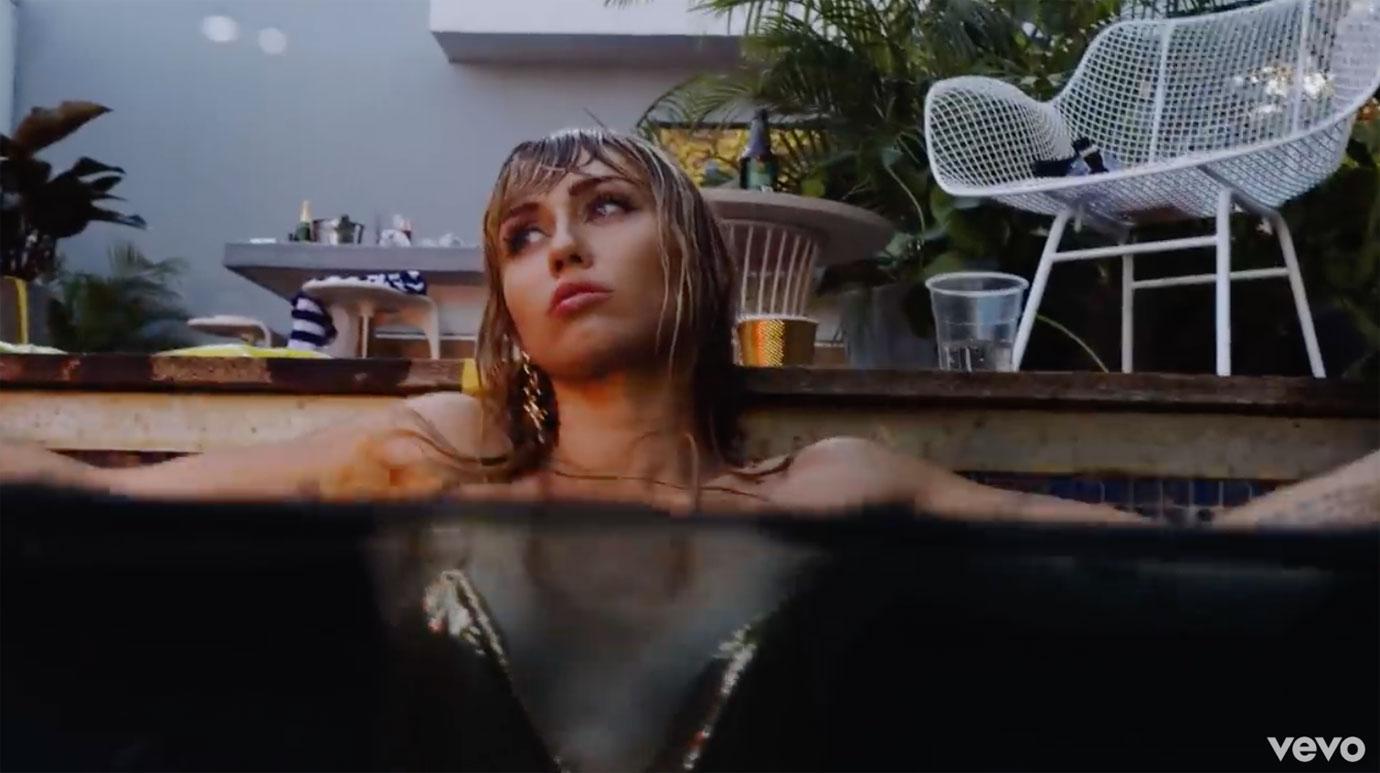 The former couple met on the set of their movie The Last Song when they were teenagers and she hints that they've grown apart over the years. "Move on we're not 17/I'm not who I used to be/You say that everything changed/You're right we're grown now," she belts out.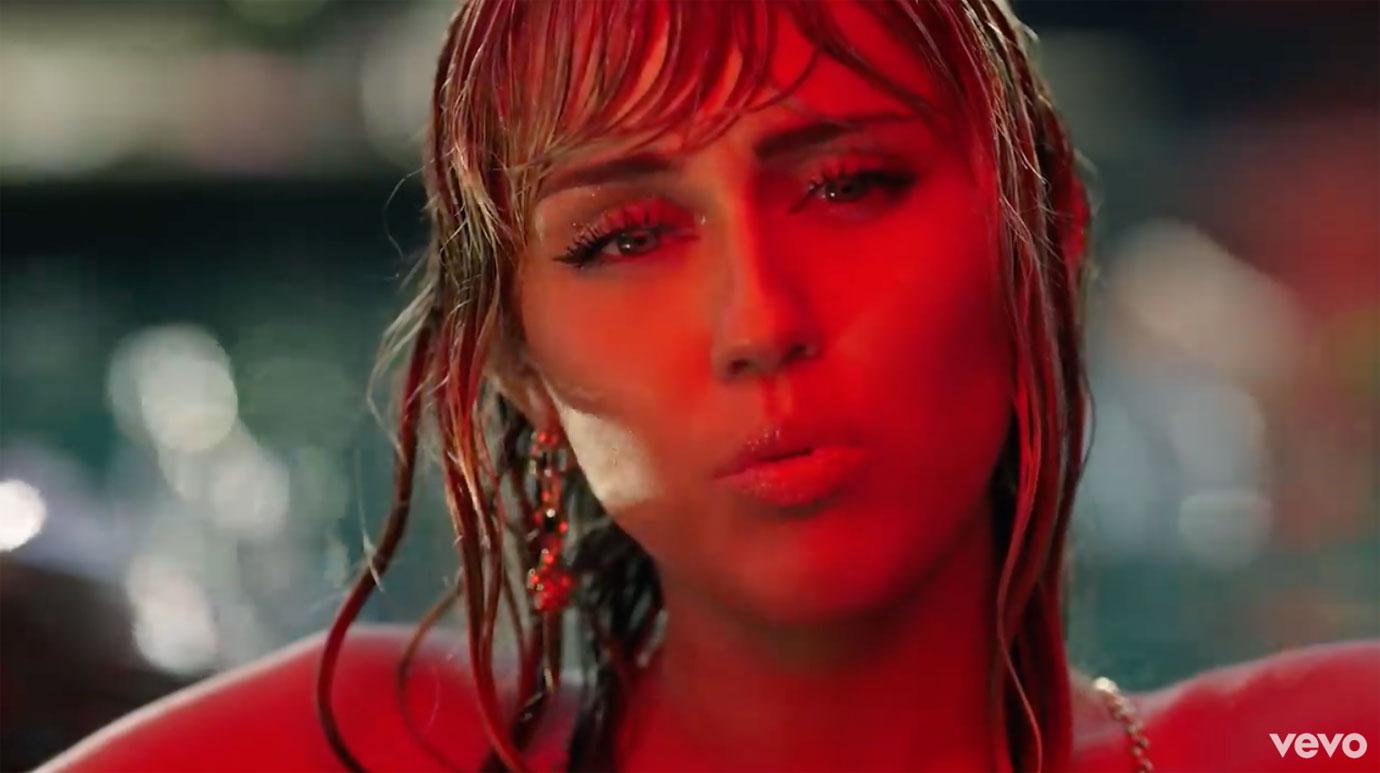 Article continues below advertisement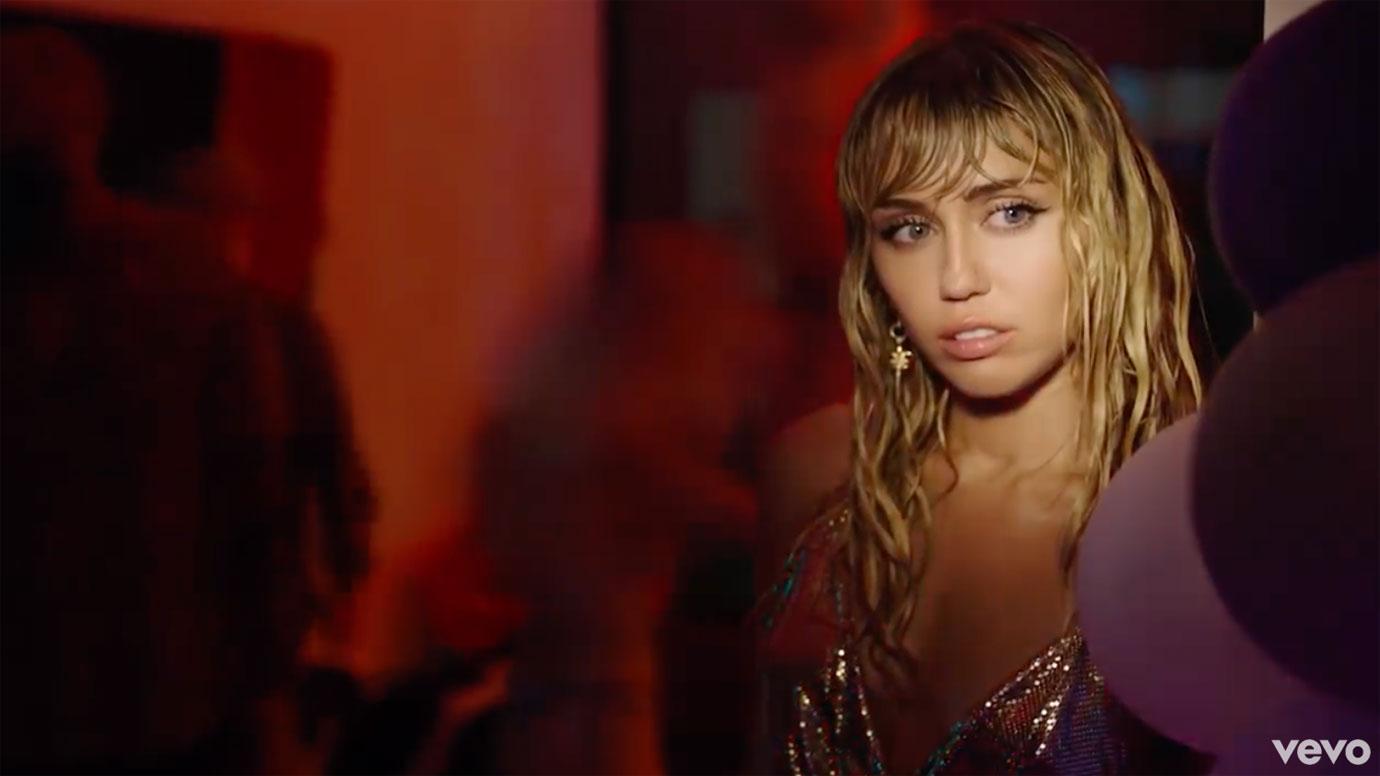 "I can accept that the life I've chosen means I must live completely open and transparent with my fans who I love, and the public, 100% of the time. What I cannot accept is being told I'm lying to cover up a crime I haven't committed. I have nothing to hide," she wrote on Instagram. "There are NO secrets to uncover here. I've learned from every experience in my life. I'm not perfect, I don't want to be, it's boring. I've grown up in front of you, but the bottom line is, I HAVE GROWN UP. I can admit to a lot of things but I refuse to admit that my marriage ended because of cheating. Liam and I have been together for a decade. I've said it before & it remains true, I love Liam and always will," she added.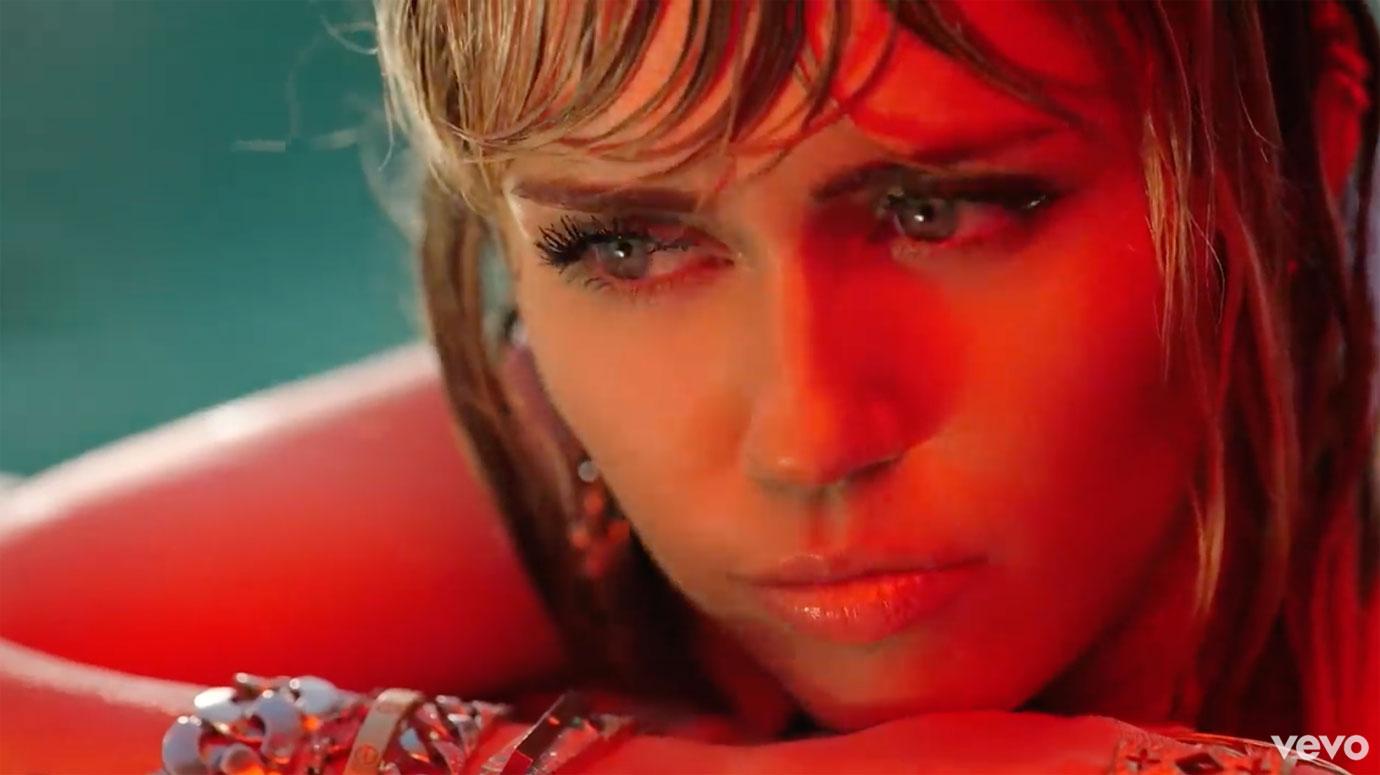 What do you think of Miley's new music video? Sound off in the comments below!