PHOTOS
The Real Reason Behind Miley Cyrus & Liam Hemsworth's Split — And Why She's Not Rushing To File For Divorce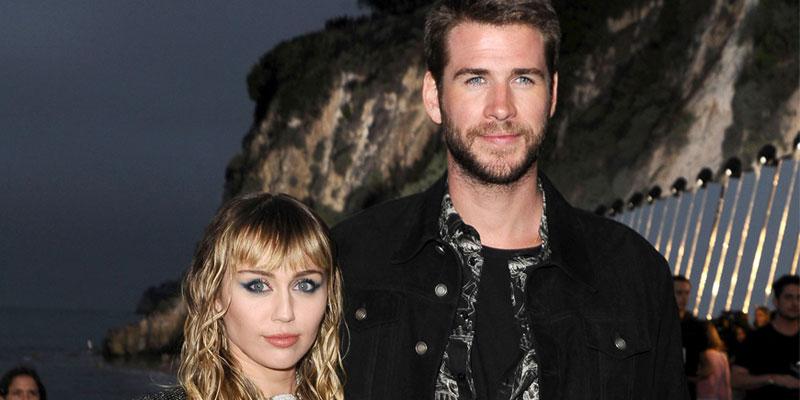 Miley Cyrus and Liam Hemsworth announced their separation on August 10 after only 8 months of marriage, and now sources close to the pair are opening up about the shocking split. According to insiders, the couple broke up partly as a result of the Hunger Games actor's hard partying ways.
Article continues below advertisement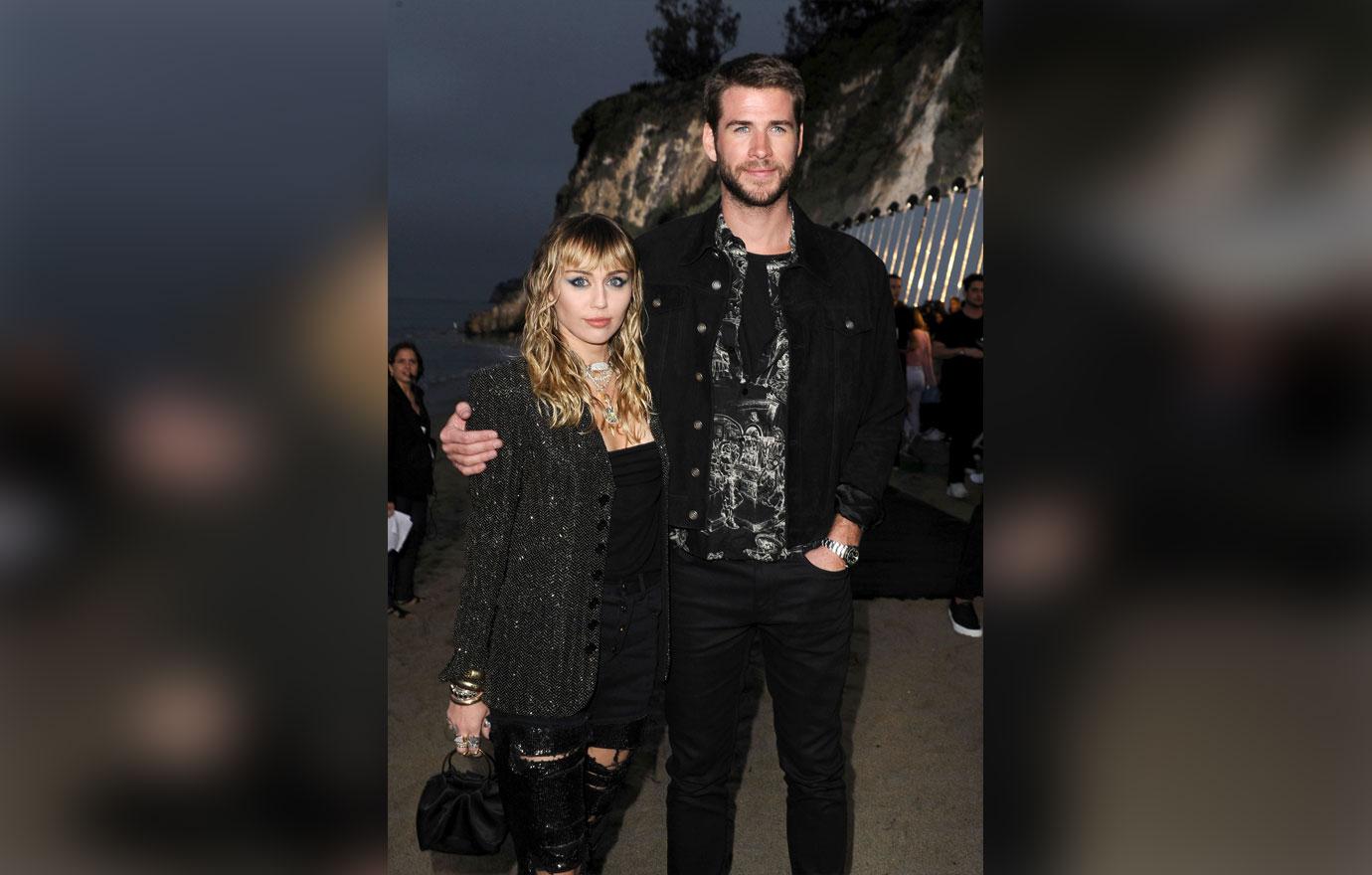 "Everyone always thinks Miley is problematic and immature and a hardcore partier while he's this chill surfer dude, but that's actually not accurate," a source told People. "Liam parties with his friends, and Miley thinks he should've grown out of that by now."
Article continues below advertisement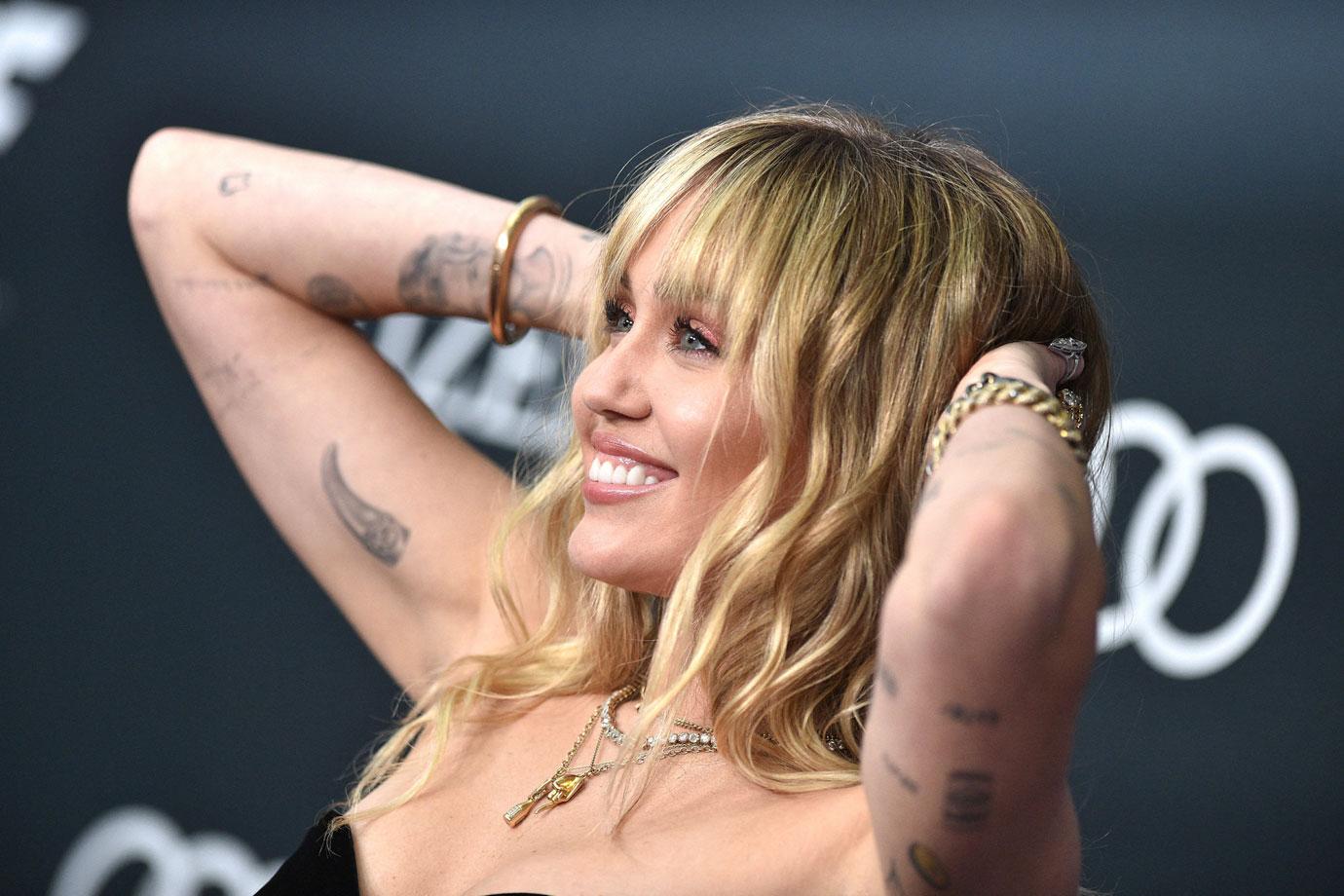 A pal of the 26-year-old "Mother's Daughter" singer said that Liam, 29, is reportedly "moodier" than his public image lets on and that Miley has worked hard to keep up with his emotional shifts. "She's been supportive of him when things get dark, but it's tough," the insider claimed.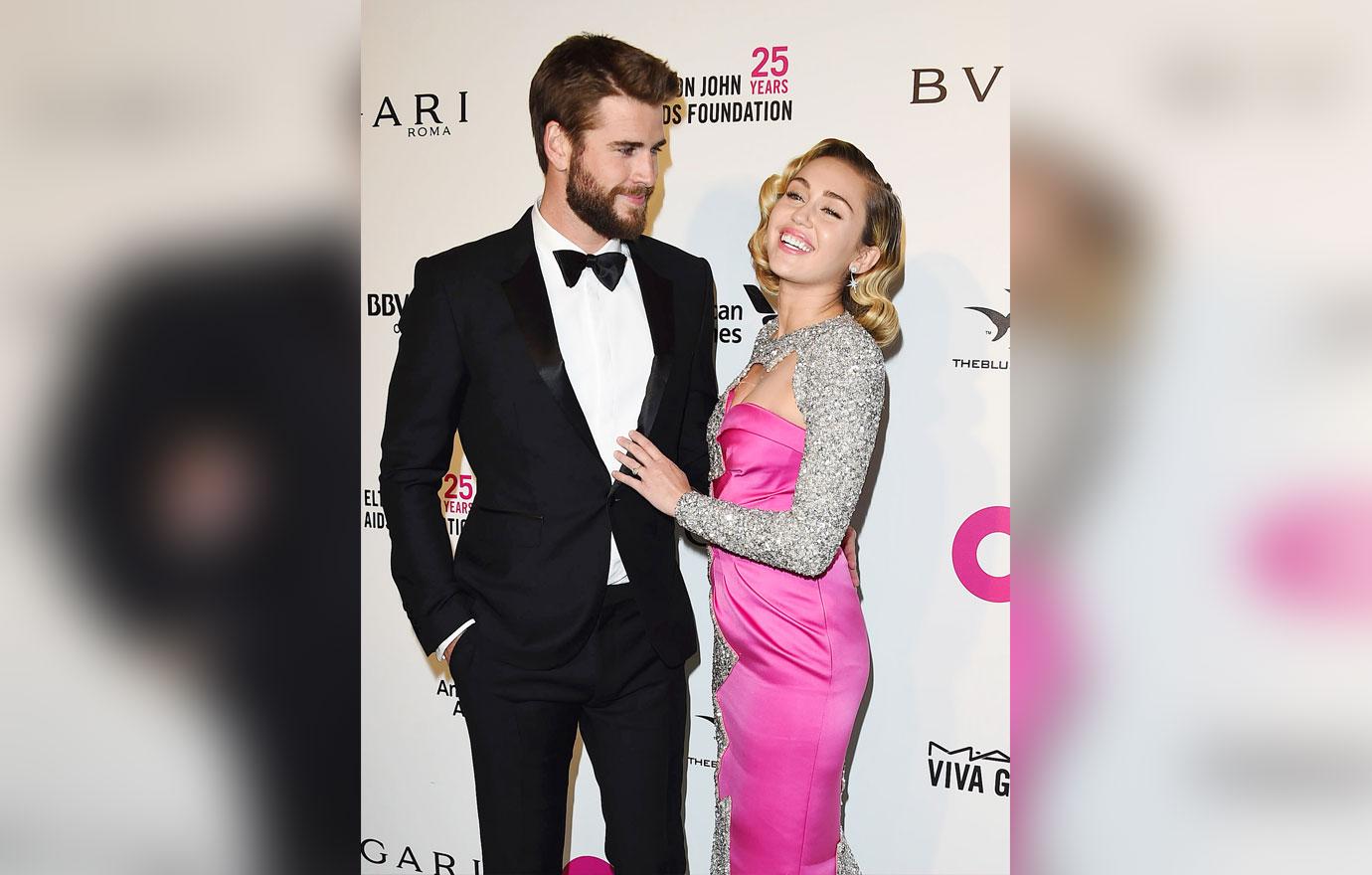 Article continues below advertisement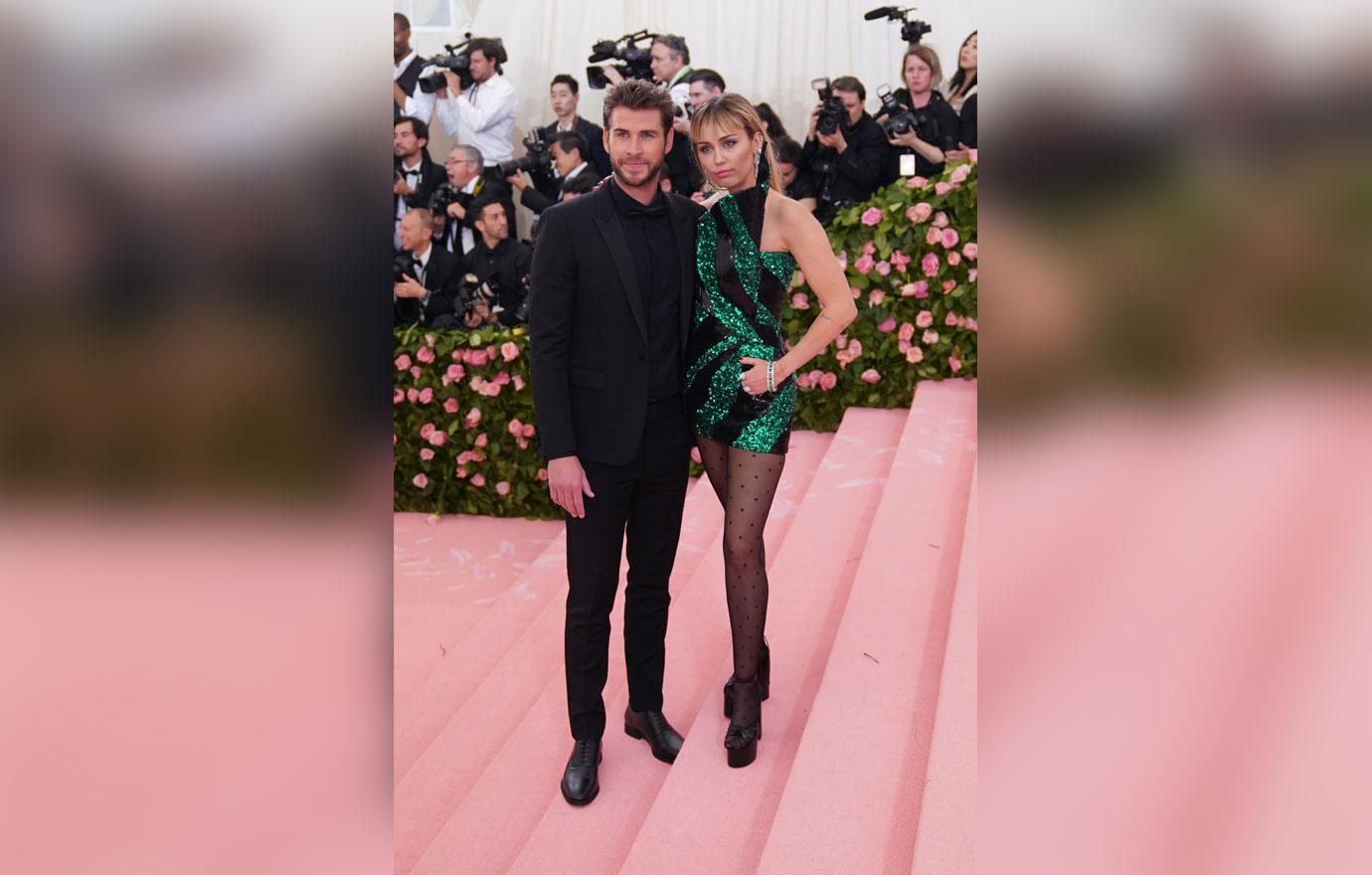 However, though the former couple are currently on the outs, Miley isn't in a rush to file any divorce papers.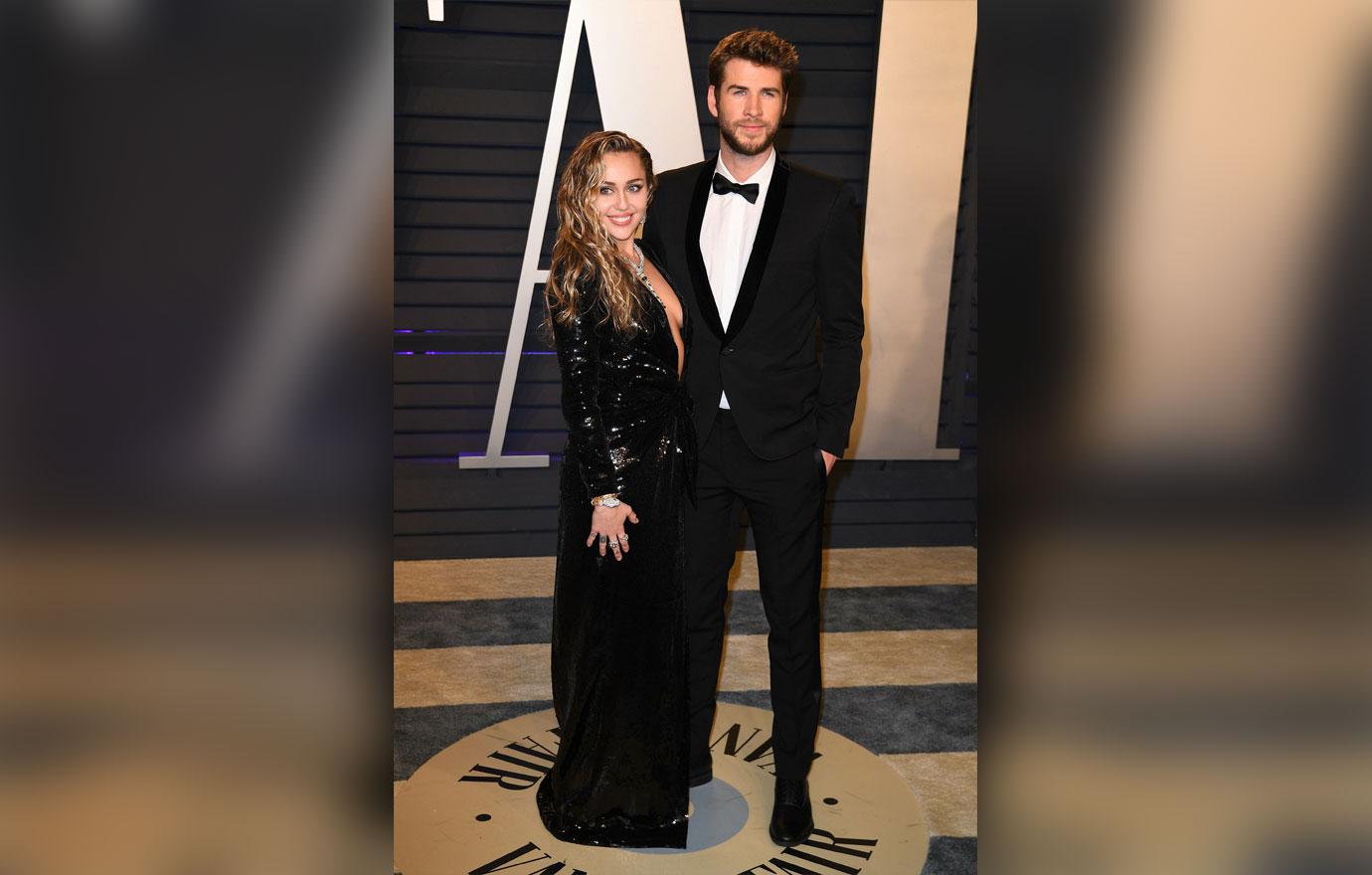 "They are having a break right now because they needed it. It was a bad situation with a lot of disagreements," another source told People. "They both agreed it's better to spend time apart, but this doesn't mean their relationship is completely over."
Article continues below advertisement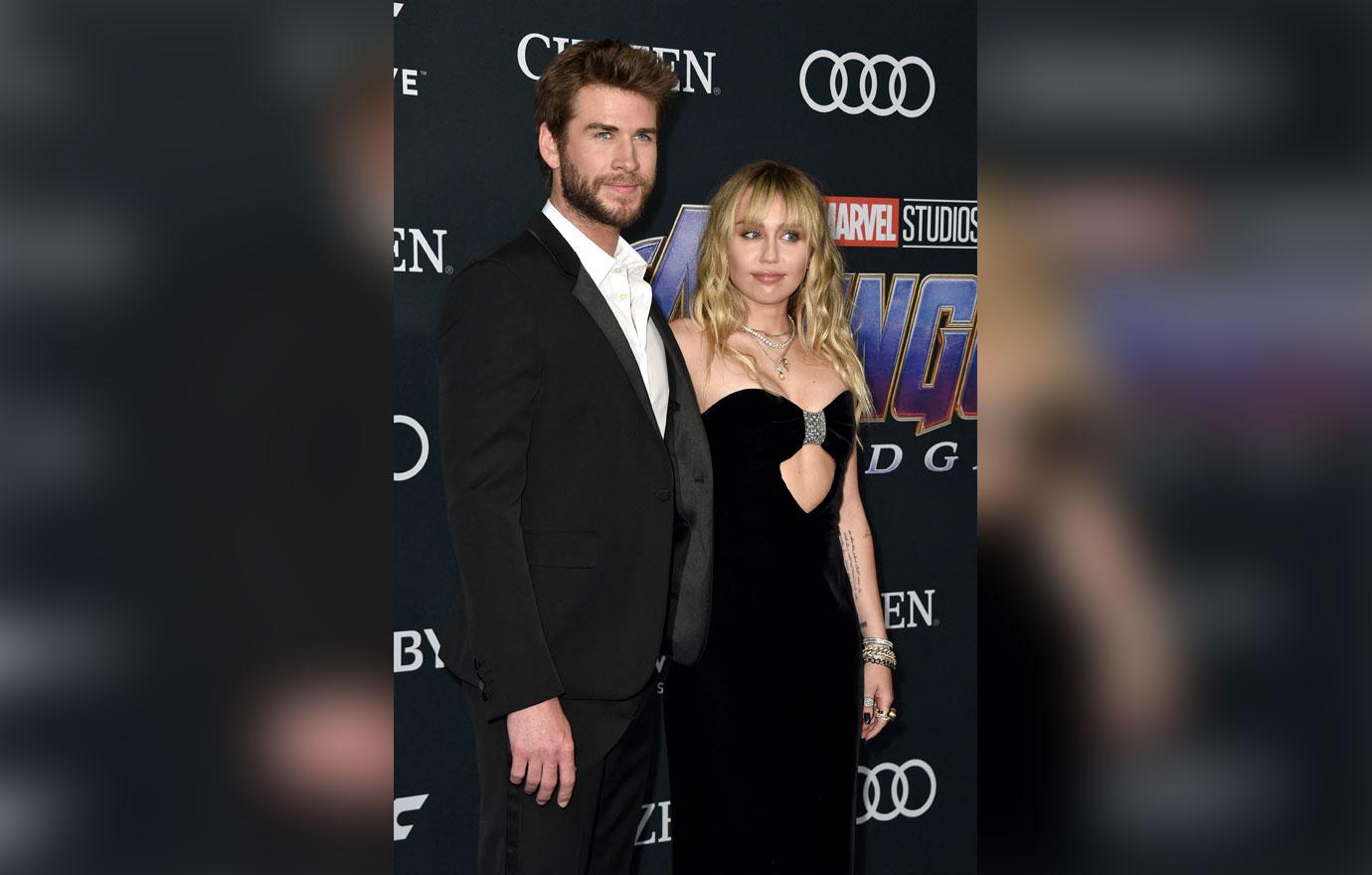 The couple, who met on the set of The Last Song in 2009, have been off-and-on for ten years and this current breakup doesn't necessarily mean the end of their love story. They have "found their way back together again," the source said.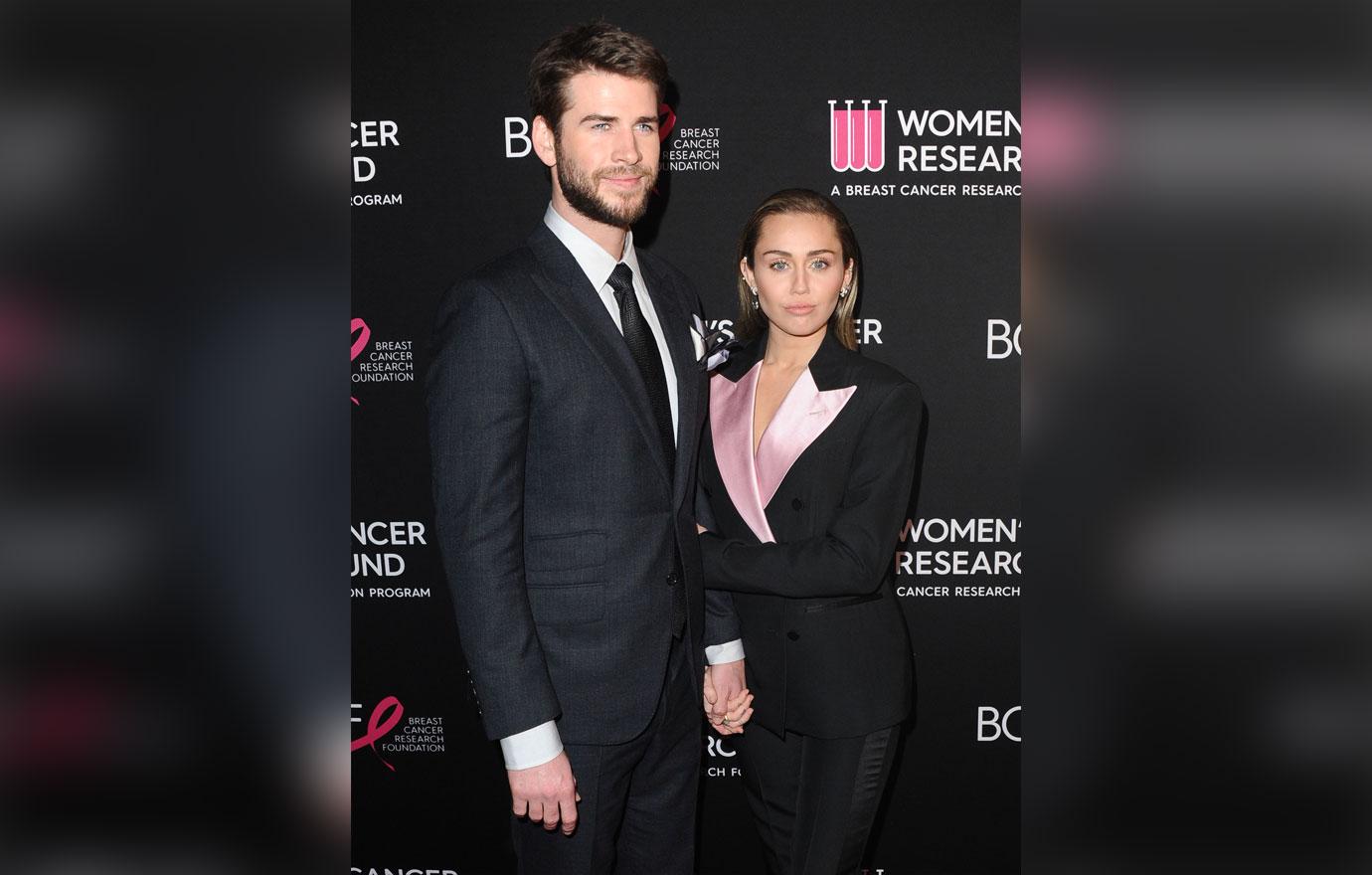 "They are great together when they are happy," the insider added. "There is absolutely hope that they will get back together again."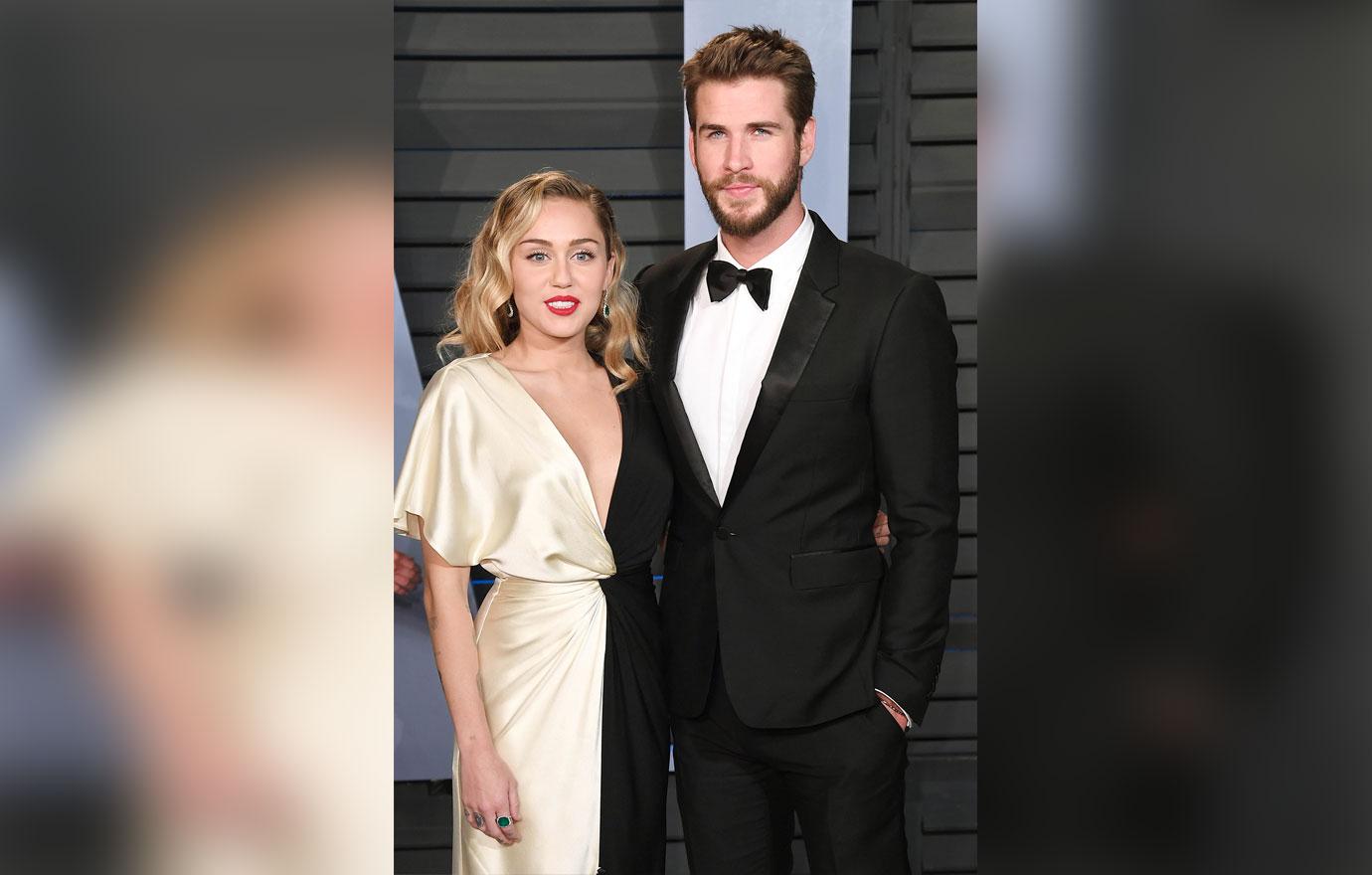 What do you think of the Liam and Miley breakup? Share your thoughts in the comments section.