PHOTOS
Who's The Daddy?! Mindy Kaling Baby's Birth Certificate Is Revealed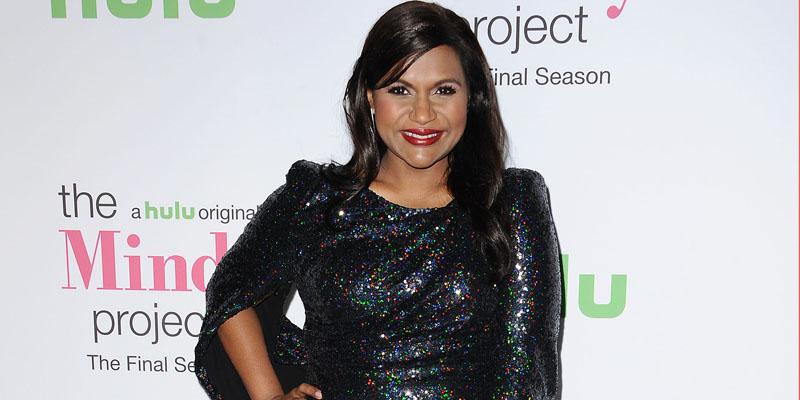 Mindy Kaling is known for remaining silent about her private life, but this is extreme! The actress shocked fans when she became pregnant, considering no one even knew she was seeing anyone. Now, the birth certificate has been revealed after she welcomed a baby girl this week named Katherine. So will we now know who the father is?
Article continues below advertisement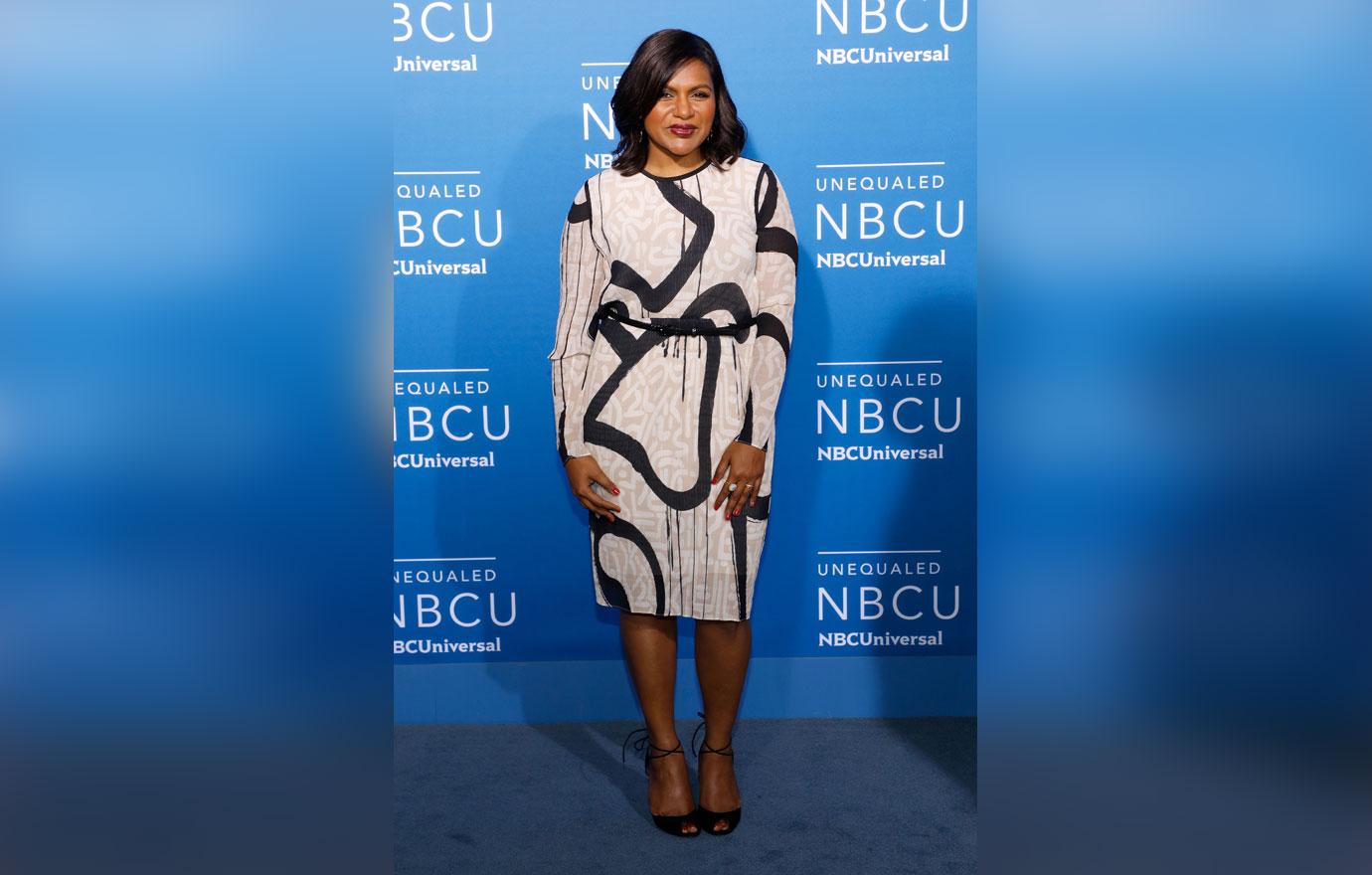 Nope! The 38-year-old is so set on keeping the identity of her baby daddy a secret that she left his name off her daughter's birth certificate!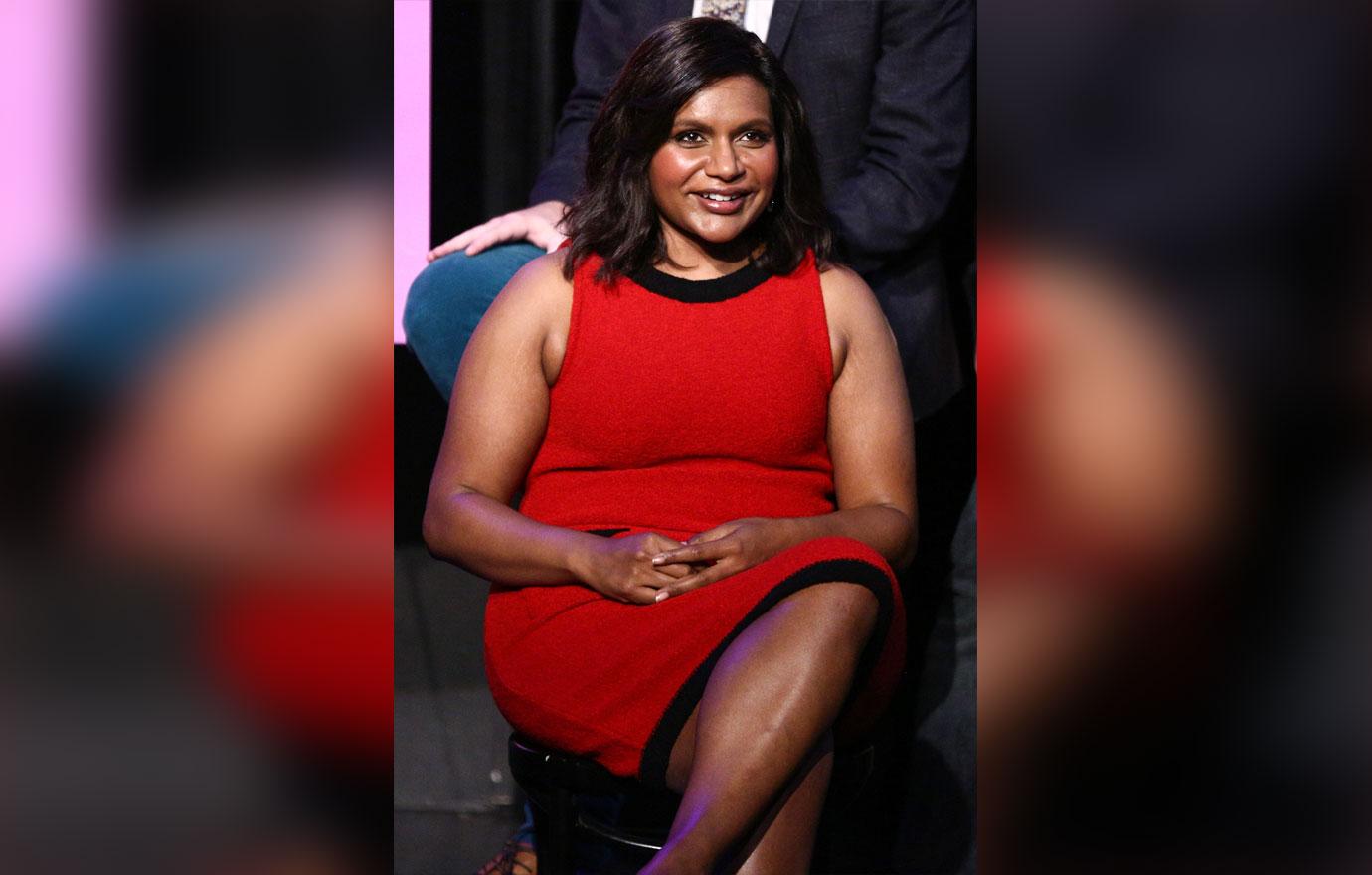 According to The Blast, Katherine was born at Cedars Sinai Medical Center on December 15th at 10:50am, and the section listing the father's name was left blank.
Article continues below advertisement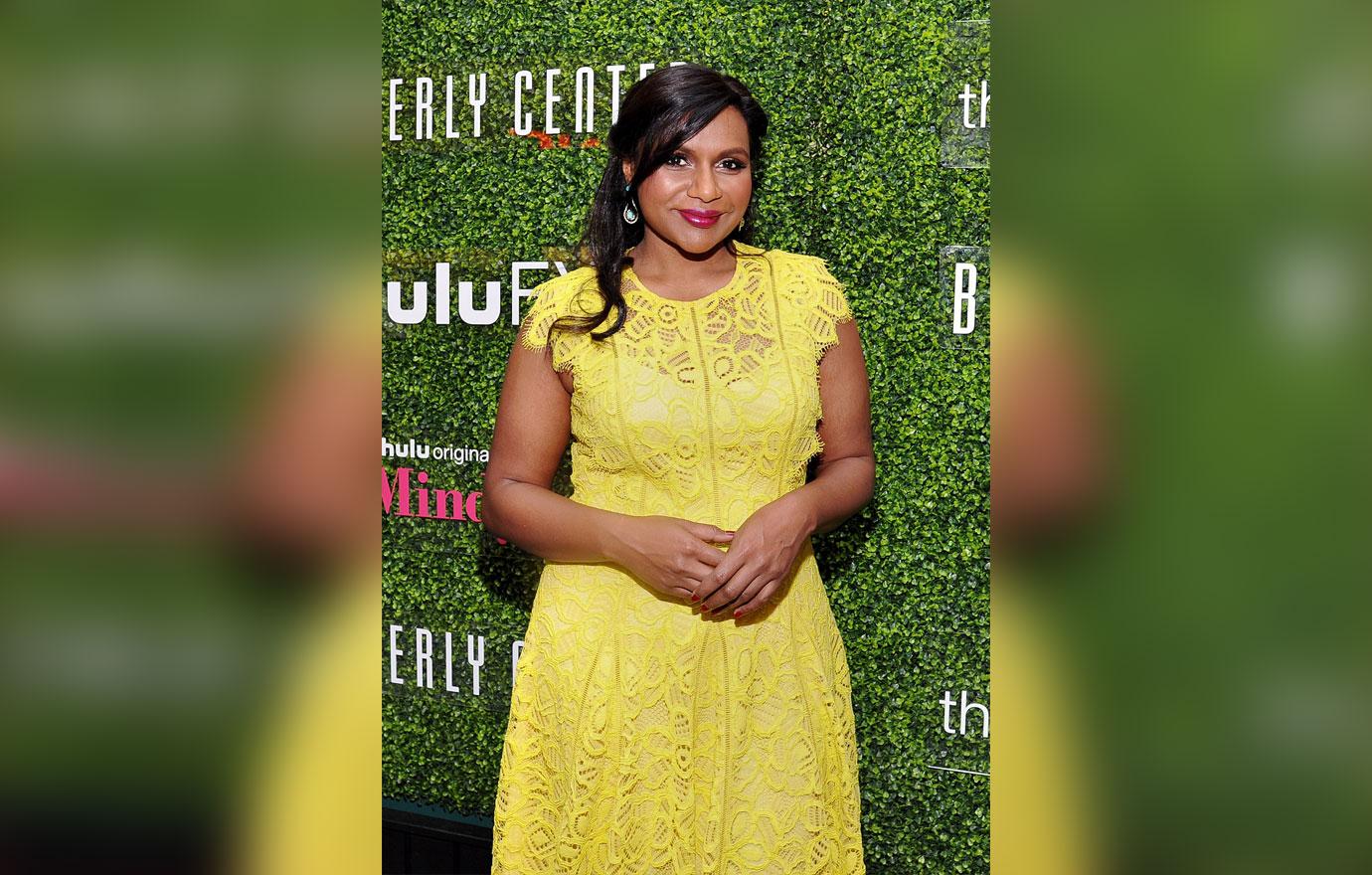 There's no word on whether the father was even present.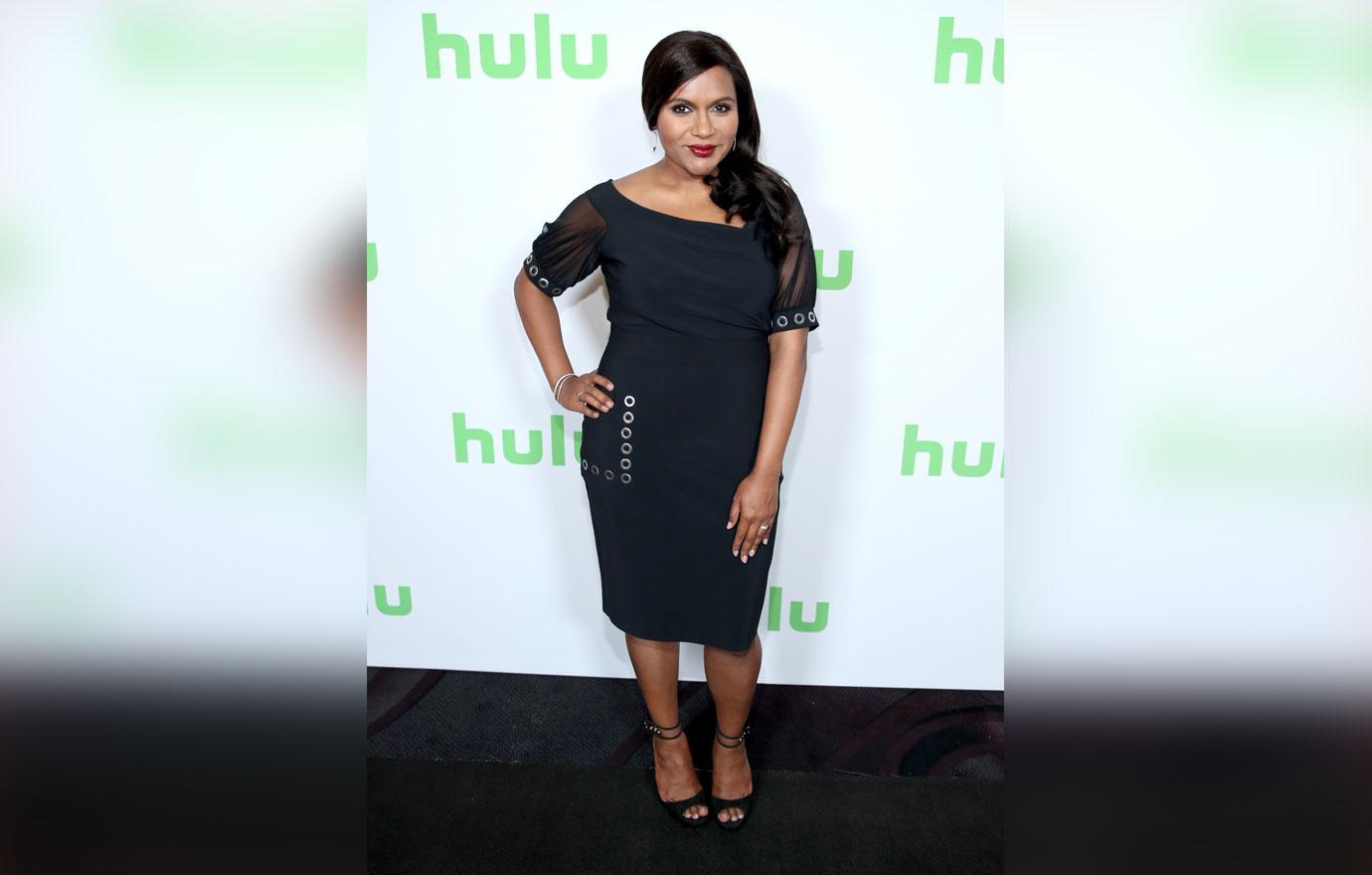 As far as fans know, Mindy is single, but that has not impacted her excitement about becoming a mother.
Article continues below advertisement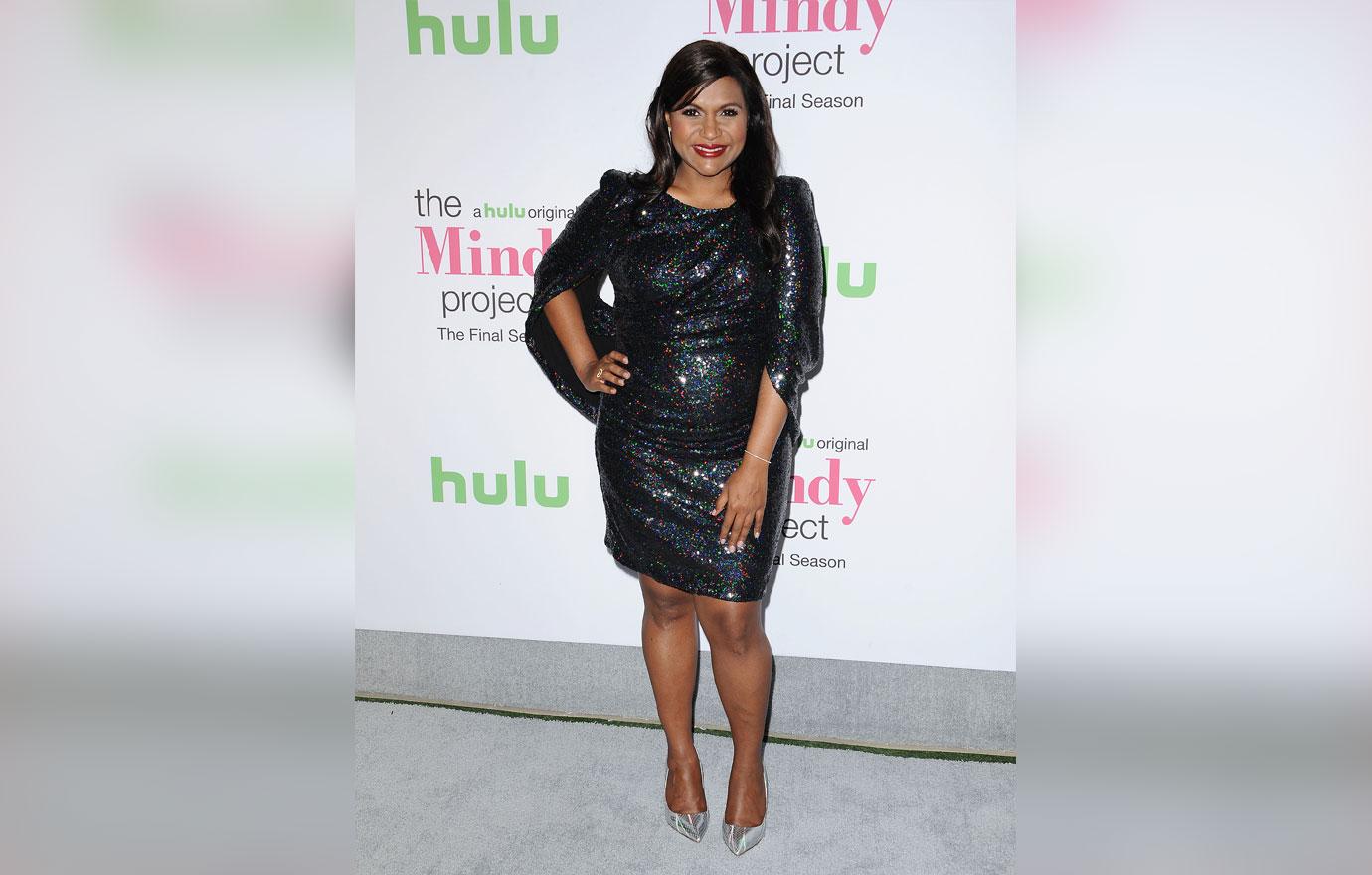 "I'd like to be the fun mom, I know I'm gonna be the dorky mom," she told E! News. "So if I can be kind of fun too, I think that would be nice."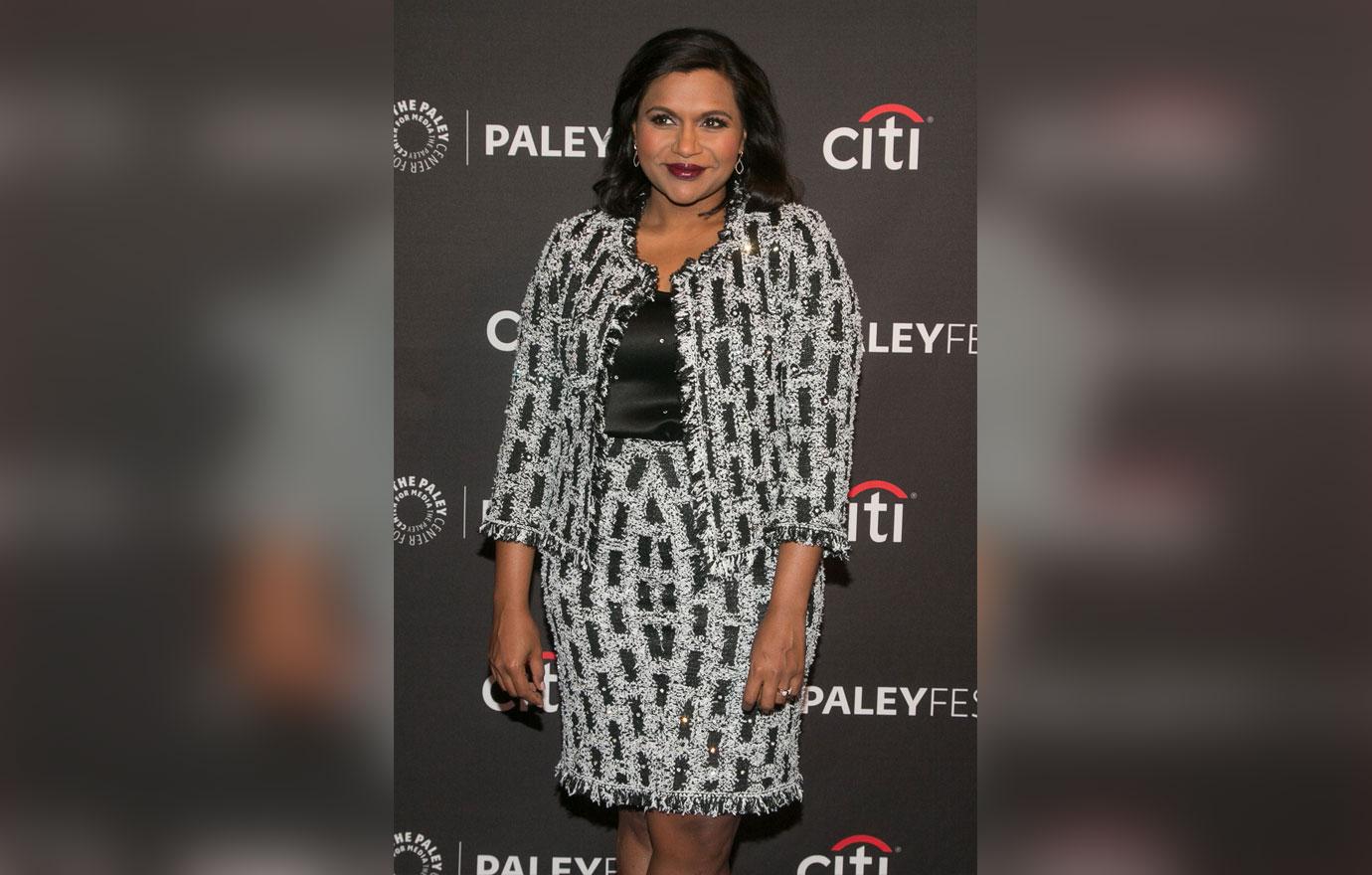 What are your thoughts on Mindy not revealing who the father of her child is? Let us know in the comments section.