PHOTOS
Mindy Kaling's Staff Surprise Her In The Ultimate Way After She Gives Birth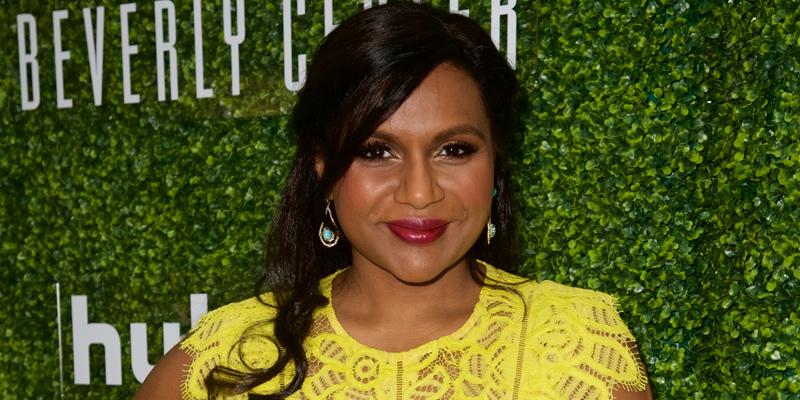 Mindy Kaling gave birth to her daughter Katherine on December 15th, so it makes sense that she may not have been able to prepare for Christmas exactly as she may have had in mind. But not to fear, her female staffers came to the rescue, and made sure she had a festive Nora Ephron-themed holiday dinner, which she usually does each year.
Article continues below advertisement
The actress shared a photo of the menu of the food that the staffers prepared, and let's just say we would love a seat at that table! The dishes included Pasta Pomodoro, Coq Au Vin and pecan pie with strawberry ice cream on the side!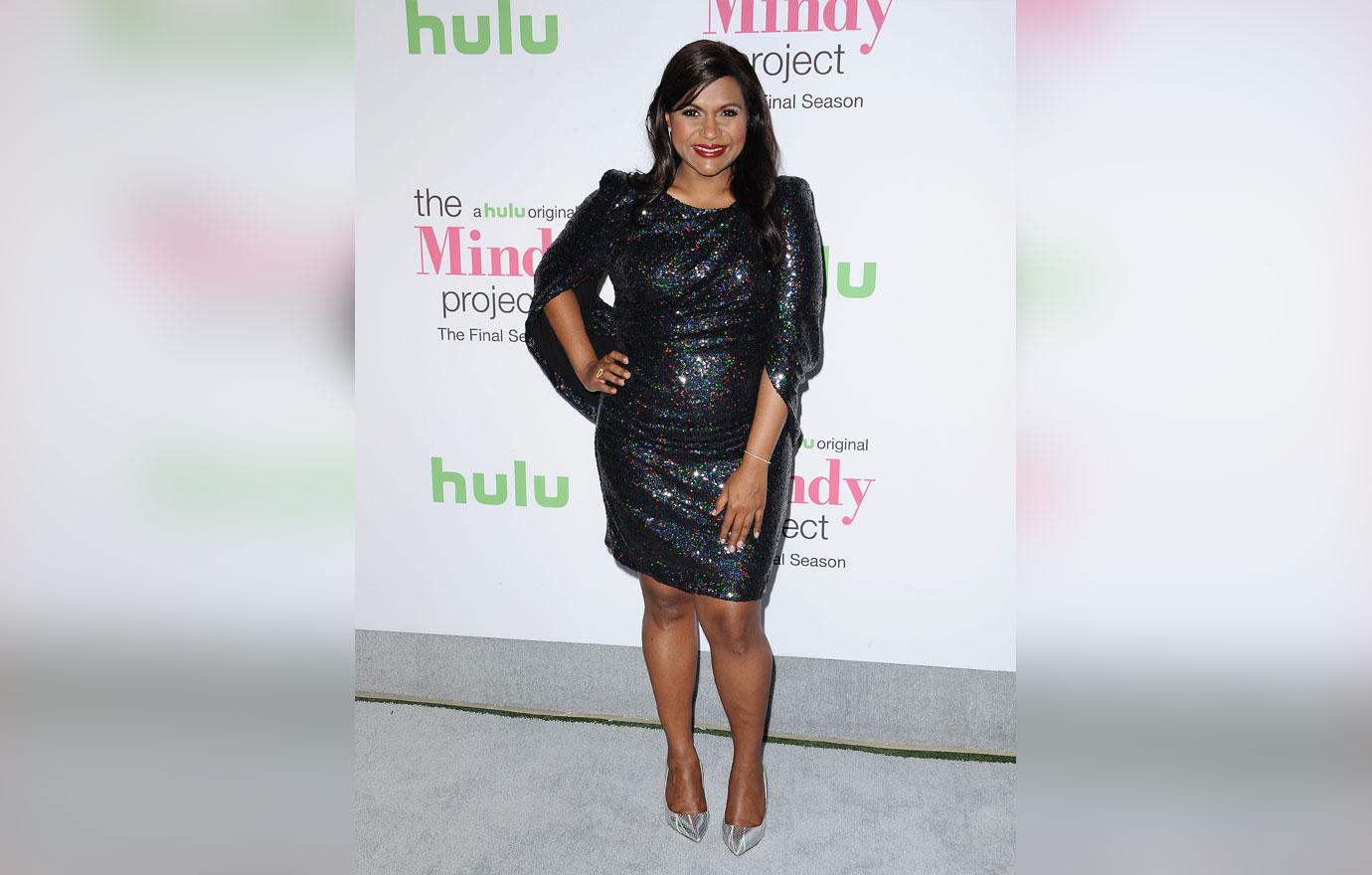 Mindy wrote as a caption, "I usually do a holiday dinner with the young women that work with me but I've had a busy week! So they brought the holiday dinner to me. It's a You've Got Mail Norah Ephron-themed holiday dinner, cooked and orchestrated by @asekar95 and @yo_its_hmo and it's happening TONIGHT at my house. Look at this menu! Look at these Nora Ephron deep cuts! (Maybe for dessert we will have coffee... Patricia? Patricia's amazing. Patricia makes coffee nervous.)" How sweet is this?!
Article continues below advertisement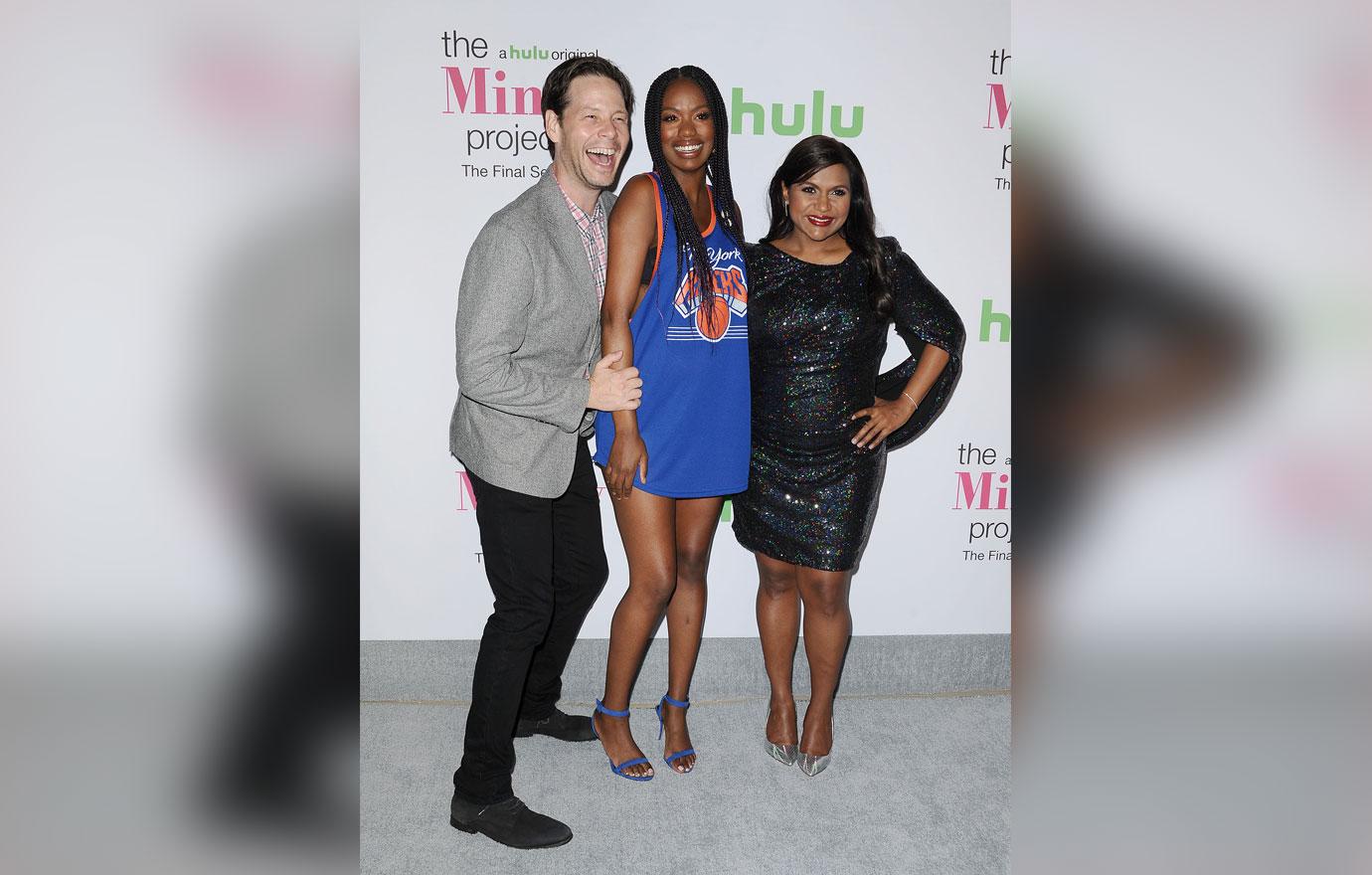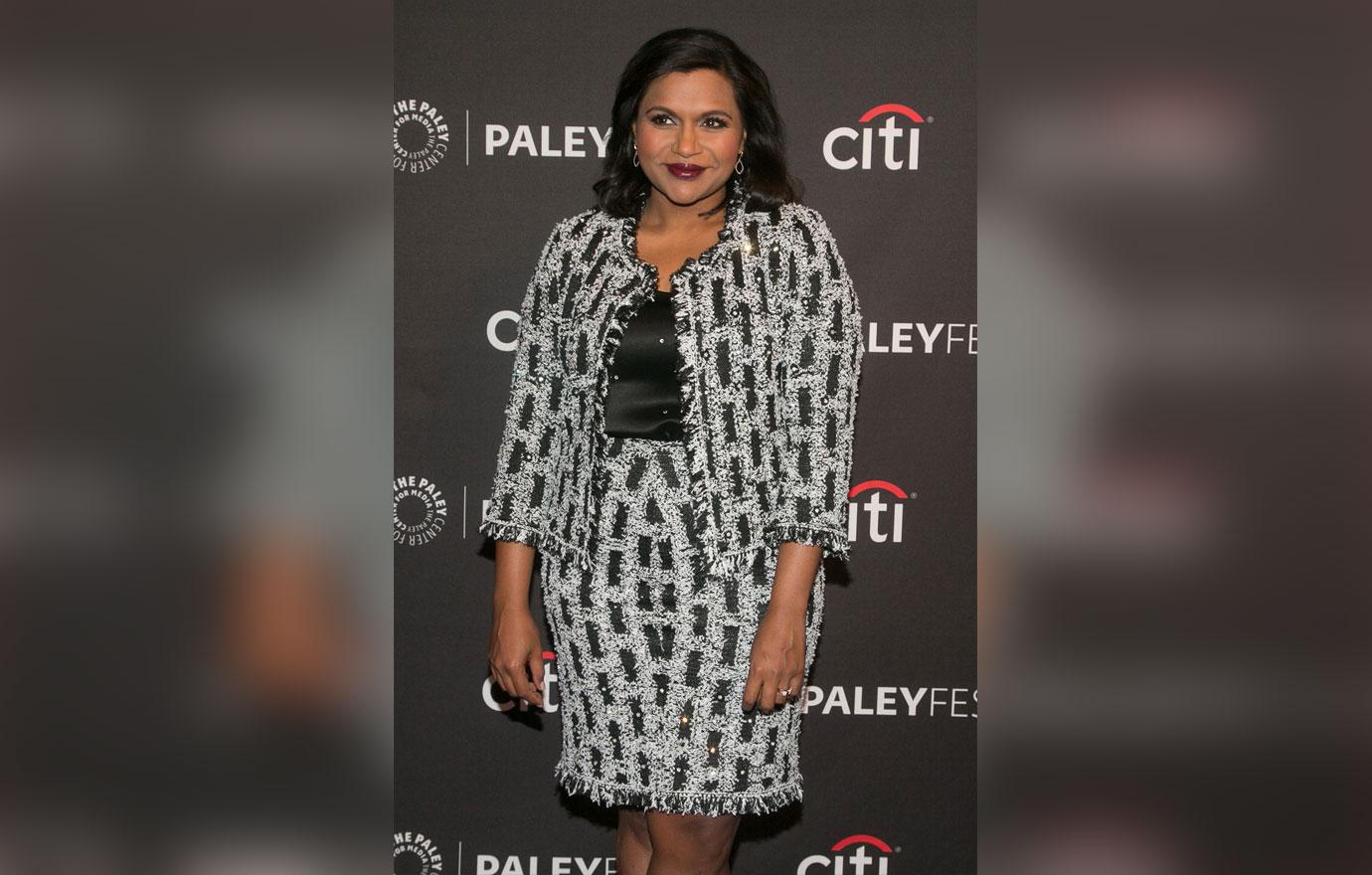 Fans literally didn't even know she was dating anyone when it was revealed earlier this year she is expecting her first child.
Article continues below advertisement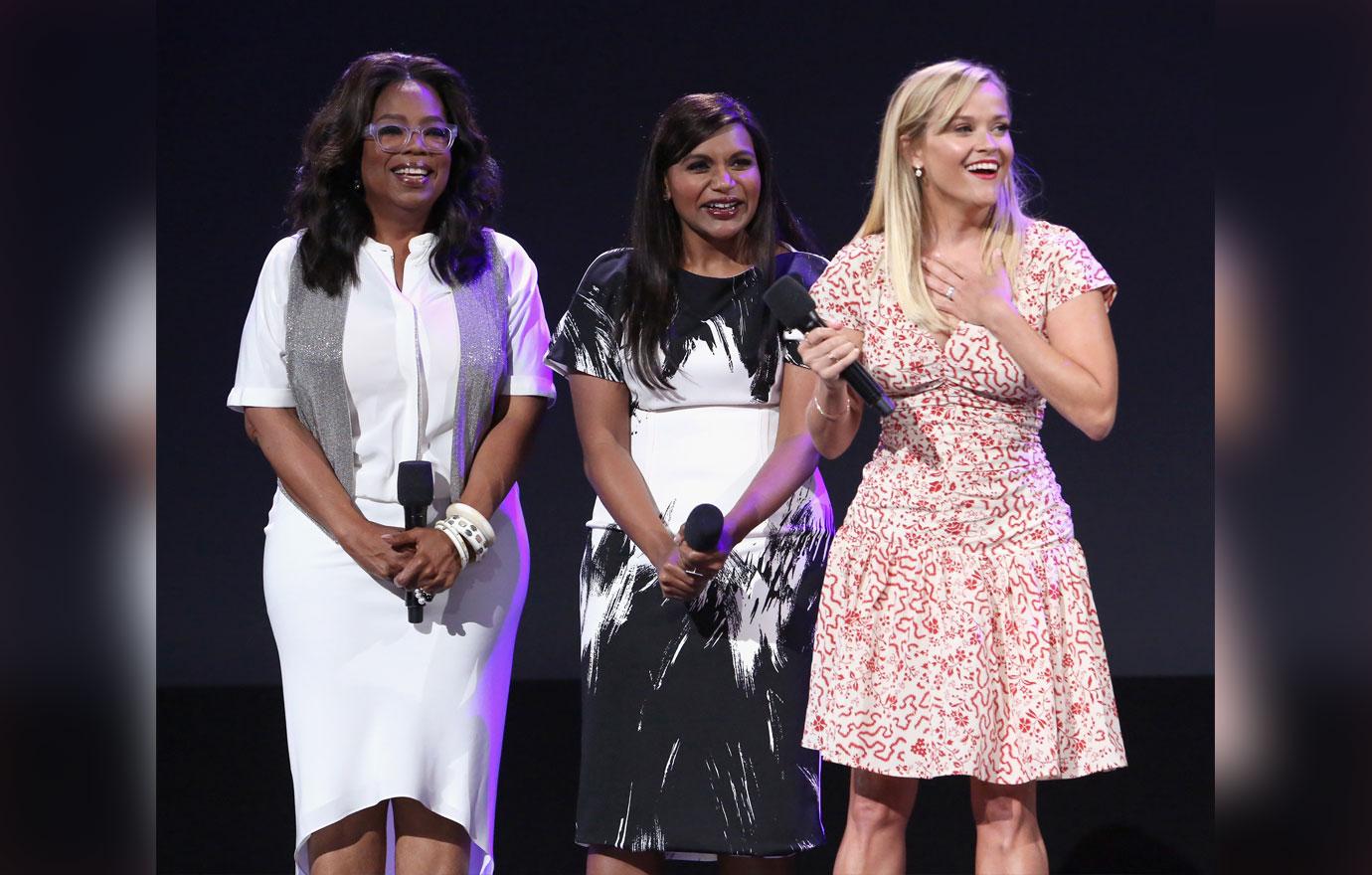 However, it's clear the 38-year-old is very excited about this new chapter in her life. "I'd like to be the fun mom, I know I'm gonna be the dorky mom," she told E! News. "So if I can be kind of fun too, I think that would be nice."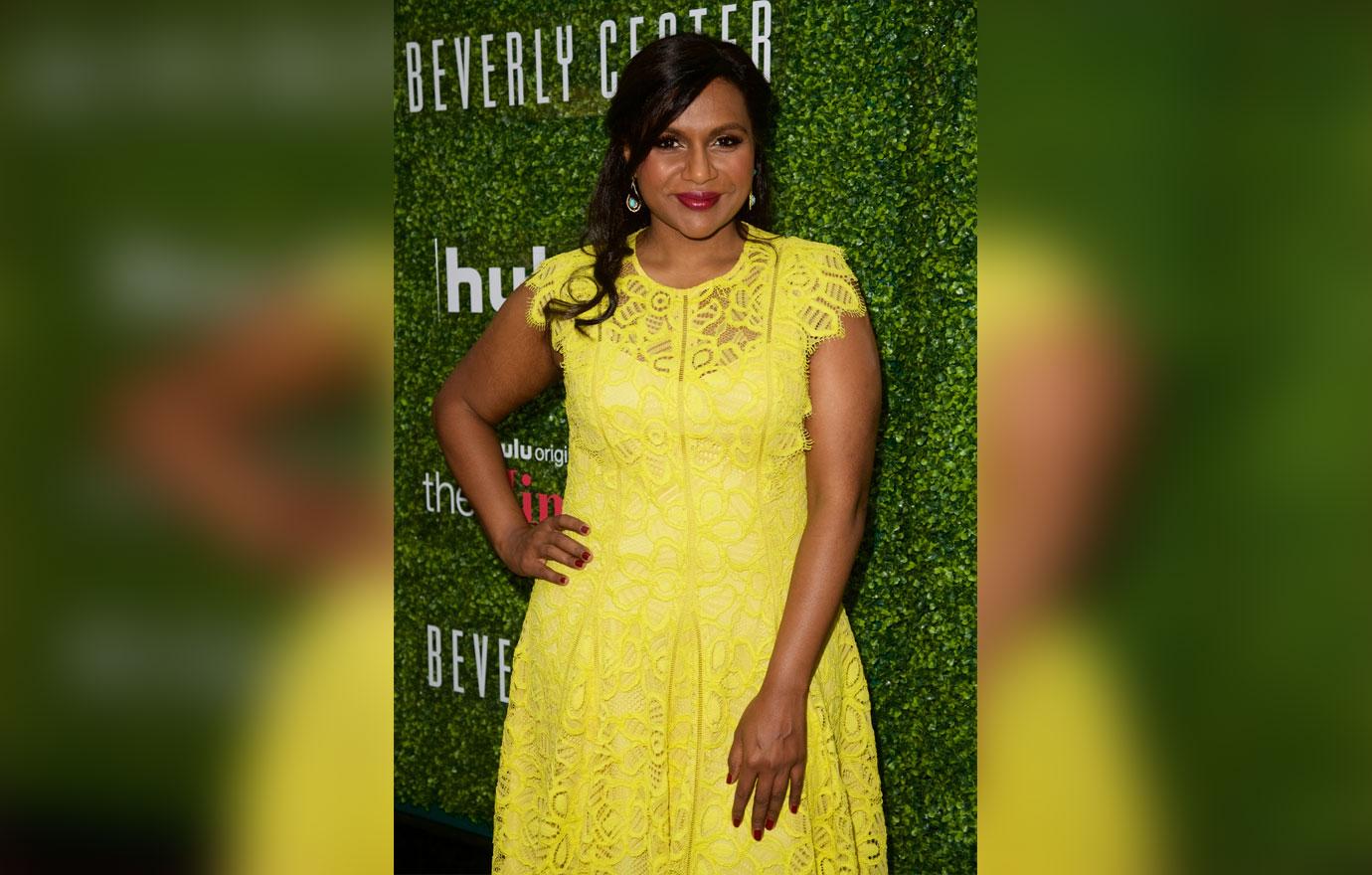 What are your thoughts on her female staffers making sure she still had her annual dinner? Let us know in the comments section.