PHOTOS
Minka Kelly Denies Dating Sean Penn In A Twitter Post!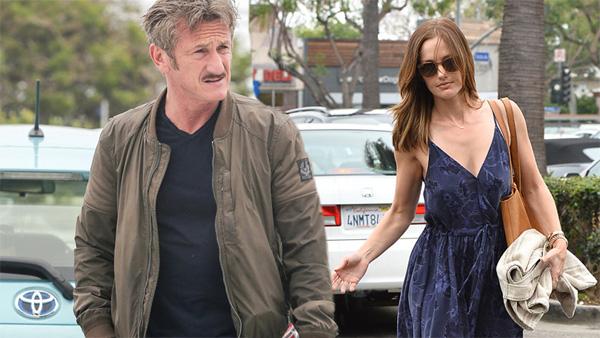 sean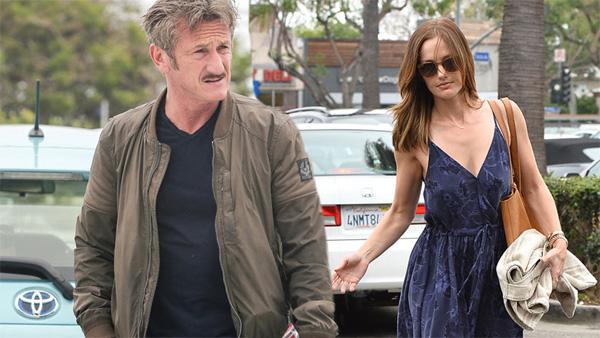 Minka Kelly is not dating Sean Penn and she is clearly over everyone saying she is. Minka took to Twitter to shut down the allegations.
Article continues below advertisement
minka

"Not my nature to address gossip but hoping this last one goes away already. Not dating a friend I had a group dinner with. #Sillymedia," she wrote.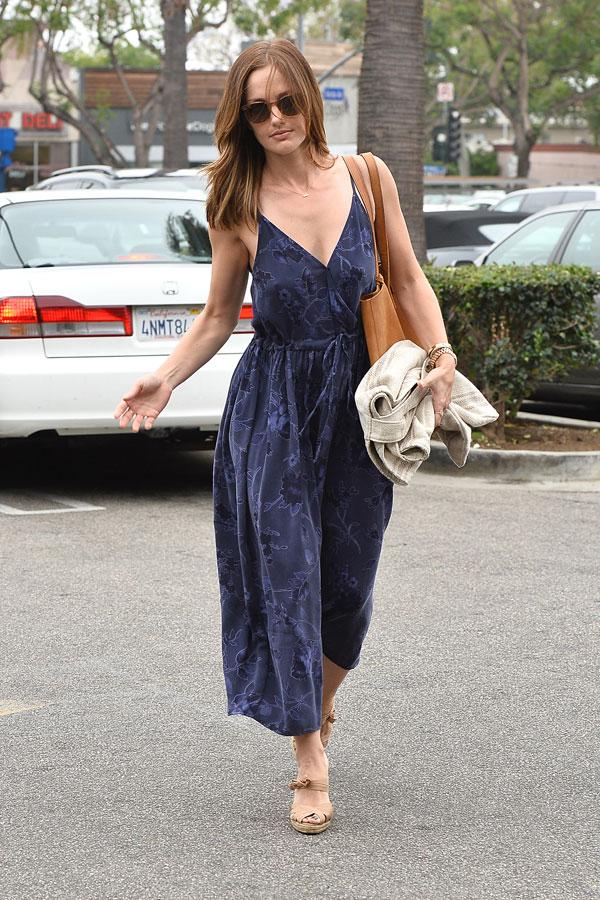 Minka and Sean had the internet buzzing with reports that he was pulling out all the stops to impress the beauty, going as far as to pull some strings for her to have a birthday dinner with friends at The French Laundry in California's Napa Valley last month, which is notoriously hard to get into.
Article continues below advertisement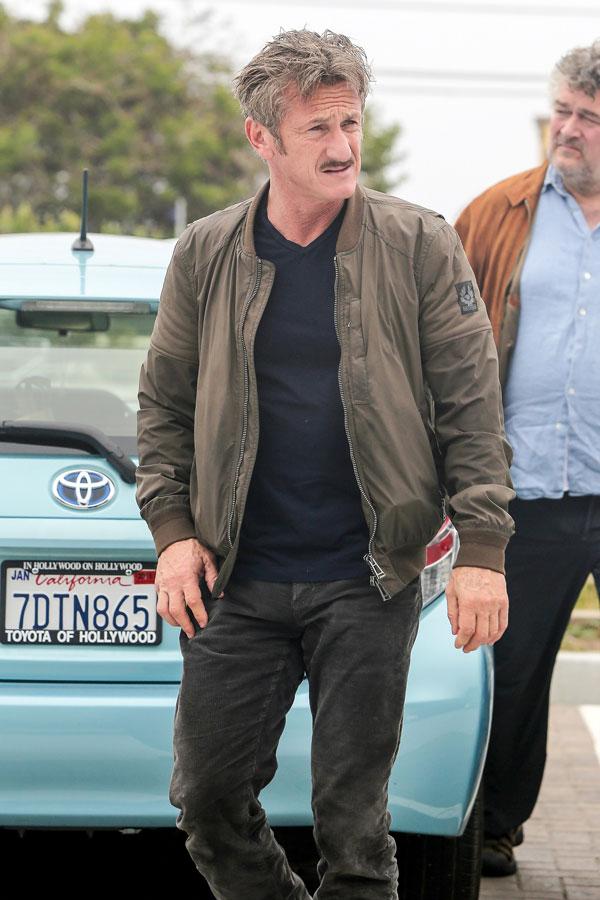 And as we reported last week, Minka and Sean apparently "hit it off" back in 2013, after meeting at a gala he hosted and they had "instant chemistry." The only issue? Minka was involved with Chris Evans at the time.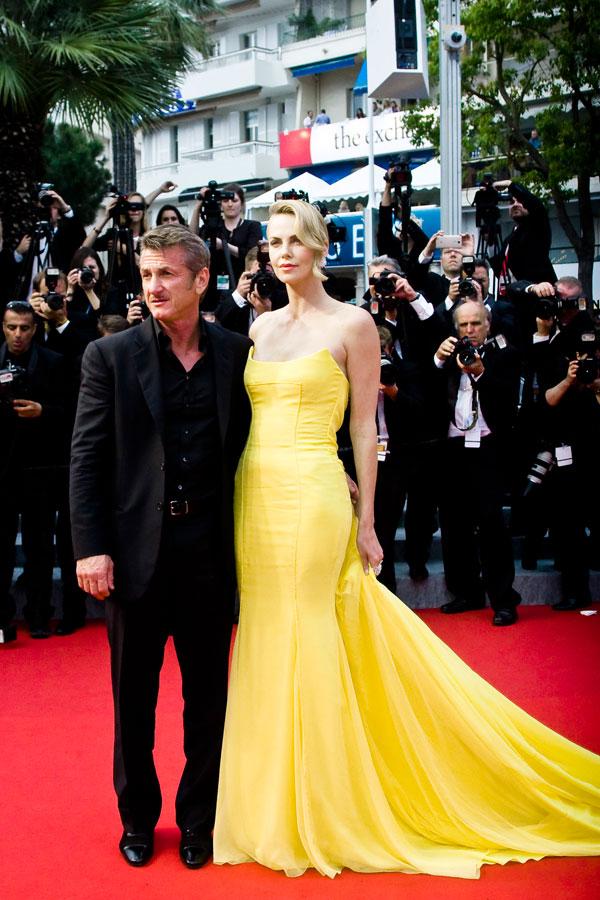 But it looks they aren't dating, at least not yet, which is probably for the best. He did just split from Charlize Theron, who he was engaged to, and she is reportedly the one who called time on the relationship. So he probably needs time to regroup.