PHOTOS
Miranda Lambert Opens Up About Her Split From Blake Shelton On Stage At The ACM Awards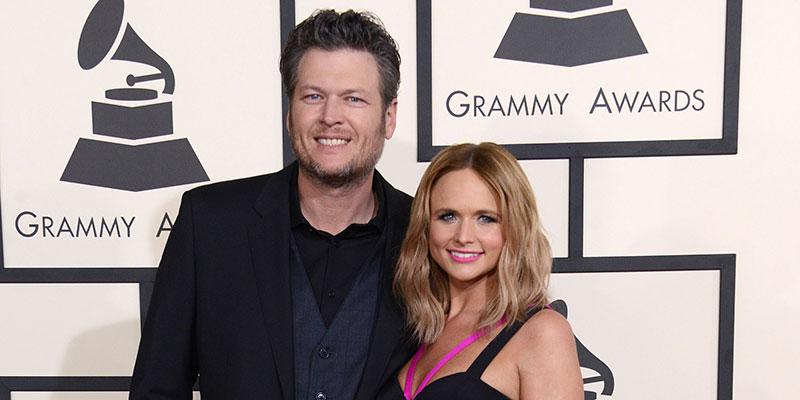 It's been a rough three years for Miranda Lambert since she and Blake Shelton broke up after only four years of marriage. But, as promised, the singer turned her heartbreak into the massive hit song, "Tin Man," which was crowned Song of the Year at the Academy of Country Music Awards ceremony Sunday night. She also took a moment to reflect on her heartbreak live on television. Click through for more.
Article continues below advertisement
Check out all the fashion at this year's ACM Awards!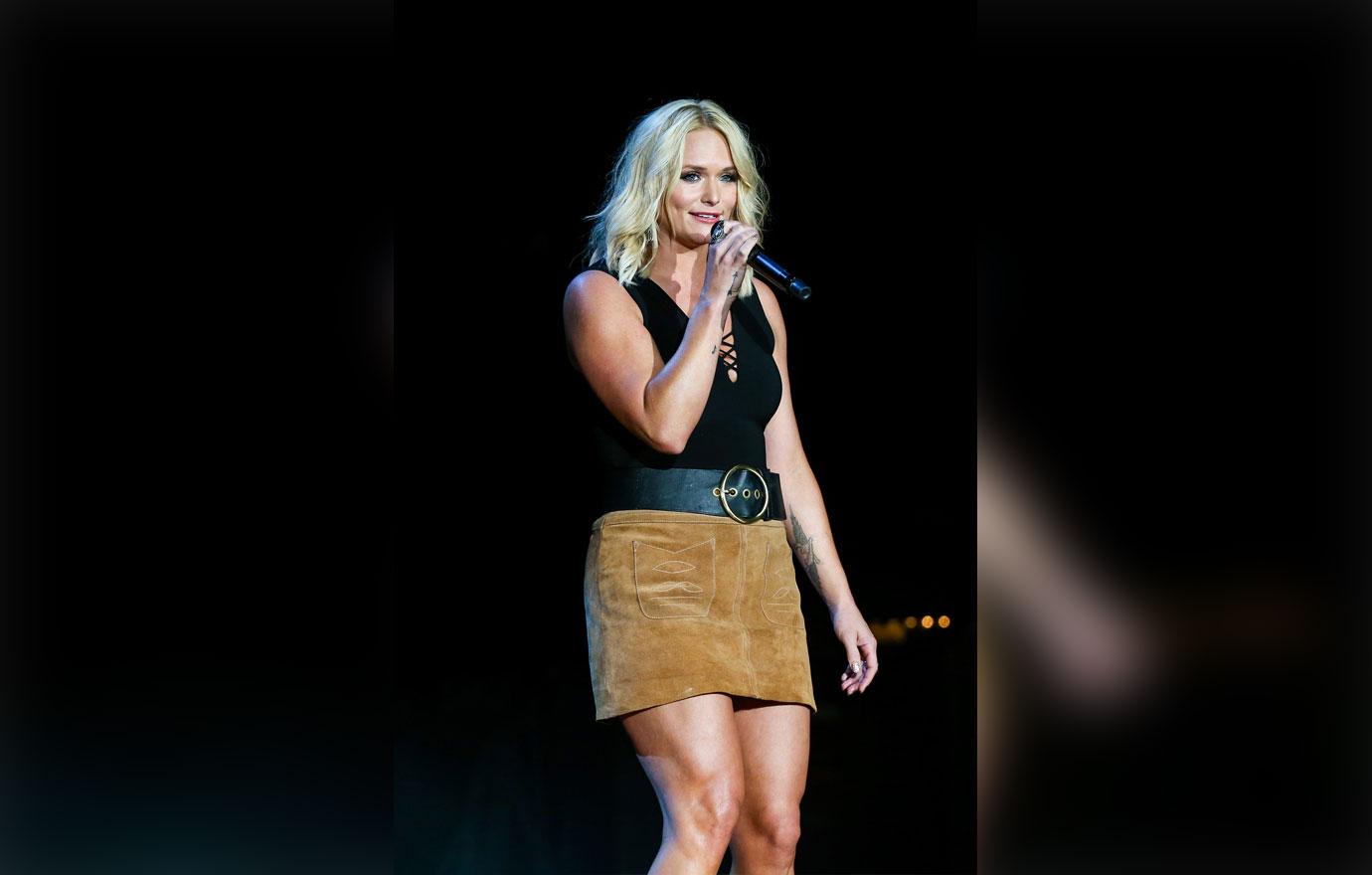 'Thank you guys so much for sharing my broken heart with me,' Miranda told the audience last night.
Article continues below advertisement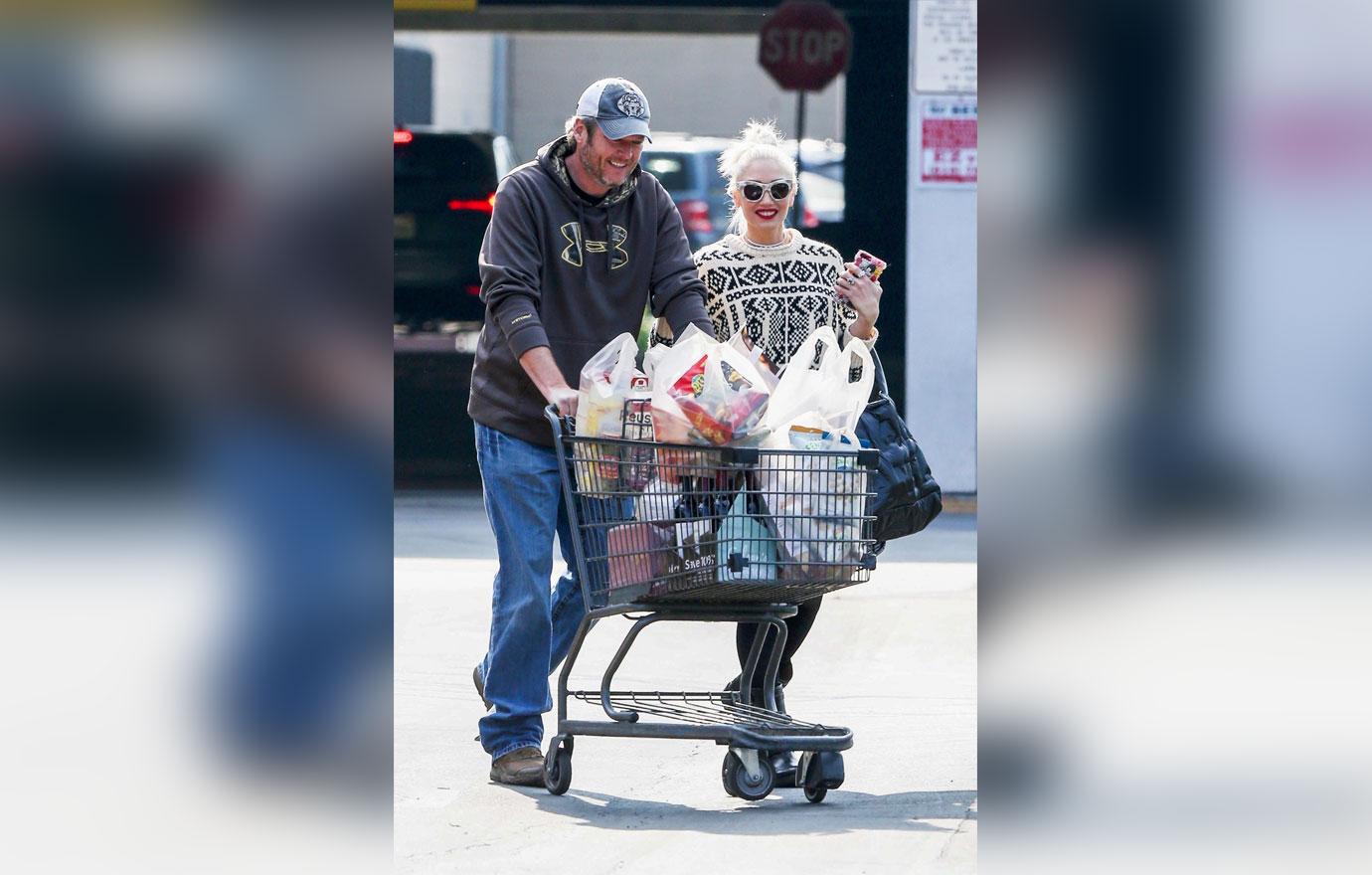 Her heartfelt words to her fans were a direct reference to the fact that "Tin Man" was written soon after her split from Blake, who is now famously dating Gwen Stefani.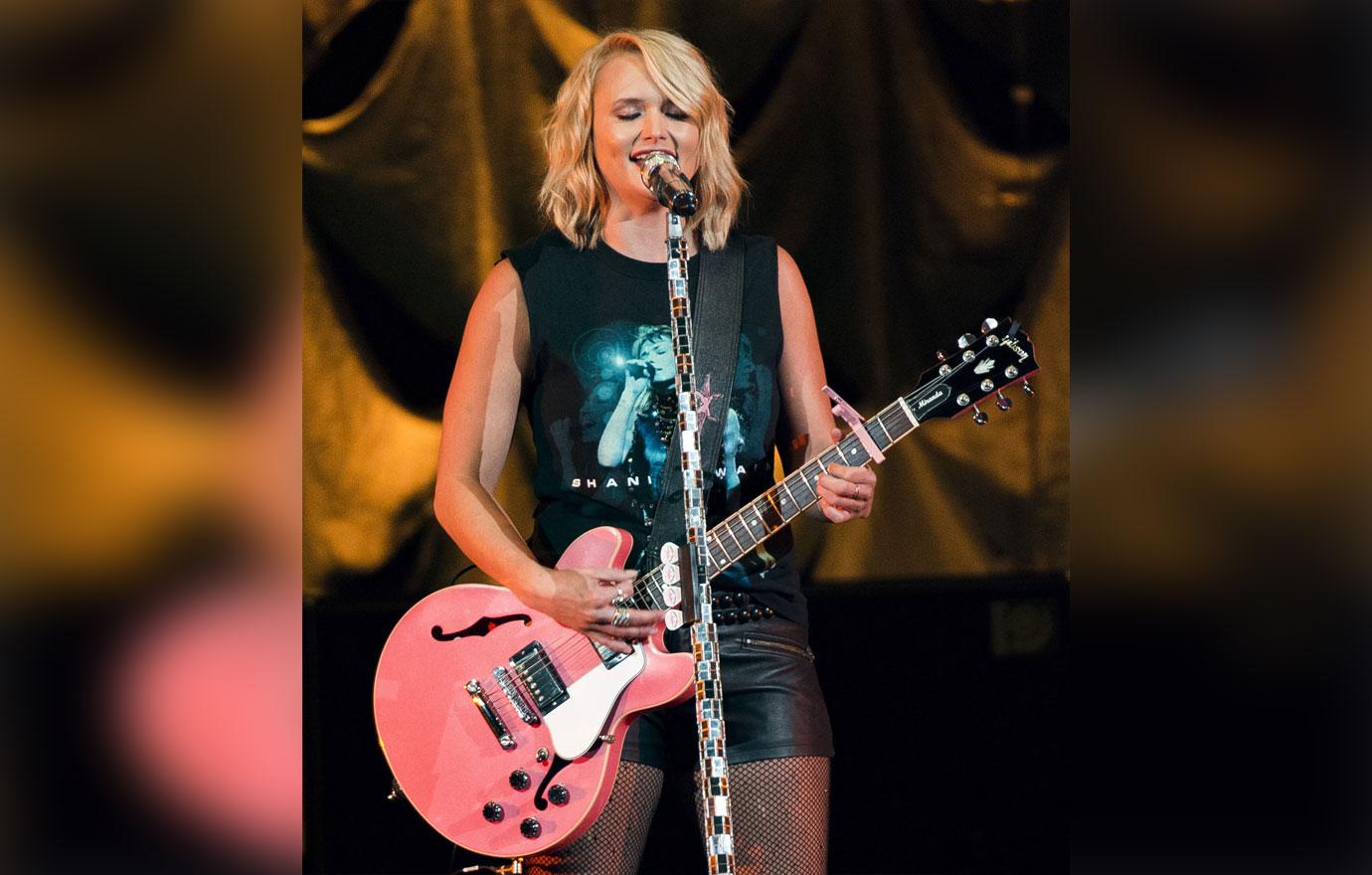 It was just last November when Ok! reported that the 34-year-old would channel her heartbreak in new music "about how he became distant." Clearly she did not disappoint.
Article continues below advertisement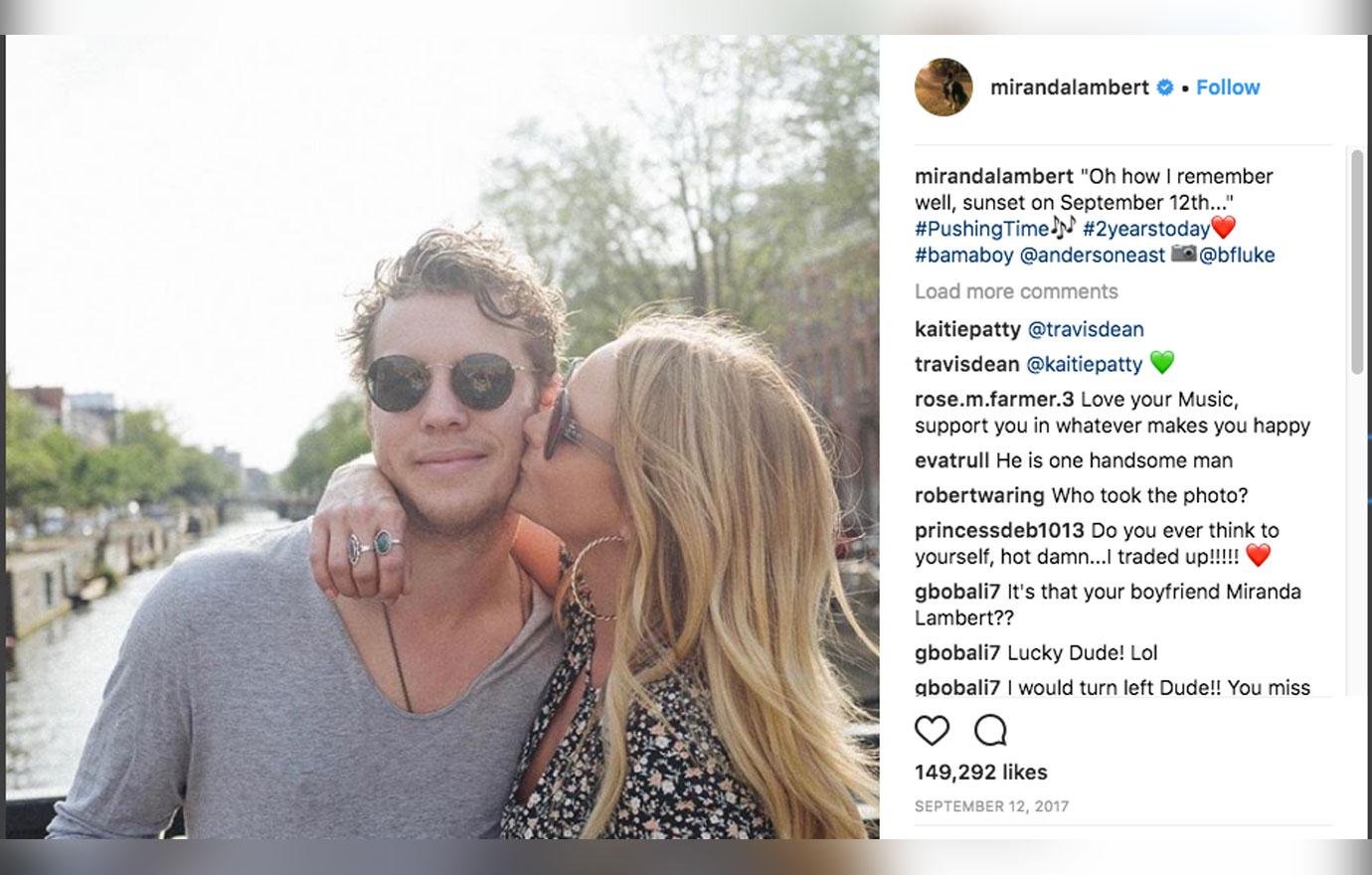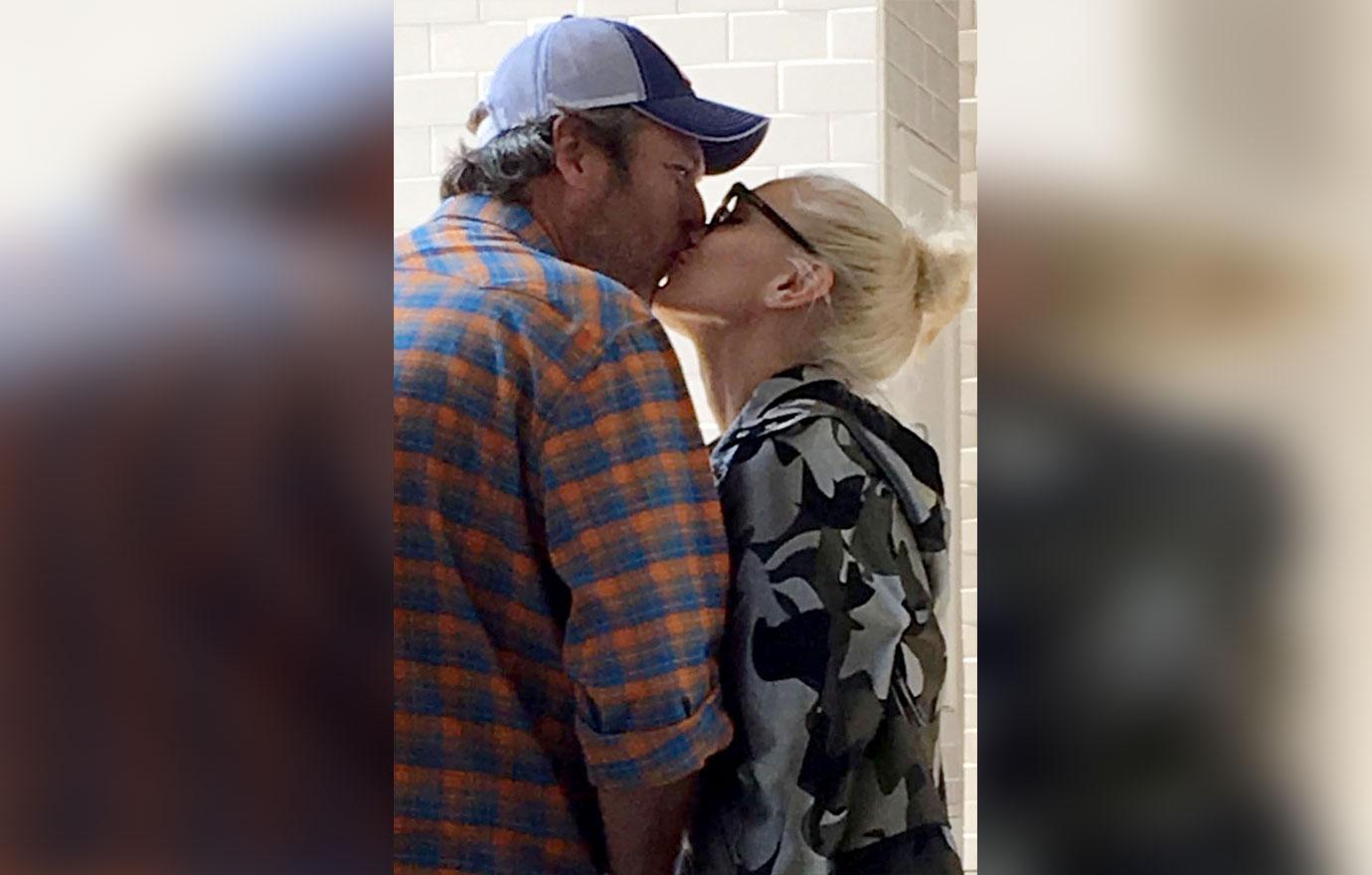 Meanwhile, Blake has been completely unbothered by any hurt feelings Miranda may still have about him—as he and Gwen have been going on romantic vacations, hanging out with her kids, and even talking about marriage.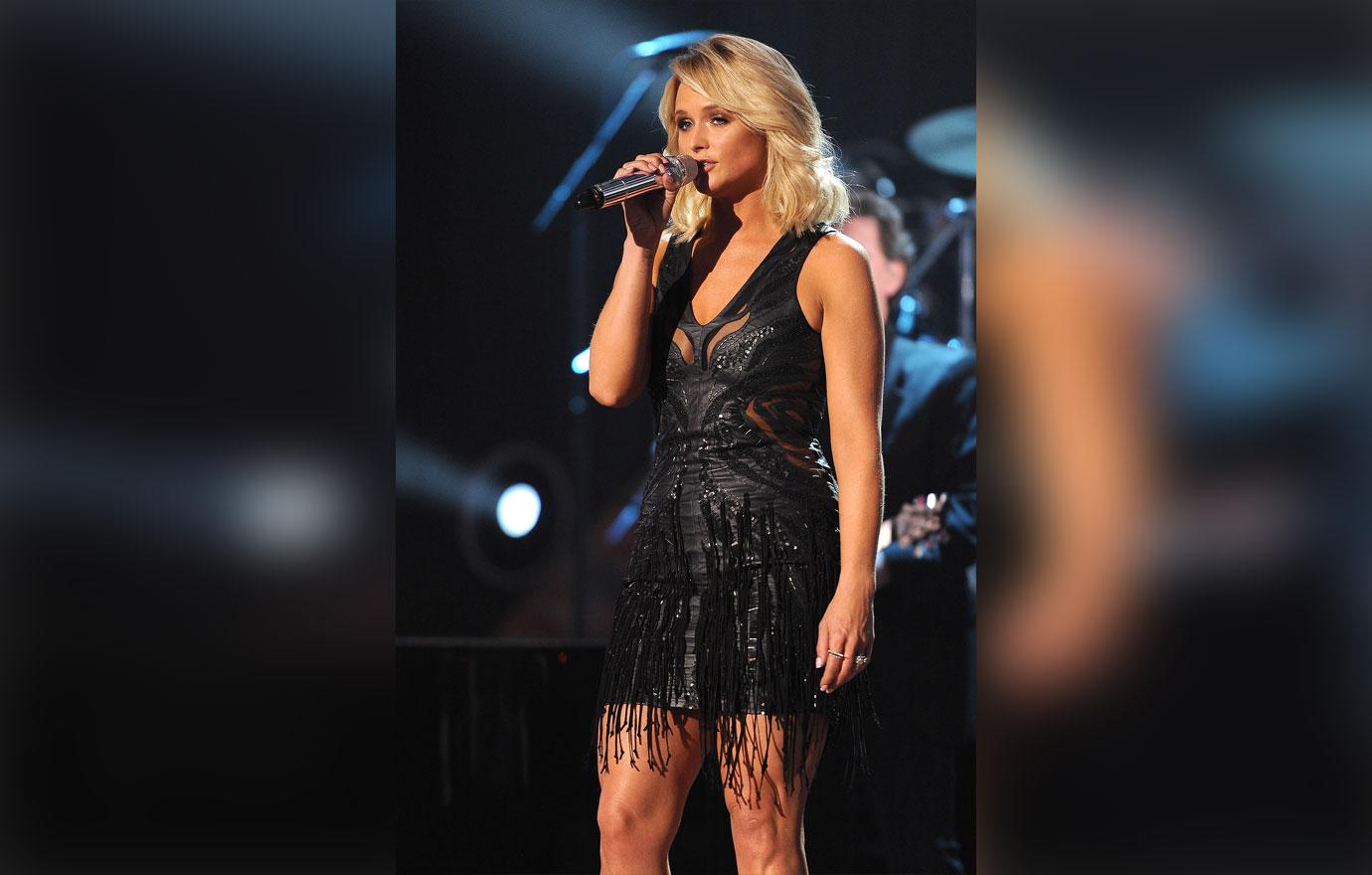 What do you think about Miranda channeling her heartbreak into songs? Let us know in the comment section!