PHOTOS
Miranda Lambert's Boyfriend SLAMS Garth Brooks For Lip-Syncing At The CMA Awards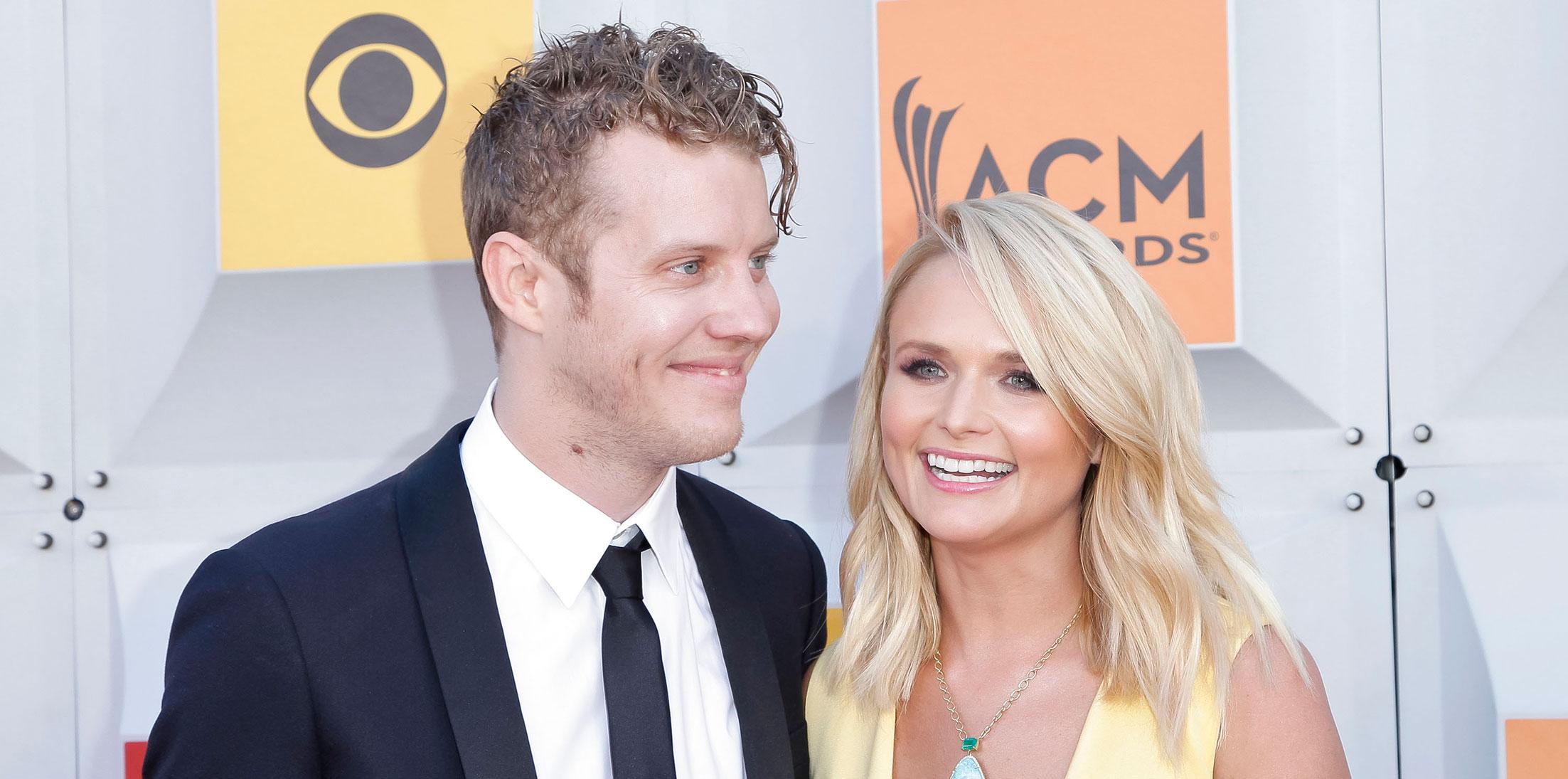 It was a big night for Garth Brooks, who took home Entertainer of the Year at the 2017 CMA Awards on Wednesday. He did come into some controversy, however, when he admitted to lip syncing his performance of "Ask Me How I Know," which infuriated musician and Miranda Lambert's current boyfriend Anderson East. He took to his Instagram to SLAM the country music legend, saying "this truly offends me."
Article continues below advertisement
Although there were rumors that the couple split, Miranda and Anderson rocked the CMA red carpet and reassured fans that they are still going strong.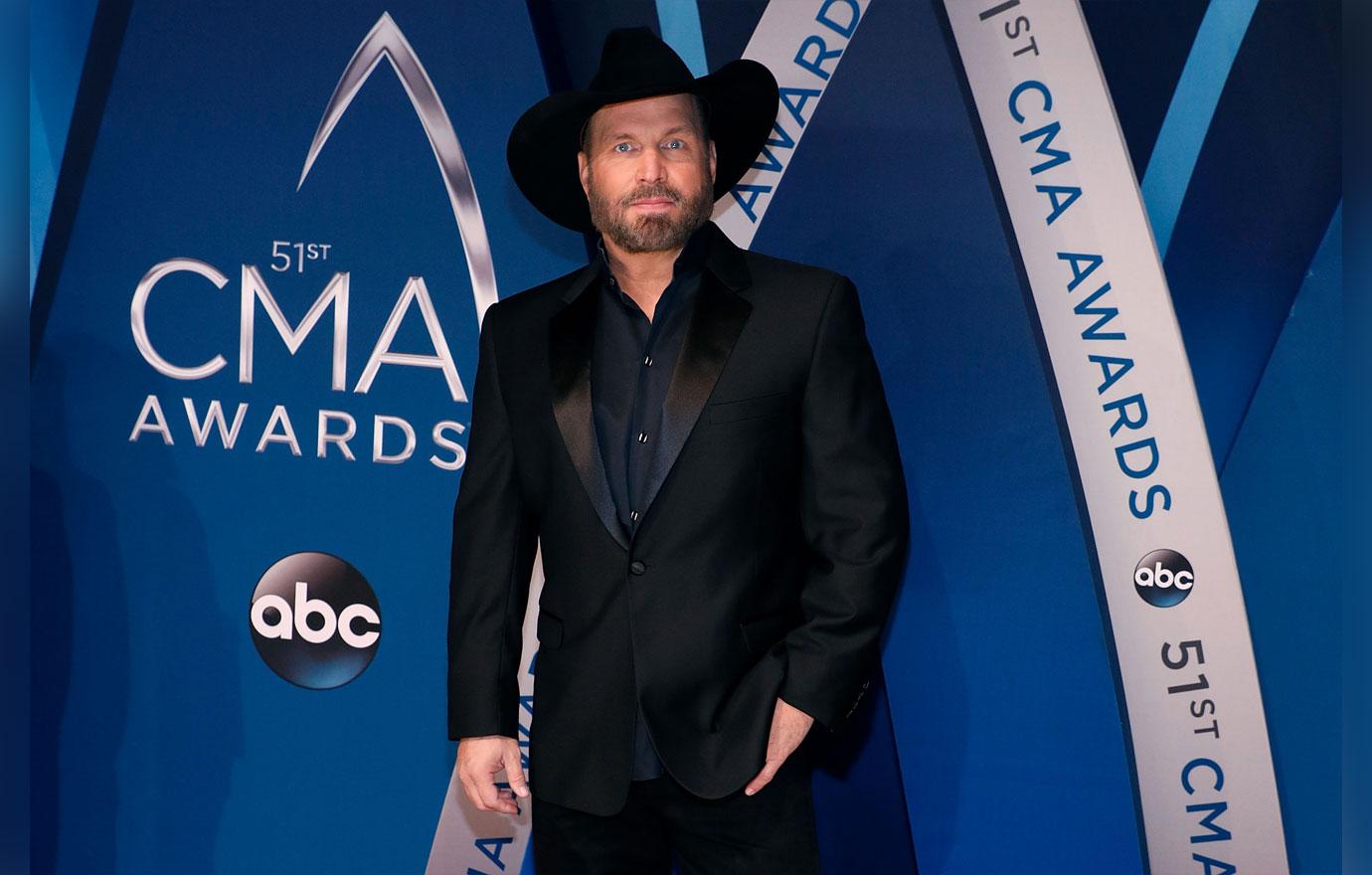 During the CMA's, Garth performed "Ask Me How I Know," where social media quickly picked up that he was lip syncing, and was not too pleased about it.
Article continues below advertisement
Garth explained to reporters after the show that he did in fact lip sync, and his reasonings were due to being in the middle of an exhaustive tour.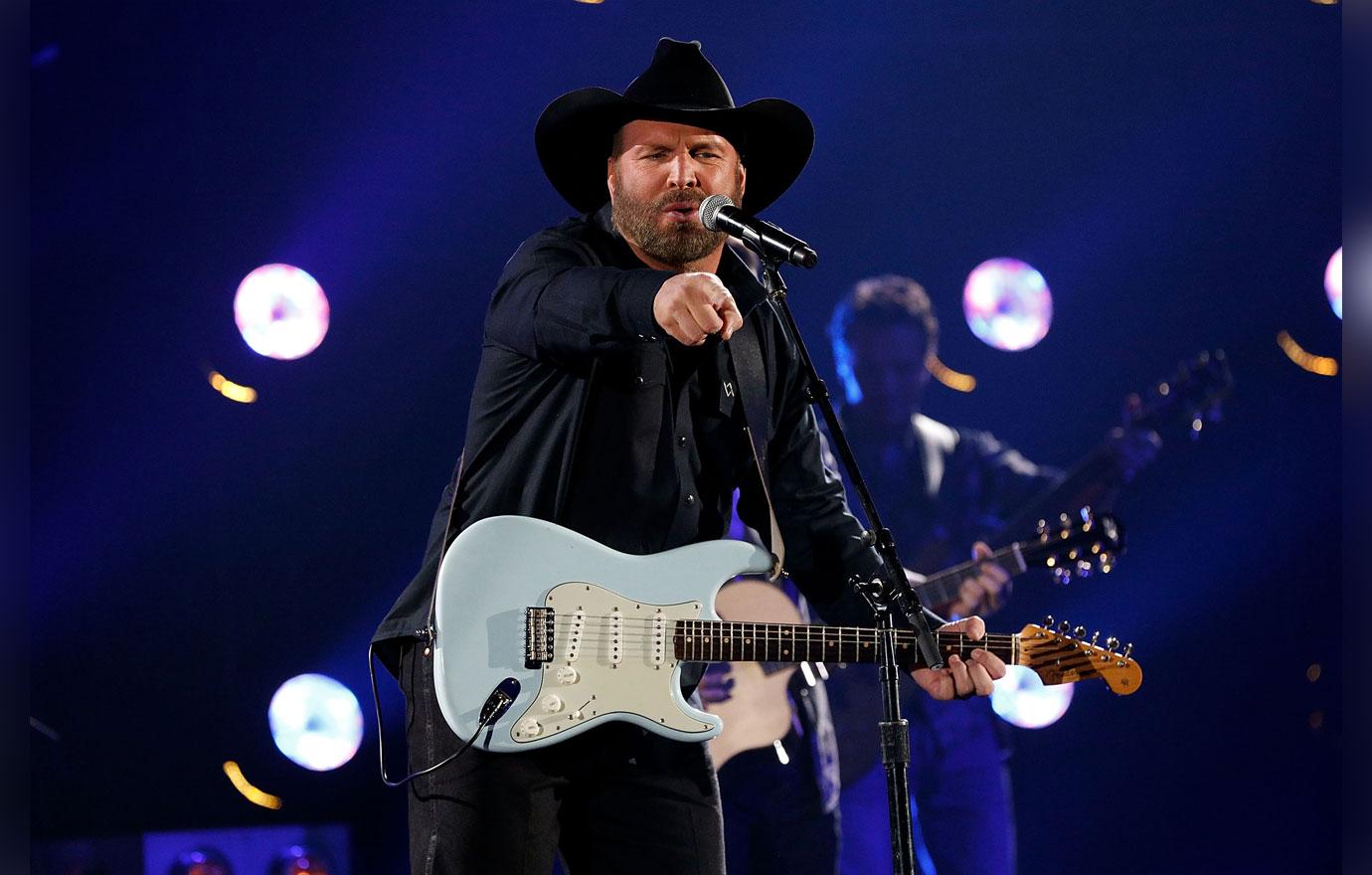 "We're in the middle of 12 shows in 10 days," Brooks said. "Not 10 shows in 12 days, 12 shows in 10 days. We did a game-time call on whether to sing the track or lip-sync, and decided to lip sync." He finished the statement with an admitted confession of "The voice just isn't there anymore, and you want to represent country music as best you can."
Article continues below advertisement
Along with social media, Anderson threw his hat into the frustration ring about Garth's decision to lip sync, and penned a post about it on his Instagram page where he called the country legend out.
"I keep a lot of my opinions to myself and respect anyone making music but as a person who tries to put on the best and most honest show I can night after night… this truly offends me," Anderson wrote. "I was told country music is three chords and the truth."
Article continues below advertisement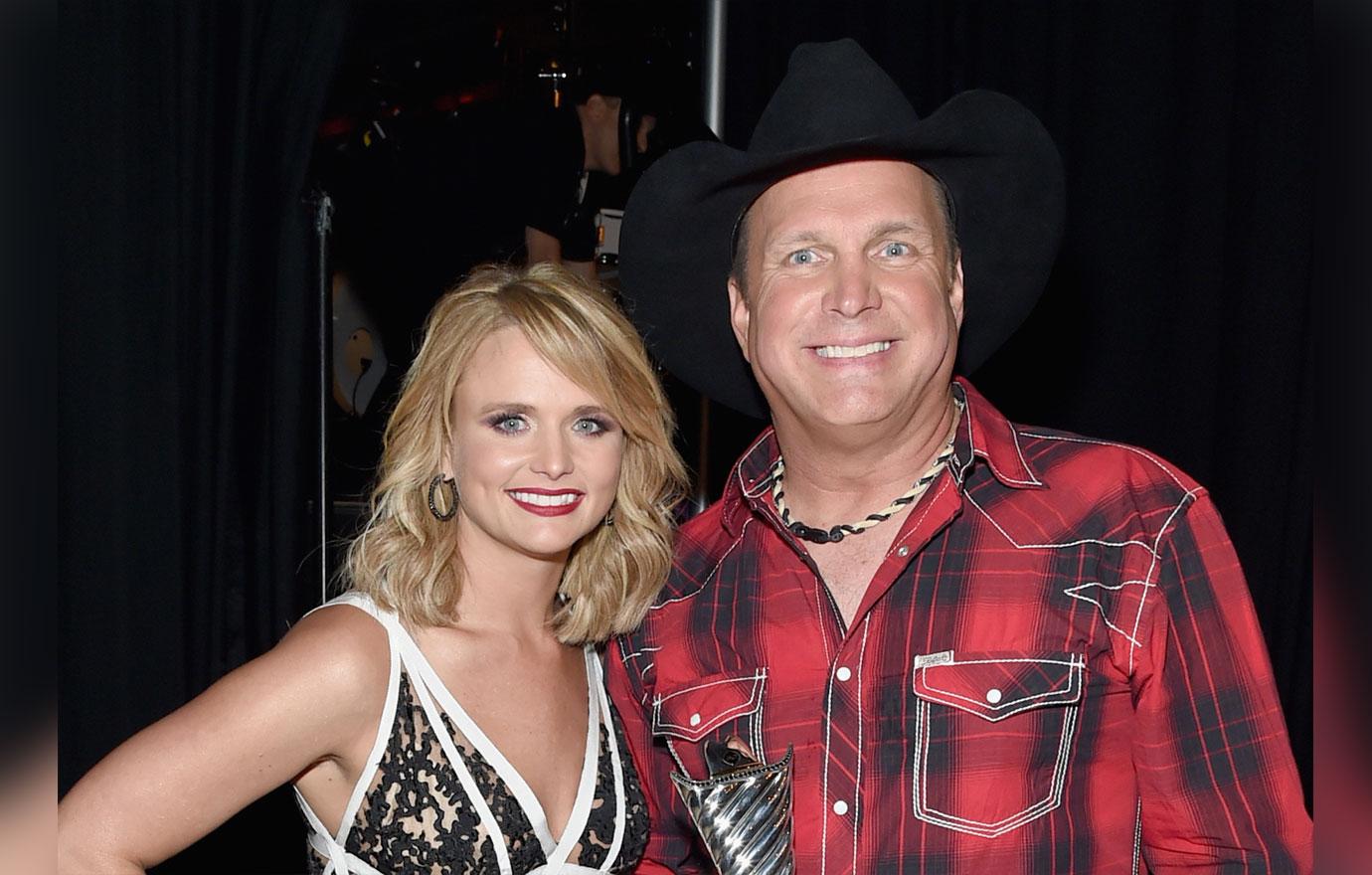 It's a surprising attack given that Garth included Miranda in his acceptance speech for Entertainer of the Year, where he called her and other artists like Reba McEntire "family."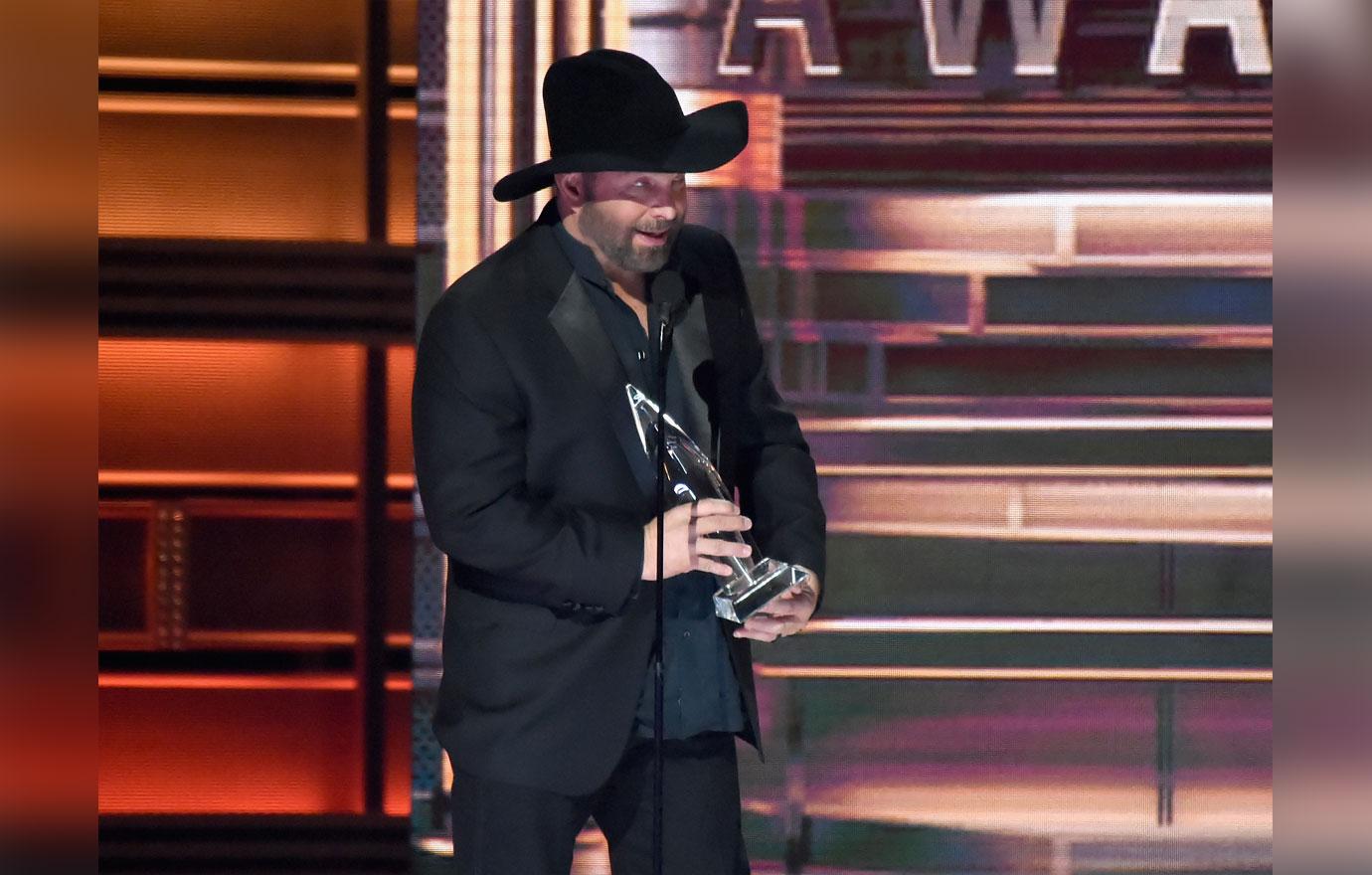 Are you on Anderson or Garth's side in this lip sync battle? Sound off in the comments!