PHOTOS
Miranda Lambert Celebrates Her Birthday Alone As Blake Shelton And Gwen Stefani Flirt On The Voice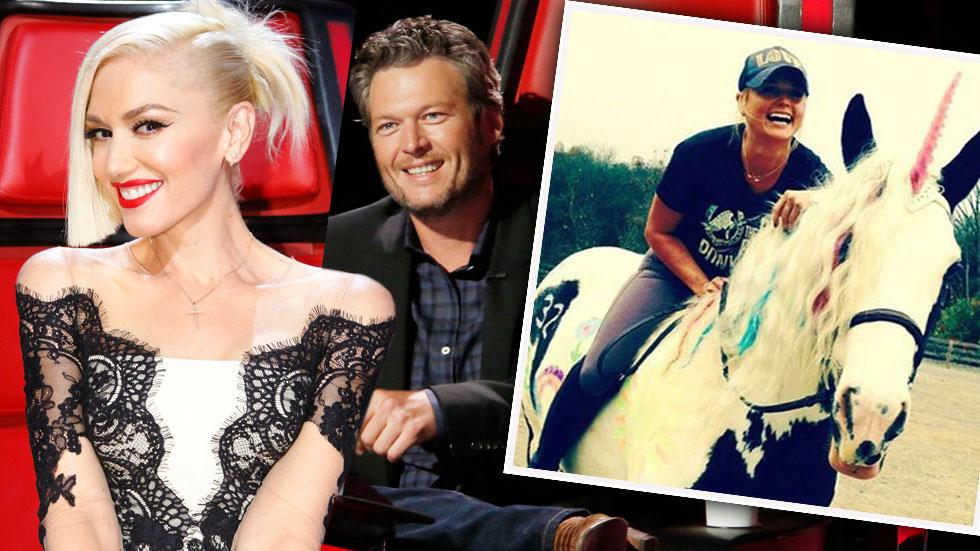 miranda-lambert-birthday (1)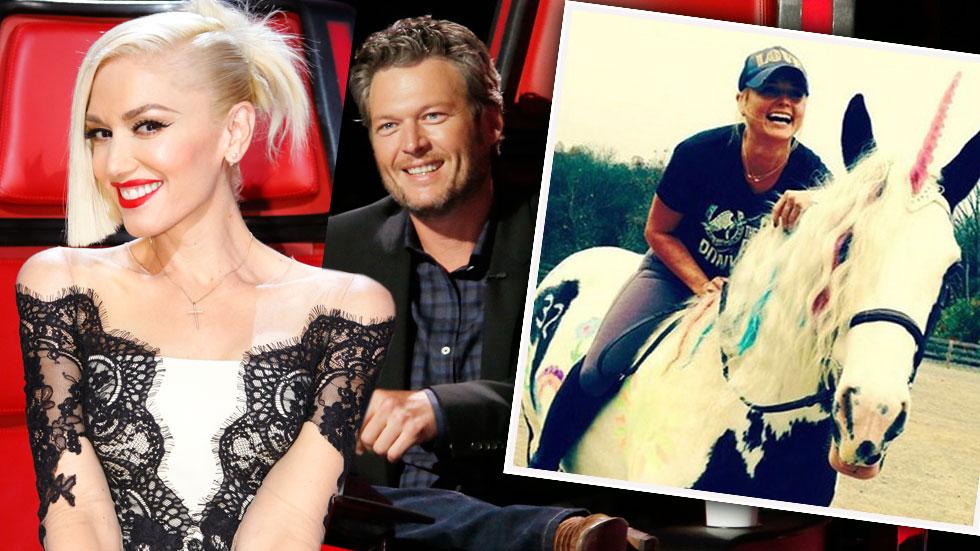 Miranda Lambert probably didn't expect to spend her 32nd birthday as a single lady, but that's what ended up happening since she and Blake Shelton are no more. But don't feel too bad for the country singer— she was accompanied by a unicorn!
Article continues below advertisement
Miranda shared a cute photo of herself riding one of her horses, which was dressed up as the majestic animal. She wrote as an Instagram caption, "Never too old to ride a unicorn…And thank God for friends that spend the day with you painting your pony!"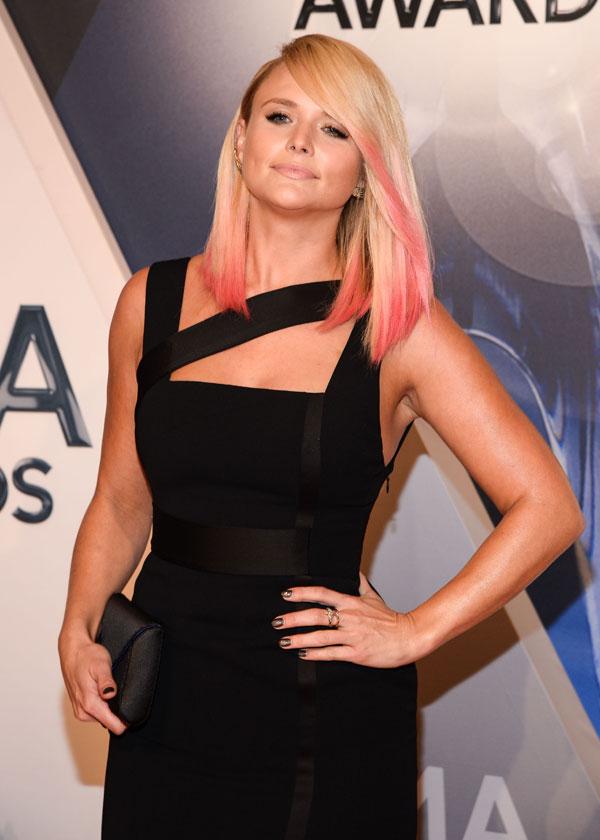 She looks pretty happy, all things considered. As she celebrated her special day, Blake and Gwen Stefani made their first appearance together on The Voice since Gwen's rep confirmed they were indeed an item.
Article continues below advertisement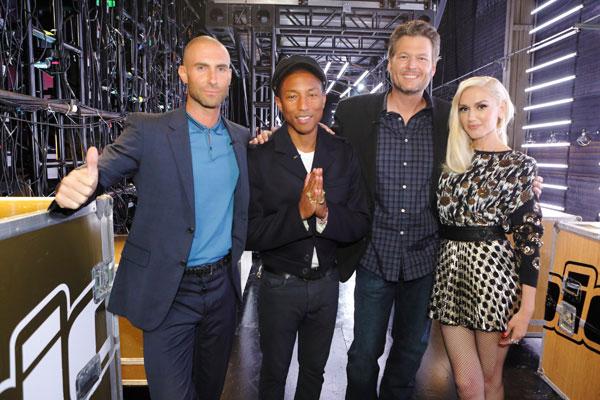 There was a hint of flirting going on as Blake complimented the beauty on her team's singers, and we hope Miranda wasn't watching!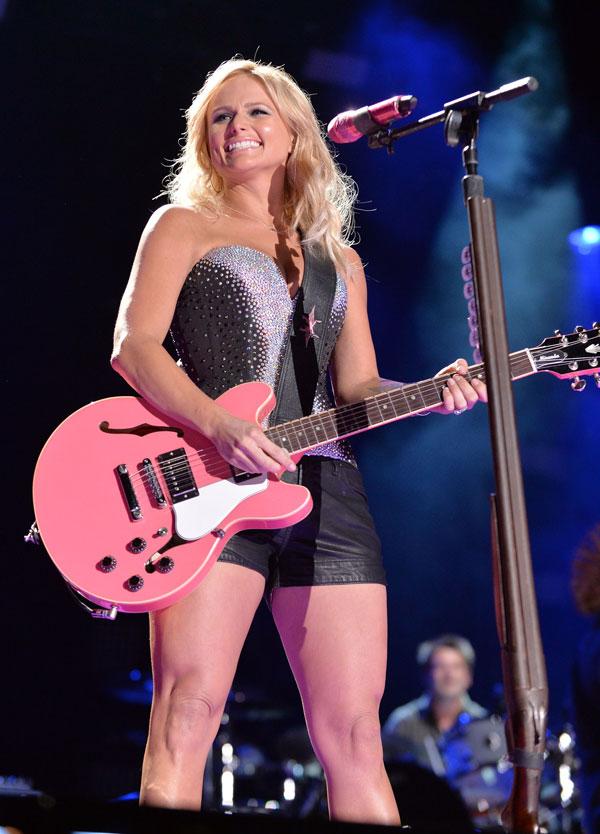 Just days ago, Miranda shared a pretty sad message on Facebook that many perceived was about Blake and Gwen. They were lyrics from Lake Street Drive's song "Better Than. "I could spend ages reading the news / I could spend days, singing the blues. But I turn up the TV light / Give up without a fight / Better than pretending to know what's wrong and what's right," she wrote.
spl774238_002