PHOTOS
Miranda Lambert Speaks Out About Cheating Scandal: 'I Break Hearts'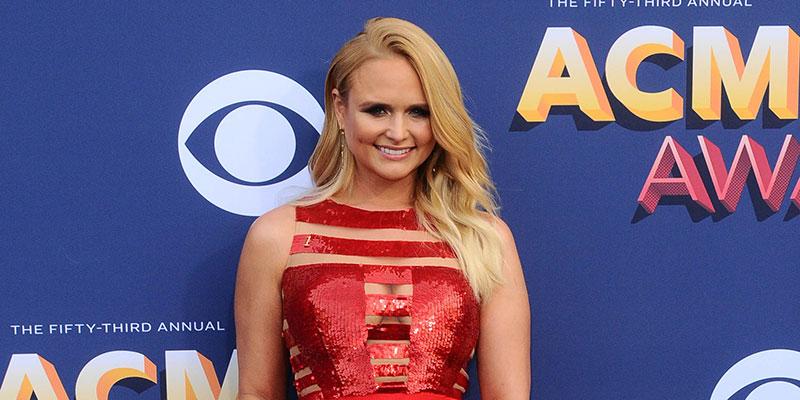 Miranda Lambert has found herself embroiled in controversy for years when it comes to the men that she has either married (Blake Shelton) or dated (Anderson East, Evan Felker). The "Vice" singer recently opened up in a new interview about her very public love life, saying in part: "I break hearts."
Article continues below advertisement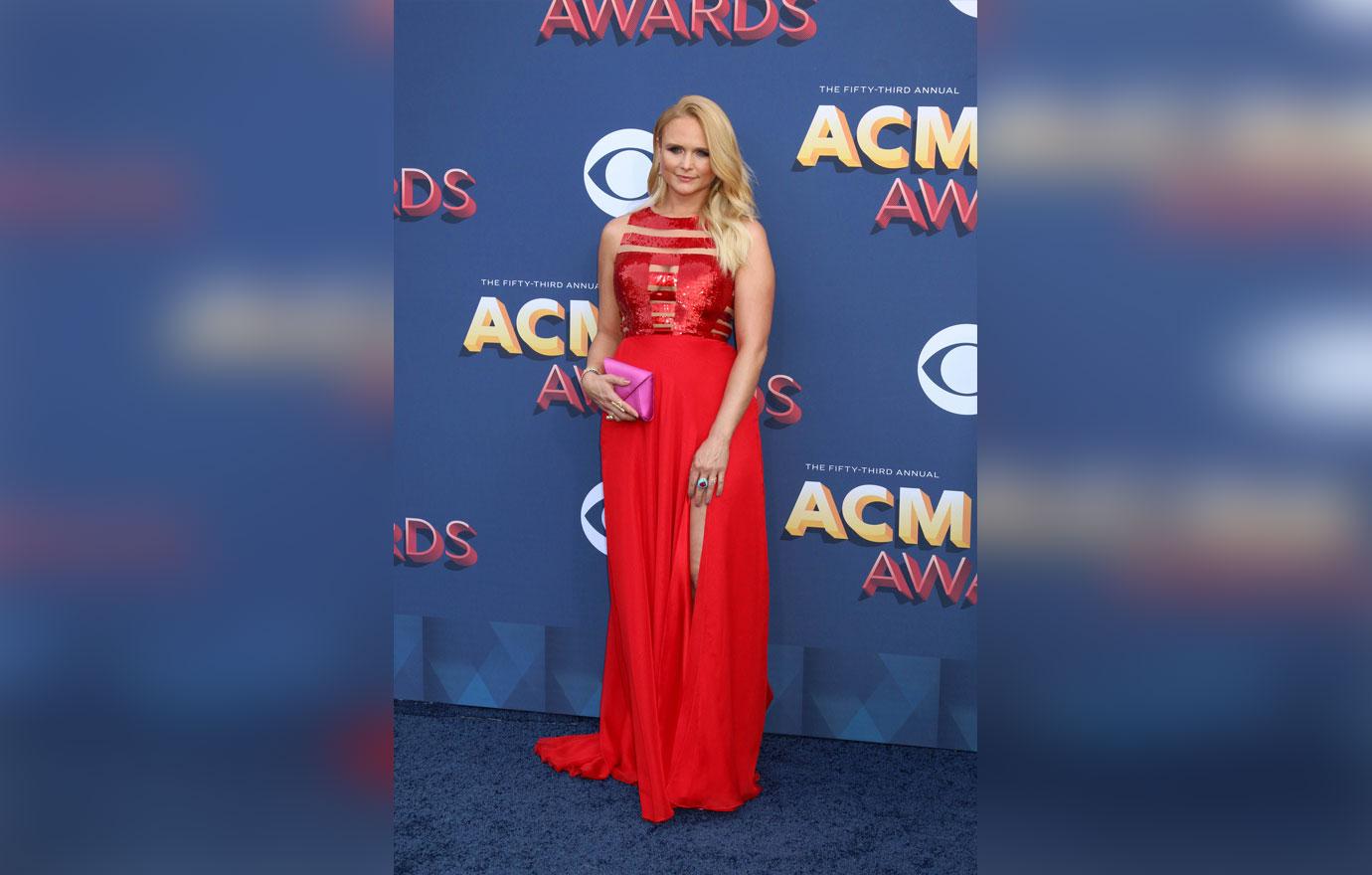 She recently spoke to HITS Daily Double about how 2015 shifted her when it came to writing music.
"2015 pushed me into a writing mode I've never been in before," she told HDD. "It's very humbling to be hurt, I have to be honest. My fans expect that from me.… I am who I am."
Article continues below advertisement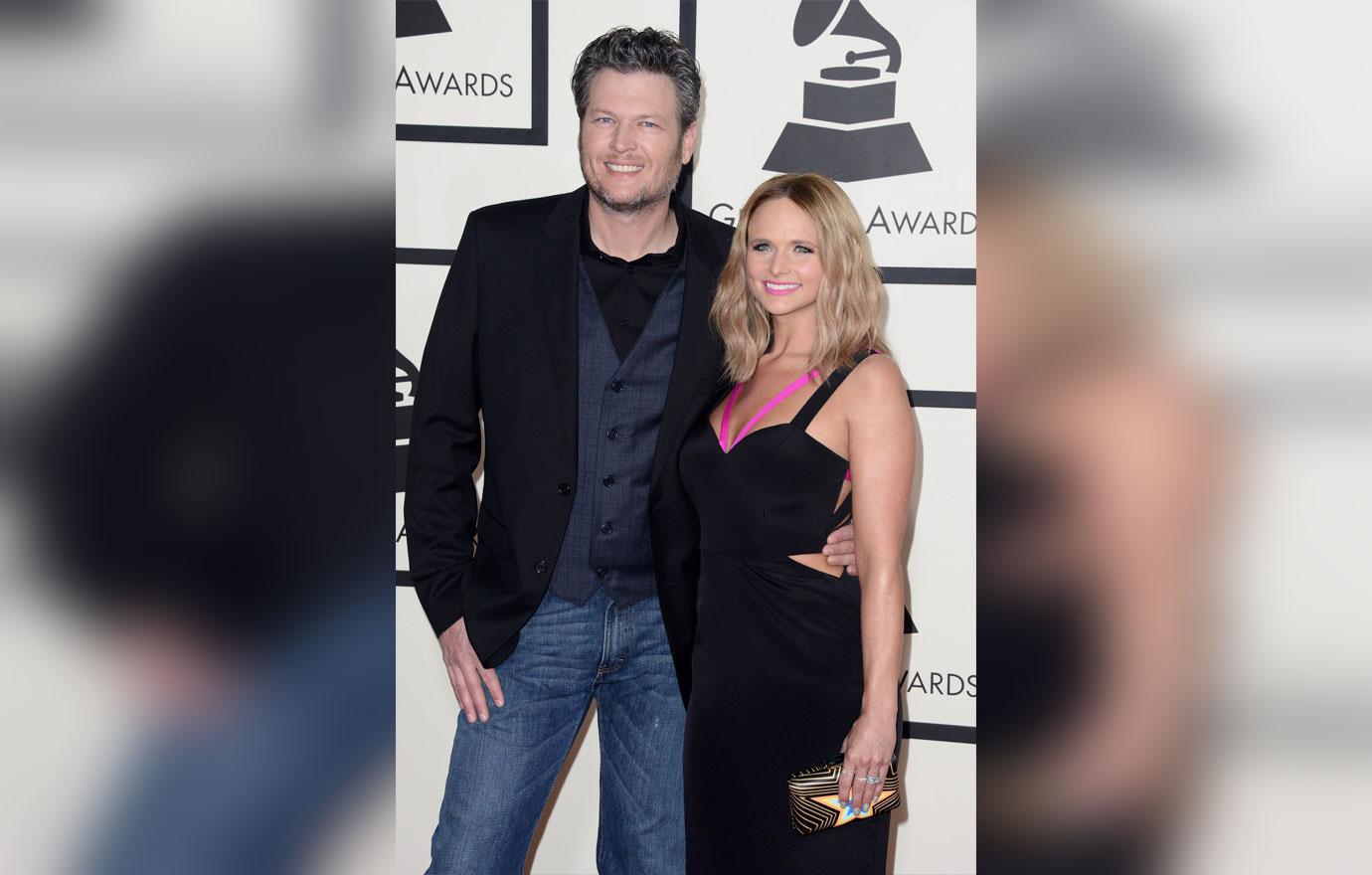 2015 was when she got divorced from Blake after four years together. He fueled rumors that she cheated during their marriage with the 2016 song "She's Got a Way With Words," in which he sang about an unnamed "lying" and "cheating" ex.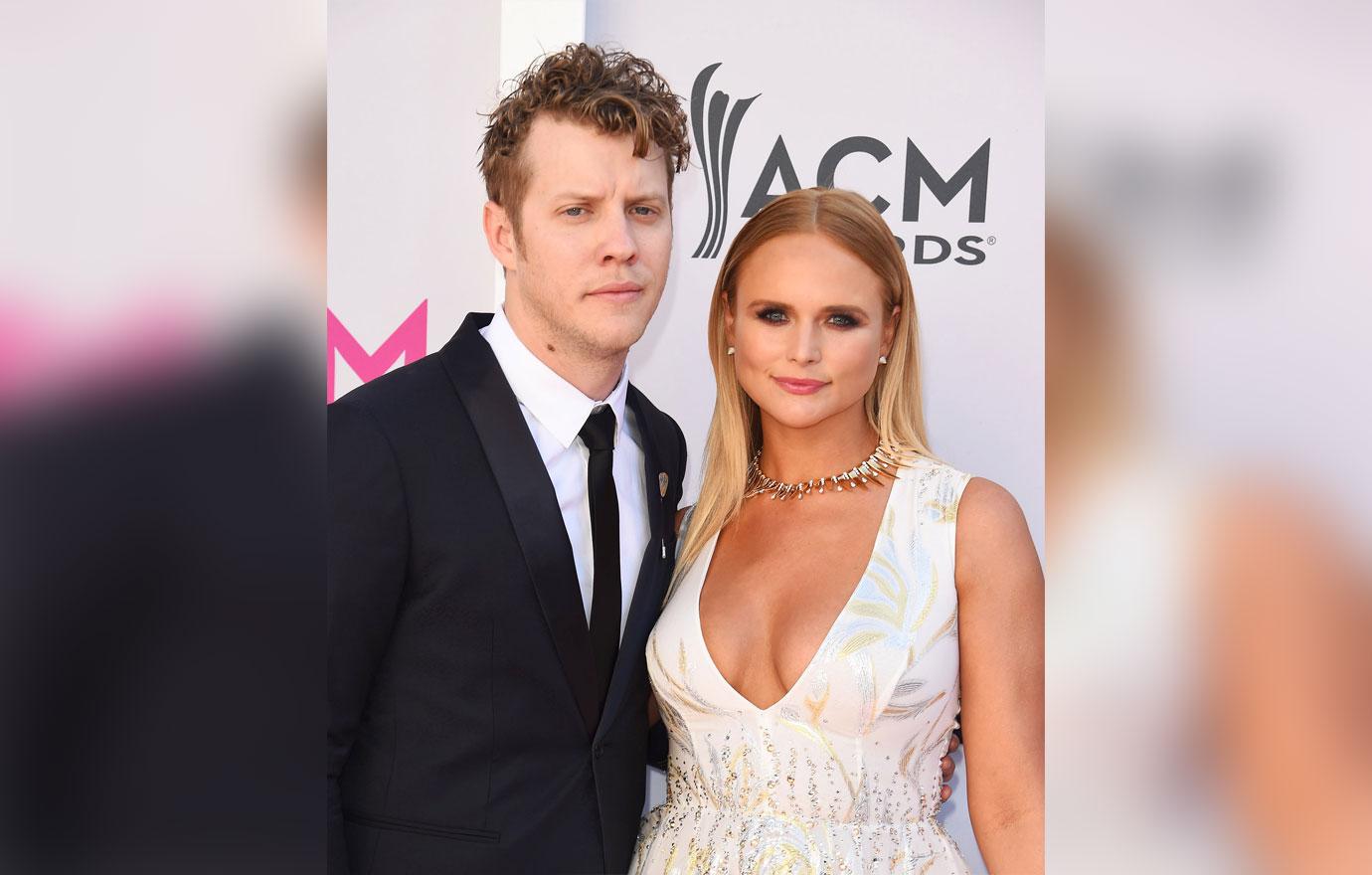 Blake wasn't the only man from whom she had a very public breakup. She dated singer Anderson for almost three years before dumping him in February 2018.
Article continues below advertisement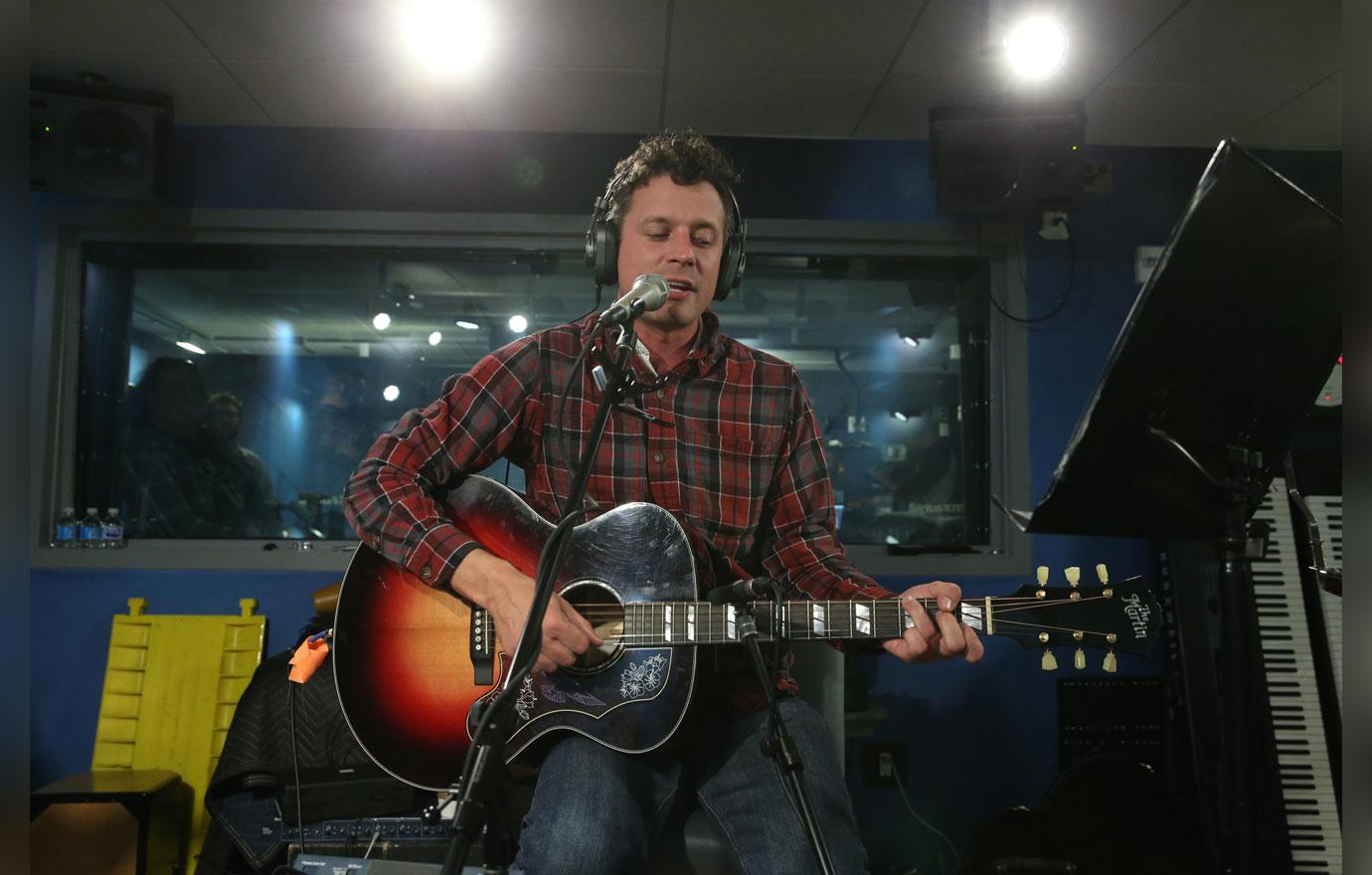 Now she's with musician Evan… even though he's still married to his estranged wife Staci Nelson. Regardless of what's happened in her past and present, Miranda seems to have remained authentically herself throughout it all.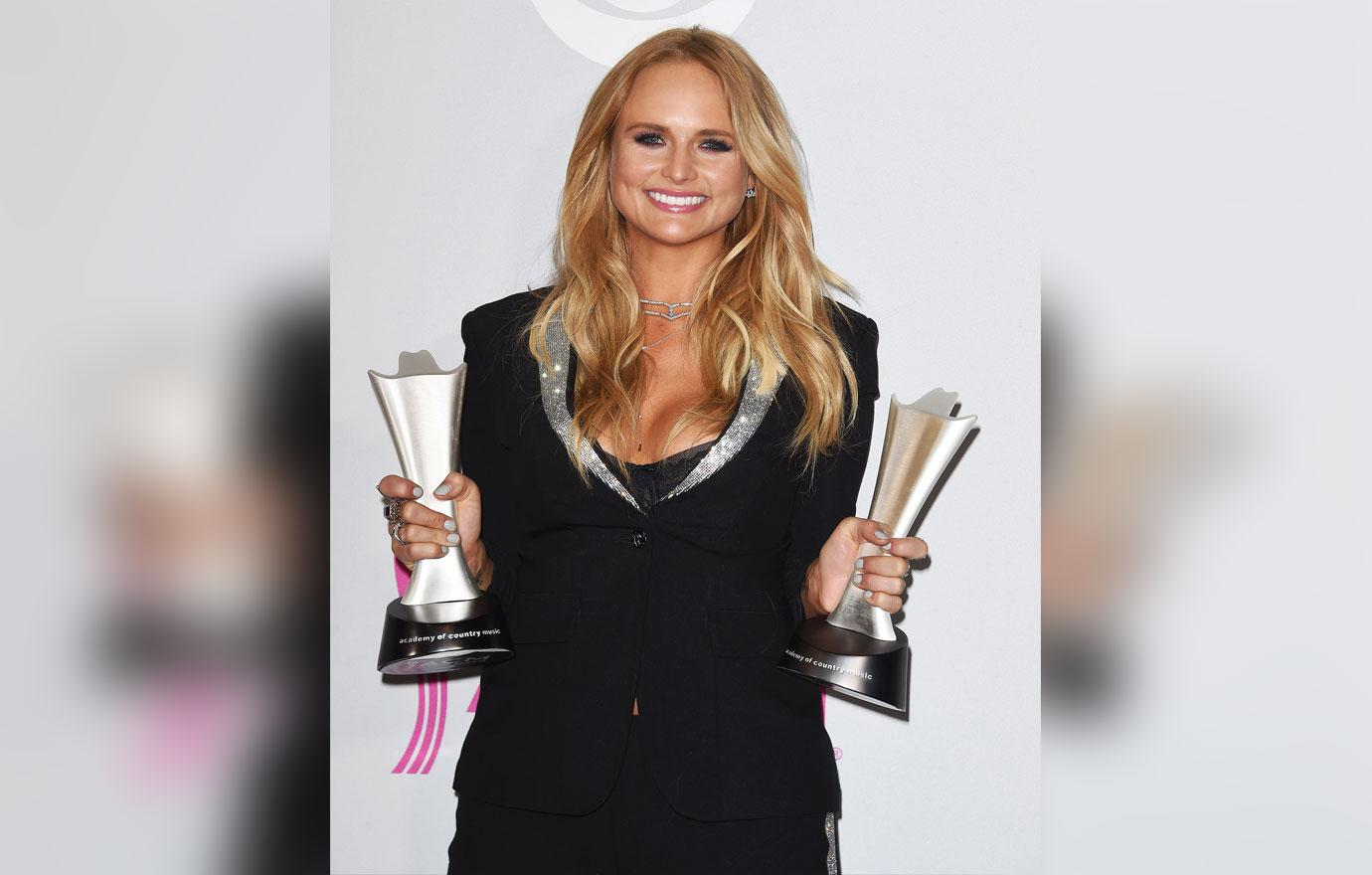 "I am honest about being flawed. That's all I can be, you know?" she revealed in the interview. "I cuss. I drink. I get divorced and get my heart broken. I break hearts," she shared.
Article continues below advertisement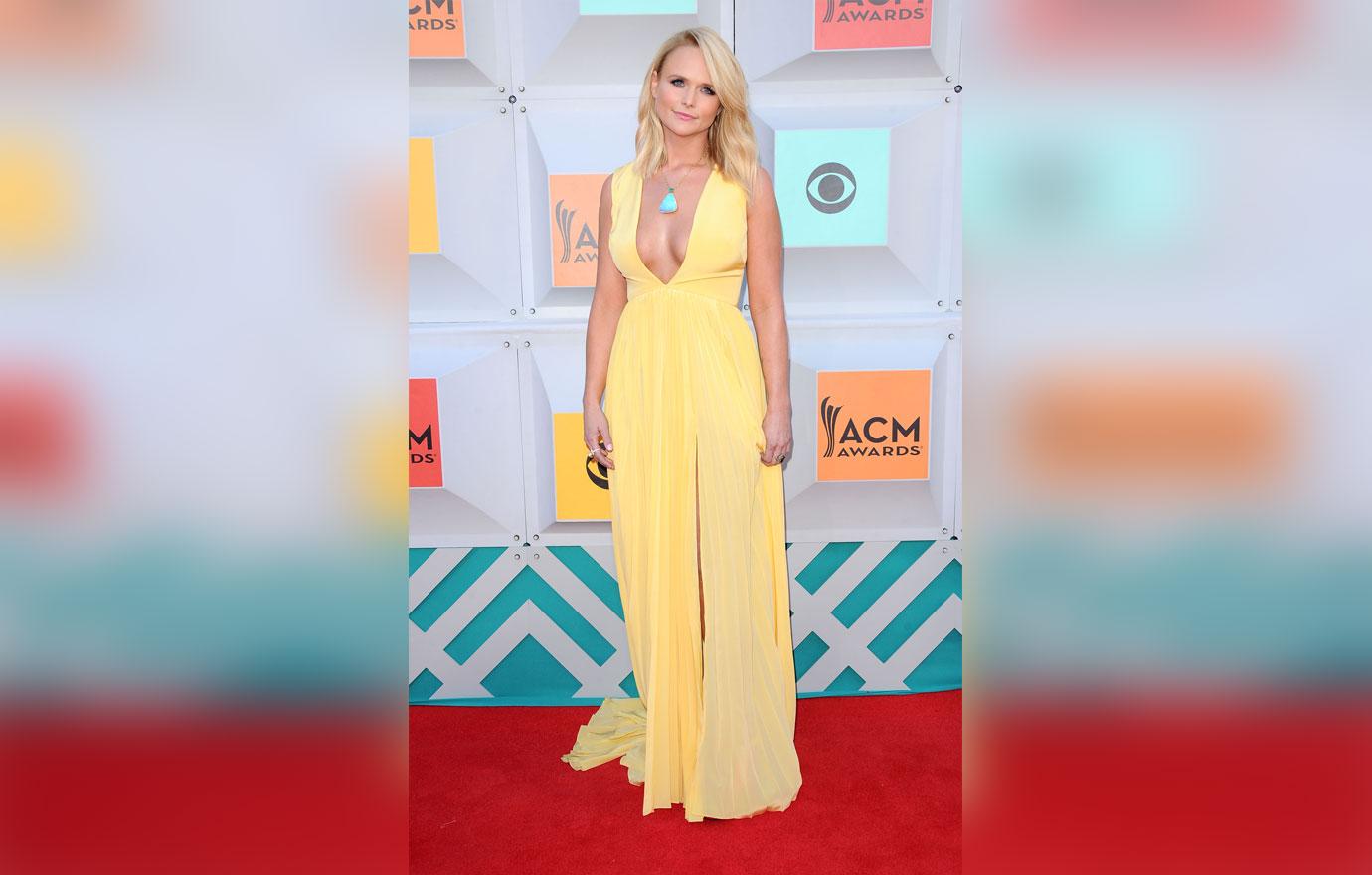 She also avoids the rumor mill about her love life. "With social media, it's a whole other thing. And it's such bulls–t," she told HDD. "I'm thankful for the drama of it all because it gets sillier and sillier.… No one can know the truth. The truth is, it's in my music if you listen close enough."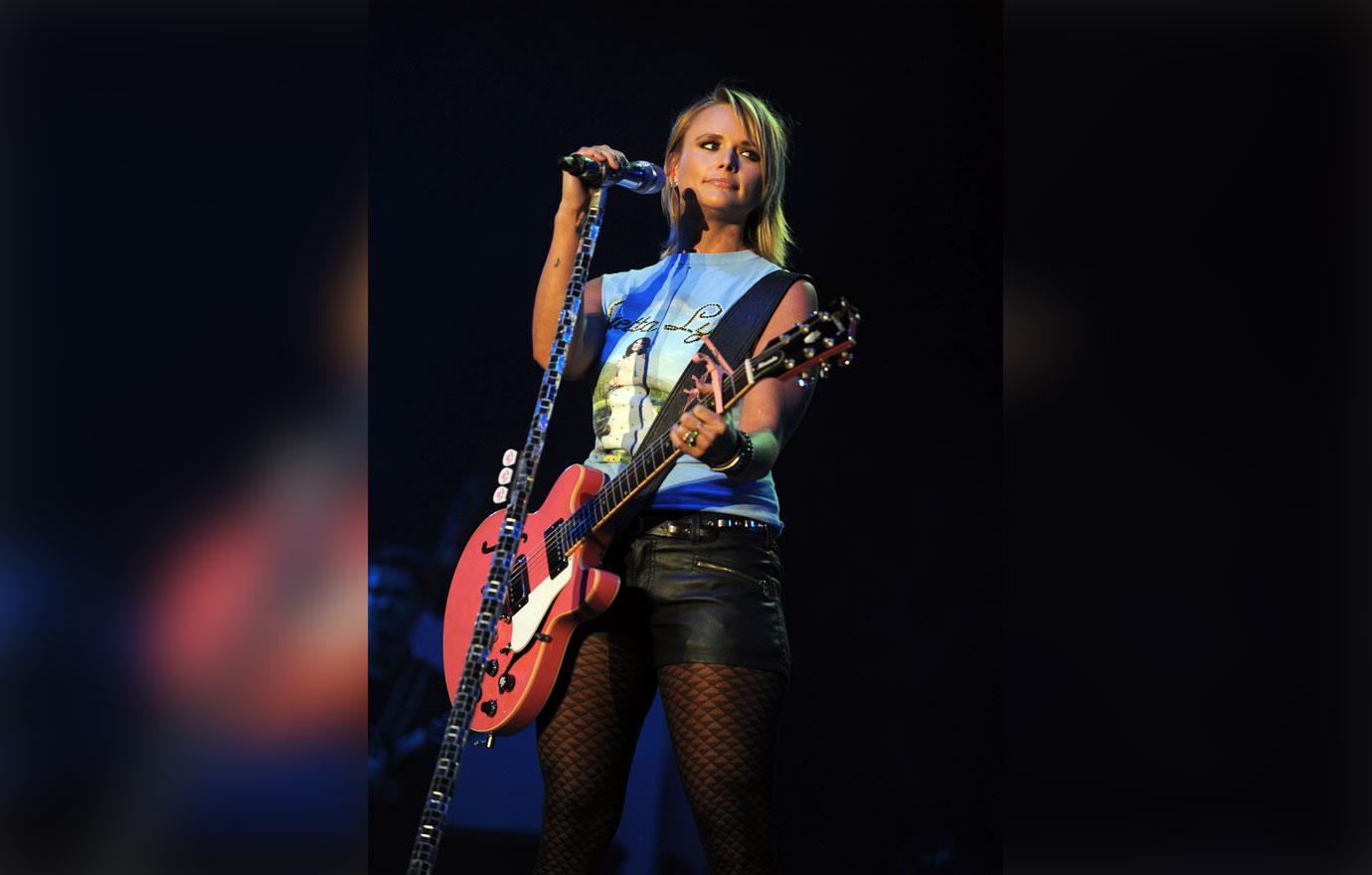 What are your thoughts on Miranda's openness? Sound off in the comments.